Progressive candidate Alexandria Ocasio-Cortez, 28, beat Rep. Joe Crowley, one of the most powerful Democrats in the House of Representatives, on Tuesday.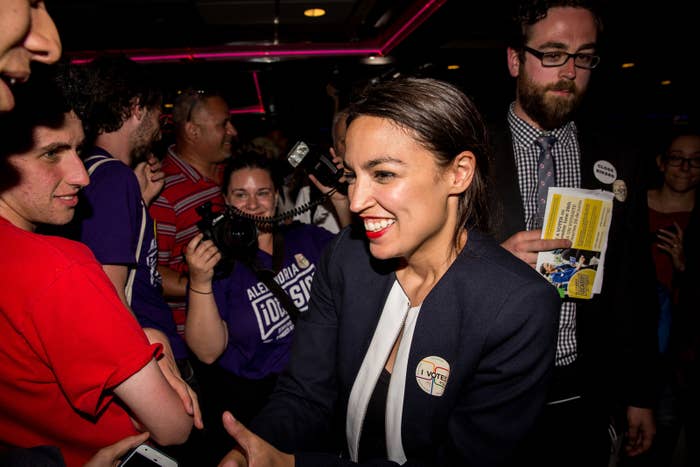 A New York City news crew from NY1 was at the candidate's watch party and captured the incredible moment when Ocasio-Cortez watched the crucial numbers roll in.
You can see the EXACT moment when she realizes that she's won.
This is a face of pure shock. Pure I-need-to-hold-on-to-the-reporter-for-a-second shock.
"What are you feeling right now? Can you put it into words?"
Ocasio-Cortez had only one possible answer.
This is the face of someone who is trying to come to terms with the numbers she's seeing on the screen as well as the fact that she's on live television.
You can see her suddenly realize, yes, it's interview time.
She managed to pull it together and get back on track.
"Every single person here has worked their butt off to change the future of the Bronx and Queens. That's what I know," she said.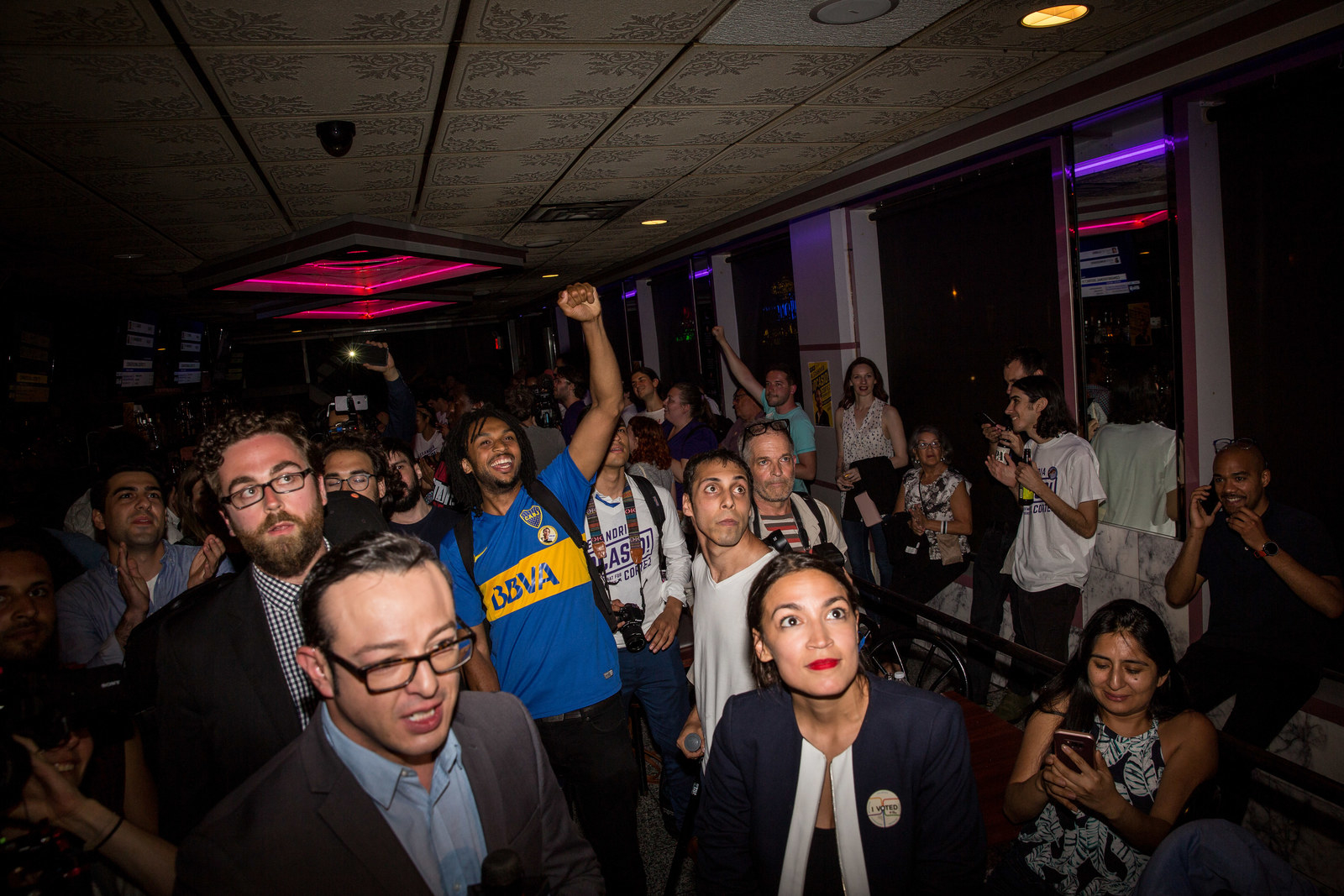 "This victory belongs to every single grassroots organizer, every working parent, every mom, every member of the LGBTQ community, every person is responsible for this."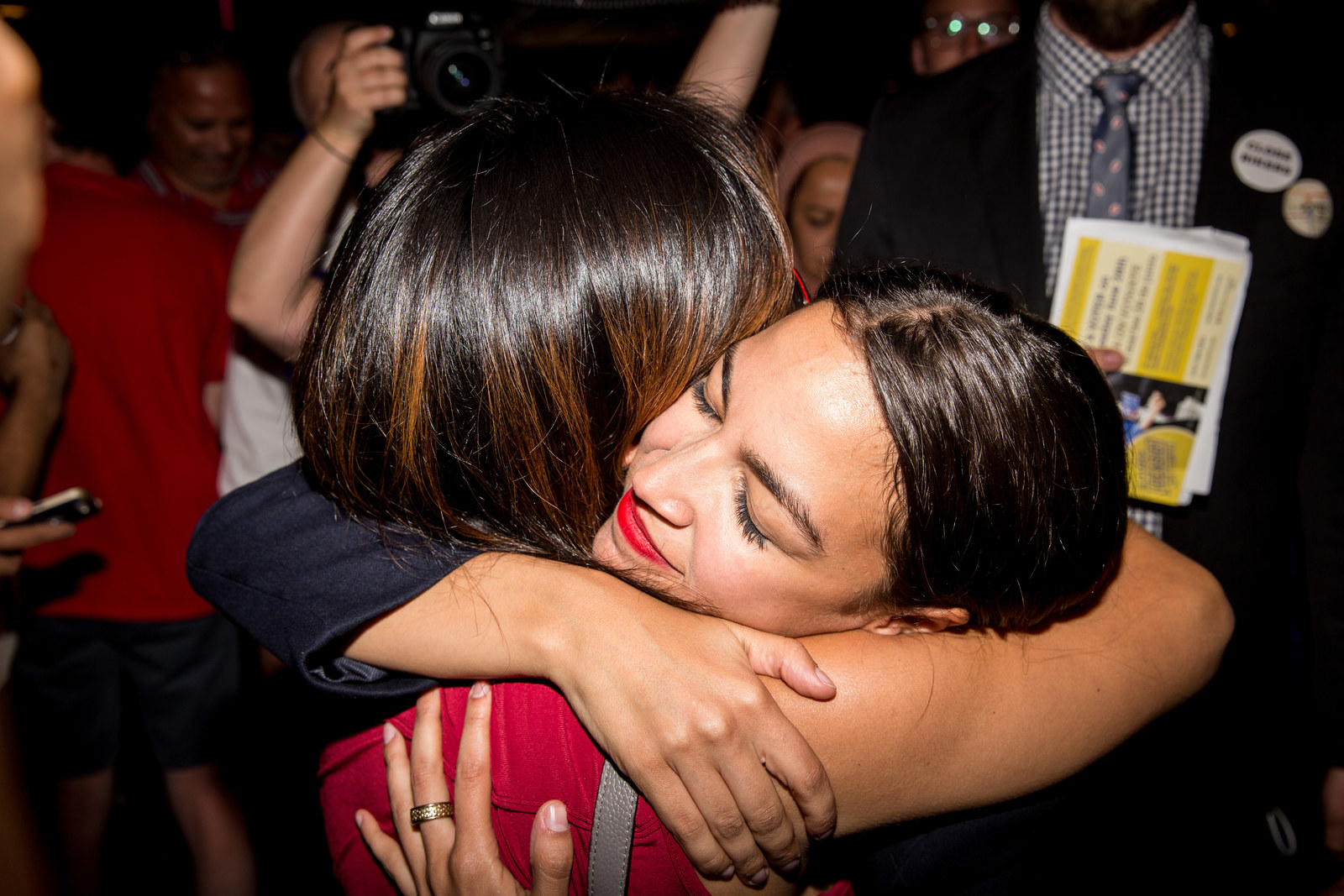 There's nothing like having a camera nearby for those unexpected moments!