18 Insane Photos Of Houses Devoured By A Landslide
A huge landslide in Washington state sent trees, yards and homes into the sea.
1.
Thirty-four families were forced to evacuate their homes Wednesday after a huge landslide hit Whidbey Island, about 50 miles north of Seattle.
2.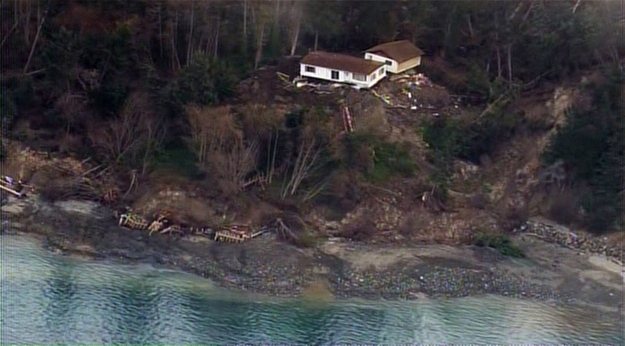 3.
NBC News reports that the landslide washed a road away, wiped out power lines and water mains, and plunged one home off the island's crumbling cliff.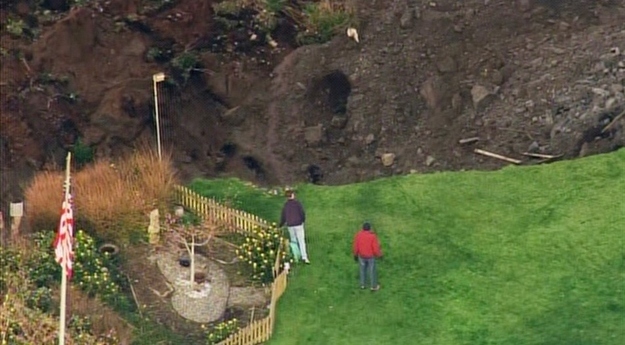 4.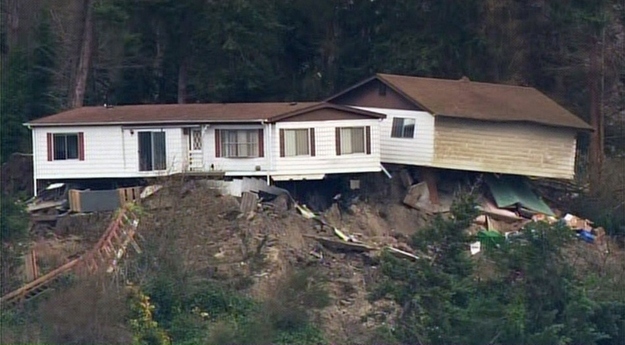 5.
No injuries have been reported.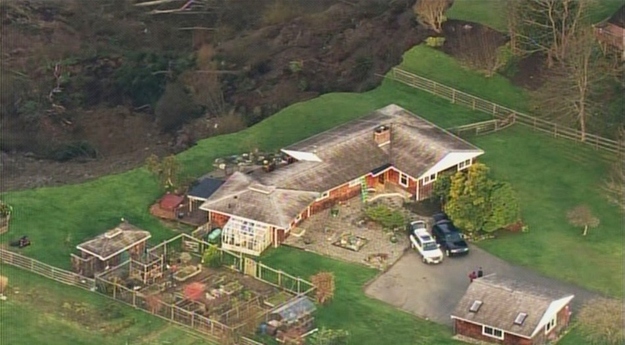 6.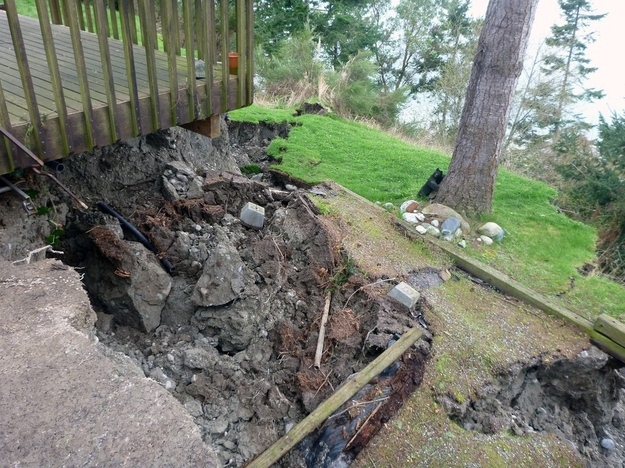 7.
Officials estimate the landslide to be about a quarter-mile wide and a half-mile deep - much larger than the landslides that have hit this area in the past.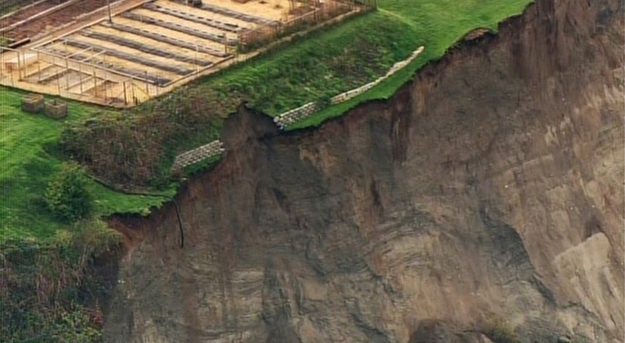 8.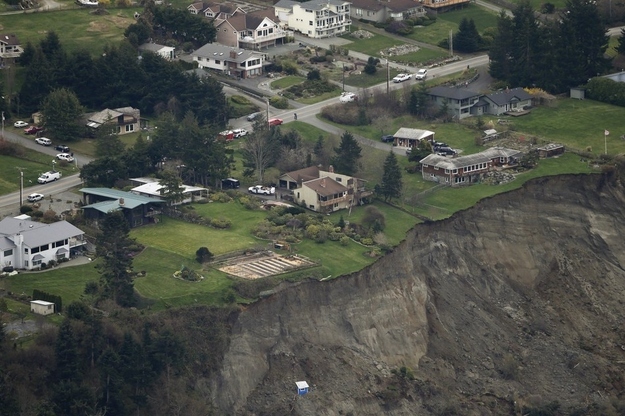 9.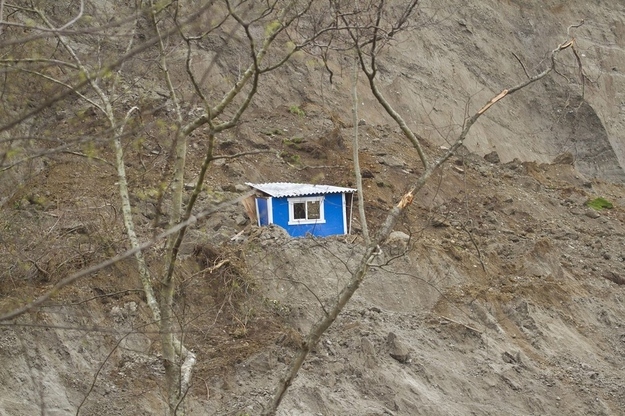 10.
11.
"It's possible more homes could be lost. We're trying to ensure the safety and awareness of people," Central Whidbey Fire and Rescue Chief Ed Hartin told KOMO-TV in Seattle.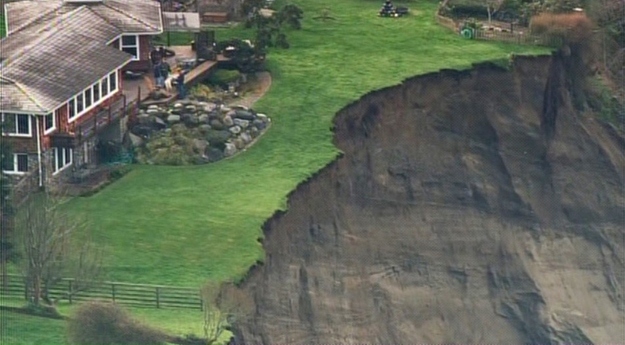 12.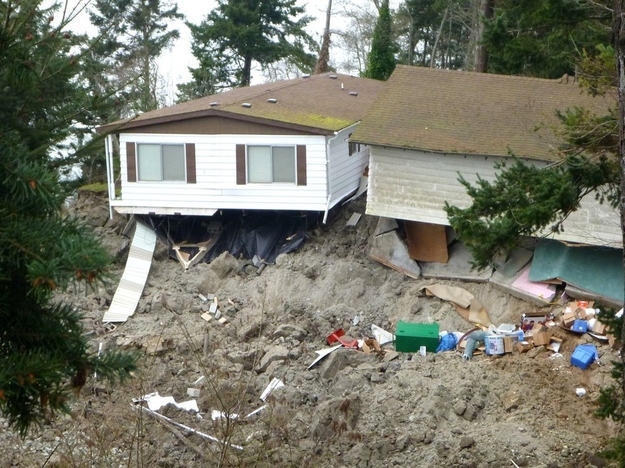 13.
"There's not anything we can do to stop the movement of the ground."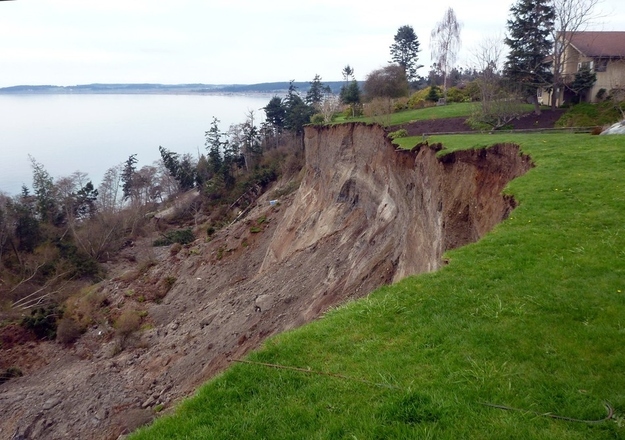 14.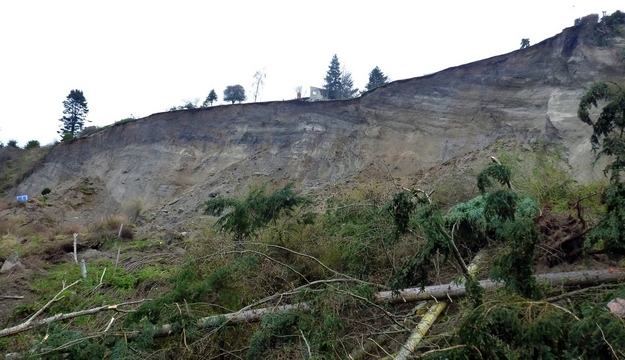 15.
16.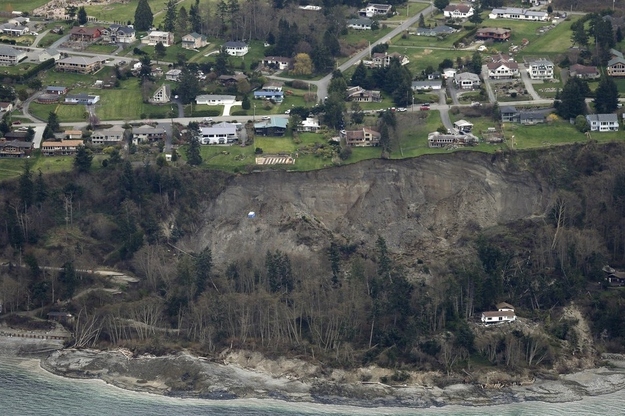 17.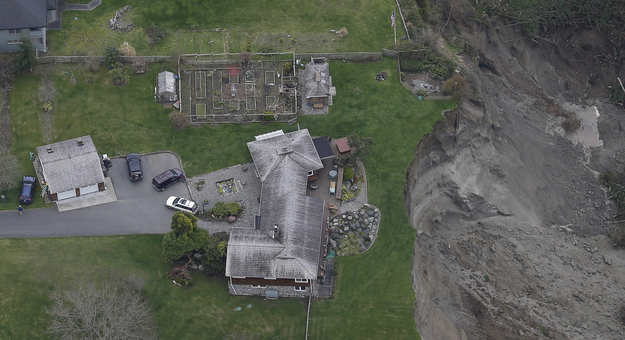 18.