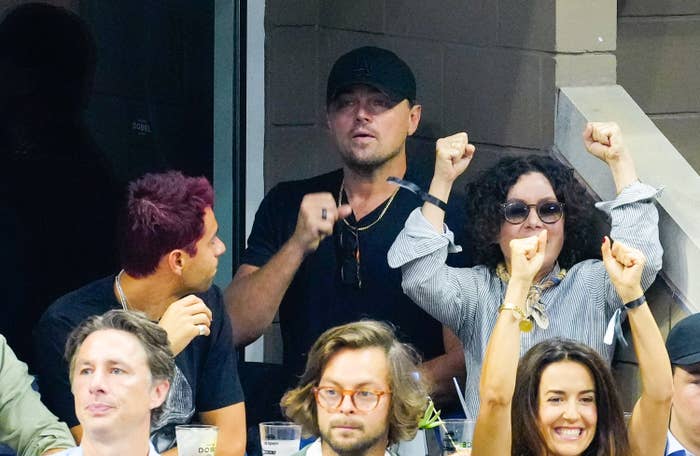 But, away from Kylie and Timmy's PDA, another unlikely pairing garnered fans' attention on social media.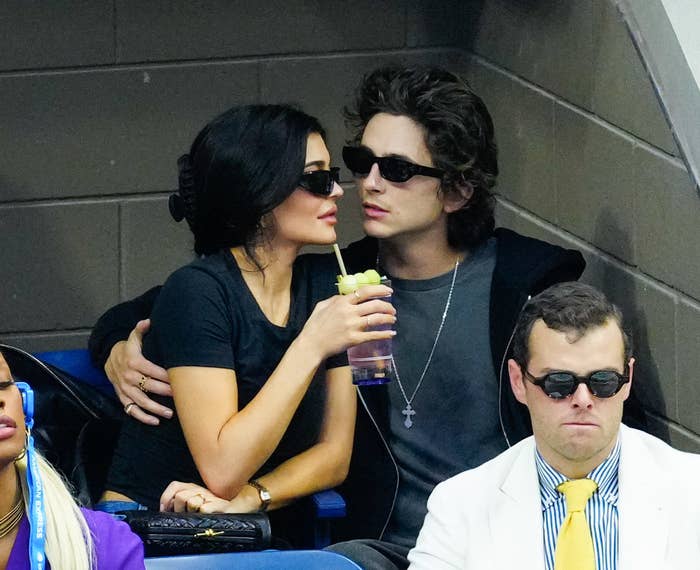 In case you've not seen, Ziwe attended with her BFF Emily Ratajkowski — and seated right behind them was none other than former Glee star, Lea Michele.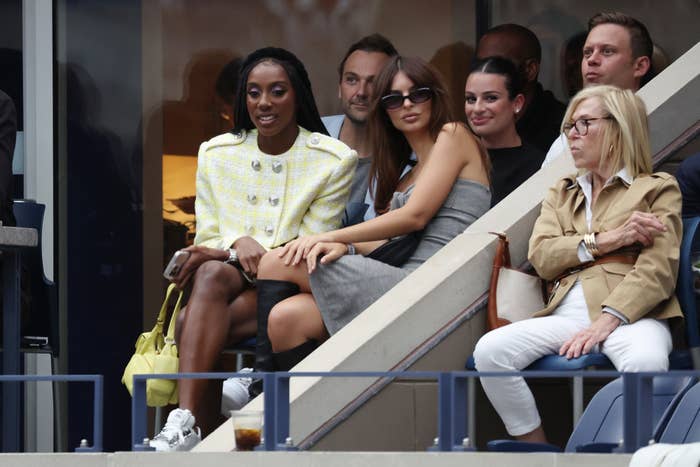 Now, if you're wondering why this specific seating arrangement sparked fans' intrigue, then allow me to explain.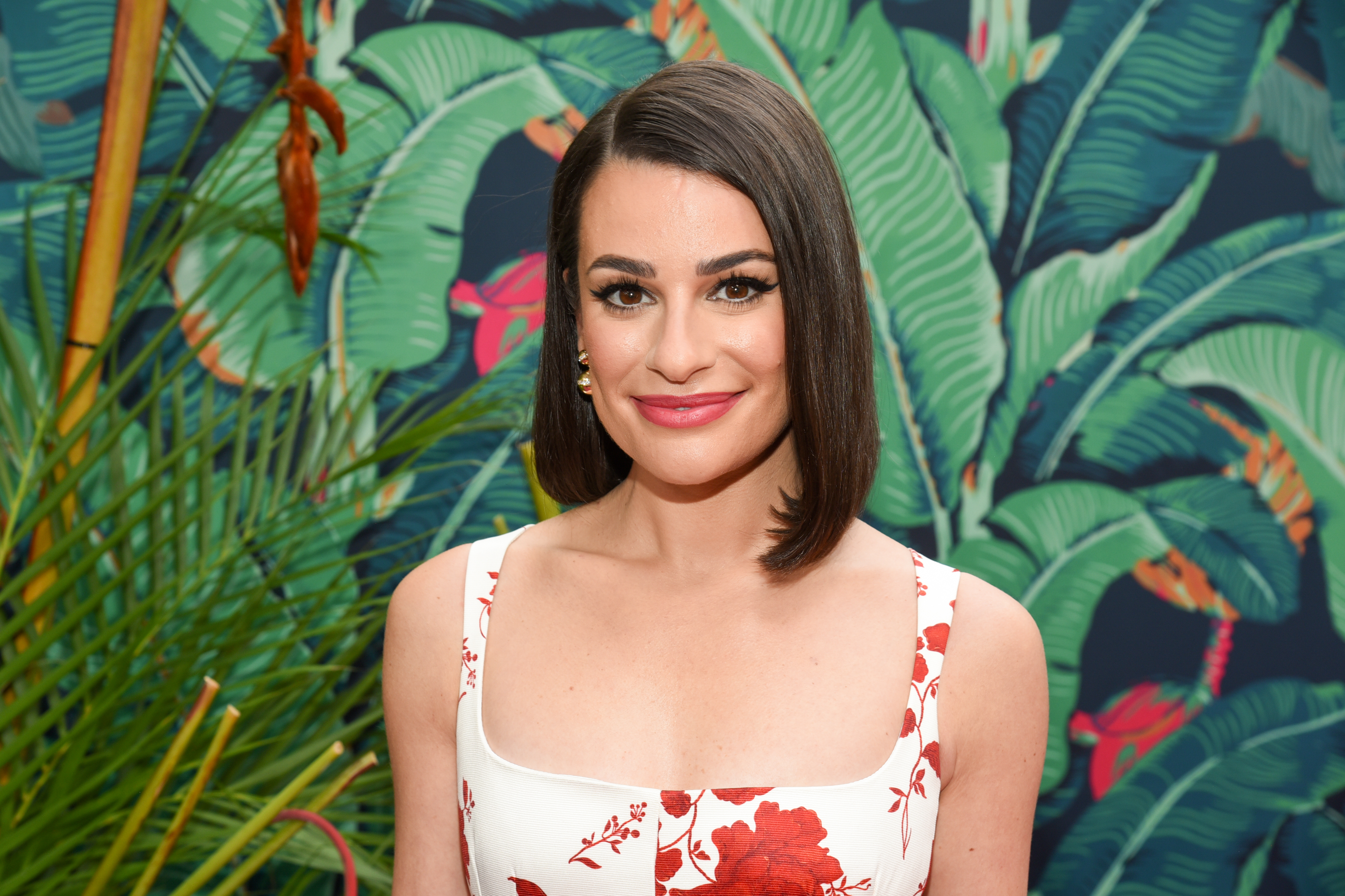 As you may remember, Lea has been faced with a number of bullying accusations over the years, particularly relating to her time spent on Glee between 2009 and 2015. The accusations surfaced in June 2020 after Lea spoke out in support of the Black Lives Matter movement.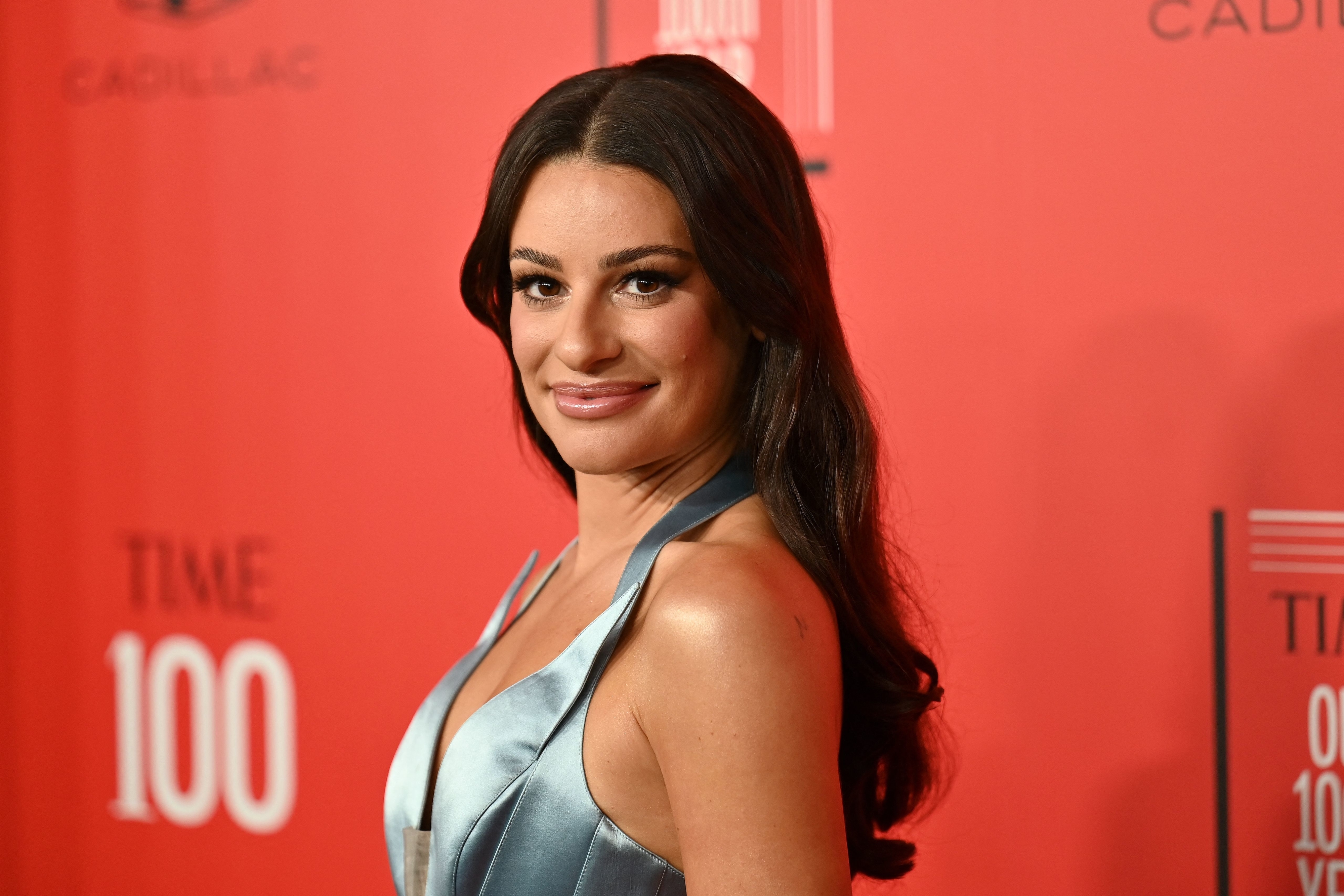 In response to Lea's support for the movement, actor Samantha Ware — who appeared alongside Lea in the final season of Glee — publicly slammed her former costar and accused her of making her time on the show "a living hell."
"Remember when you made my first television gig a living hell?!?! 'Cause I'll never forget. I believe you told everyone that if you had the opportunity you would 'shit in my wig!' amongst other traumatic microaggressions that made me question a career in Hollywood," Samantha wrote in all caps in response to Lea's BLM statement.
As accusations of bullying continued to swirl online, Amber Riley — who played Mercedes Jones on all six seasons of Glee — addressed the mounting controversy during an Instagram Live.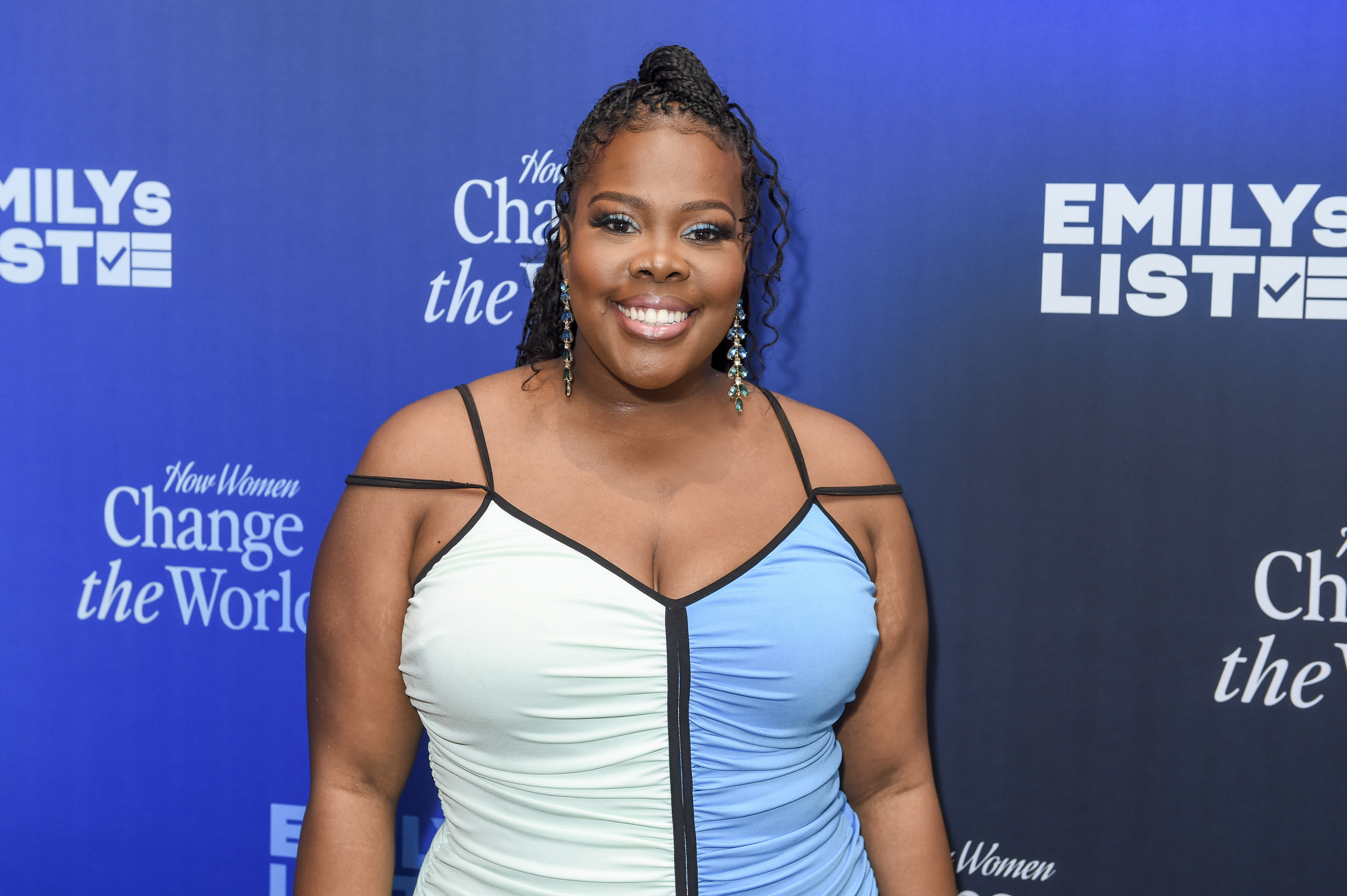 "I'm not going to say that Lea Michele is racist. That's not what I'm saying," she said. "But at the same time, in my inbox there are a lot of Black actors and actresses telling me their stories, and were letting me know they have dealt with the same things being on set, being terrorized by the white girls that are the leads of the show."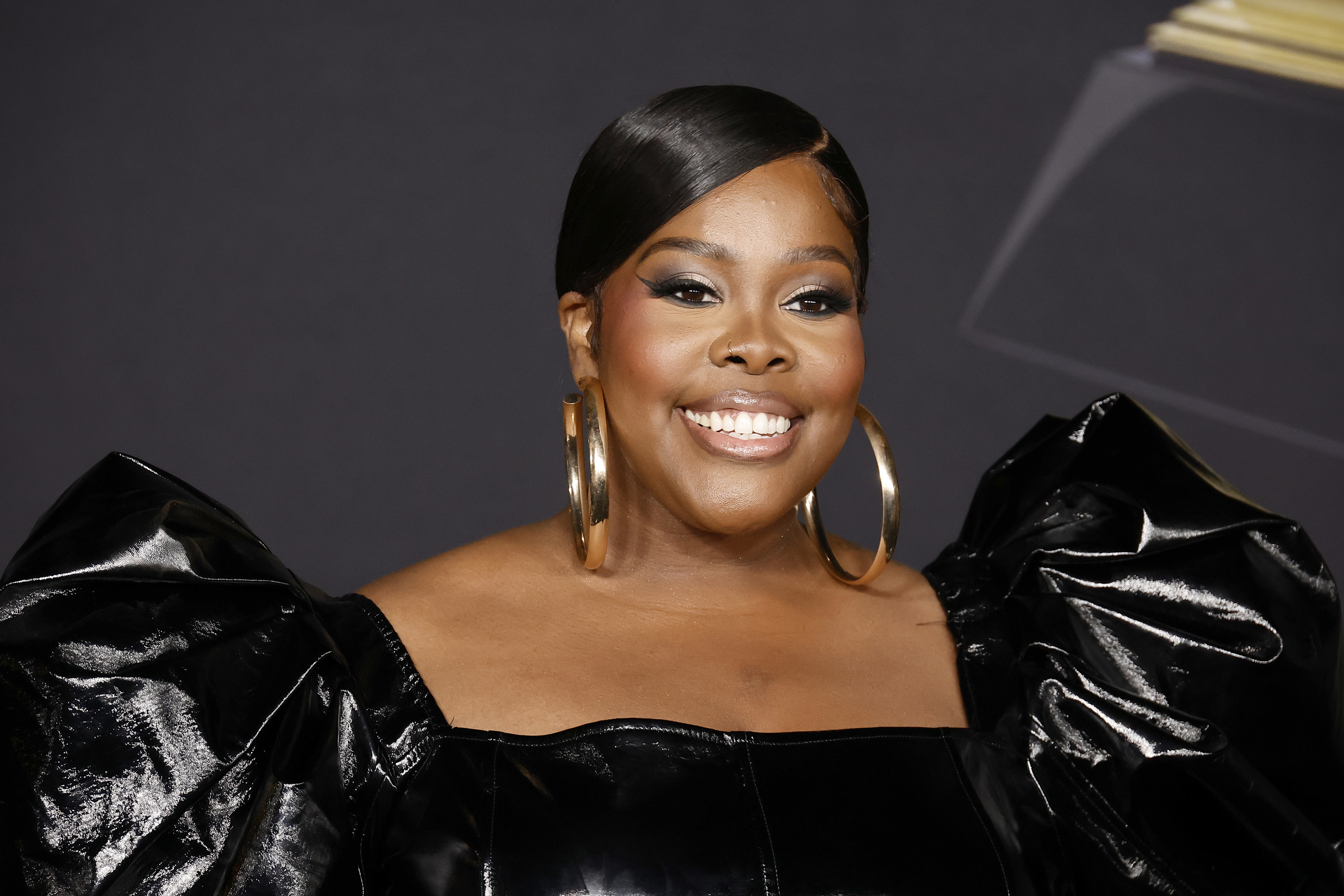 Soon after this, Lea issued a statement on the matter, profusely apologizing for "any pain" she may have caused and emphasizing that she's "never judged others by their background or color of their skin."
So, fast-forward a couple of years to December 2022, when Amber was questioned about the whole thing during an appearance on Ziwe.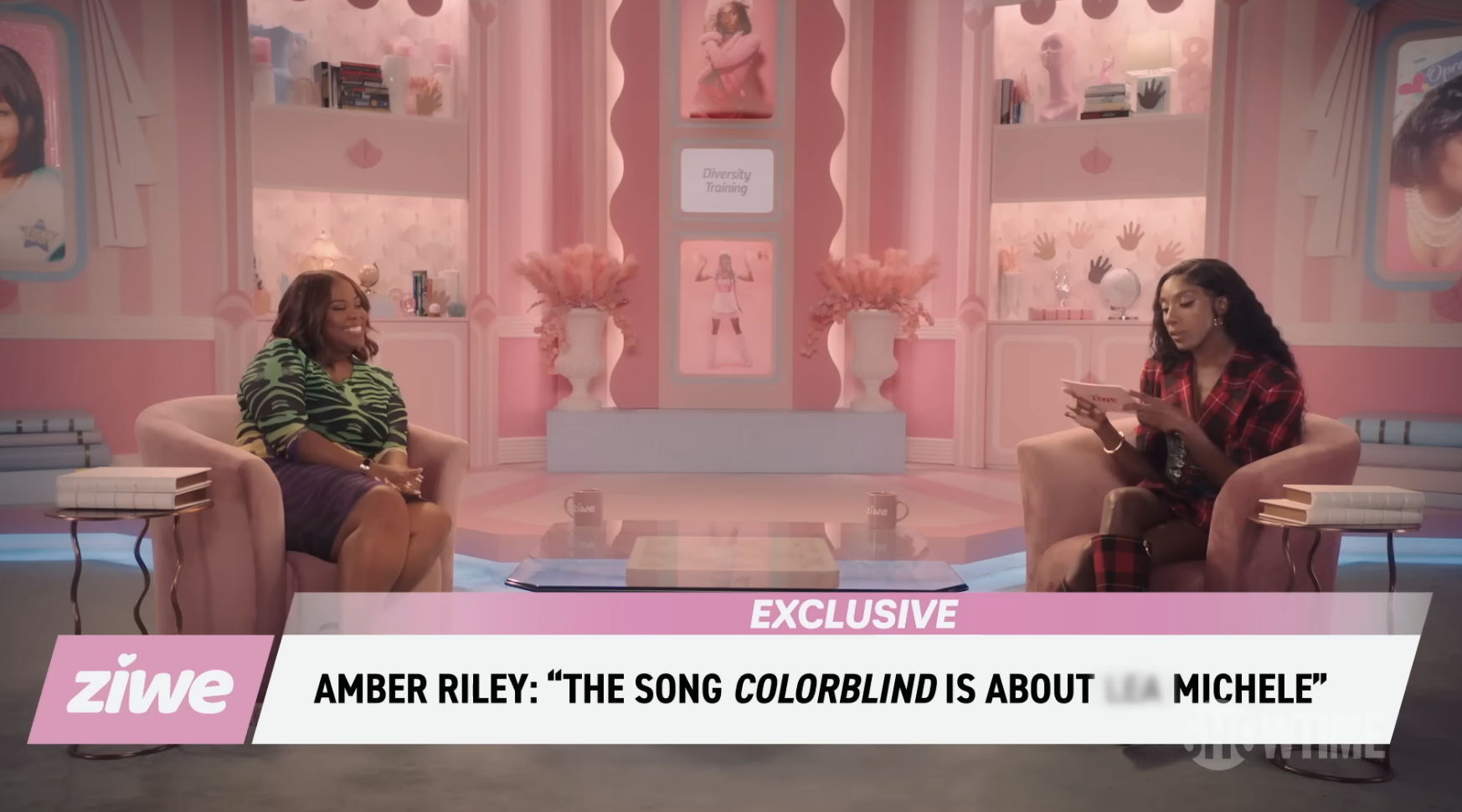 In classic Ziwe style, the host asked Amber about her previous comments on the accusations, saying: "You said that one of your famous coworkers wasn't racist, did you mean that she was?"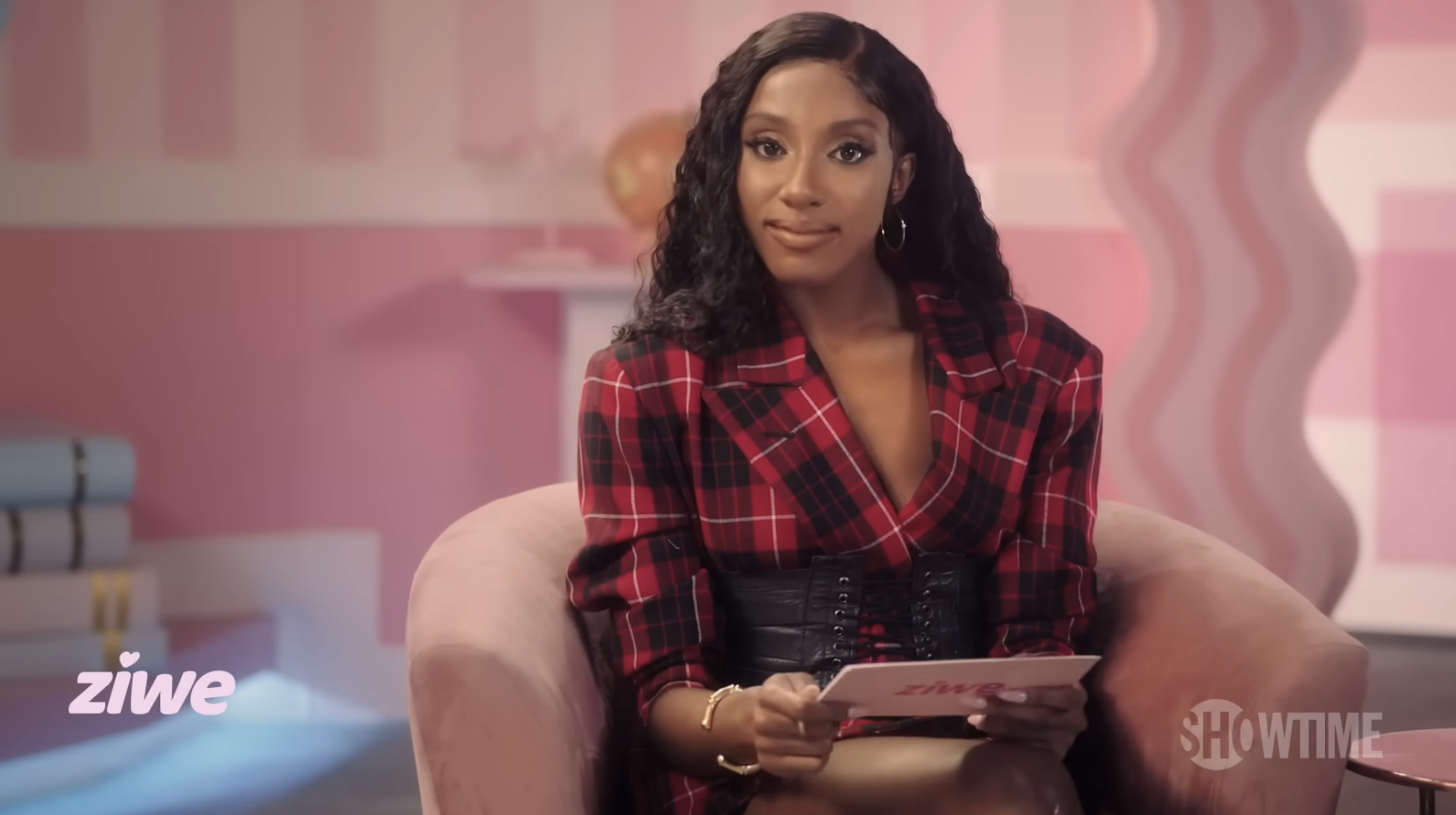 Being that the question was obviously referring to Lea, Amber laughed nervously and replied: "I don't know which coworker you're talking about, I've had so many."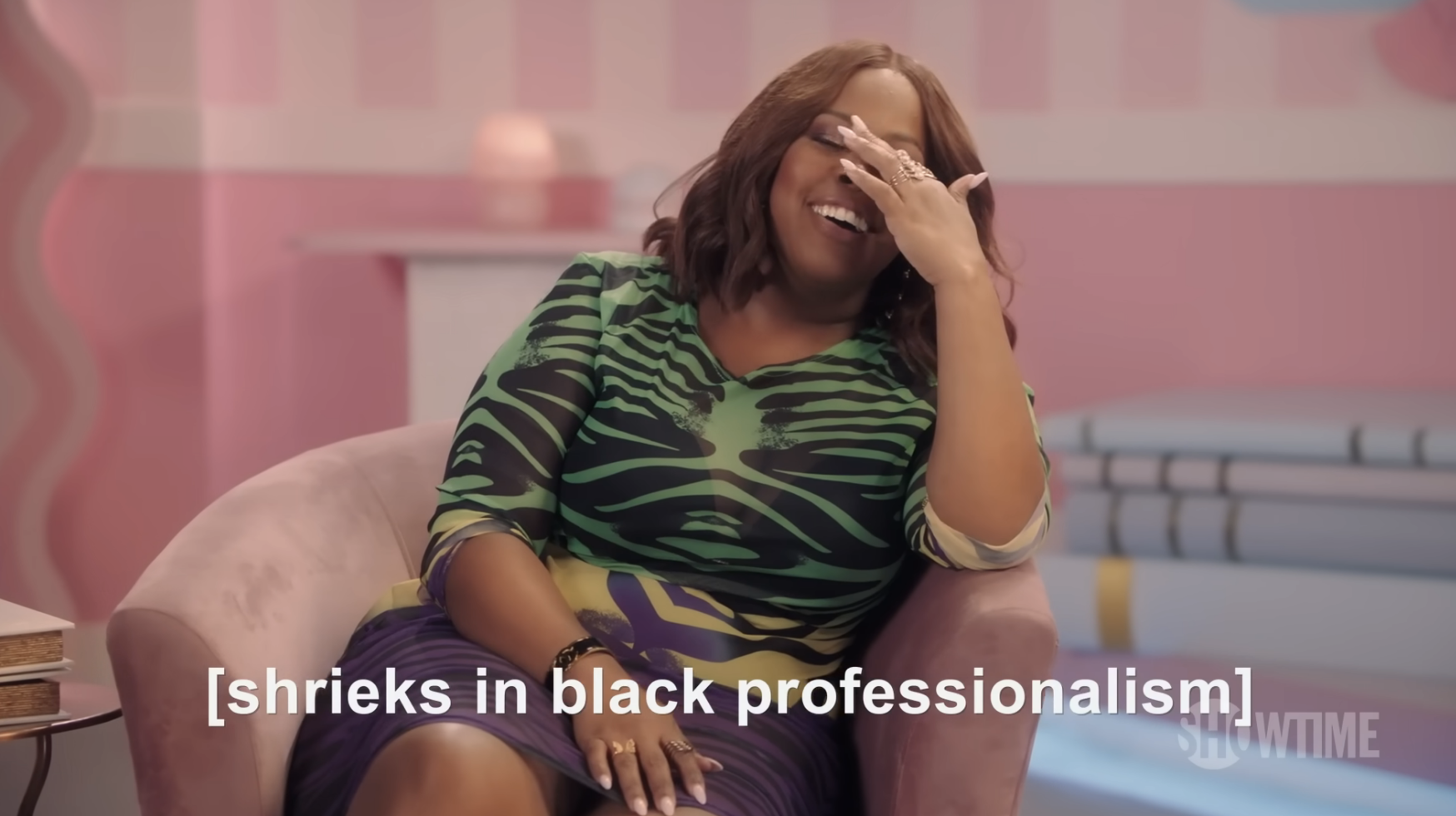 After trying to change the subject, Amber eventually responded properly. "I think that she would probably say she doesn't see race," she said of Lea. "But as we discussed earlier, everyone does."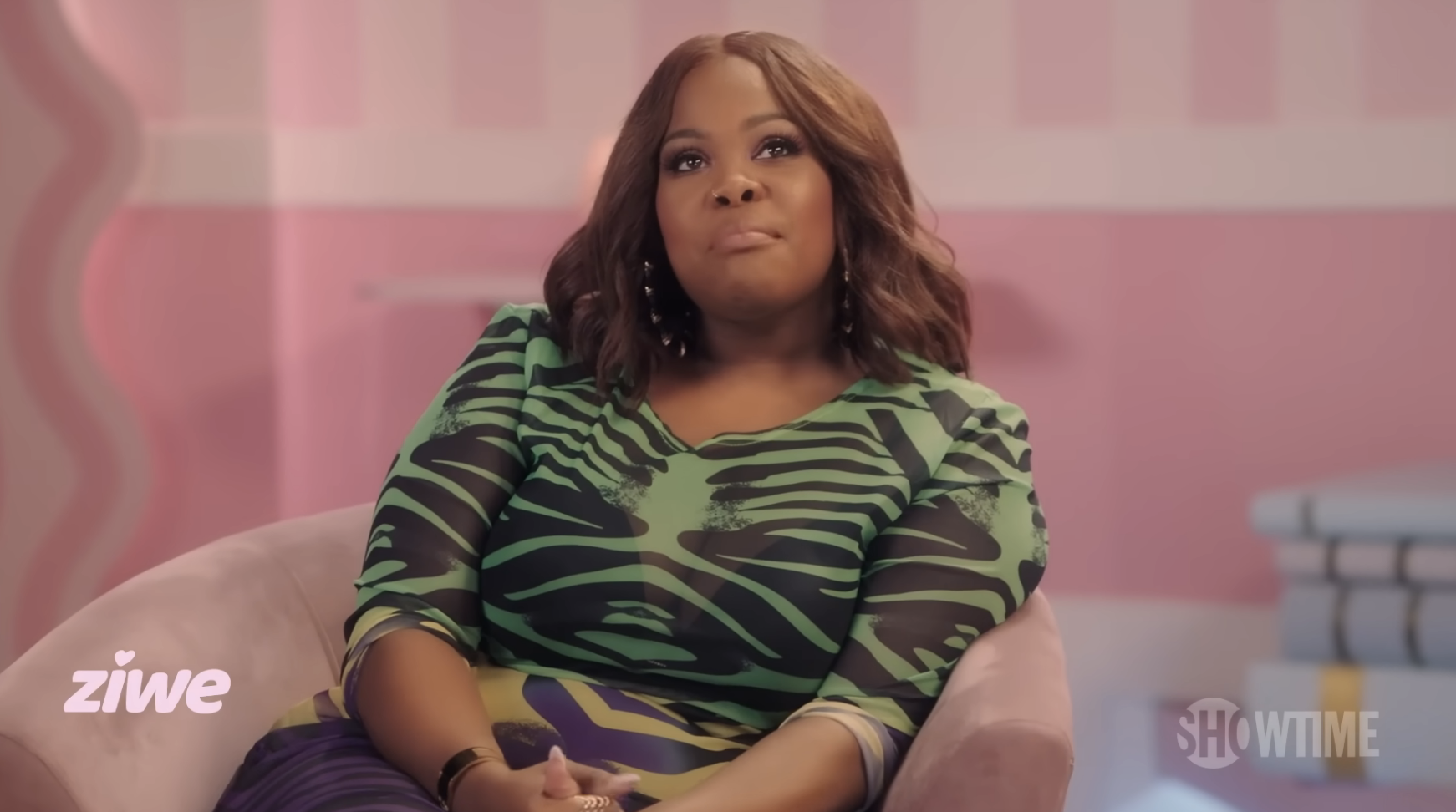 In the same episode, Ziwe brought up a 2017 interview in which Lea said that she cried after having to learn Spanish to audition for the lead role in West Side Story, which she didn't get.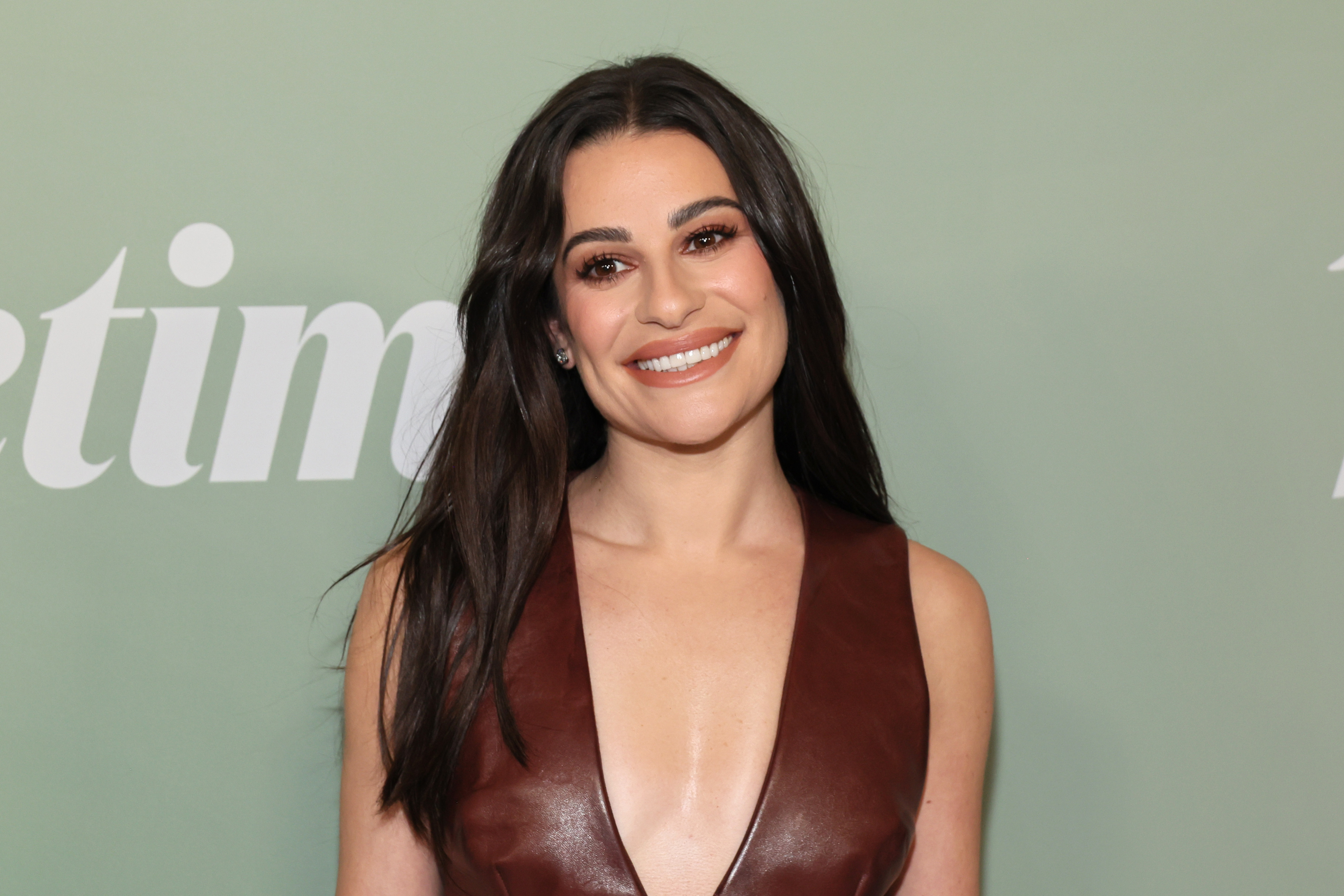 Referring to this, Ziwe asked Amber: "Who's more diverse: your famous coworker or your famous coworker after she learned Spanish?"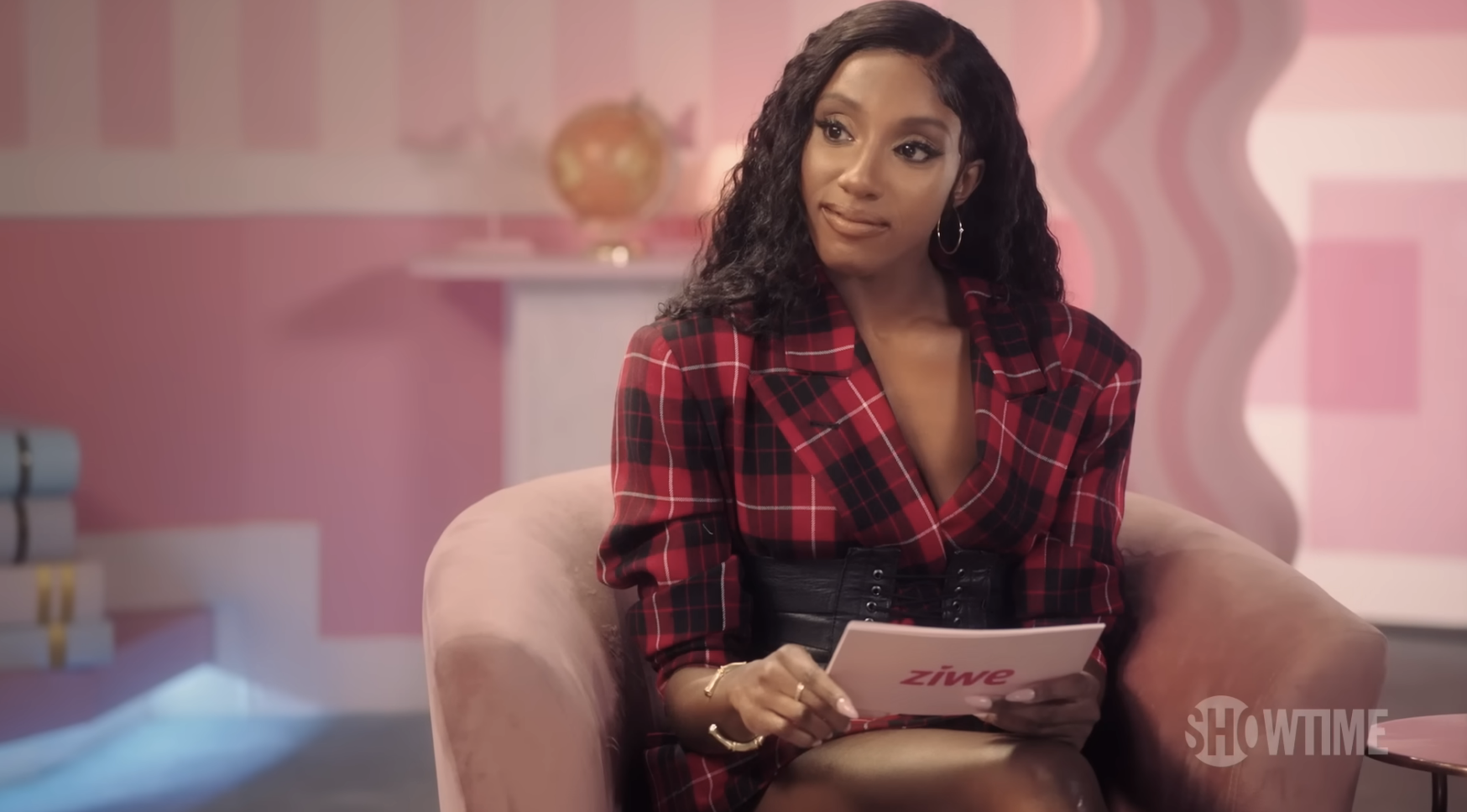 Breaking down in laughter, Amber replied: "She learned Spanish? What?"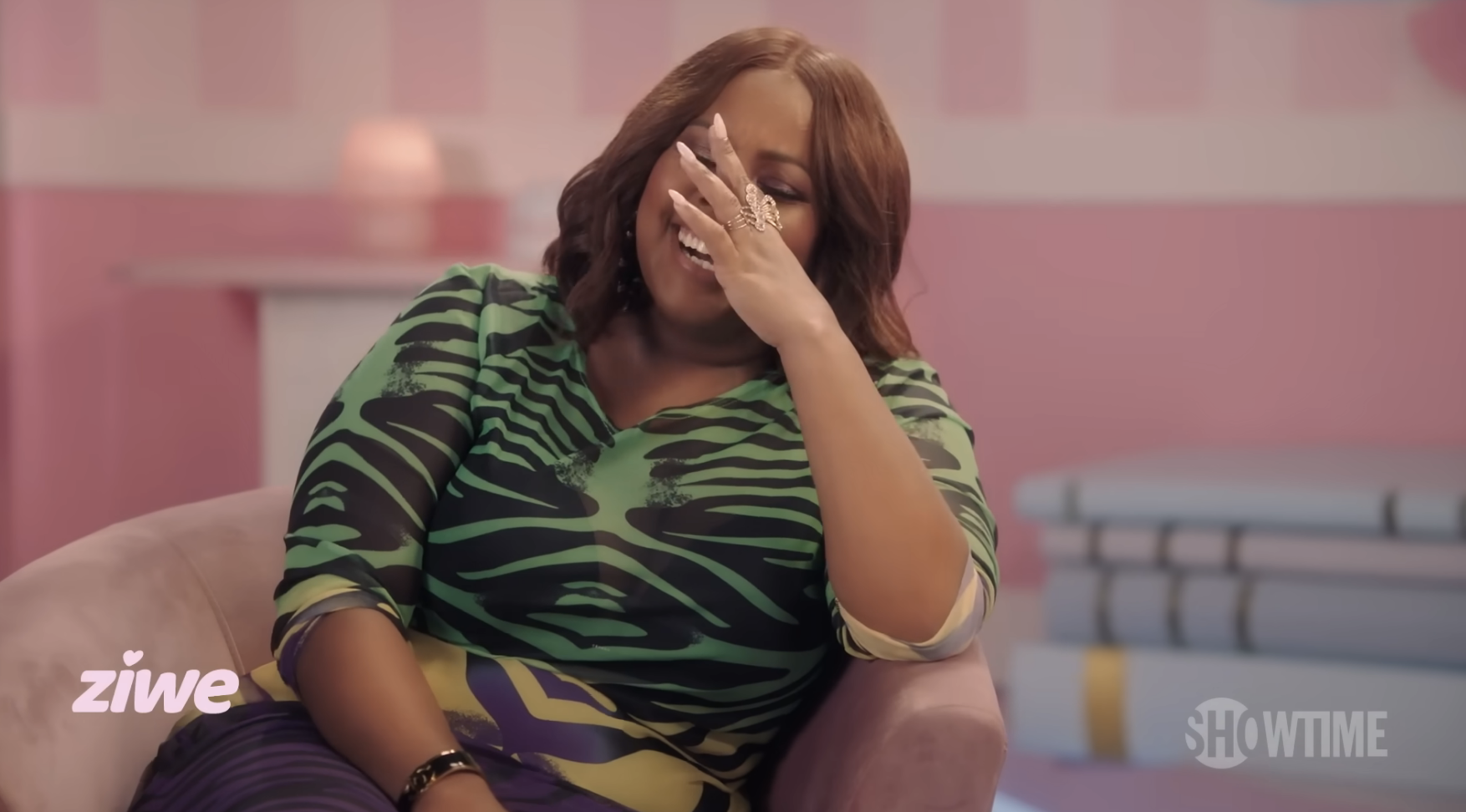 At the time, the clips garnered a ton of attention, particularly thanks to Ziwe's deadpan approach to tackling the accusations against Lea.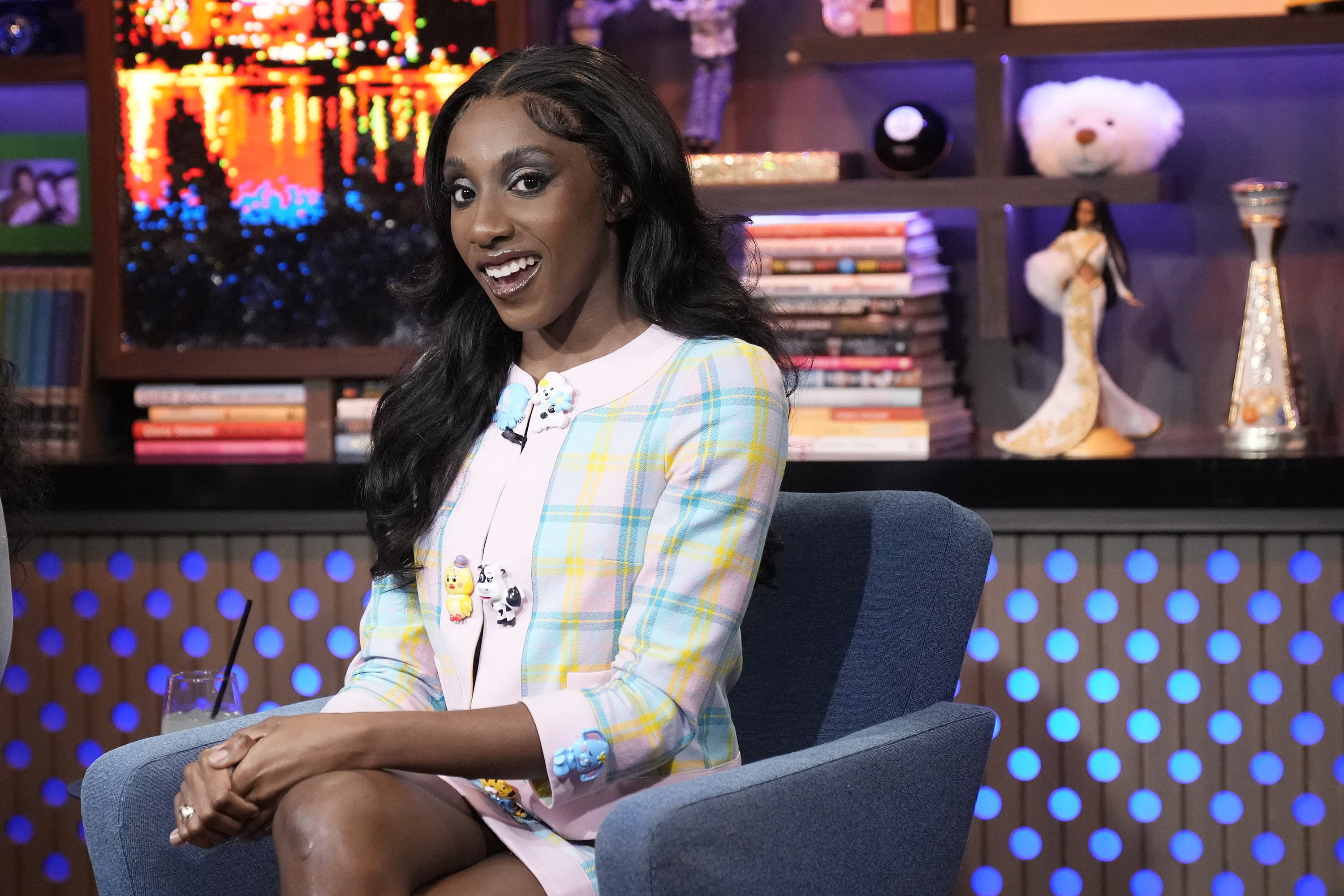 Which brings us to today, and you can probably understand why fans were so amused to see Lea seated right behind Ziwe as they watched the tennis match over the weekend.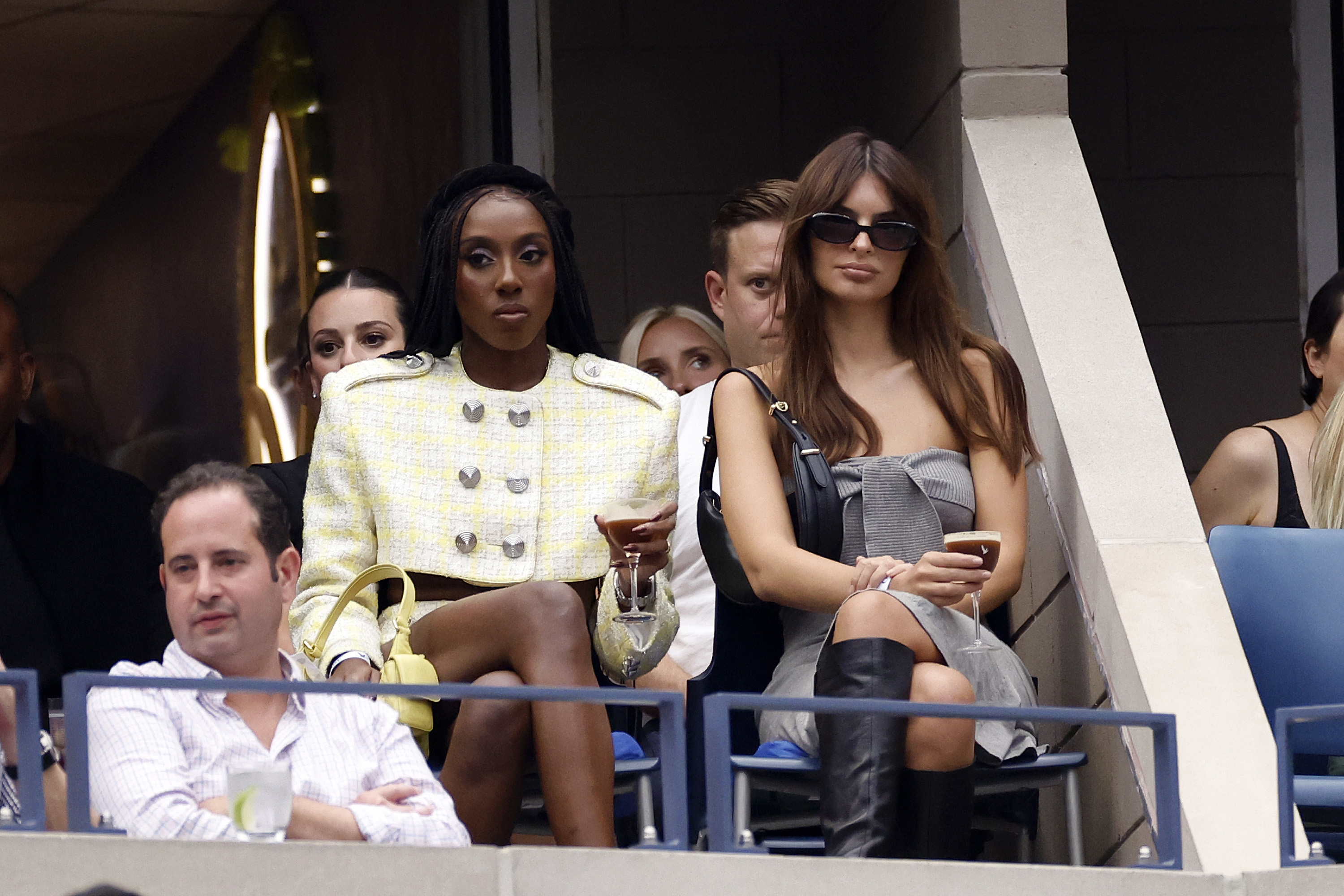 Obviously, the pictures don't give a whole lot away about whether the duo chatted at all during the match — only making fans all the more intrigued.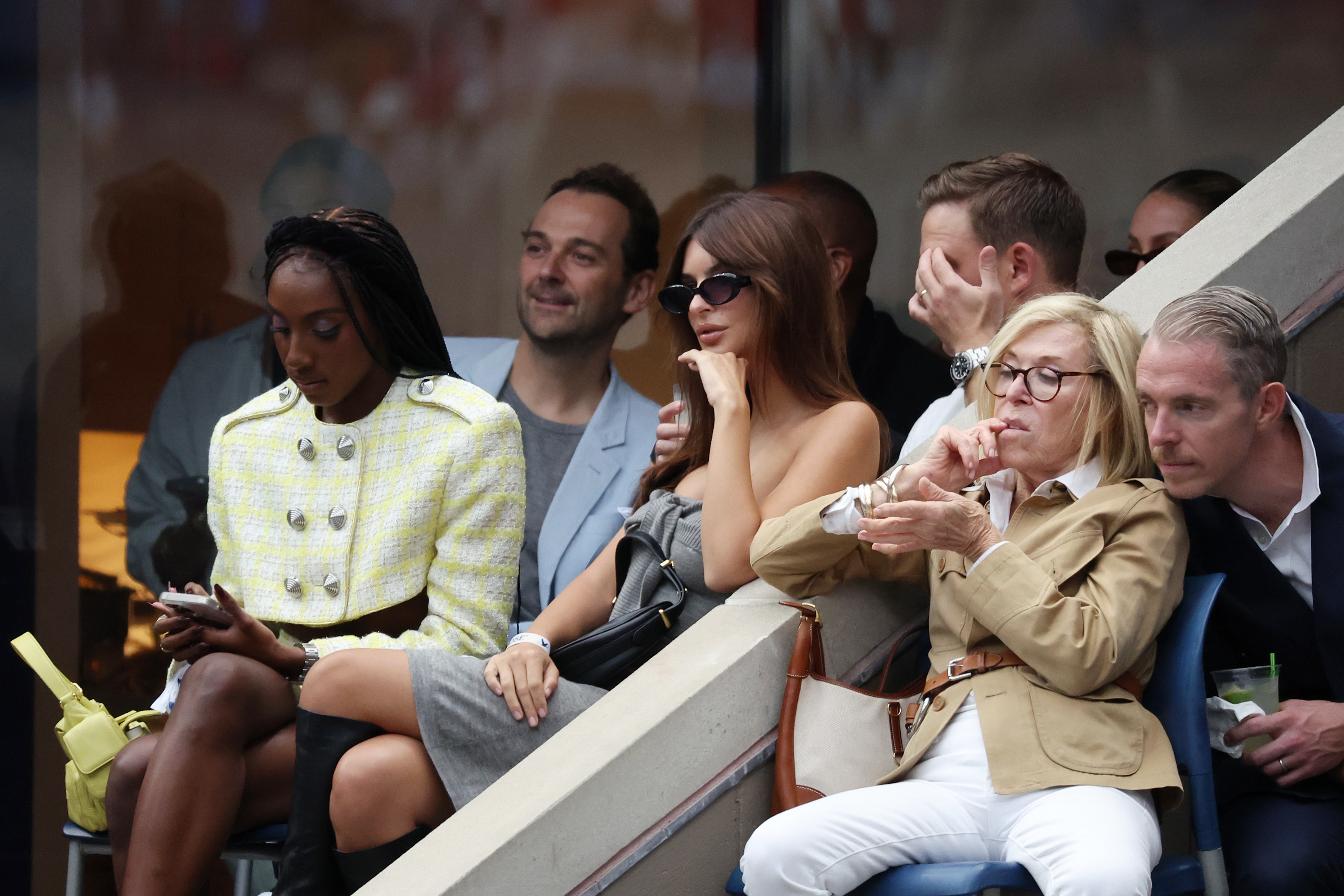 Needless to say, we'll probably never know.