It seems there's a lot going on in the world of lingerie fashion shows.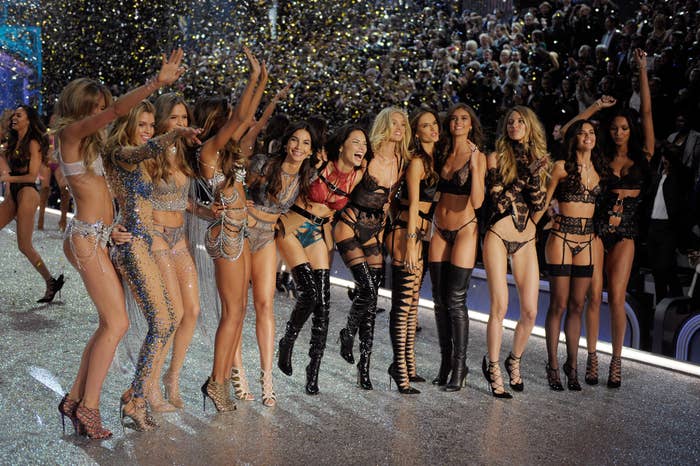 As you may have heard, Victoria's Secret is set to make a comeback next month with the return of their once-beloved fashion show after a four-year hiatus.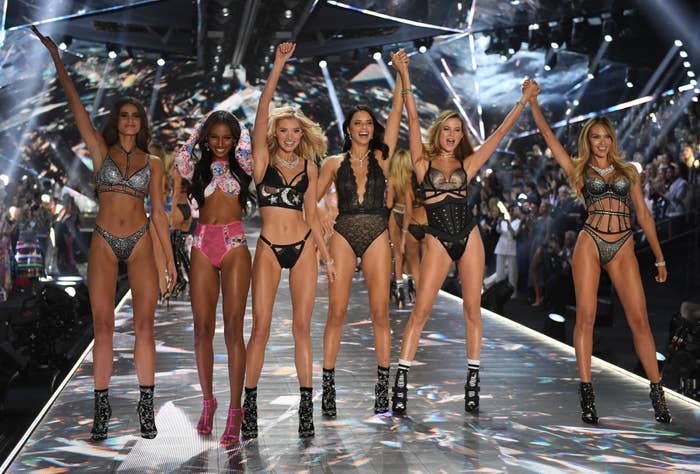 The upcoming show — which is called The Tour '23 — will take on a completely different format to the brand's previous runway event, which aired on television to major fanfare for nearly 20 years between 2001 and 2018.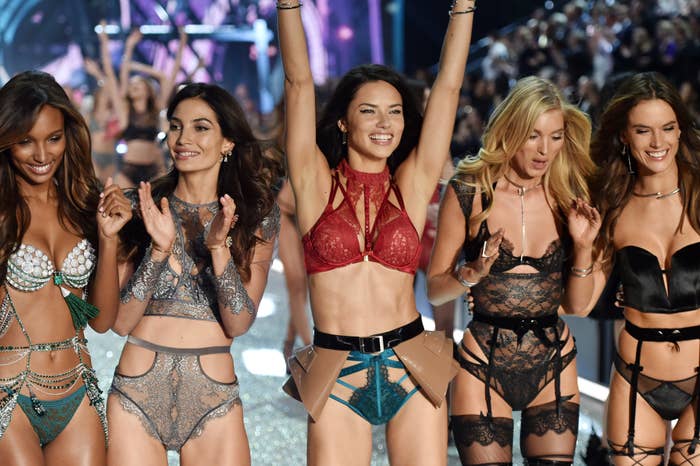 According to a press release, the new and updated show will be "presented as a feature length film," and "will unite fashion, film, art, and culture featuring dynamic global creatives, top supermodels, musical talent, and more."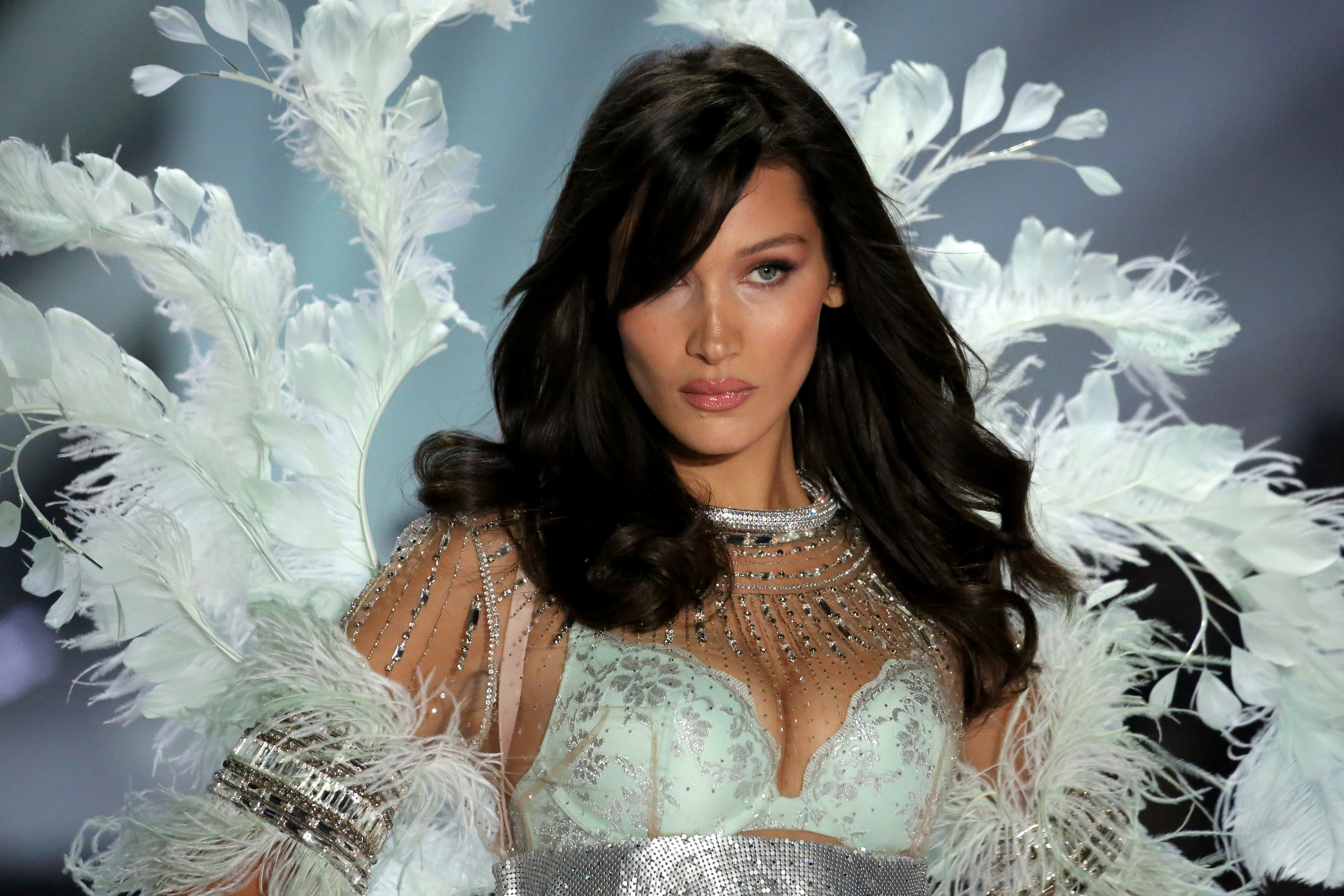 Different from their popular runway shows in the 2000s and 2010s, The Tour '23 will go behind-the-scenes with 20 global creatives, dubbed the VS20, from the cities of Bogotá, Lagos, London, and Tokyo. The group will create four fashion collections that will then be staged alongside the brand's own custom designs.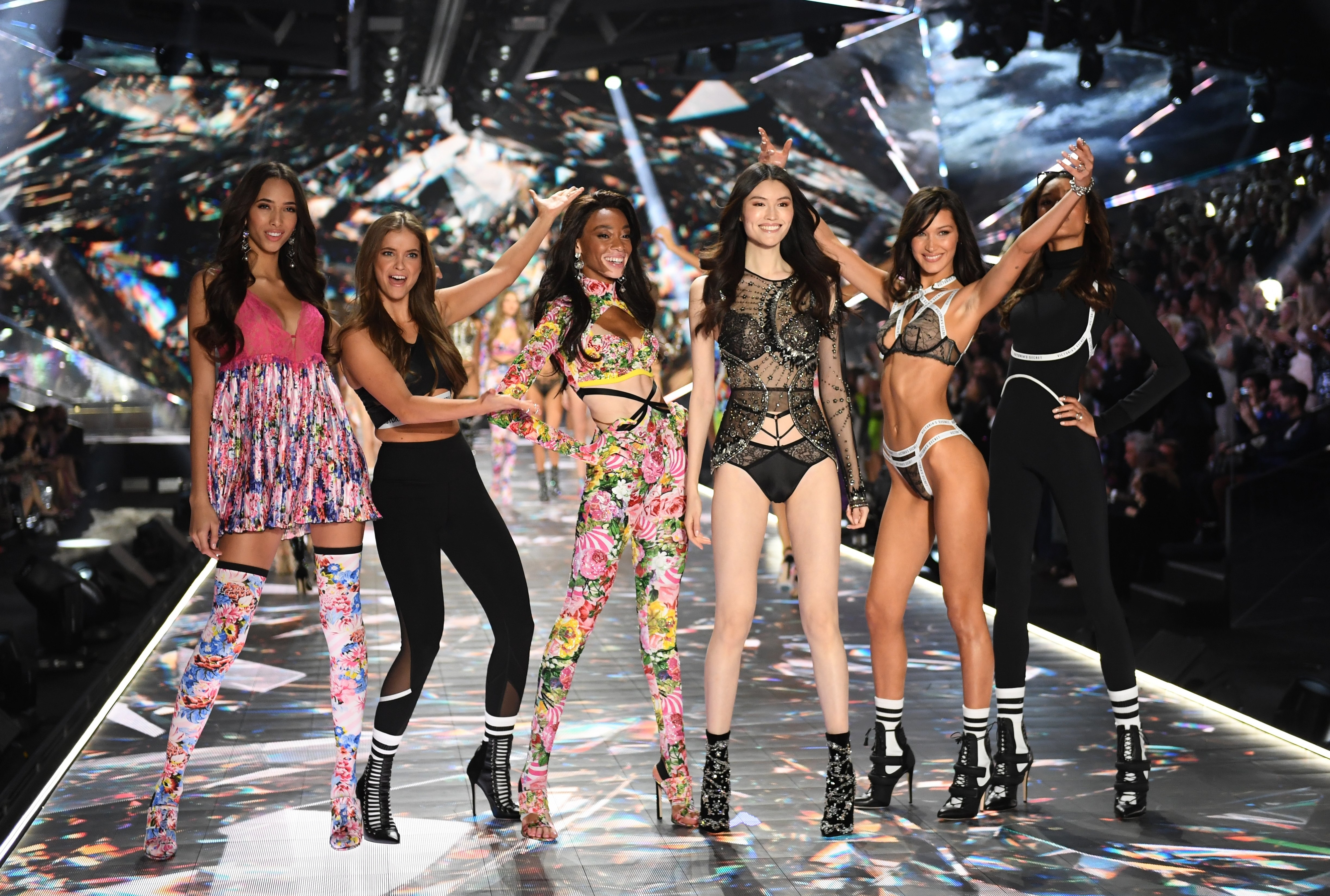 Of course, VS's revised approach to the fashion event hardly comes as a surprise being that the original show's four-year hiatus was prompted by a ton of controversy surrounding the brand and its lack of diversity.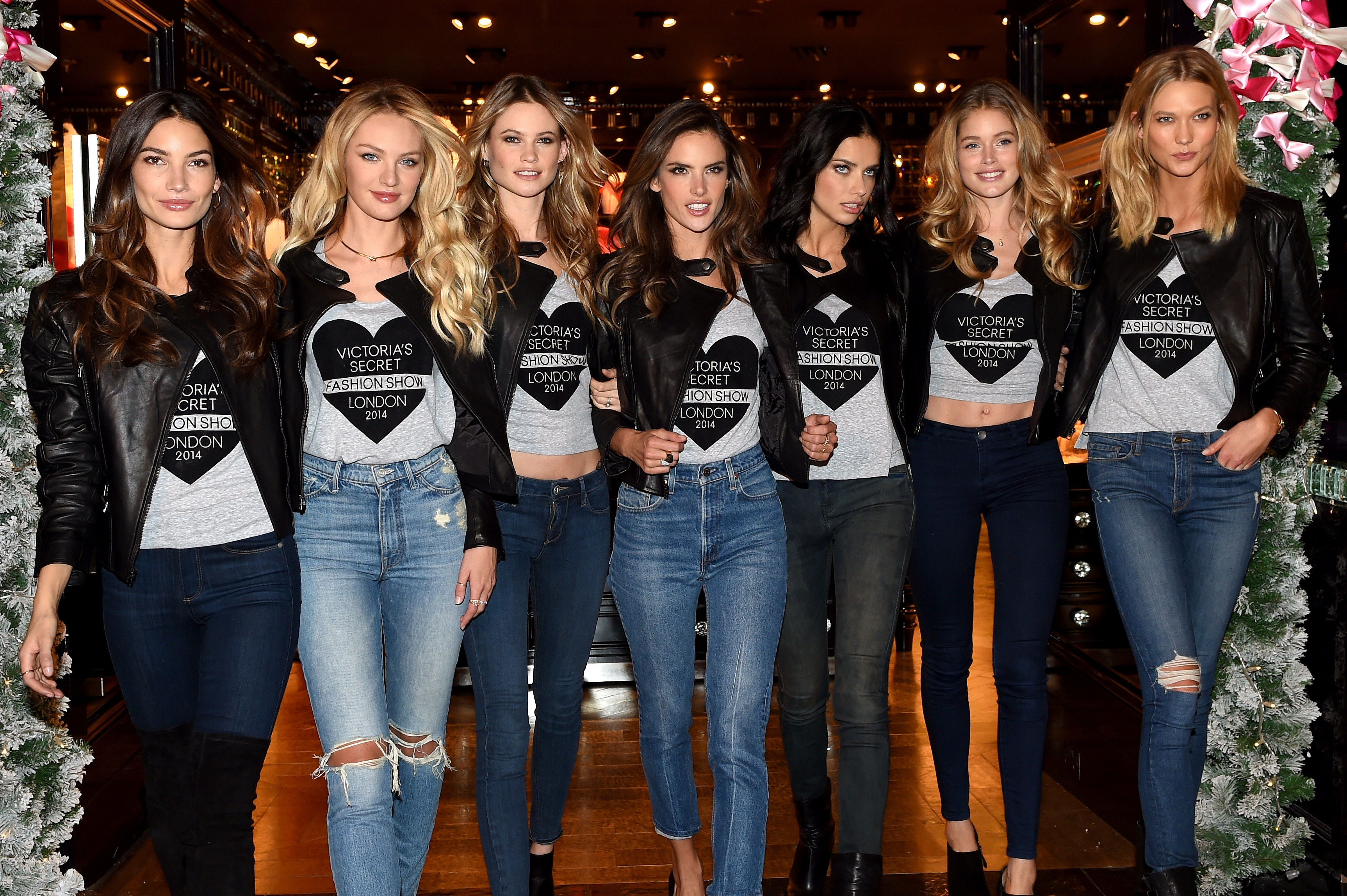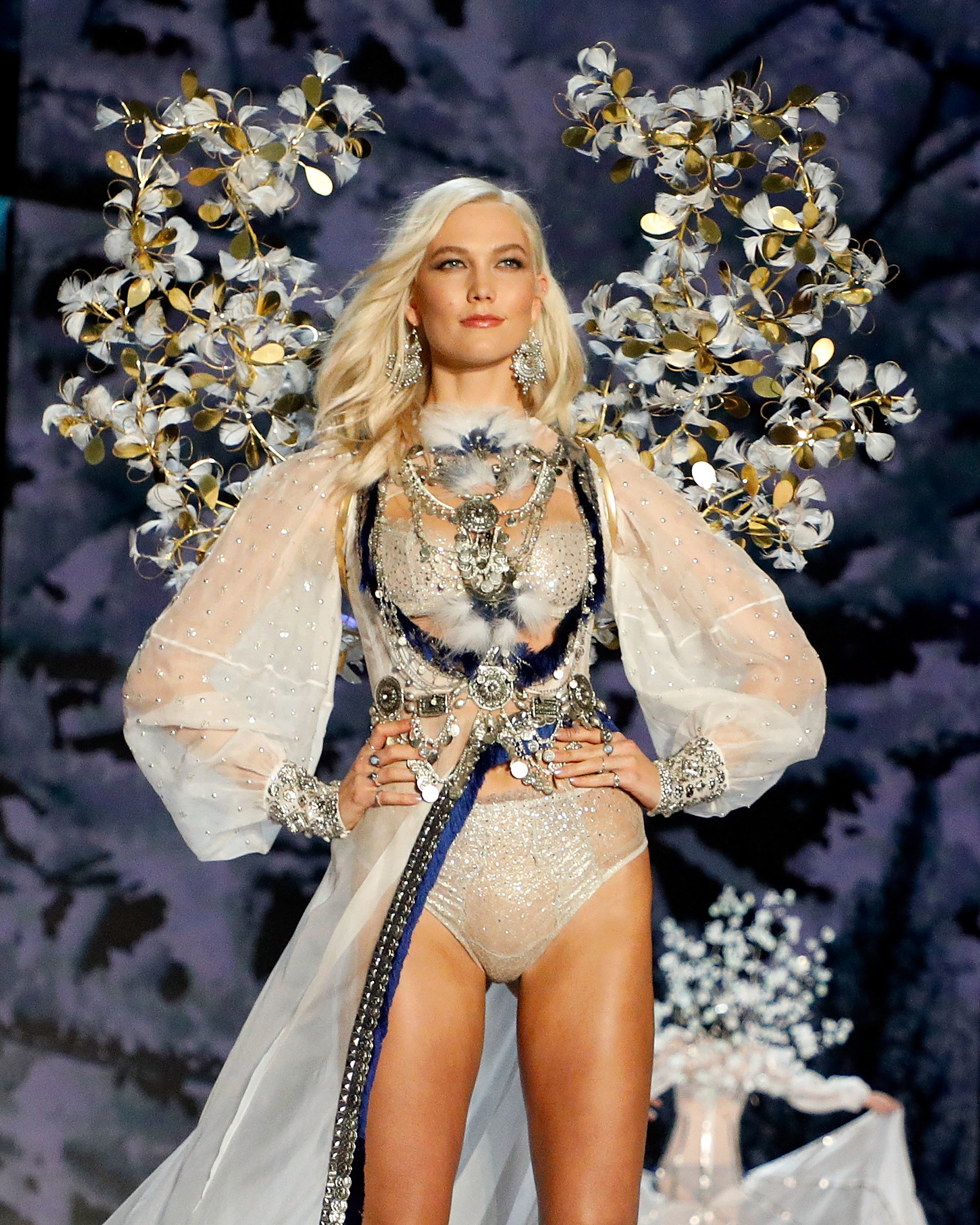 At the time, VS didn't explicitly address all the controversy. Instead, L Brands announced that it was scrapping the show because they wanted to "evolve the marketing" of the company.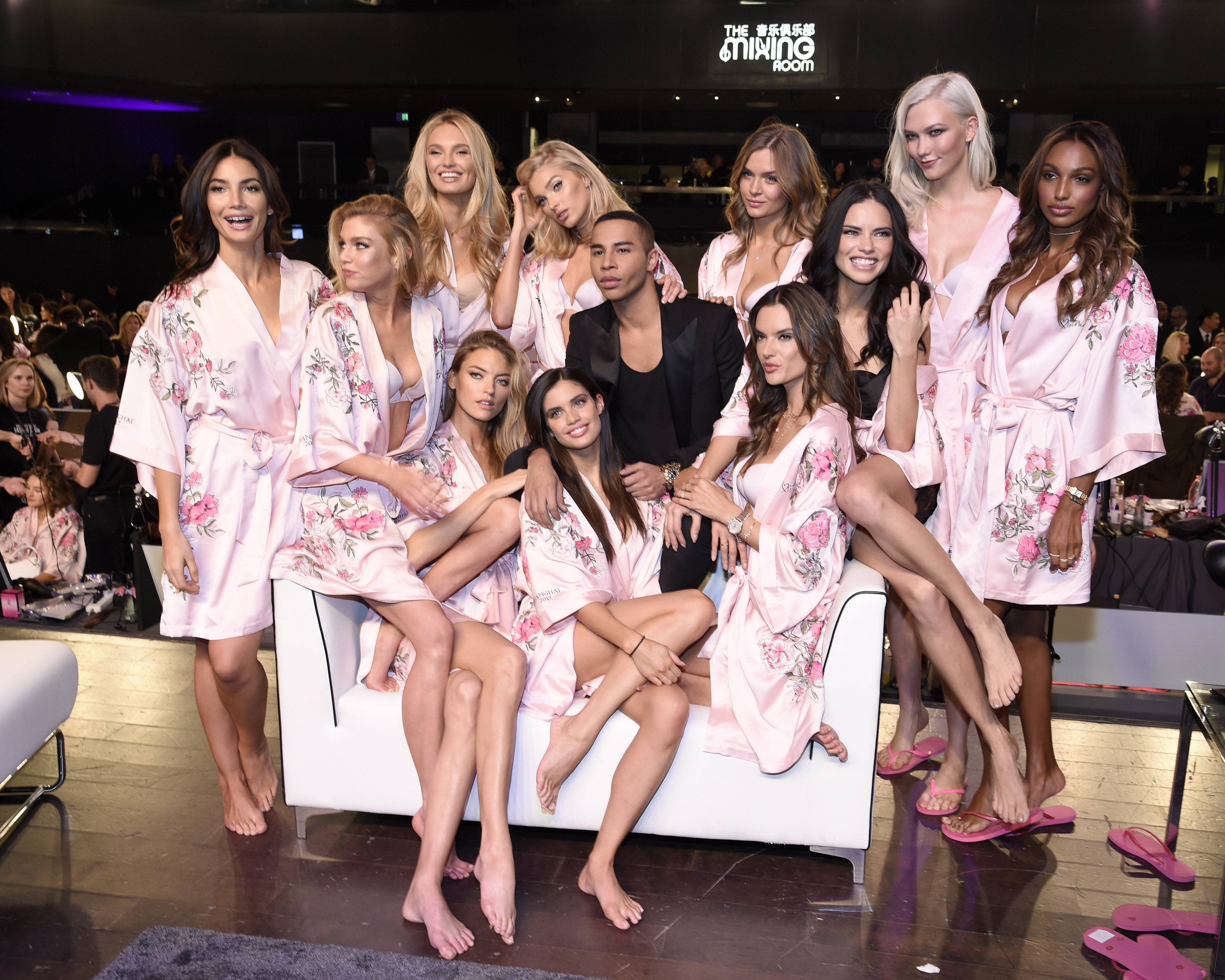 Obviously, another major complication for the company at this time was Rihanna, who shook up the industry with a competing lingerie brand called Savage X Fenty in September 2018.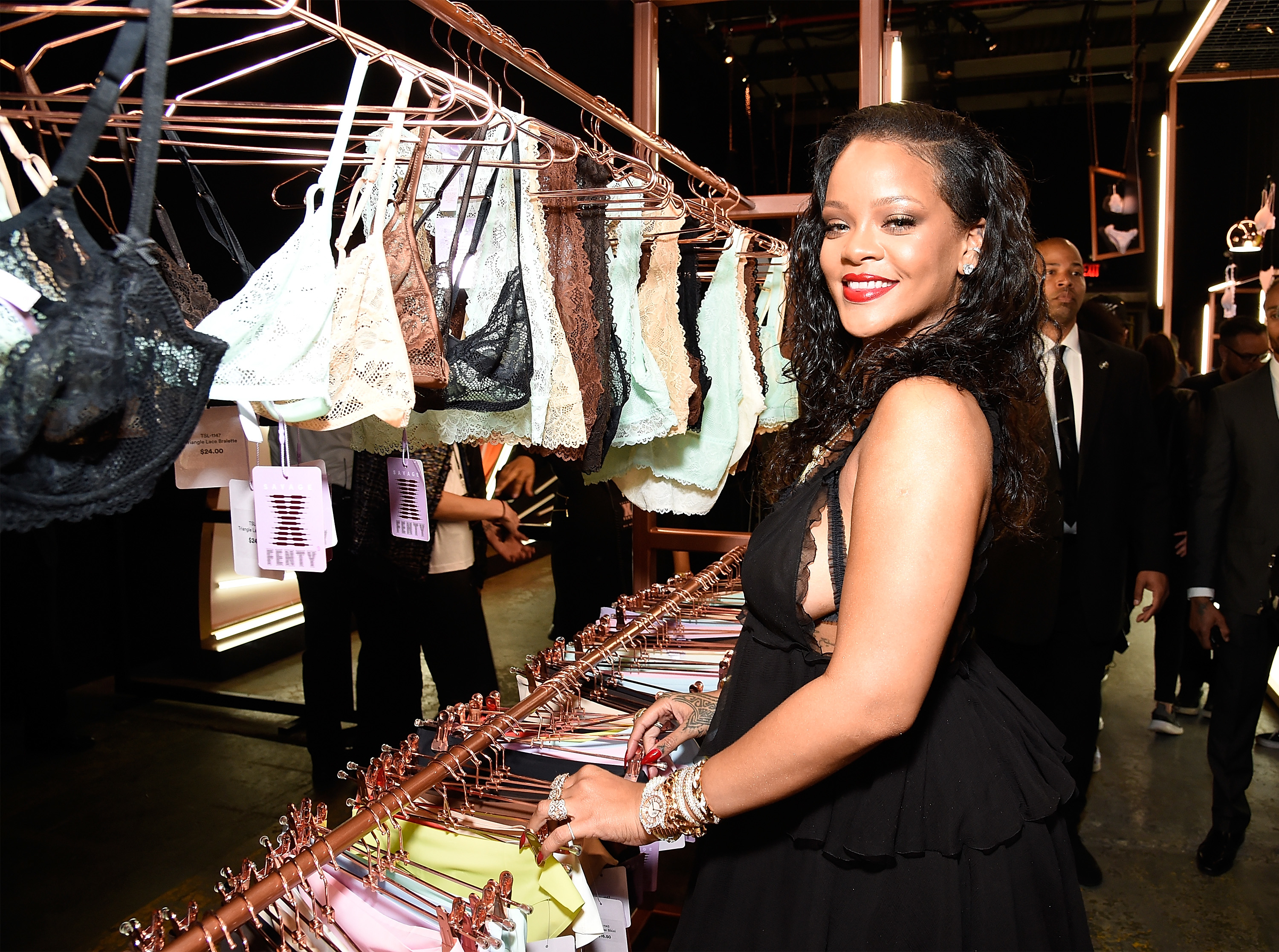 For context, Savage X Fenty launched to major success, and the brand seemed to boast all the elements that VS was lacking and more — starting with inclusive sizing and a diverse range of models.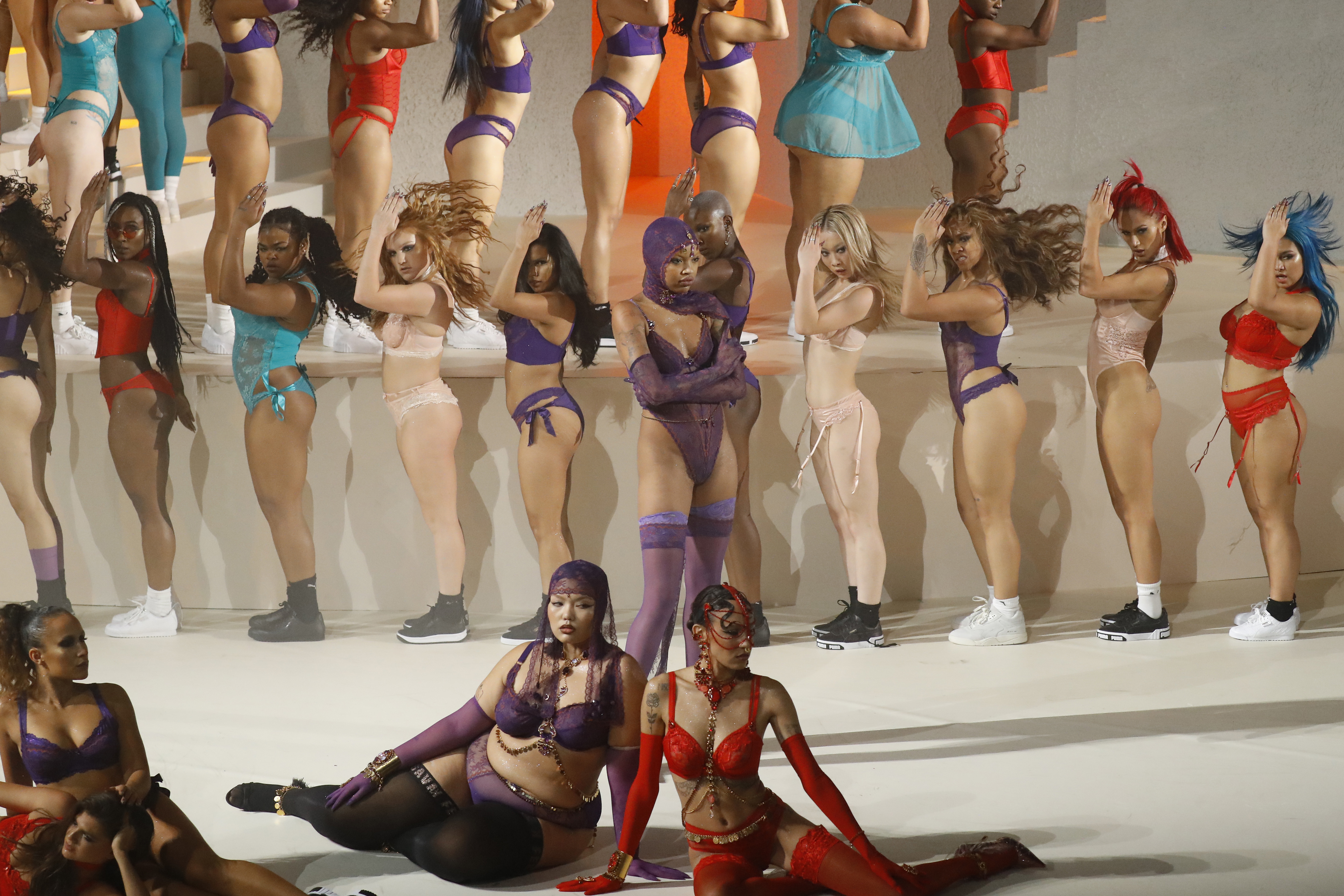 By 2019, Rihanna's lingerie company had its own star-studded fashion show on Prime Video, which was hailed for bringing fans a never before seen "euphoric celebration of individuality," and soon enough, Rih and her team were credited by Forbes for helping to "kill" the long-running success of VS.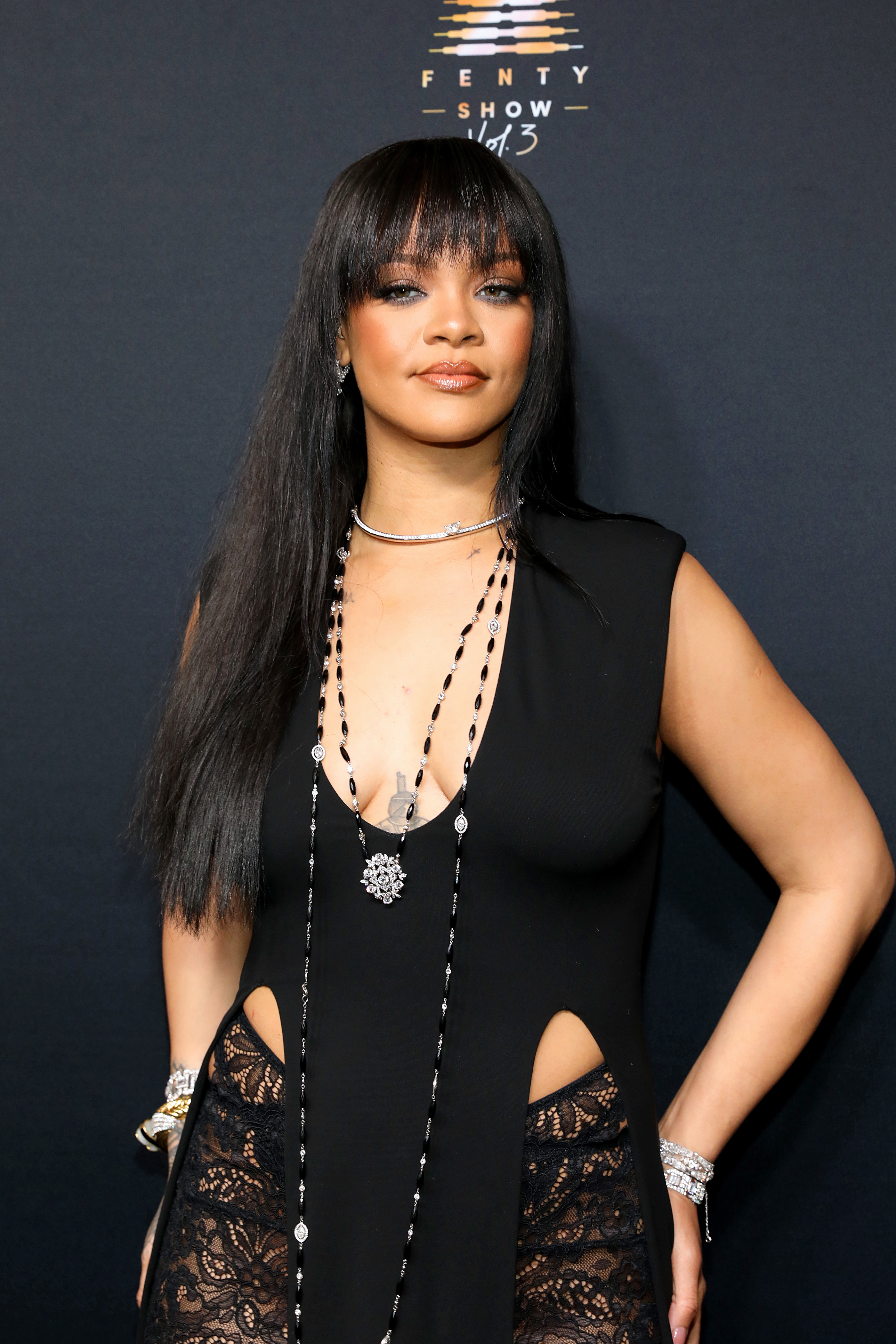 So, fast-forward to today, and The Tour '23 promises to be "the ultimate expression of the Victoria's Secret brand transformation." However, fans are already finding faults.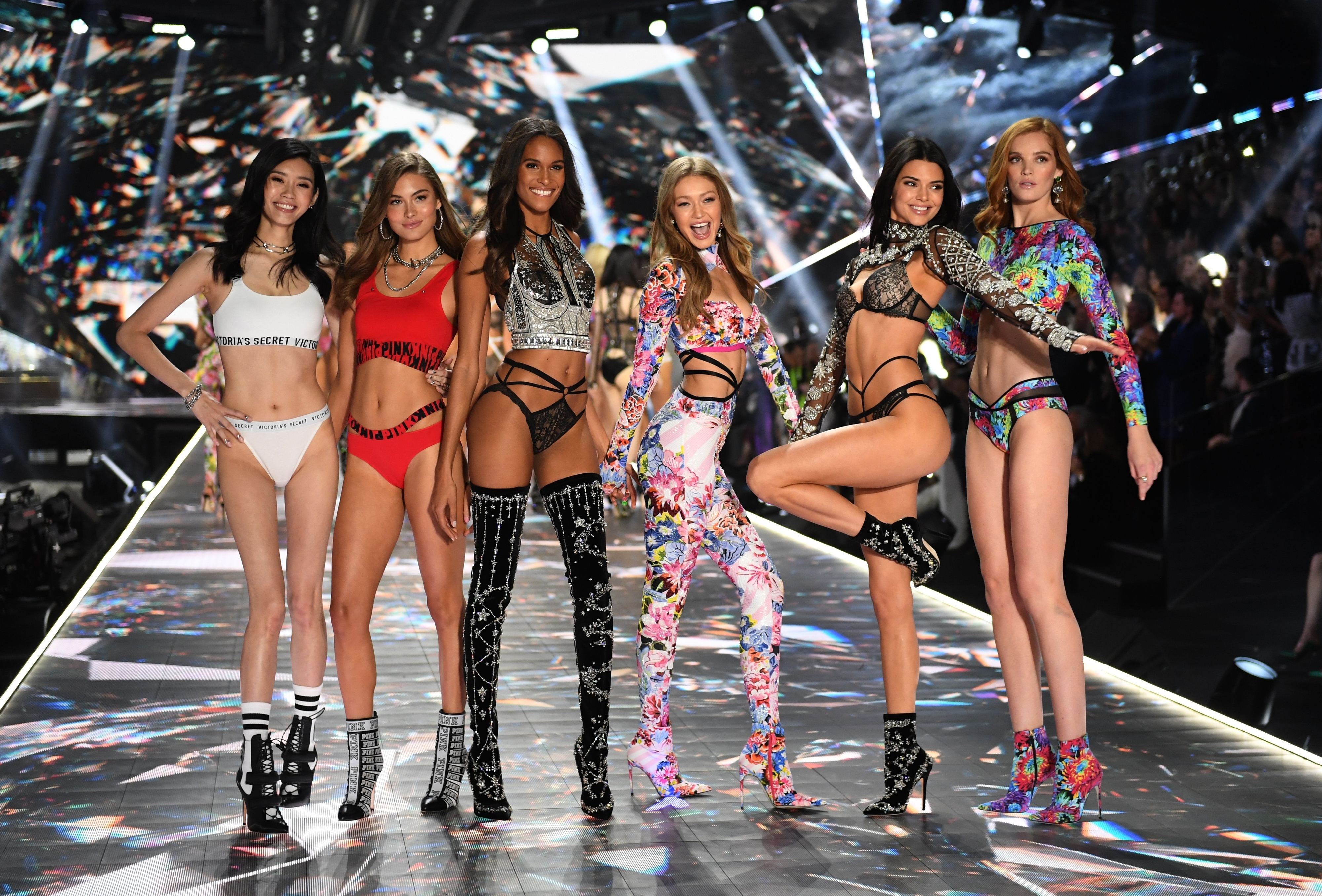 Away from the big names and bedazzled looks, viewers noticed something familiar about the pink backdrop, which shows the models walking and posing in arched windows towered upon one another.
It didn't take long for people to realize that the set was almost exactly the same as a backdrop that was central to the 2019 Savage X Fenty show, and as comparison pictures surfaced online, the backlash began to mount.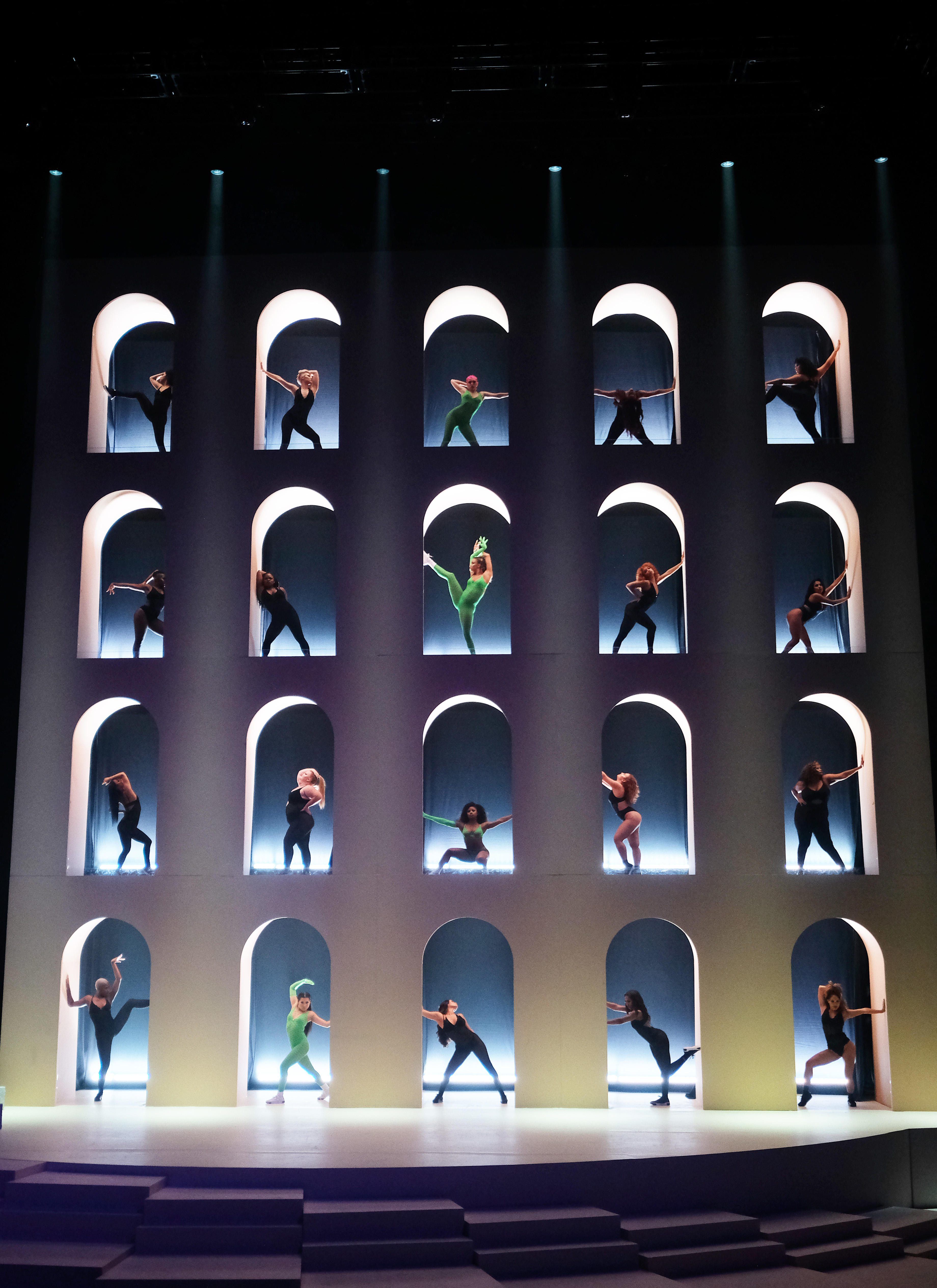 In fact, one user highlighted that VS used a similar backdrop for Justin Timberlake's memorable performance of "SexyBack" during the VS Fashion Show in 2006.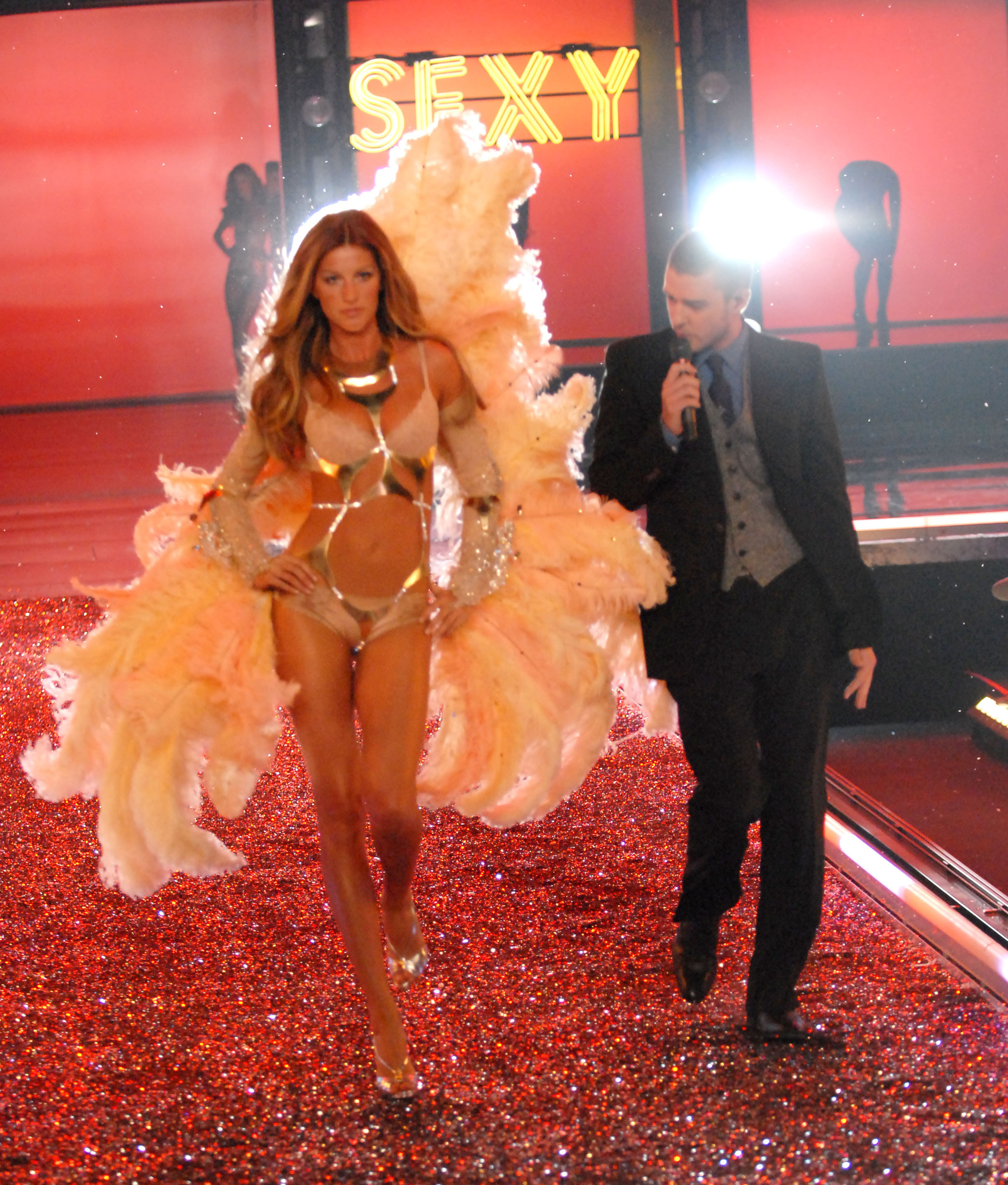 Needless to say, it can't be said for sure who copied who, but the concept has certainly raised eyebrows.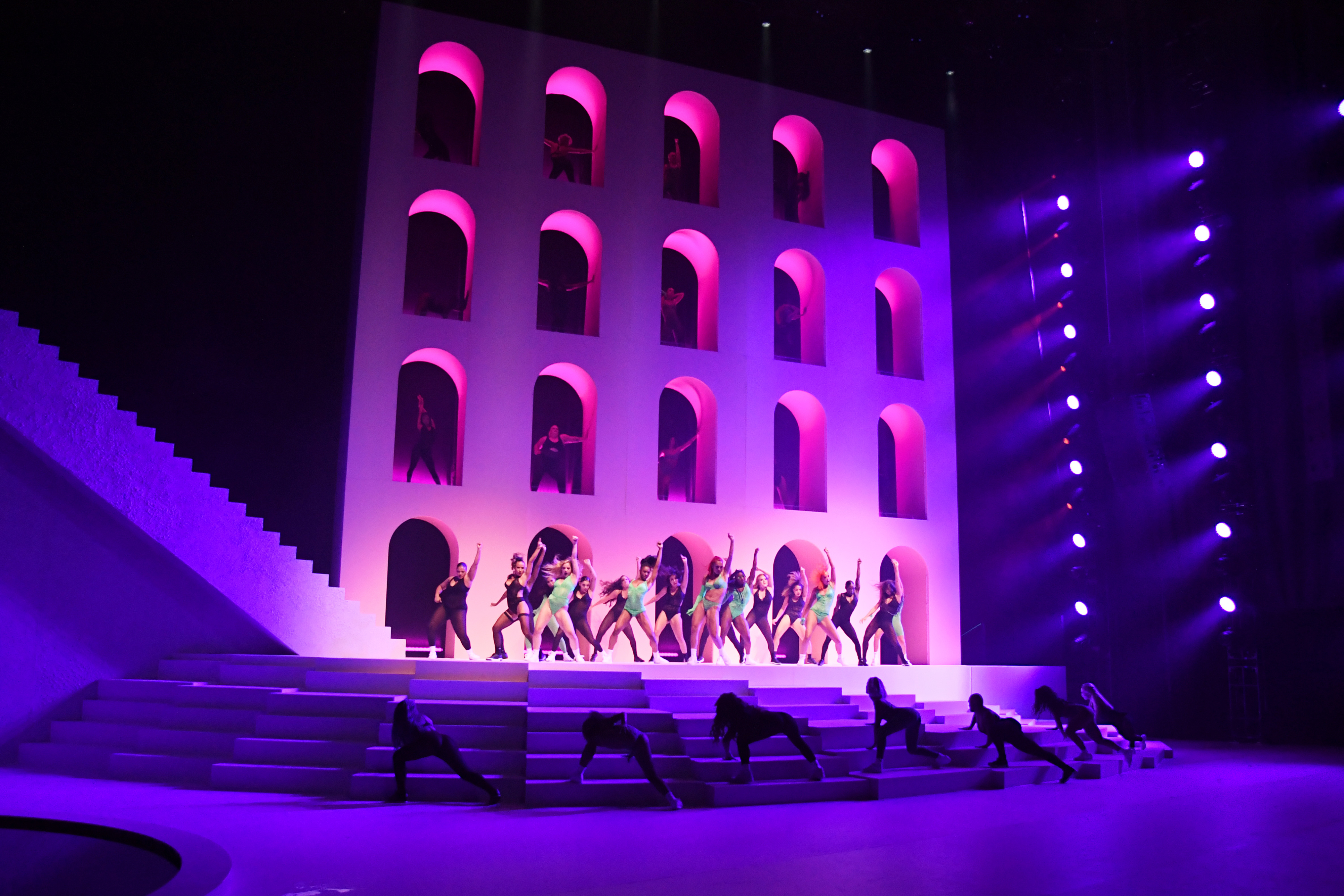 Right now, we don't know a whole lot about the reimagined VS Tour. It has been announced that Doja Cat will headline the feature-length show, which will debut on Prime Video on Sept. 26.