During the second half of a contentious game between the Tampa Bay Buccaneers and the New Orleans Saints on Sunday, Tom's frustration was evident on the Bucs sideline as he threw a Microsoft Surface tablet to the ground, along with his helmet.
Ultimately, the Bucs took the win, though Tom — who could be seen shouting at his teammates before the blowup — took the time to issue a lighthearted apology to fans.
The 45-year-old acknowledged the outburst — which quickly went viral — during a video shared on his social media channels on Monday, saying that amid the highs, it's important to acknowledge the "ugly" moments too.
"Sorry for breaking that tablet. I think that's going to be another Twitter meme or something like that," he said jokingly, before turning his attention to the future.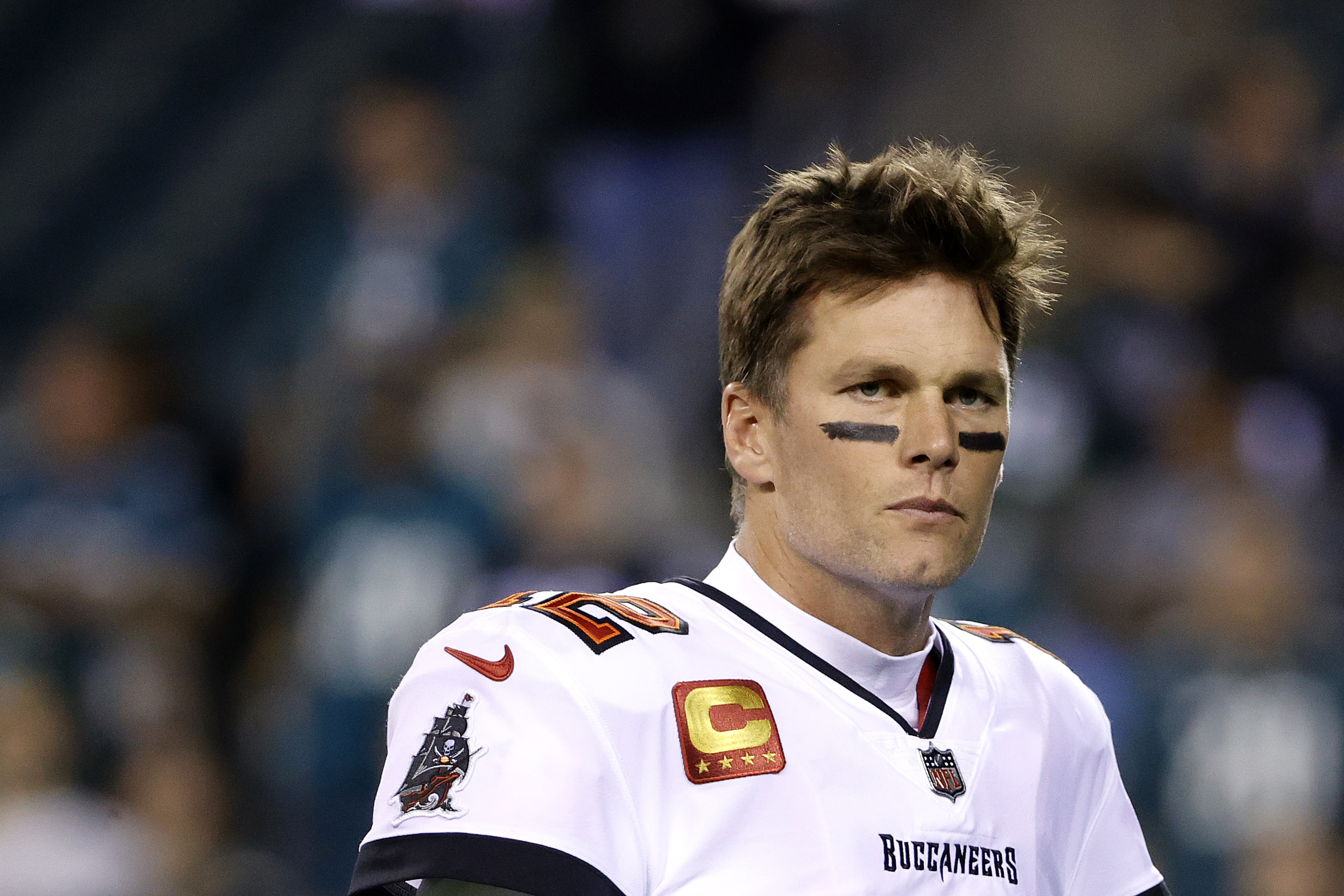 "Flying home to Tampa. Get ready for next week. Green Bay coming to town, let's go," he added.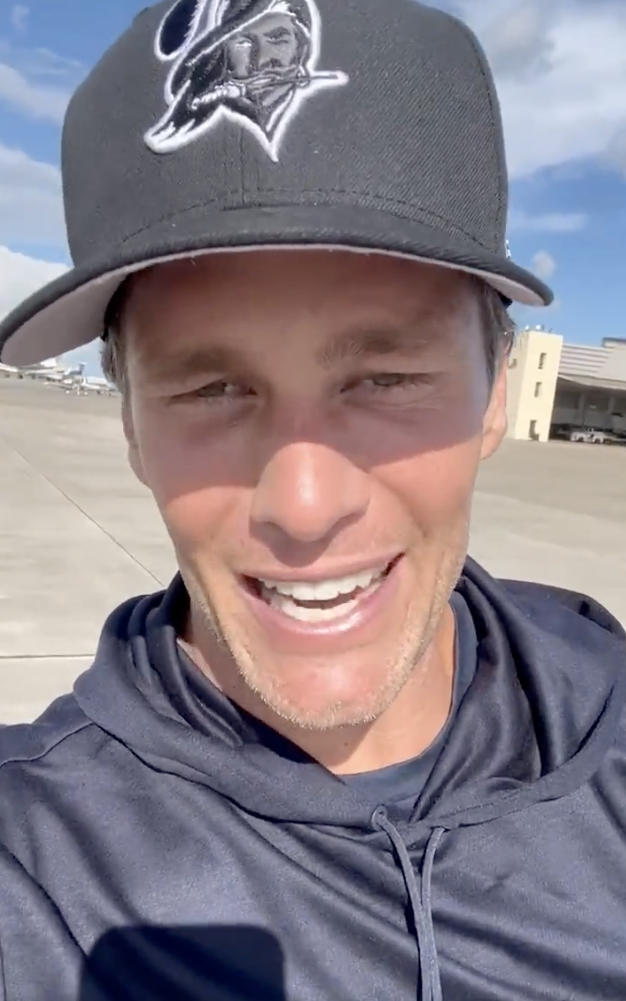 Tom's public display of anger came just two days after reports that he and his wife of 13 years, supermodel Gisele Bündchen, have been living apart for "more than a month."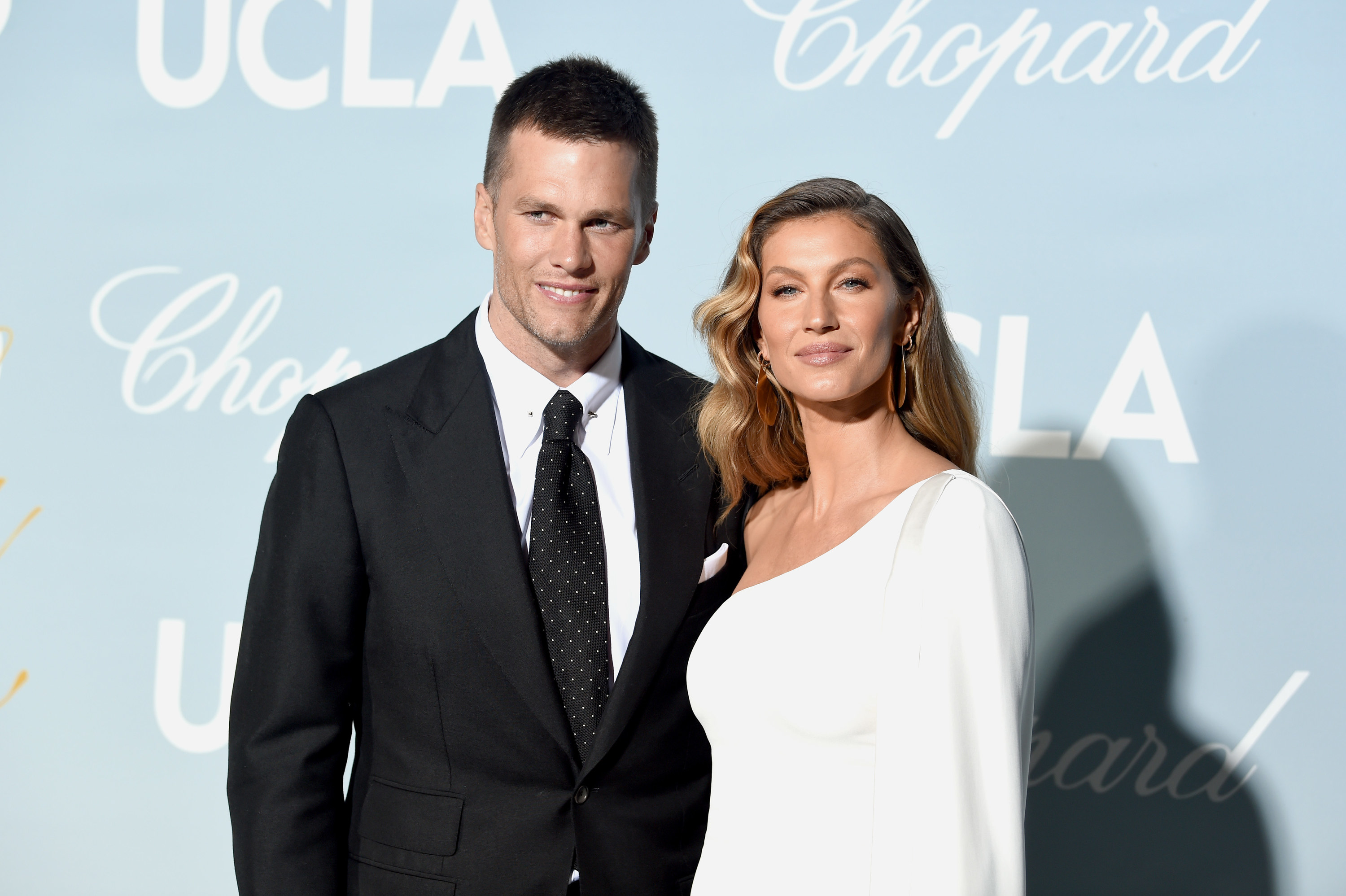 On Friday, an insider informed People that the couple have been apart from one another for six weeks, with Tom returning to the NFL and Gisele traveling elsewhere.
"Gisele is busy with her own life now, and has spent time away from Tom in Miami and New York," said one source, while another added that during the football season, the two "live separate lives."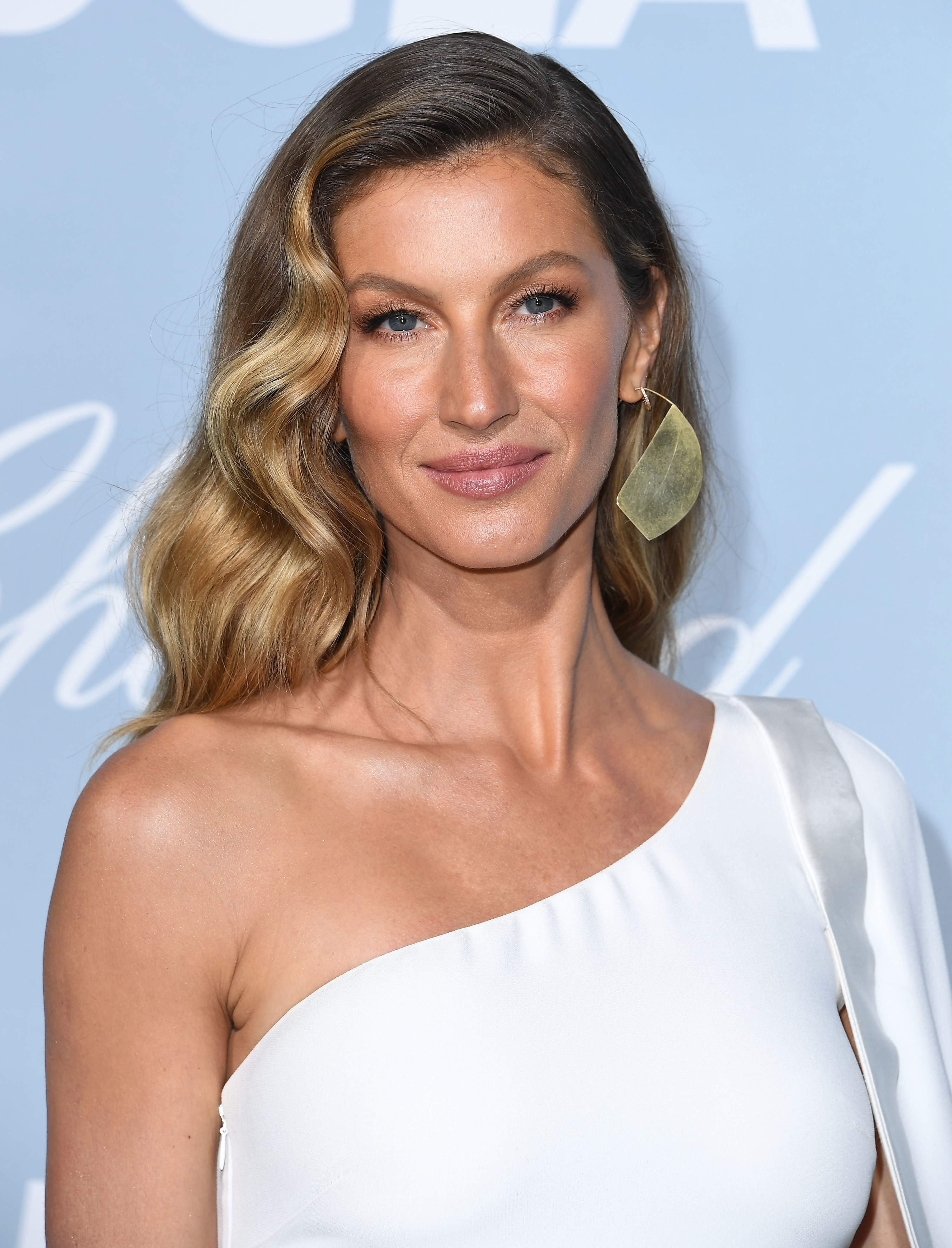 If you've been following their relationship in recent months, you'll probably have heard that an alleged rift between Tom and Gisele has developed over his decision to unretire from football — just 40 days after announcing his retirement on Feb. 1.
Despite his decade-spanning dedication to his career, a third source told People that Tom still spends a great deal of time with Gisele, their two kids, Benjamin, 12, and Vivian, 9, and his 15-year-old son, John, whom he shares with ex Bridget Moynahan.
"No other husband gets six months off a year to be totally devoted to just their family. And during the season, yes, he travels for games and trains, but he's with his family a lot too," the insider said of the couple, who are typically based at their home in Miami.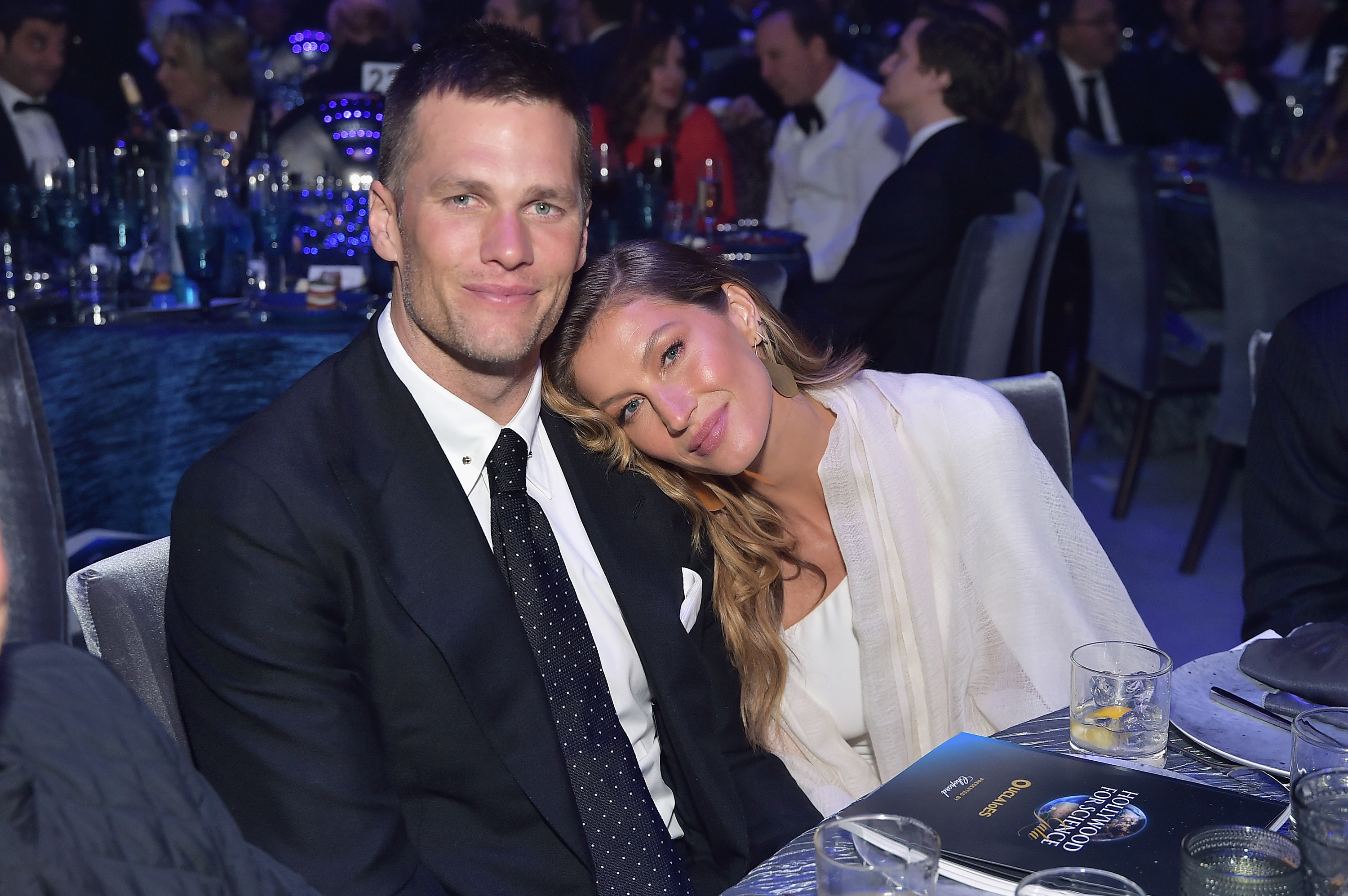 And in spite of earlier reports claiming that Gisele and Tom have hit a "rough patch" over his decision to play for another season, insiders were quick to make clear last week that a split isn't in the cards.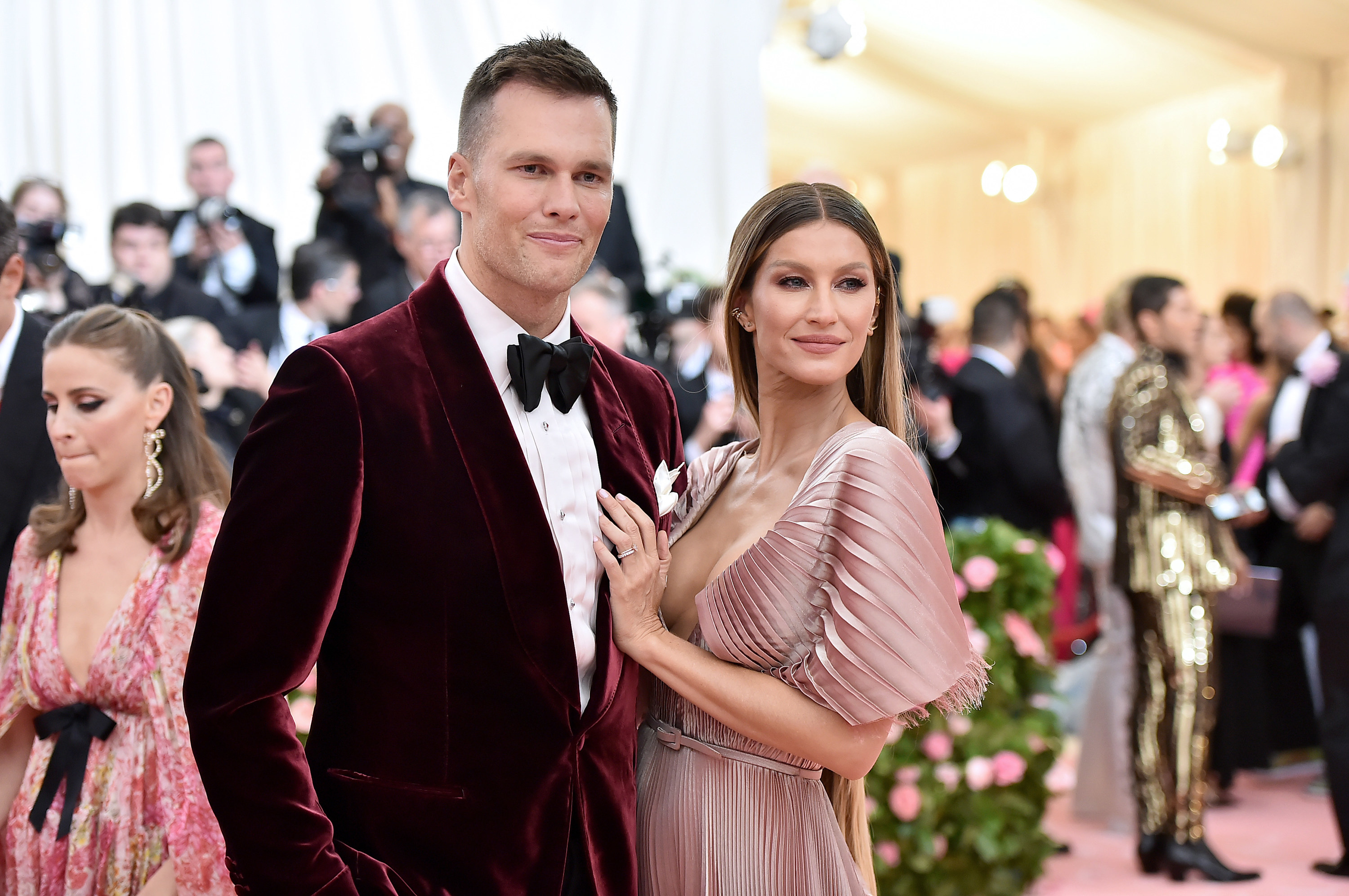 "I don't think there is any formal separation at this point, they would like to work things out," a source said.
Gisele was notably absent for Tom's return to the football field during the Bucs' first game of the 2022-2023 season on Sept. 12, bolstering claims of a fallout behind the scenes.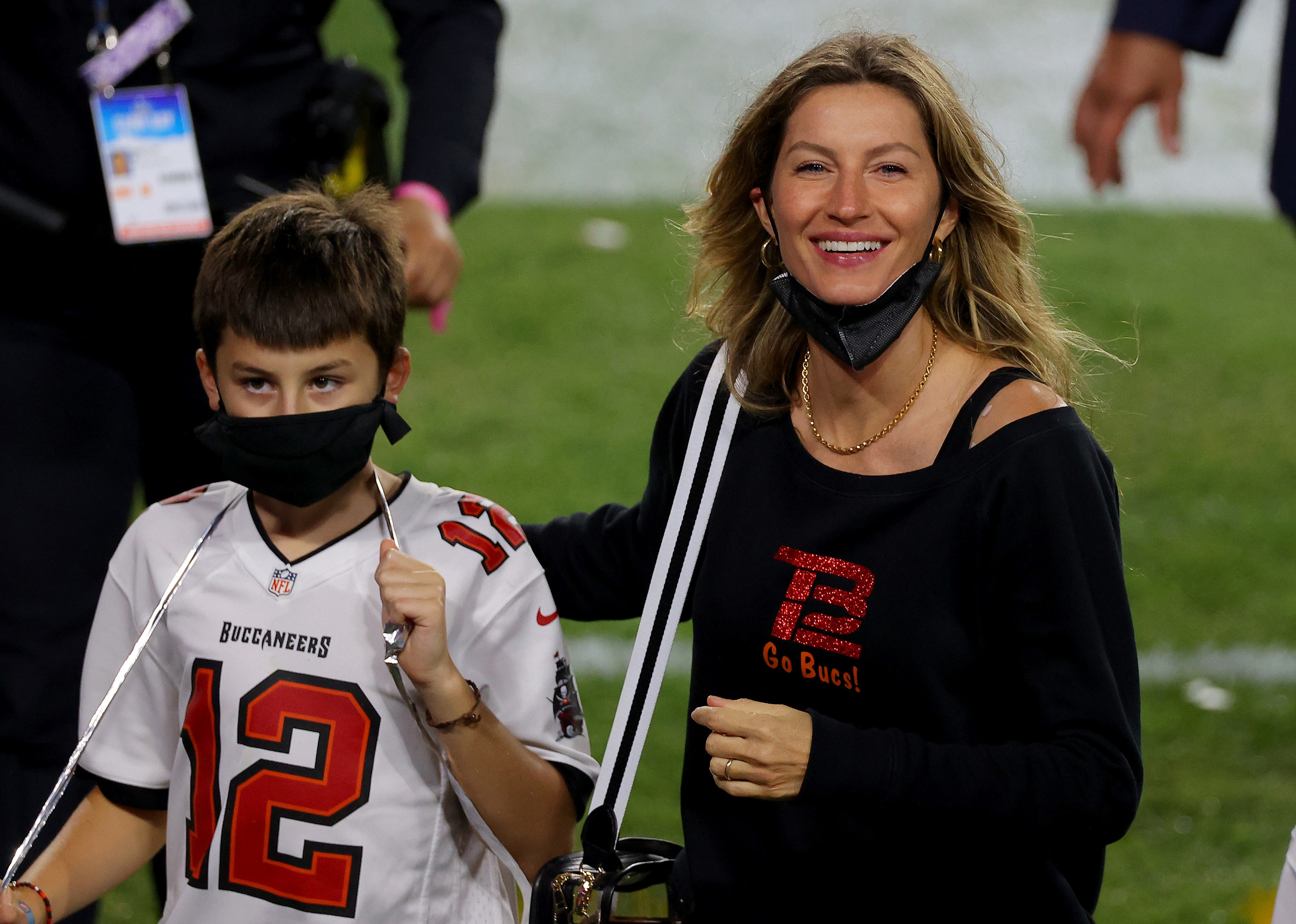 However, the former Victoria's Secret model made sure to support her husband on Twitter, writing: "Let's go @TomBrady ! Let's go Bucs !"
At the time, a source close to the team said that Gisele's absence at the first game of the season felt "weird," adding: "We're just not talking to [Tom] about Gisele. It's not a topic anyone wants to bring up to him."
This came after Tom took an 11-day break from training camp in August, with Bucs head coach Todd Bowles explaining that he'd been excused to "deal with some personal things."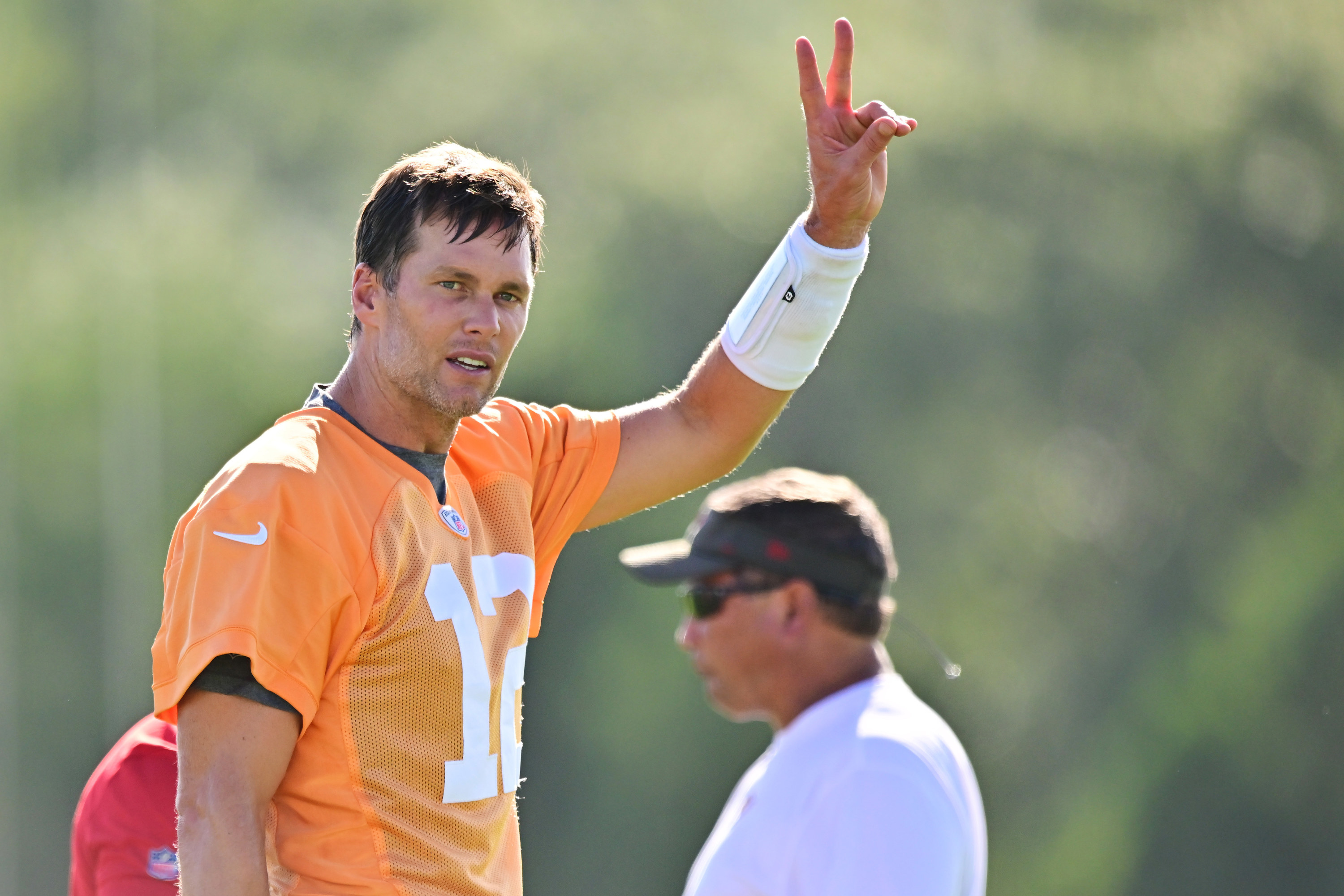 Upon his return on Aug. 22, Tom told reporters: "I'm 45 years old, man. There's a lot of shit going on, so you just have to try and figure out life the best you can."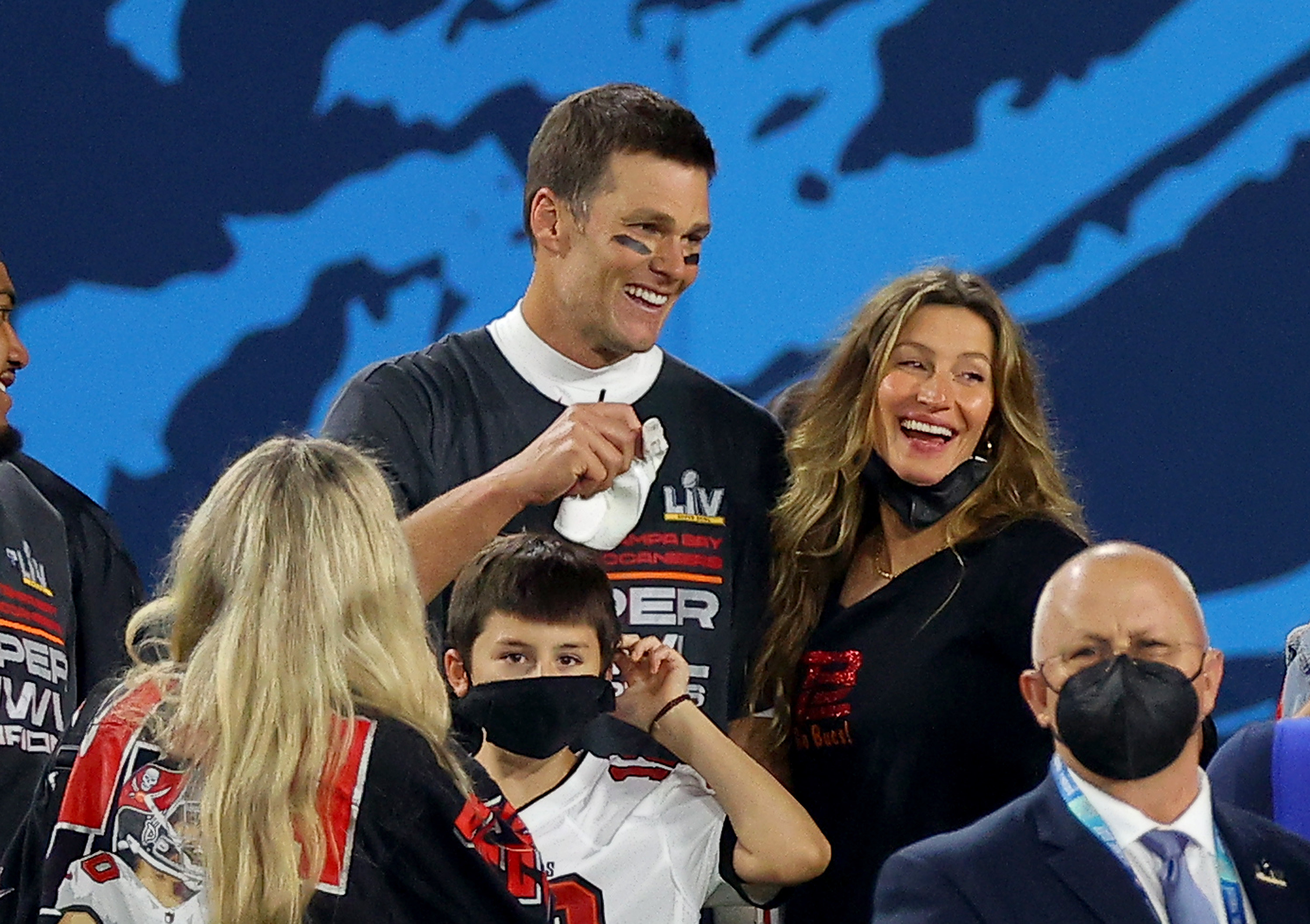 This isn't the first time Tom and Gisele have been rocked by claims of marital issues — in fact, both parties have hinted on several occasions in recent years that Tom's career has put a strain on their relationship.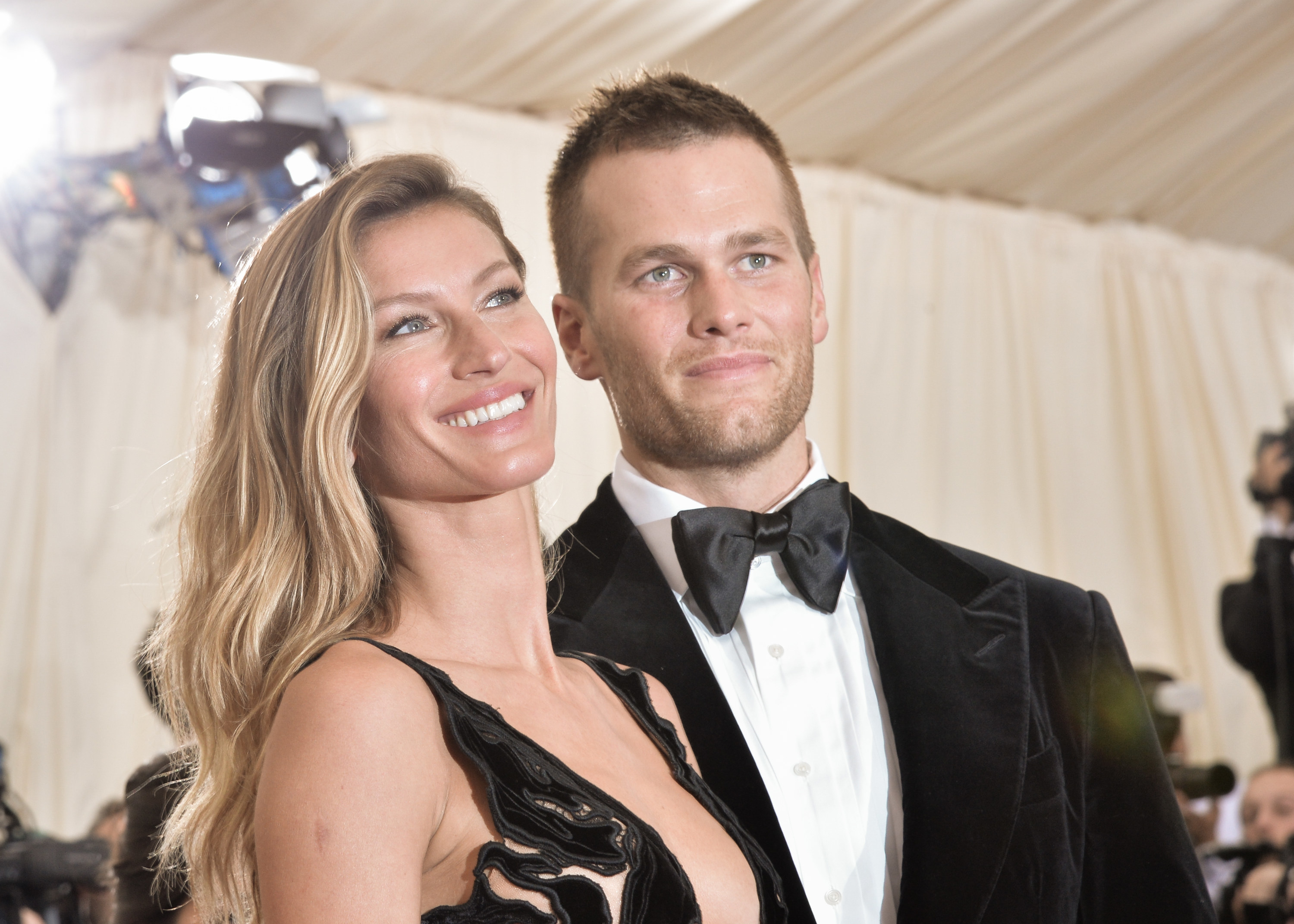 As recently as May, Gisele implied during an interview with British Vogue that things were not all smooth sailing as Tom prepared to make his return to the NFL.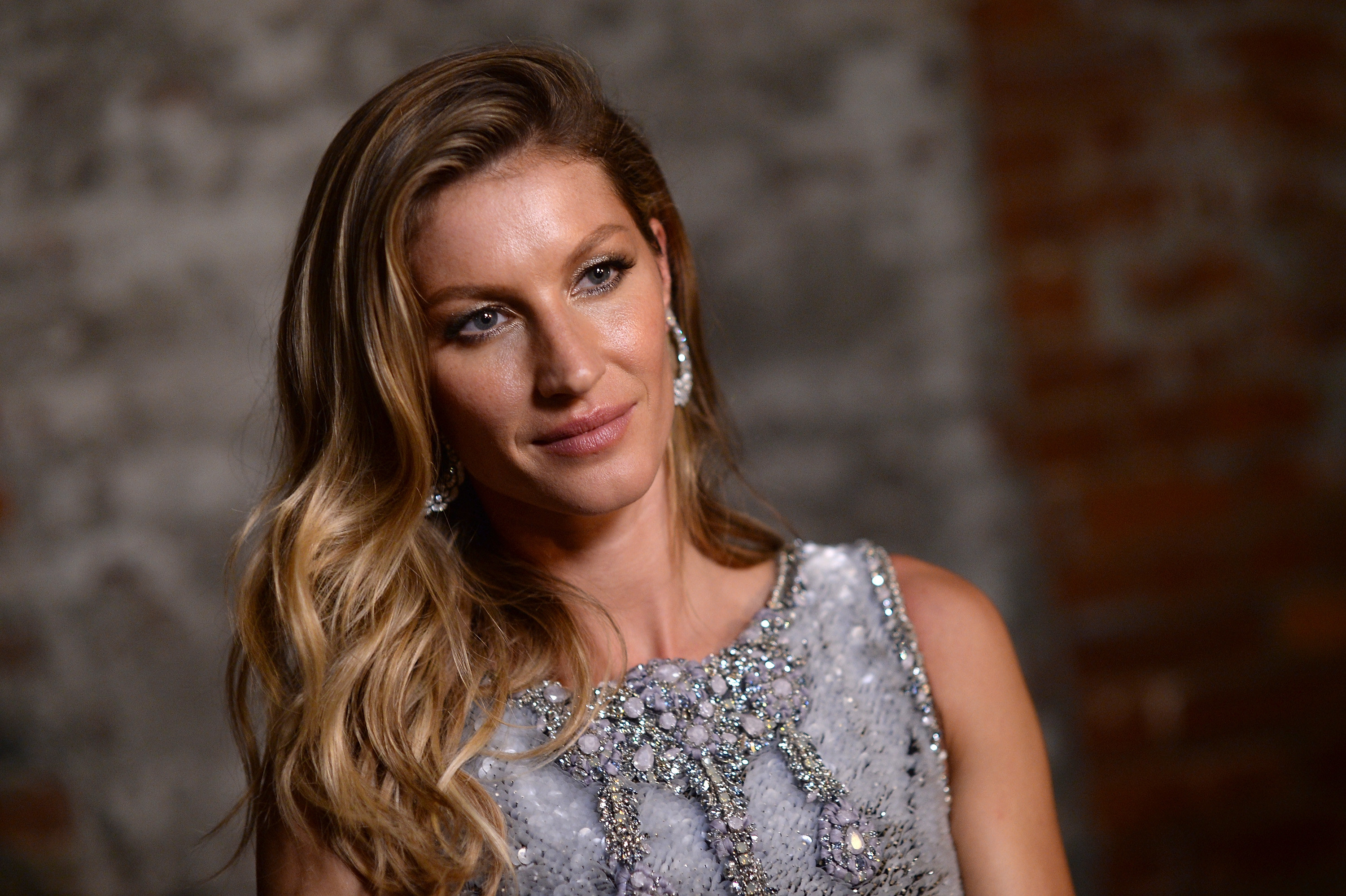 First, speaking about the impact Tom's football career has on their kids' lives, Gisele revealed that she set up a homeschool for Benjamin and Vivian to help give them a "soft landing" after relocating from Boston, where Tom played for the New England Patriots for 20 seasons.
"When my husband decided he was going to play another year, I didn't want to put them in a school, because it takes a lot to adapt to a new town," she said. "They left all their friends in Boston — and just look at what the world was going through."
Going on, she talked in a little more detail about her relationship with Tom after his decision to unretire, saying: "It takes work to be really in sync with someone, especially after you have kids."
"I don't think relationships just happen; it's never the fairy tale people want to believe it is," she explained, admitting that she takes on the bulk of parenting duties. "His focus is on his career, mine is mostly on the kids. And I'm very grateful that he lets me take the reins when it comes to our family. He trusts my decisions."
Similarly, Tom talked about his and Gisele's parenting dynamics in an interview with Howard Stern in 2020, saying candidly: "There was a couple years ago, she didn't feel like I was doing my part for the family."
"She felt like I would play football all season, and she would take care of the house. And then all of a sudden, a season would end, and I'd be like, 'Great, let me get into all my other business activities. Let me get into my football training.' And she's sitting there going, 'Well, when are you going to do things for the house? When are you going to take kids to school and do that?'" he explained.
"That was a big part of our marriage that I had to check myself. Because she's like, 'I have goals and dreams, too. ... You better start taking care of things at the house,'" he added.
Tom recalled making a conscious "transition" to be more present after realizing that Gisele "wasn't satisfied" with their marriage, also going on to reveal that she wrote him a "heartfelt" letter to explain her feelings at the time.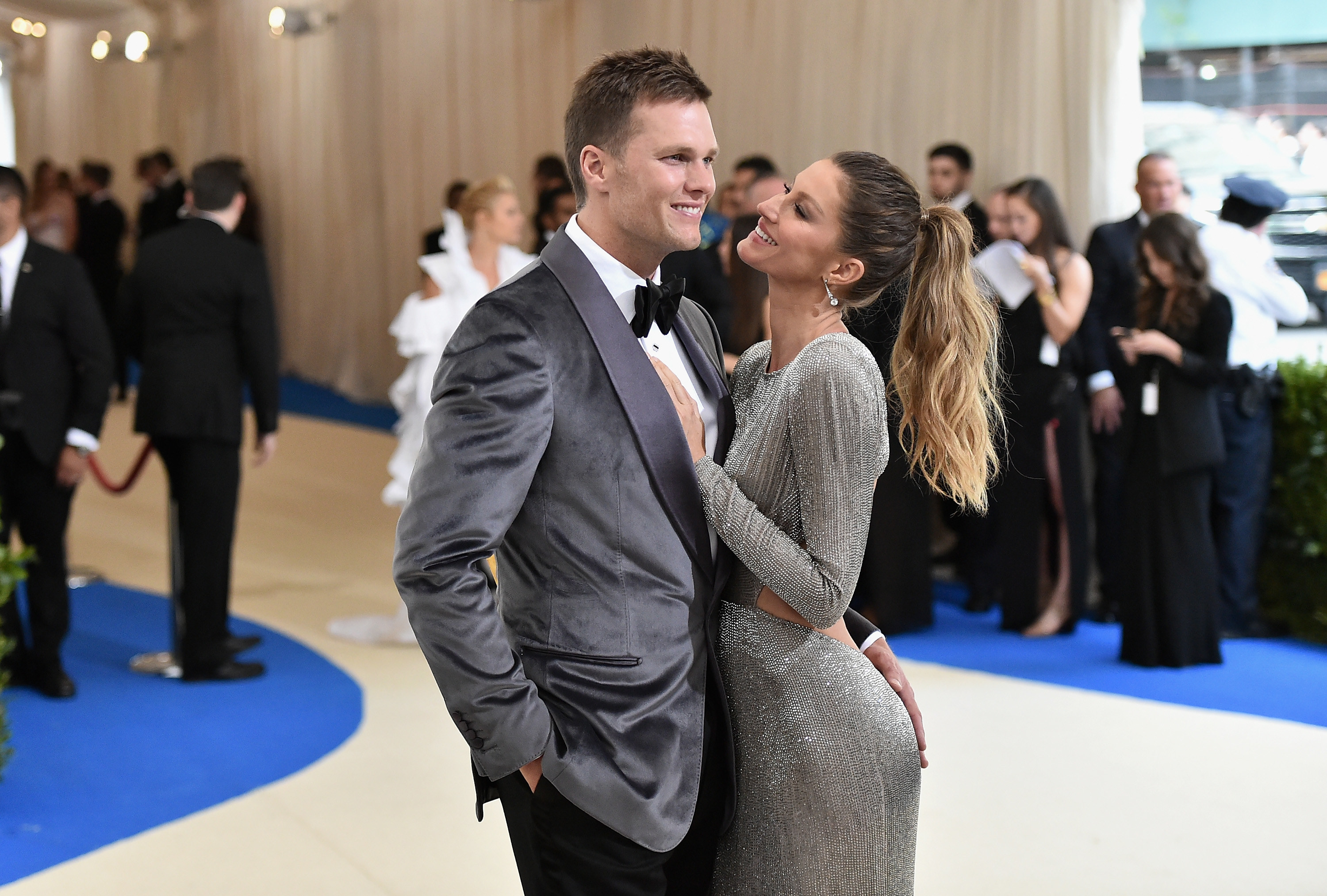 "You can get caught up in your life where you think a relationship is great because it only works for you," the football star reflected. "The point of a relationship, it has to work for both. You better work on both because if you don't, ultimately, it's not sustainable."