On Tuesday, the Associated Press obtained a statement from Spanish prosecutors accusing the iconic singer of failing to pay around $7.1 million (€6.7 million) in taxes on her income in the year 2018.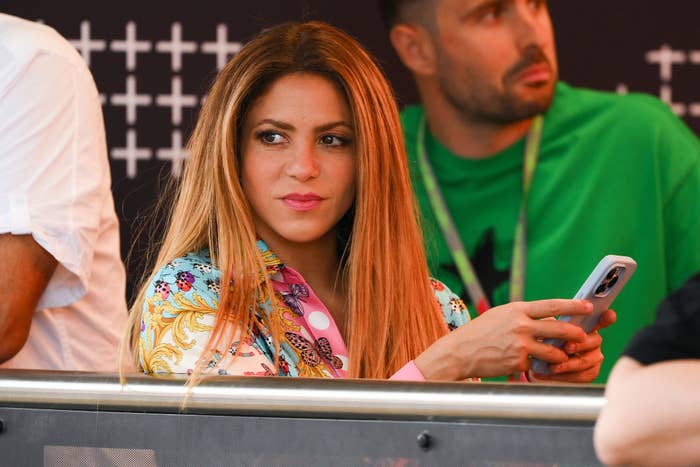 According to Reuters, Shakira — who is Colombian — failed to declare the profits from a $12.5-million advance payment she received for her El Dorado World Tour that year, as well as other payments. She's being accused by prosecutors of using an offshore company located in a tax haven to get out of paying the tax.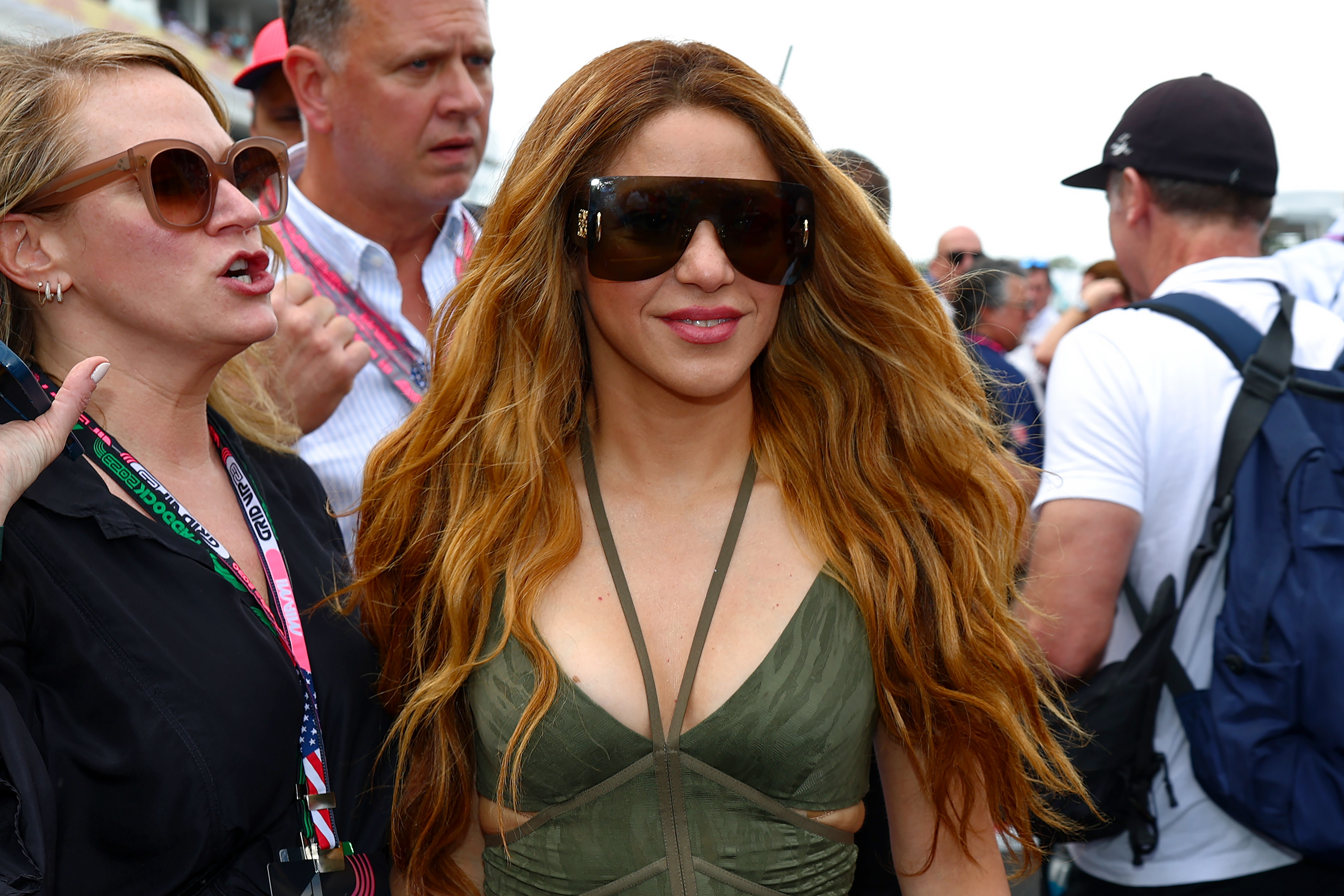 Per the AP, the singer has been informed of the charges in Miami, where she currently lives with her two sons, 10-year-old Milan and 8-year-old Sasha, who she shares with her ex, Gerard Piqué. However, her legal team purportedly claimed that she wasn't notified, and found out through the media.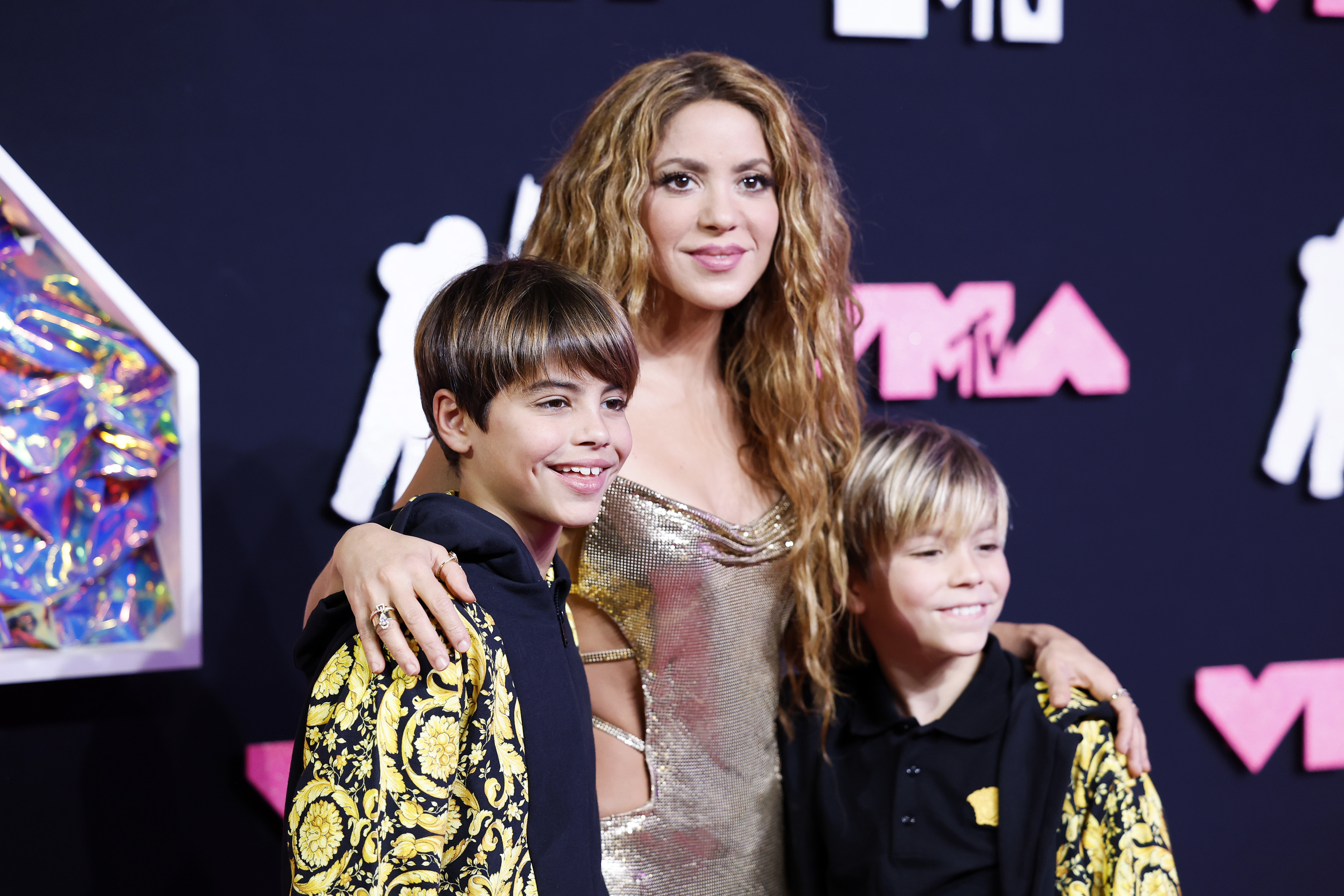 The new charges come two months after a Spanish court announced that Shakira would be investigated for alleged fraud on personal income and wealth tax in 2018.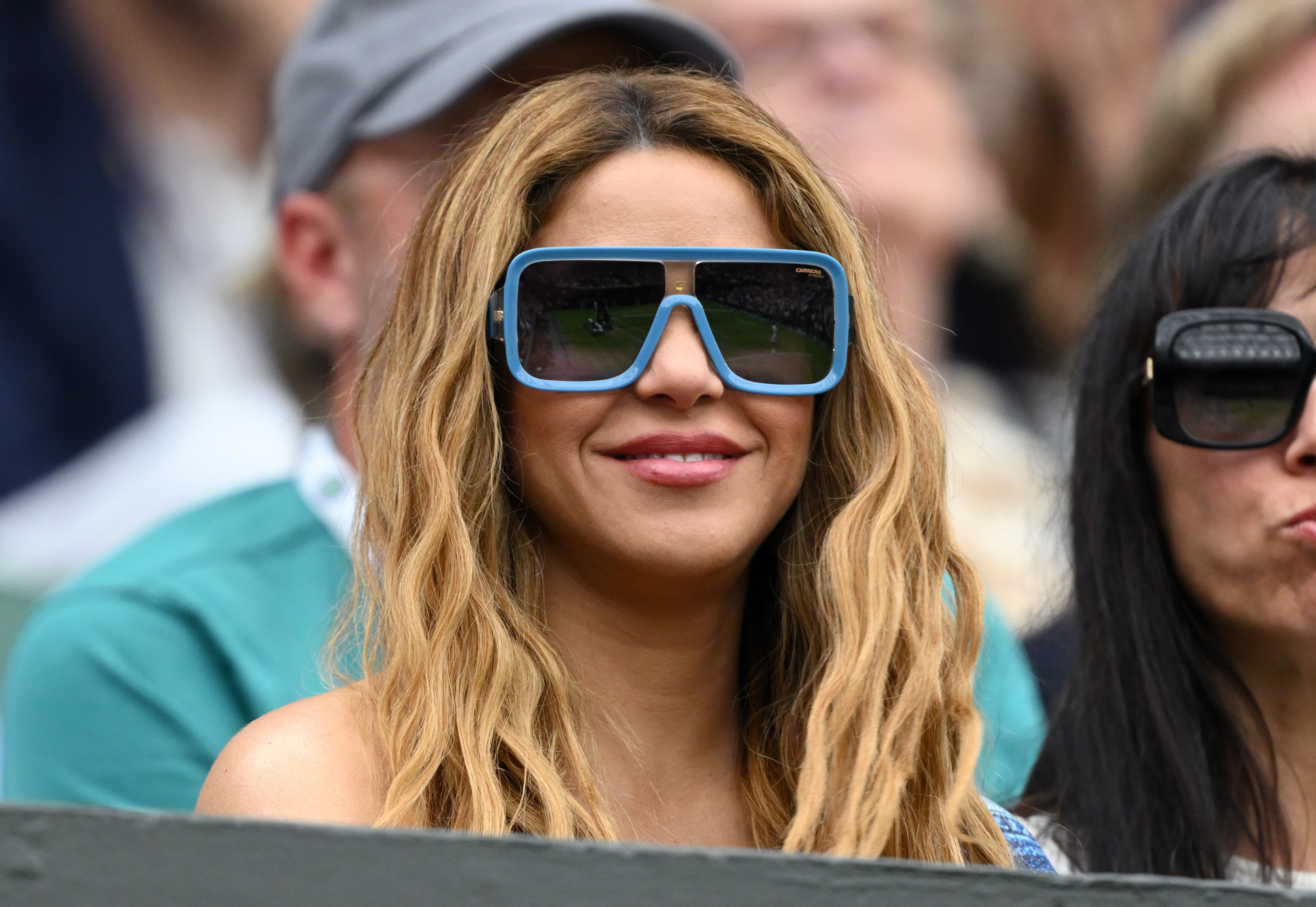 After these reports surfaced, a representative for the singer told People that she "defends having always acted in accordance with the law and under the advice of the best tax experts" and "is confident that there will be a favorable resolution of her tax issues."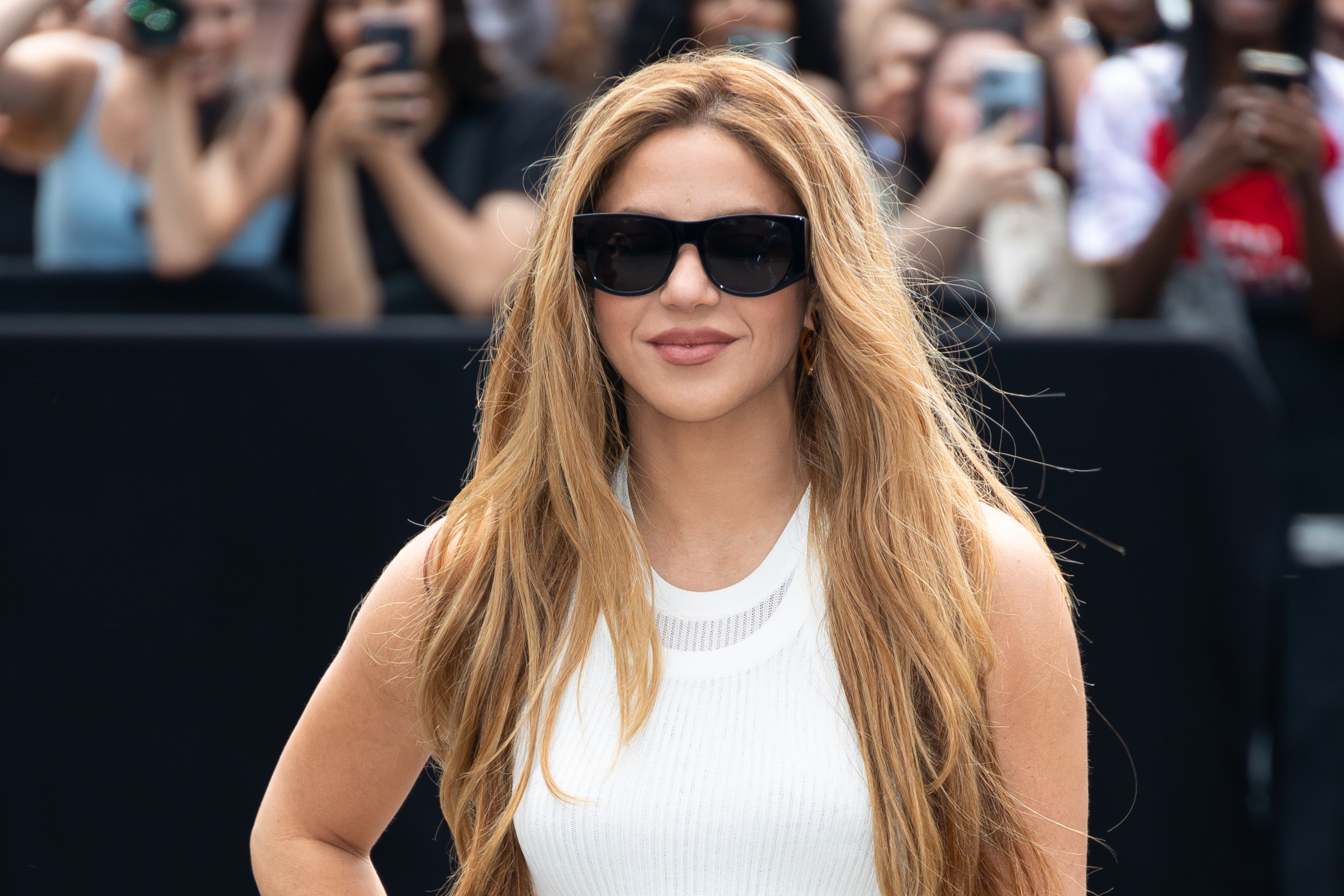 Of course, this is not the first time Shakira has been caught up in tax fraud allegations. In November, she is expected to stand trial in a previous $15 million tax evasion case, in which she is accused of allegedly not paying taxes between the years 2012 and 2014.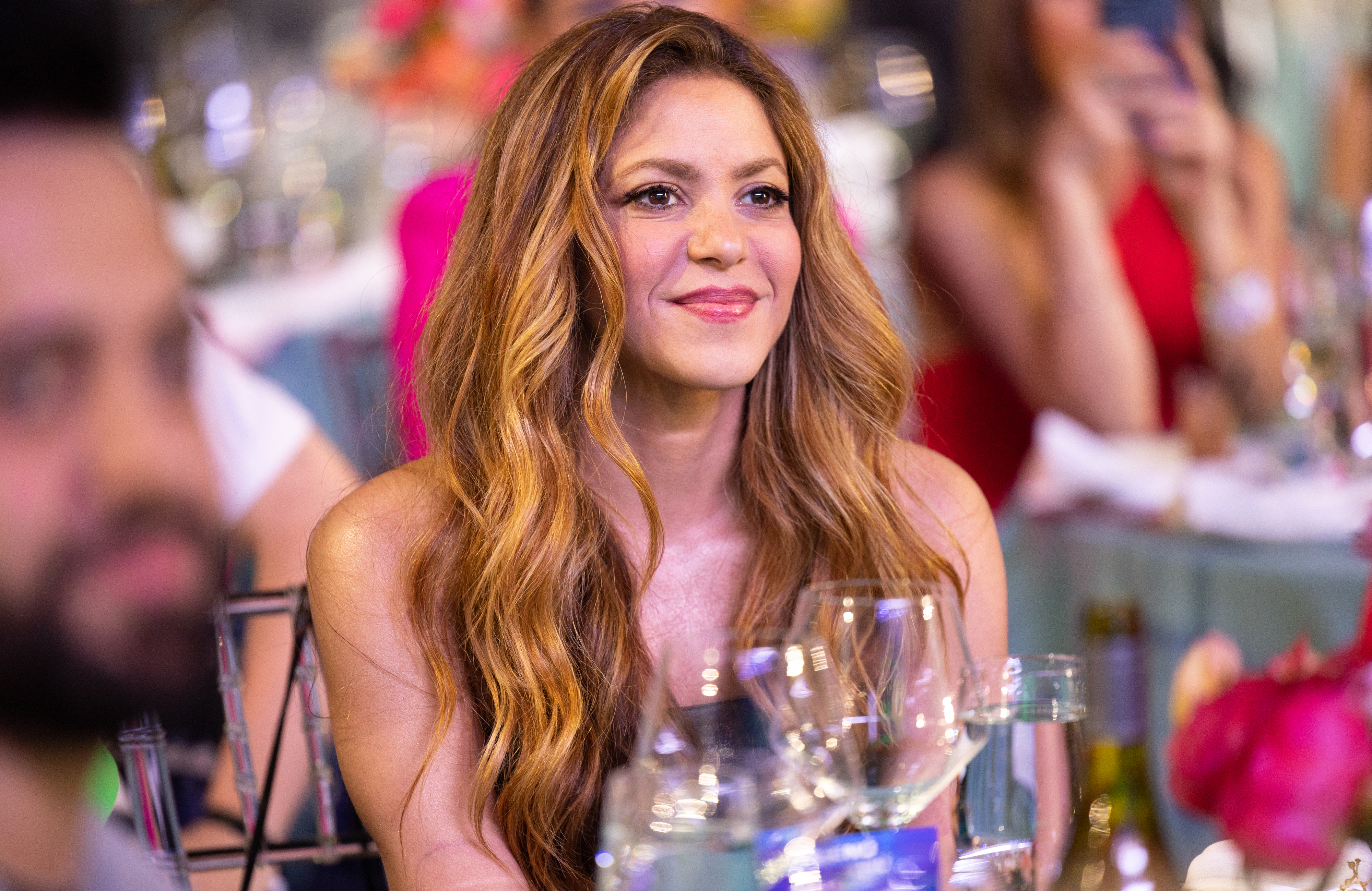 For a bit of context, both of these legal disputes center around where Shakira officially lived in the years she is accused of evading tax.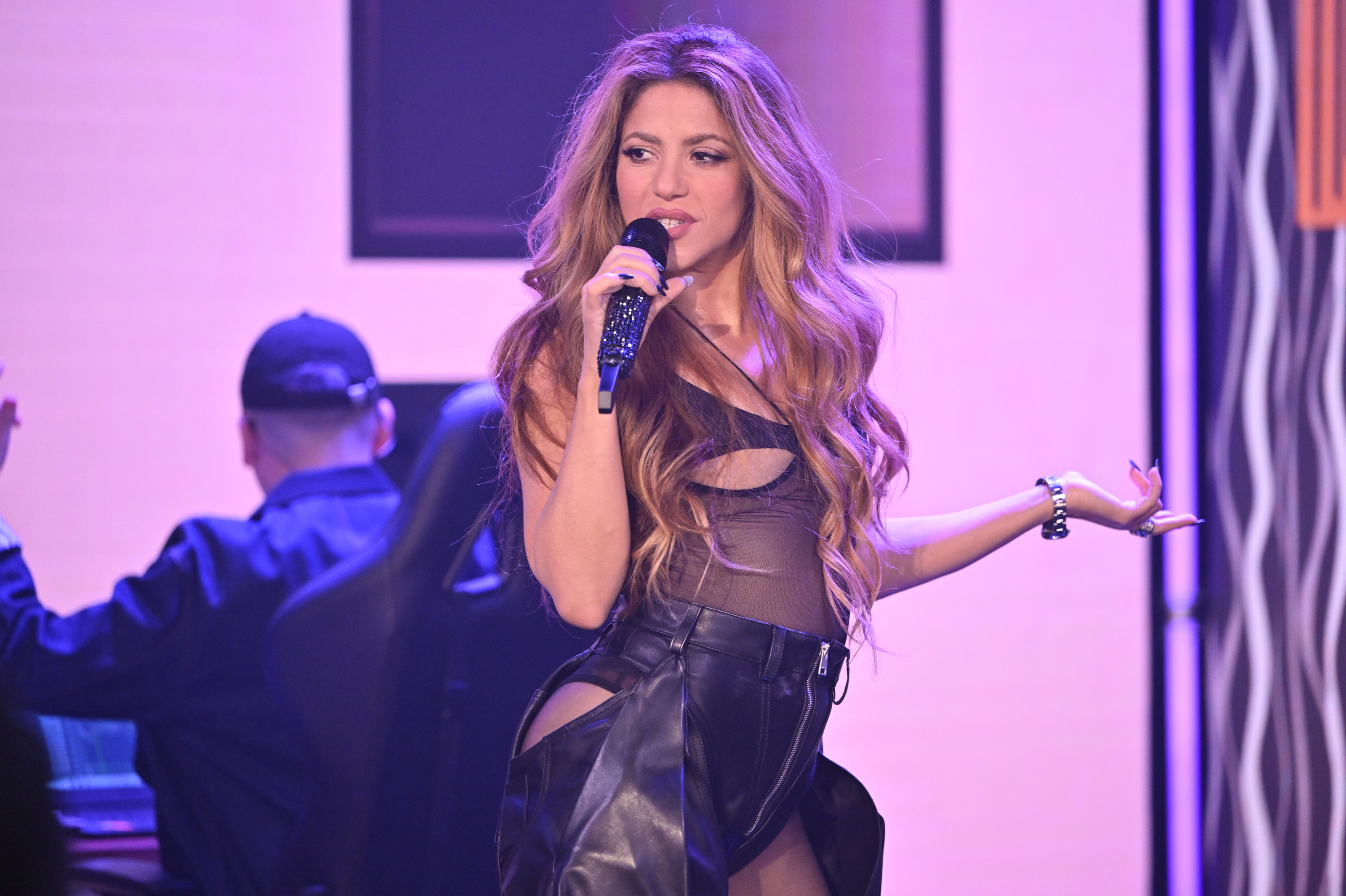 In the first case, prosecutors argue that Shakira spent more than half of her time in Spain between 2012 and 2014, and therefore, was obliged to pay taxes in the country.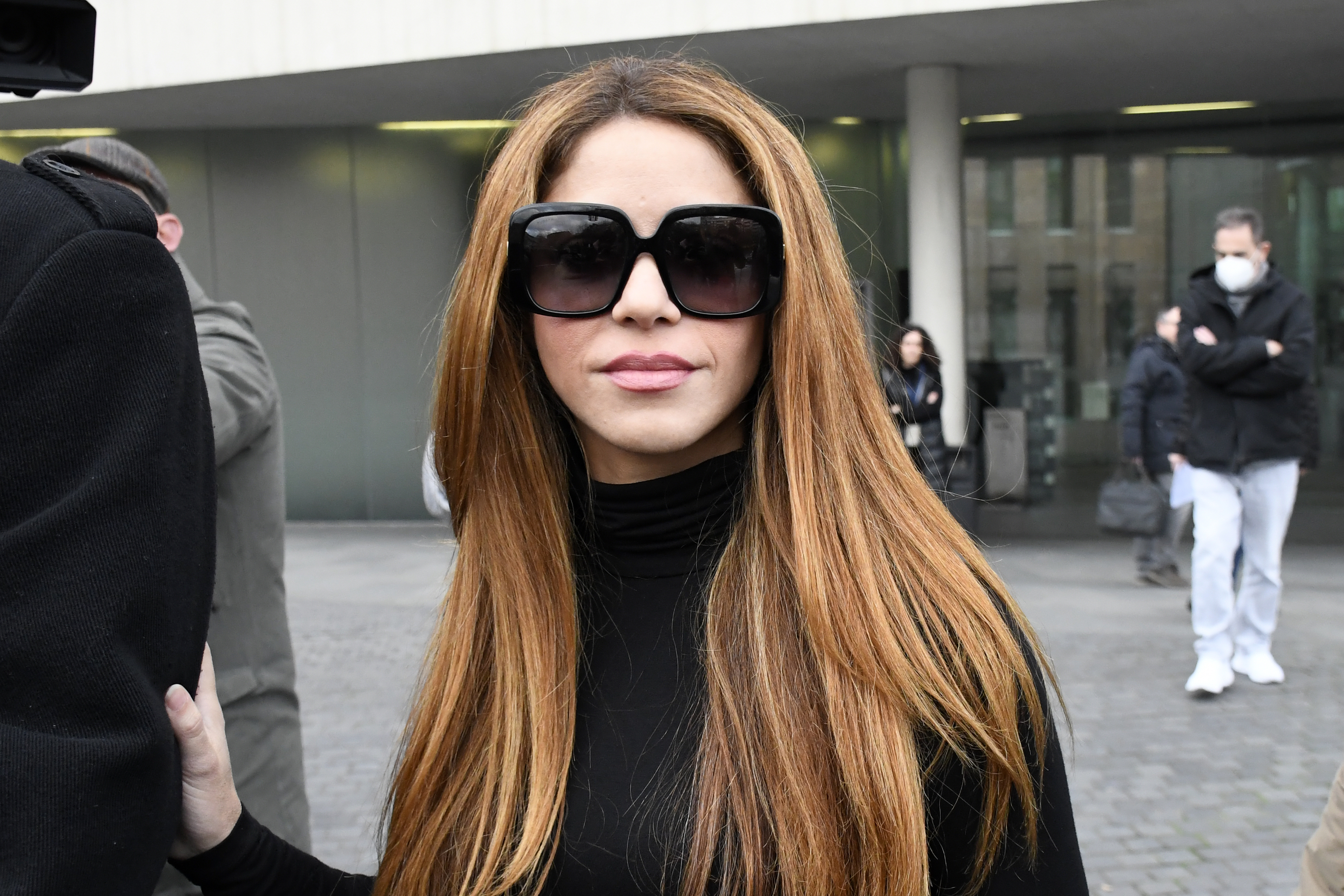 They allege that the Barcelona property she and Piqué bought in 2012 was her official home. However, Shakira has disputed this and denied any wrongdoing, claiming instead that her primary residence was located in the Bahamas.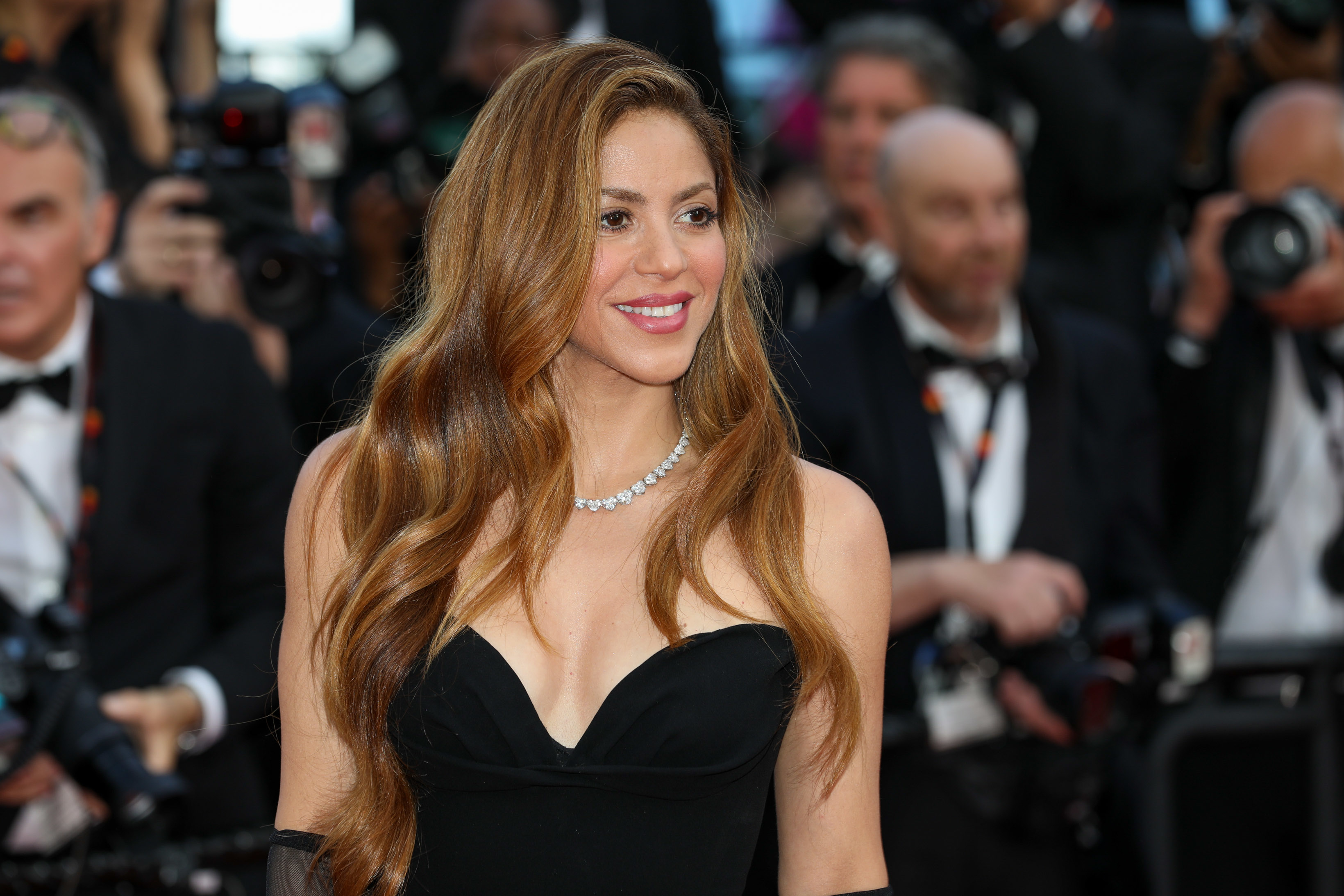 According to the AP, Shakira's team alleged that she paid the Spanish Tax Agency the amount she was said to have owed, and has no outstanding debts.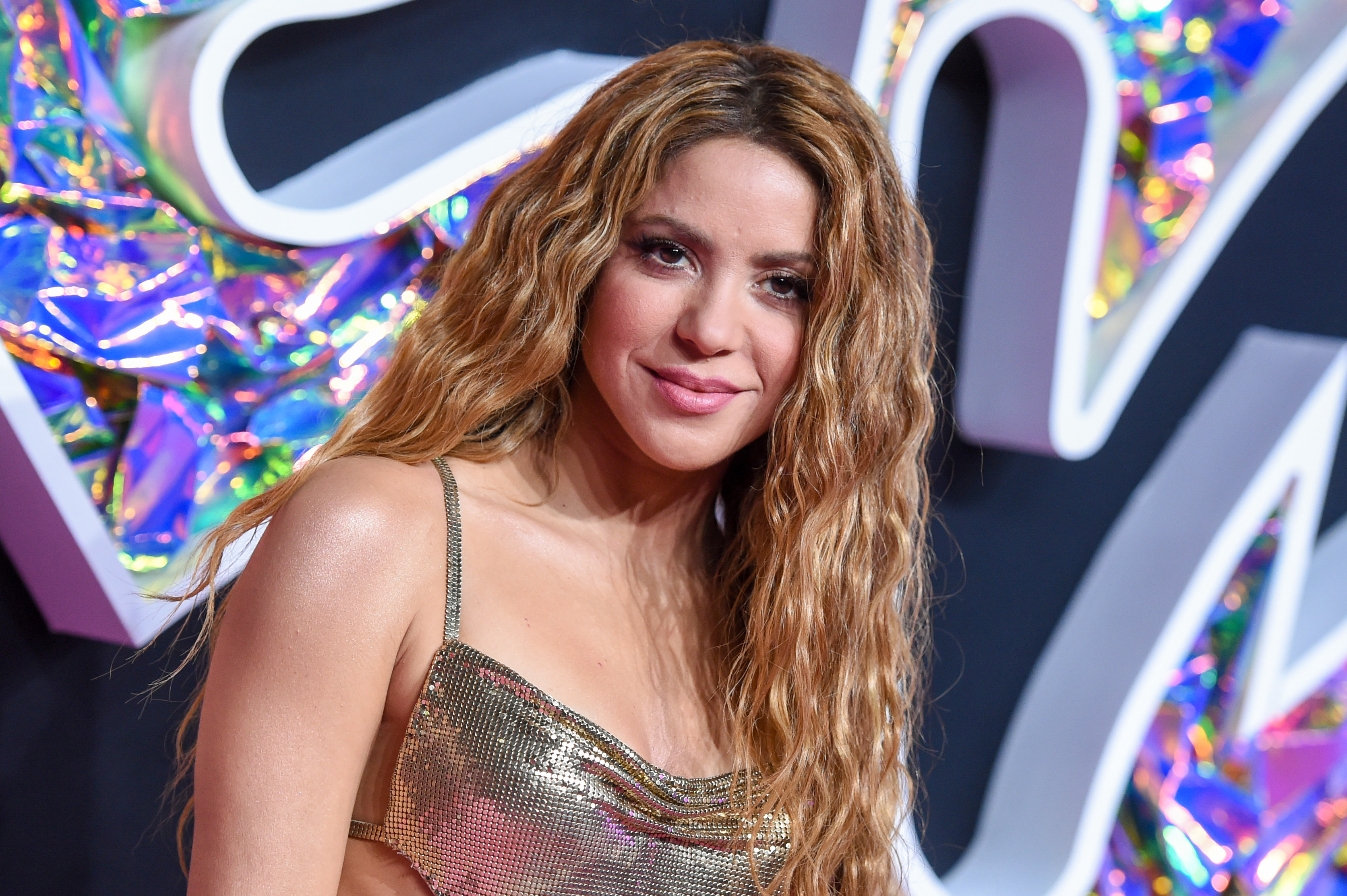 After she reportedly rejected a settlement deal offered by prosecutors last year, the case will go to trial. If she is found guilty, she could face a $24-million fine and a possible eight-year prison sentence.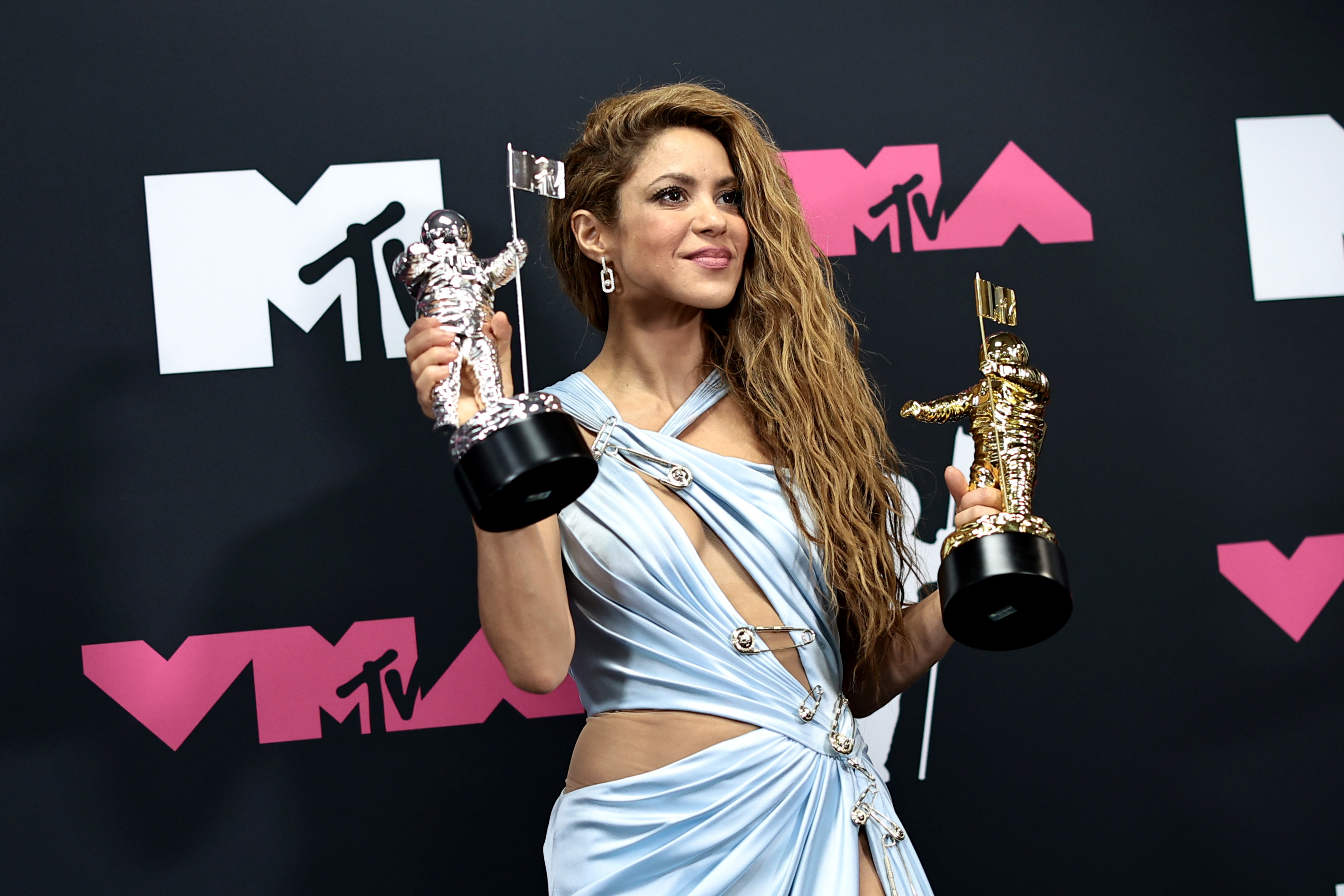 As it stands, neither Shakira nor her team have commented on the new charges. BuzzFeed has reached out to a representative for Shakira for comment.