If you'd forgotten these two were ever together, you wouldn't be the only one. For a quick refresher, Katy and Russell went public with their relationship in 2009 after meeting a year prior when she made a cameo in his movie, Get Him to the Greek.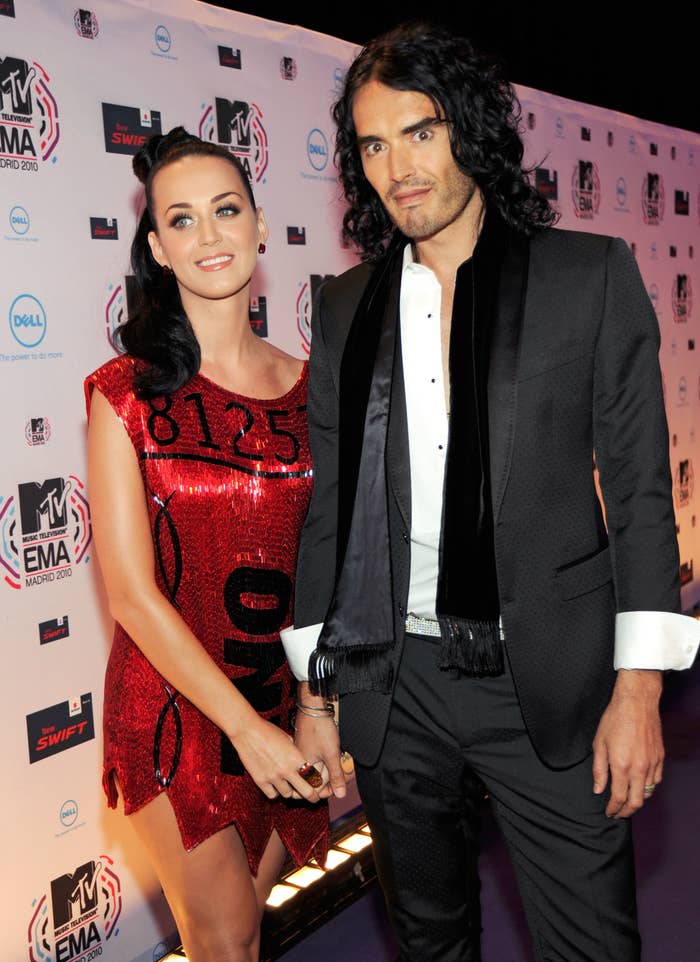 They tied the knot in October 2010, but by late 2011, they'd called it quits after just 14 months of marriage.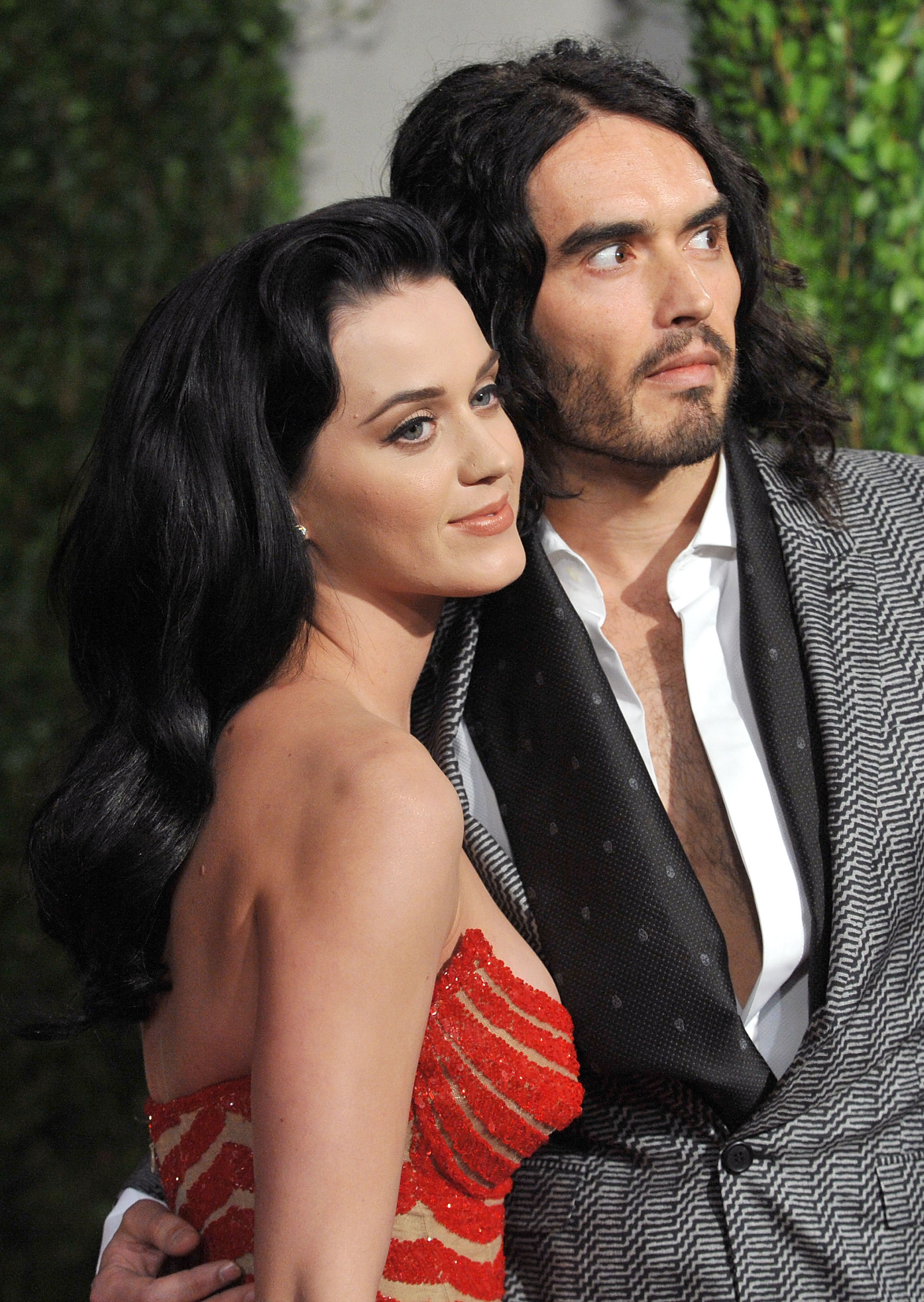 Russell was the one to file for divorce, and Katy later revealed that he ended their marriage via text message, telling Vogue in 2013: "Let's just say I haven't heard from him since he texted me saying he was divorcing me December 31, 2011."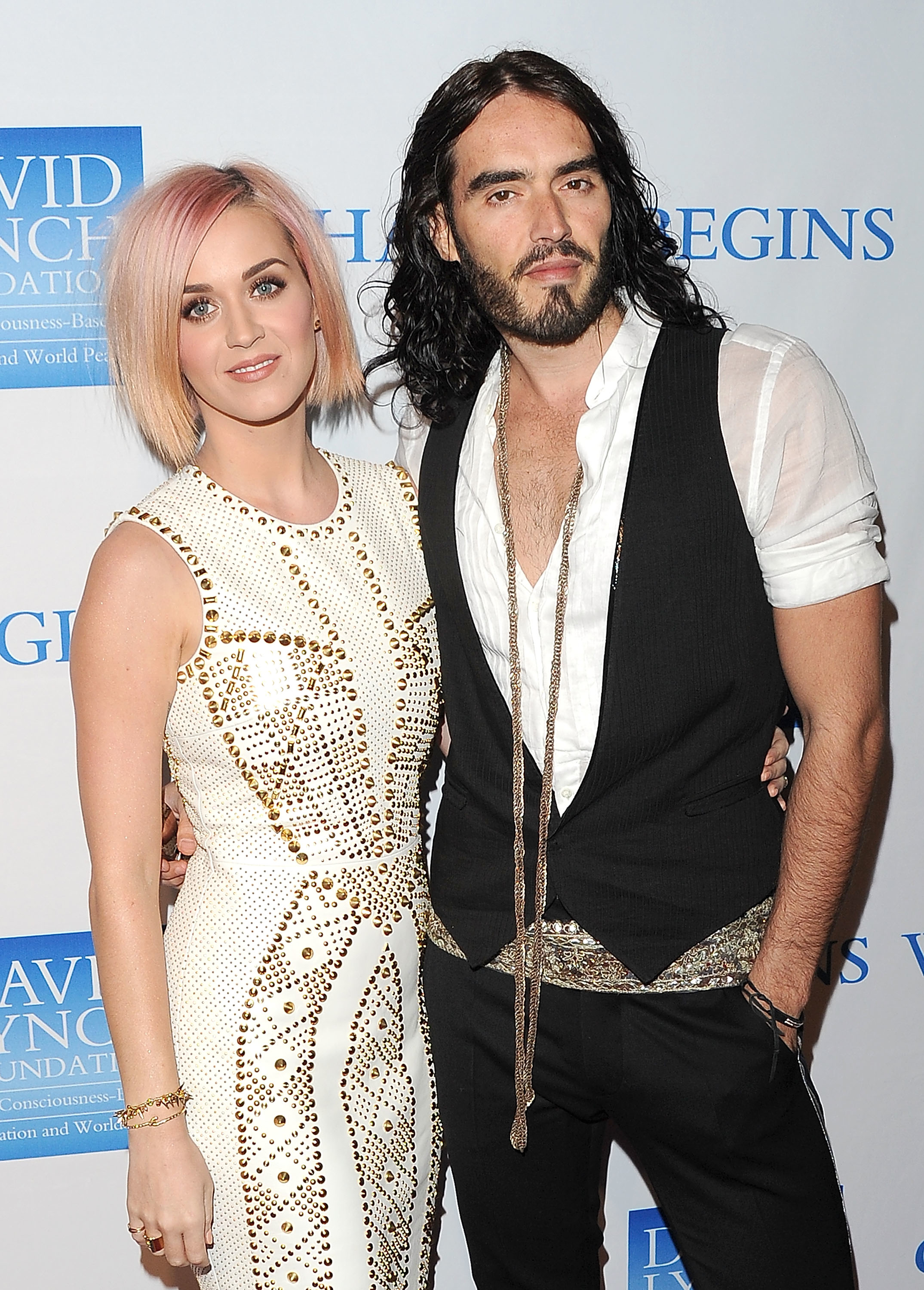 That same year, Katy opened up about how difficult she found the divorce, admitting during a cover interview with Billboard that she was so devastated that she contemplated suicide.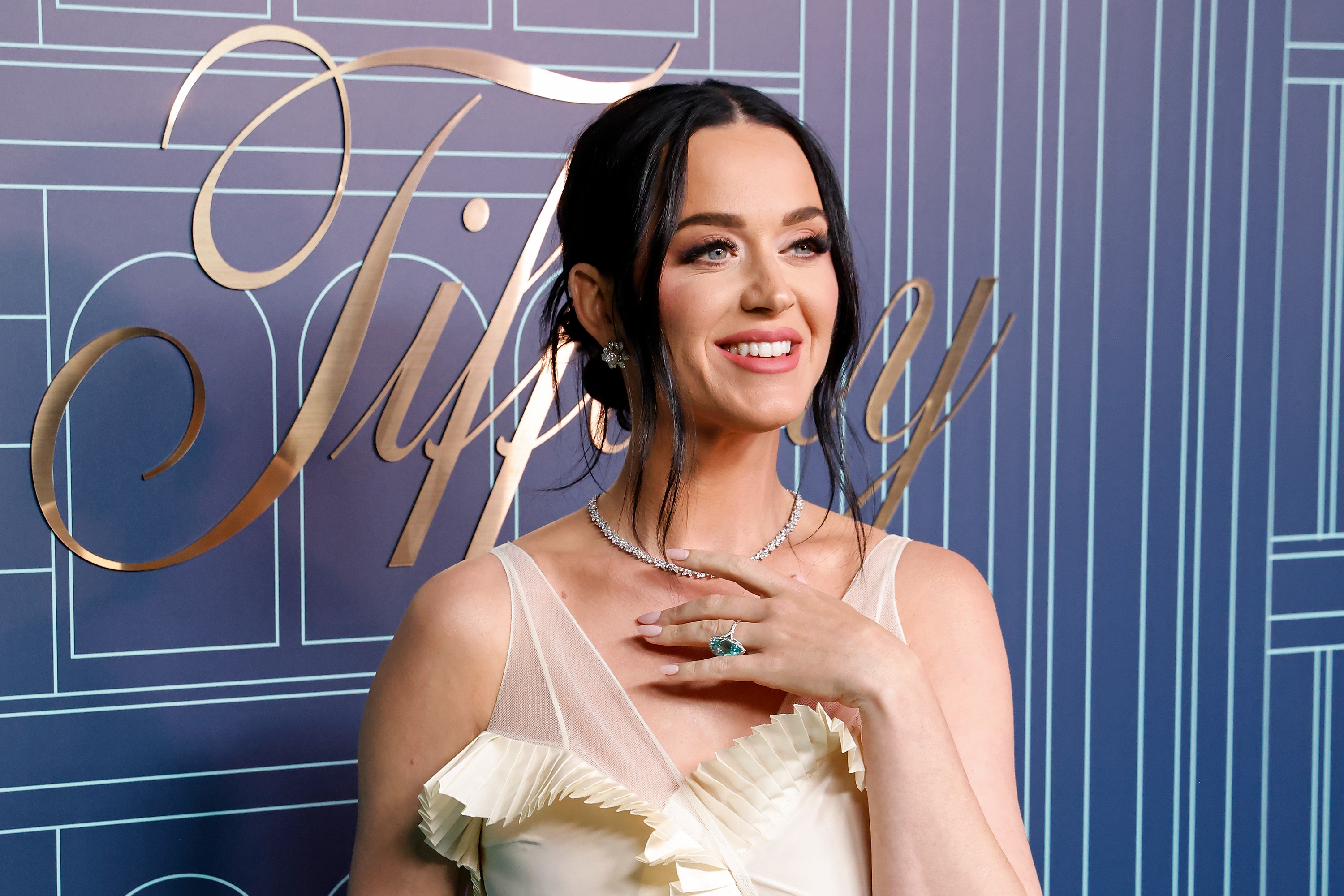 Since breaking up, both parties have indicated that their split was partly due to the fact that Russell "didn't like" Katy's fame and busy touring schedule. The comedian appeared to confirm this during a 2017 interview, in which he said that the "undulating nature of fame" contributed to his decision to end their marriage.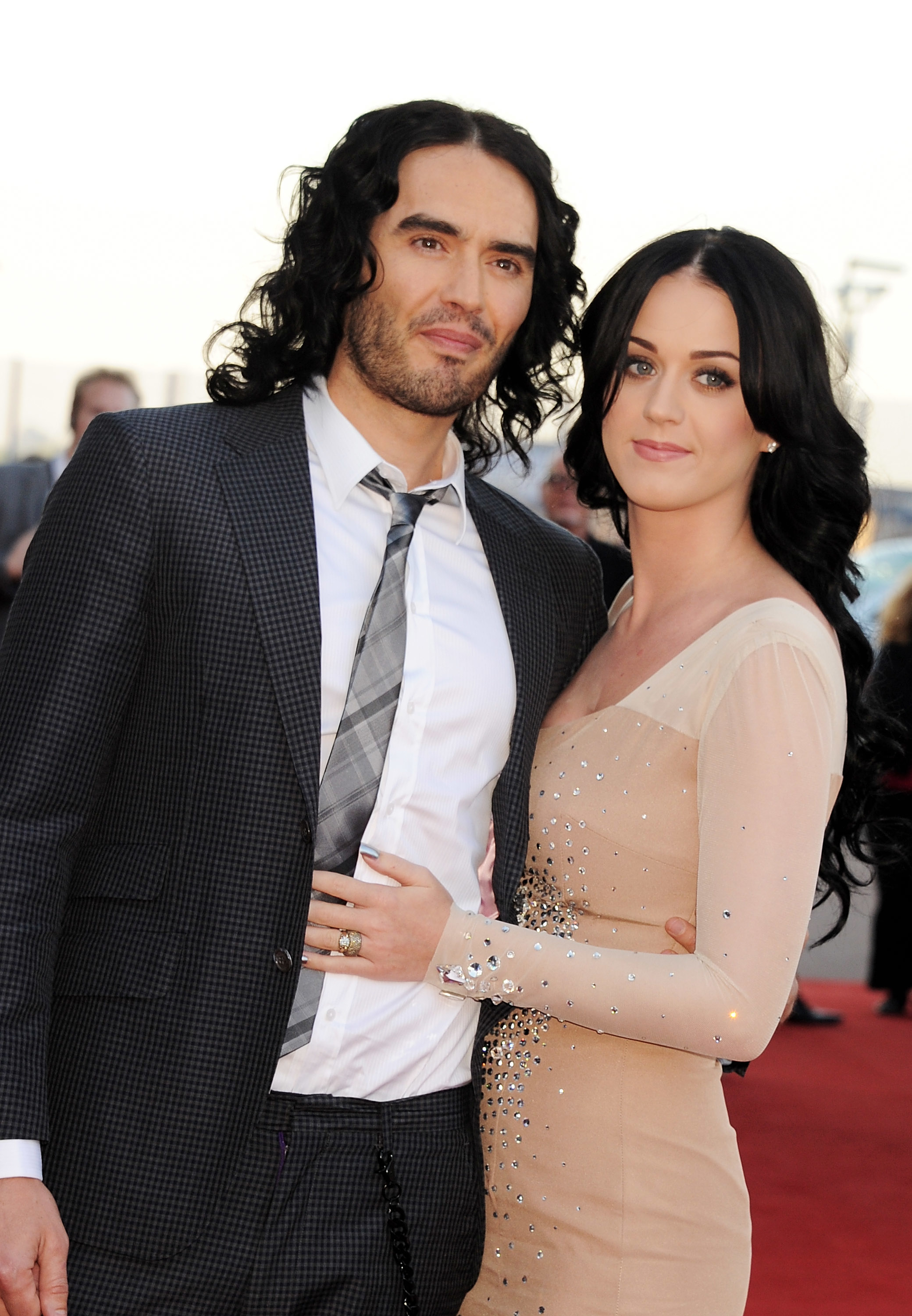 And now, during a new episode of Running Wild with Bear Grylls, Russell briefly reflected on his and Katy's whirlwind relationship, and the intensity of their fame during that time.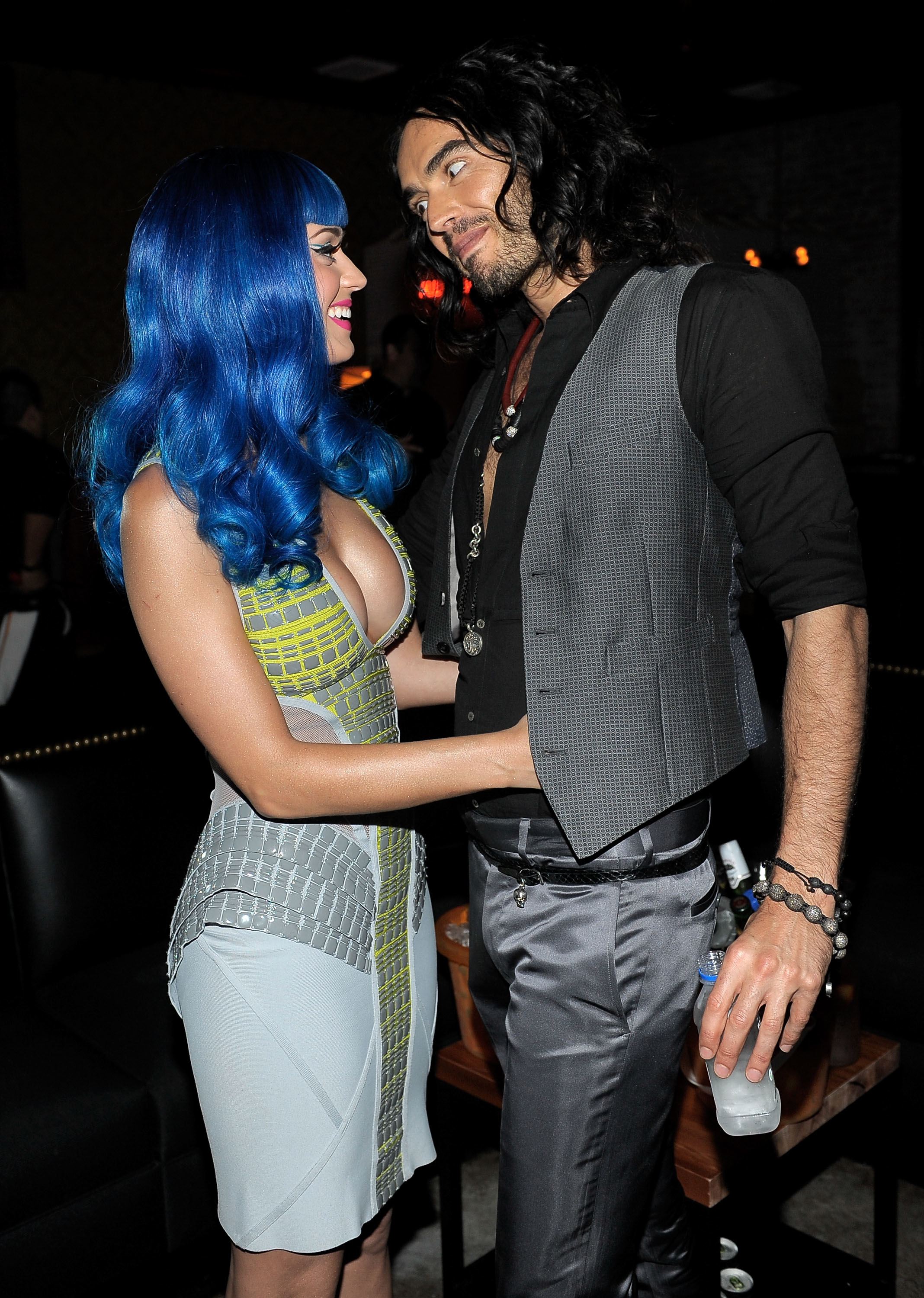 "She's an amazing person," he said of Katy. "It was kind of incredible to live for a moment in that eye of the cyclone type aspect of fame."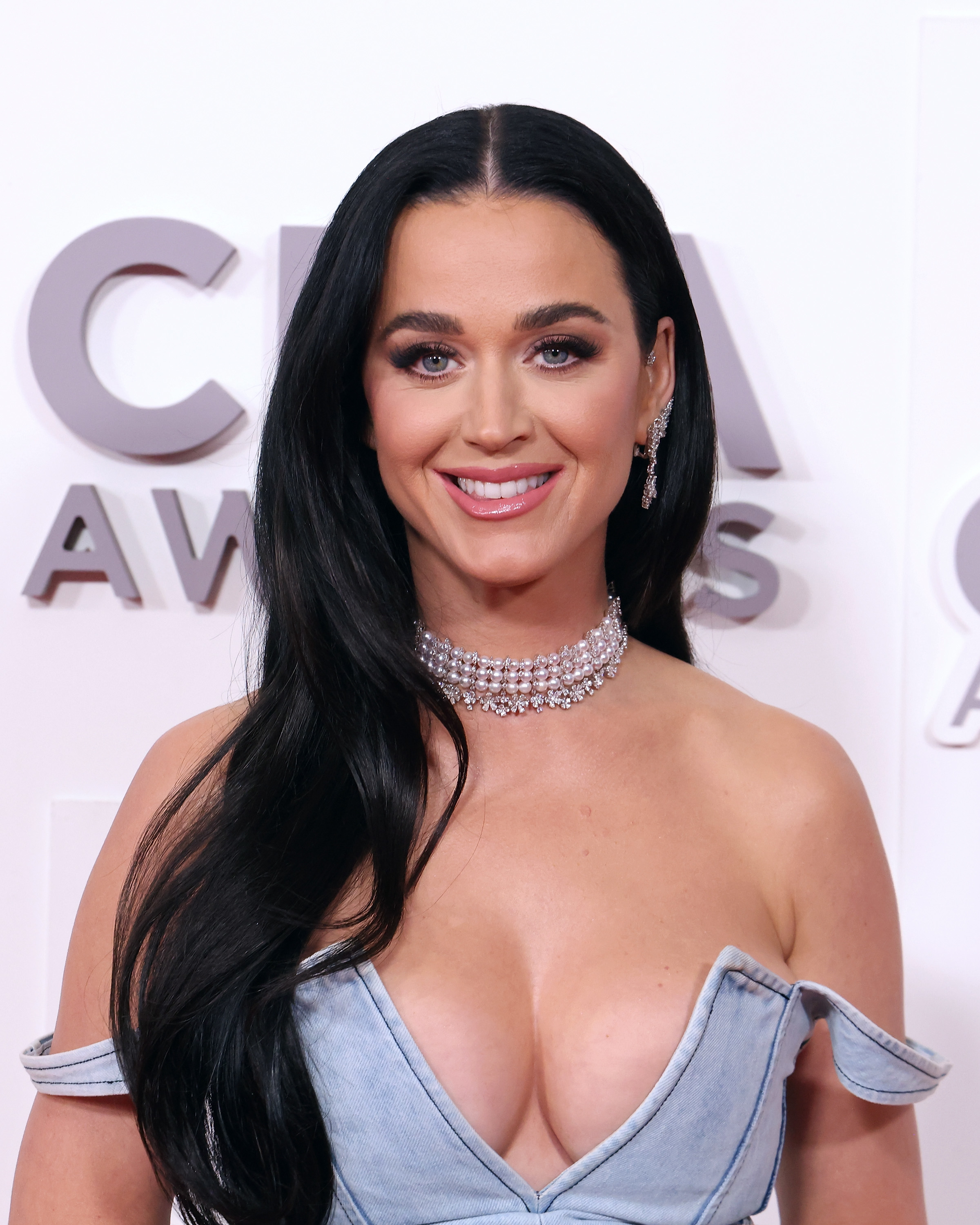 But, despite appreciating the high points, he admitted that he mainly recalls the chaos of their years together.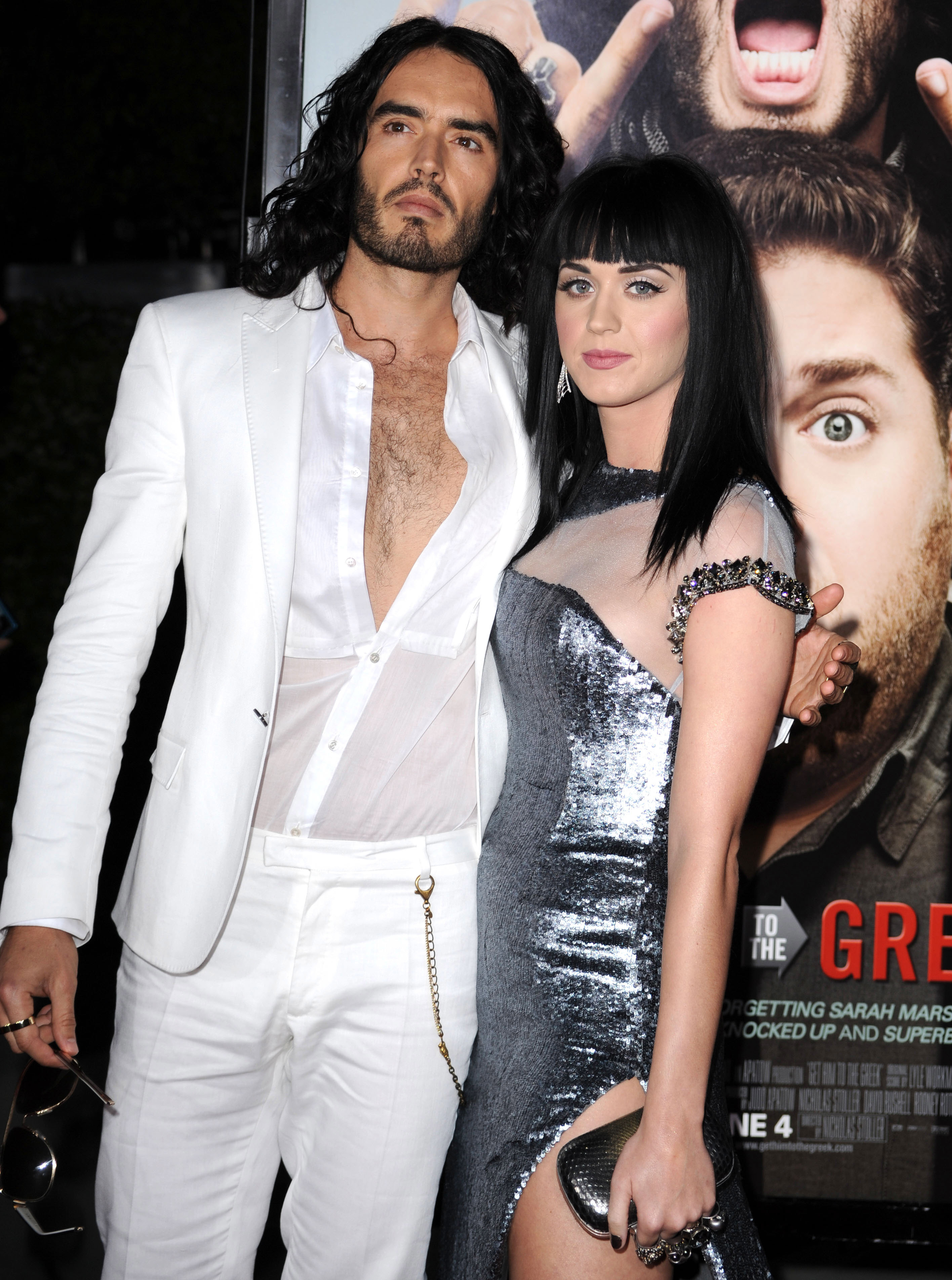 "Aside from my feelings of affection for Katy, it's a time that I remember as being a little bit chaotic and a bit, for me, I'll speak for myself, a little disconnected," he said. "Life humbles us and teaches us, and the journey is not always easy."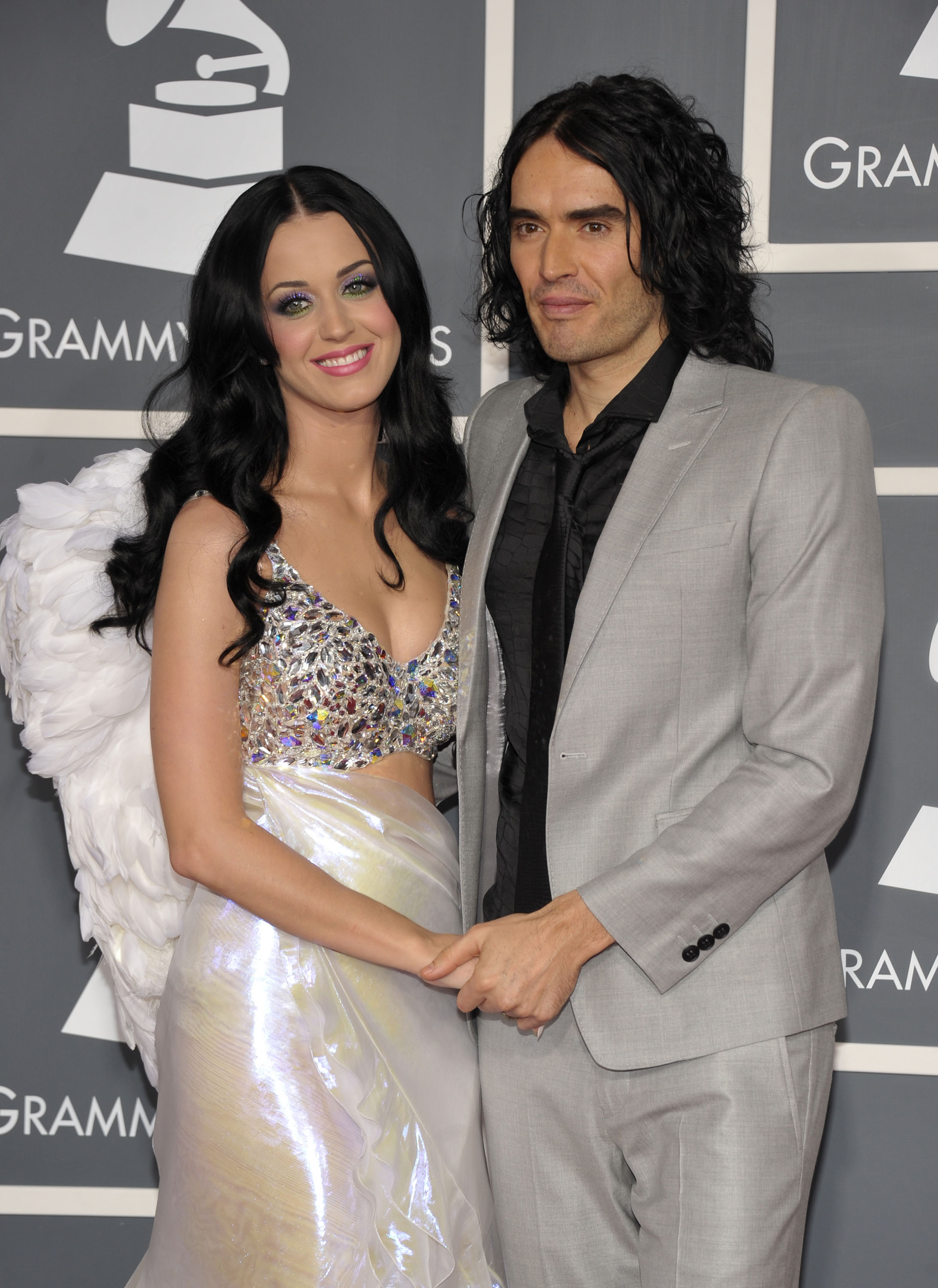 Today, Katy and Russell are both settled with new partners. He went on to marry Laura Gallacher in 2017, while Katy is engaged to Orlando Bloom, with whom she shares a nearly-3-year-old daughter, Daisy Dove.