Riley Keough came clean about a "stressful" — and nearly disastrous — film set slipup involving Andrew Garfield.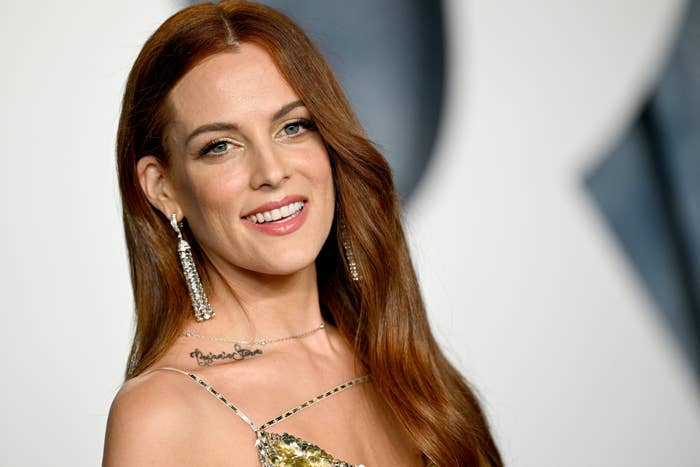 In a new video for Vanity Fair, Riley reflected on a range of memorable moments from her life and career, including some of her best-known acting roles.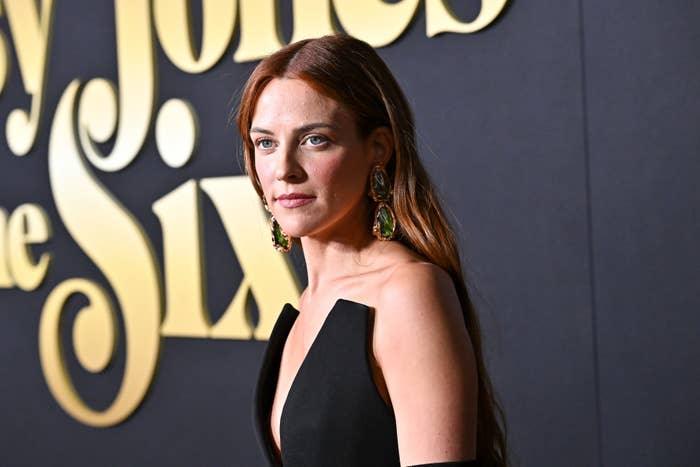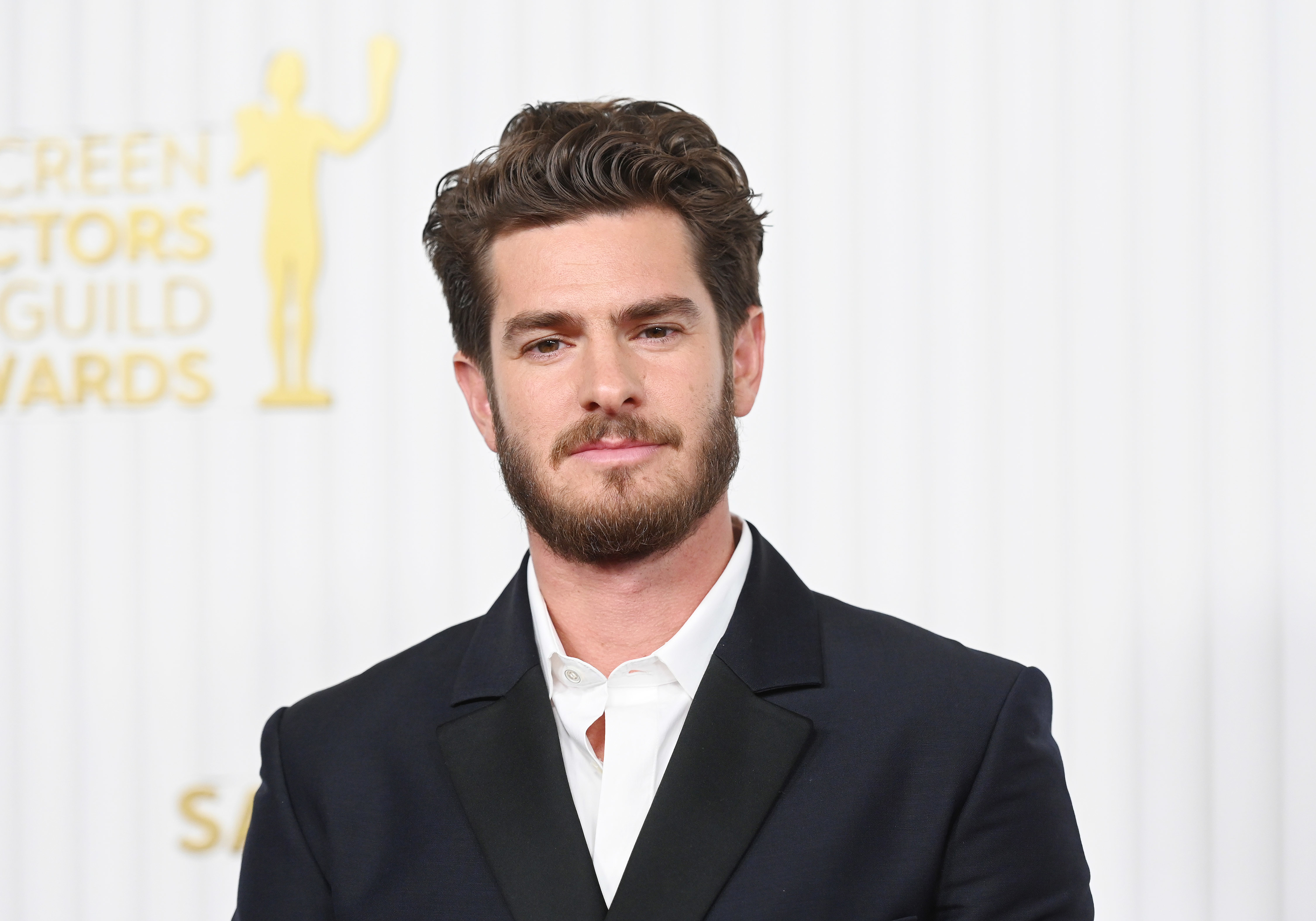 Given that the movie centers on her character's mysterious disappearance, Riley acknowledged that she doesn't have a whole lot of screentime in it — though that didn't prevent her from shaking things up on set.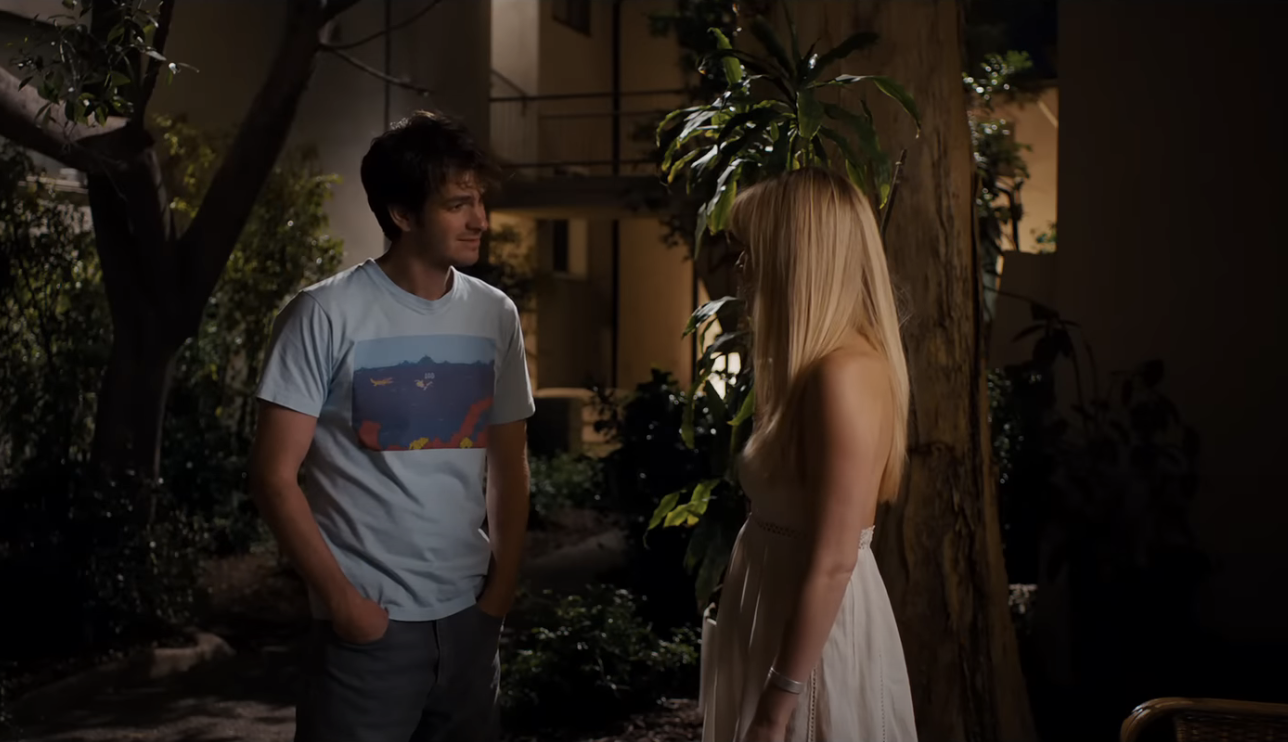 "I do have a memory on the set…it was actually very stressful," she recalled. "I was in the makeup trailer and I was eating, like, a granola bar or something, and I was about to shoot a scene where I have to kiss Andrew."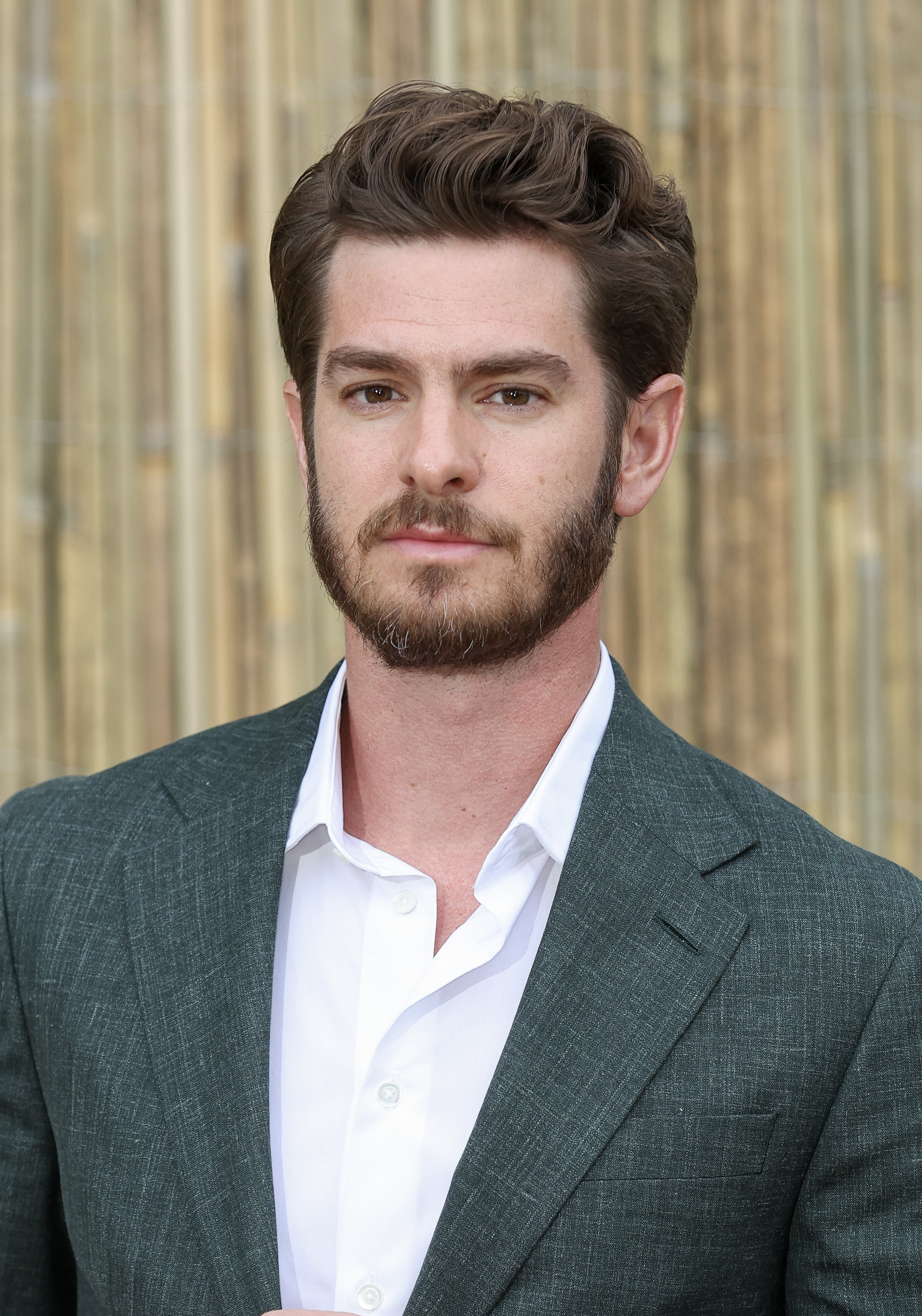 While she was enjoying her snack, Riley said that the makeup artist suddenly stopped to ask if the bar contained peanuts. Unsure, Riley replied, "I don't know."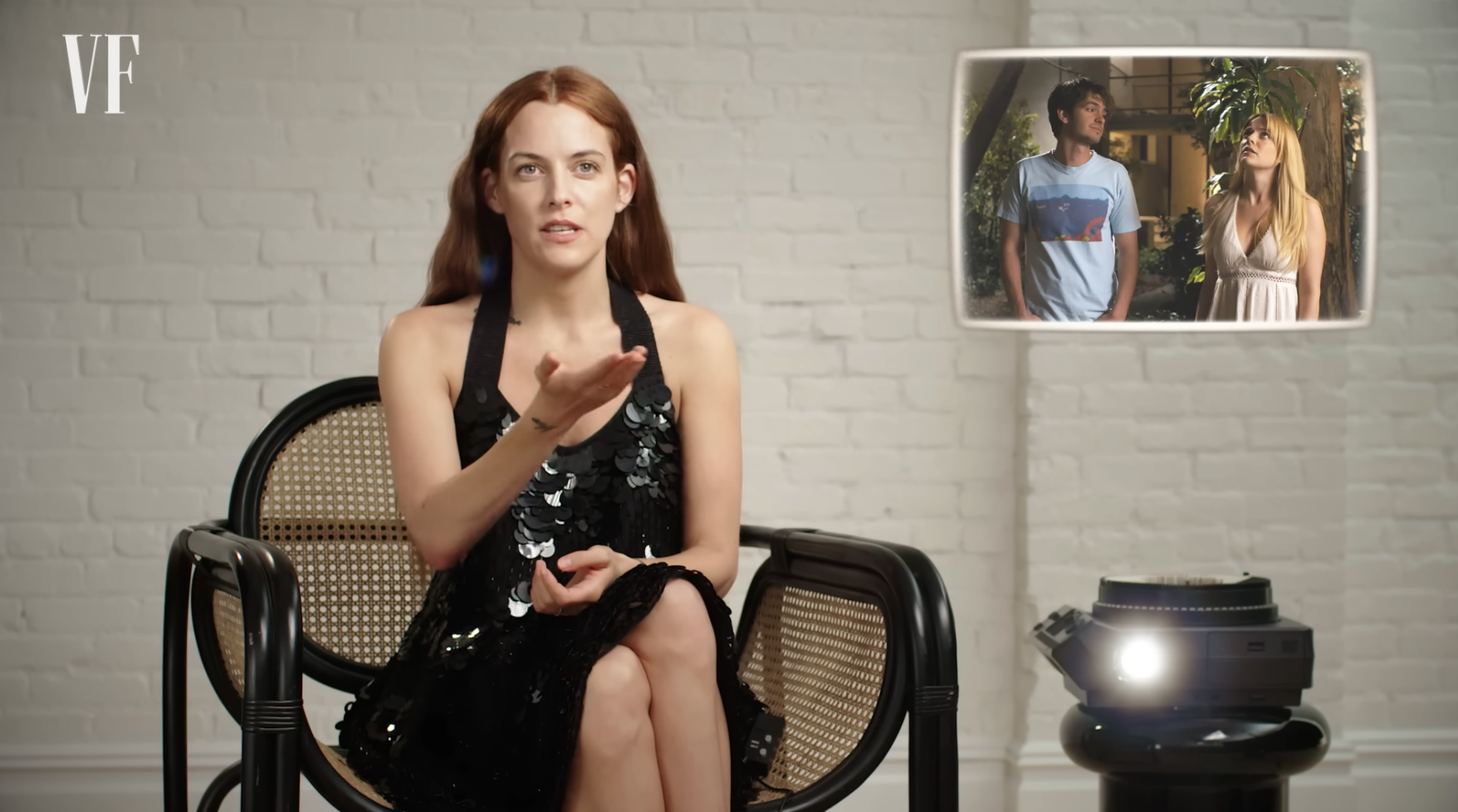 After this, the makeup artist "ran away" in search of the film's producer, leaving Riley very confused.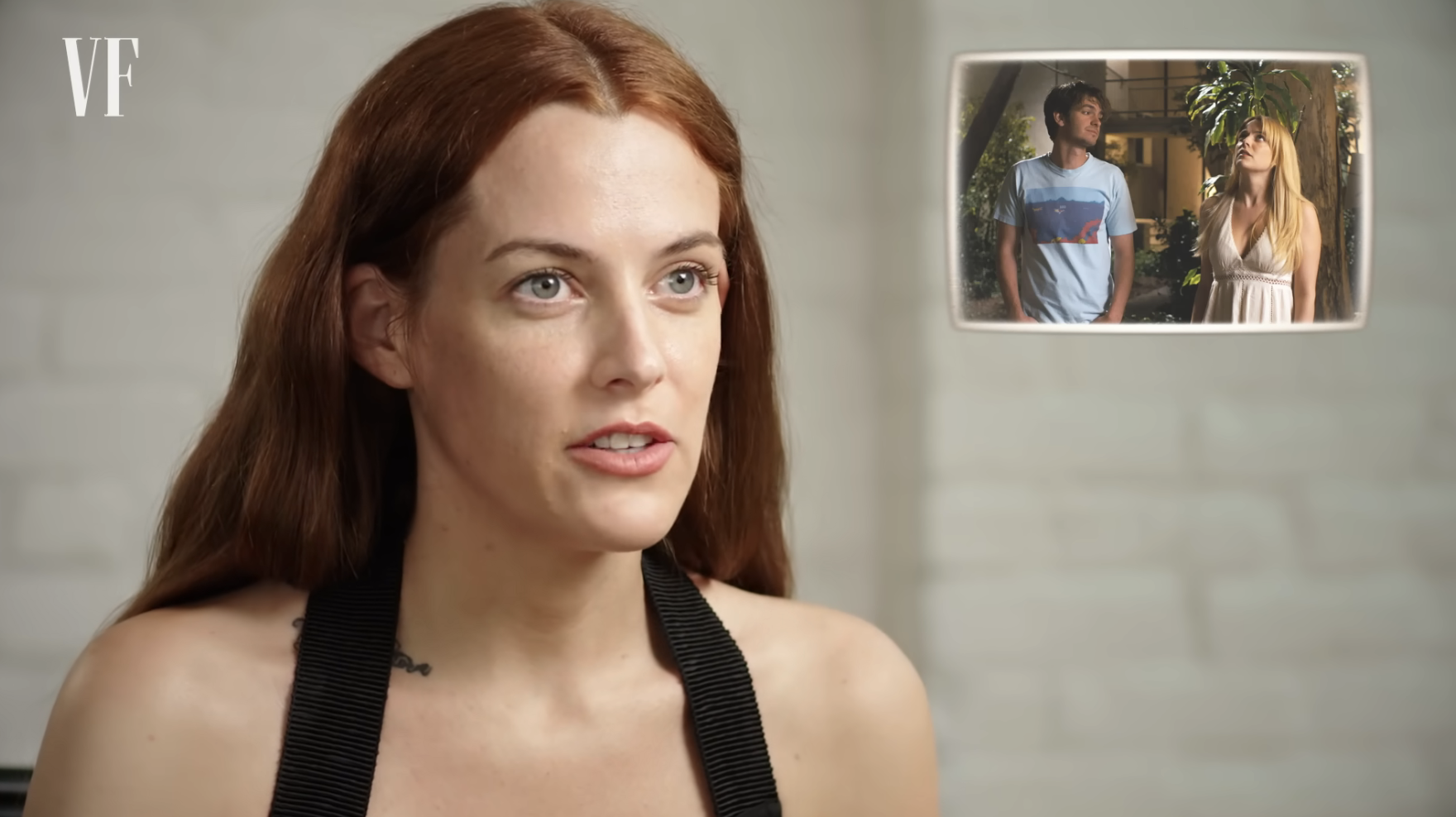 "The producer came in and was like, 'Riley, Andrew's very allergic to peanuts and we have to shut the set down,'" the actor said, recalling the moment she learned that she narrowly avoided putting her costar's life at risk.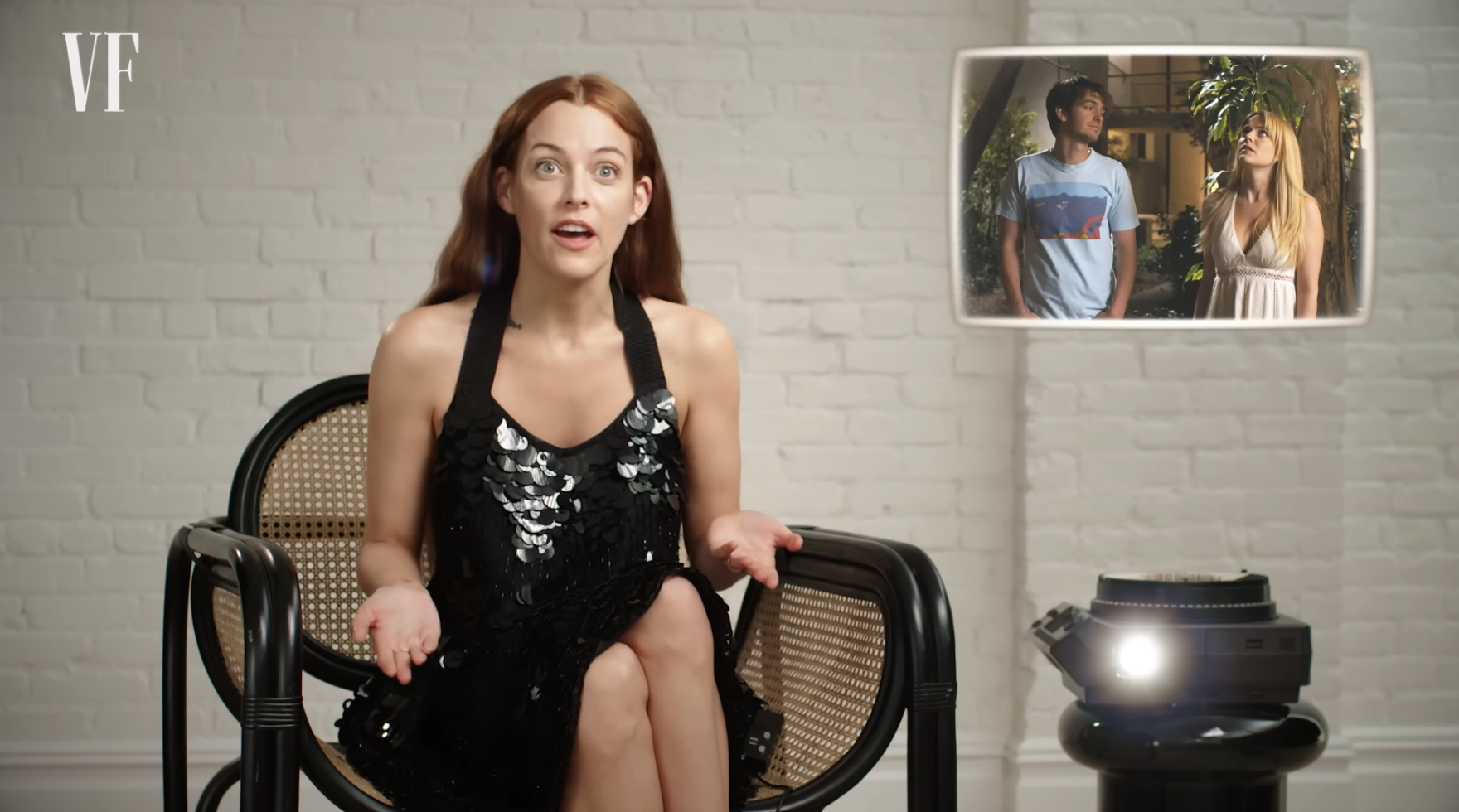 "It was just kind of like, 'Oh, fuck, that's crazy,'" she added before expressing gratitude for the eagle-eyed makeup artist who caught the slipup and potentially saved Andrew from a lot of suffering.
And while disaster was thankfully averted on that particular occasion, one of Riley's other costars wasn't quite so fortunate while they were shooting the movie Zola a few years later.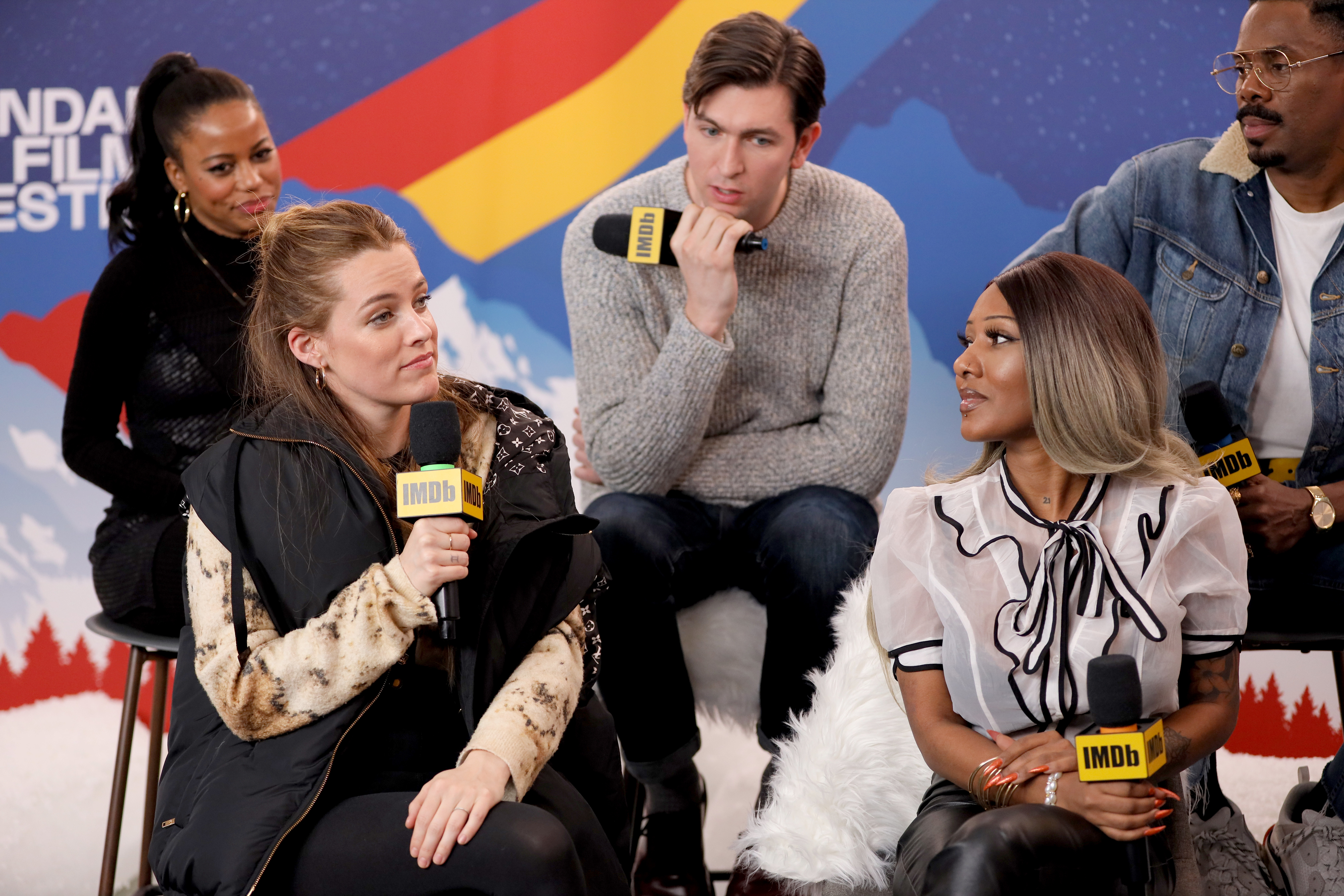 Reflecting on her role in the R-rated comedy, Riley admitted that she accidentally injured Nicholas Braun, who's probably best known for playing Greg Hirsch on Succession.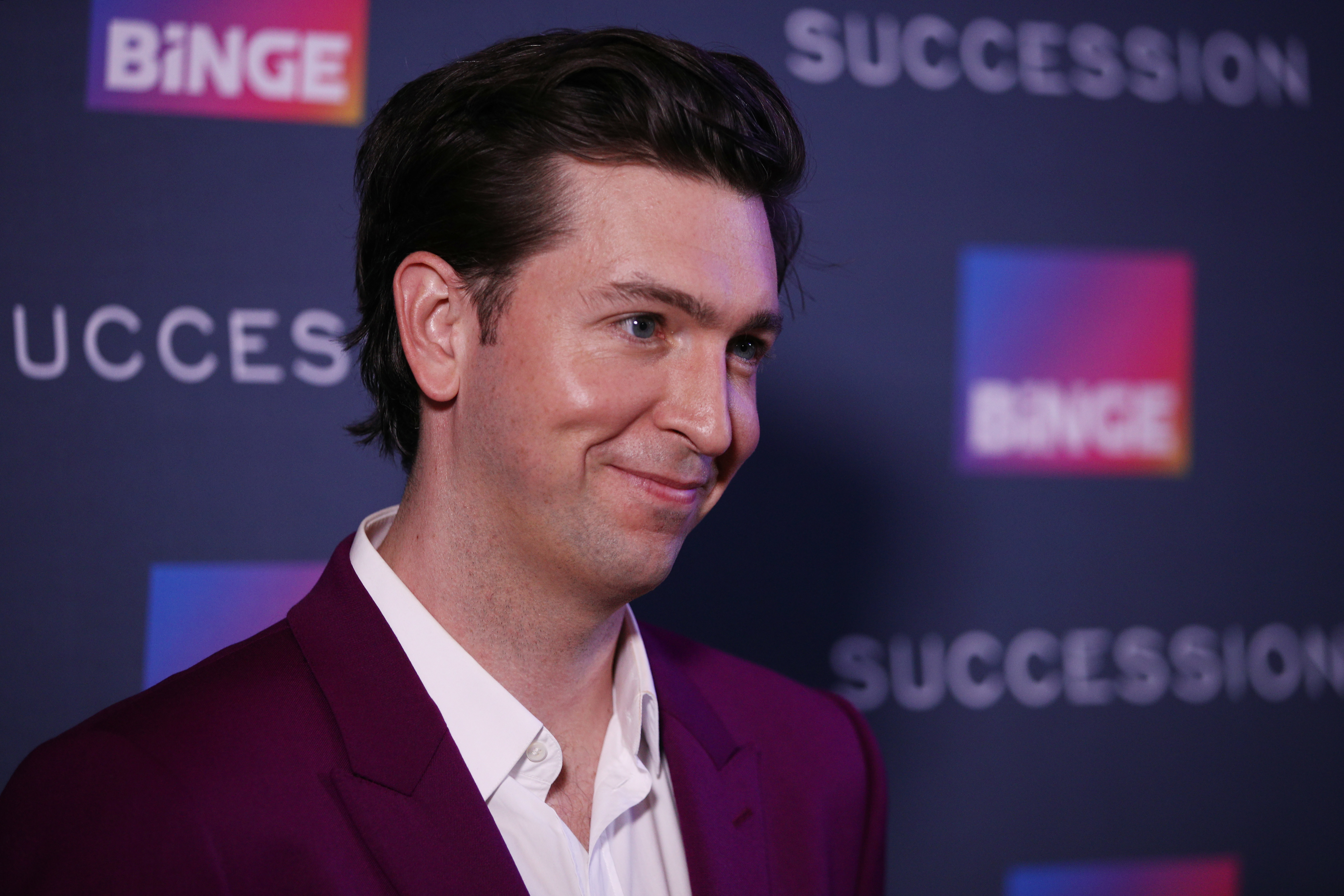 "There was one day where we were shooting a scene between Nick Braun and I, and I had to throw a phone at him. And I threw it so hard on this take, and it went and hit him in the balls," Riley remembered with a grimace. "I've never felt so bad."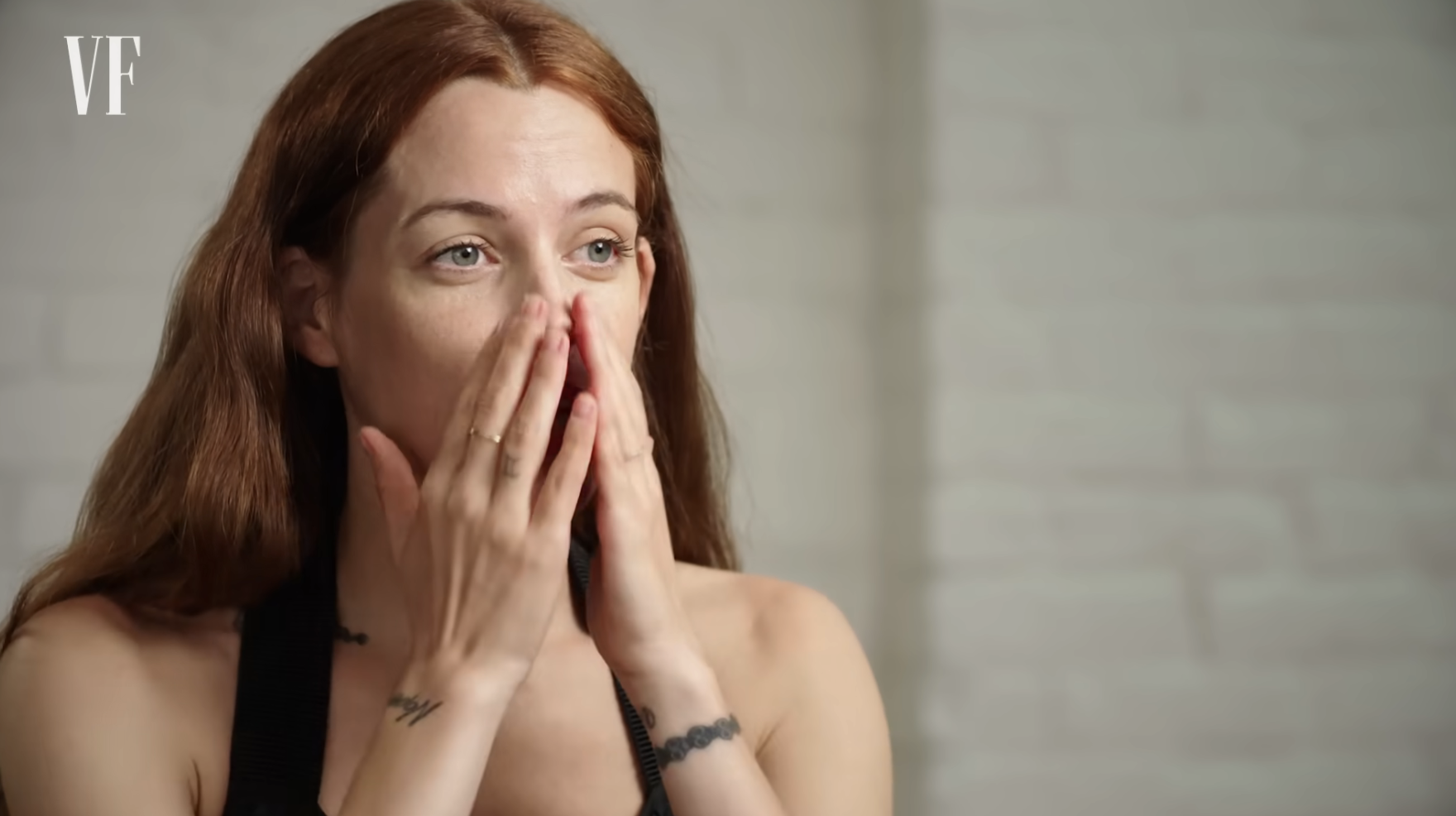 After the cameras stopped rolling, Nick was so startled by the hit that he asked Riley if she'd done it on purpose.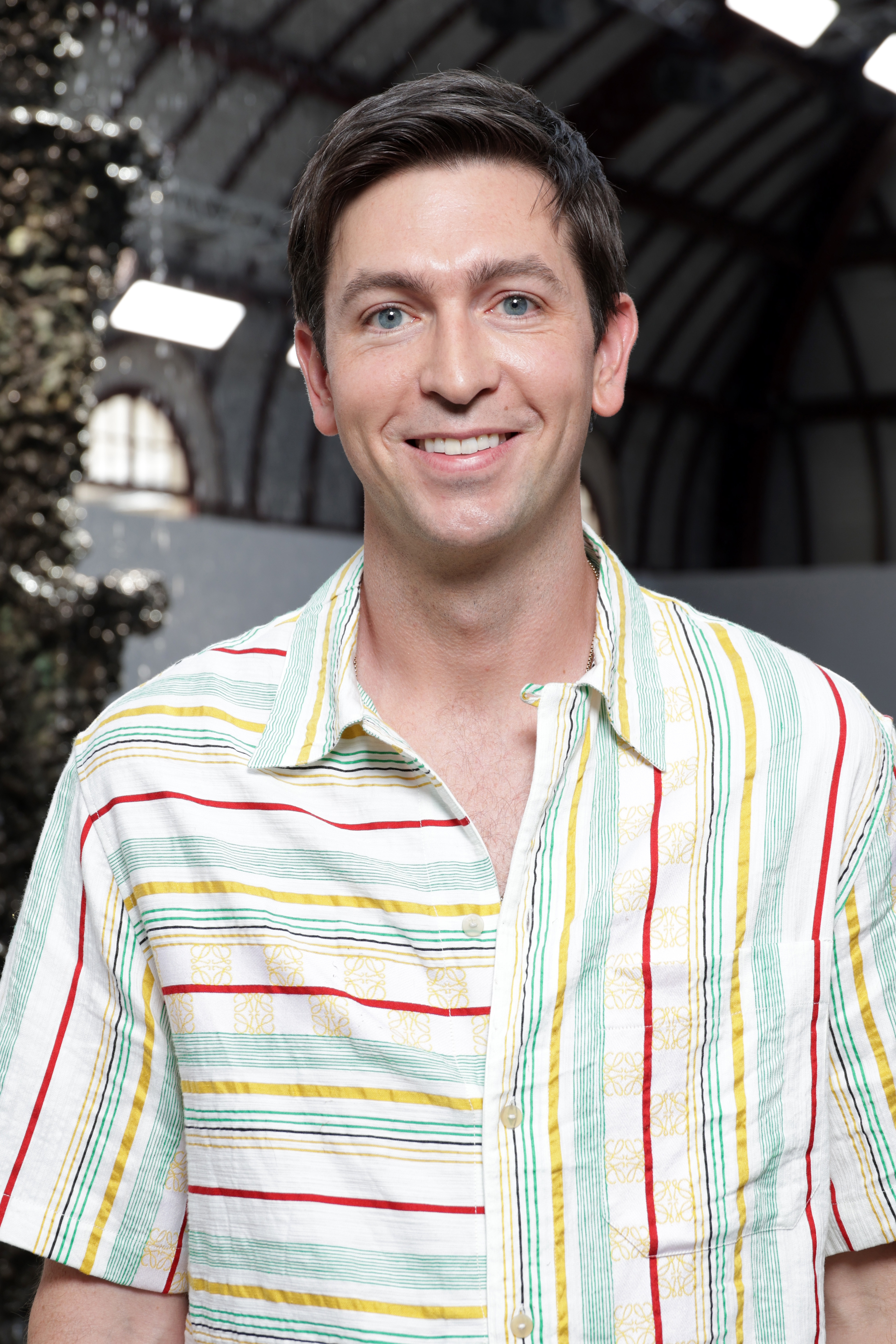 "I was like, 'I swear to god…it was an accident and I am so sorry!'" she said, remembering that he was "really hurt."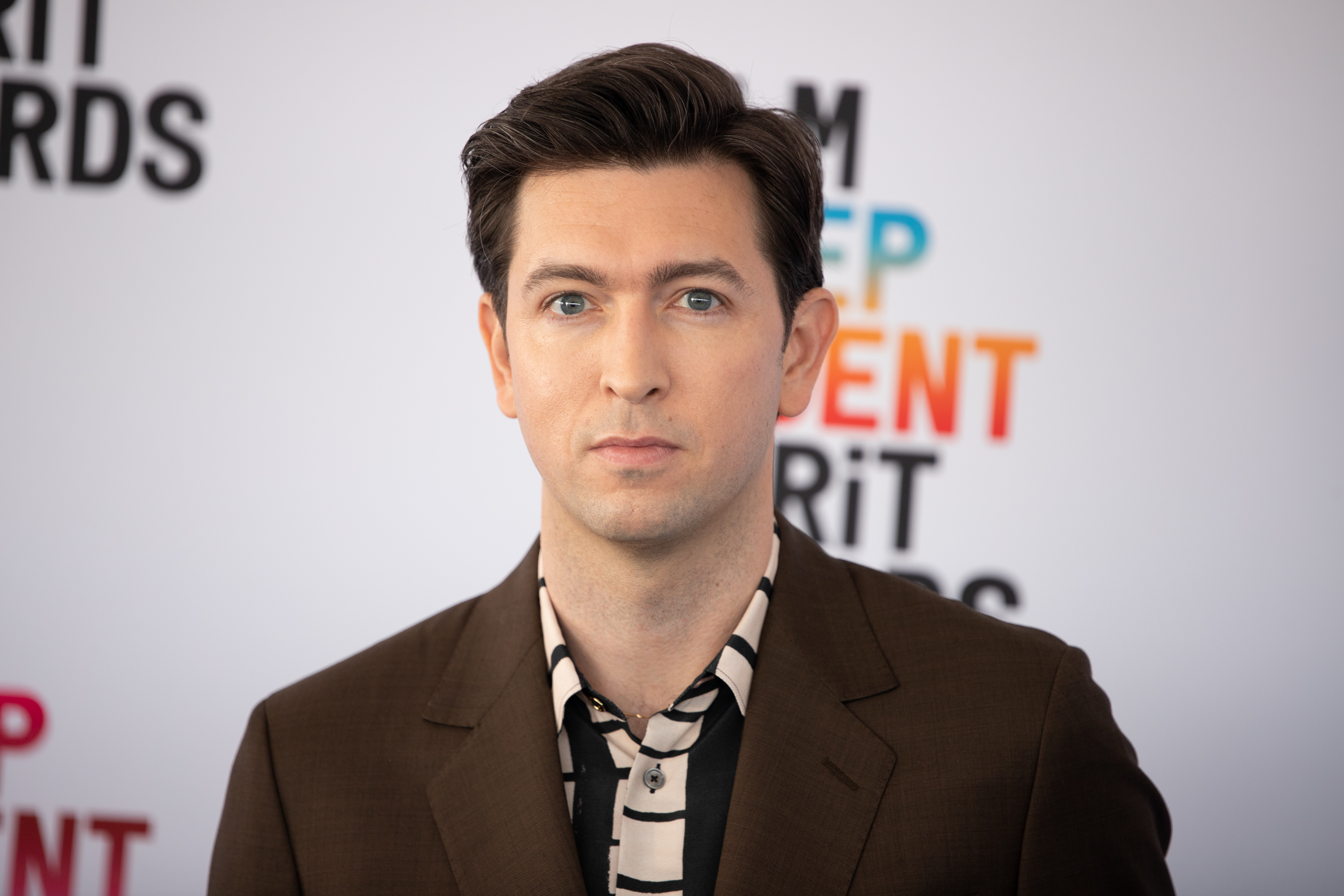 Fighting laughter, Riley clarified, "I really hurt him. It's not funny at all, but it's funny that he thought I did it on purpose."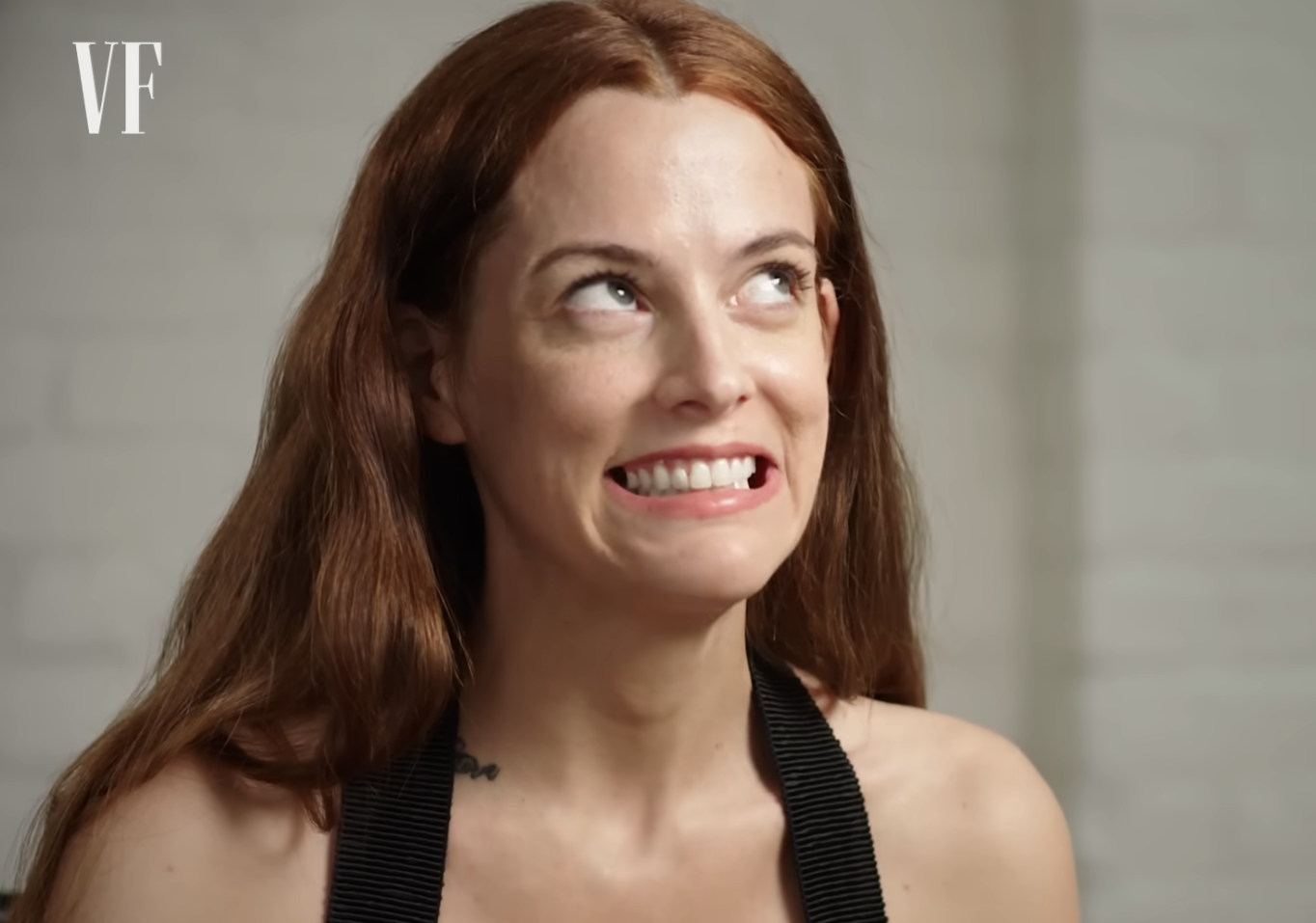 "If you're watching, Nick, I promise it was an accident," she said, winking at the camera.