Three years ago, Rachel Zegler was like any other Hunger Games superfan. Now, she's the newest face of the franchise and brushing shoulders with her icons.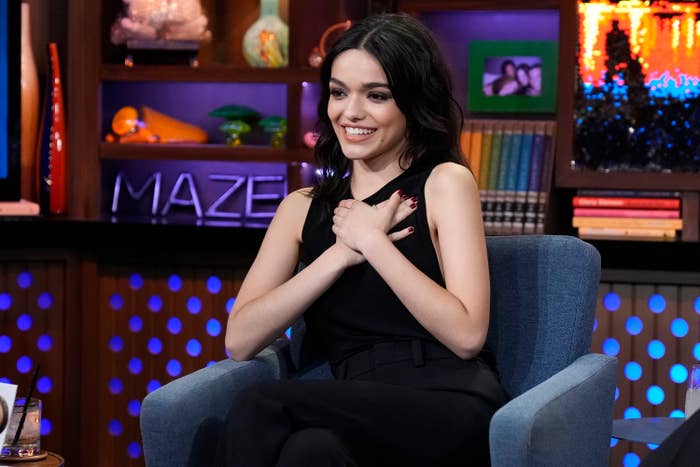 As you probably know, Rachel stars as Lucy Gray Baird in the new Hunger Games prequel, The Ballad of Songbirds & Snakes, which hit theaters last week.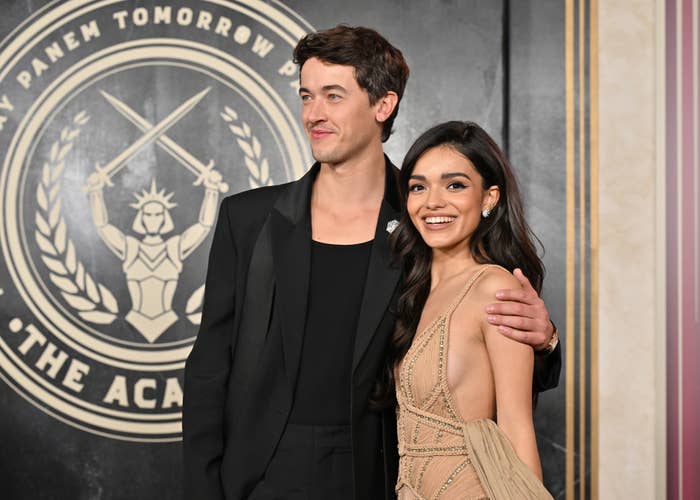 The new movie is based on the 2020 novel of the same name by Suzanne Collins, who wrote the original Hunger Games trilogy. It takes place 64 years before Katniss Everdeen (played by Jennifer Lawrence in the OG saga) volunteered as tribute for the 74th Hunger Games.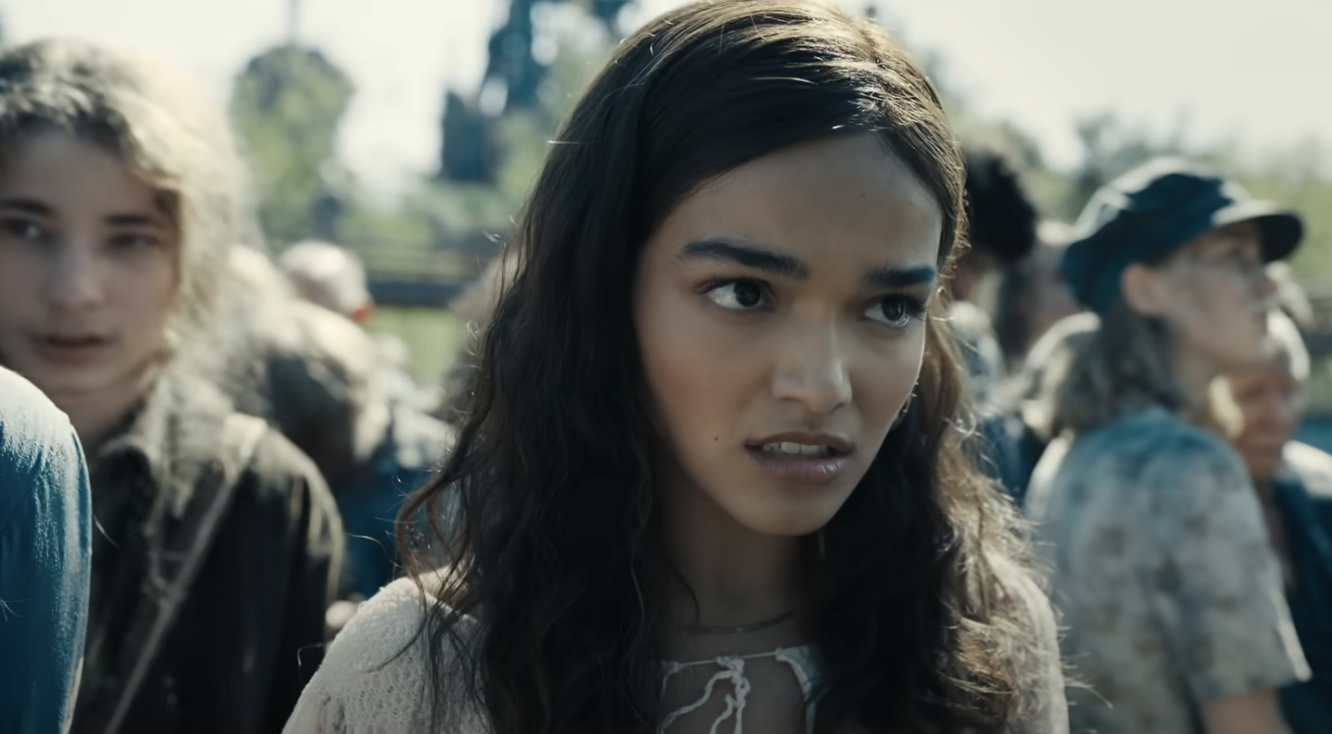 The film centers on a young Coriolanus Snow (played by Tom Blyth) before he became the menacing president of Panem we met in the original saga.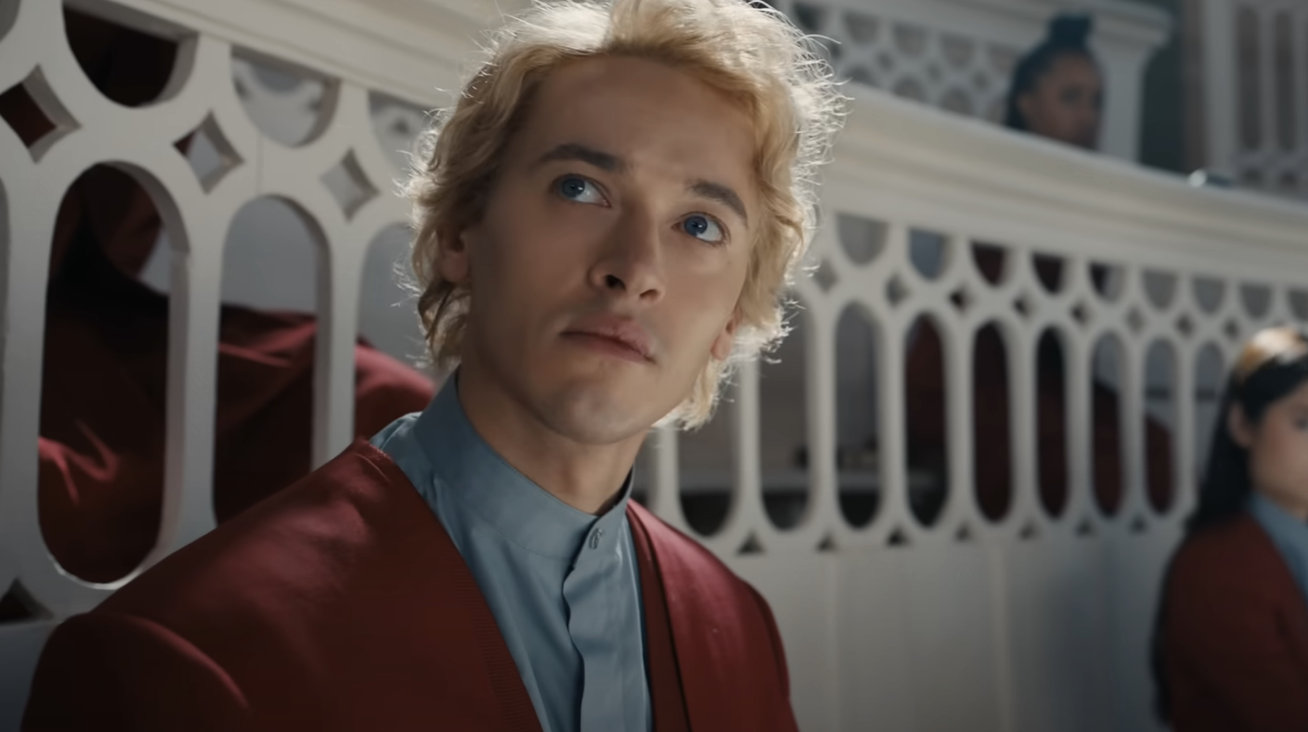 According to the movie's official description, young Snow is "reluctantly assigned to mentor" Rachel's character, Lucy Gray, as he attempts to rebuild his family's failing lineage.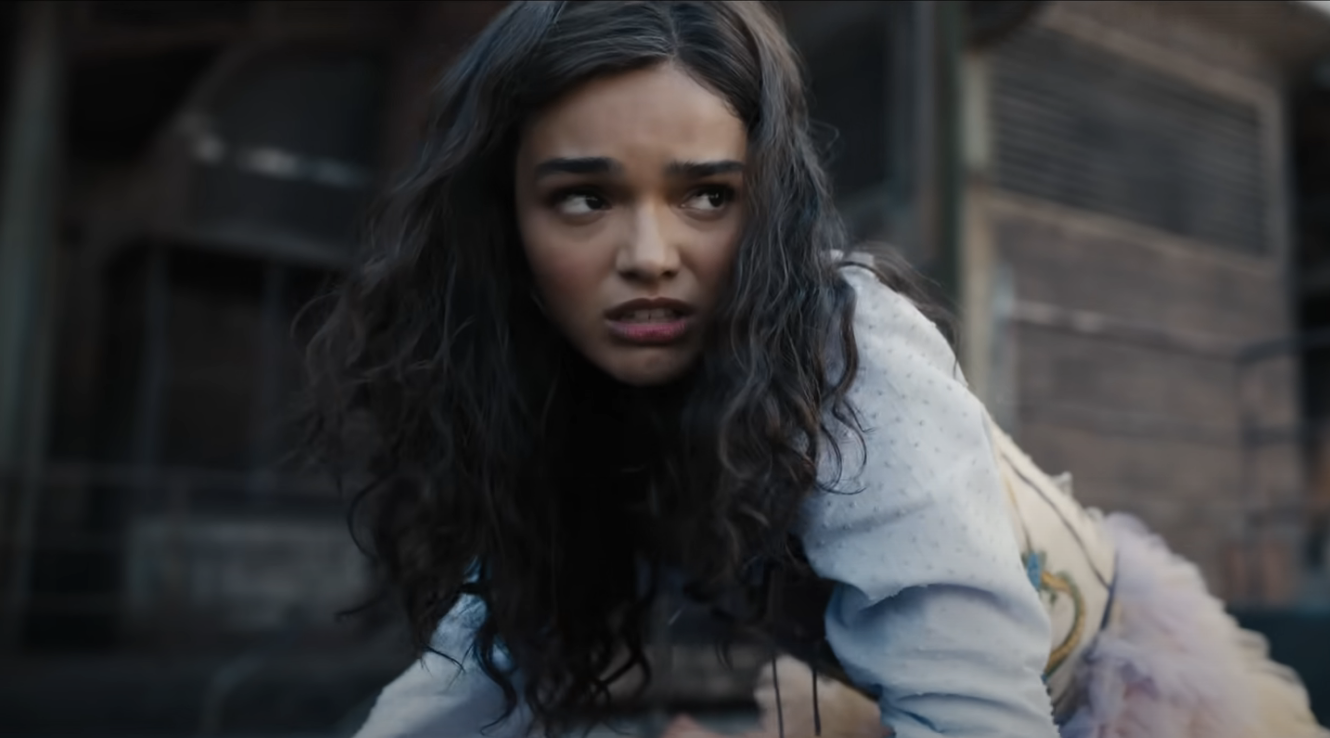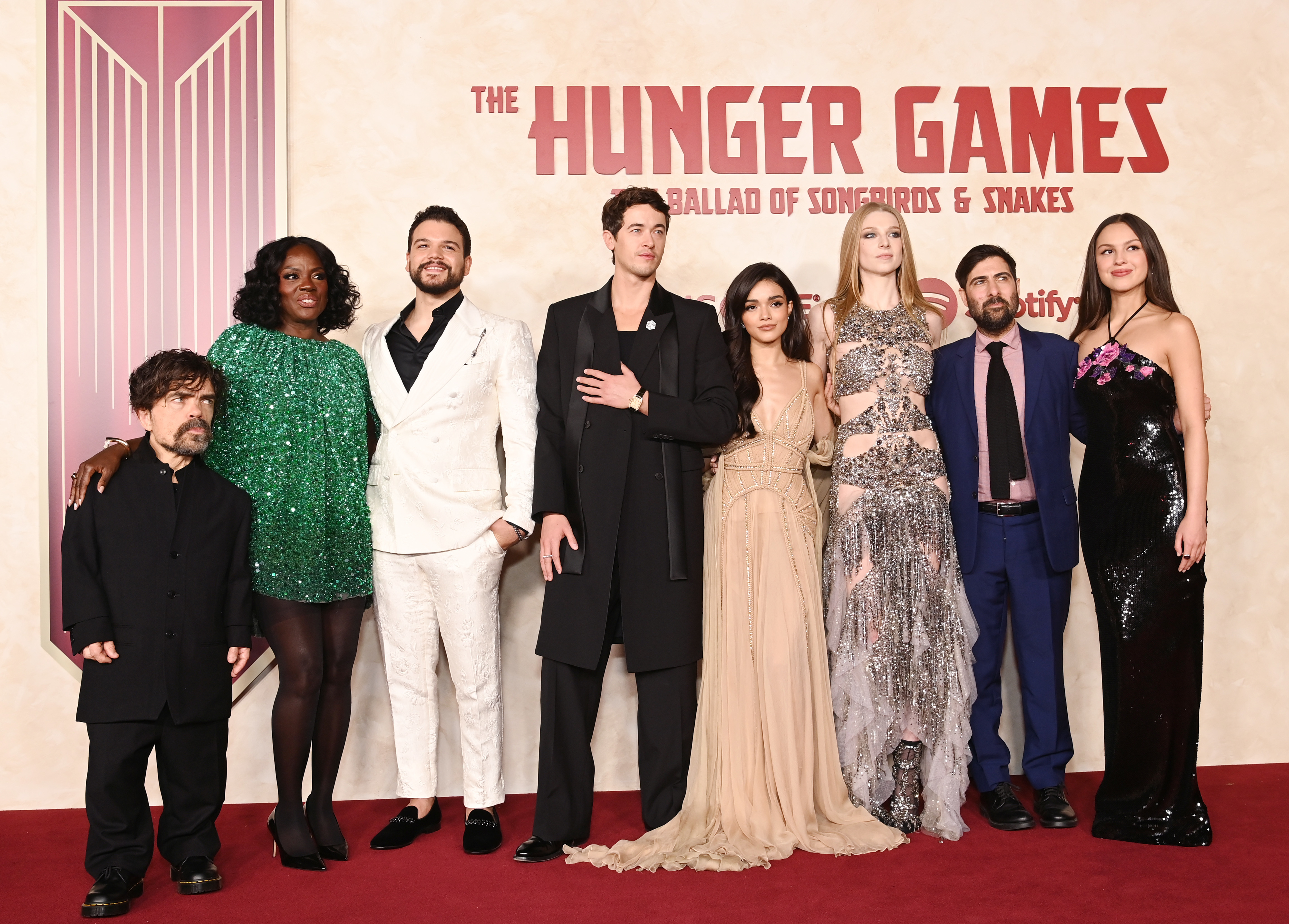 And so, as the movie receives widespread praise from fans after its opening weekend, it seems like Rachel was the perfect fit for the role — no less because she's a superfan herself.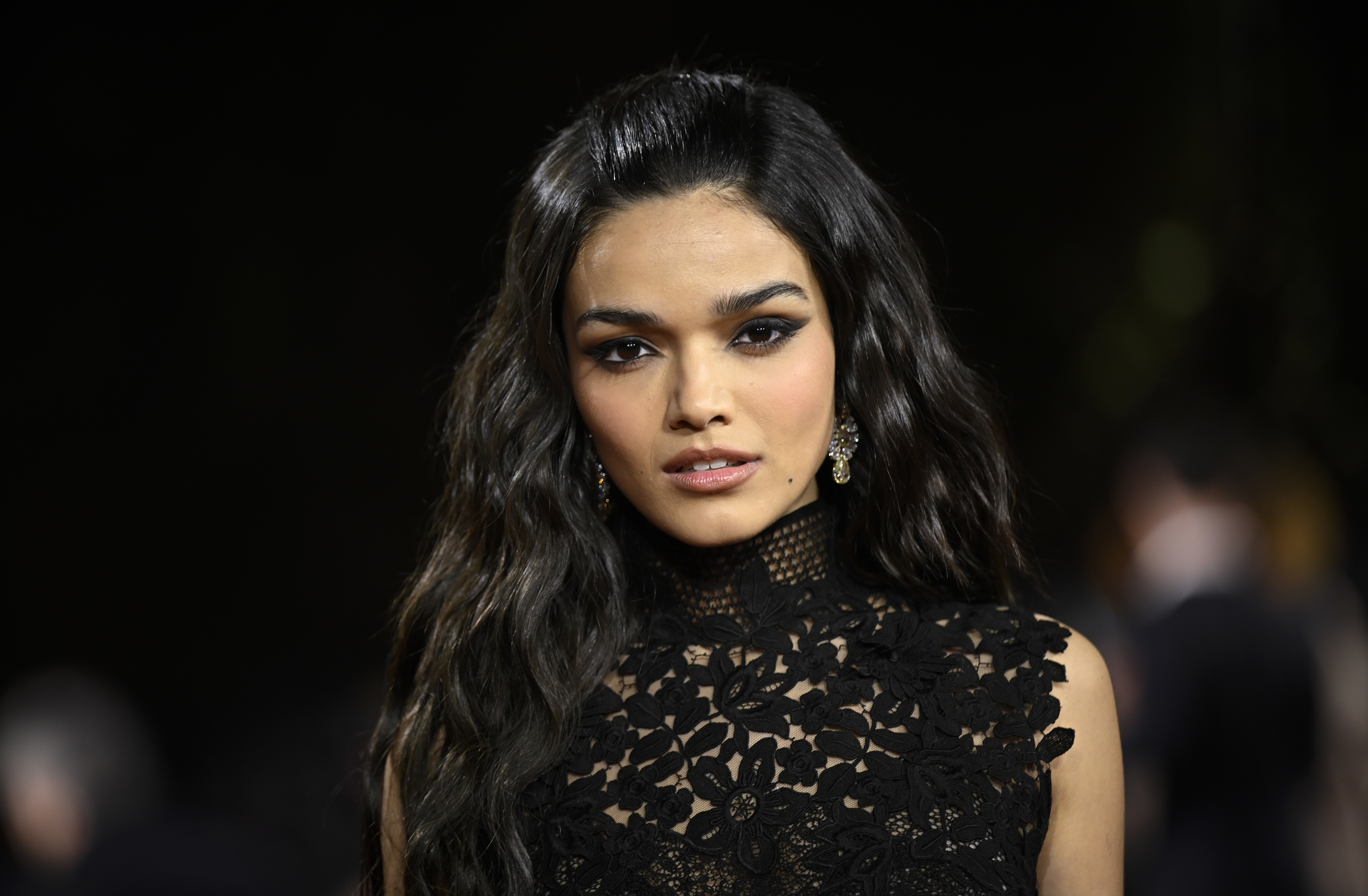 Yesterday, Rachel marked a full circle moment on Twitter, now known as X, as she dug up an old fan interaction where she showed her love for the Hunger Games franchise — namely, The Ballad of Songbirds & Snakes.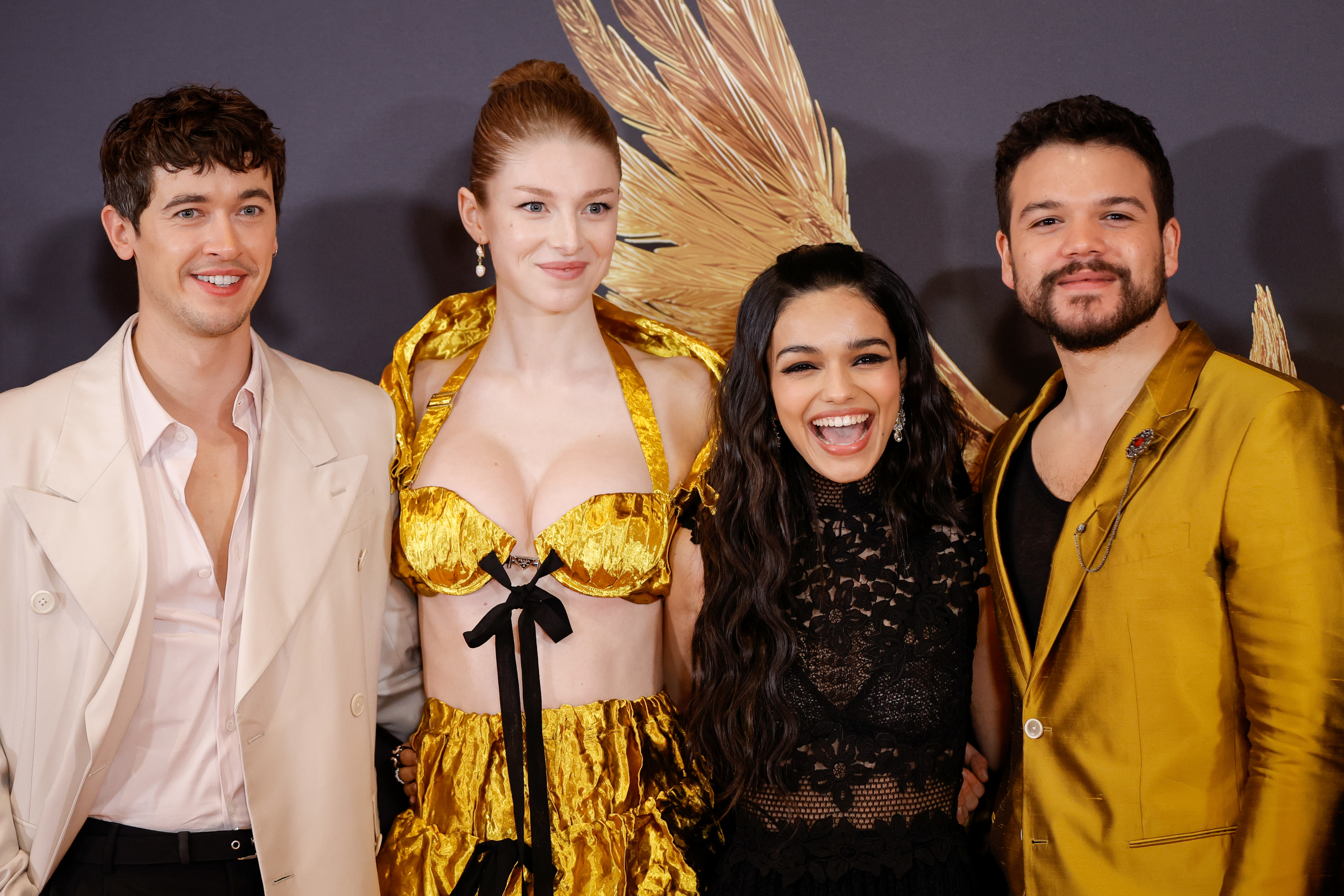 The interaction started off when Rachel tweeted calling for Suzanne Collins to write a trilogy of books centered around the origins of Haymitch Abernathy.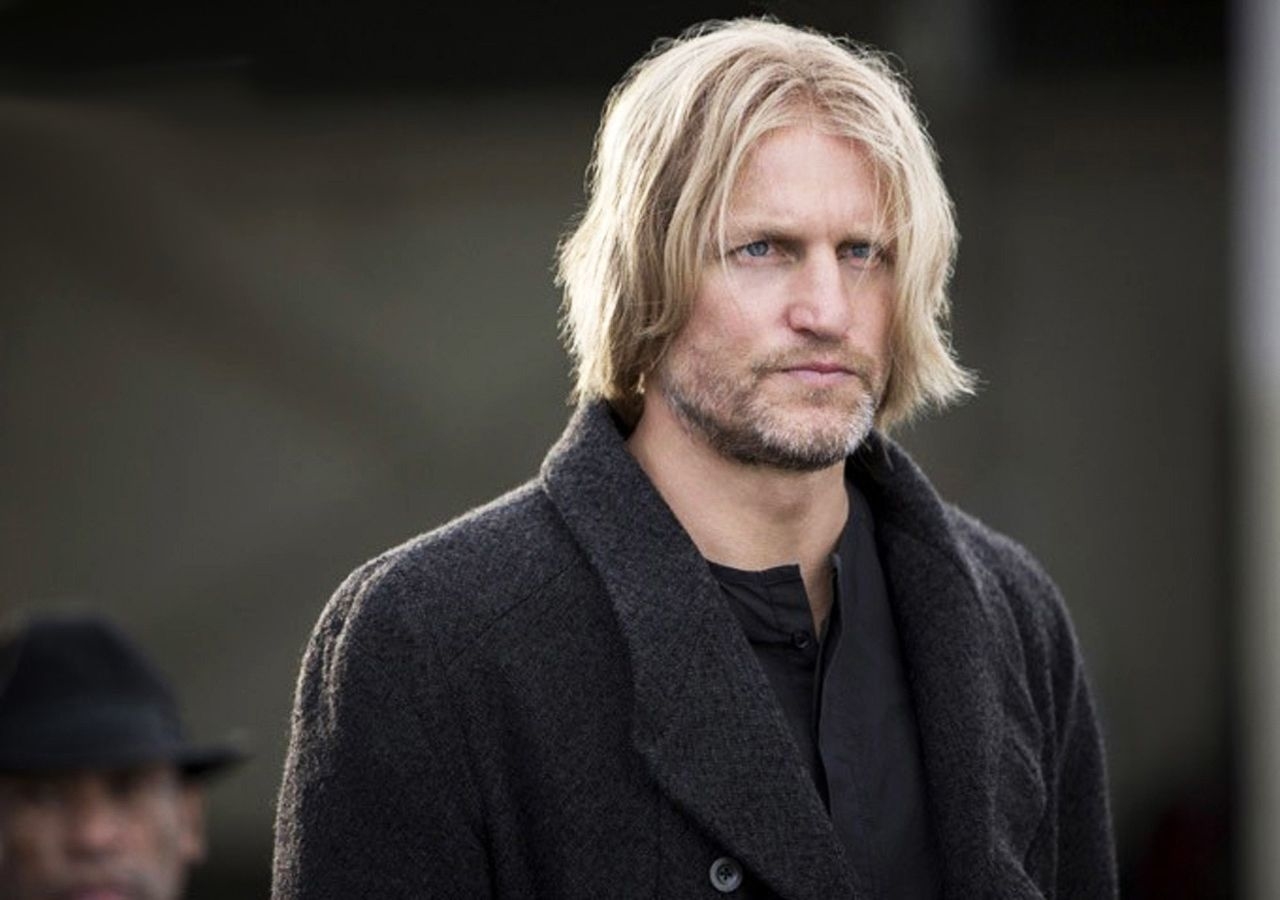 Played by Woody Harrelson in the OG movies, Haymitch was the winner of the 50th Hunger Games and subsequently served as a mentor to fellow District 12 tributes, Katniss and Peeta.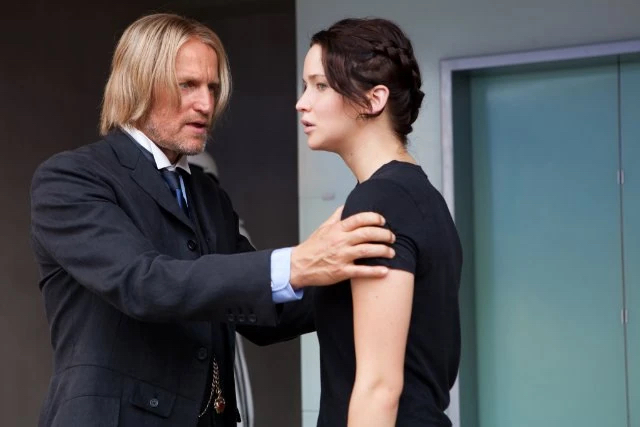 Well, as fate would have it, Rachel's casting as Lucy Gray was announced by Lionsgate more than a year later in May 2022.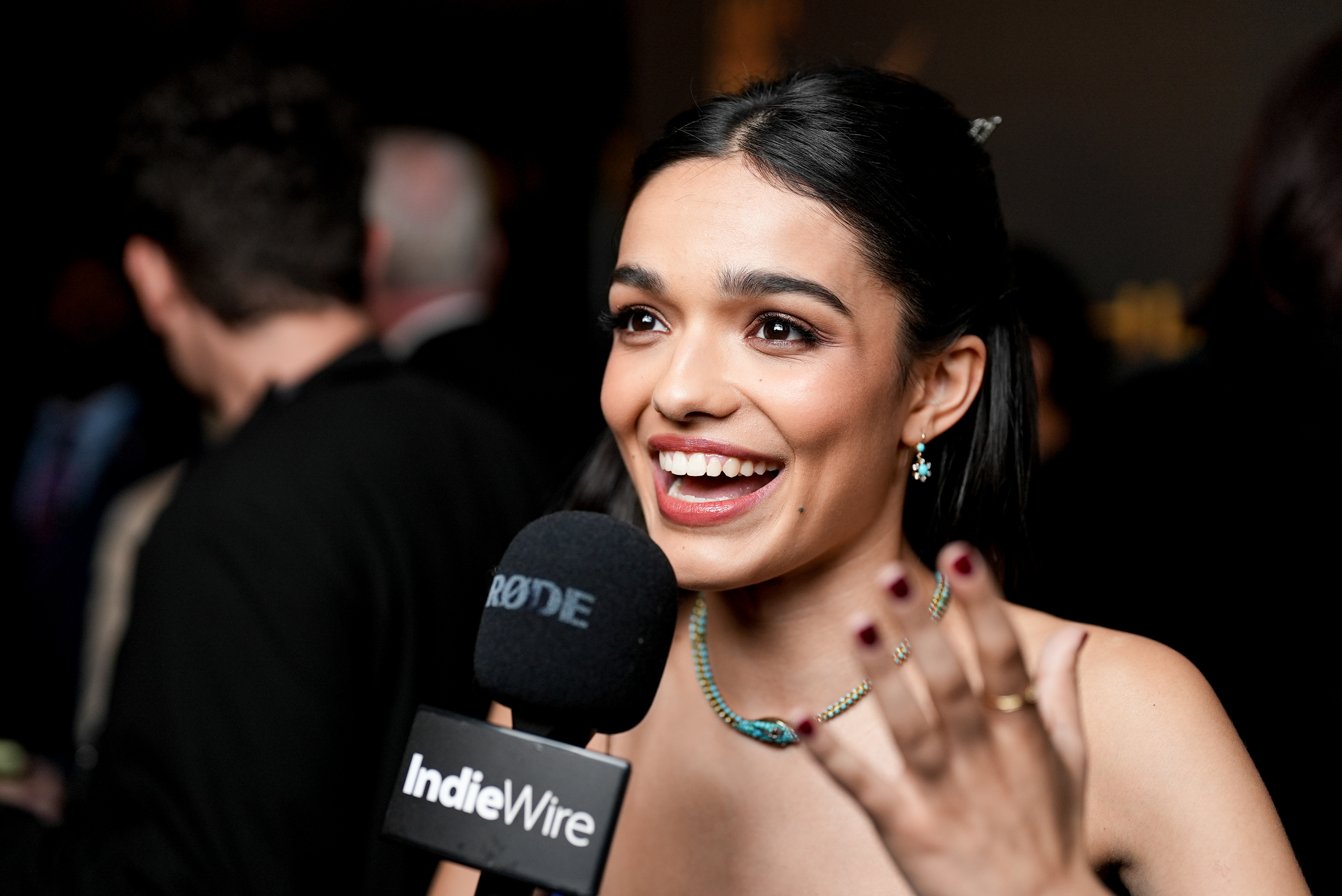 So, being that Rachel is a certified Hunger Games superfan, it makes sense that she struggled to keep her cool while meeting the original face of the franchise, Jennifer Lawrence, for the first time.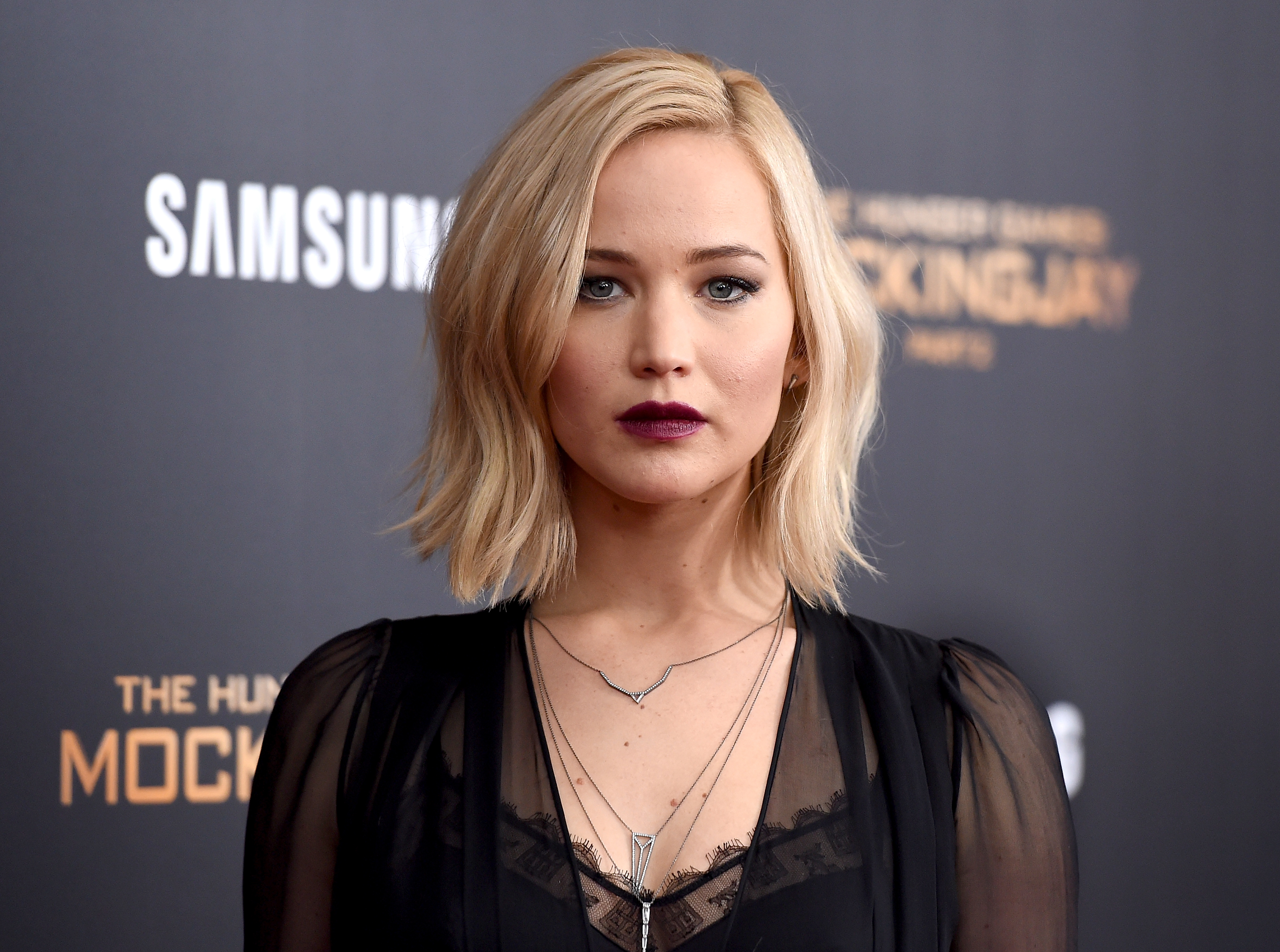 During an appearance on The Kelly Clarkson Show last week, Rachel recalled her first real-life interaction with the Oscar winner at a Christian Dior runway show in September.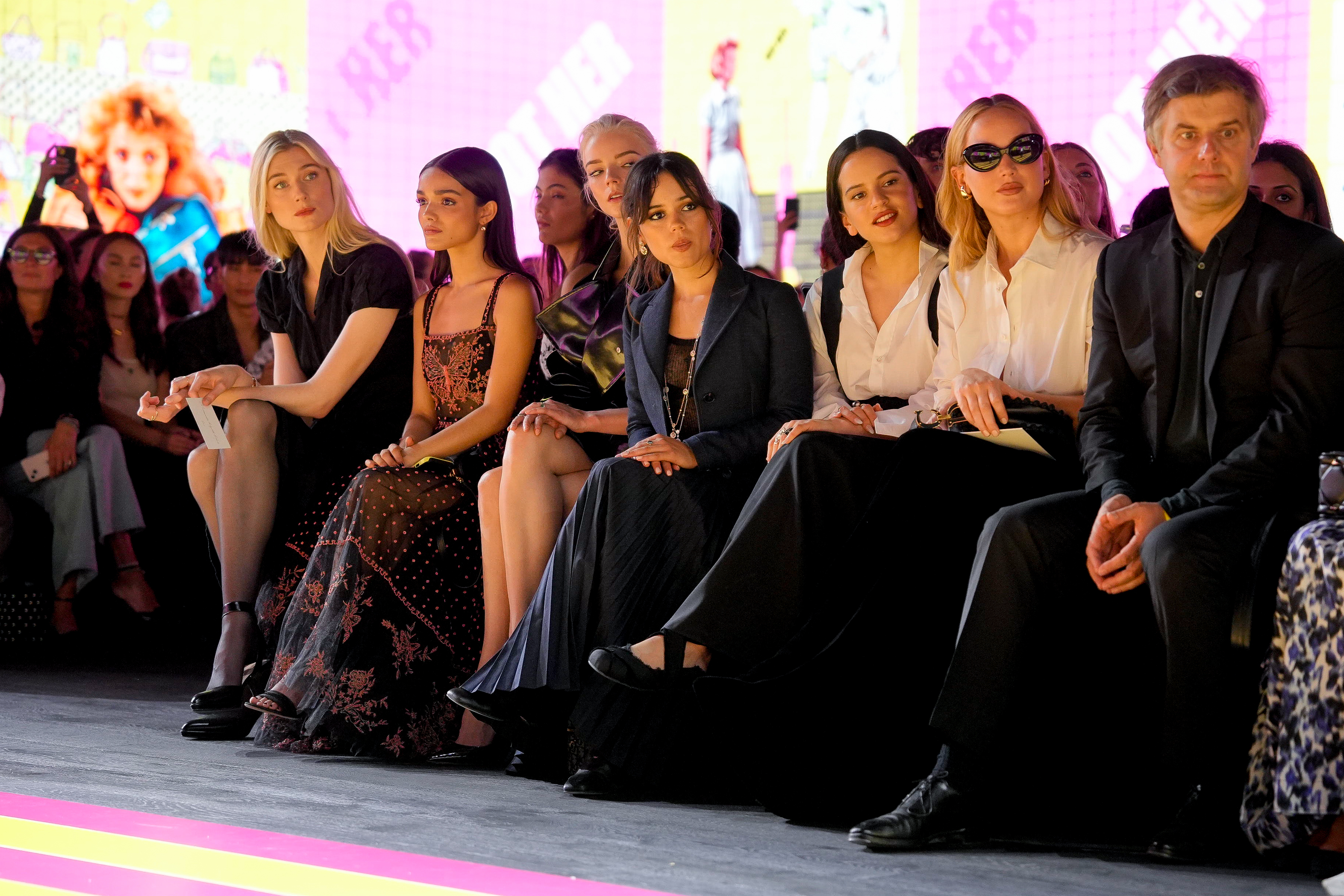 "I didn't want to be weird. I was just kind of psyching myself up to talk to her," Rachel said after noting she's the only member of the cast to have personally met J.Law.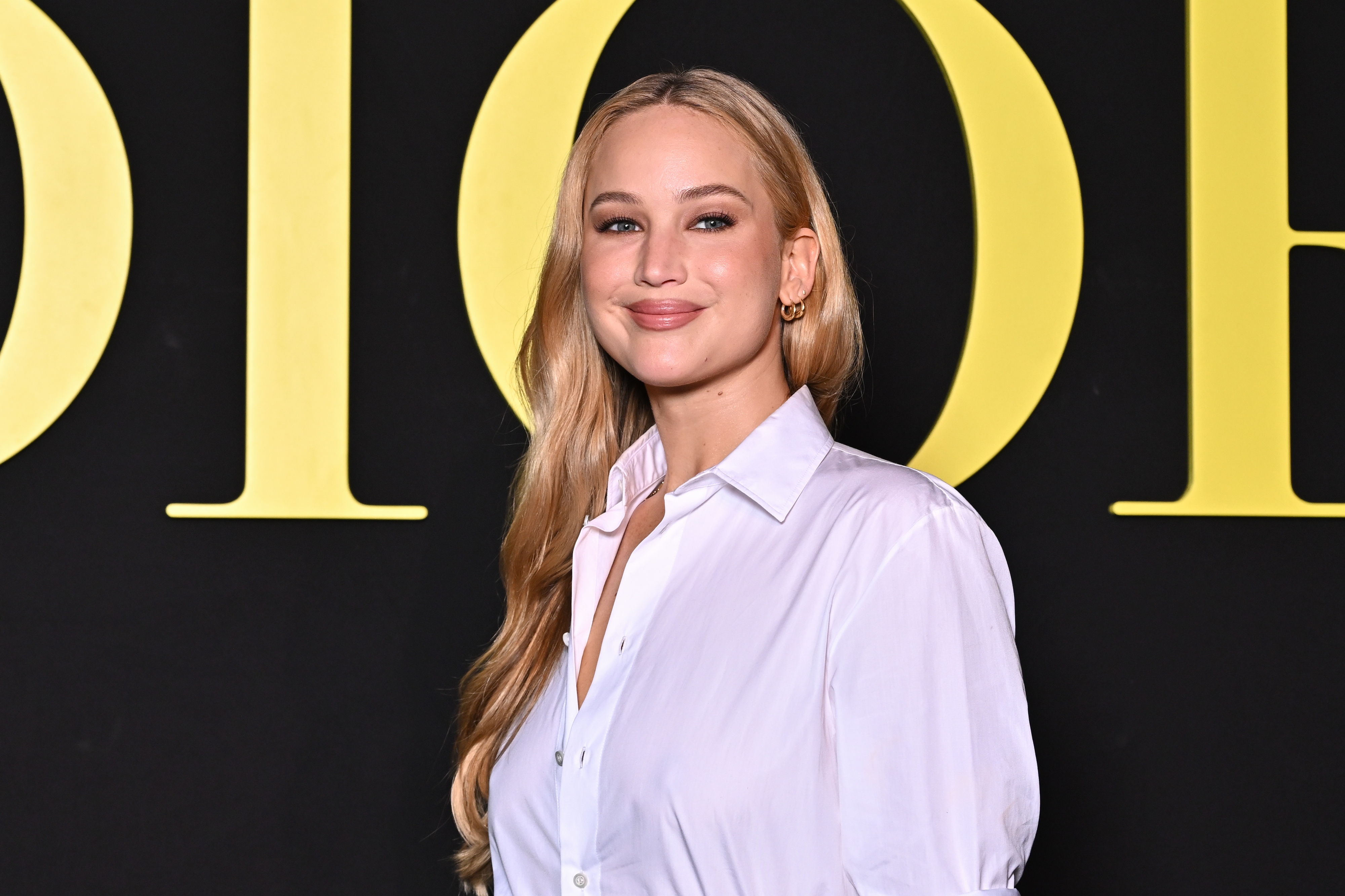 "She was so unbelievably kind," she added, before giving the backstory behind the viral video of them laughing together as they posed for a picture.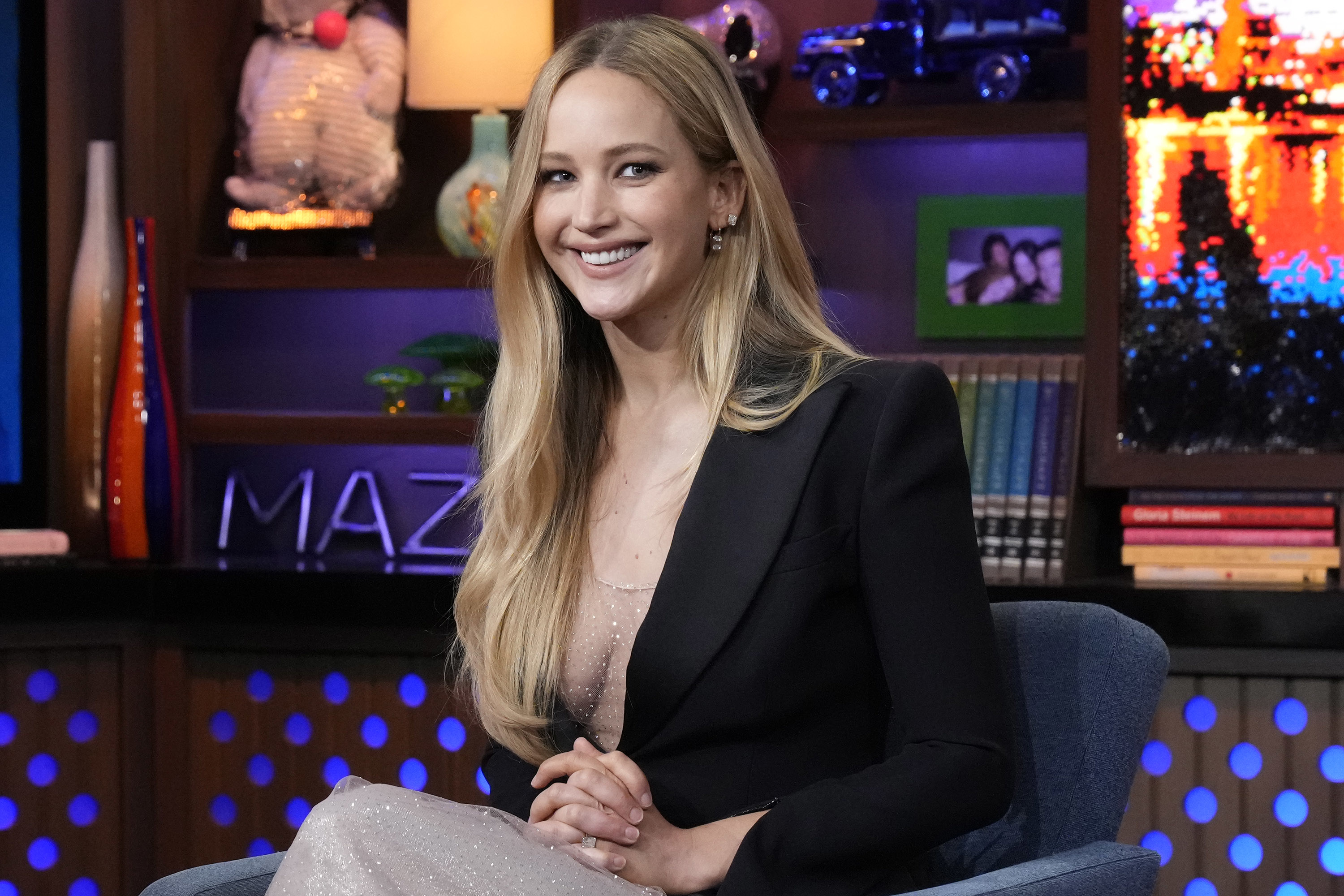 "In that clip, [Jennifer is] actually saying, 'Let's do another photo where I'm strangling you and saying you'll never take my part!'" she remembered of the conversation, which can be faintly heard in the clip. "And that's exactly what I wanted from her."