Pamela Anderson has spoken out for the first time after reports that she felt "violated" by the unauthorized retelling of her exploitation in Hulu's Pam & Tommy — and it sounds like she's ready to share her side of the story.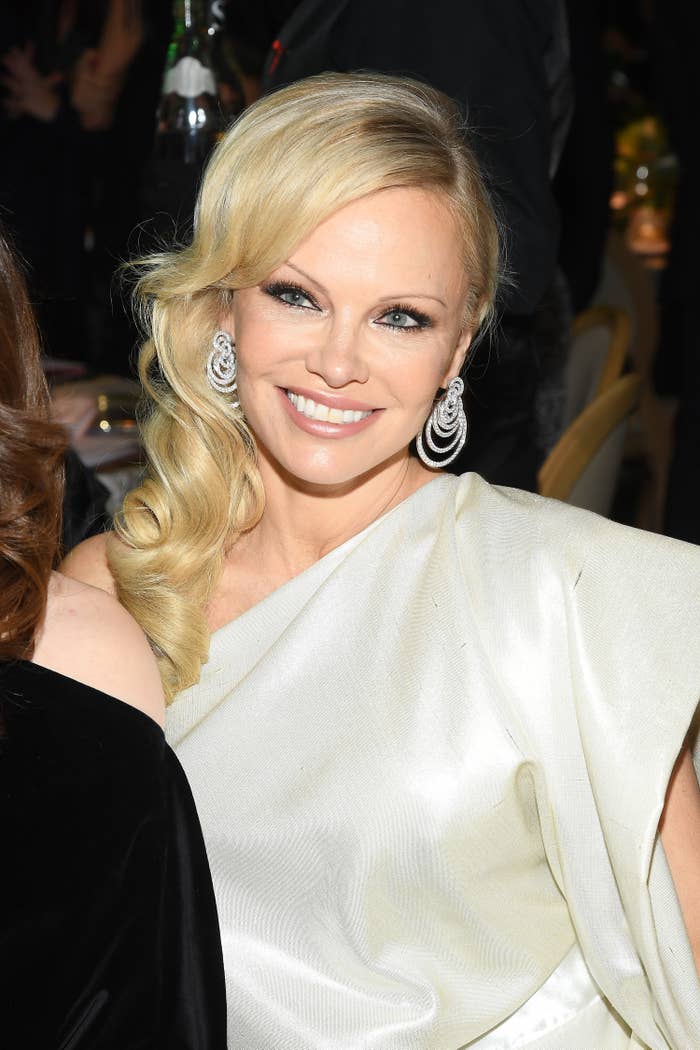 The eight-part series — which revisits the nonconsensual distribution of Pamela and Tommy Lee's stolen sex tape in the 1990s — faced extreme backlash after it was understood that the show had been greenlit without the approval of those involved in the real-life crime.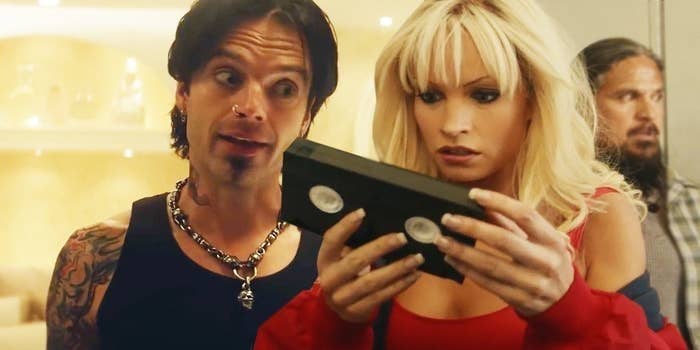 A number of people close to Pamela — including her friend Courtney Love — have claimed that the new show has uprooted "complex trauma" for the Baywatch star, with a source alleging that she feels "violated to this day."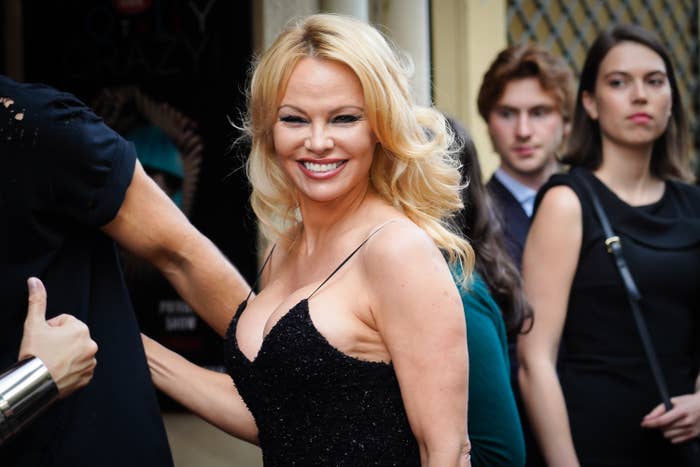 "The upcoming Pam & Tommy Hulu series has been very painful for Pamela Anderson and for anyone that loves her," an insider told Entertainment Tonight in January, ahead of the show's premiere on Feb. 2. "It is shocking that this series is allowed to happen without her approval," they added.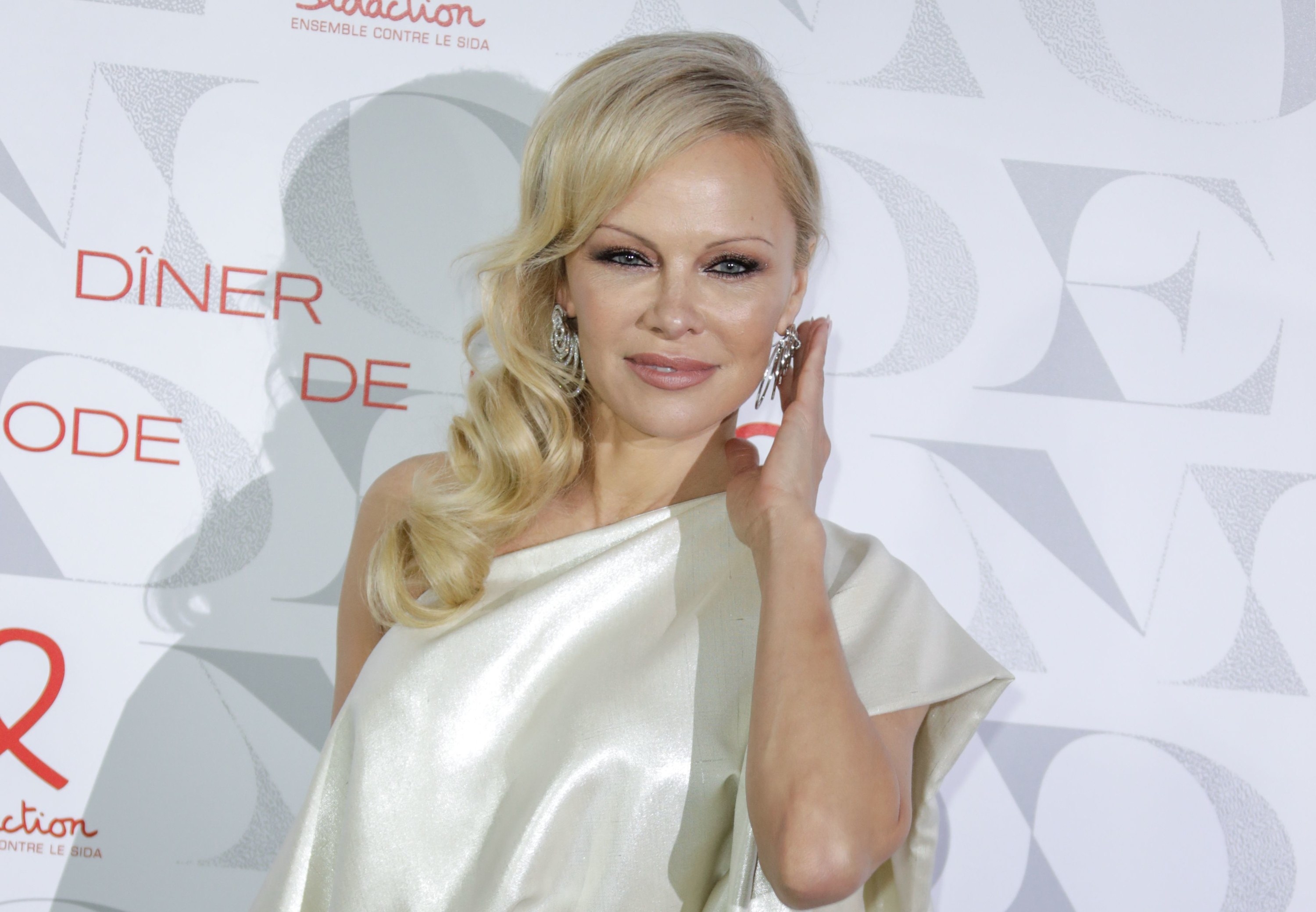 Despite snippets of unconfirmed insight from her loved ones, Pamela herself has remained silent on the series, which has been called out for "making victims relive their trauma" in the name of entertainment and monetary gain.
However, on Wednesday evening — ahead of the release of Pam & Tommy's penultimate episode — the woman at the center of the incident finally issued a statement vowing to "tell the real story."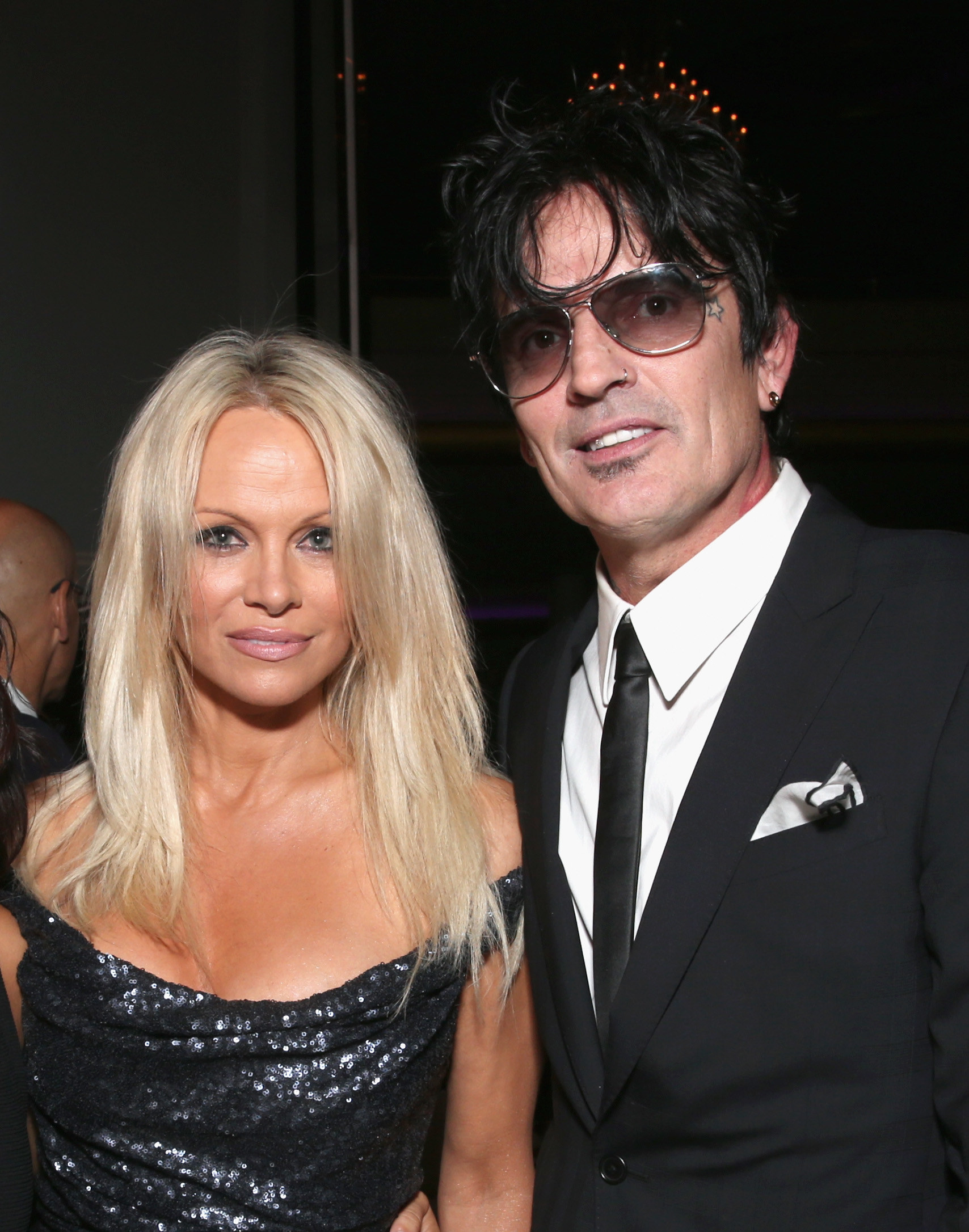 In a handwritten note uploaded to her Instagram account, Pam appeared to officially dispute Hulu's depiction of her experience and teased an upcoming Netflix documentary in which she will tell the truth about her story.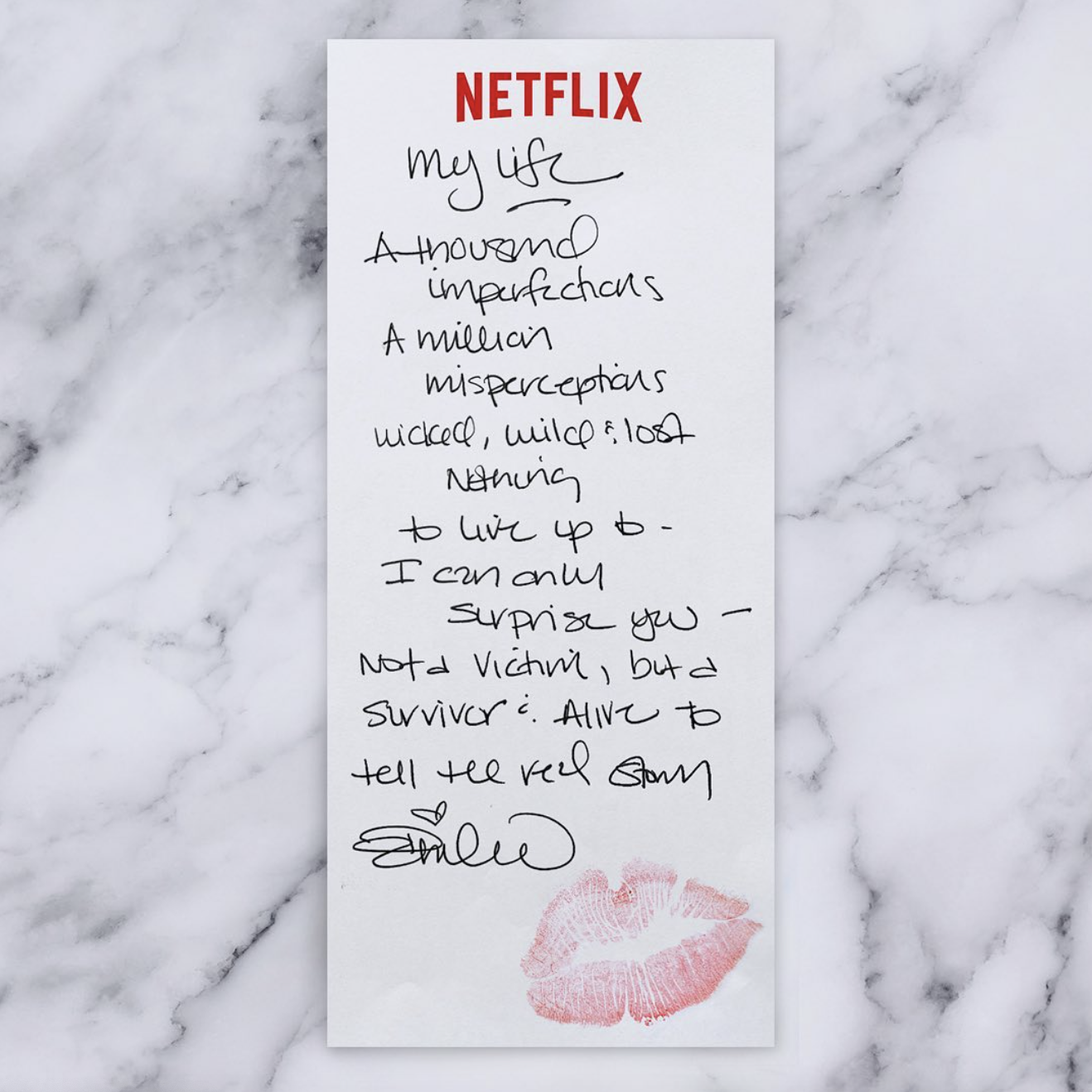 "My life. A thousand imperfections. A million misperceptions. Wicked, wild and lost. Nothing to live up to," reads the statement, which she shared shortly after wiping her Instagram page of its earlier posts.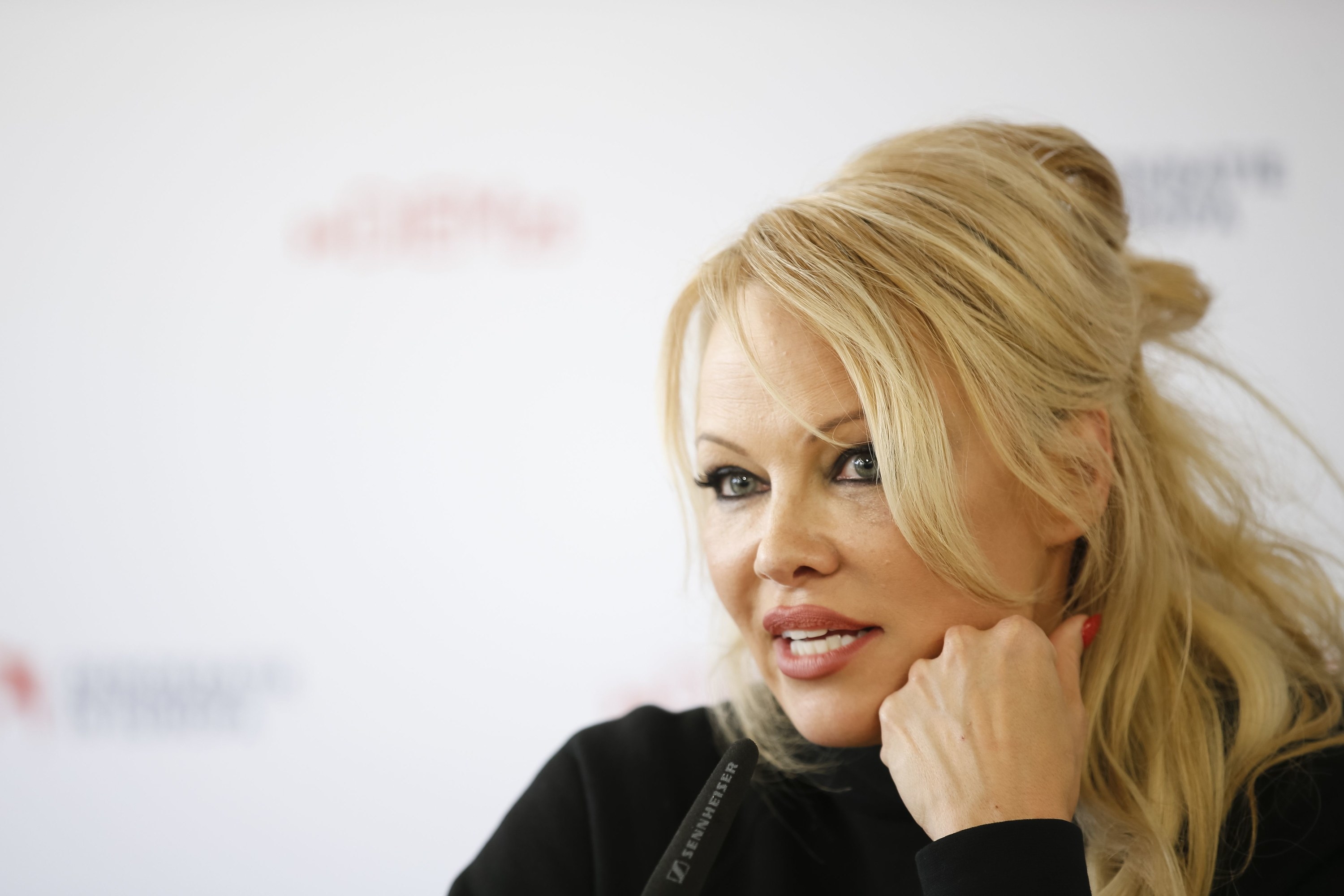 "I can only surprise you. Not a victim, but a survivor. And alive to tell the real story," she concludes, before signing off with a red lipstick-stained kiss.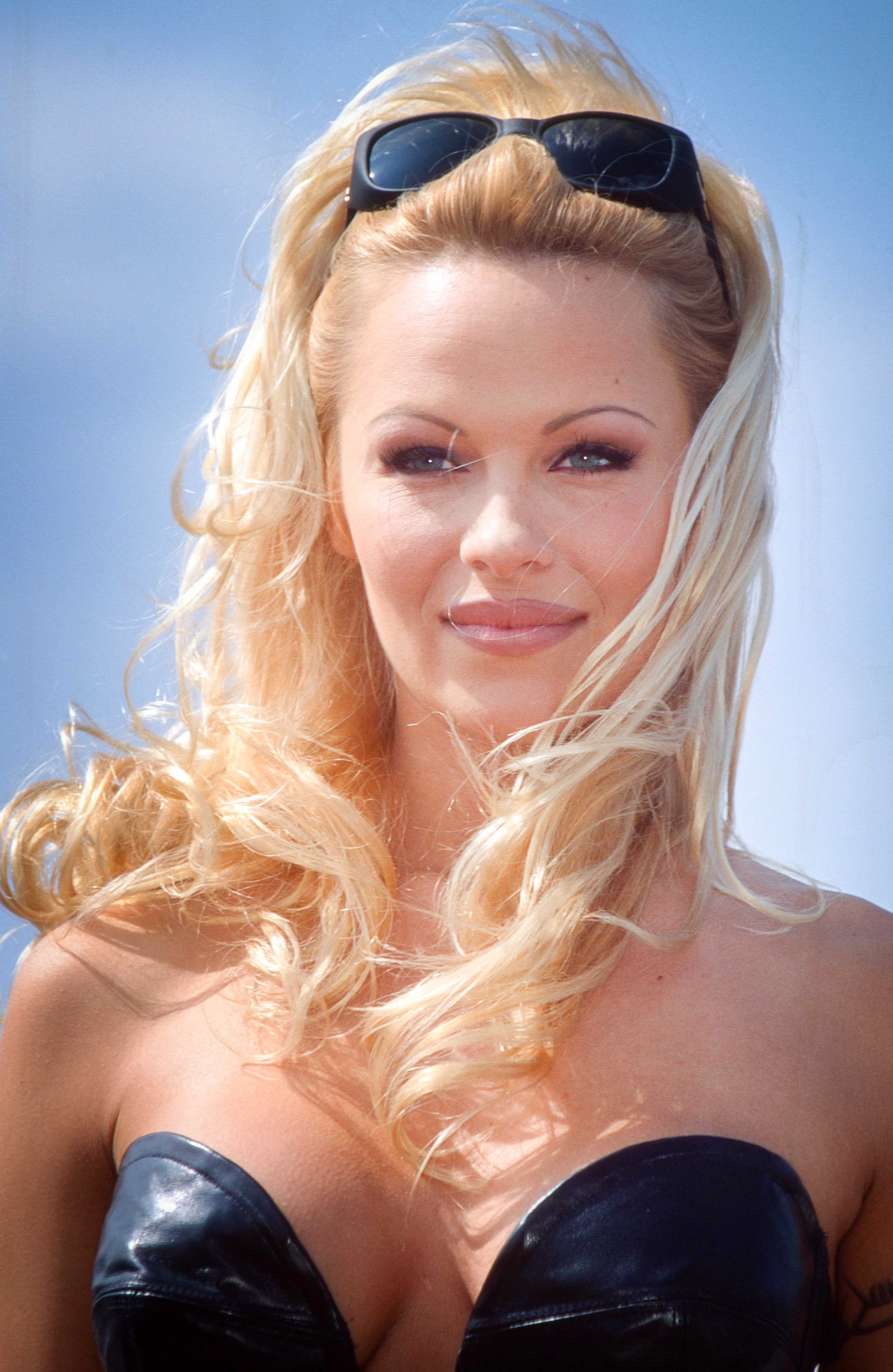 According to a subsequent statement provided by Netflix, the as-yet-unnamed documentary has been in the making for several years, and will provide fans with "an intimate portrait embedded in the life of Pamela Anderson as she looks back at her professional and personal path and prepares for the next steps on her journey."
The streamer also revealed that the documentary will include exclusive archival footage, as well as excerpts from Pamela's private journals to better explore every facet of her experience as a pop culture icon, in her own words.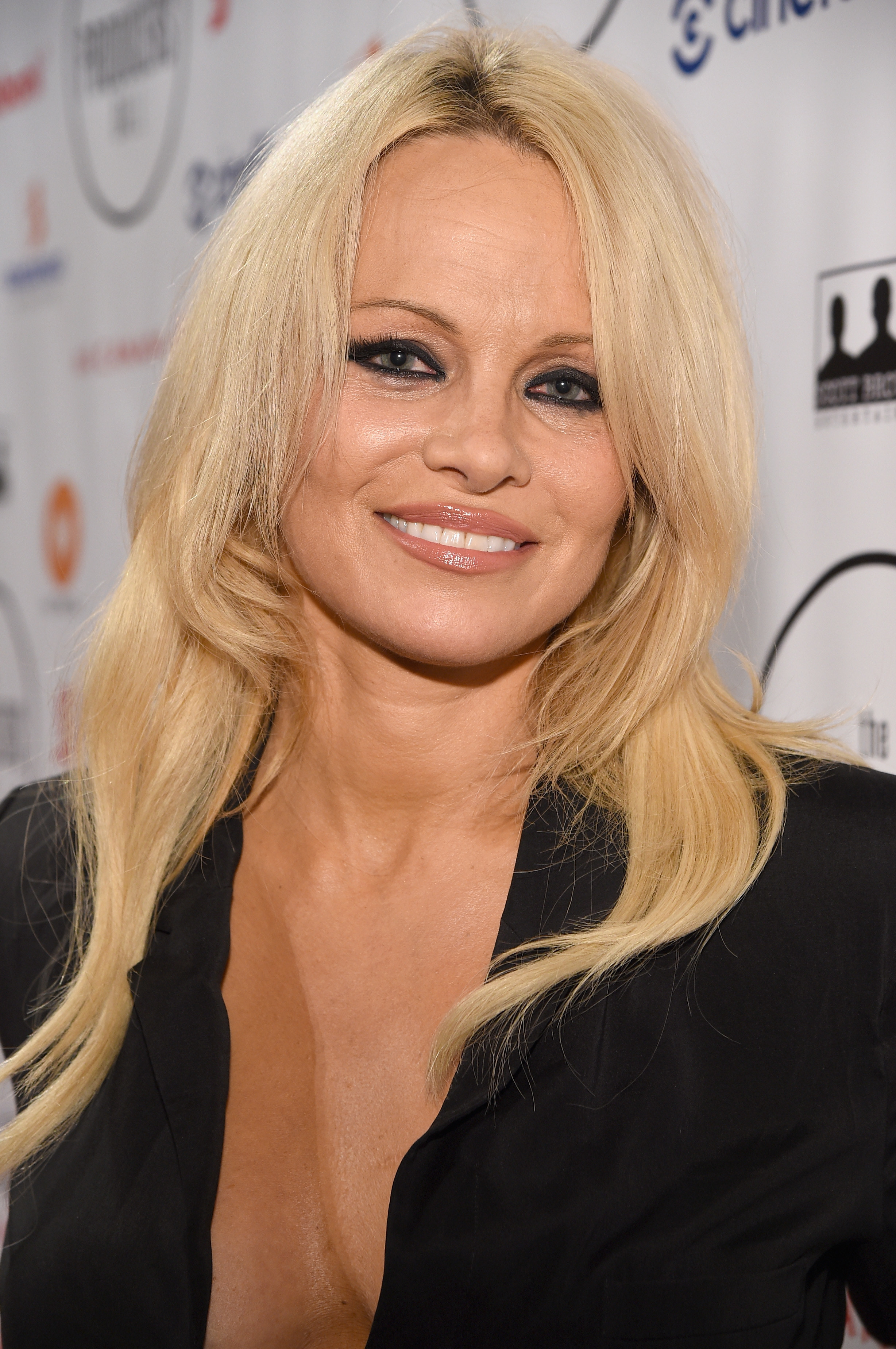 The doc will be directed by Ryan White — known for Netflix's 2017 investigative docuseries The Keepers — with Brandon Thomas Lee, Pamela and Tommy's eldest son, listed as a producer on the project.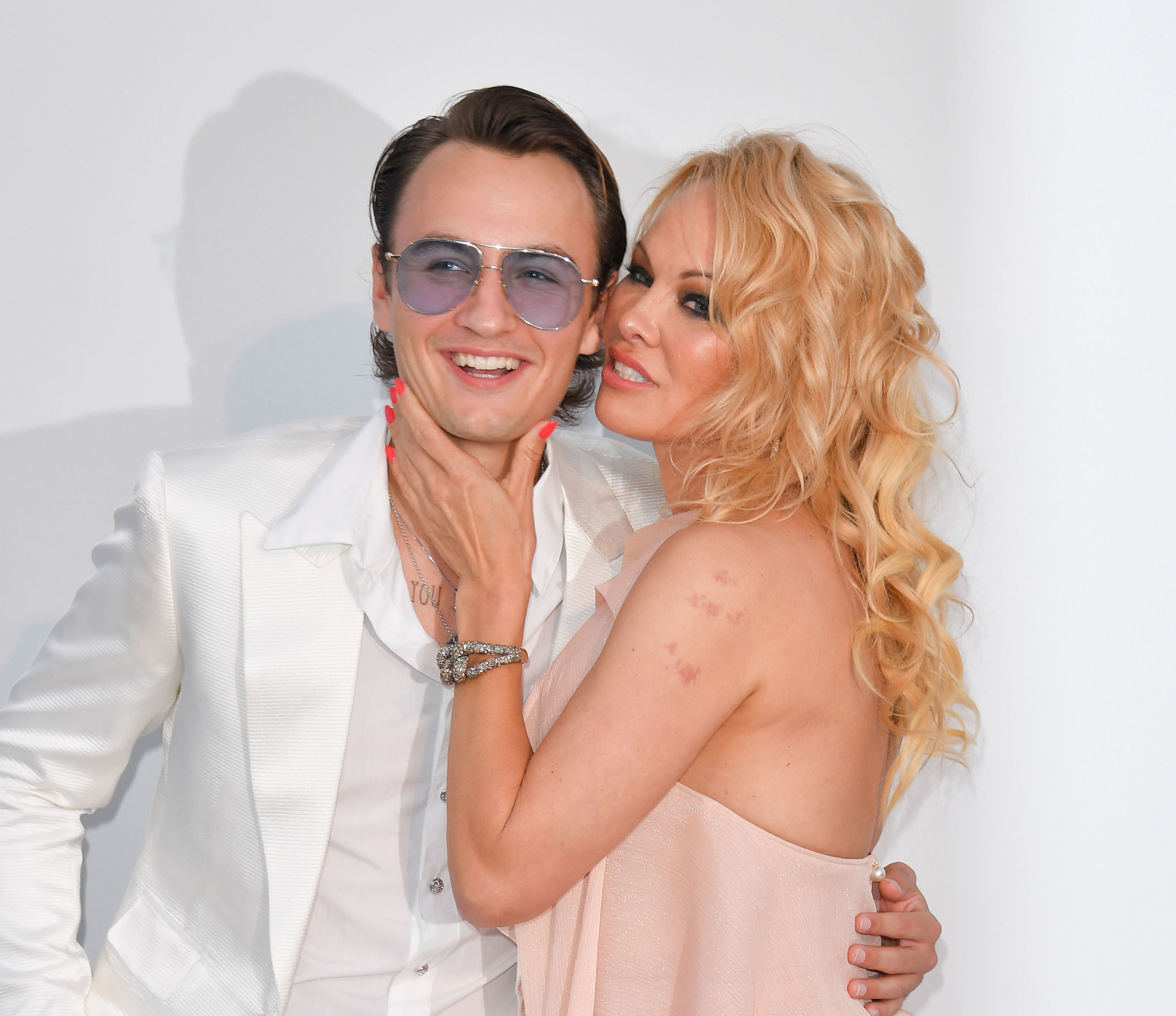 Pamela's statement seems to confirm months of speculation about her thoughts on Pam & Tommy, which — according to its creators — was made with the intention of bringing justice to the victims at the core.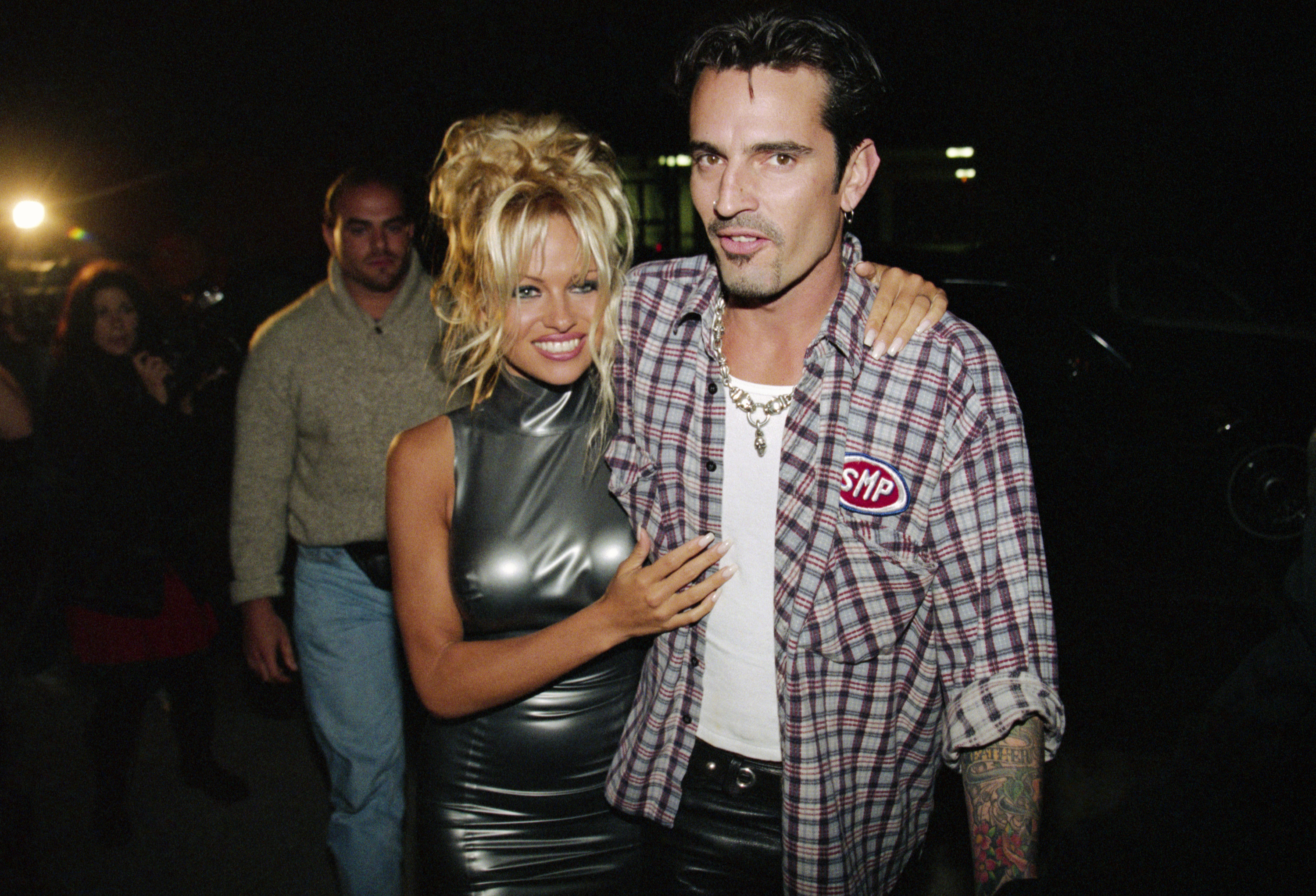 "The opportunity was to tell something that was emotional and funny and true and hard," executive producer Sue Naegle said in an interview with Variety in January.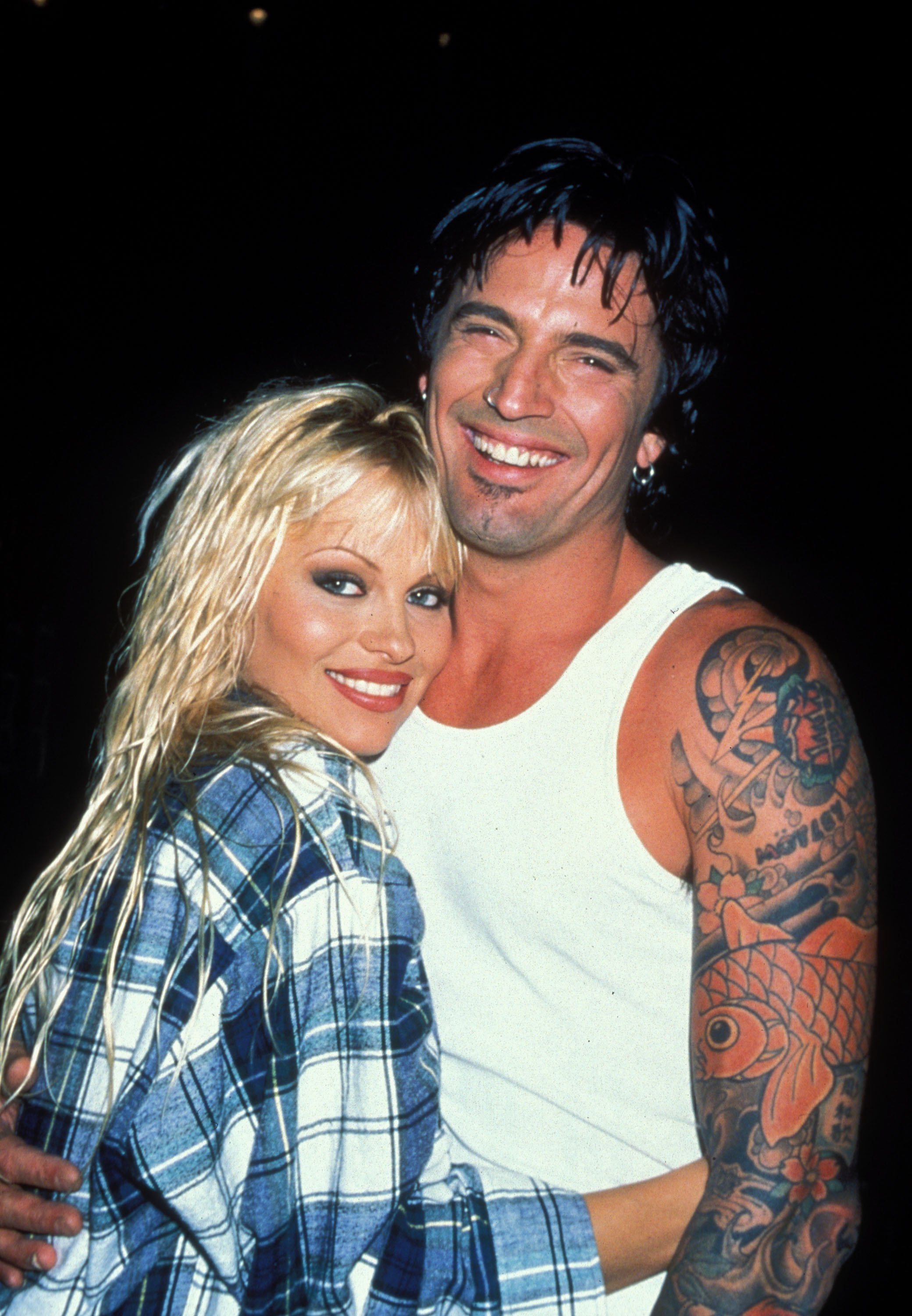 "There was an unfair cultural response in the '90s. It bothered me then. And I think the chance to tell the story and to get people to see and understand how it was nobody's business, it was nobody's right," she added.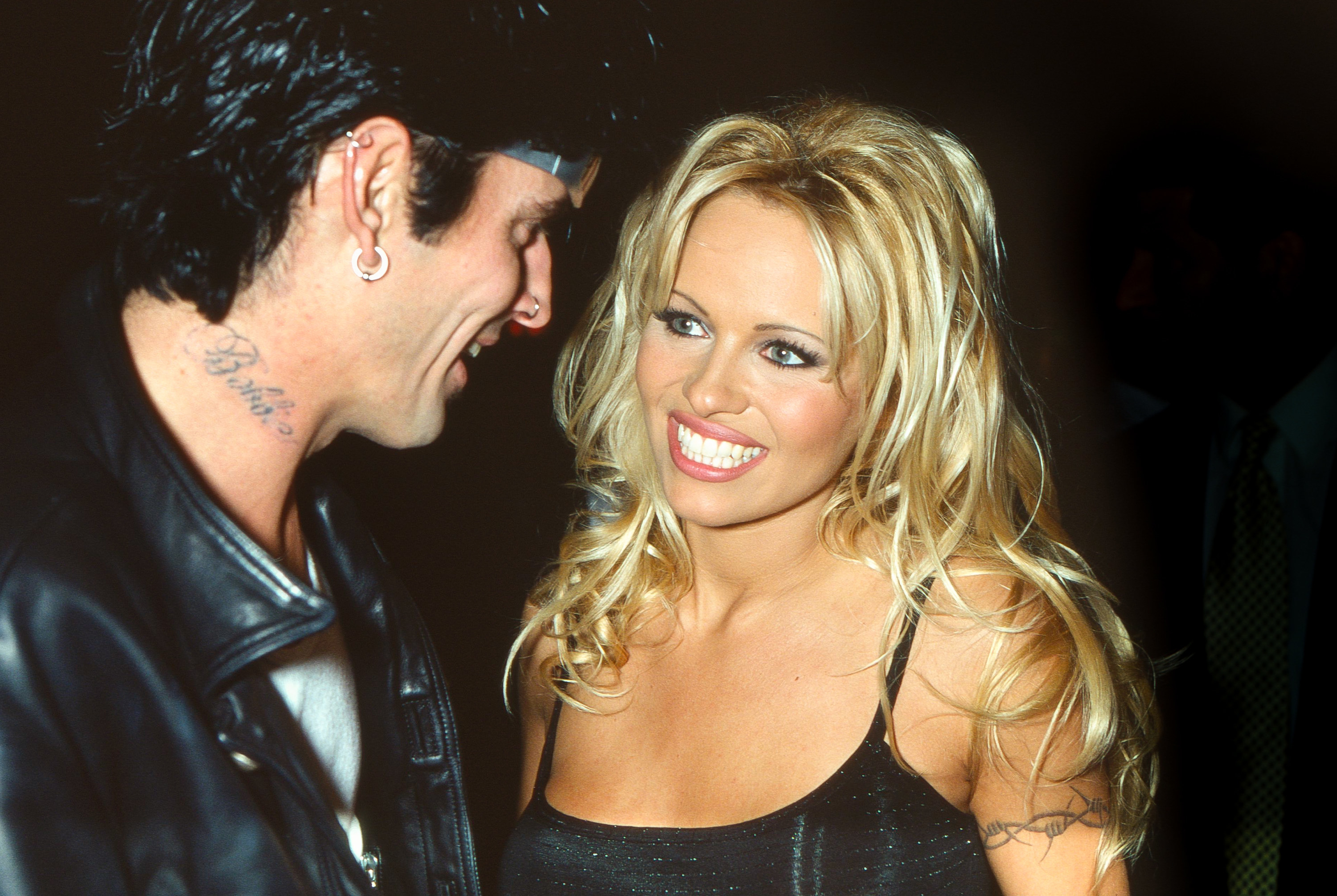 Even before Pam & Tommy first episode had aired, social media was flooded with criticism from people who were outraged by the stark irony in retelling the nonconsensual distribution of a sex tape without the consent of the people it depicts.
Many felt as if history was repeating itself and called out the show's creators for seemingly attempting to "profit off" the couple's exploitation for the second time around.
In the same interview with Variety, executive producer D.V. DeVincentis said that they hoped to shed new light on the patriarchal double standards at play in the public response to the tape, whereby Tommy was elevated to sex symbol status while Pam was slut-shamed and villainized.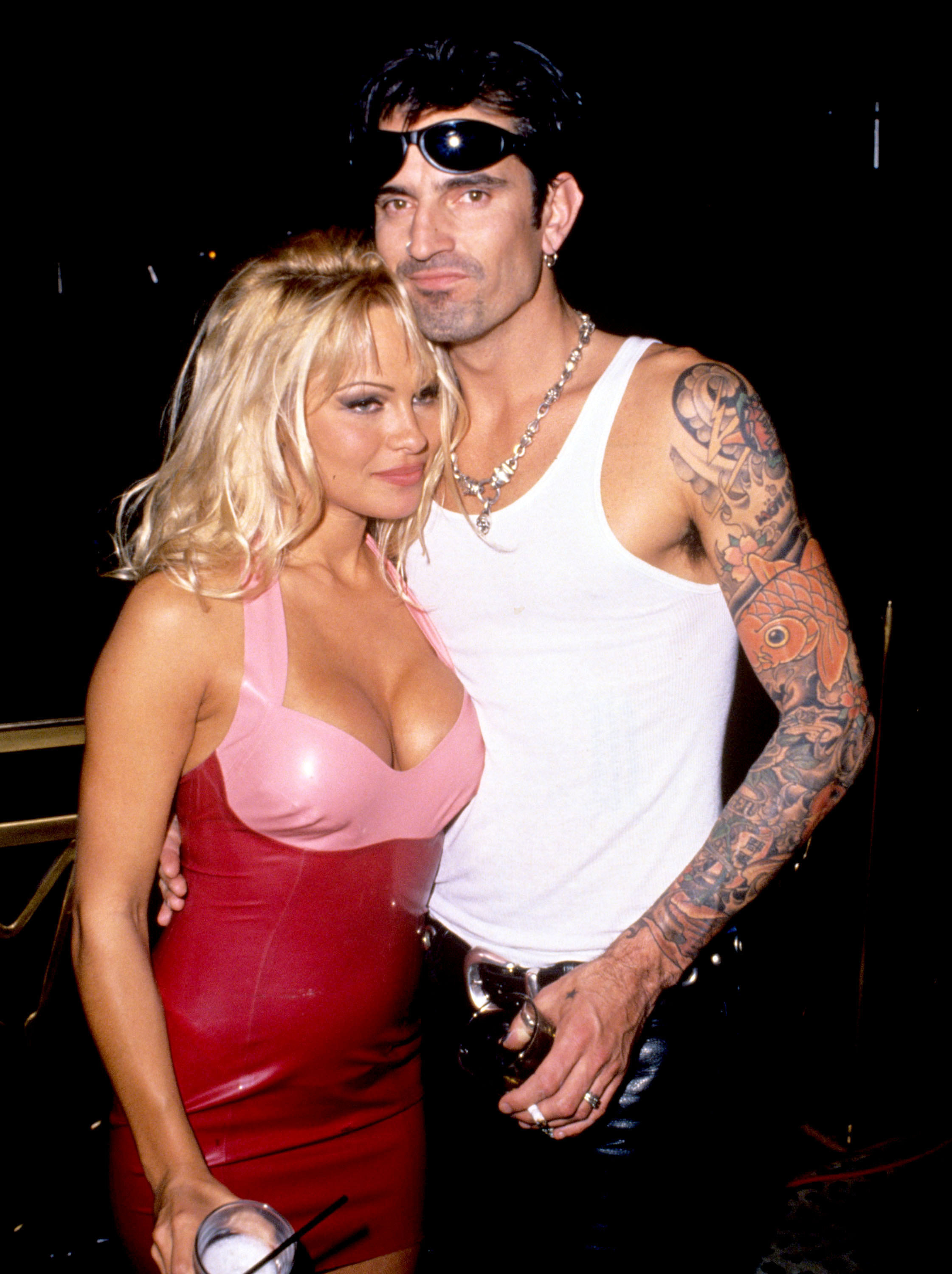 "With Pamela Anderson, what I always come back to is that [she and Tommy] were doing the exact same thing. And filmed doing the exact same thing together," DeVincentis said.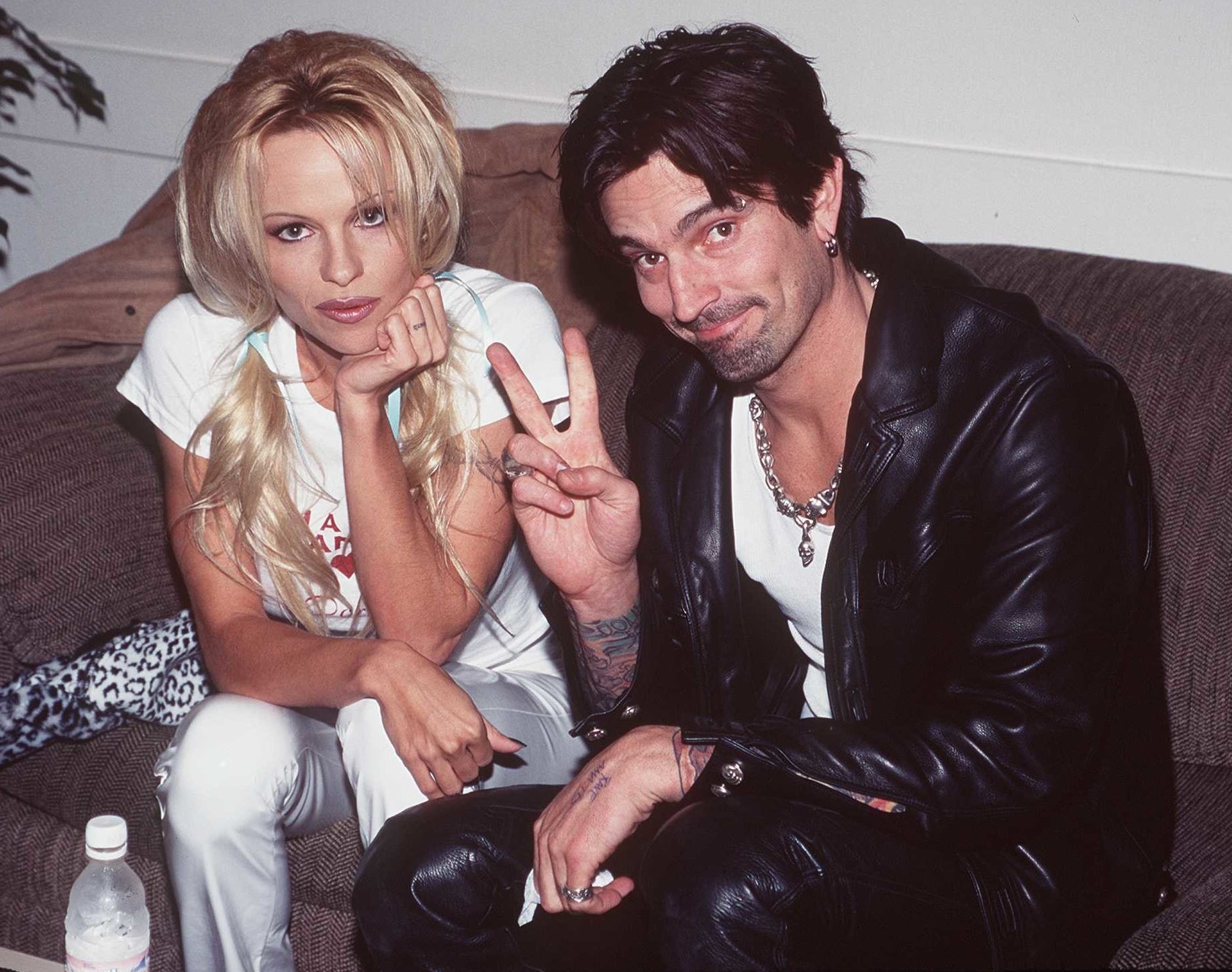 "One of them was slut-shamed and virtually drummed out of the business and turned into an unserious person," they said of Pamela's experience. "The other was given a new act and turned into this sex god. And the only difference between these two people [was] their gender. That's it."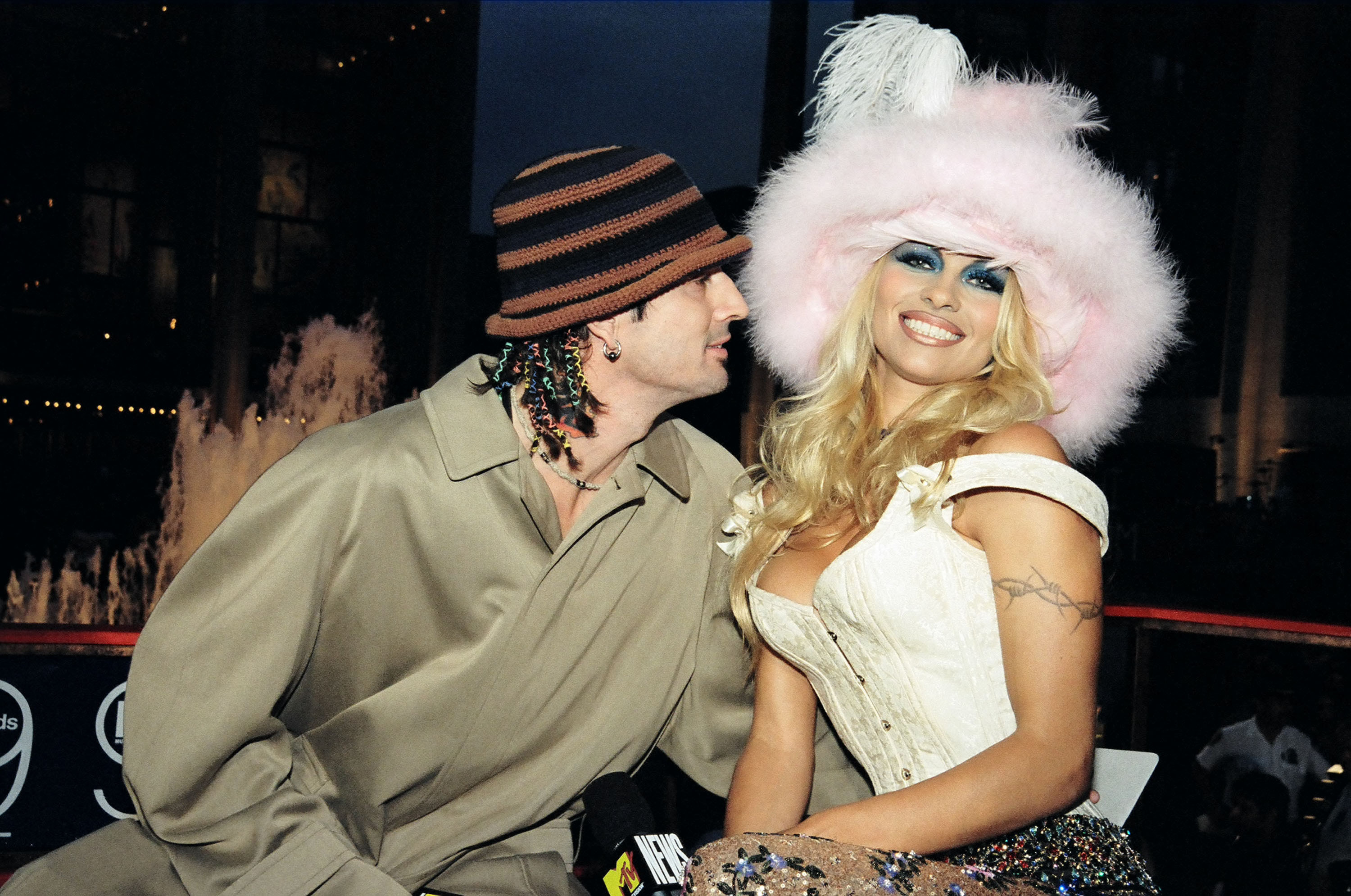 Despite facing a lot of wider criticism, some have praised the show for highlighting this particular inequality in its retelling. Although, we look forward to hearing Pamela's side of the story when her documentary is released to the public at a later date.