Jennifer Lawrence's first-ever big-screen comedy, No Hard Feelings, was released in theaters last Friday, and so far the reviews have been mixed.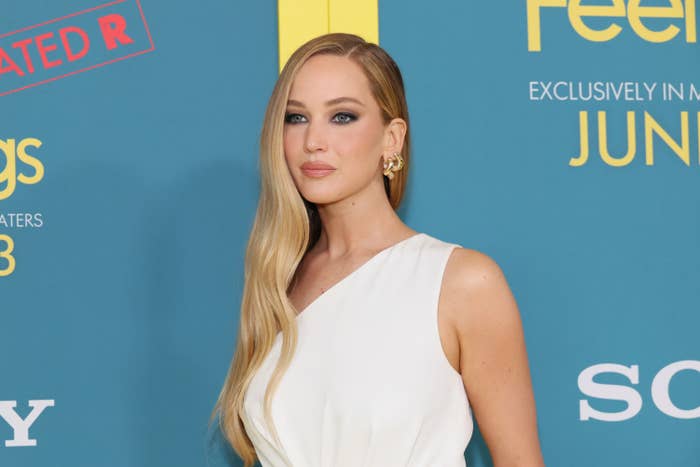 Vanity Fair described the film as the "perfect" comeback for J. Law, serving as a "reminder of why audiences fell in love with her in the first place." But other outlets, including the Independent and Rolling Stone, have been more critical of the R-rated comedy — particularly the execution of its controversial storyline.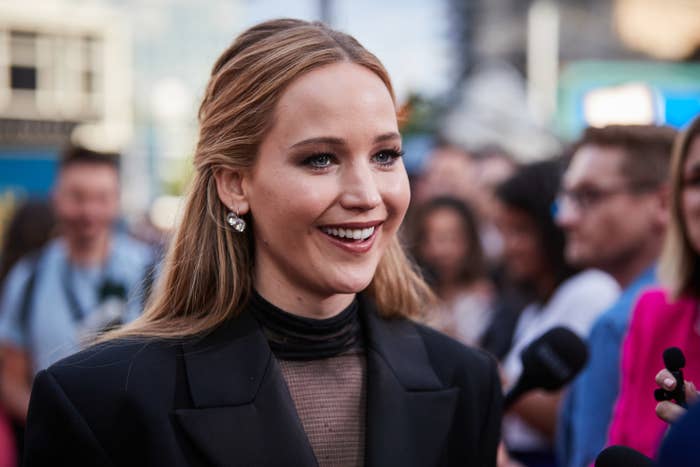 If you weren't aware, No Hard Feelings centers on 32-year-old Maddie, a cash-strapped bartender who gets hired by a wealthy and overbearing couple to have sex with their 19-year-old son, Percy — played by Andrew Barth Feldman — before he leaves for college.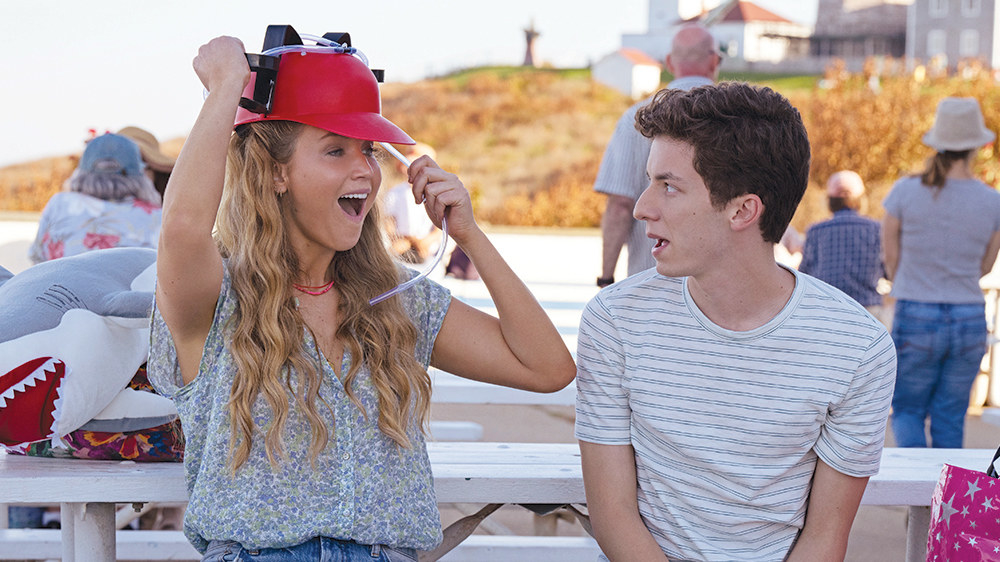 Loosely based on a real Craigslist ad, the film sees Jennifer's Maddie go to extreme lengths to seduce the unsuspecting teen under his parents' instruction. And as a result, the unlikely duo find themselves in some pretty awkward scenarios.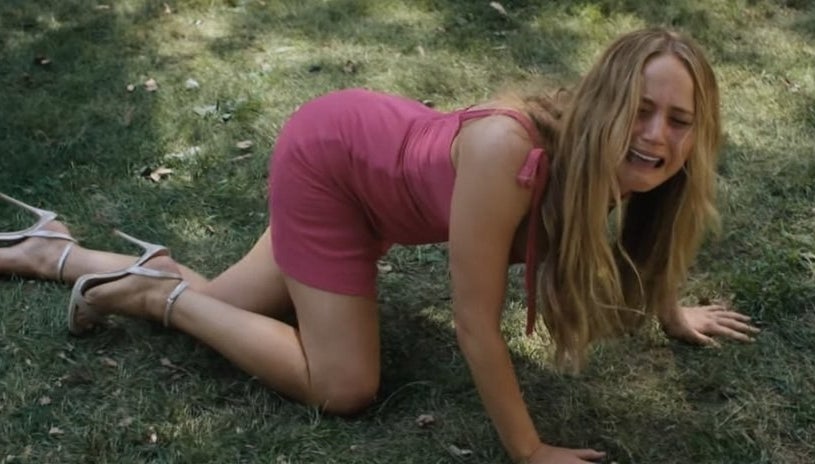 Since the first trailer dropped in March, the cast and creators of the movie haven't shied away from discussing the raunchy and divisive plot, with Jennifer herself even describing the film as "so offensive and so wrong."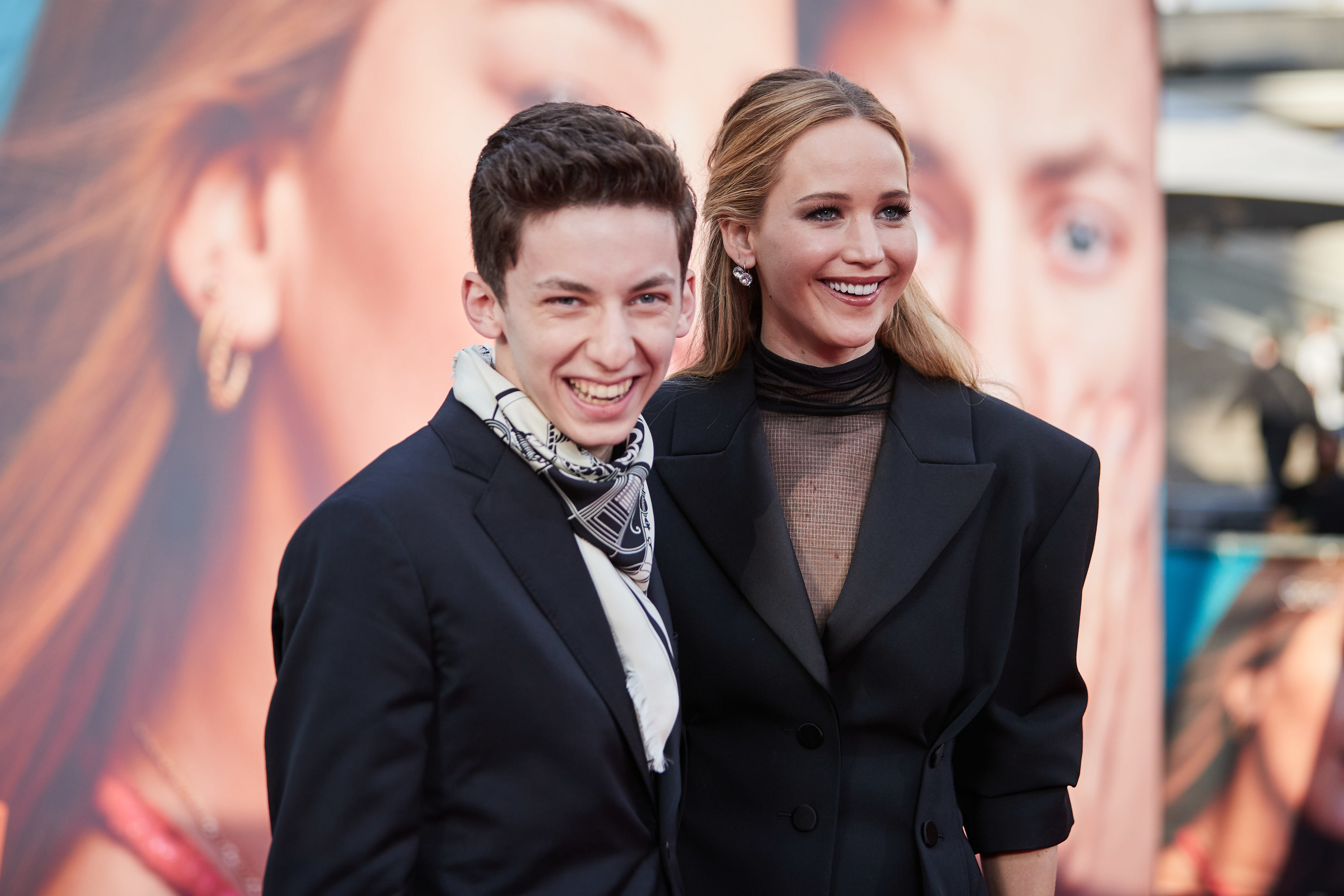 Needless to say, some fans and critics have taken issue with the premise, namely the age difference between the two leads, which has been described as "creepy."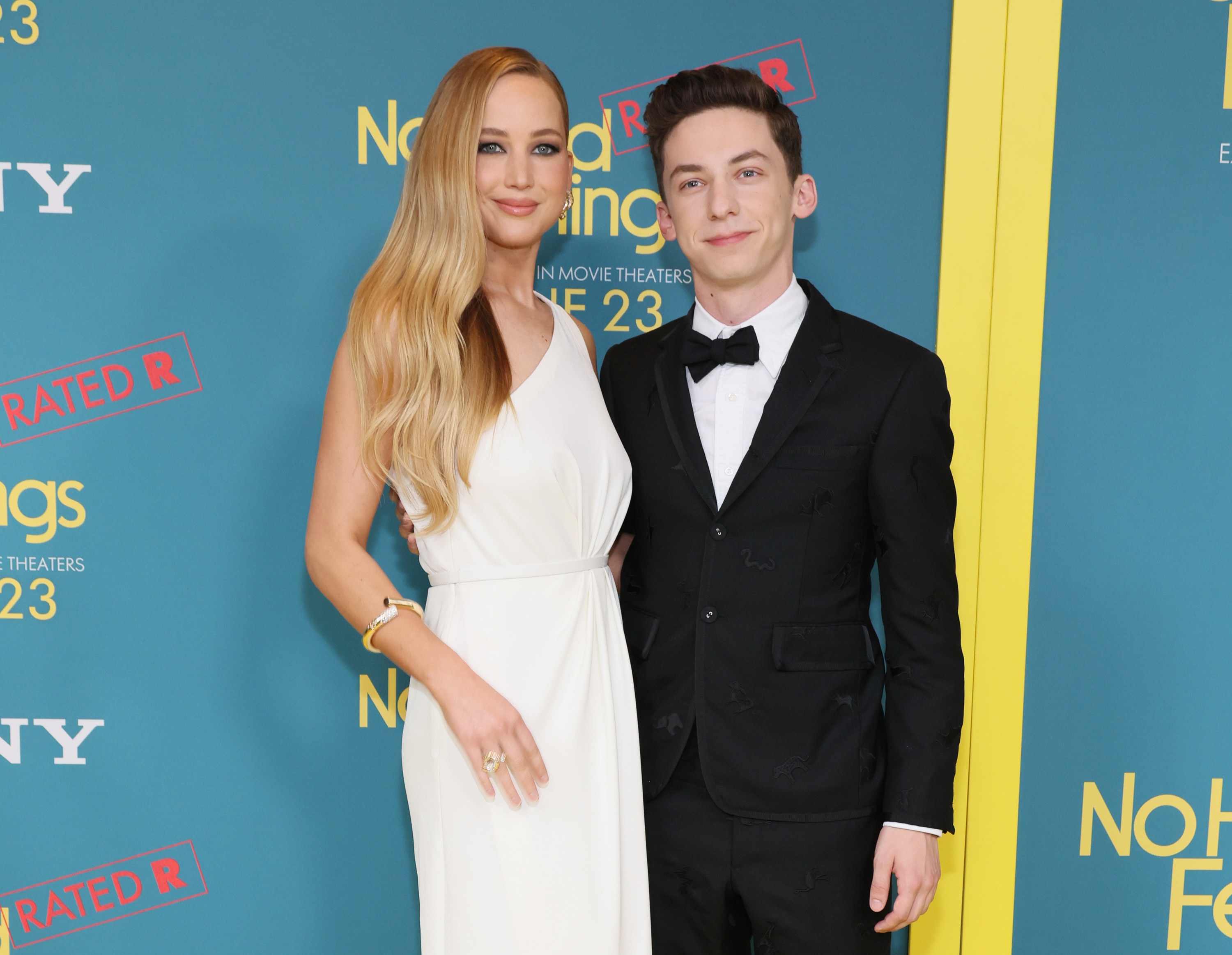 Despite this, the team behind No Hard Feelings touched on the controversy at the film's New York City premiere last week, insisting that Maddie and Percy's story serves to teach an important parenting lesson.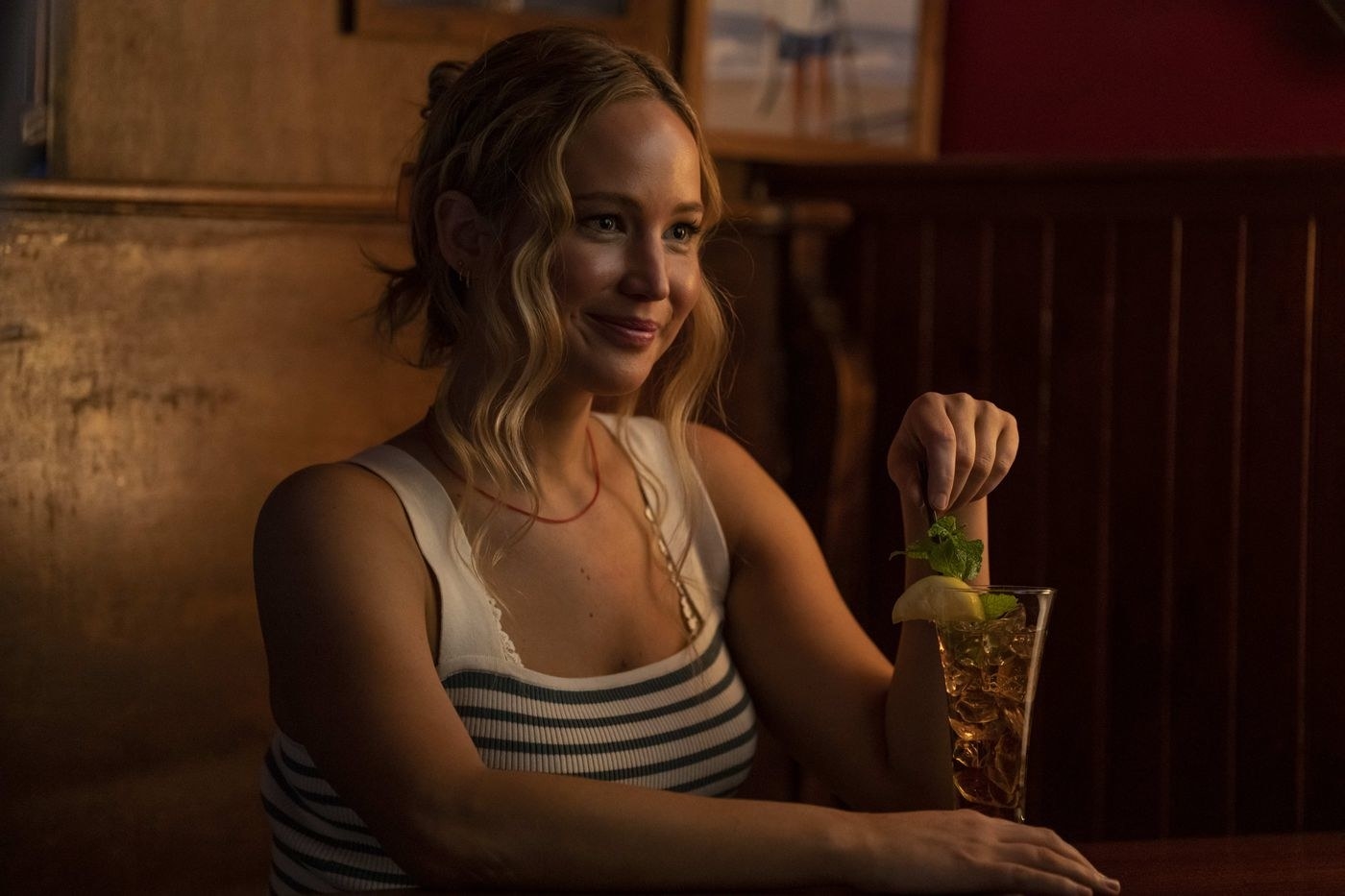 Matthew Broderick and Laura Benanti — who play Percy's parents in the movie — addressed the criticism of the plot, saying that their characters' "insane" actions are a "cautionary tale" for overbearing parents.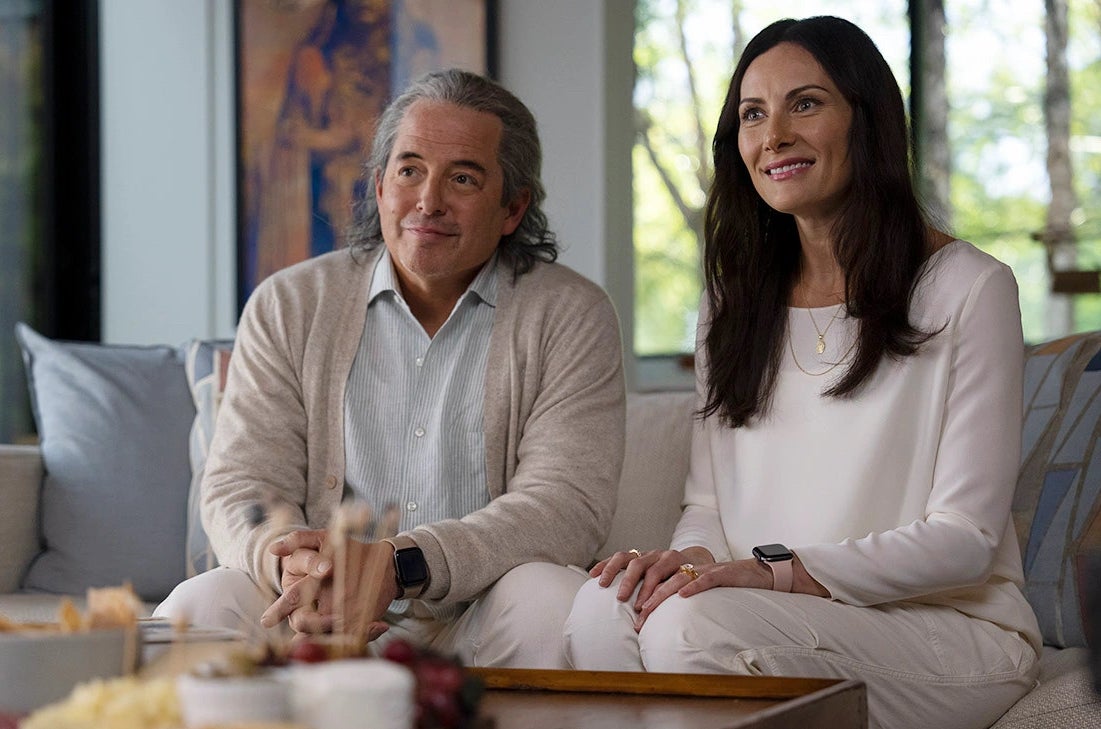 "If you are a helicopter parent who puts your child in such a bubble, they do not know how to exist outside of that bubble. You are going to make the exact opposite and insane choice, which is what they are doing here," Laura told the Hollywood Reporter on the red carpet.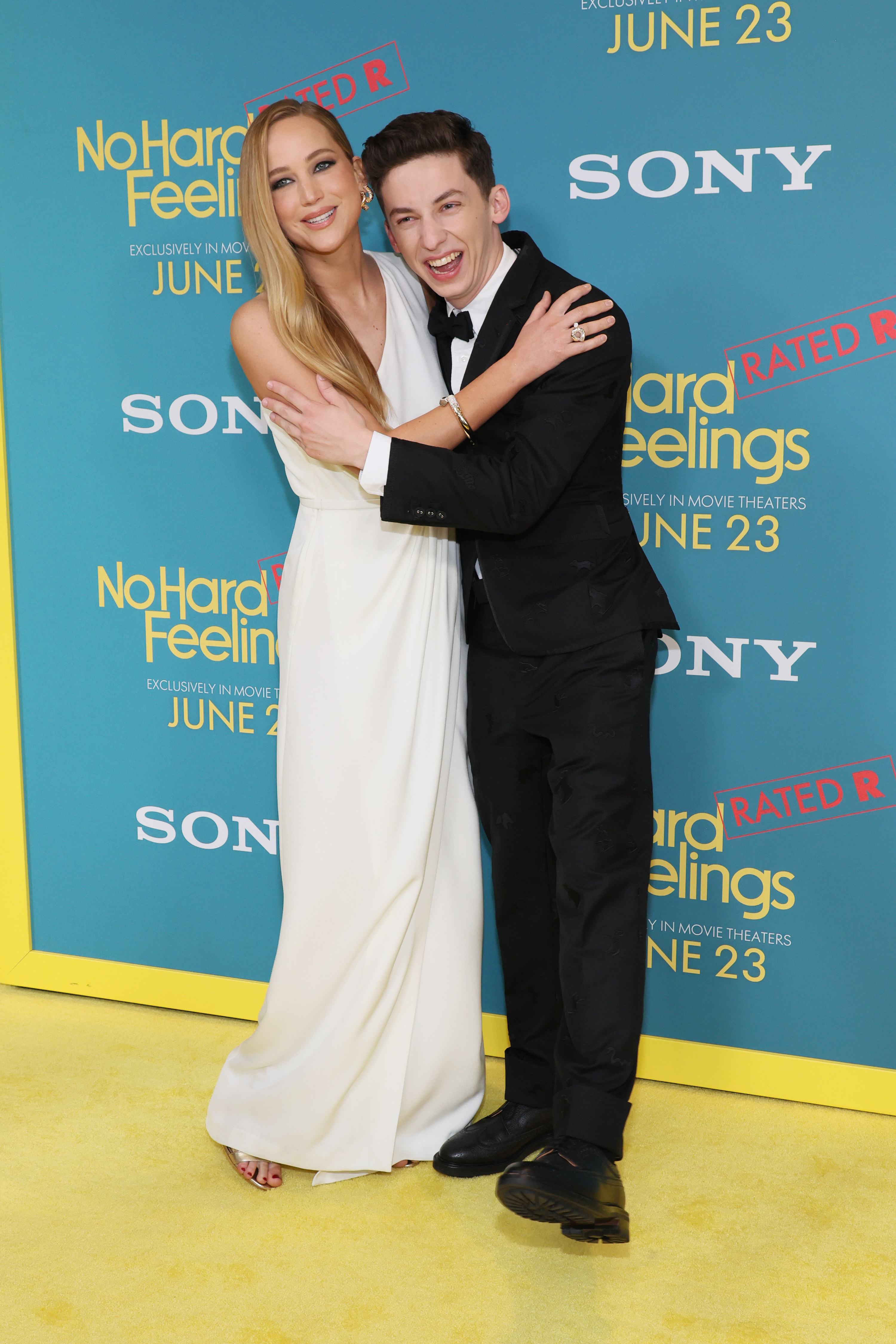 "I feel like it is a very satirical look at what can happen if you do not give your children a longer leash to figure things out for themselves," she added. "Otherwise, you're going to end up curating their life forever."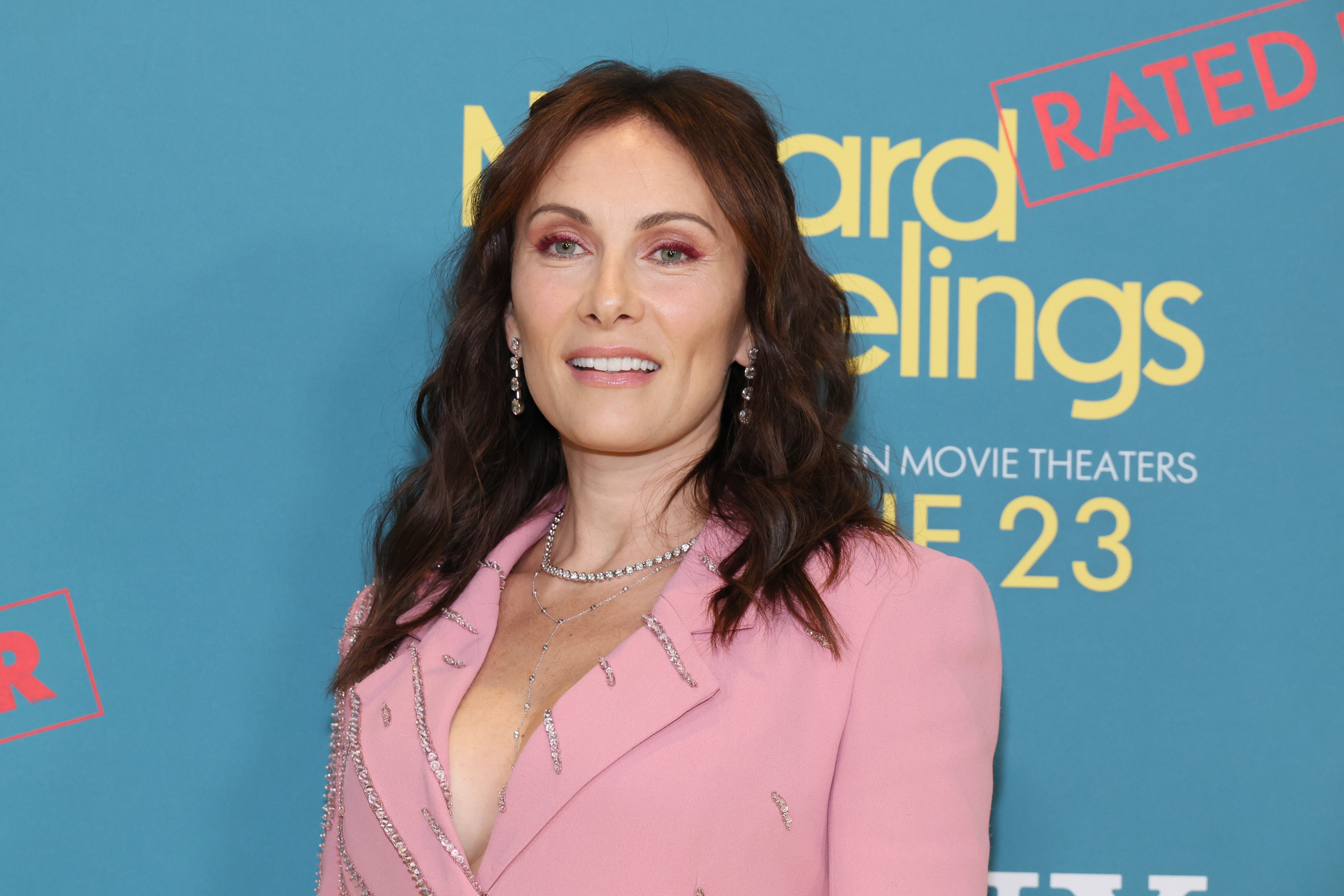 Comparing his own experience as a dad to three children with Sarah Jessica Parker, Matthew also told the outlet that he'd "been through" the anxieties that come with watching your child transition into a new phase of their life.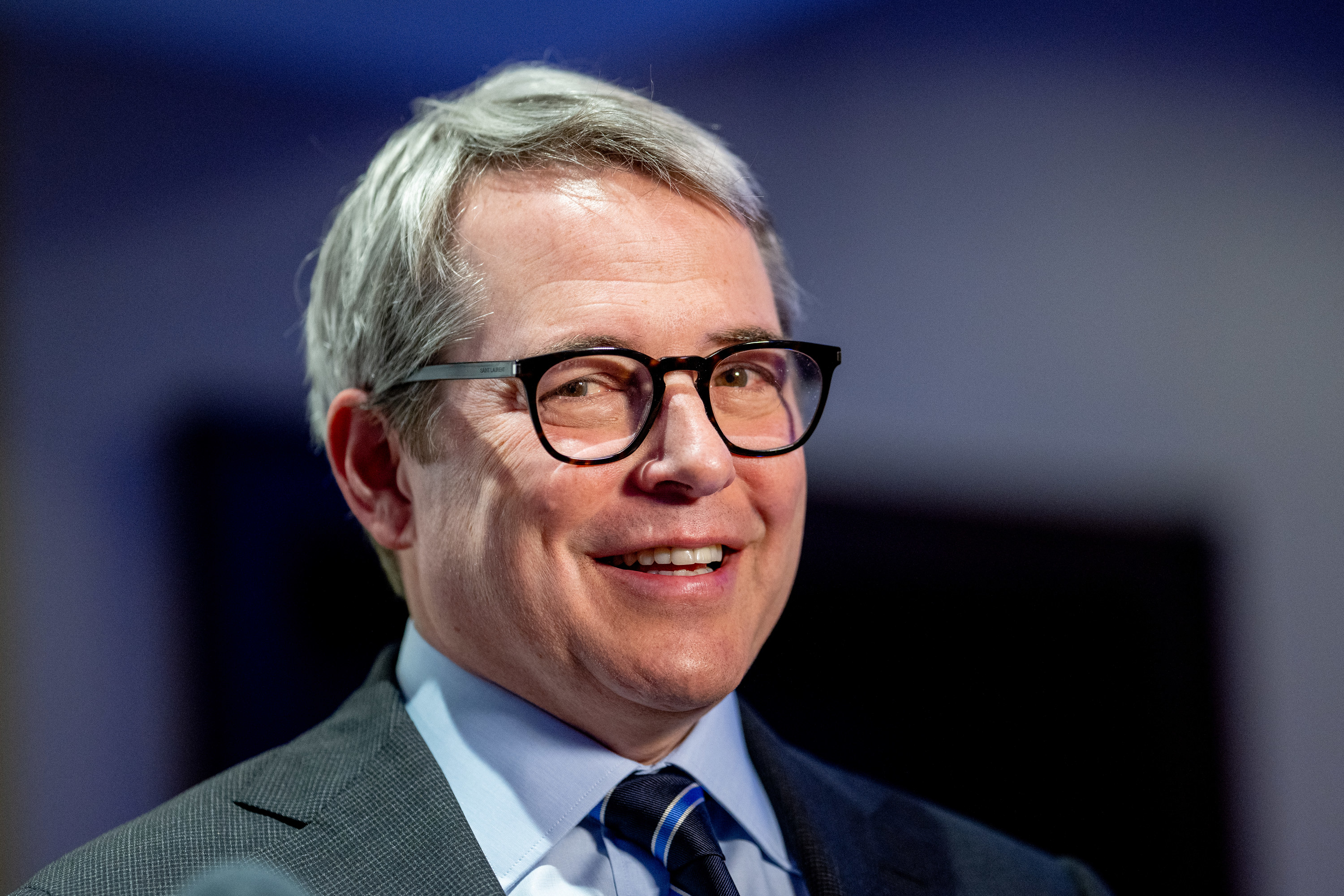 "I guess what happens is when a kid goes off to school, it's so frightening that they'll be happy and they'll make friends and they'll take care of themselves that some parents go to any length to make that transition work," he said. "And it's a hard time. … But you really have to let them make it on their own. But these parents decide to mess with nature."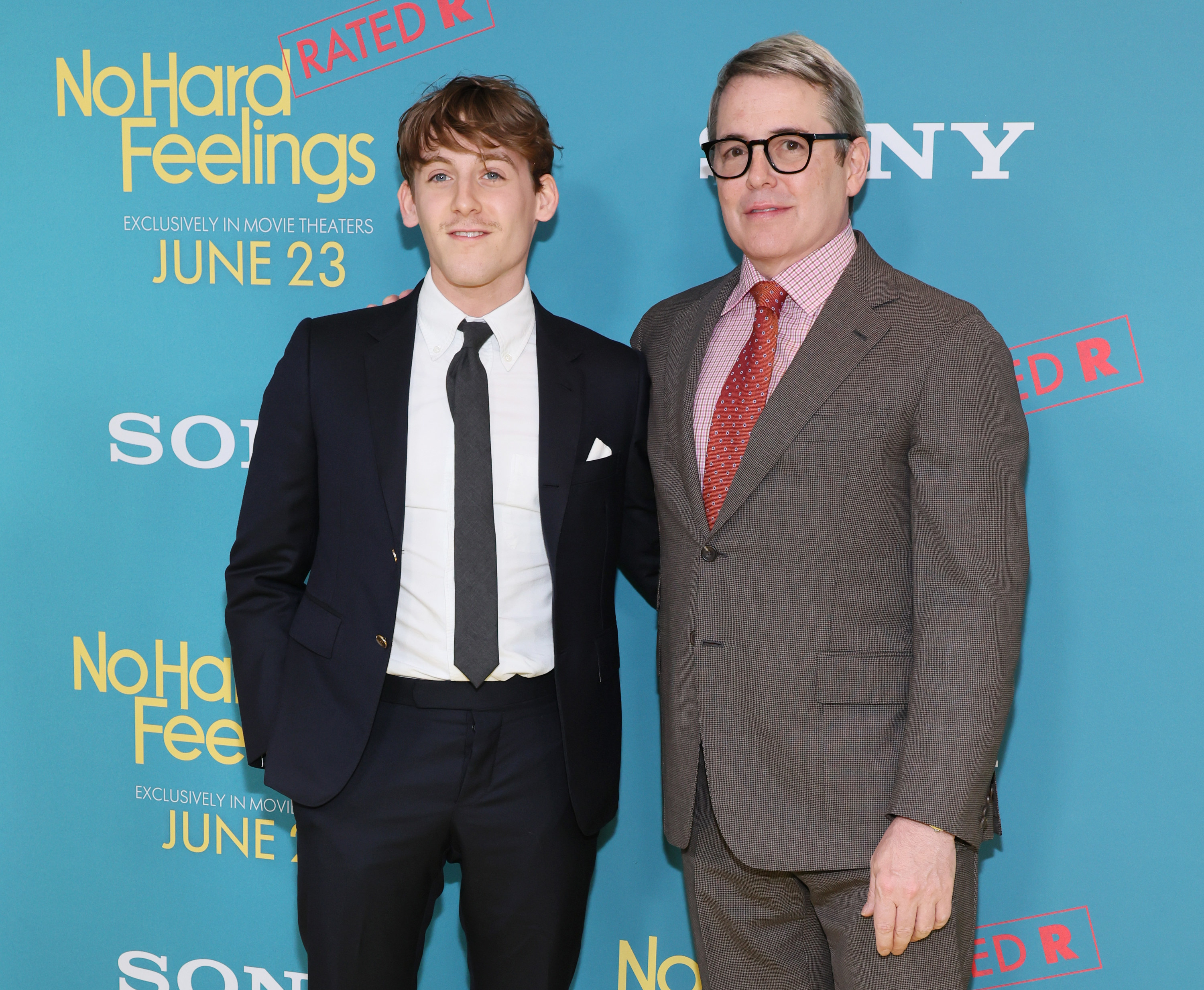 Similarly, producer Marc Provissiero acknowledged the absurdity of the story but said it ultimately aims to raise questions about how some parents overmanage their kids' lives.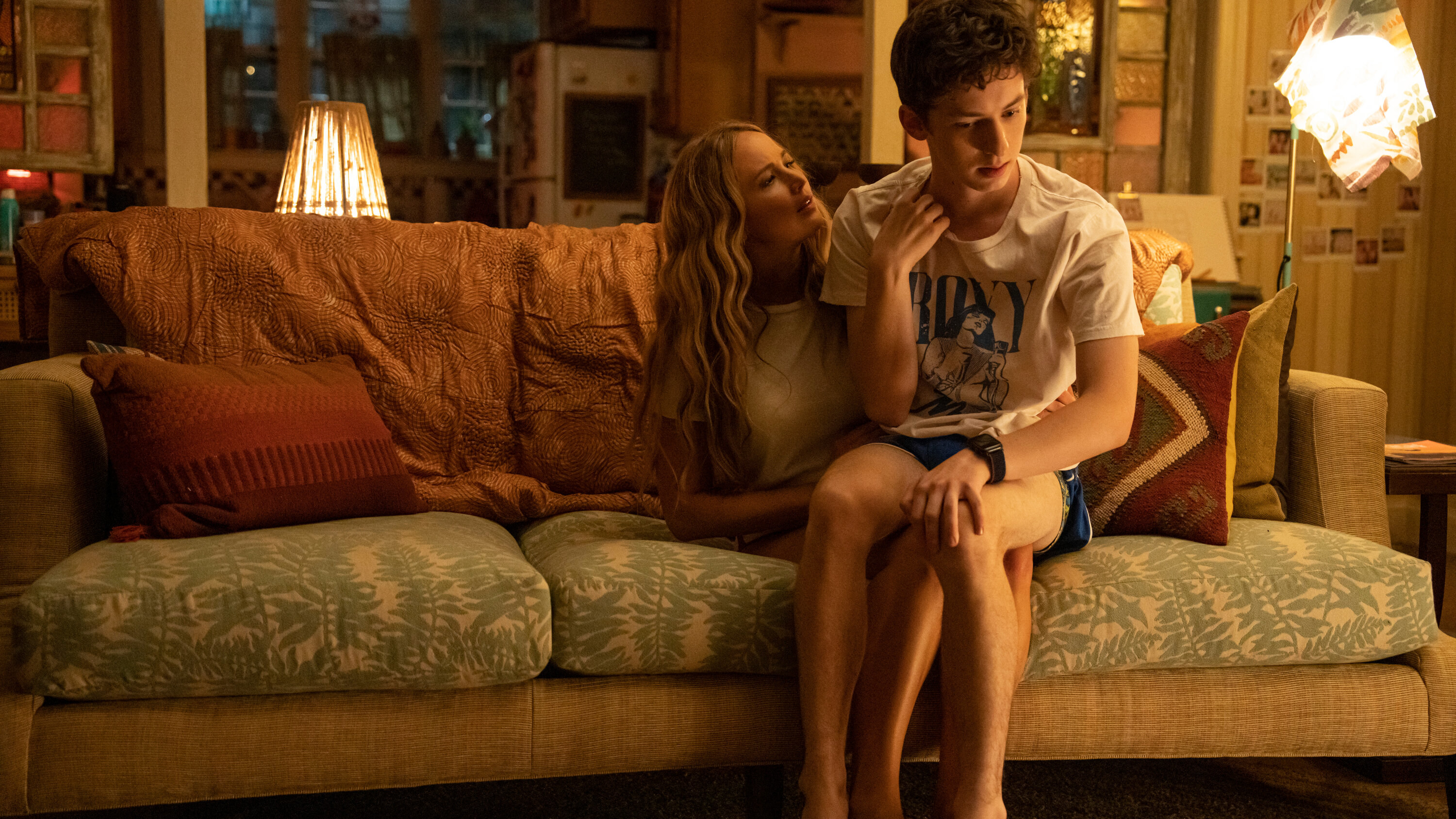 "It's parents overstepping their bounds, for sure," he said. "It's not that far removed from actual parenting choices. You want to do everything you can for your kid. Where's the line?"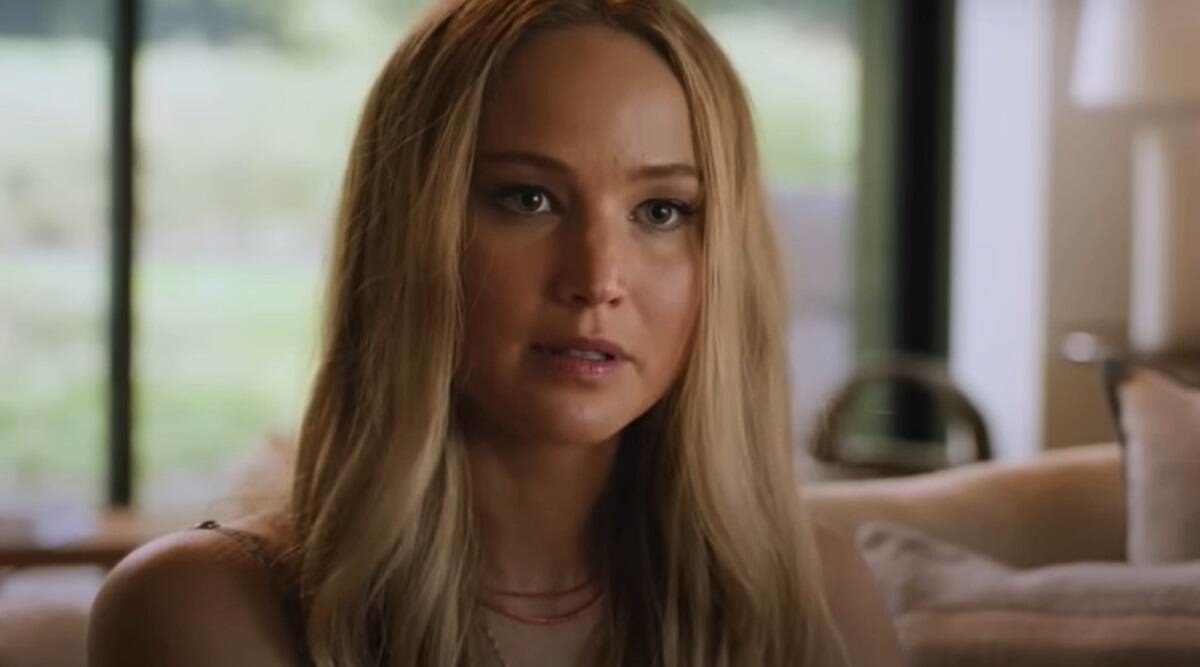 The film's director, Gene Stupnitsky, wrote the movie after a fellow producer made him aware of a real Craigslist ad from two parents in search of someone to date their inexperienced son. He didn't reach out to the original posters of the ad, saying that it "didn't really matter what happened and if anyone answered it."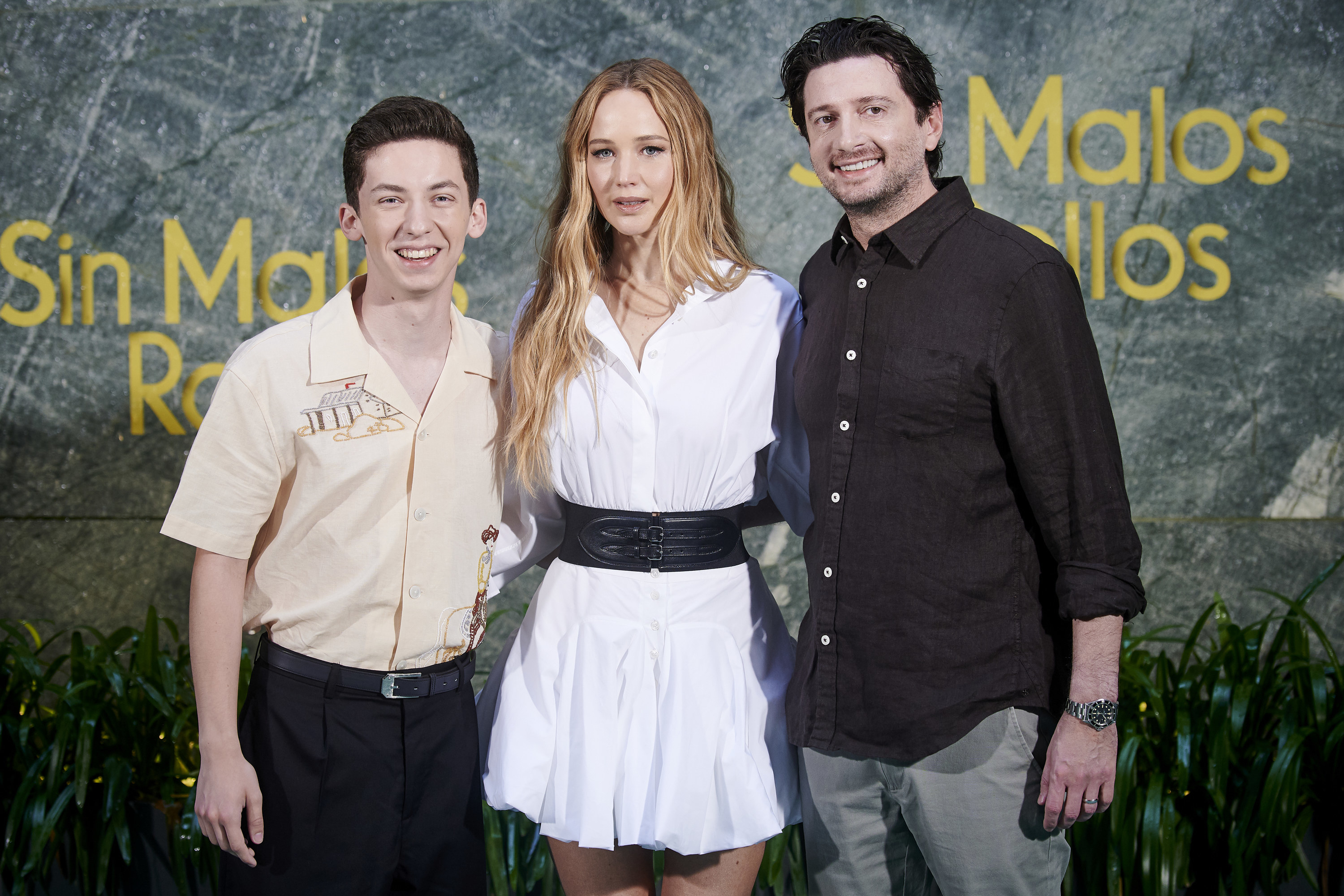 "It was just, who are these parents, these helicopter parents who are putting this ad out, and who's their son? What's going on there? And who answers this?" he said, discussing the inspiration for the script, which was written with Jennifer in mind.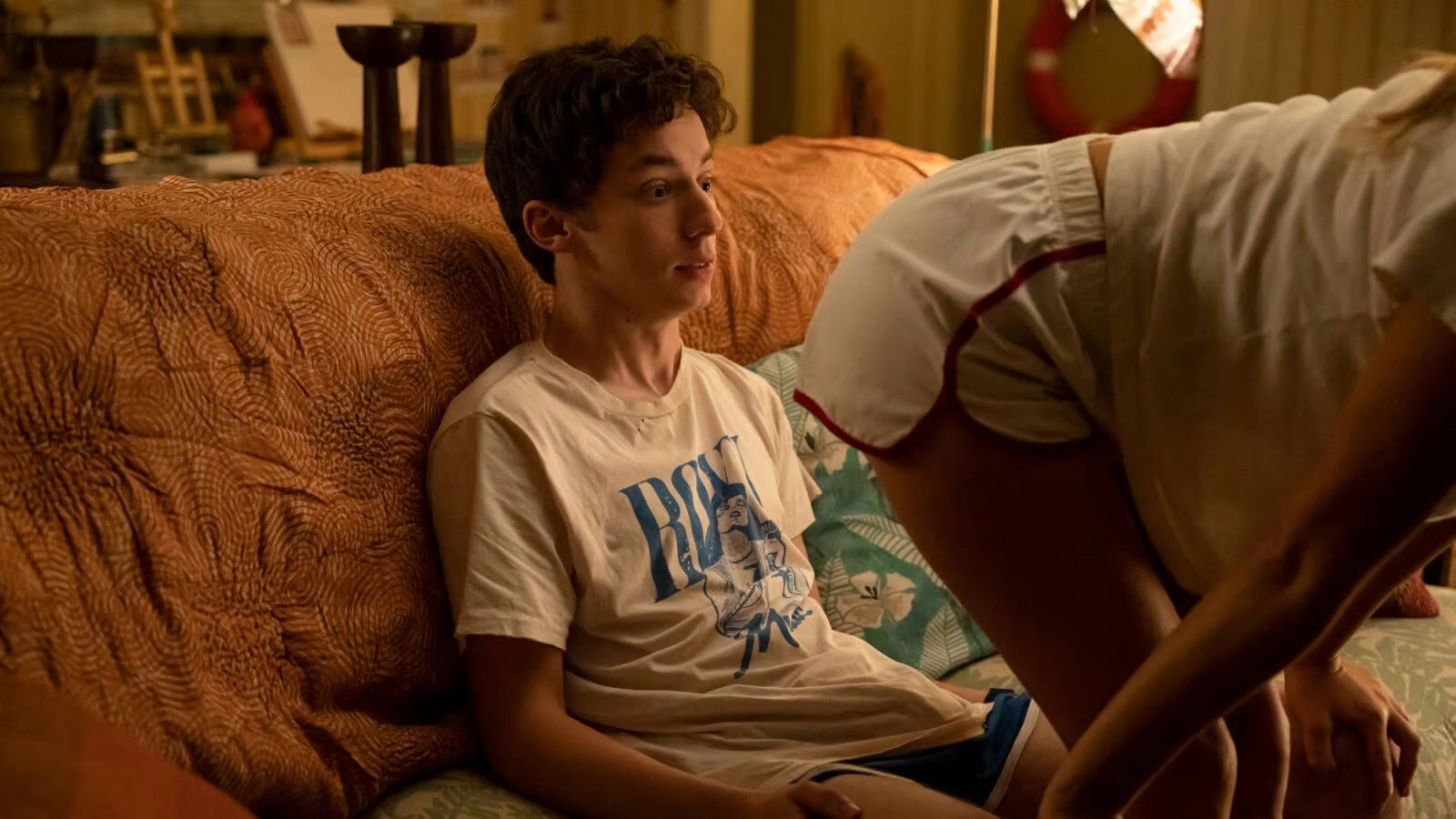 Acknowledging the criticism around Maddie and Percy's 13-year age gap, the writer-director said that anyone who watched the film wouldn't leave feeling creeped out by it, also noting that there was a 15-year age difference between Jennifer and Bradley Cooper in Silver Linings Playbook.
"It goes the other way too," he said. "We took great pains to be careful about the ick factor because it could go that way. … We took a humanist approach, and I think that's all you can ask for."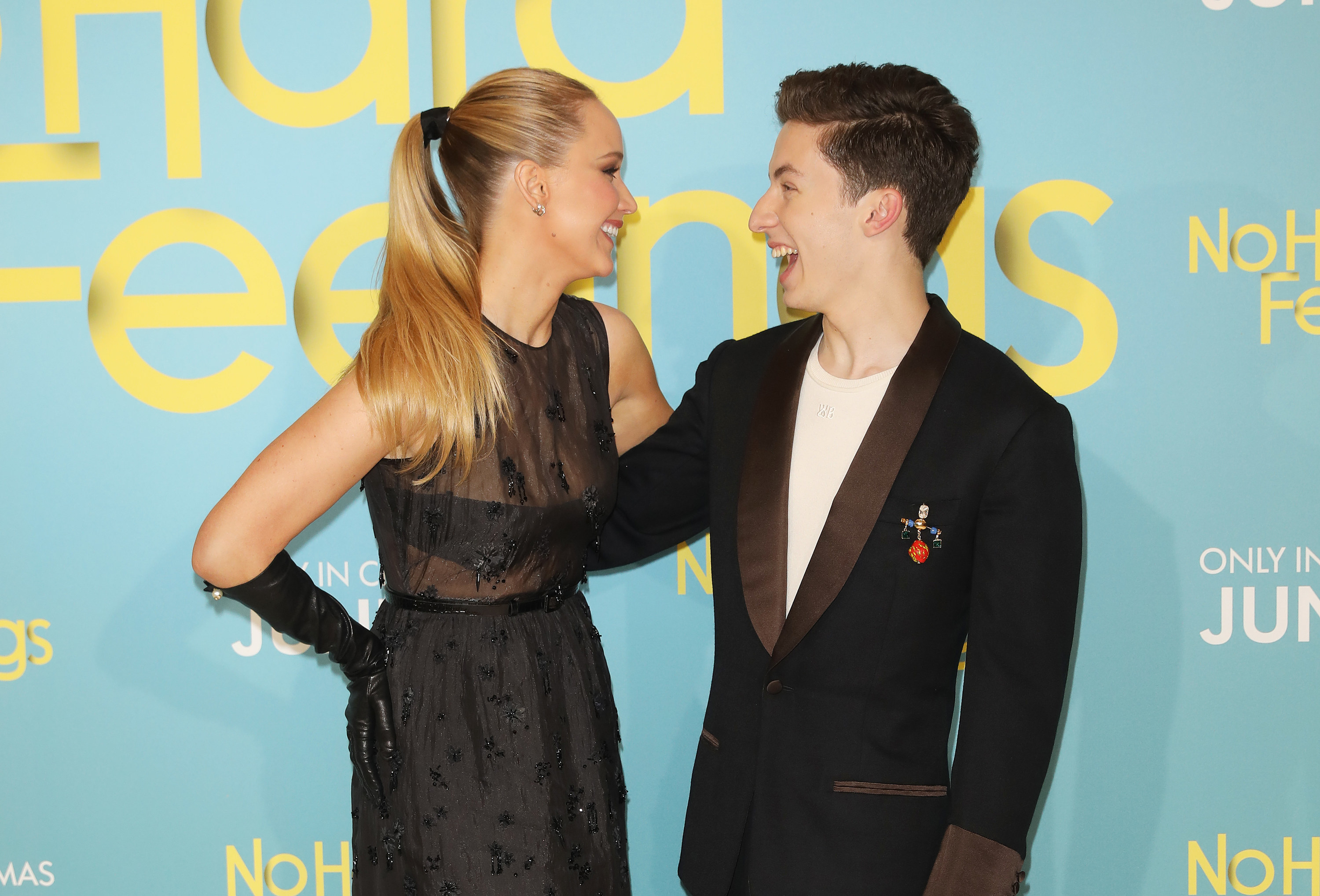 Echoing this, Natalie Morales — who plays a friend of Jennifer's character in the movie — raised the point that plenty of well-known films have significant age gaps between the leads.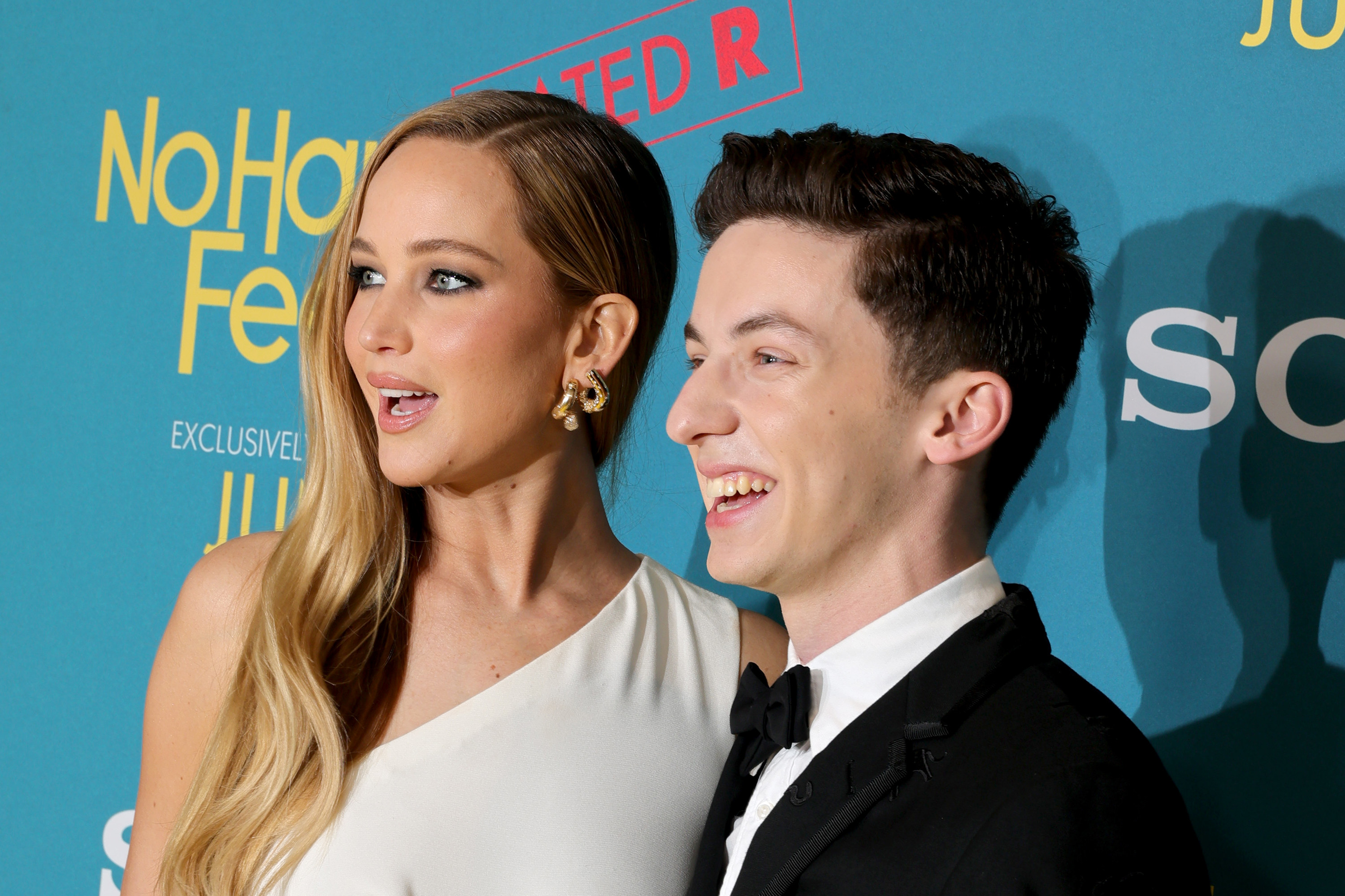 "Have you seen The Graduate?" she said, referring to the 1968 film. "[Jennifer is] supposed to be playing an older woman. There are so many movies where the male lead is much older than the female lead, and TV shows especially, and nobody bats an eye. So what's the difference."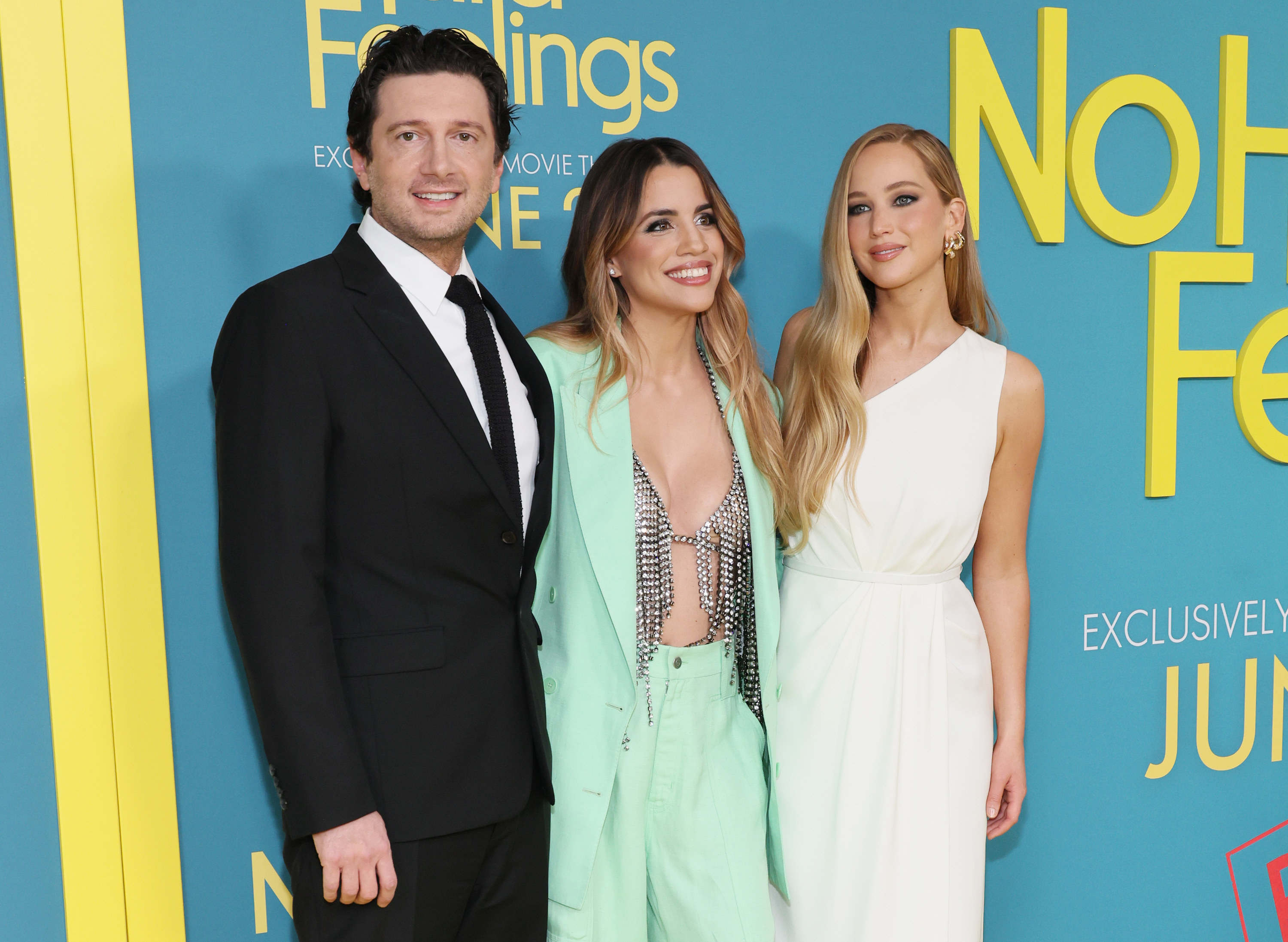 No Hard Feelings is in theaters now.