Spencer Elden was an infant when he was photographed naked by a family friend for the cover of Nirvana's Nevermind album cover. Now, 30 years later, he is suing the band, alleging that he was "sexually exploited" as a minor.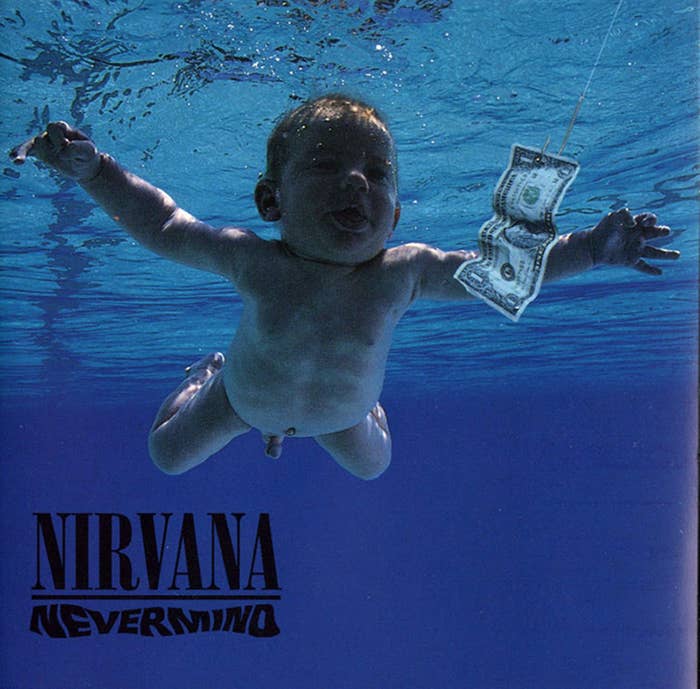 The album artwork depicts 4-month-old Elden underwater in a swimming pool with his arms reaching out, grasping for a dollar bill that is being dangled in front of him from a fishing line.
On Tuesday, Elden filed a lawsuit that has been obtained by Variety. In it, he claims the nude image of him, which has since become one of the most globally recognizable album covers in history, constitutes child pornography.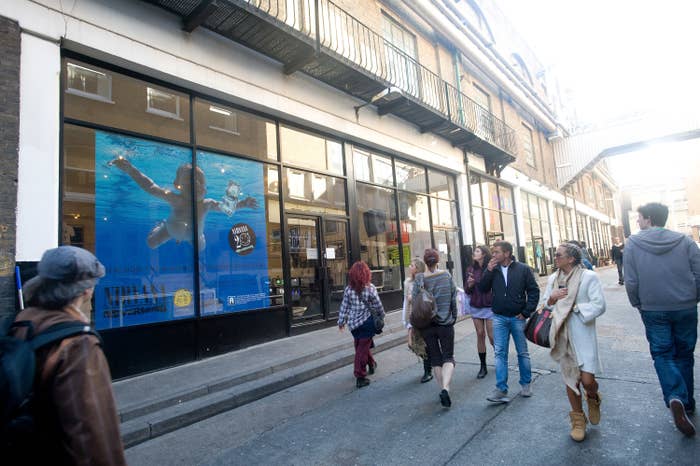 "The images exposed Spencer's intimate body part and lasciviously displayed Spencer's genitals from the time he was an infant to the present day," attorneys for Elden allege in legal documents filed in California this week.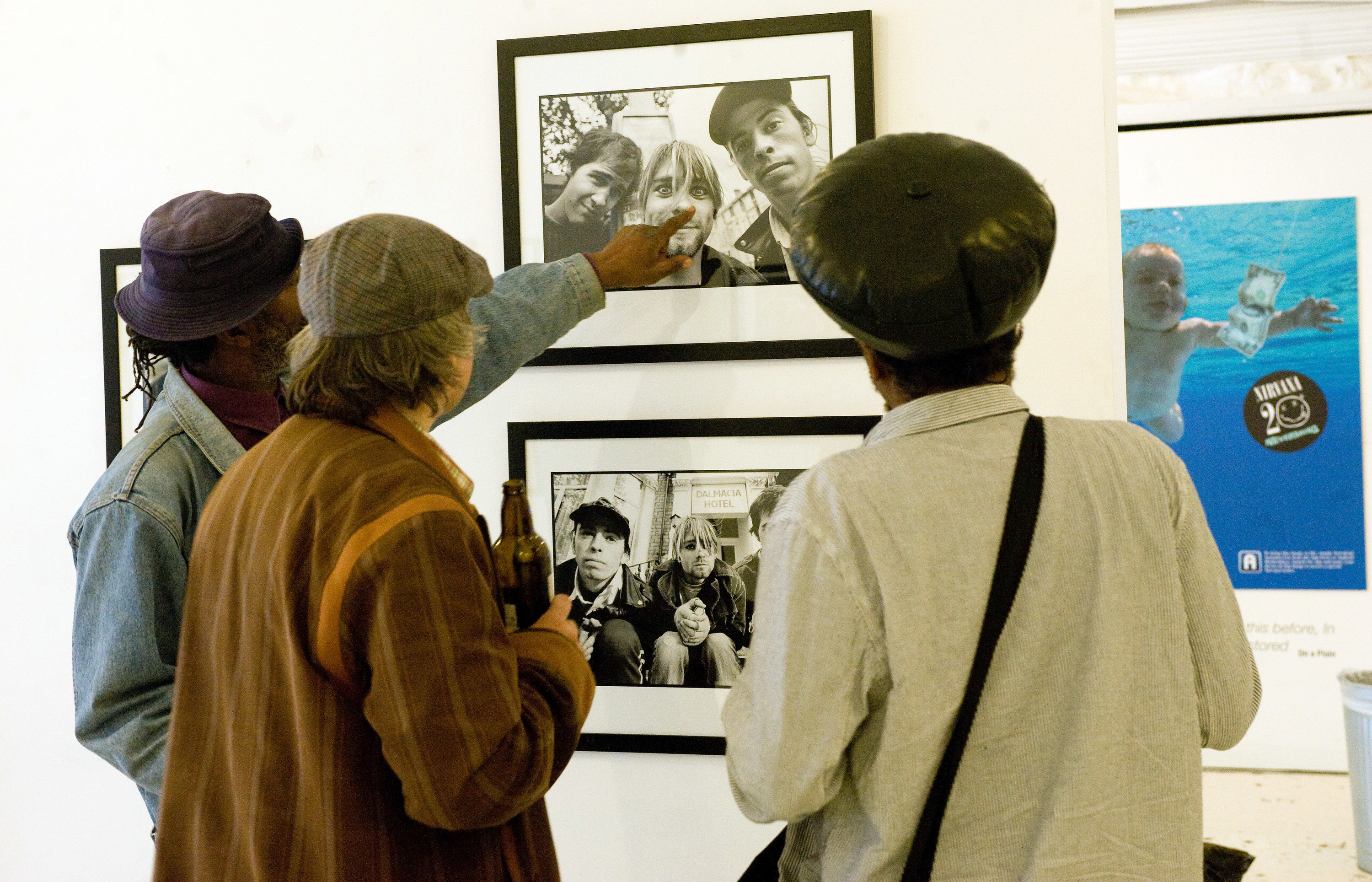 The lawsuit also claims that Nirvana "intentionally commercially marketed Spencer's child pornography and leveraged the shocking nature of his image to promote themselves and their music at his expense." BuzzFeed News has reached out to a representative for Nirvana for comment.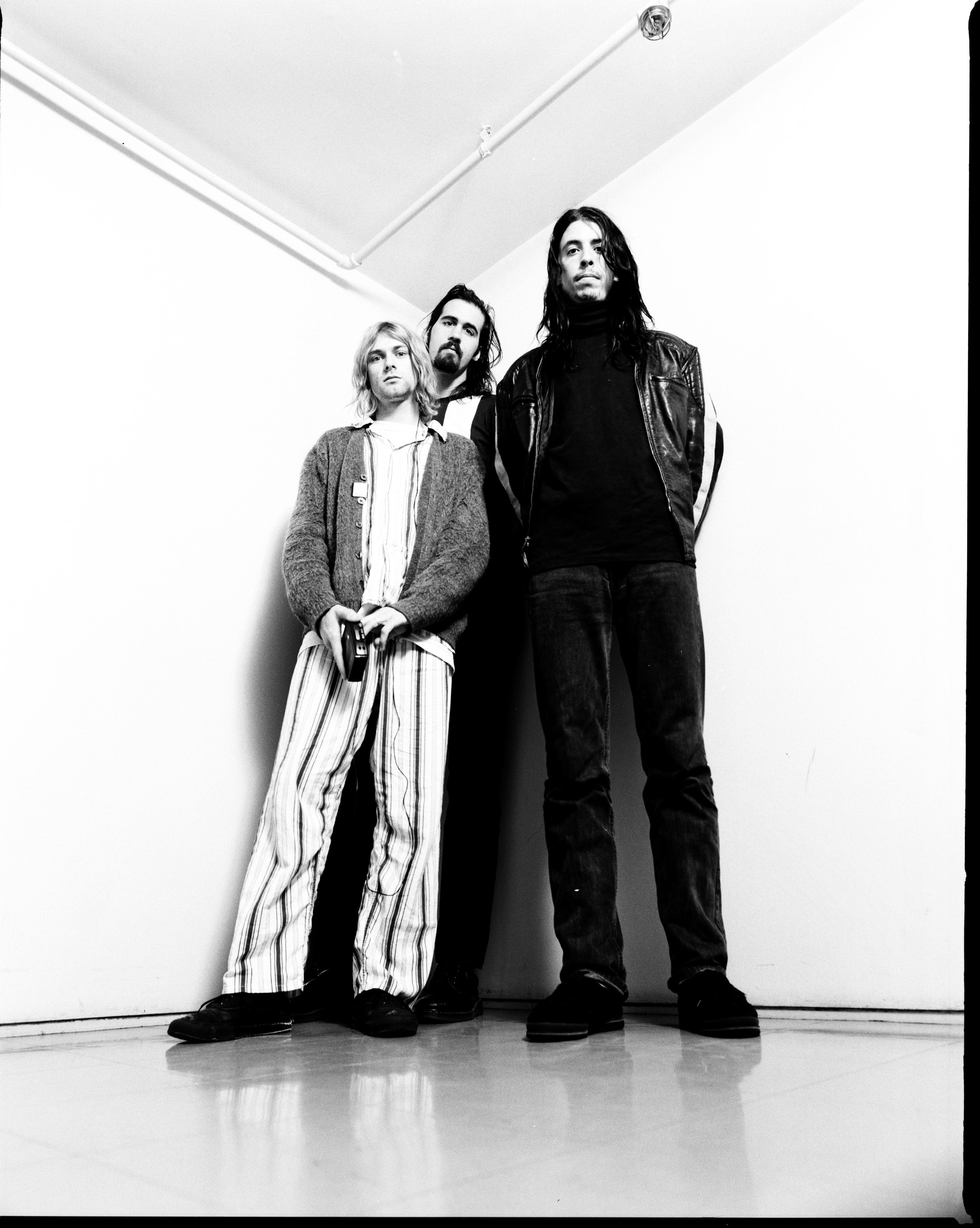 While nonsexualized images of infants are generally not considered to be child porn under US law, Elden's lawyer, Robert Y. Lewis, claims that the image crosses a threshold into pornographic imagery.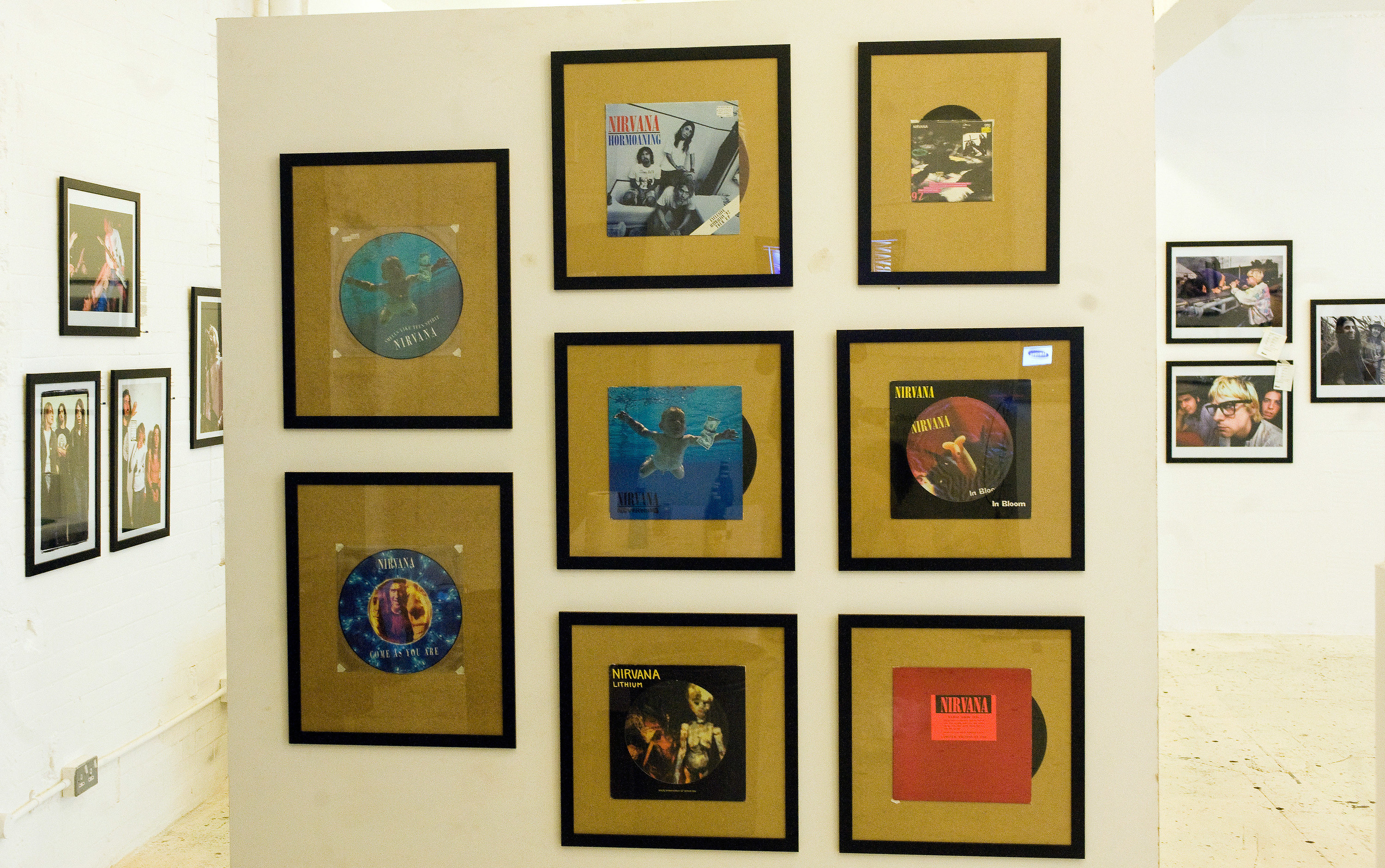 Elsewhere, the image has been interpreted as an artistic statement on capitalism. The cover's art director, Robert Fisher, previously said that Kurt Cobain drew inspiration for the cover art after watching a documentary about babies born underwater.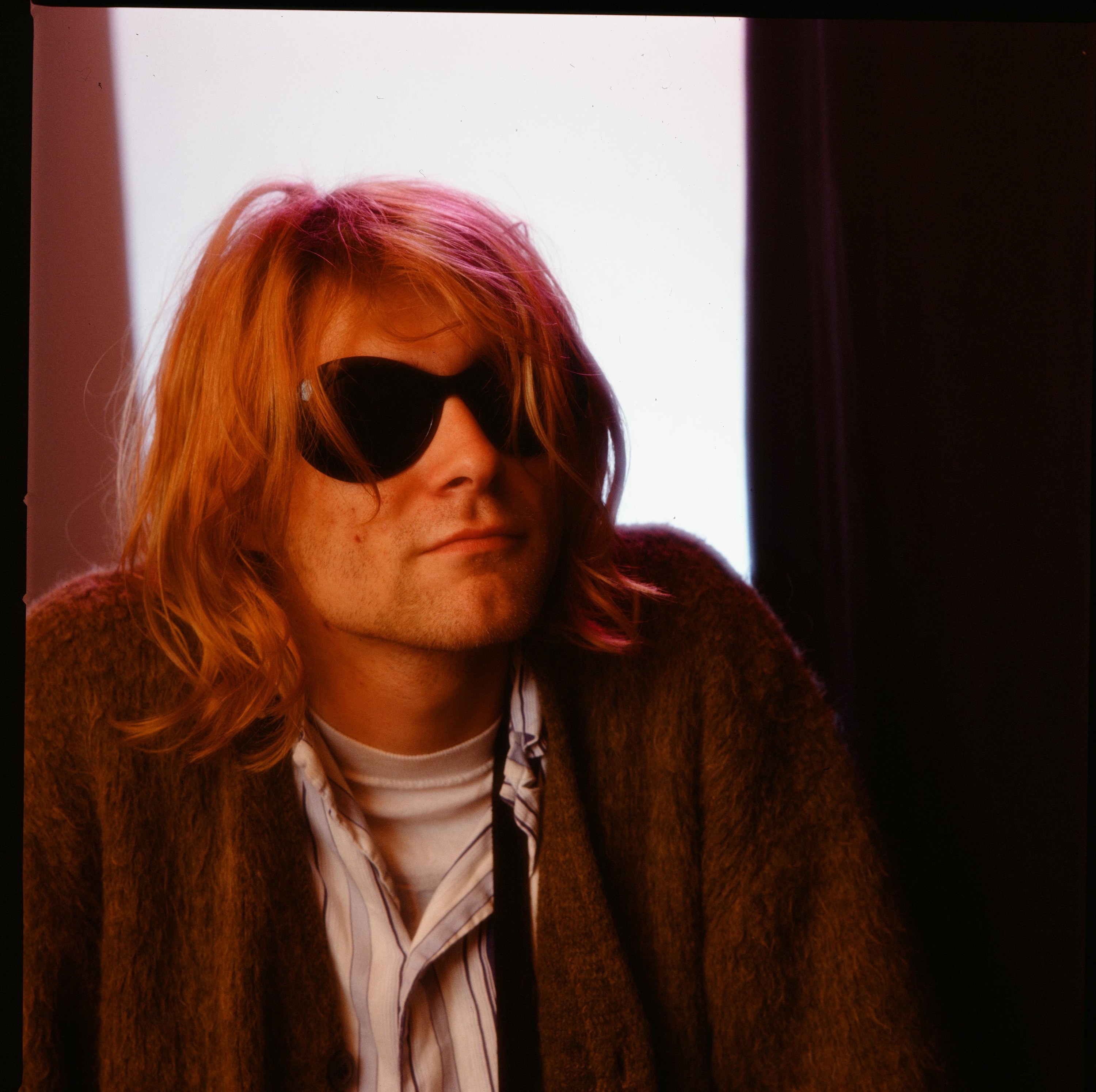 "[He] thought the image would make a cool cover. That vision was a bit too graphic, so we went with the swimming baby instead," Fisher said.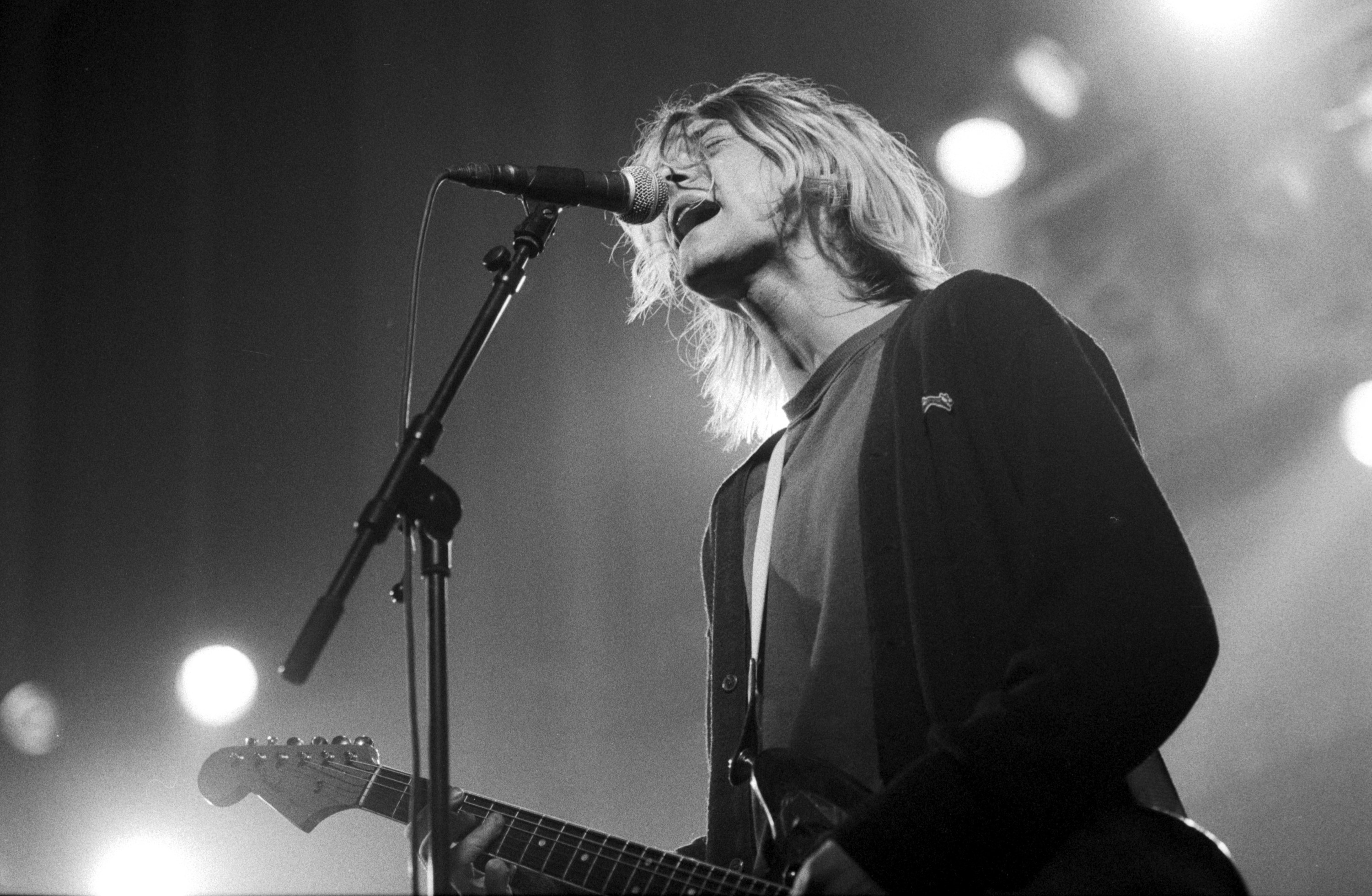 In the legal documents, Elden claims that his "true identity and legal name are forever tied to the commercial sexual exploitation he experienced as a minor, which has been distributed and sold worldwide from the time he was a baby to the present day."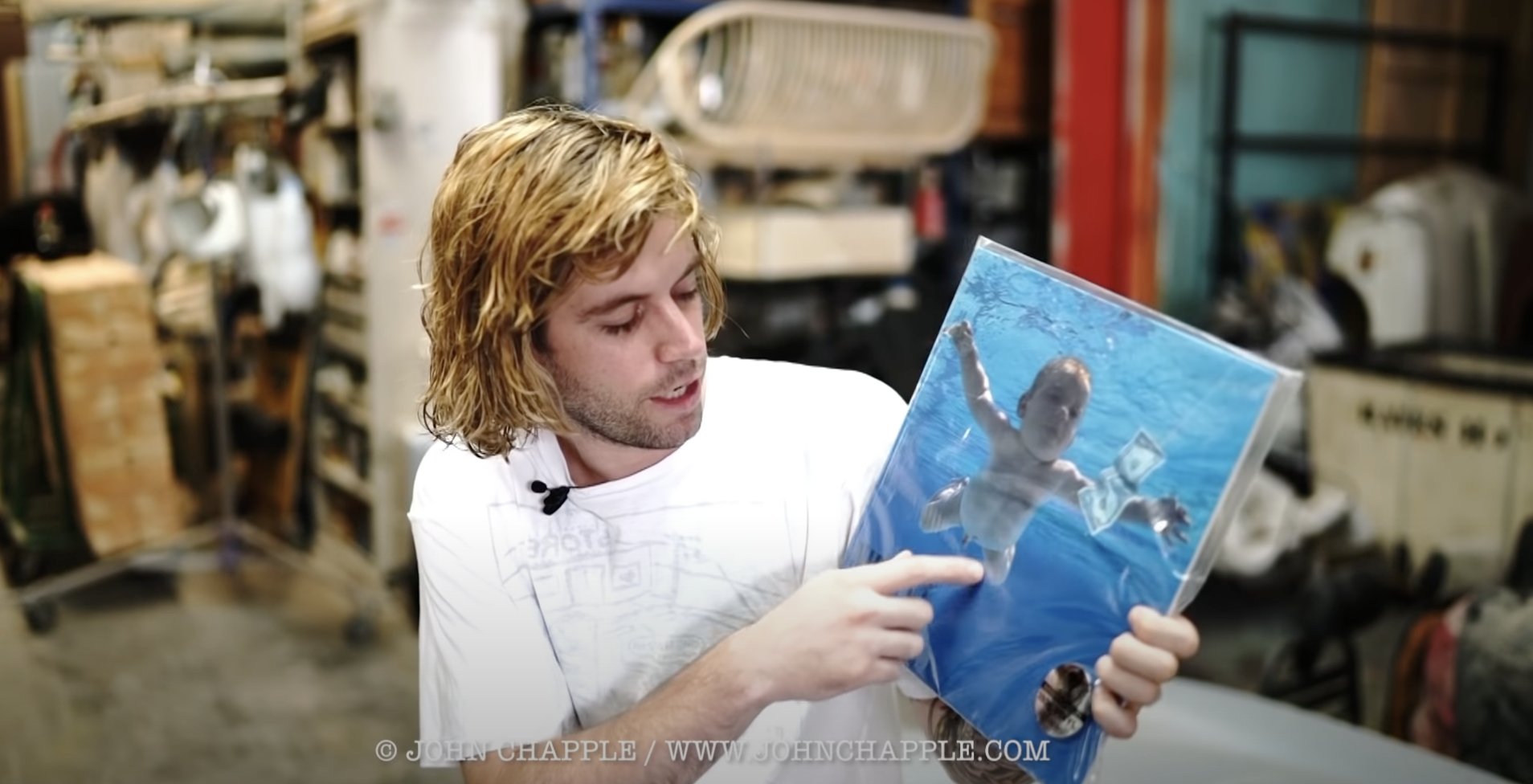 The 30-year-old also alleges that he has suffered a number of "lifelong damages" as a result of the 1991 album artwork, including "extreme and permanent emotional distress," "interference with his normal development and educational progress," and "medical and psychological treatment."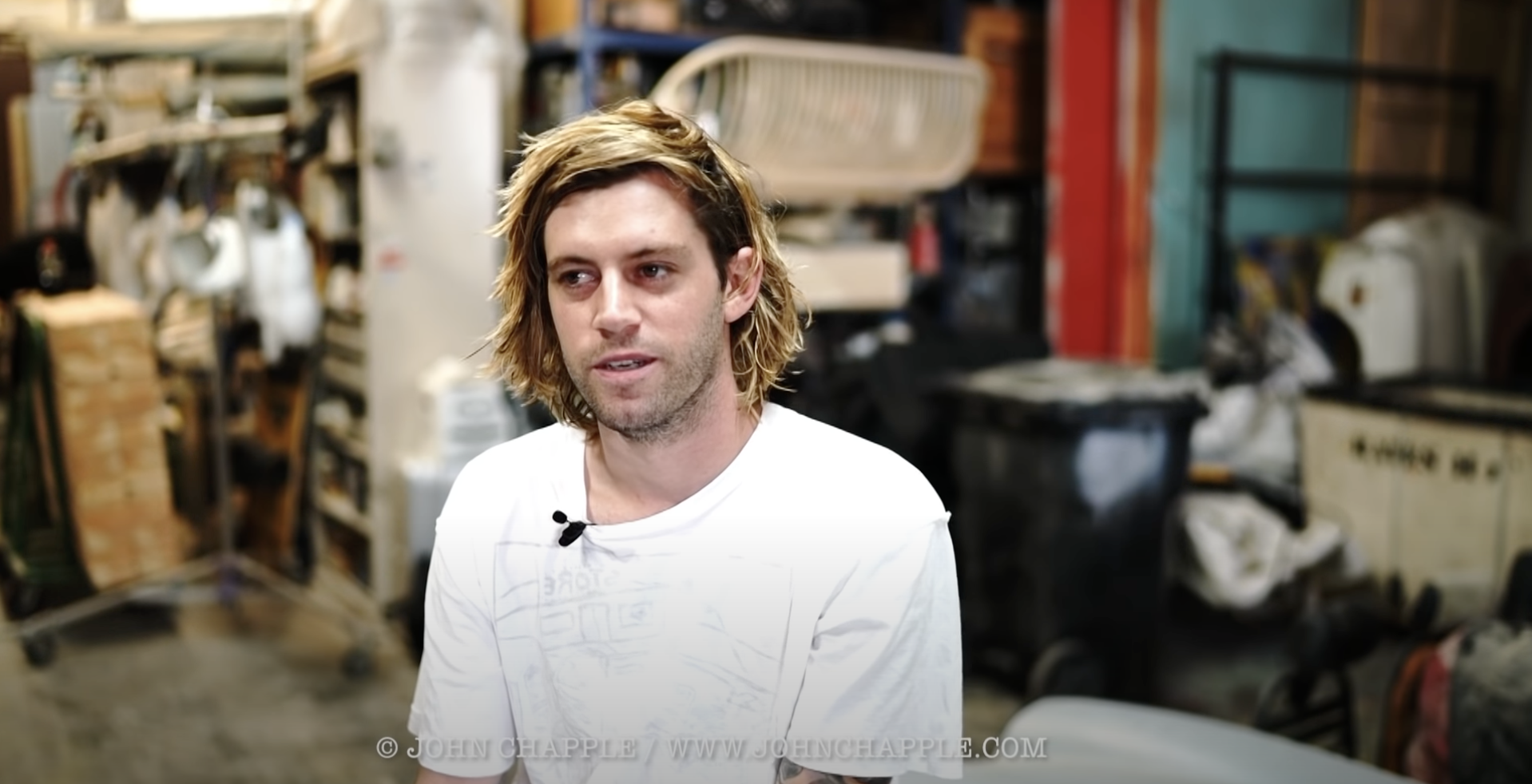 Now, Elden is asking for $150,000 in damages from each of the 15 defendants. These include the surviving band members Dave Grohl and Krist Novoselic, Kurt Cobain's widow Courtney Love, the managers of Cobain's estate, photographer Kirk Weddle, and art director Robert Fisher.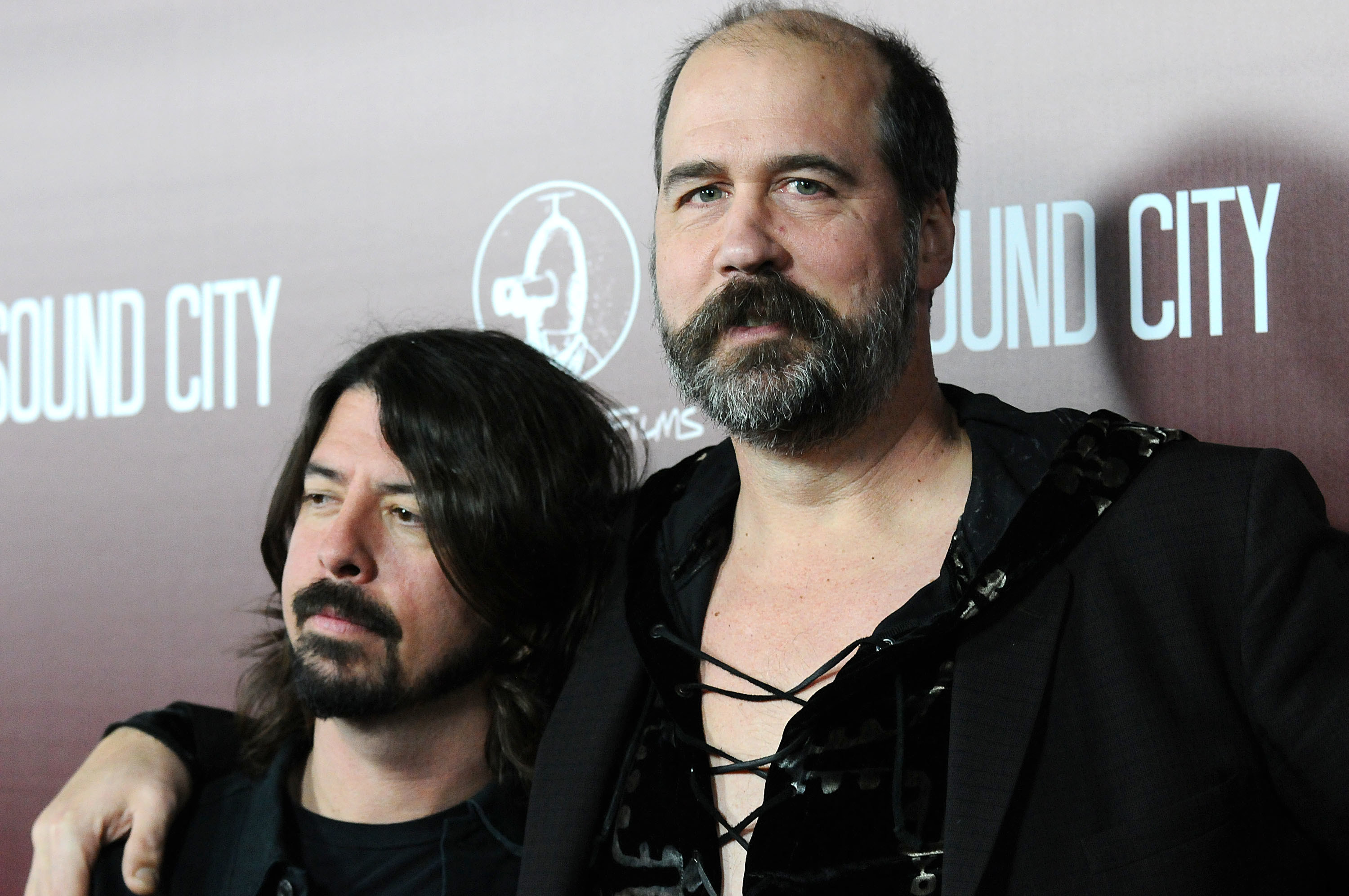 He is also seeking damages from a number of record companies that have distributed the album since its release in 1991.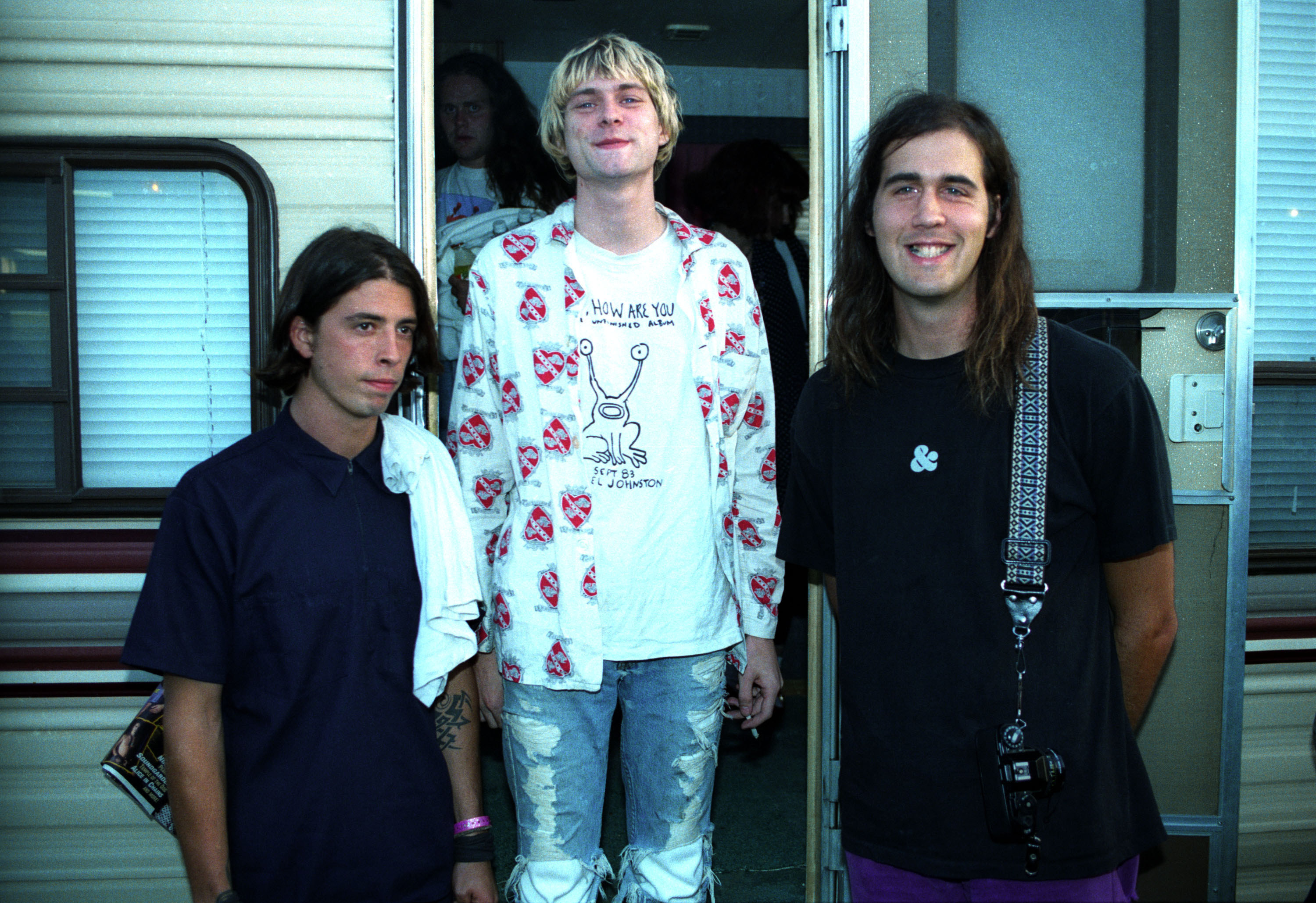 Nirvana's original drummer, Chad Channing, is also named as a defendant, which comes as a surprise given that he had no involvement in Nevermind, having left the band in 1990 before the album was recorded, Variety reported.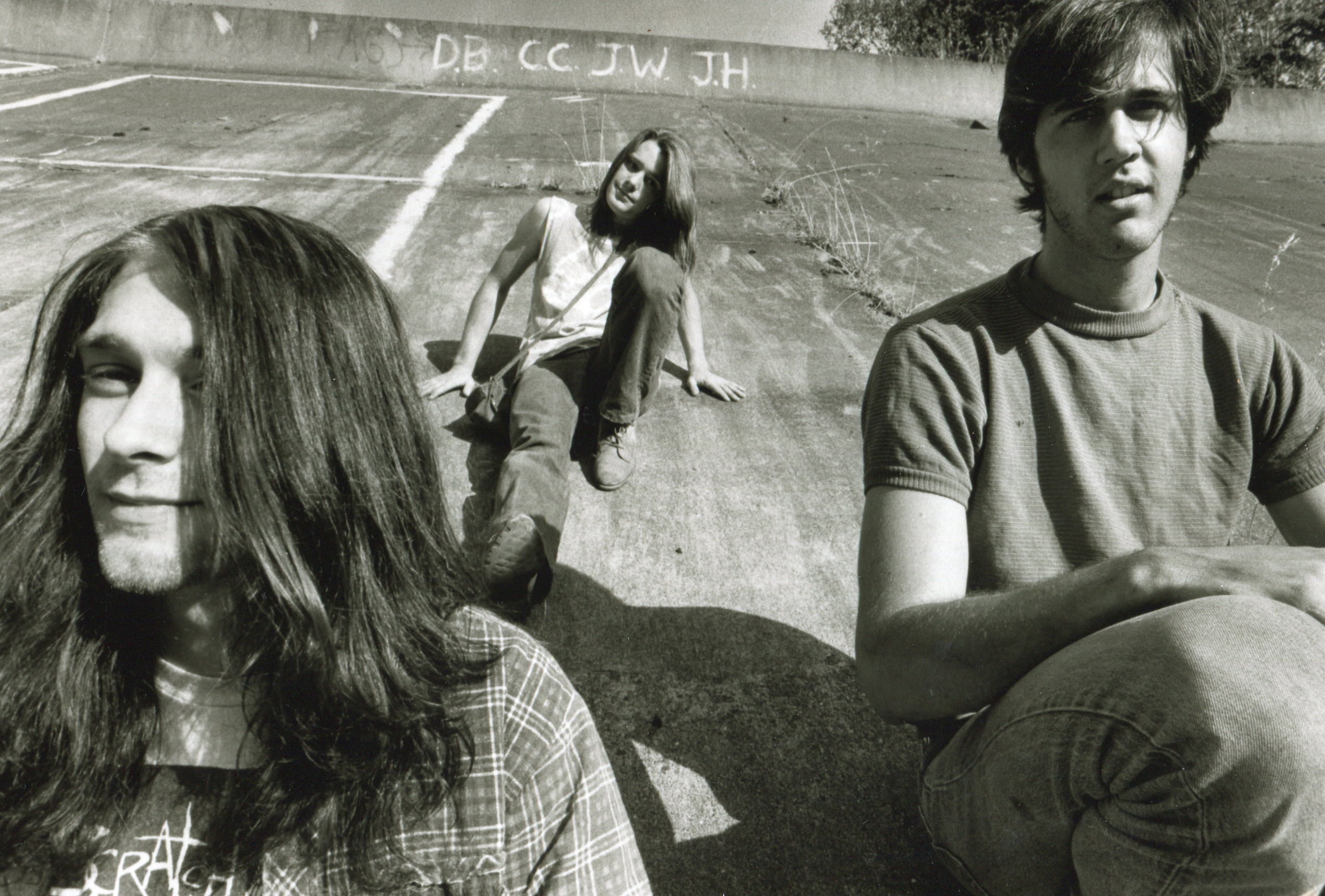 Despite the cover art being shot by a friend of Elden's parents — Kirk Weddle — the legal case alleges that the family never signed a release authorizing the use of their son's image. The shoot came about when Weddle reached out to his friends to ask if he could photograph their son while he was working on the cover.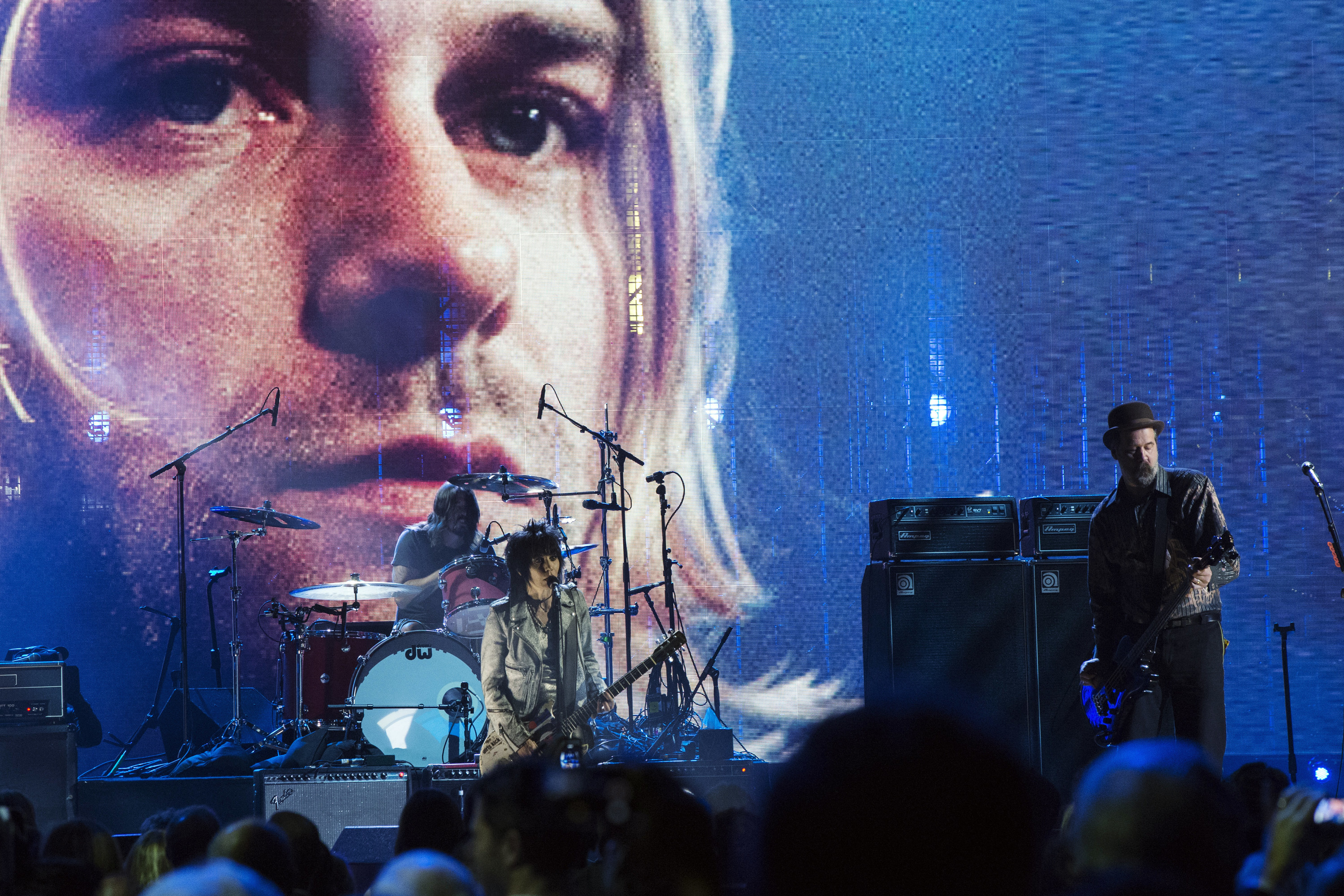 "I was lucky that my friends had just had a baby, Spencer, and they trusted me with him," Weddle recalled of the shoot, speaking to the Guardian in 2019. "I think I got $1,000 to shoot it — that was for everything, including the gear and the cost of another rescue diver."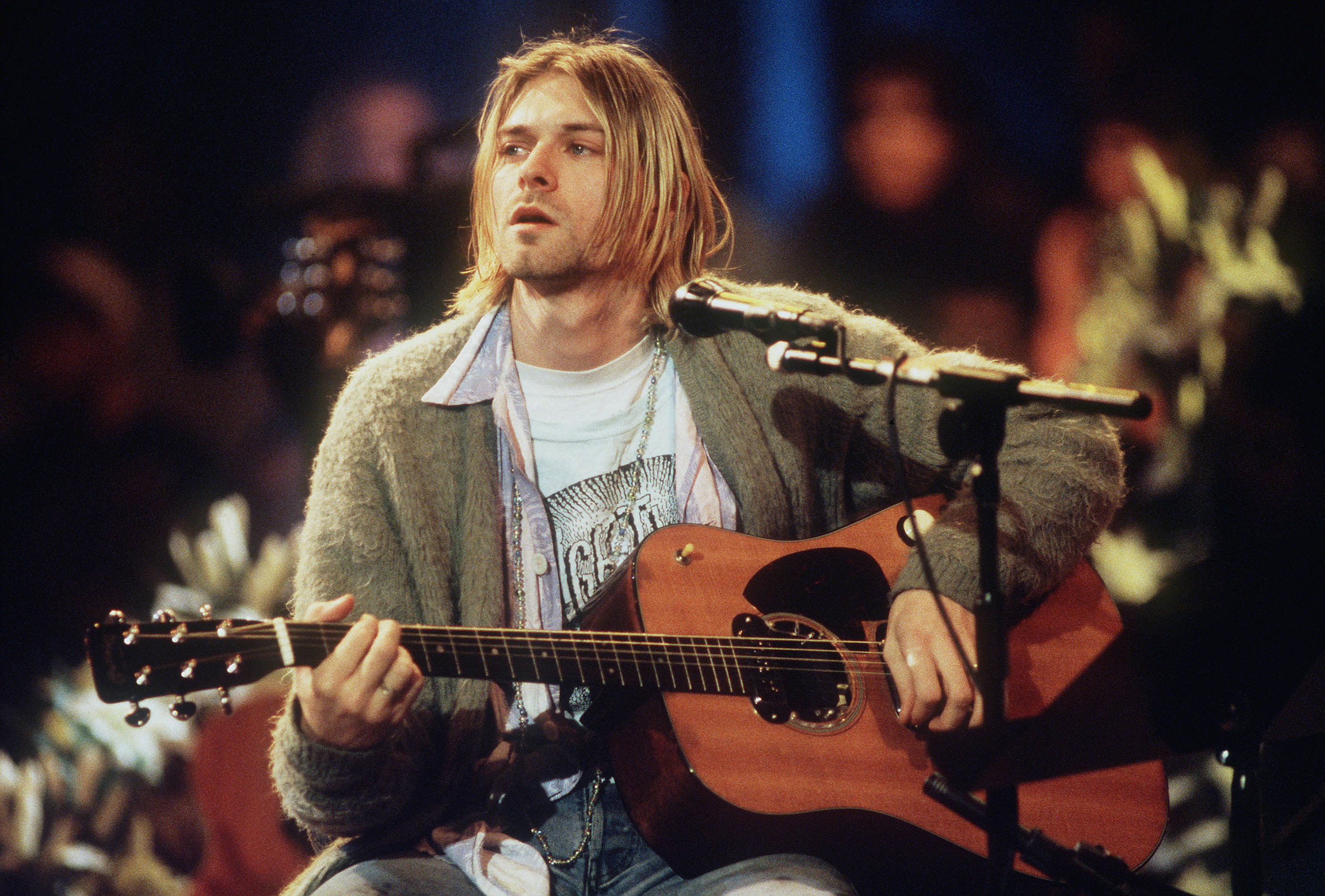 Discussing the famous artwork in 2008, Elden's father, Rick Elden, told NPR that he was offered $200 for the shoot, which reportedly lasted about 15 seconds.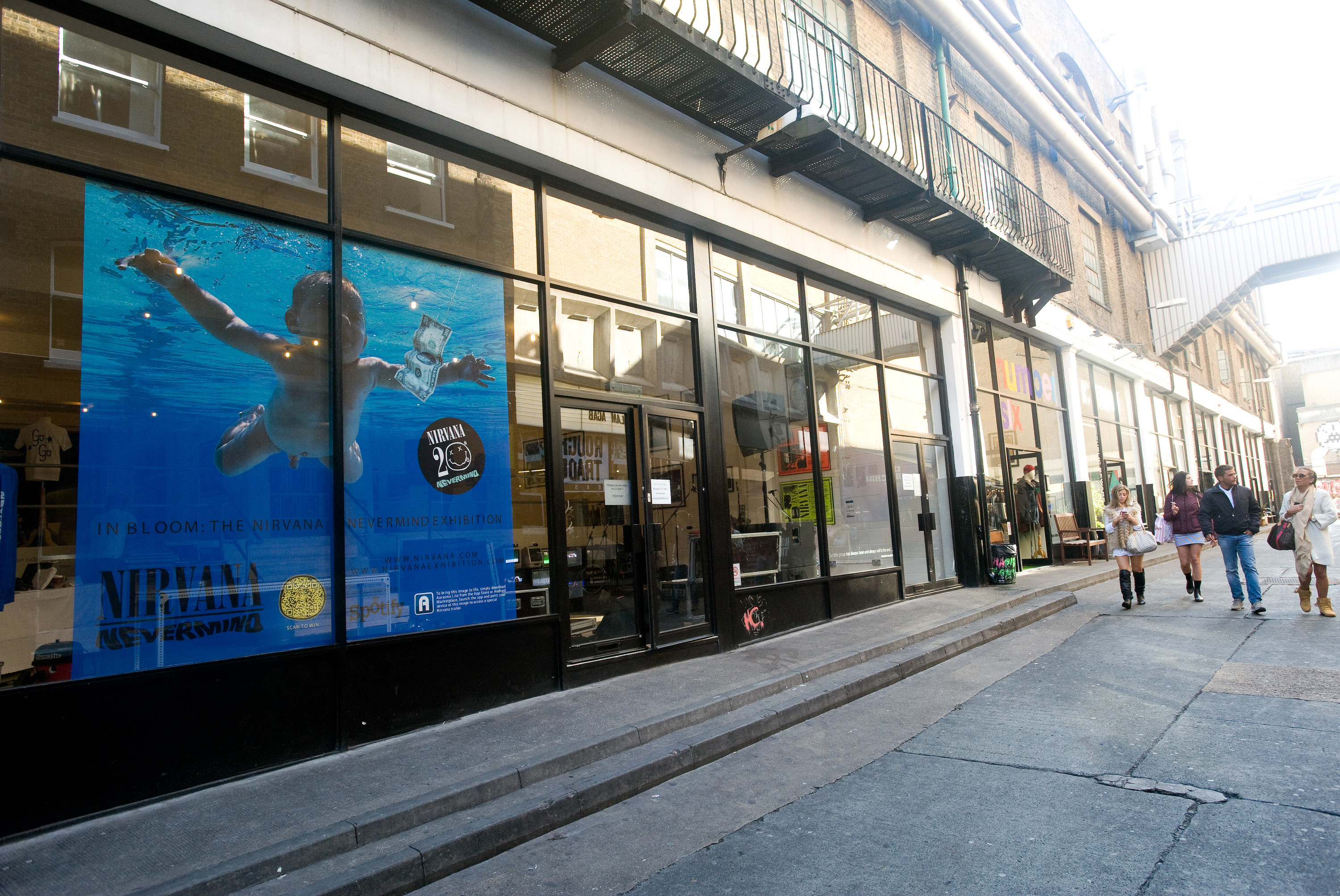 He also went on to recall that he quickly forgot about the photo until three months later, when they saw the cover on the wall of Tower Records on Sunset Boulevard in Los Angeles.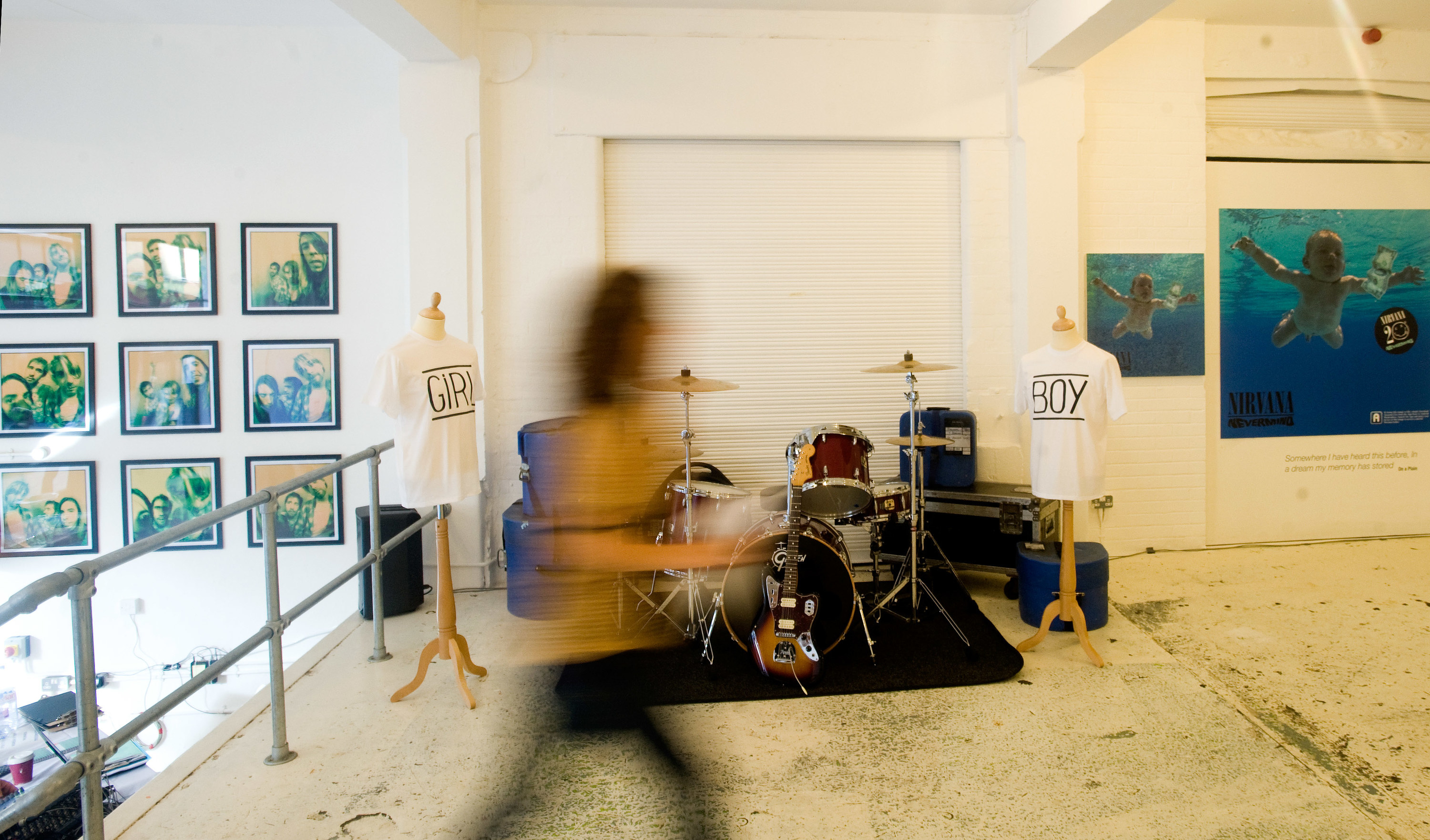 Three decades since its release, the album has sold over 30 million copies worldwide, and Elden has recreated the cover while wearing swimming trunks several times to mark its 10th, 20th, and 25th anniversaries.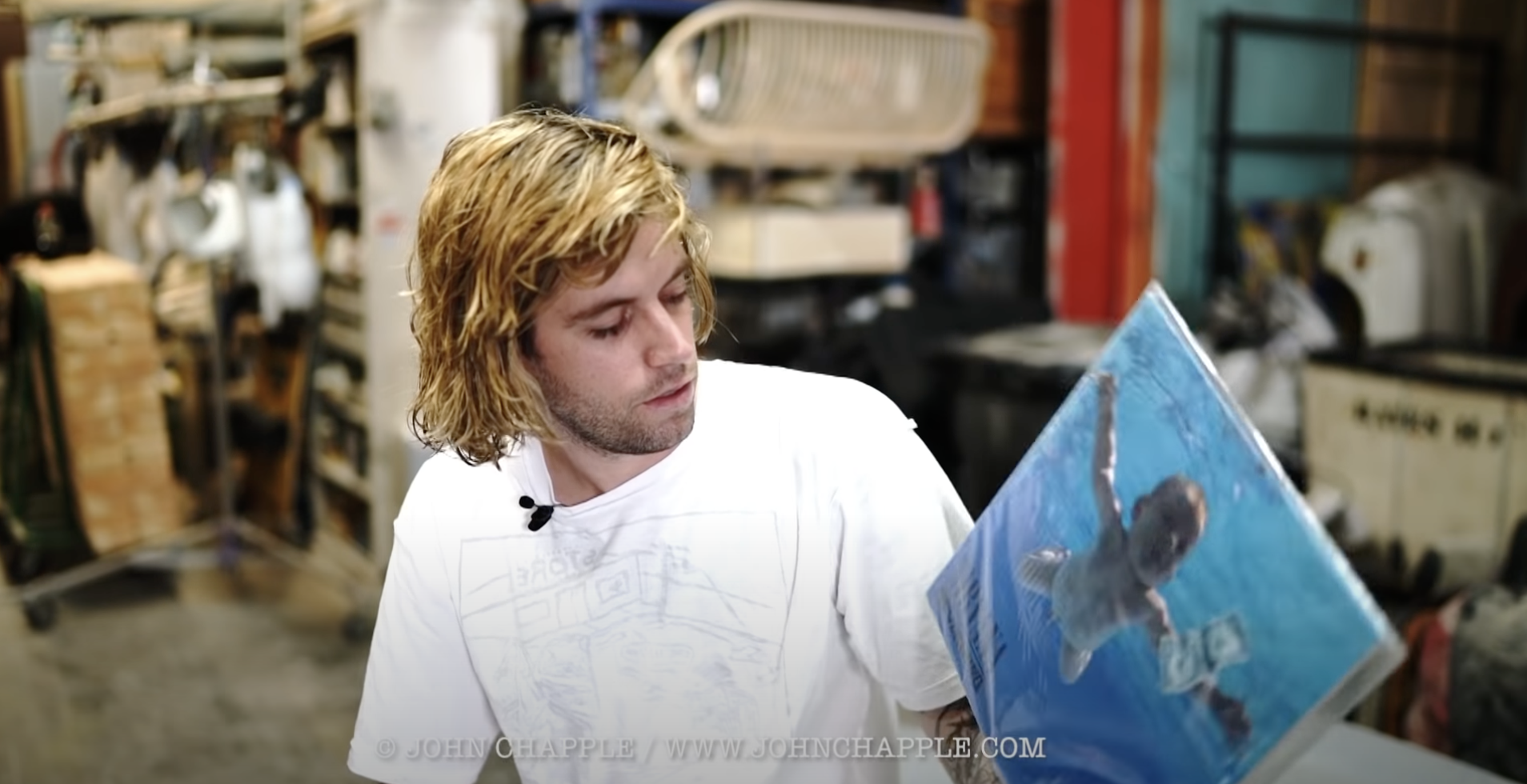 However, he has previously expressed his mixed feelings about being on the cover of the album, telling Time magazine in 2016 that he "got a little upset" about it as he grew older.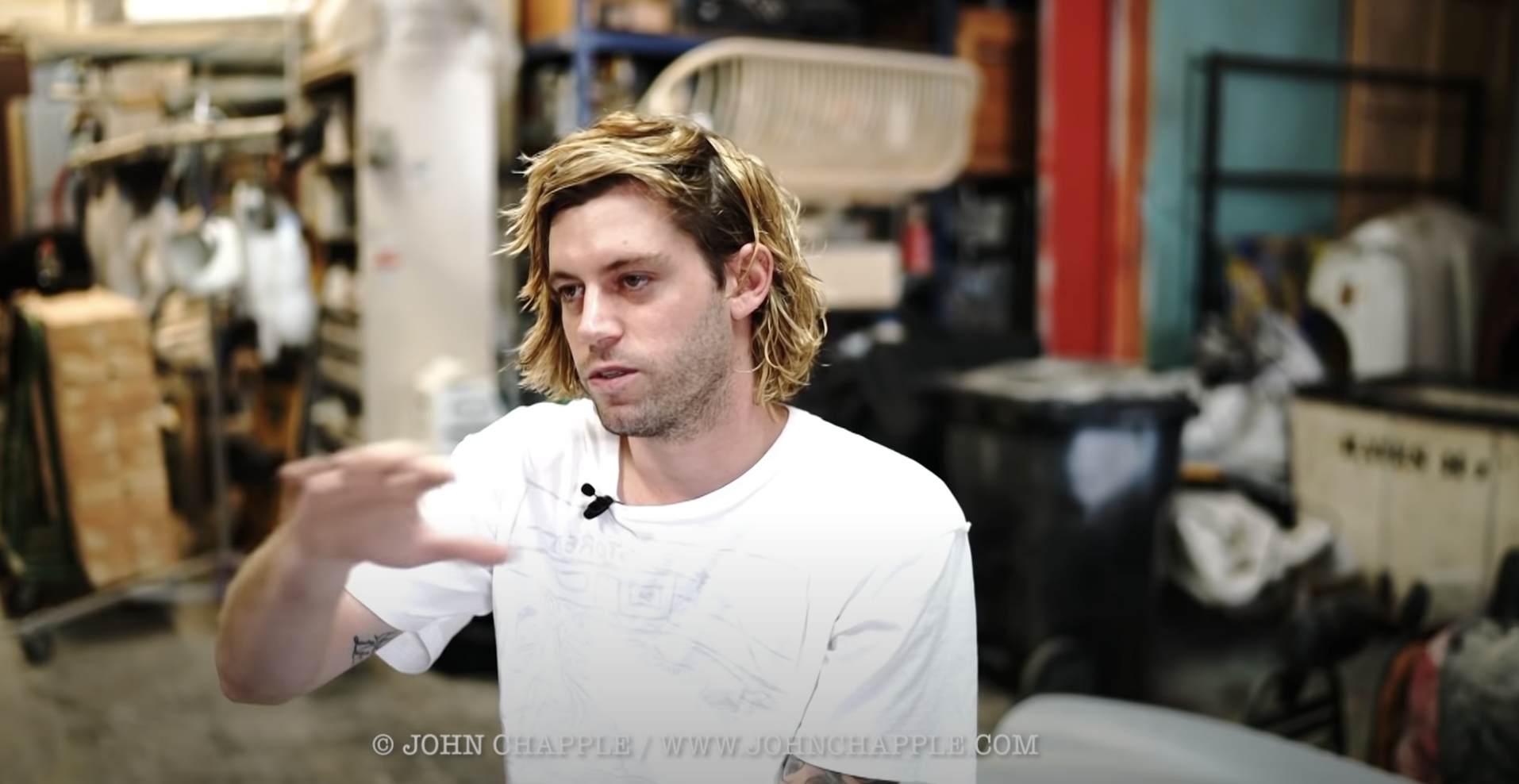 "Looking back, it feels kind of stupid doing interviews about it, because I had nothing to do with it, but a lot to do with it all at the same time," he said. "It's a really weird feeling being a part of someone else's momentum — being caught up in this wake of stuff."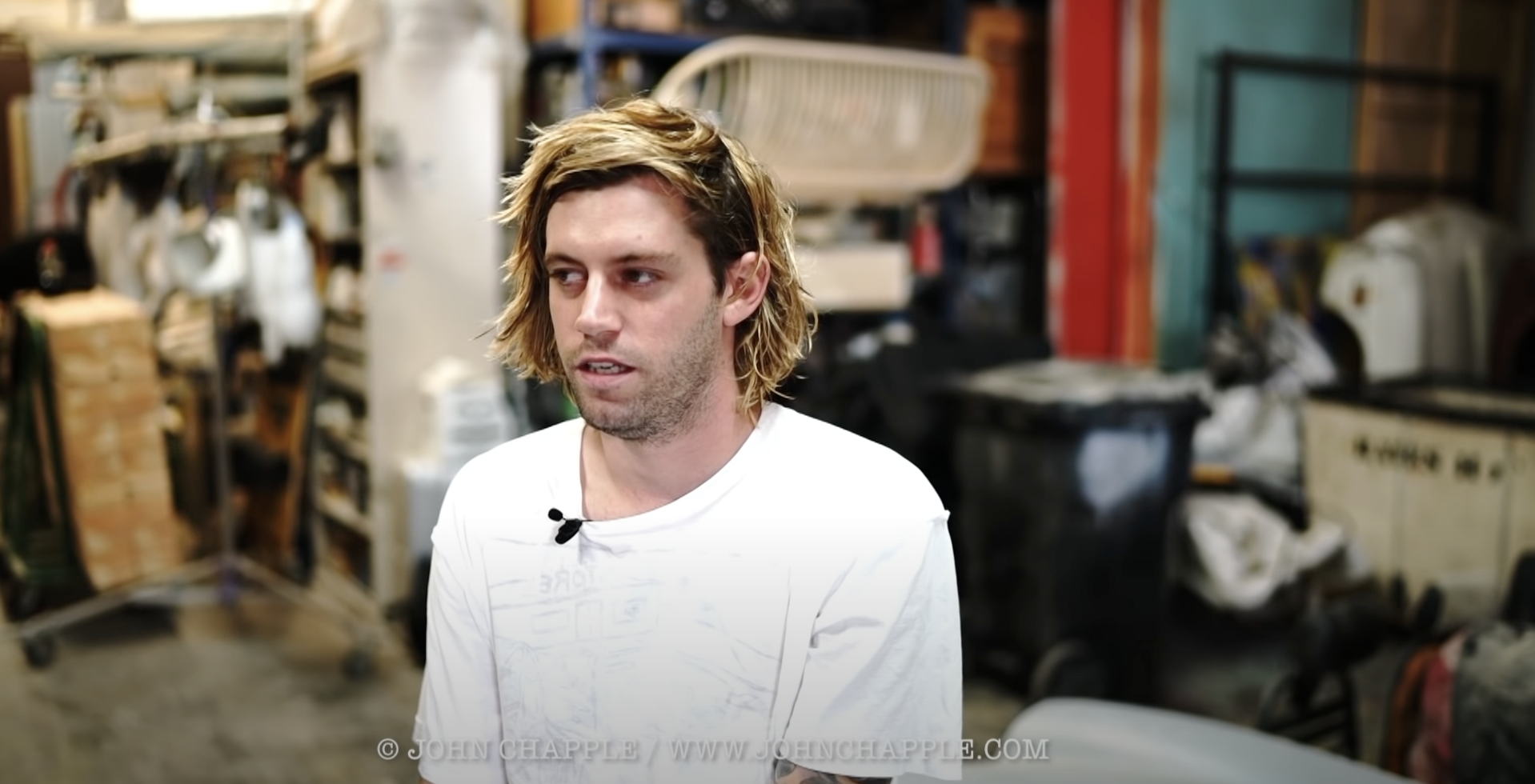 Aside from a teddy bear and a platinum album he received from Geffen Records at a year old, Elden revealed during the interview that he had never met or heard from either of the surviving members of Nirvana.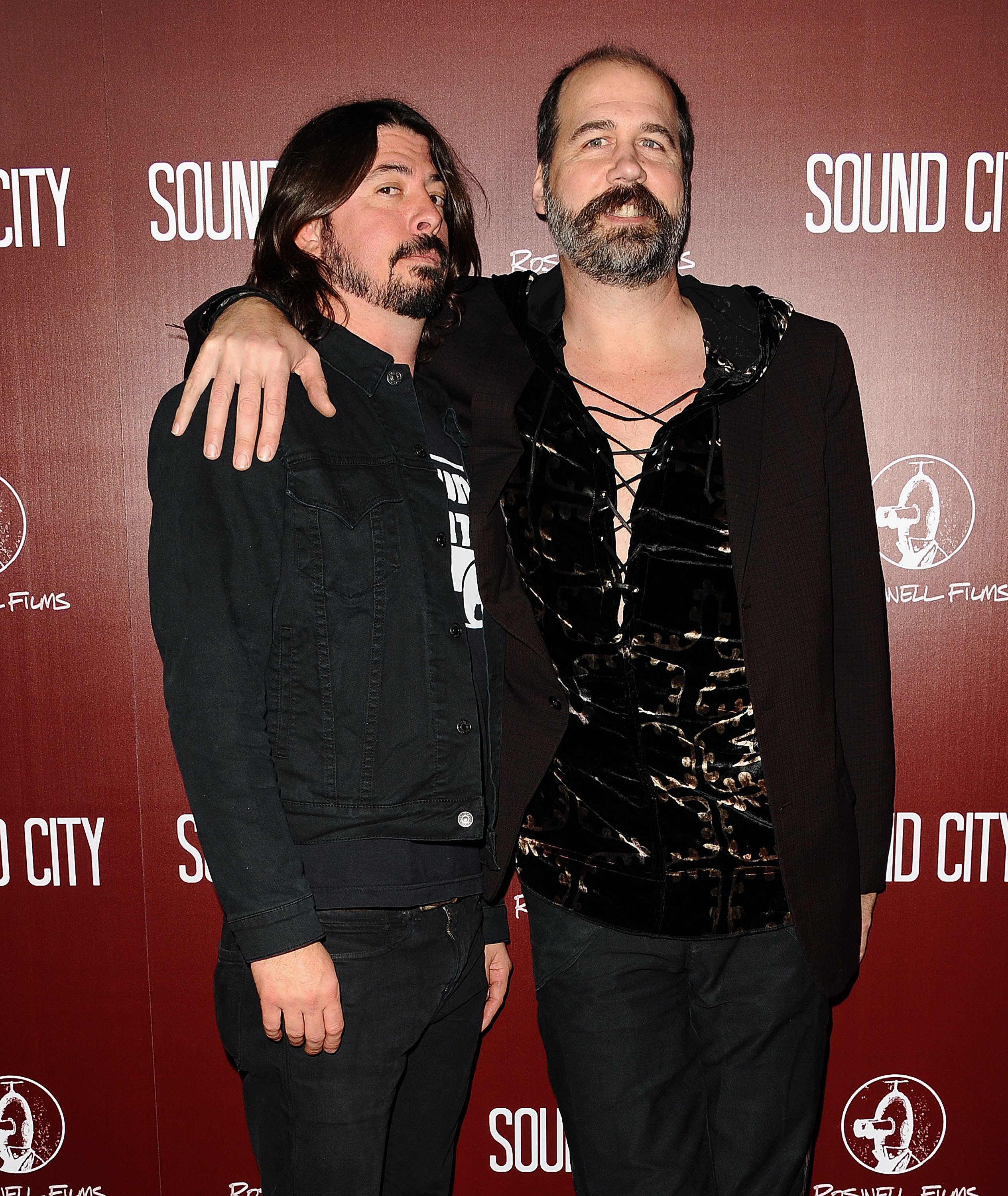 "I was trying to reach out to these people. I never met anybody. I didn't get a call or email. I just woke up already being a part of this huge project," he said in 2016. "It's pretty difficult — you feel like you're famous for nothing, but you didn't really do anything but their album."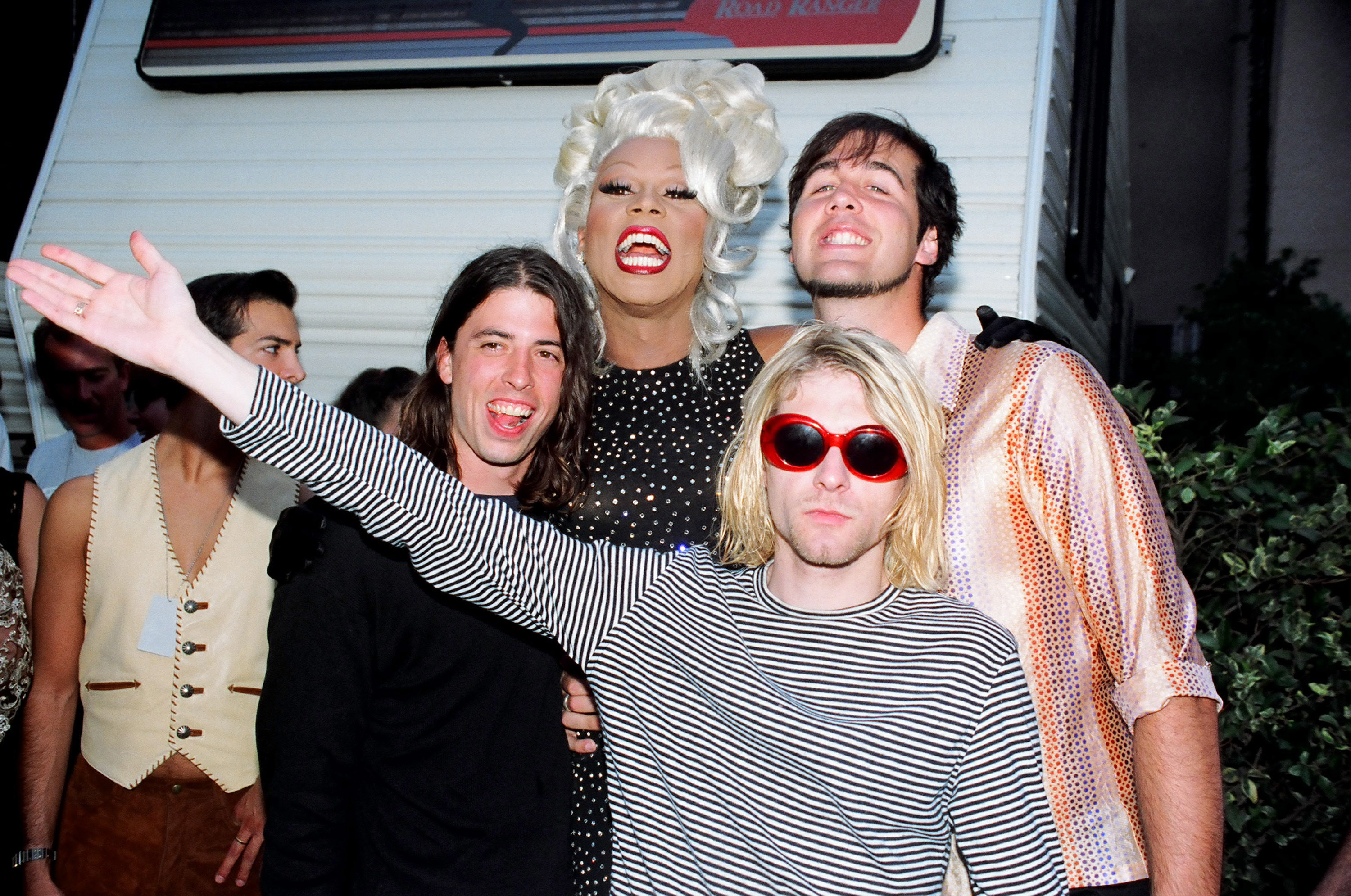 And despite claiming to have never been compensated for the album cover, Elden — who has "Nevermind" tattooed on his chest — did say in 2016 that he's a fan of the cover's concept, which he described as "genius."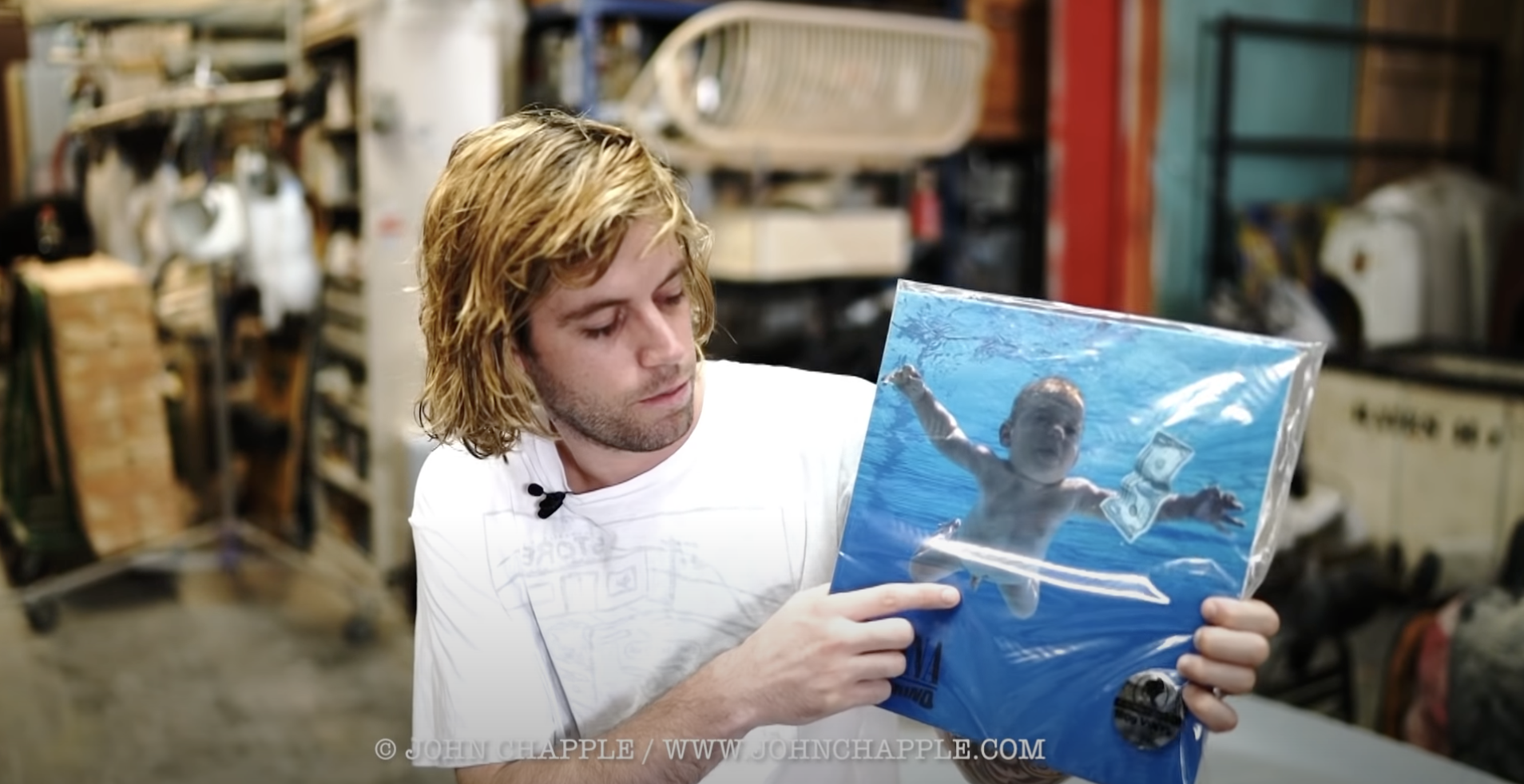 In 2019, Kirk Weddle told the Guardian that he is still in contact with Elden almost 30 years after he photographed him as a baby and confessed that he thought the Nevermind cover subject was deserving of compensation for his involvement.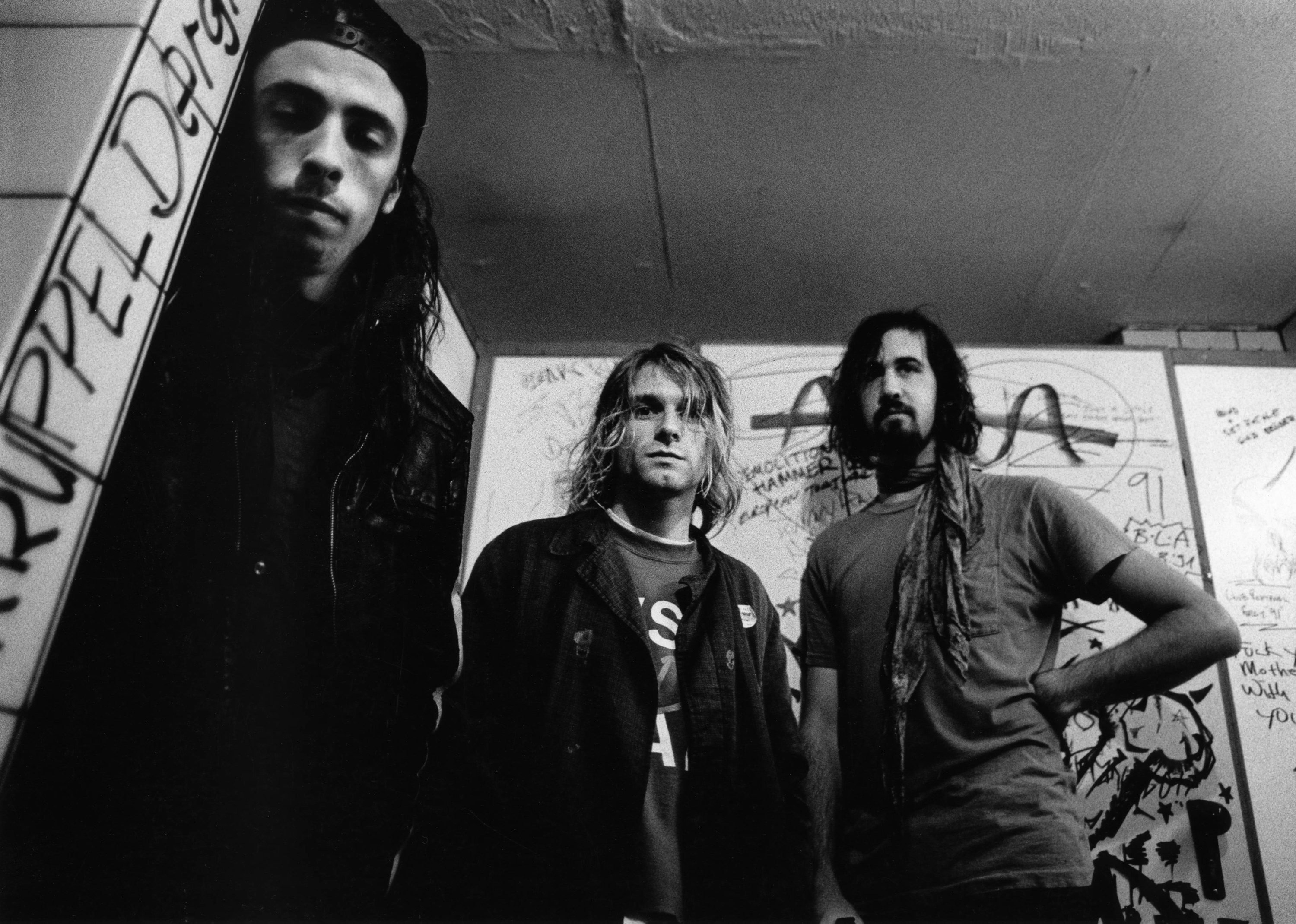 "I used to think, 'Man, when that kid is 16 he's gonna hate my guts!' He doesn't, but he's conflicted about the picture. He feels that everybody made money off it and he didn't. I think he deserves something. But it's always the record labels that make the money," the photographer said.