Monica Lewinsky has responded to fans' confusion over her decision to speak out against a 2013 Beyoncé lyric that references her affair with former president Bill Clinton.
But first, here's the backstory to explain how we got here.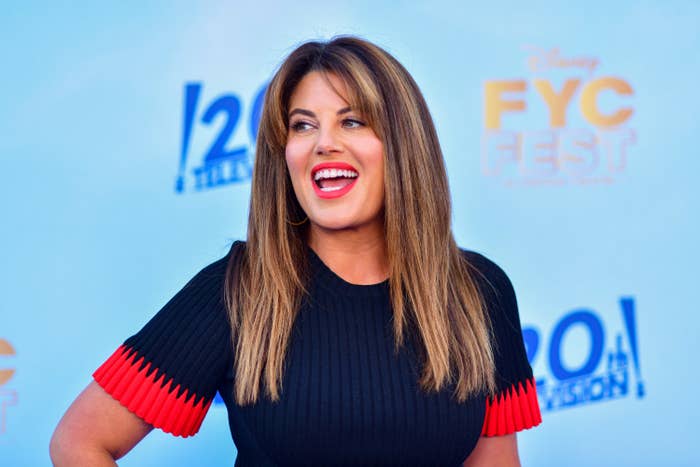 Last Friday, Beyoncé dropped her brand-new album, Renaissance. While the project was widely praised, many listeners took issue with the use of the word "spaz" in the 11th track, "Heated."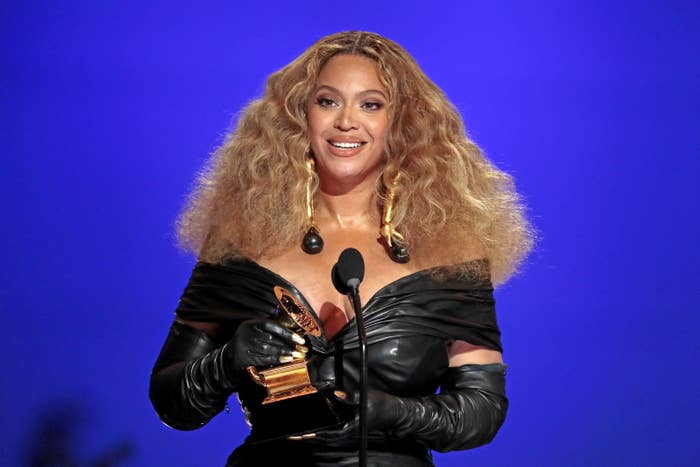 After Beyoncé faced intense criticism for including the ableist slur, a representative for the singer announced on Monday that she would be removing the lyric, saying that it had not been used "intentionally in a harmful way."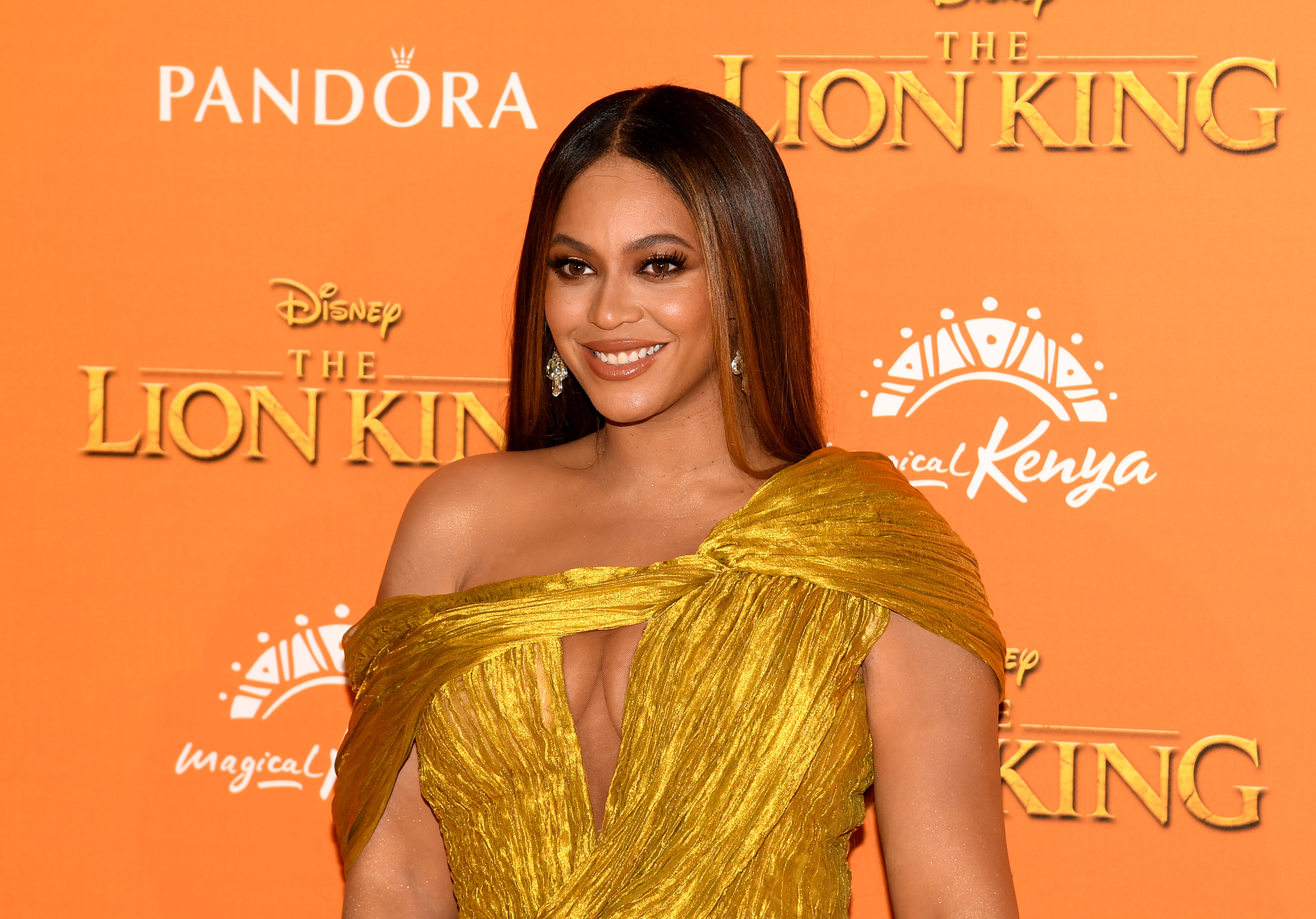 Prompted by these reports, Lewinsky spoke out to suggest that Beyoncé might also consider removing a reference to her in the 2013 song "Partition."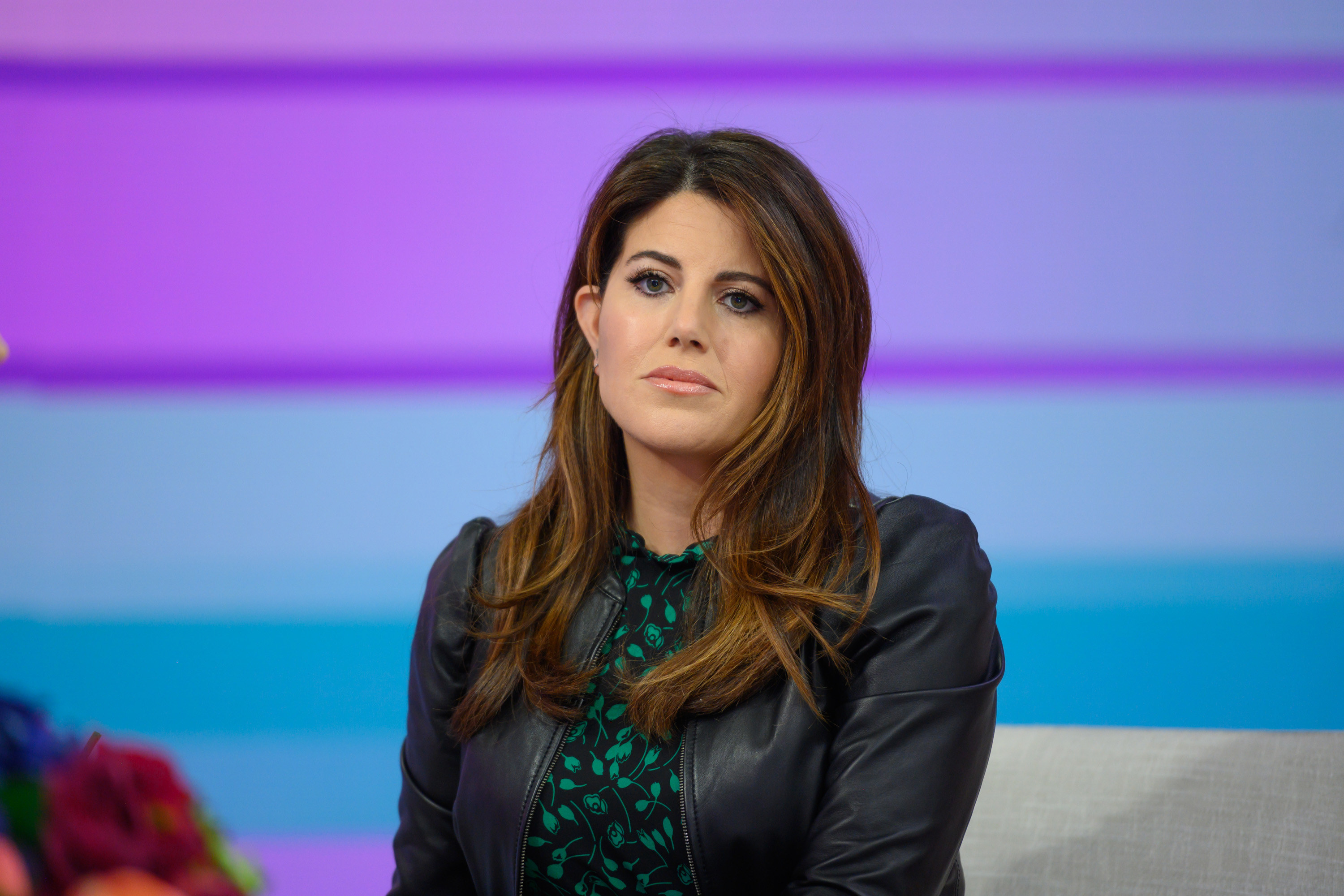 "uhmm, while we're at it... #Partition," Lewinsky tweeted on Monday, linking to a Variety article about Beyoncé replacing the lyric on "Heated."
In case you aren't familiar, "Partition" — which featured on Beyoncé's self-titled album — alludes to a very ~specific~ aspect of Clinton's affair with then-21-year-old Lewinsky in the late 1990s.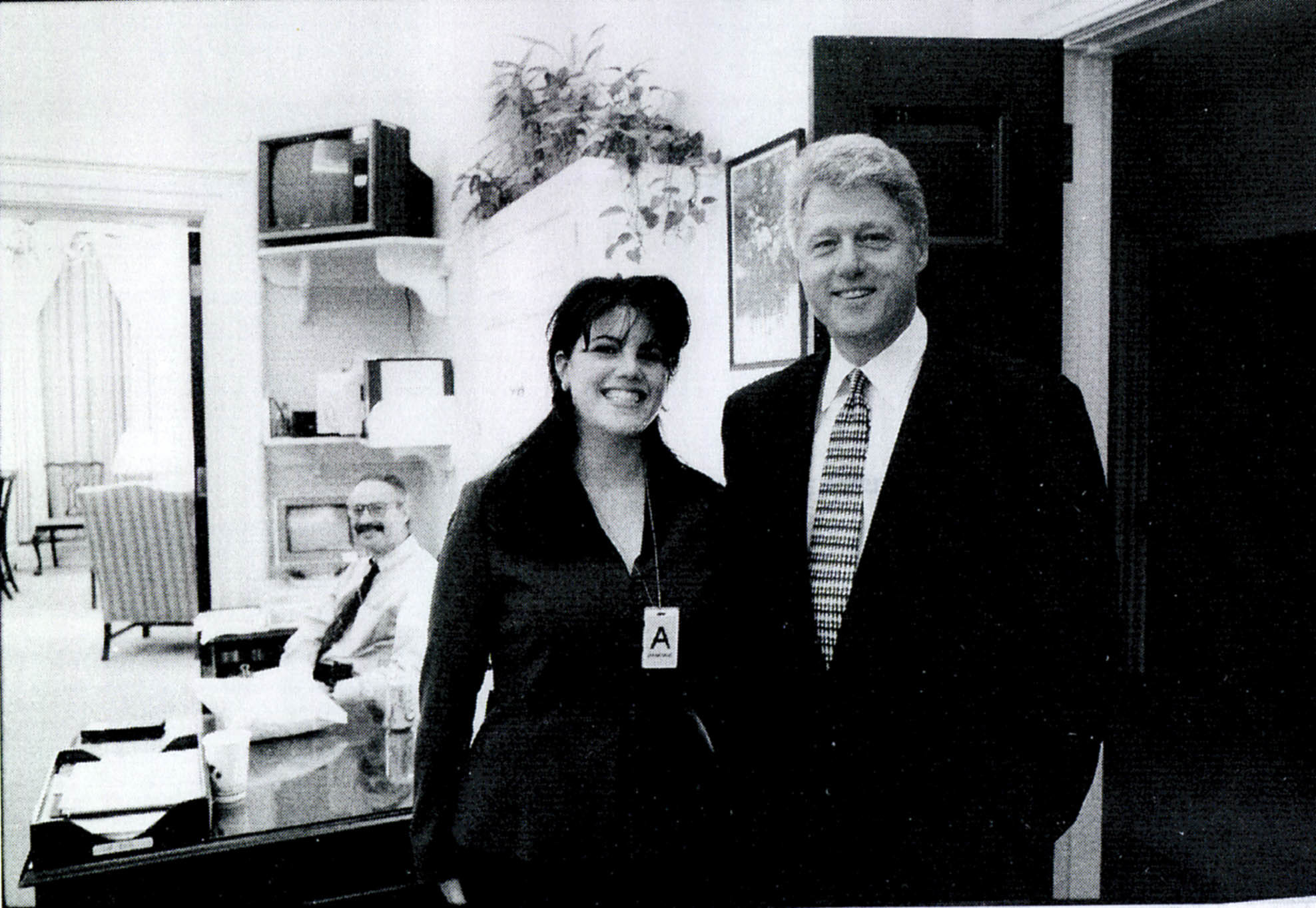 During the first verse, Beyoncé describes a sexual encounter where her partner "Monica Lewinsky-ed all on my gown." This is presumably a reference to the fact that Clinton's infidelity was publicly proven after semen stains on a blue dress belonging to Lewinsky were shown to be his.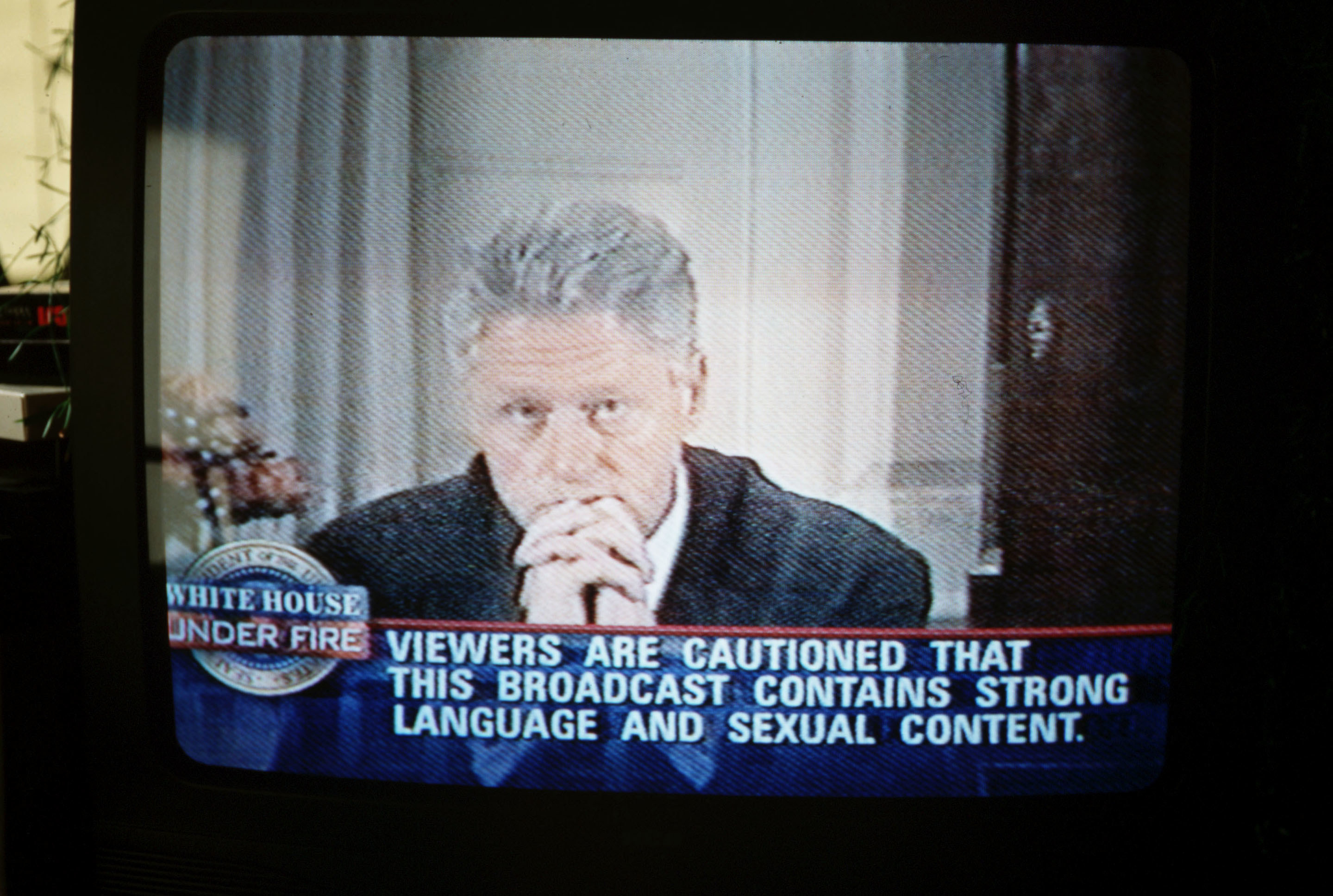 Before we go on, it's probably worth mentioning that the use of Lewinsky's name within the context of sexual innuendoes has been common in rap music — and Beyoncé was certainly not the first to do it.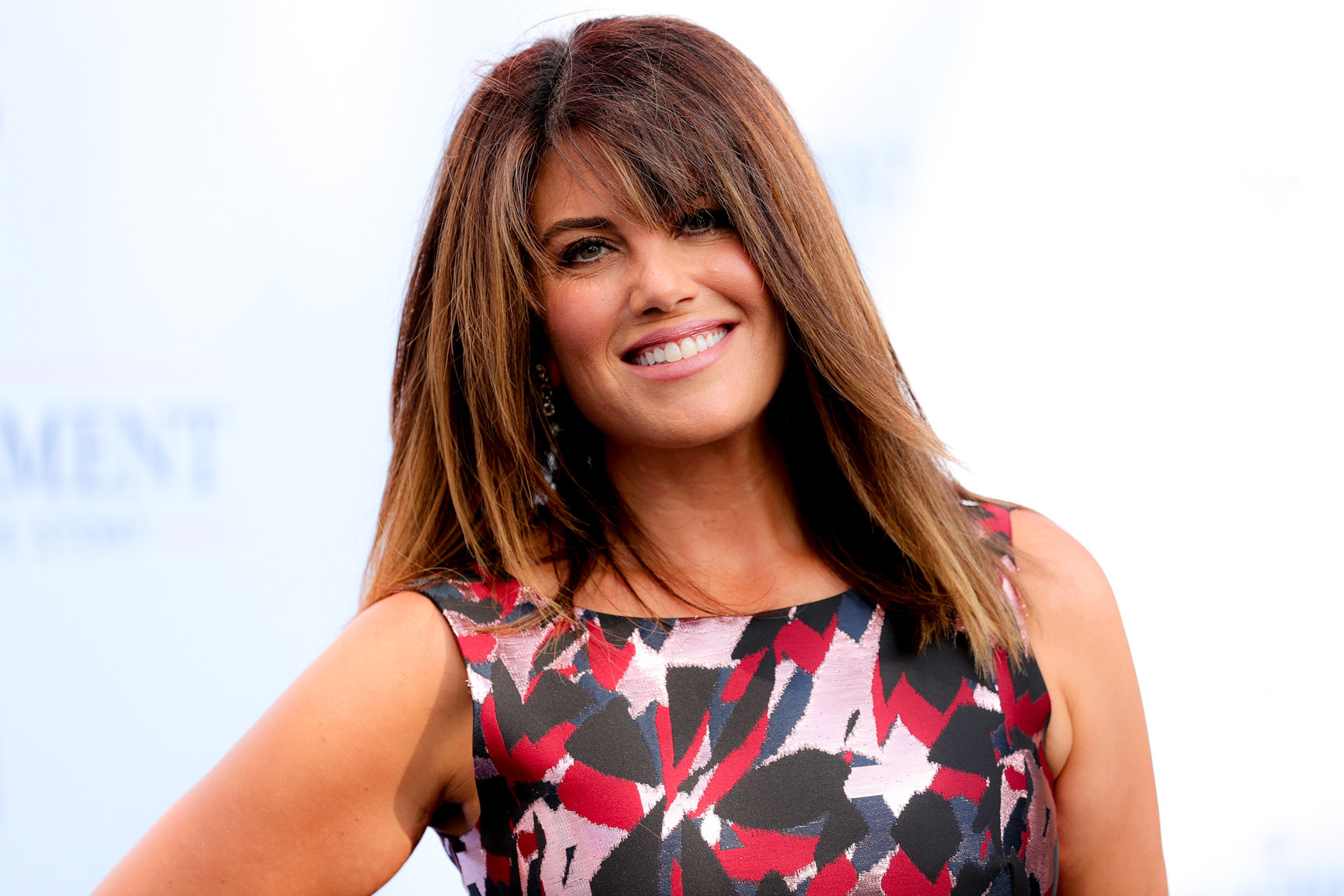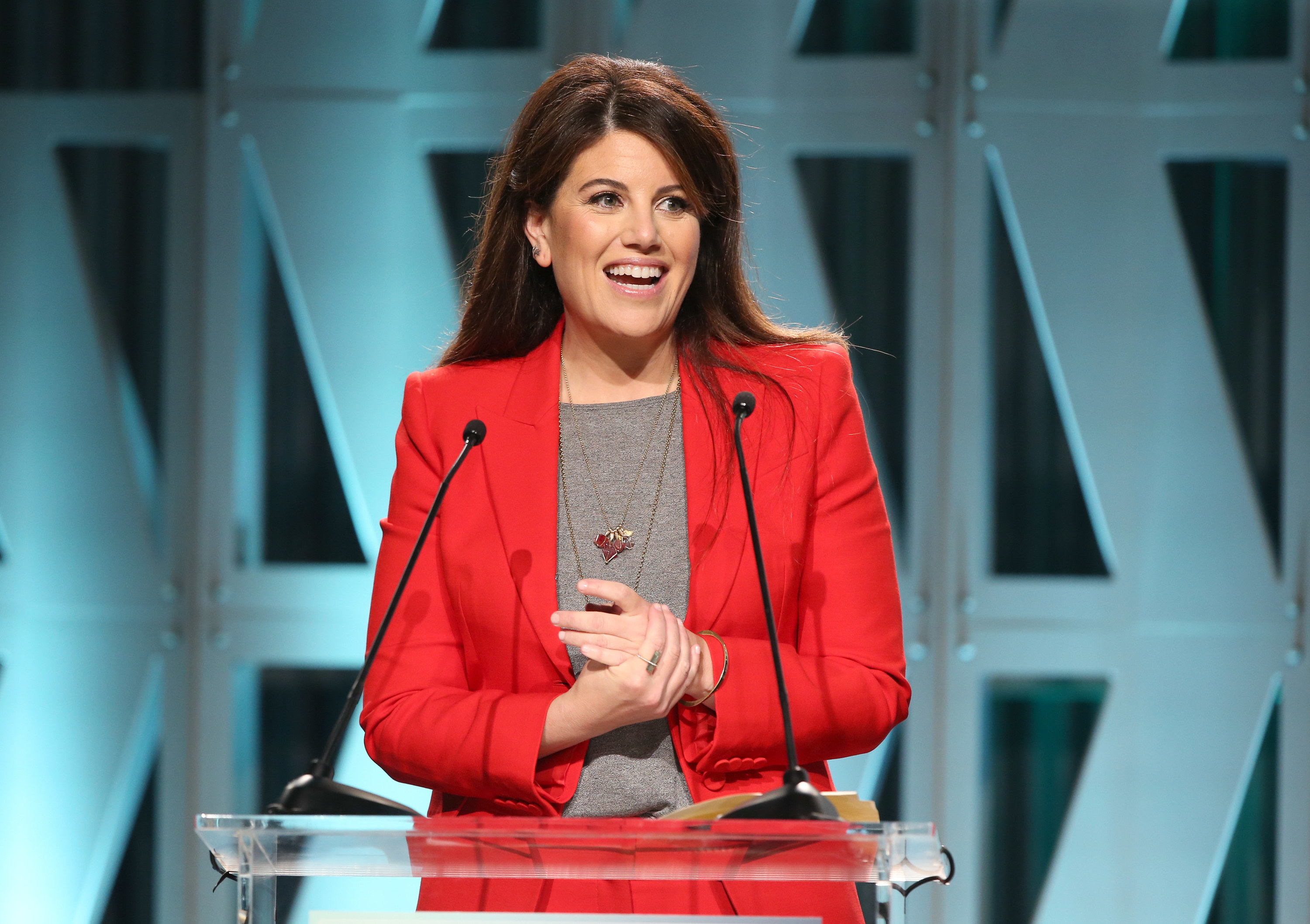 Poking fun at this common occurrence, Lewinsky has "rap song muse" listed in her Twitter bio.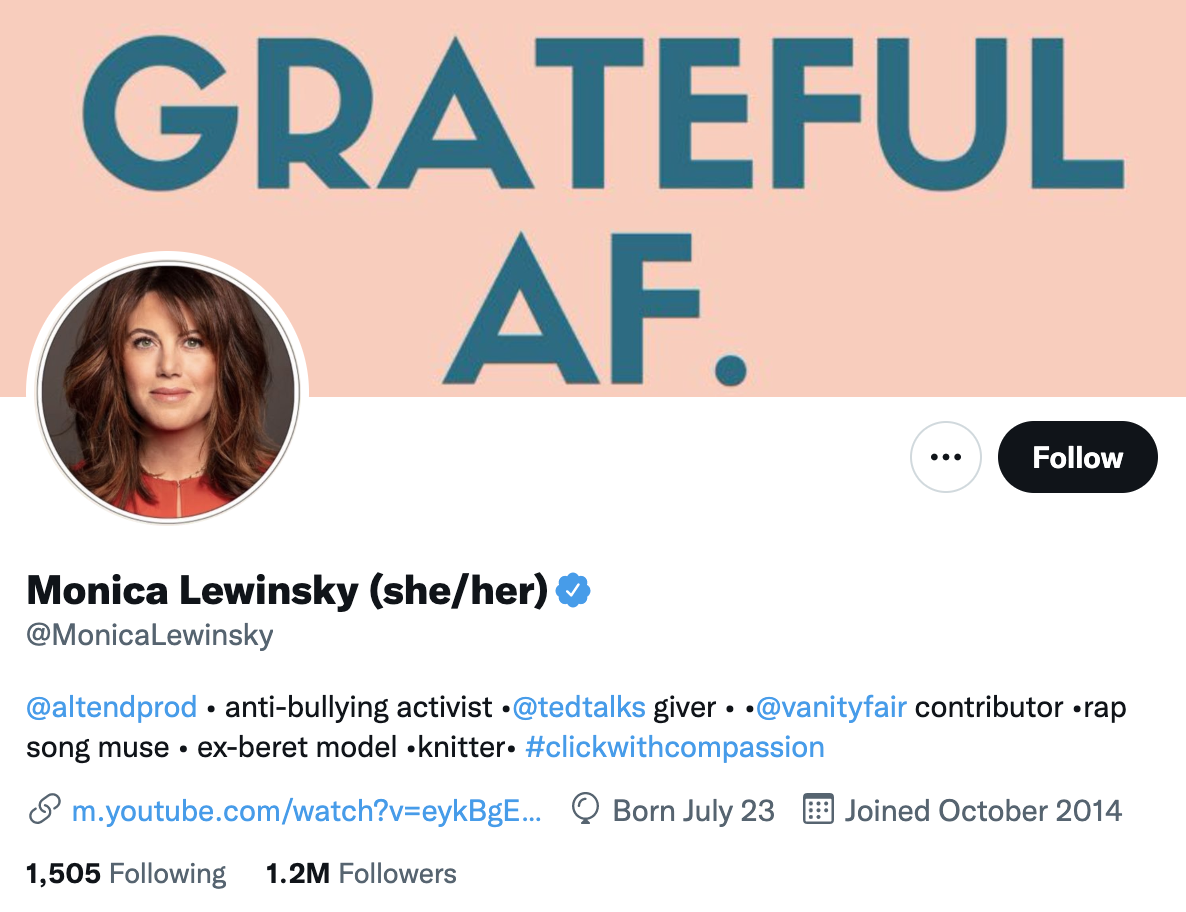 Bearing all this in mind — and the fact that "Partition" was released nearly nine years ago — several Twitter users were confused by Lewinsky's decision to call out the lyric at this point in time.
While responding to people, Lewinsky noted that this is not the first time she's expressed displeasure at the lyric, turning their attention to a Vanity Fair essay she penned in 2014.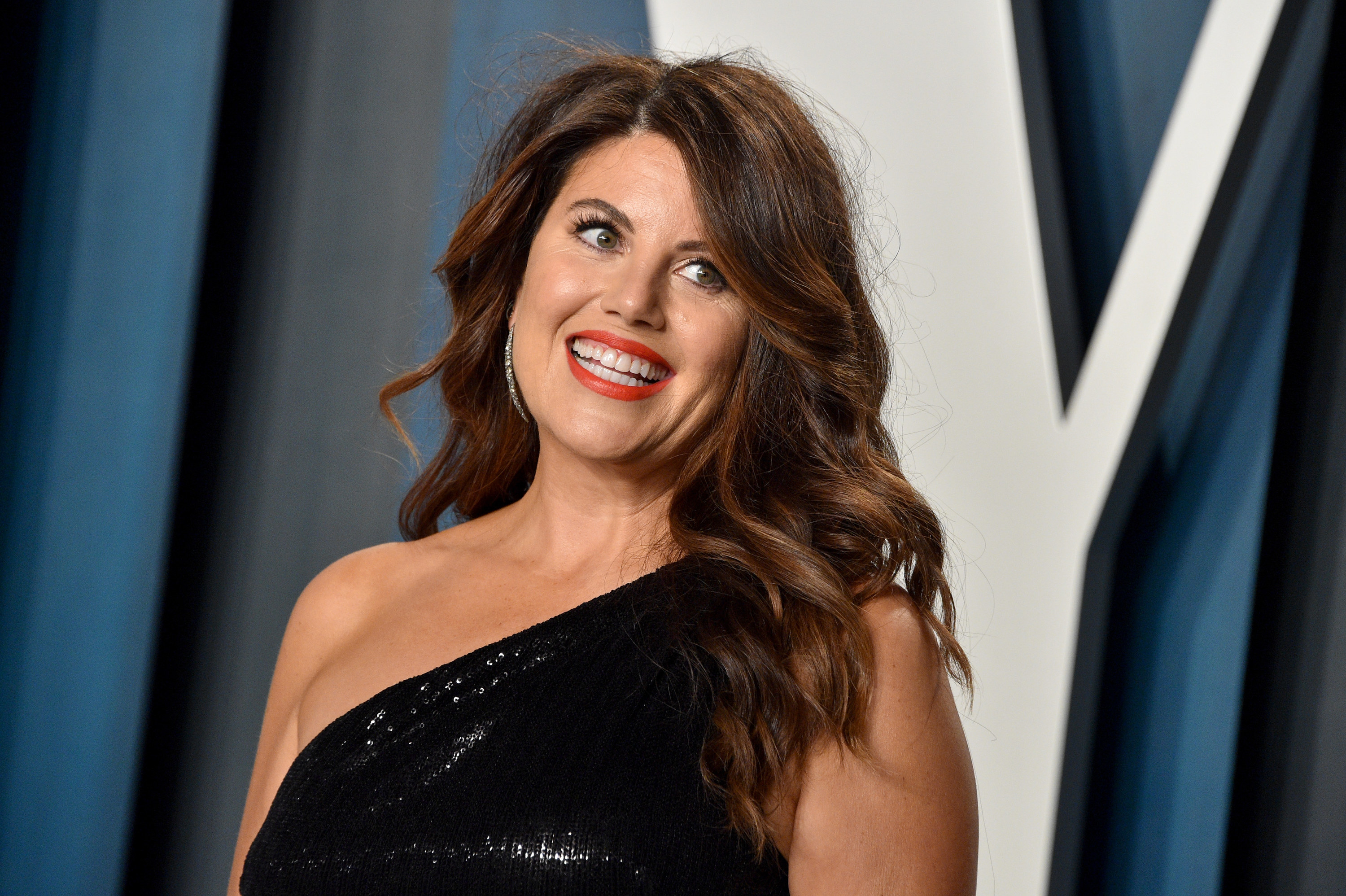 An excerpt from the essay shows that she thanked Beyoncé for the shoutout, but added, "If we're verbing, I think you meant 'Bill Clinton'd all on my gown,' not 'Monica Lewinsky'd.'"
Among those who tweeted their confusion, many were quick to mention the reference to being a muse in Lewinsky's Twitter bio.
In reply, Lewinsky said that she has learned to find humor in things that are painful or humiliating, sharing that this was how she "survived" in the past.
Interestingly, when one fan asked if she had reached out to Beyoncé or her team prior to her tweet, Lewinsky confirmed that she hadn't, before telling them they made an "interesting/fair point."
Beyoncé has yet to comment on the matter, and it remains to be seen whether she will rework the lyrics to "Partition" in light of Lewinsky's thoughts.