In a recent interview with Cheddar News, Ashton revealed that in 2012 he purchased a $200,000 ticket to board Richard Branson's next Virgin Galactic ship into space later this year.
"I was supposed to be on the next flight, and I will not be on the next flight," Ashton explained.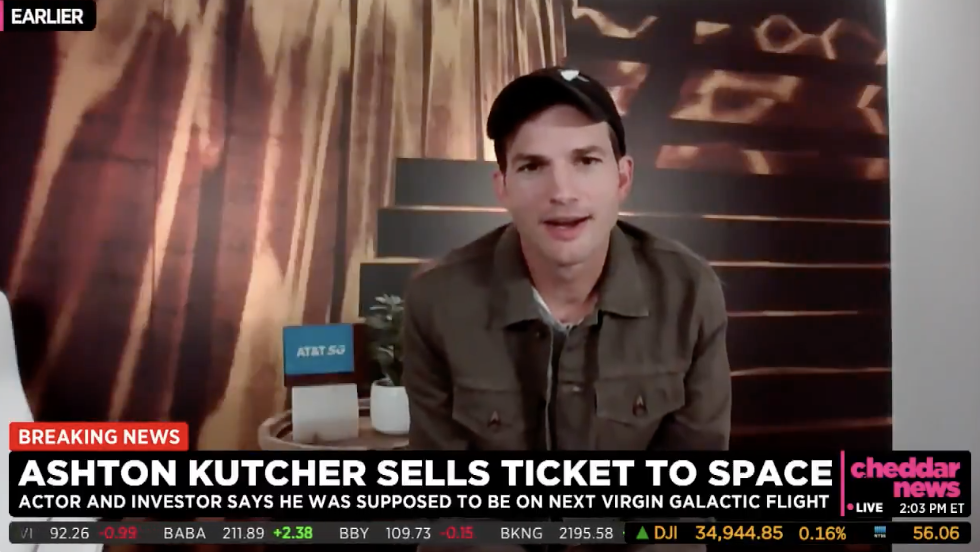 The actor went on to say that after he married Mila and the pair had their children, his wife convinced him to reevaluate his trip to space, telling him it was "not a smart family decision."
"When I got married and had kids, my wife basically encouraged that it was not a smart family decision to be heading into space when we have young children, so I ended up selling my ticket back to Virgin Galactic," the 43-year-old explained.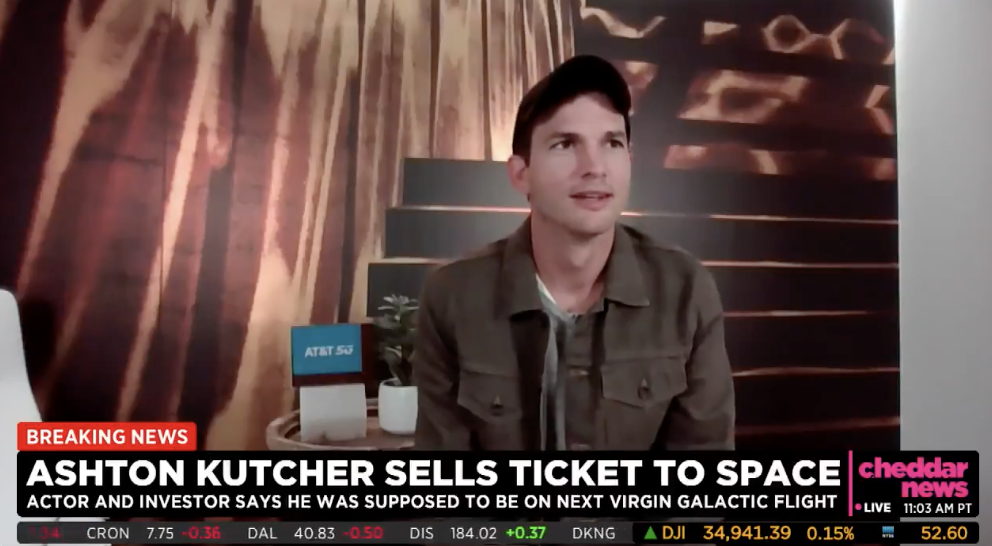 Despite the setback, he remains optimistic that his space mission might still be in the cards — "At some point, I'm going to space," he said.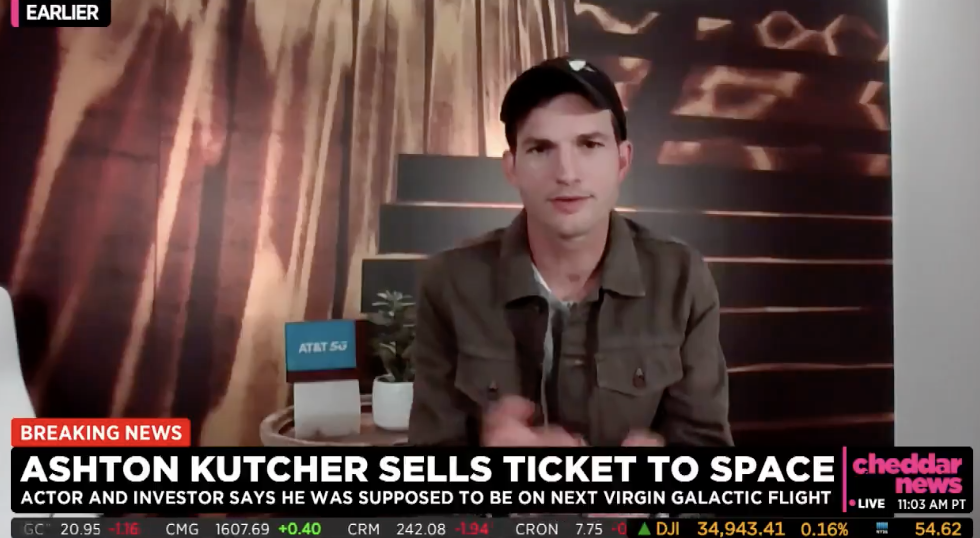 And now it seems he might be in luck, as Mila has just revealed that she now regrets her decision to encourage her husband to stay on Earth.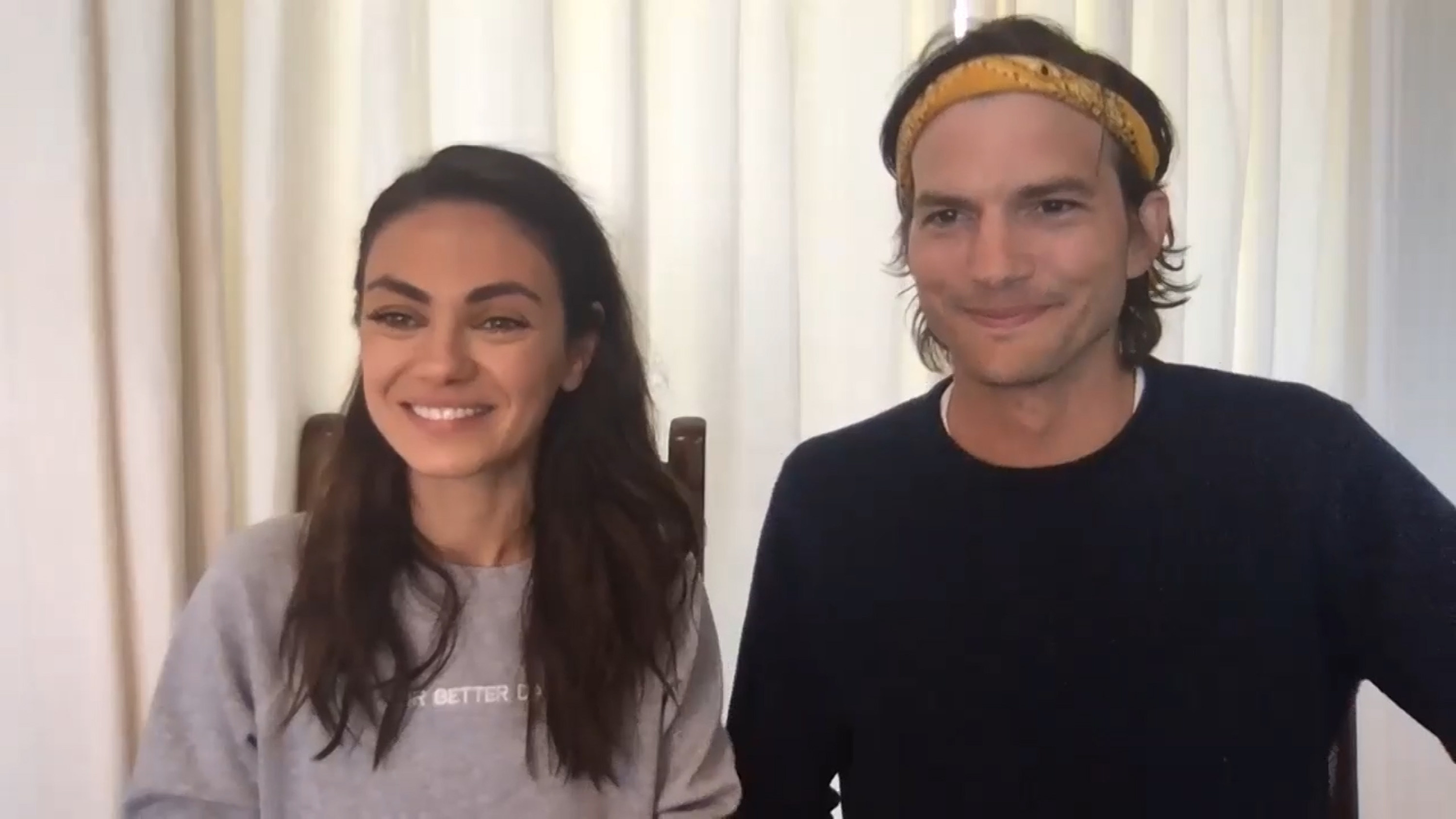 Speaking about the decision now, Mila admitted that she hates that she convinced Ashton to sell his ticket, telling People Magazine on Wednesday that the panic of being a new mom is what drove her decision.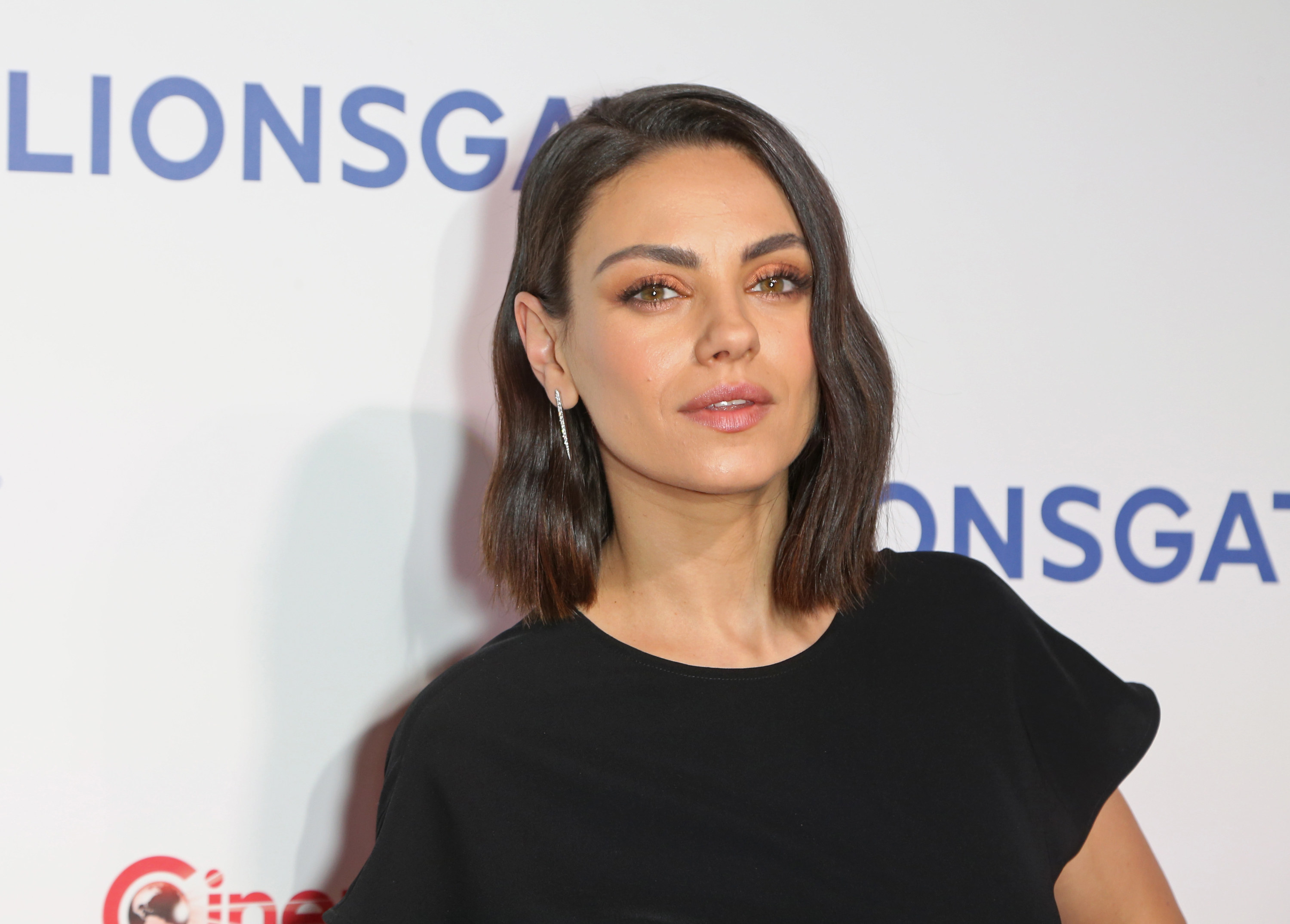 "The fact that I didn't let him go into space was so selfish of me, but I was a new mom and I was like, 'You can't leave me and the babies,'" she explained.
Reflecting on the situation, Mila explained that Ashton's space travel plans weren't an issue at the start of their relationship.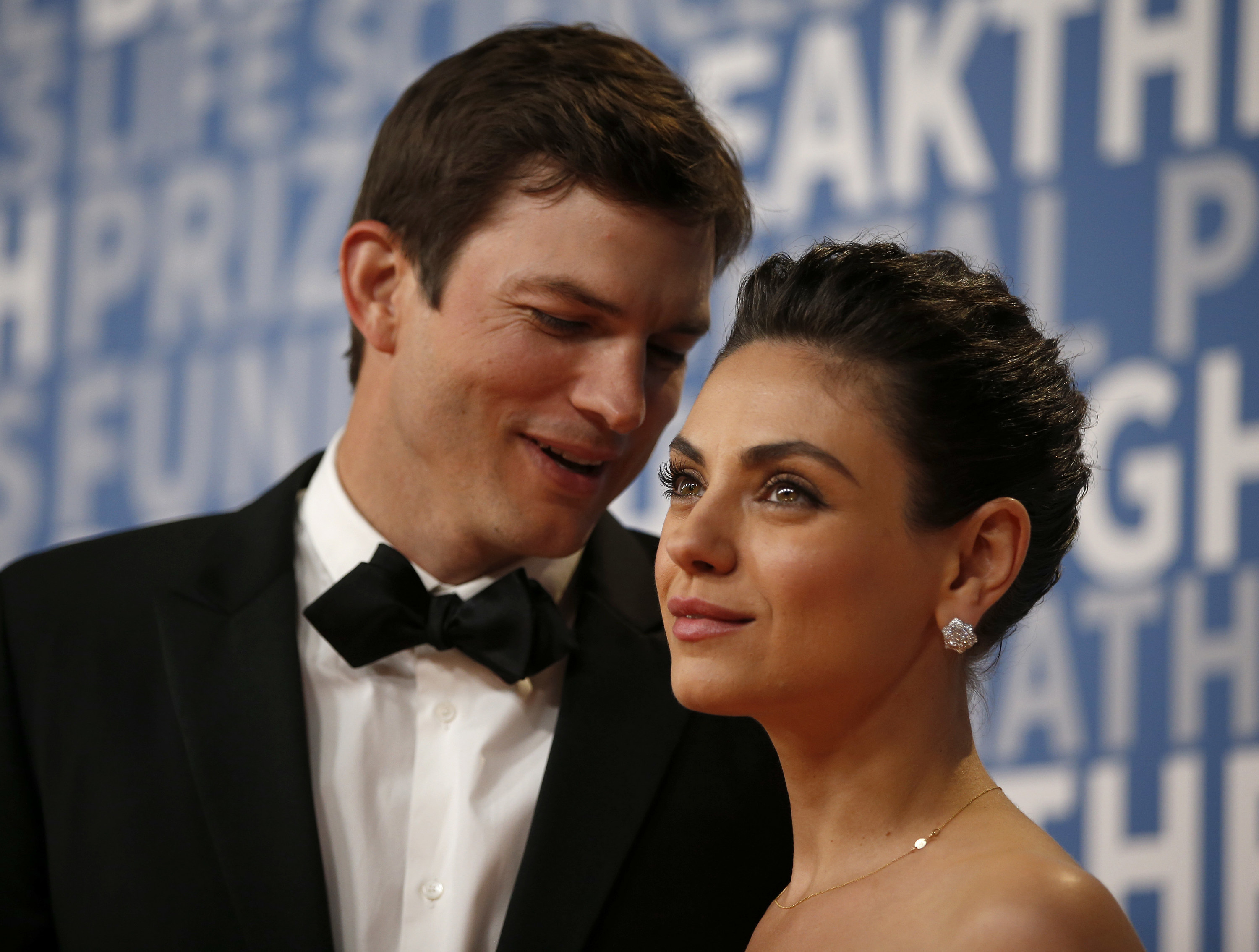 "We got together nine years ago and he was like, 'I have a ticket to go to space,'" she recalled. "I was like, 'Oh, okay.' I was like, 'That's fun, have fun.'"
However, she then went on to explain how things changed after the birth of their two children, Wyatt and Dimitri, born in 2014 and 2016, respectively.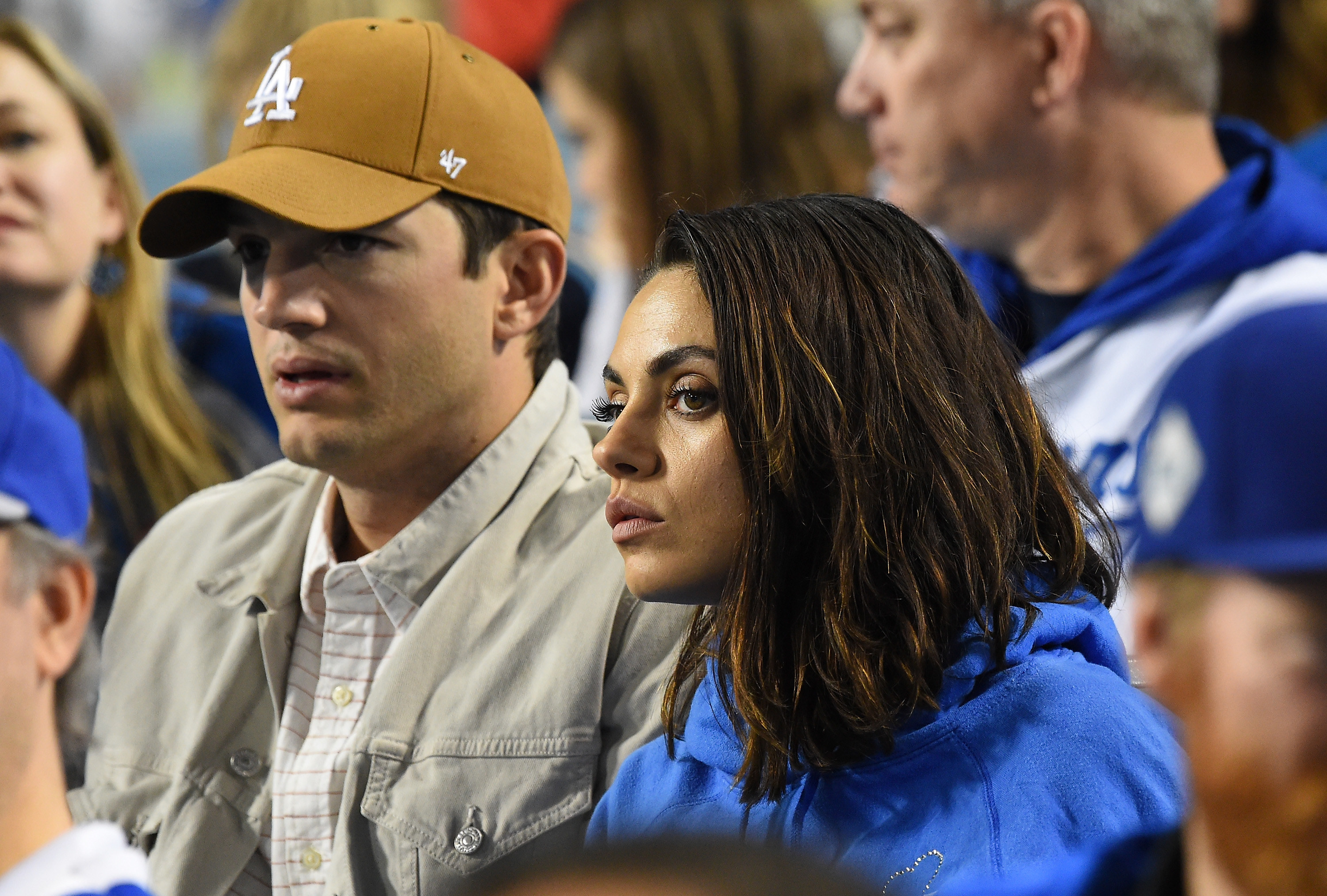 "Years go by then all of a sudden we have a baby and he's like, 'I'm going into space.' And I was like, 'That's irresponsible, you cannot have…This is not what you do. You are a father,'" Mila said.
"I was all so hormonal and I was like, 'You can't, you're going to die,'" she recalled telling her husband. "'The thing's going to explode and you're going to die — and you're going to leave me with the babies.'"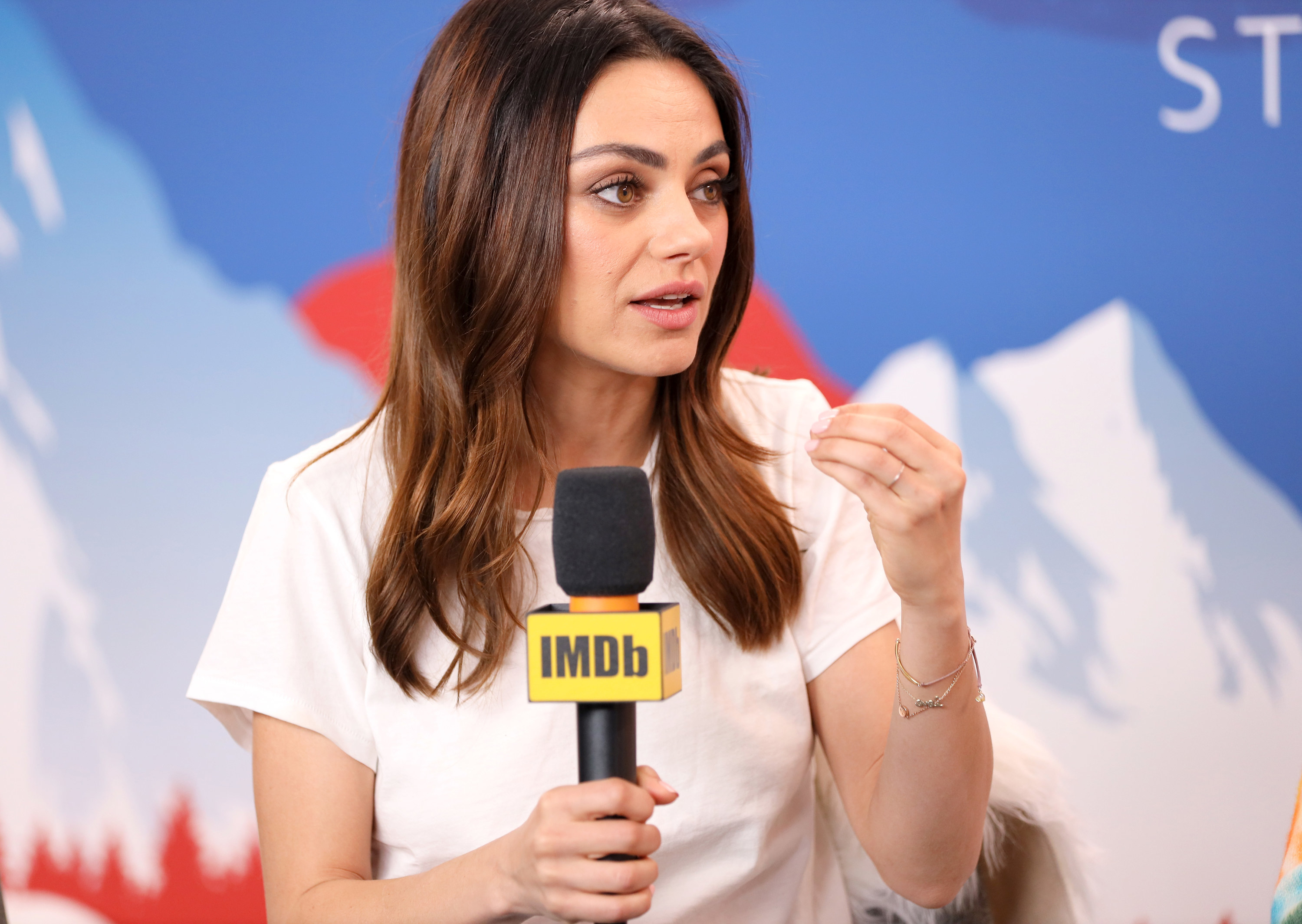 Mila added that "being the sweet man he is," Ashton inevitably took her advice and sold the ticket.
And in what sounds like promising news for Ashton, Mila closed by confirming that she wants "everybody to know" that she "probably would have let him go into space now."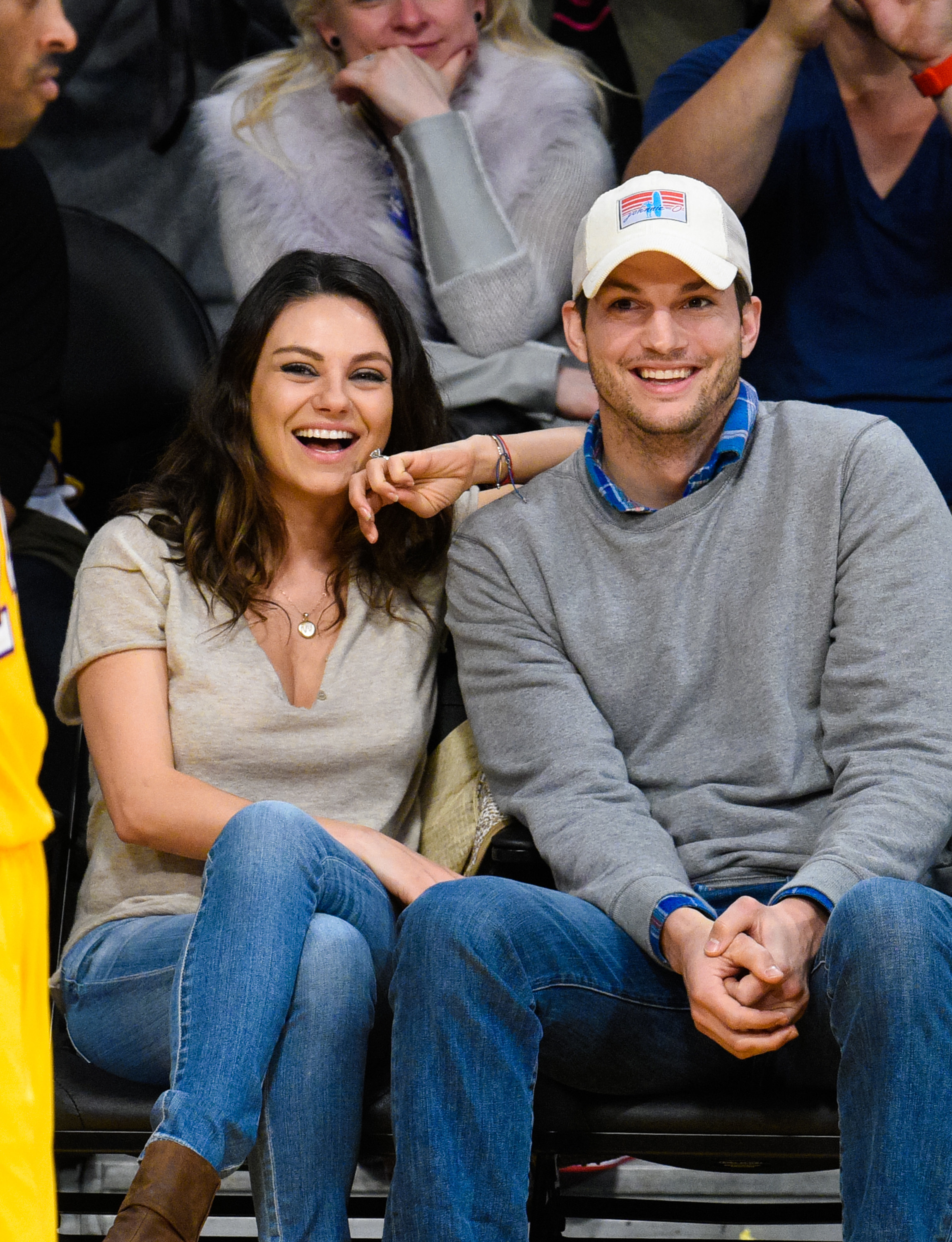 Mila's comments come just days after the pair gave more rare insight into their family life, raising eyebrows when they revealed that they don't wash their children unless they can "see the dirt on them."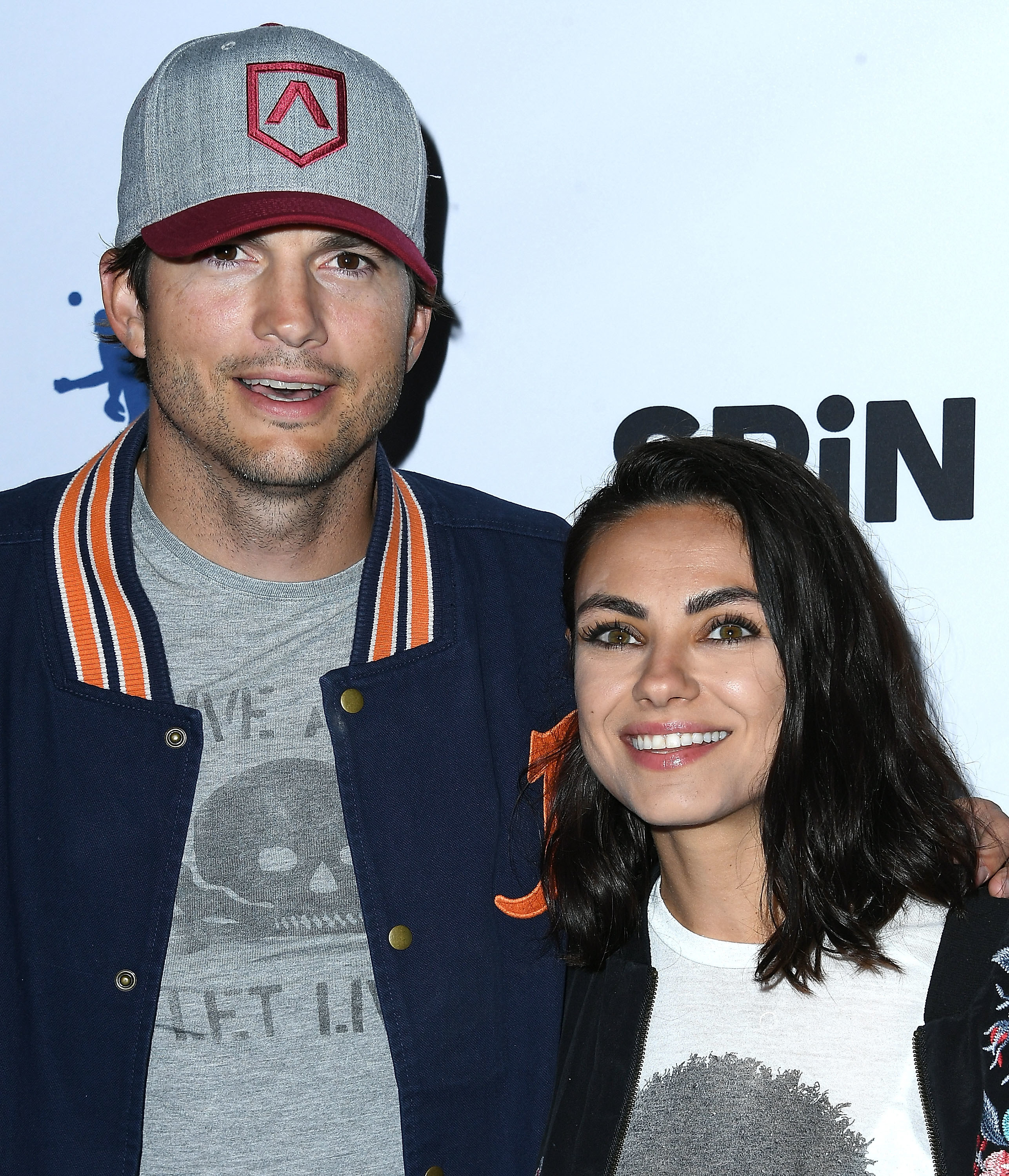 "If you can see the dirt on them, clean them. Otherwise, there's no point," Ashton said during an episode of Dax Shepard and Monica Padman's Armchair Expert podcast.
And as for themselves, Mila confessed that she "didn't shower much anyway" as a child, having not grown up with the luxury of hot water.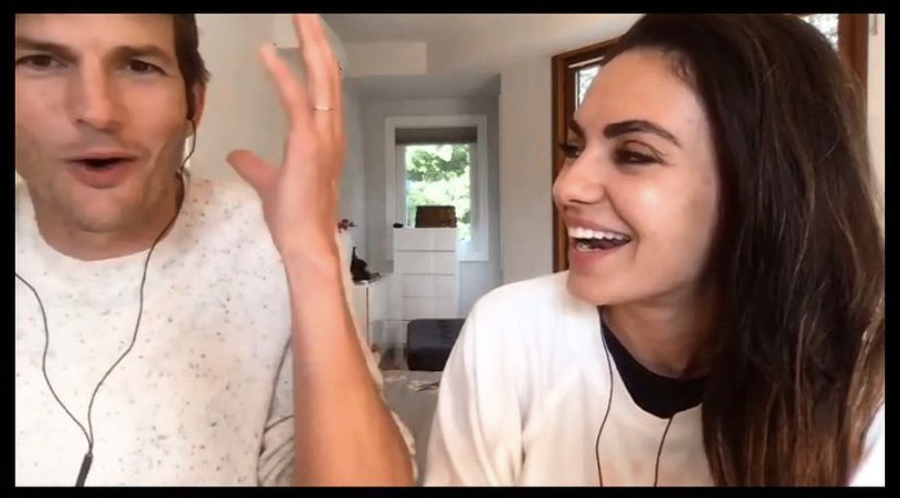 Ashton, on the other hand, said he does wash his "armpits and crotch daily and nothing else ever."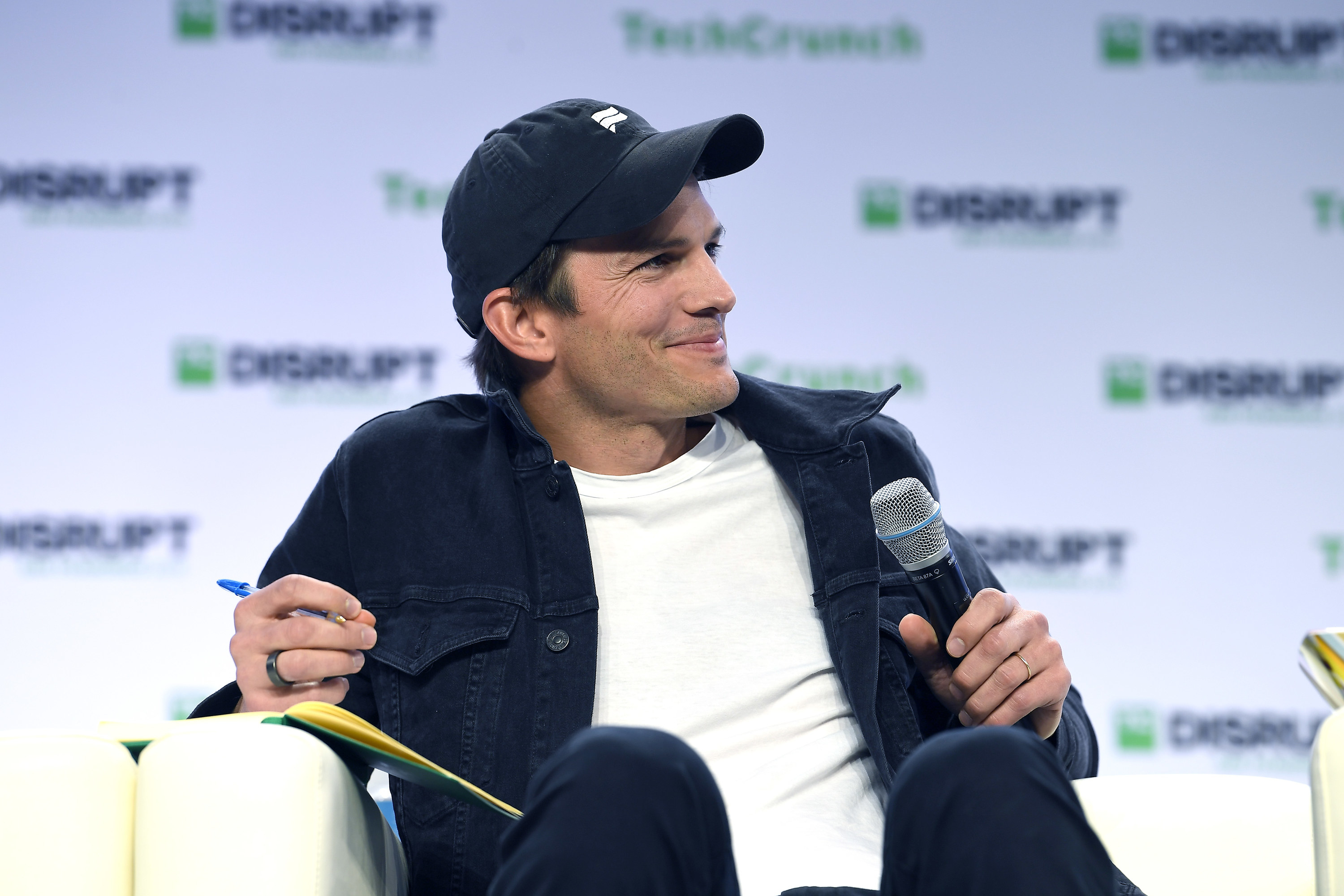 So, while there may not be showering facilities on board the Virgin Galactic ship, it seems like that won't be an issue for Ashton if he intends to eventually travel to space.