Maya and Ethan Hawke are opening up about the experiences that come with being one of the best known father-daughter duos in Hollywood.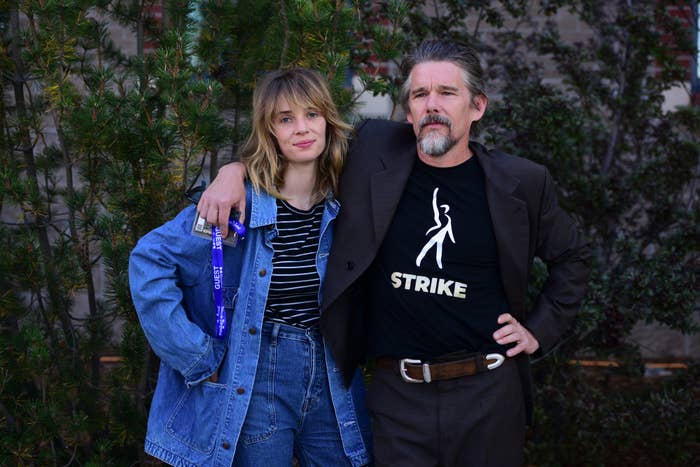 Ethan and his 25-year-old daughter Maya — whom he shares with his ex, Uma Thurman — are currently promoting their new movie, Wildcat.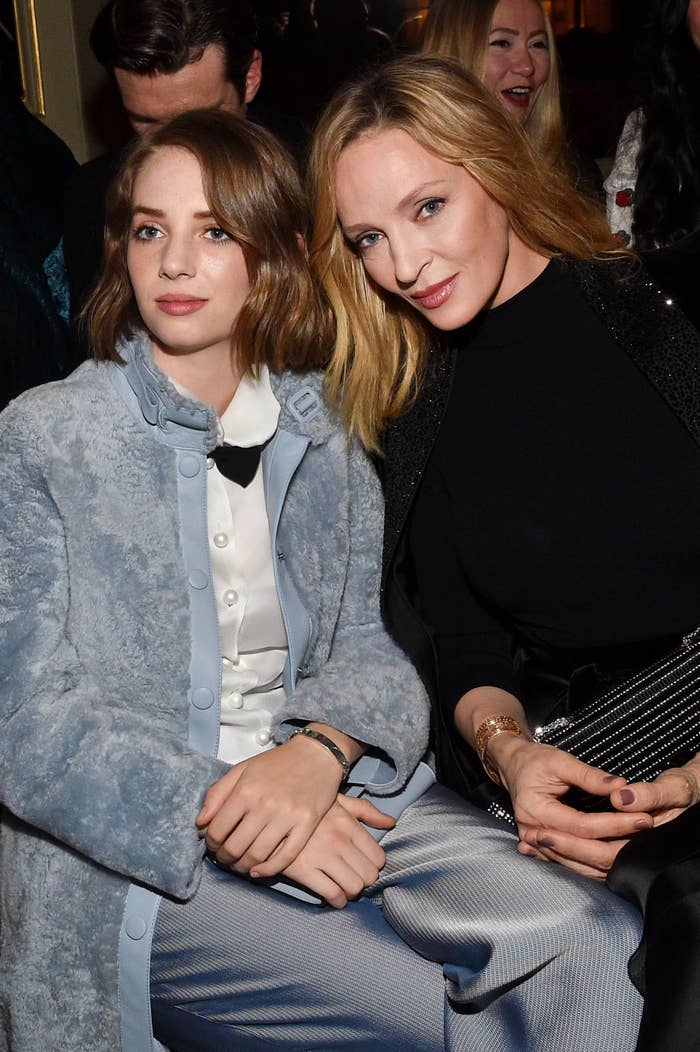 The indie film is a 1950s period piece directed by Ethan, which stars Maya as the late American novelist Flannery O'Connor as she struggles to get her first novel published.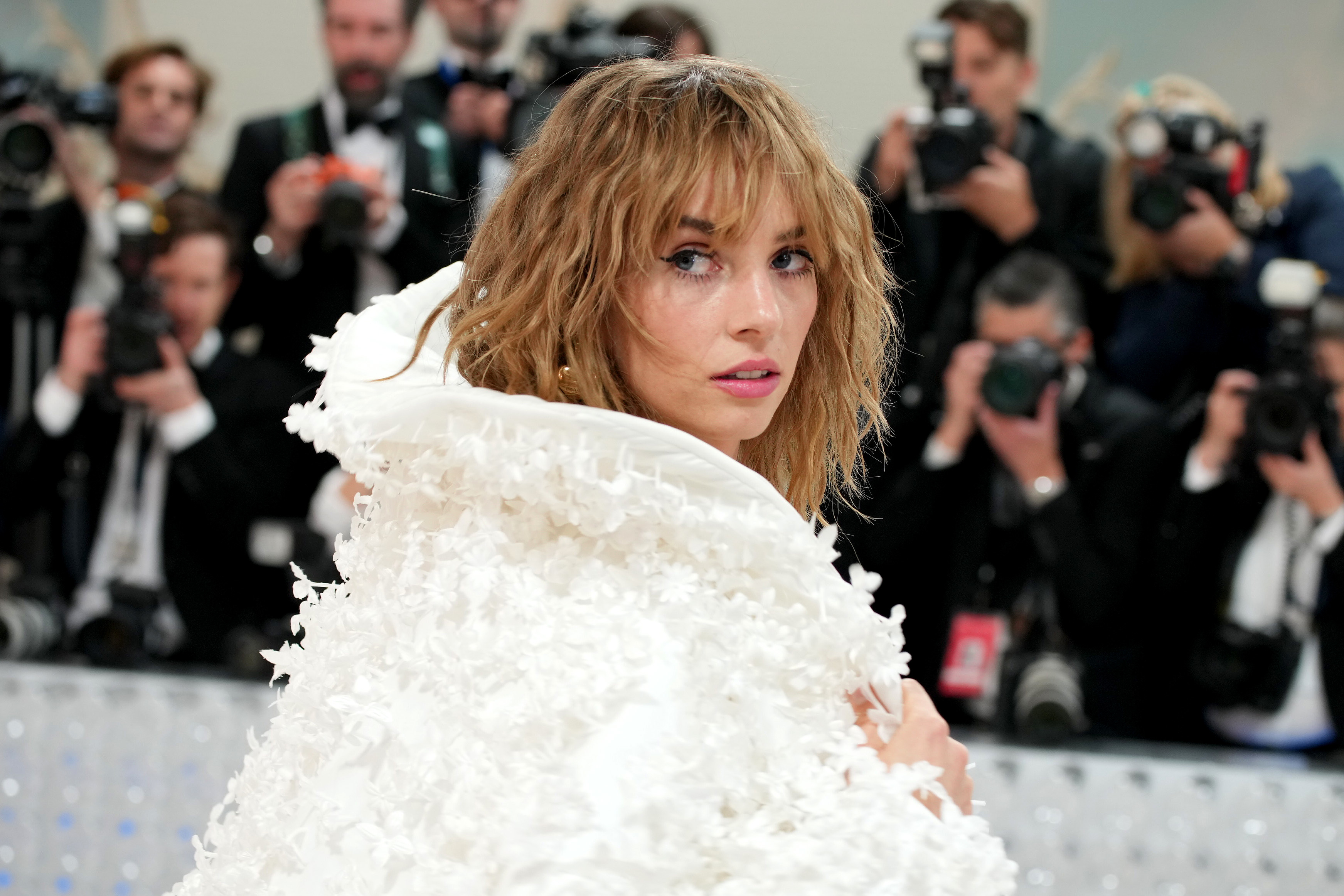 In spite of the fact that the concept for the film was her idea, Maya recently admitted that she was a little nervous about collaborating with her dad on the project in light of the ongoing debate about nepotism in show business.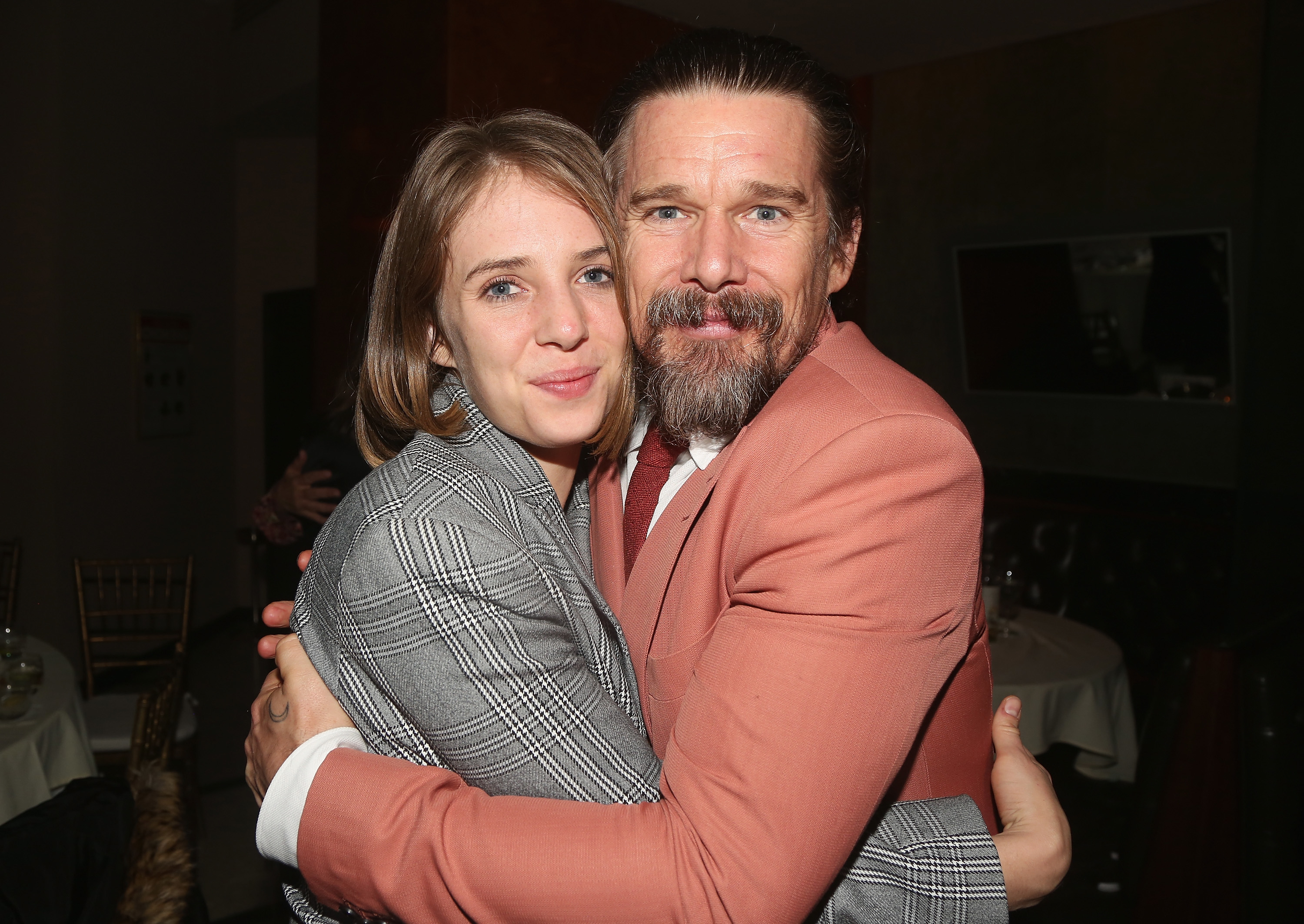 "I had moments of insecurity about it while we were shooting the movie," Maya confessed in a joint interview with her dad for Variety. "But the internet doesn't have a lot of nuances."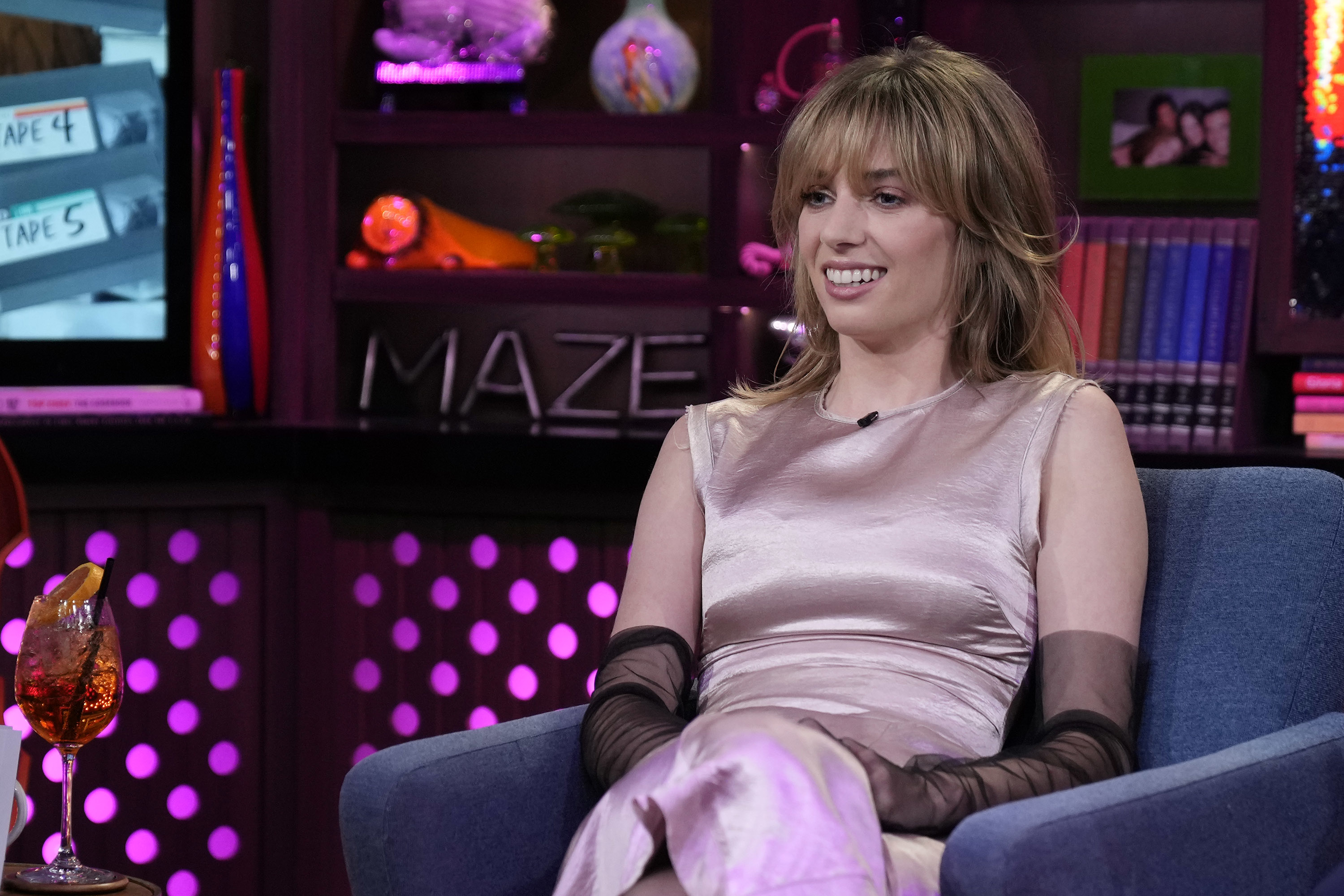 Praising Ethan, she added: "My dad has been a massive teacher for me, and we want to work together. We like being with each other."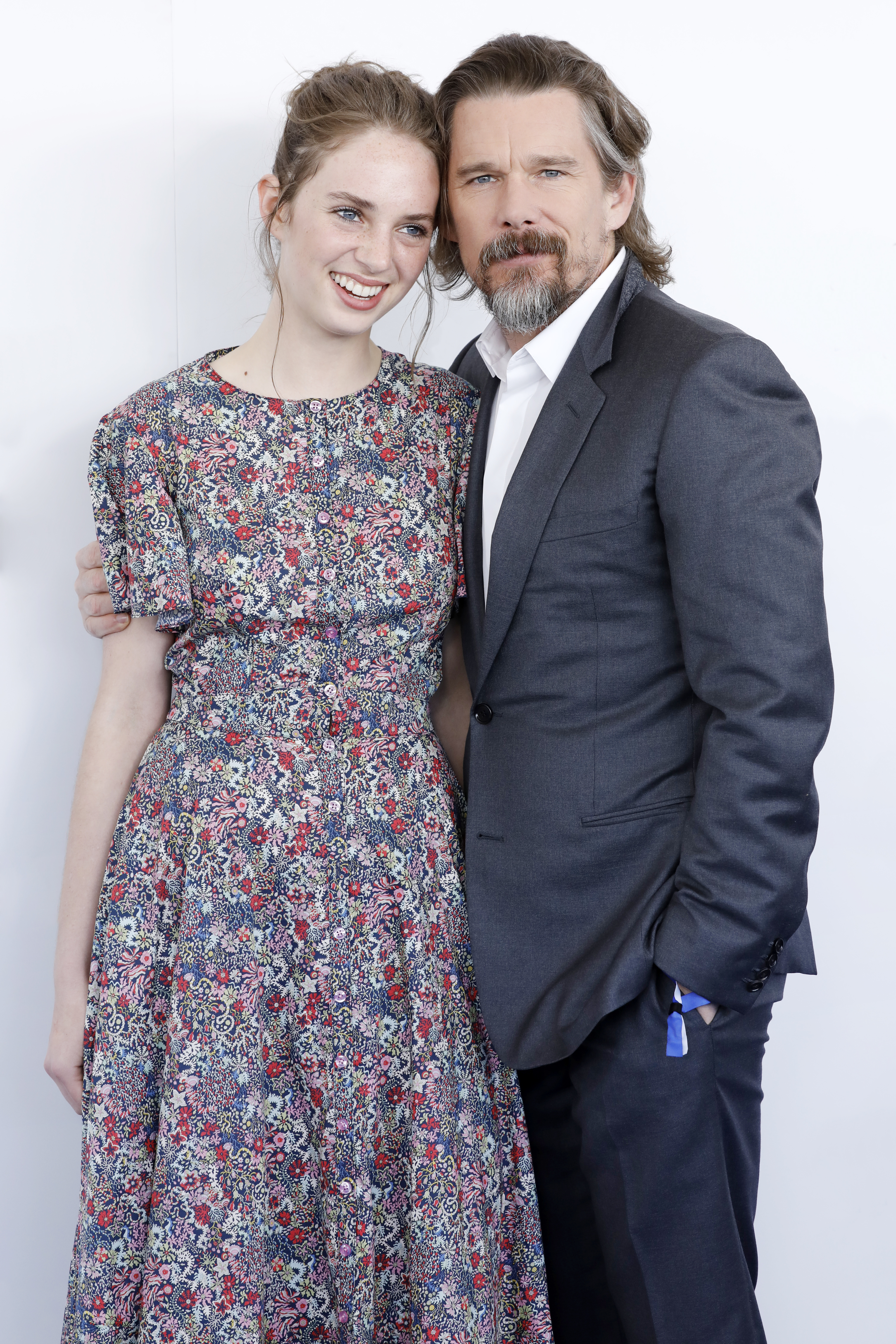 In turn, Ethan came to his daughter's defense, quipping that he's a "nepo dad" due to the fact that it was Maya who initially had the idea for the movie.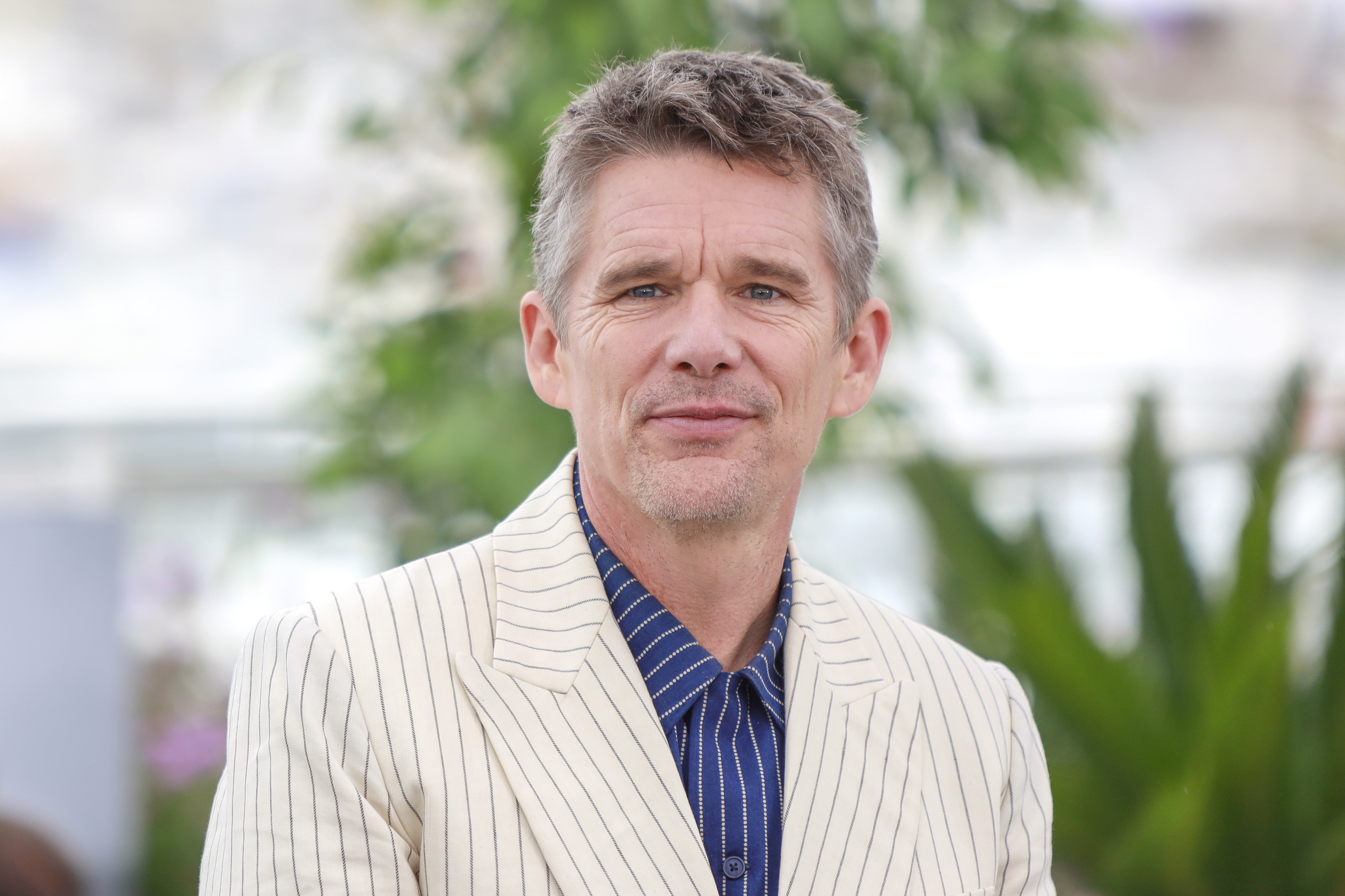 "If someone wants to criticize us for working together, that's totally fair," he said. "You have to let people have their opinion. You just have to try to do a good job when you're onstage."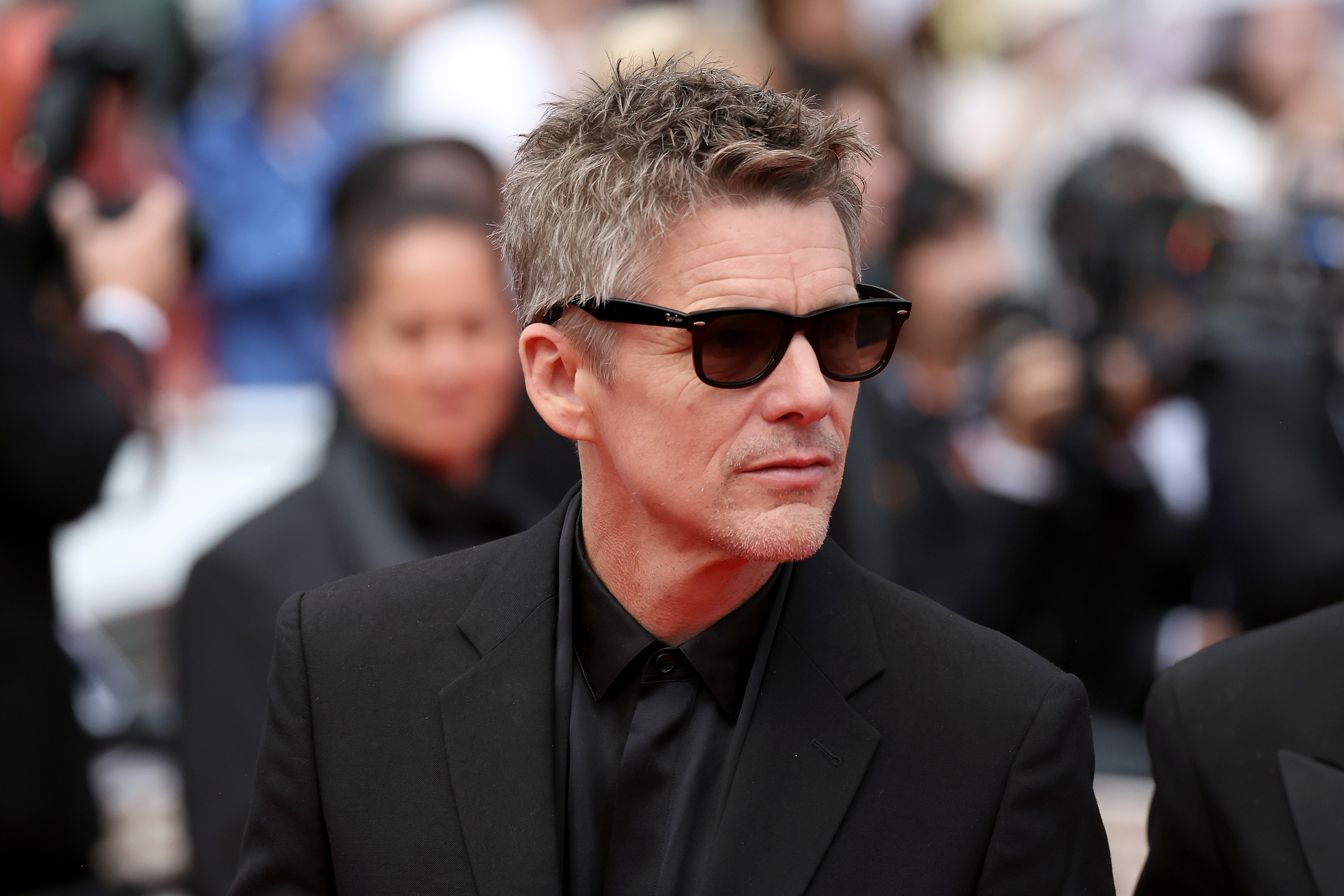 Reflecting on shooting the movie together, Maya said the process wasn't the "cute father-daughter thing" that people might imagine, saying instead that the "production's demands were high."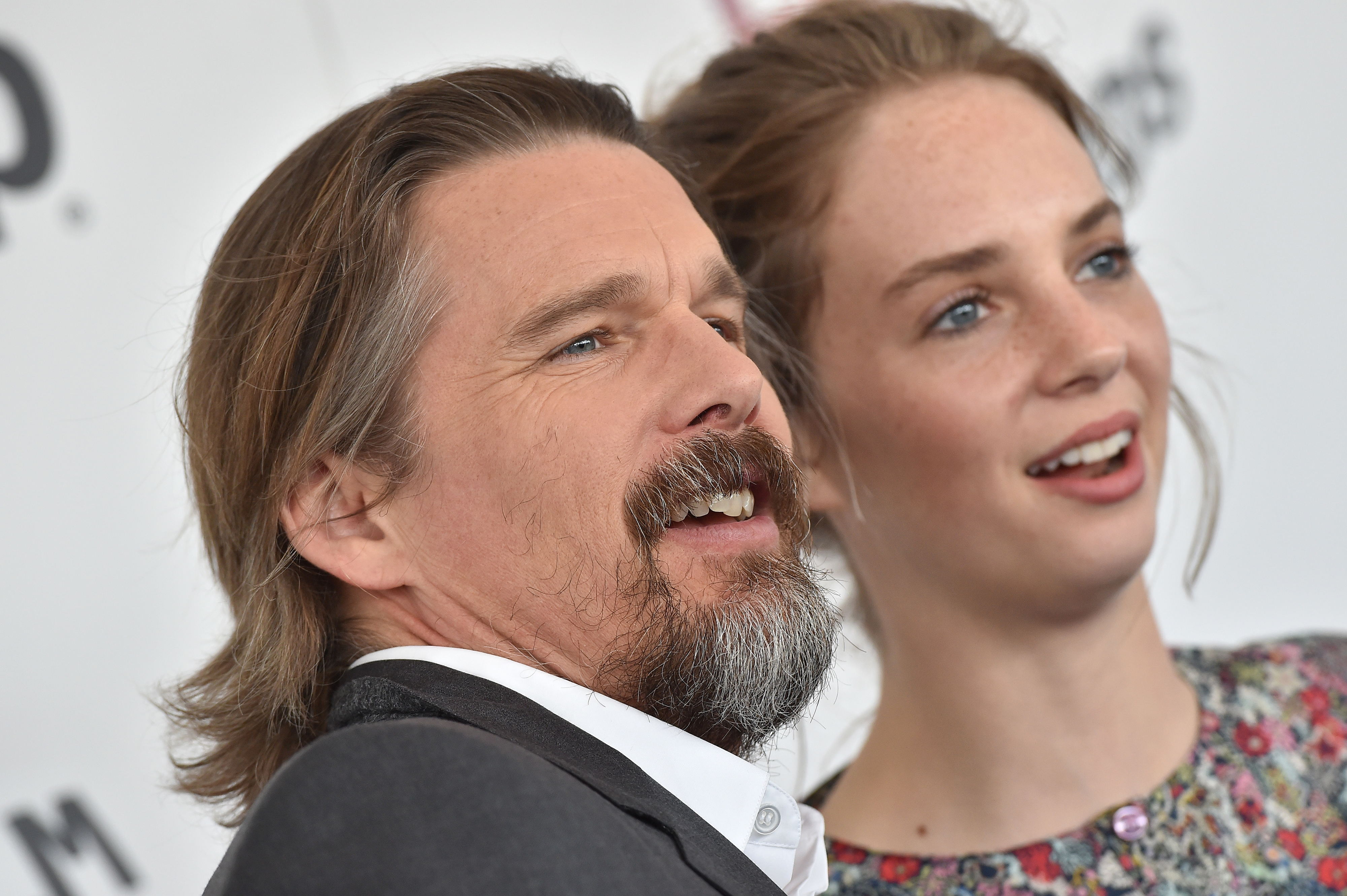 On top of this, she joked that she made a short-lived attempt to start calling her dad by his first name on set to seem more "professional" to others around them.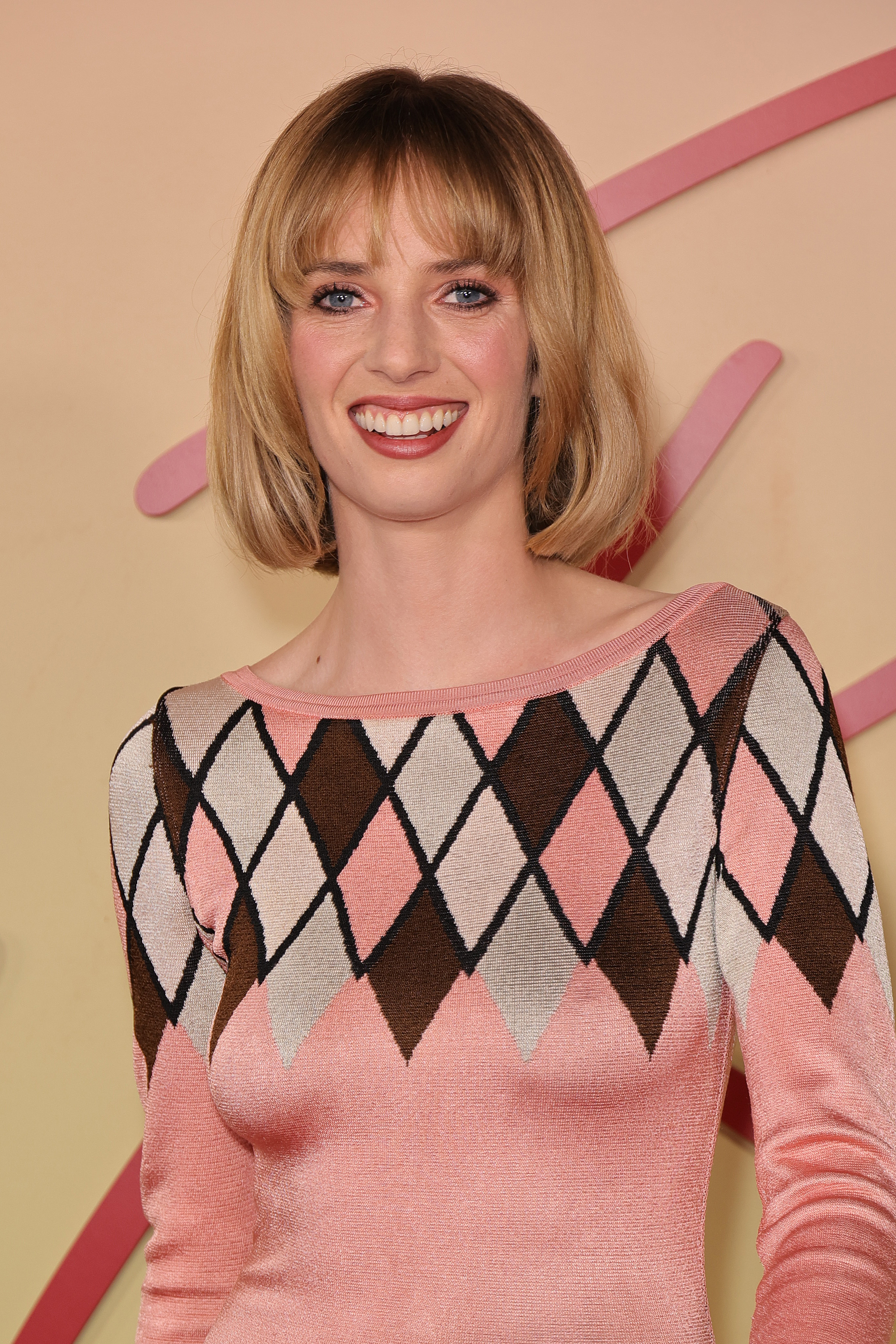 "And then I realized it was actually more distracting to people," she recalled. "They'd be like, 'Why are you doing that?' So I mostly called him 'Dad.'"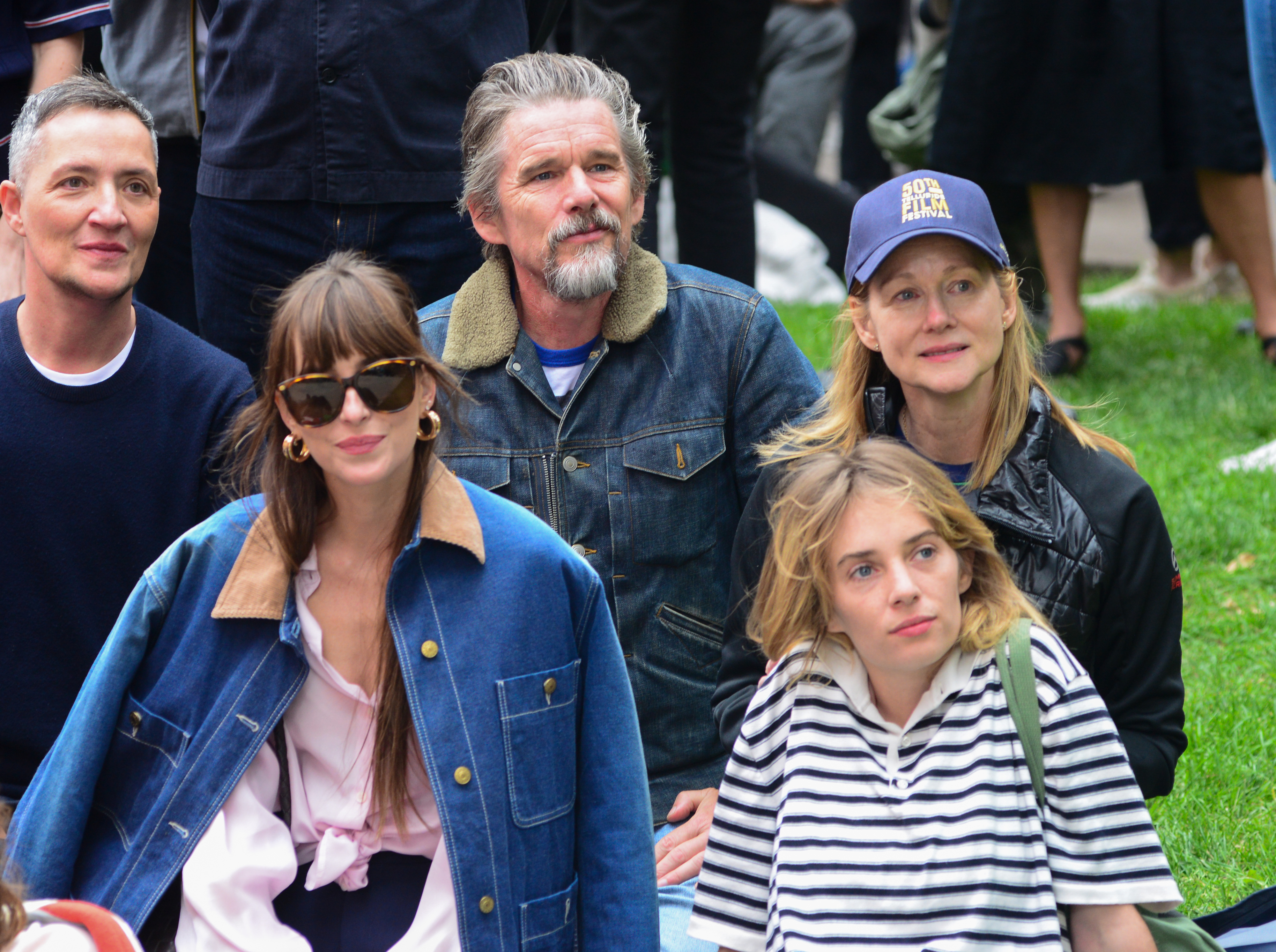 In the movie — which premieres at this year's Toronto Film Festival — Maya takes on a number of smaller roles as characters in O'Connor's short stories. And while playing two of those characters, Maya has to engage in sex scenes.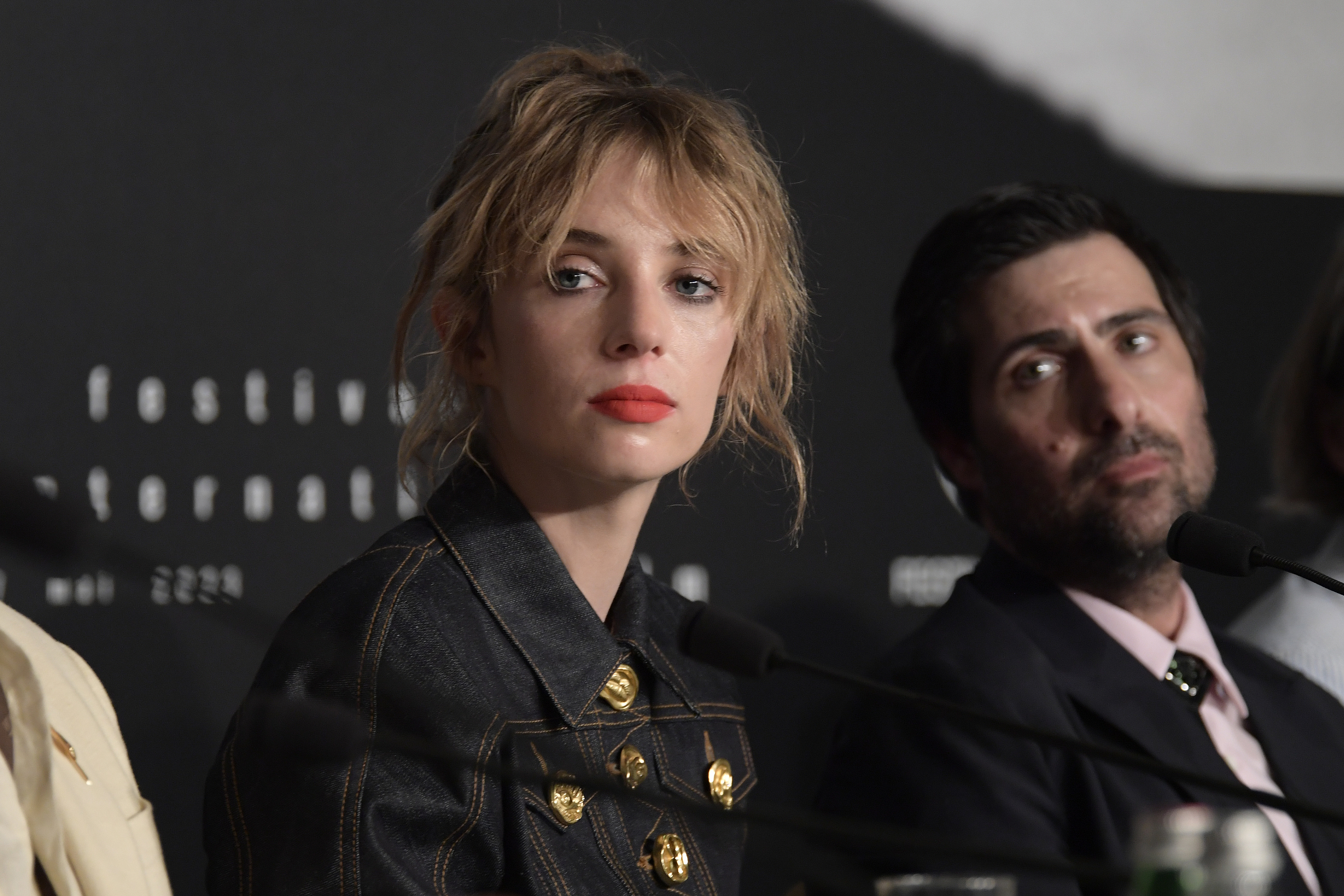 Of course, the only issue with that was that the scenes were directed by her dad — which, as you can imagine, may have been a little uncomfortable for both parties.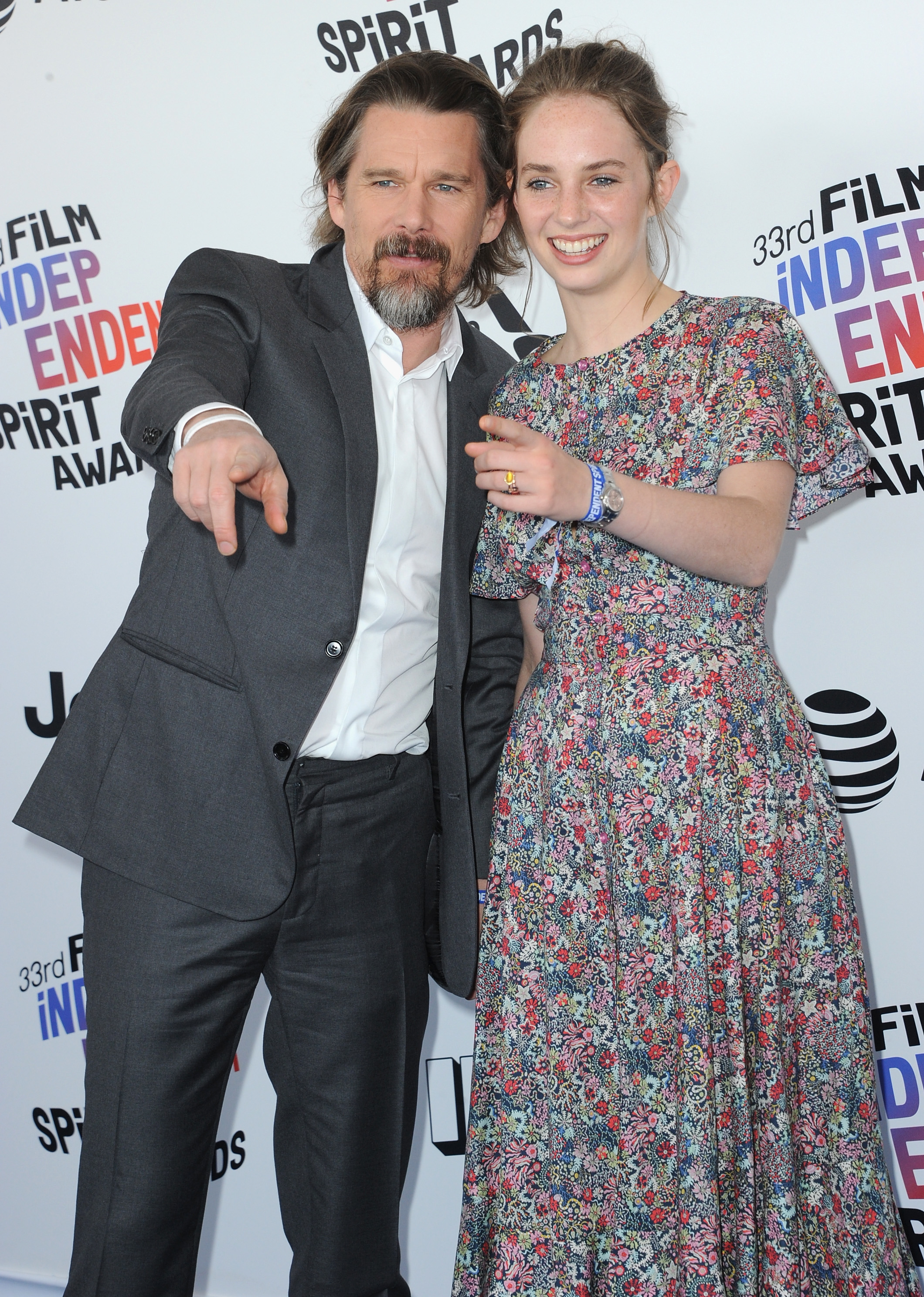 However, this wasn't the case for Maya and Ethan, who recalled that it was weirder for their colleagues than it was for them.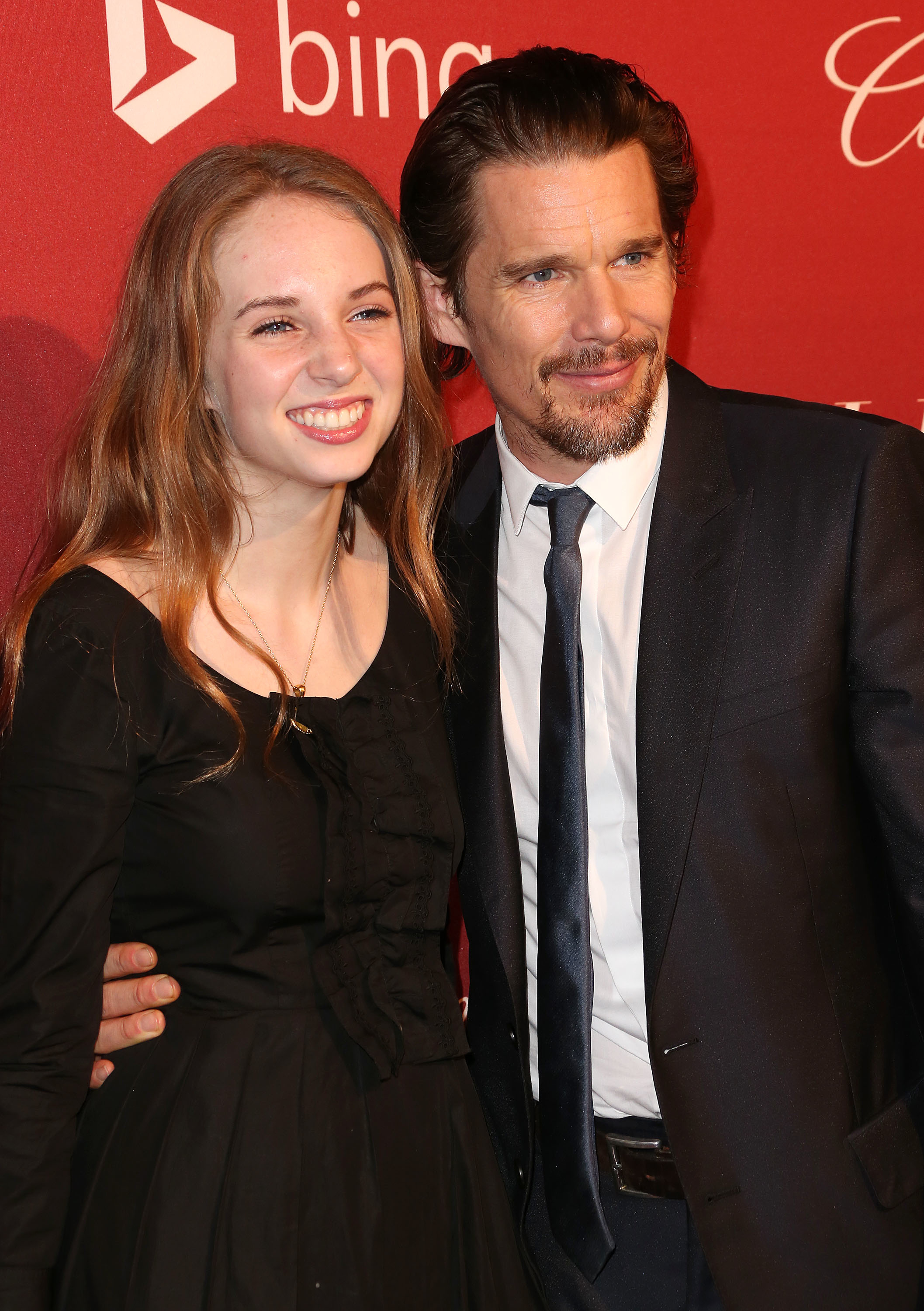 "We needed to take care of Rafael and Cooper," Ethan said, referring to Maya's costars Rafael Casal and Cooper Hoffman. "I think it was weird for them. We were so comfortable with it. I couldn't care less."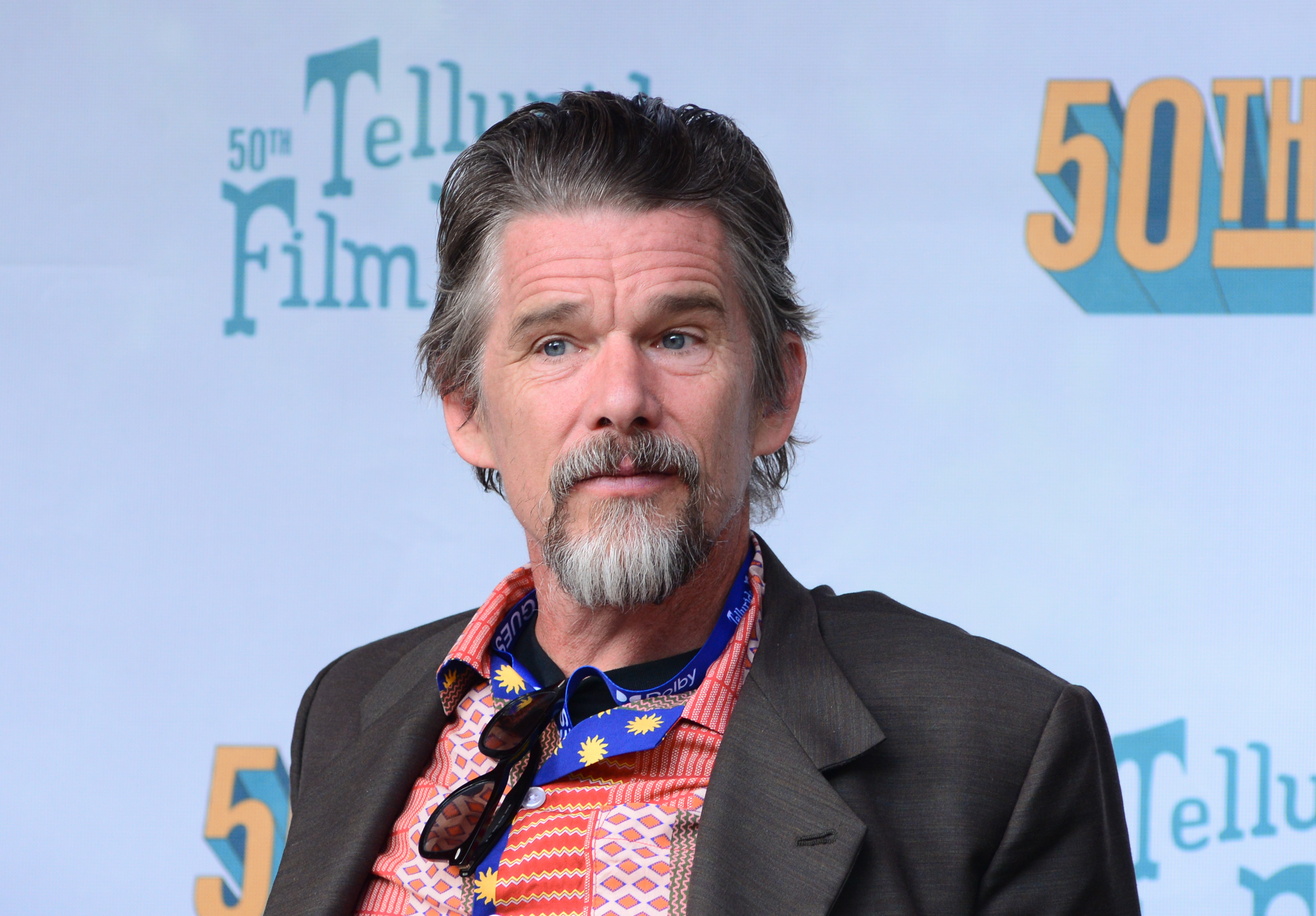 Maya joked in return that they made sure to have an intimacy coordinator on set for her costars "so that they felt safe and comfortable," and "not like they were being spied on" by "some creepy dad," as Ethan put it.