Warning: This post mentions suicide.
Kyle Richards broke down in tears while discussing her "divorce" from Mauricio Umansky at BravoCon this weekend.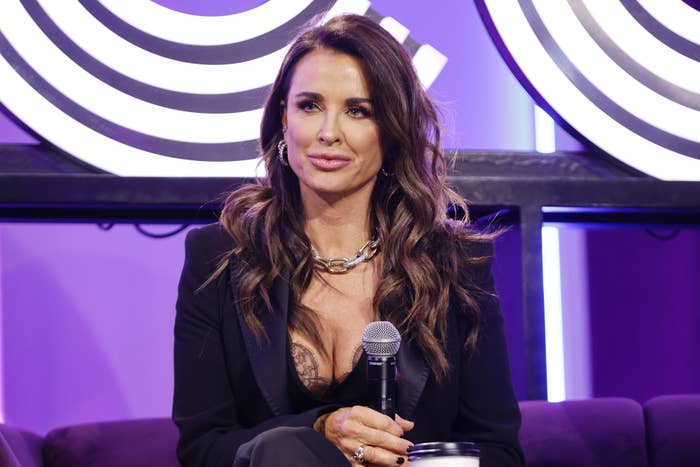 For a bit of context, Real Housewives of Beverly Hills fans were left in shock over the summer when reports broke that Kyle and Mauricio were breaking up after 27 years of marriage.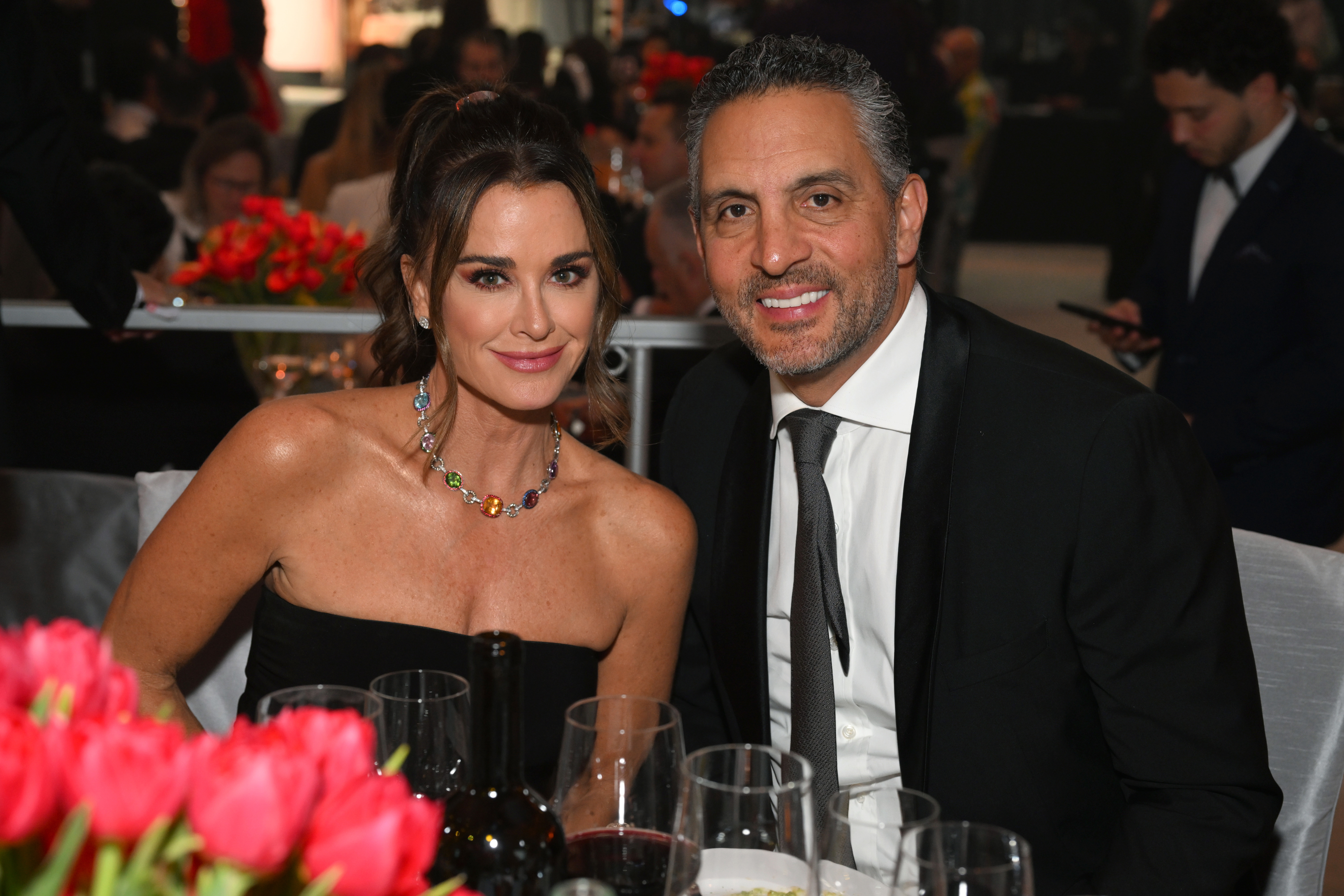 "Kyle and Mauricio have been separated for a while now but are still living under the same roof," People magazine reported July 3. "They remain amicable as they figure out what's next for them and their family."
The following day, Kyle and Mauricio issued a joint statement refuting reports that they were officially ending their marriage, saying, "Any claims regarding us divorcing are untrue."
The couple — who share three children — did confess that they'd been through the "most challenging" year in their marriage, but attempted to shut down rumors of an alleged affair, emphasizing that there was "no wrongdoing on anyone's part."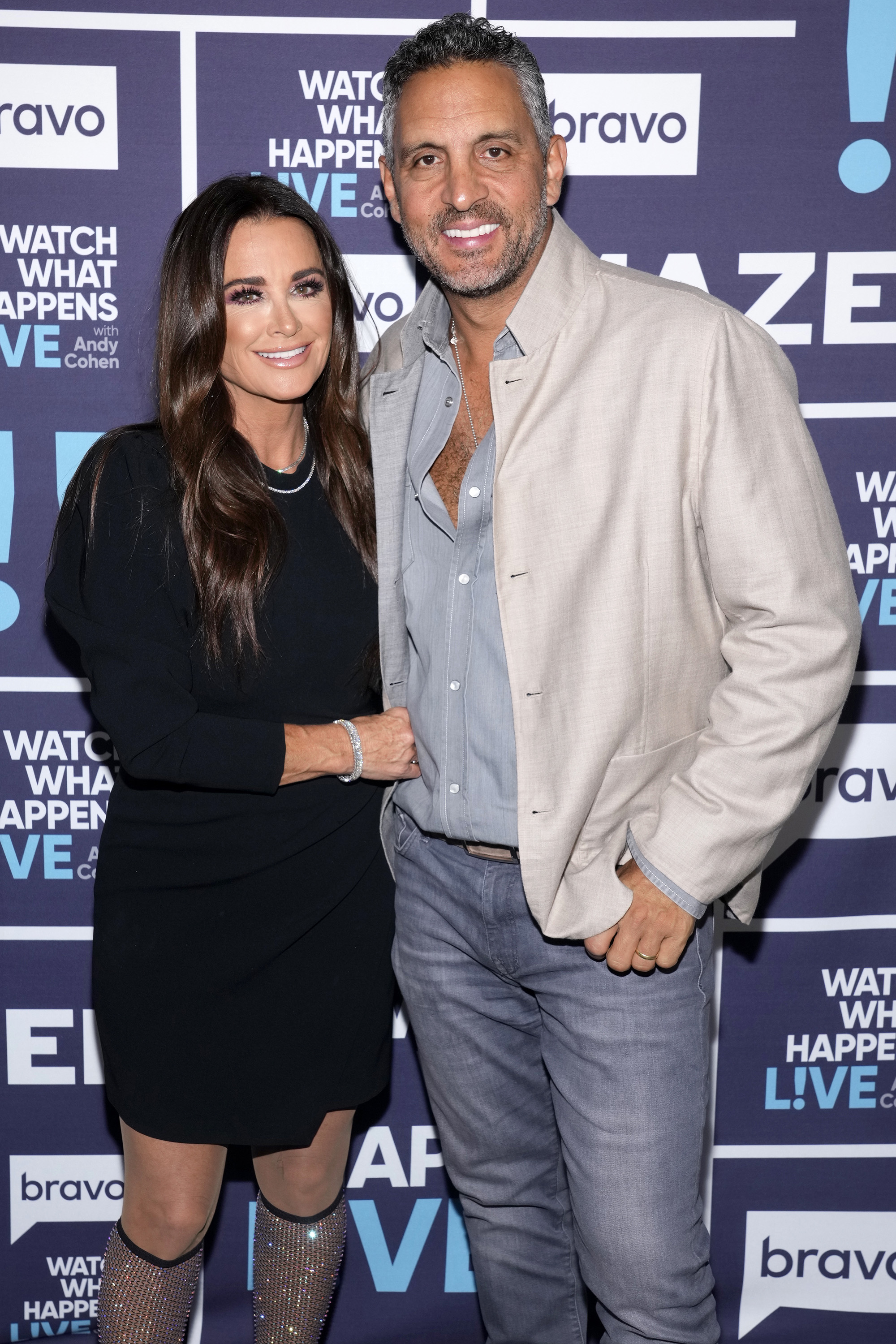 Since then, it hasn't been entirely clear what's happening between the fan-favorite duo — with Mauricio saying in October that they're currently separated but are "not yet throwing in the towel."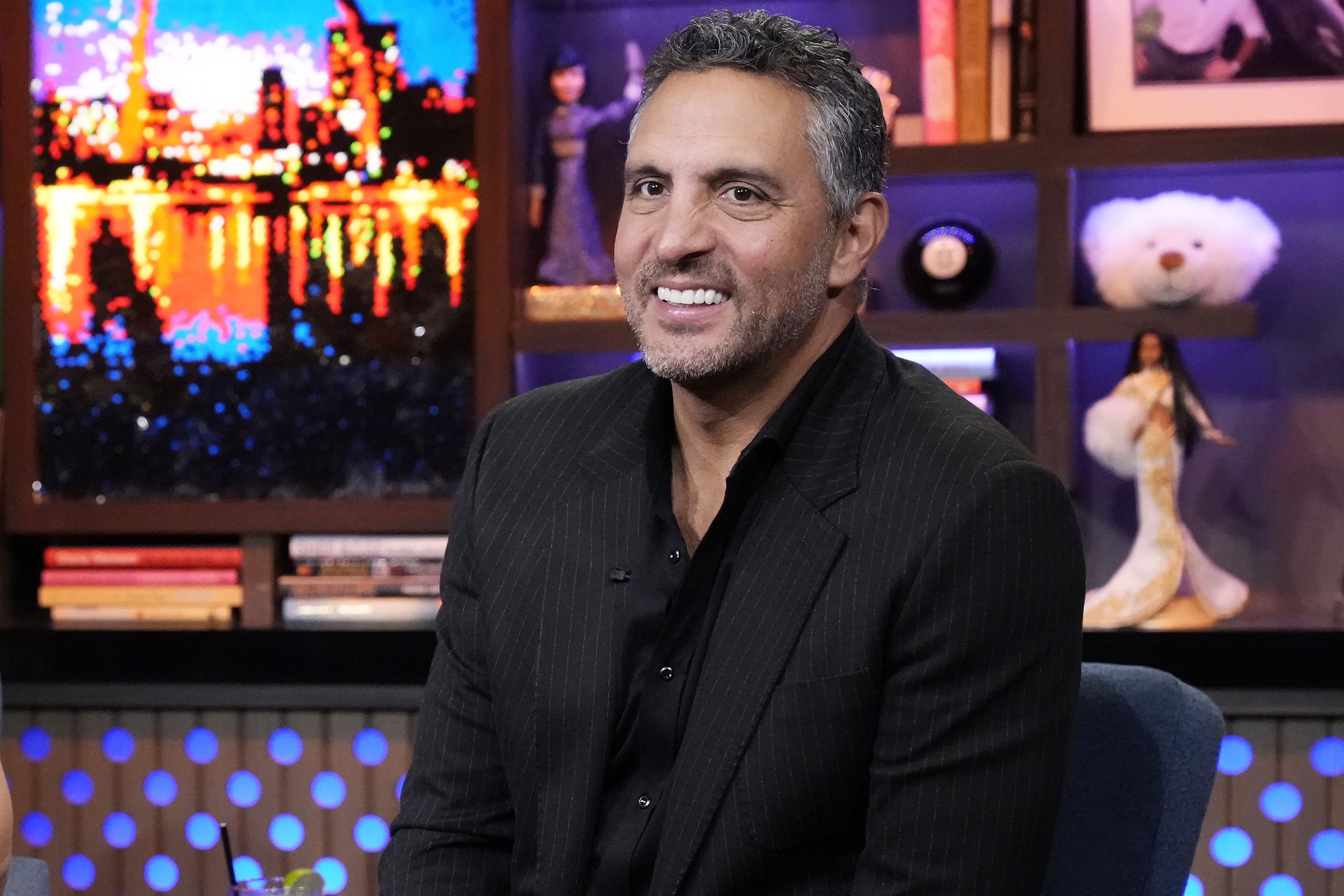 However, Kyle seemed to hint at a more definite split at BravoCon this weekend by describing their separation as a "divorce" for the very first time.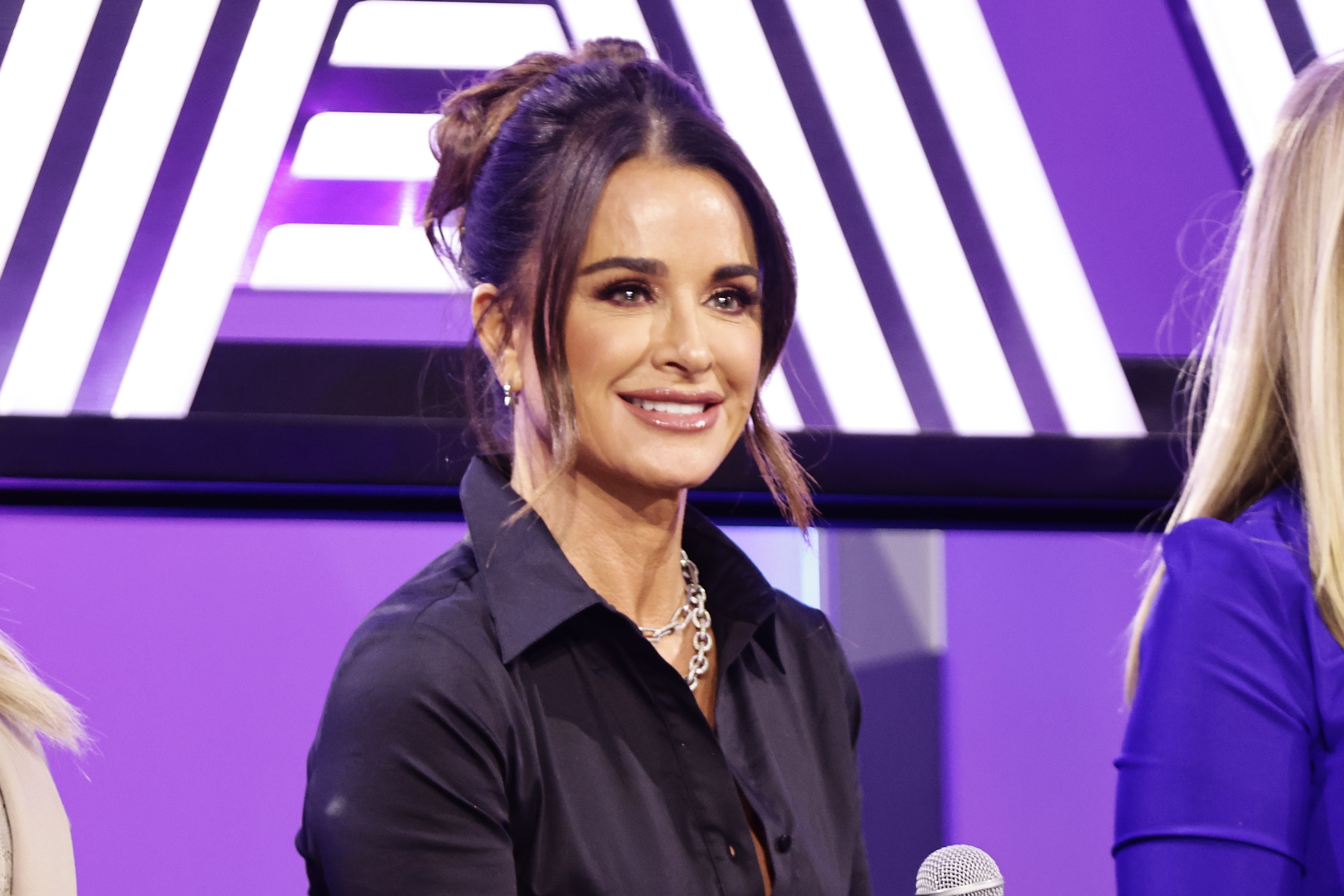 "I've gone through a lot this last year that does change you," Kyle told reporters in Las Vegas on Saturday. "Losing my best friend to suicide changed me. Going through my divorce, all that has made me stronger, but it definitely changes you as a person. I feel good."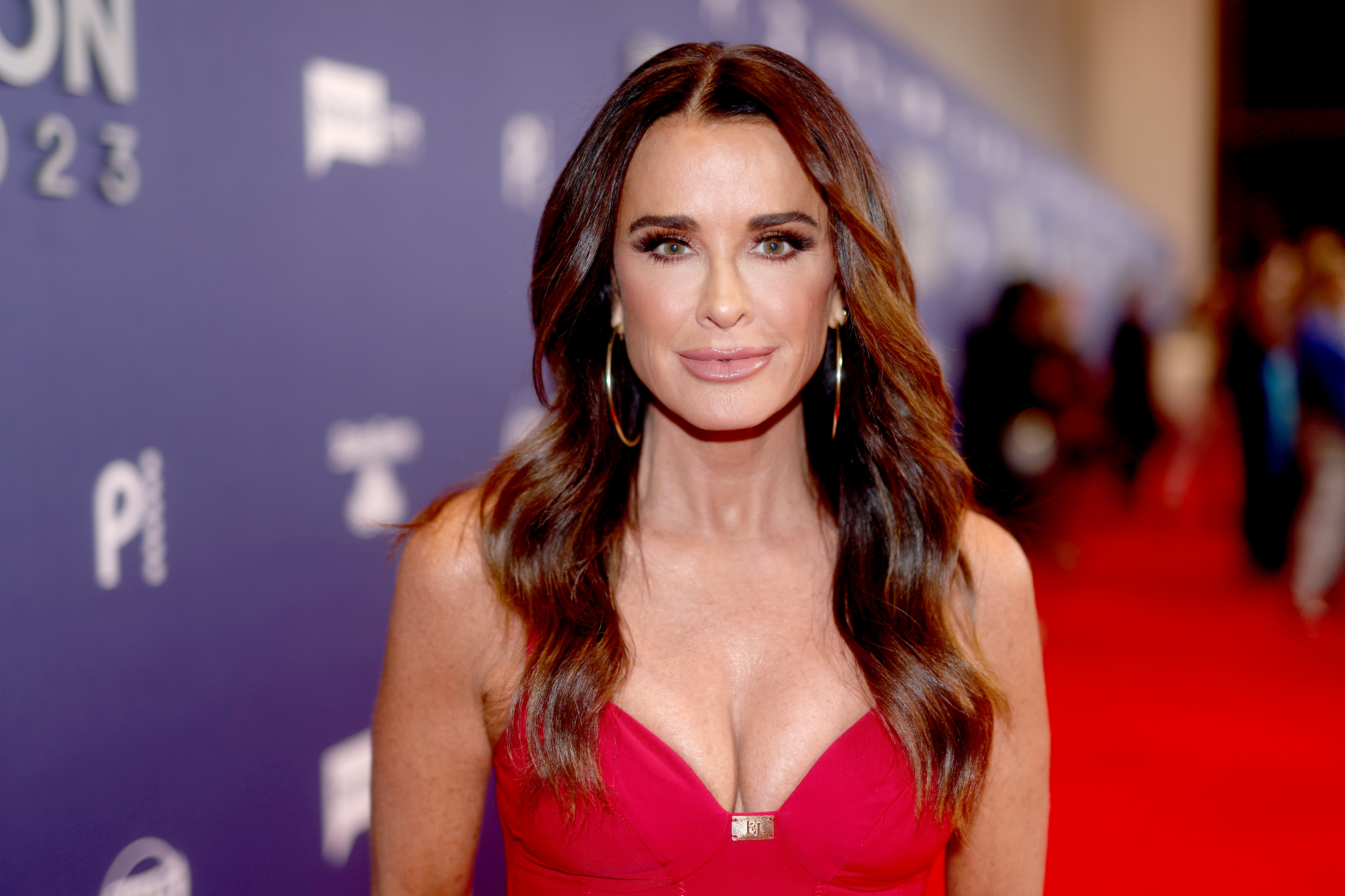 Since 2010, the highs and lows of Kyle's and Mauricio's personal lives have played out on RHOBH. And during a panel with her costars Sunday, Kyle got emotional while talking about the "difficult" upcoming season of the Bravo show, which premiered Oct. 25 and looks set to provide fans with more insight into their rocky relationship.
"It was sort of new for me, what we were going through," she said, noting that she and Mauricio are still living together amid their separation.
"Starting the show, even today, we're still under the same roof, and I didn't know how to manage that," she added. "And I also am somebody who can't pretend."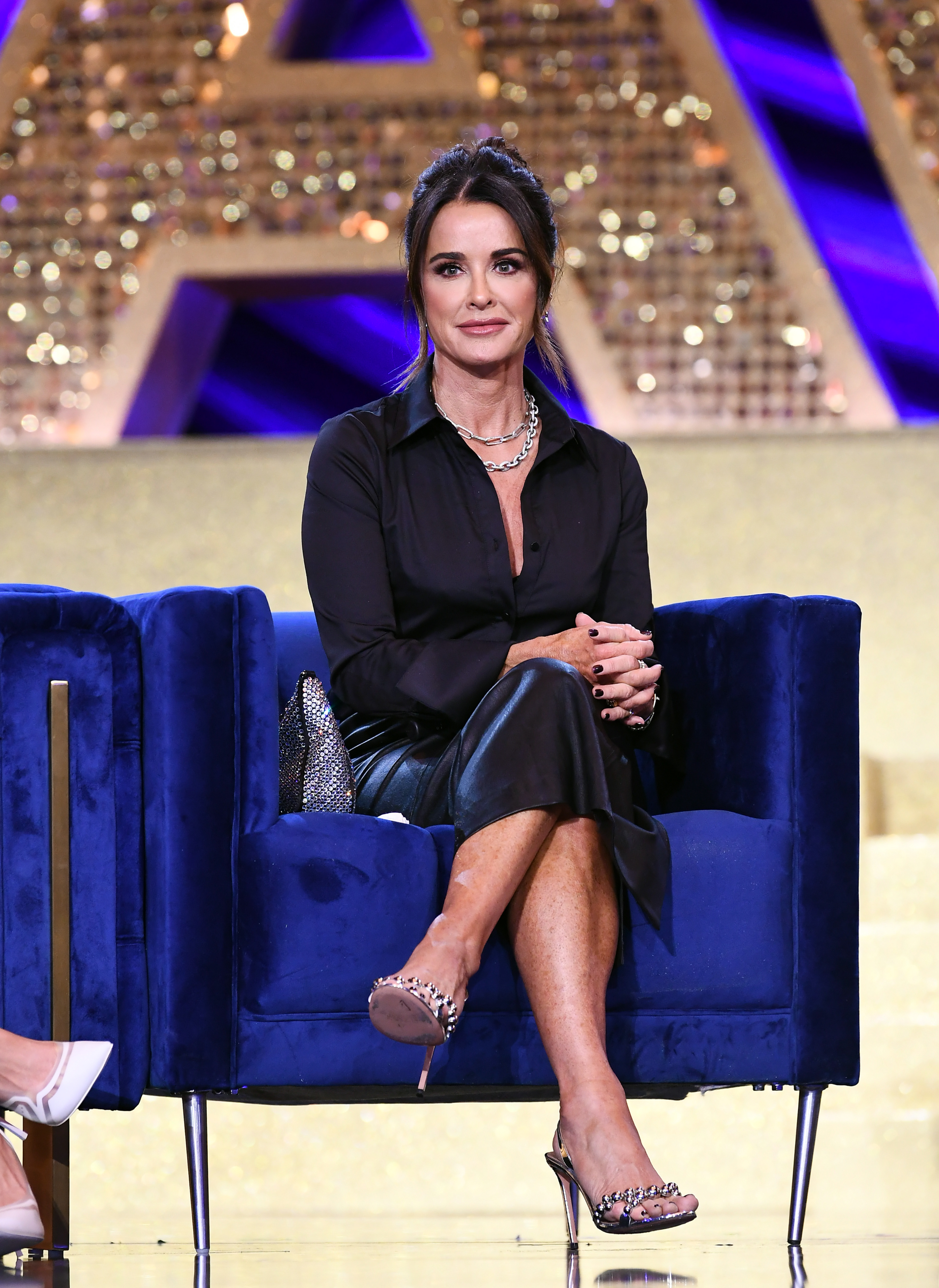 In the second episode of Season 13, which aired last Wednesday, Dorit Kemsley confronted Kyle about Mauricio, directly asking if she had any "thoughts" that their marriage might not work out.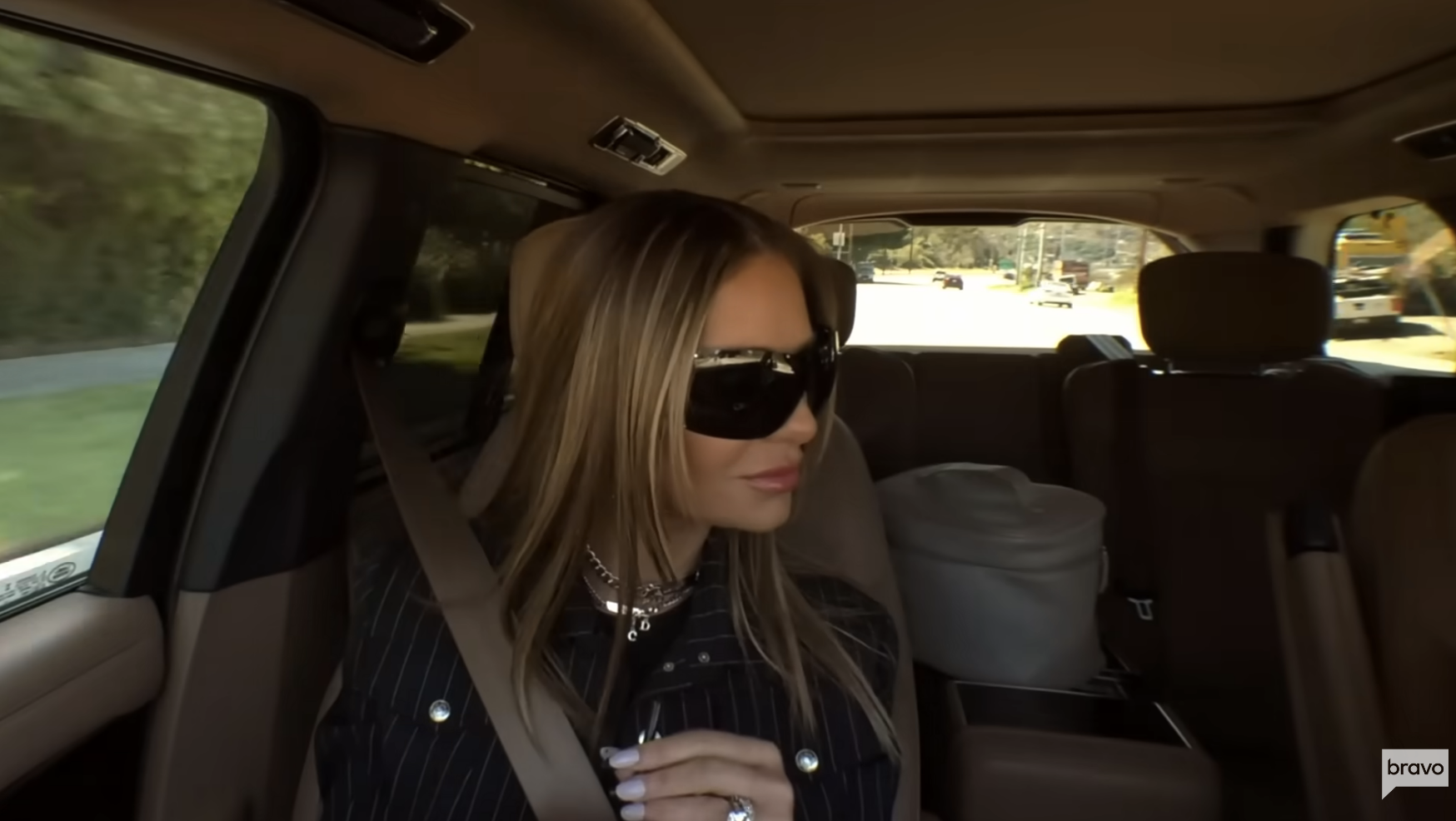 Talking about the new season at BravoCon, as reported by People, Kyle admitted she didn't "expect anybody to bring up anything about my marriage on camera."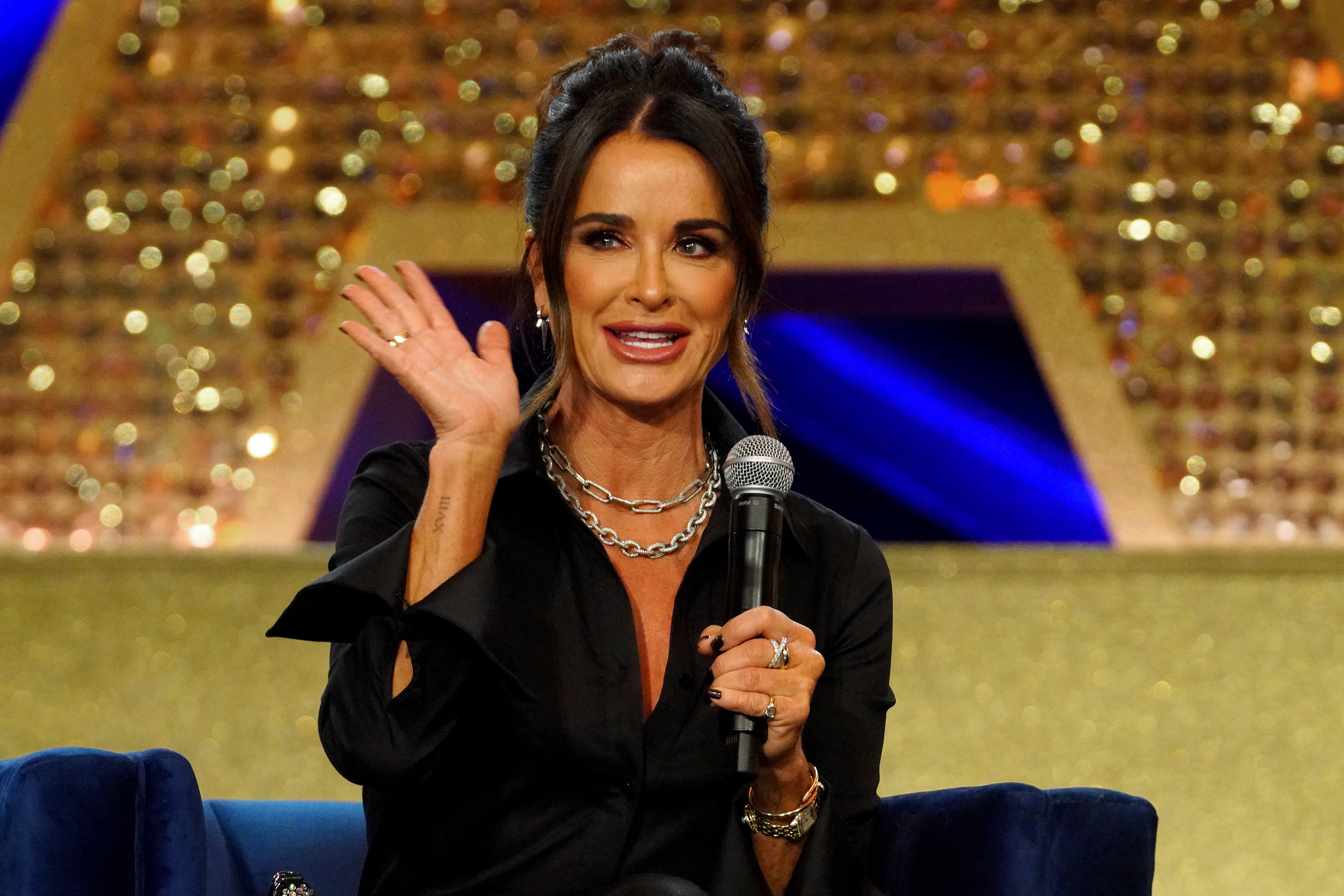 "I don't have a very good poker face," she said during the panel. "So a lot of those things that happen with my husband, you can see I'm not thrilled or happy."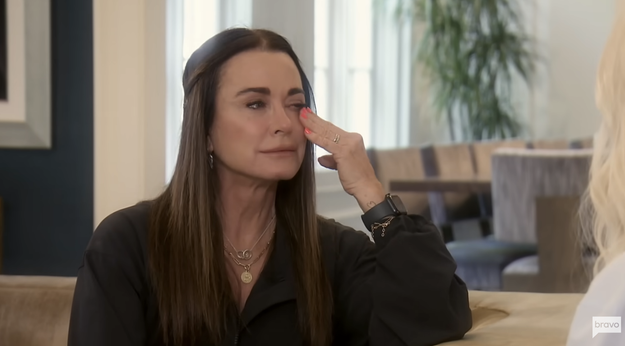 "I told the girls in the beginning I was having a hard time and I just had to figure it out myself," she said, breaking into tears. "I'd also come off of having a very difficult time [at] the reunion with my sister Kathy that was very painful."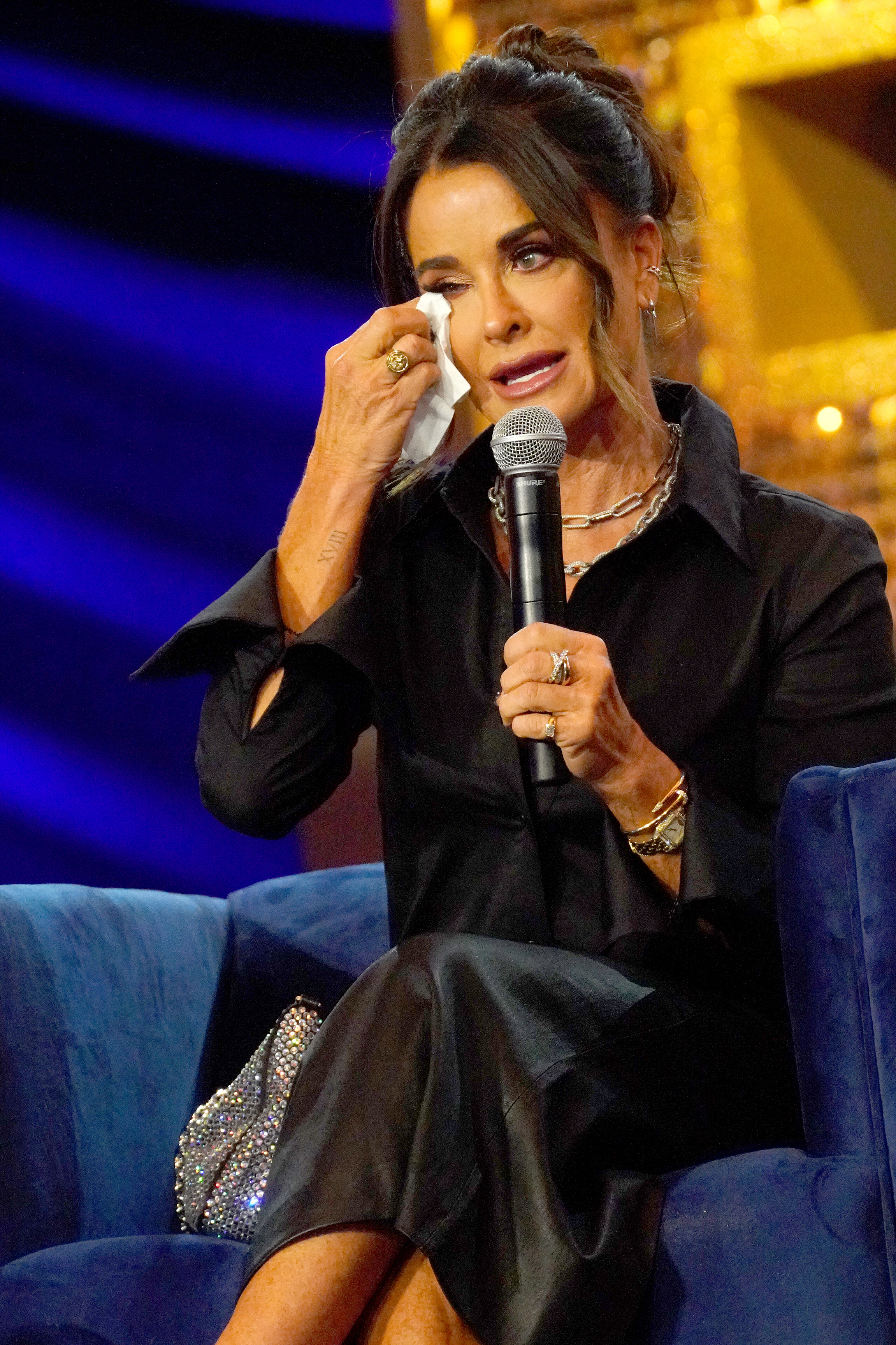 Kyle added that she didn't feel it was "necessary" for her costars to bring up her marital struggles on camera, saying, "My marriage and my family is one of my biggest accomplishments, so it's still difficult to acknowledge."
She continued, "If I was called on the phone and asked one-on-one, I would've been much more open, but being next to the cameras, I felt like I was on the defense. I felt like everyone was coming at me."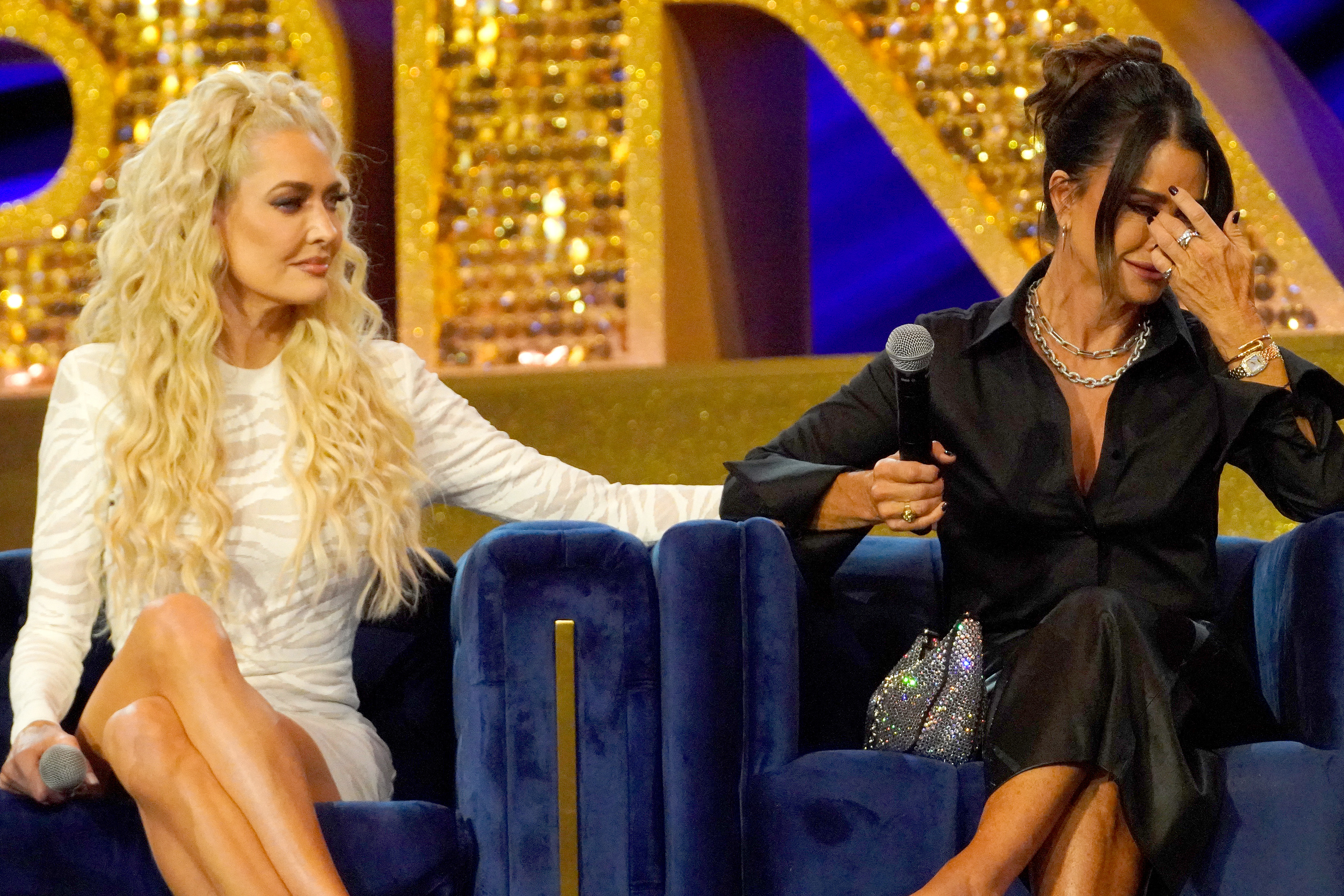 In response to this, her RHOBH costar Garcelle Beauvais said it's "part of our job" to be direct about each other's personal lives on the show.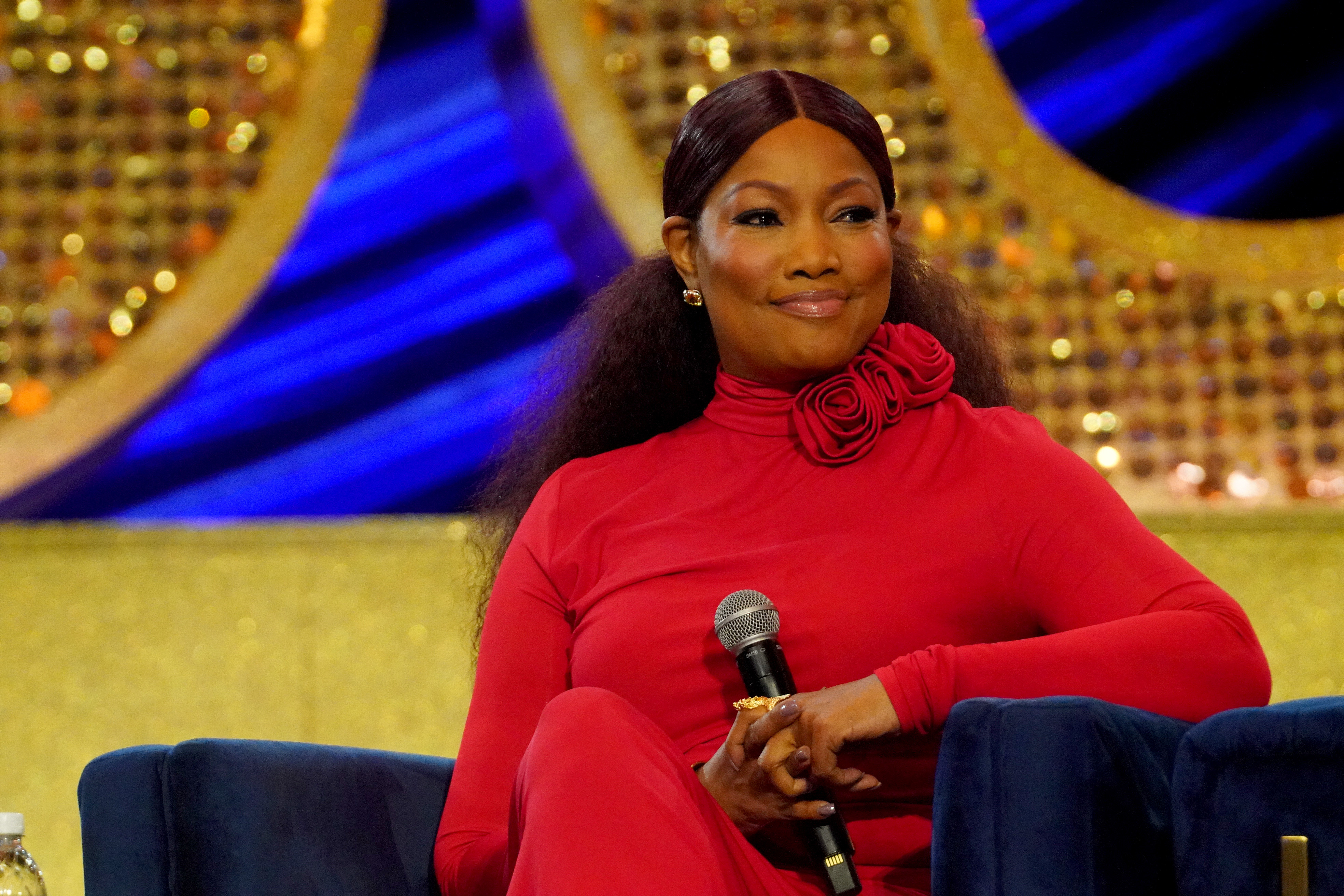 "I feel for Kyle and everything she's going through, but we're on a reality show," Garcelle responded. "That's part of our job, to ask questions of each other … So I don't want to feel like we're the bad guys for asking questions."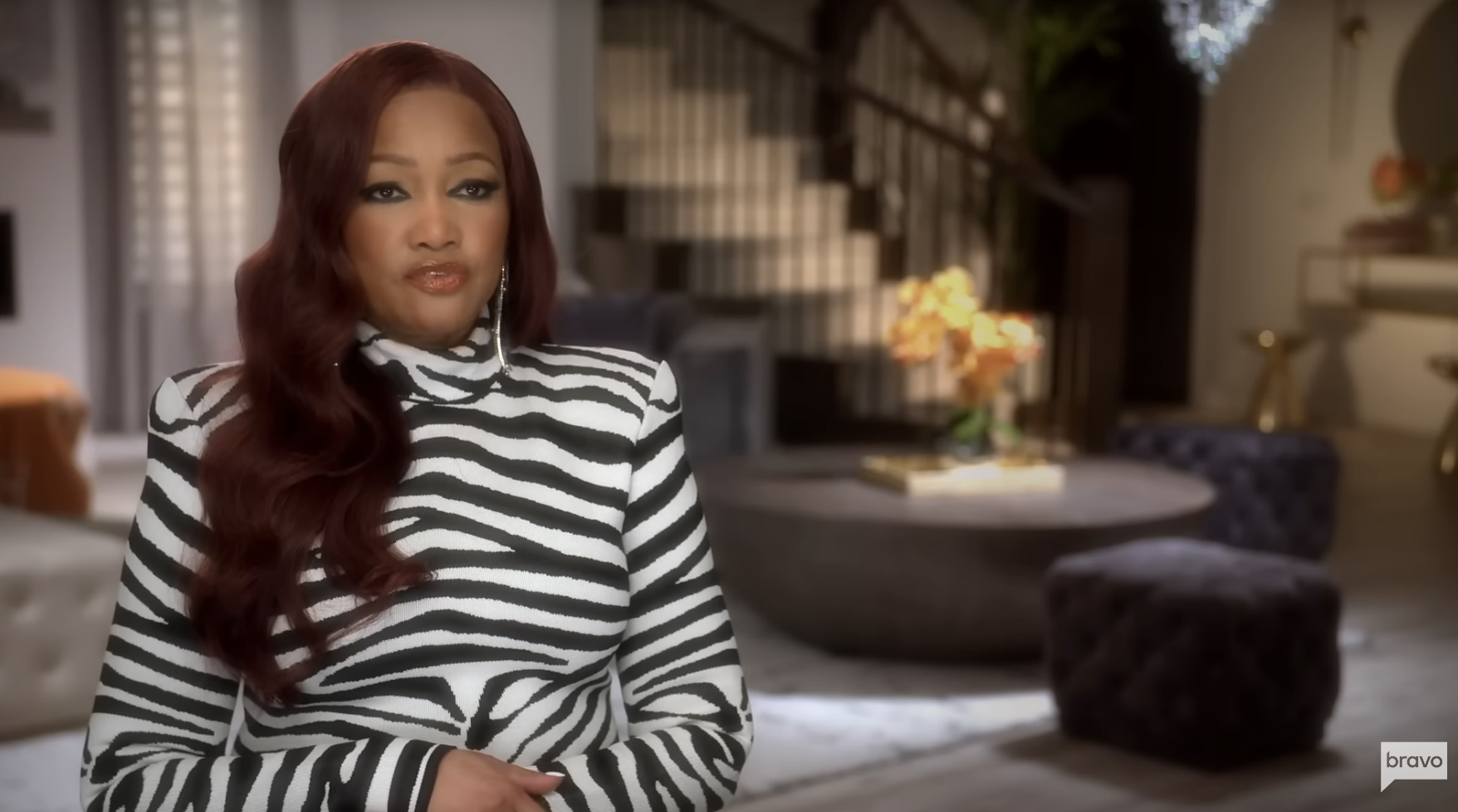 As for the current status of Kyle's marriage, the reality star didn't divulge any more about their "divorce" but did say that she and Mauricio still share a lot of love for each other.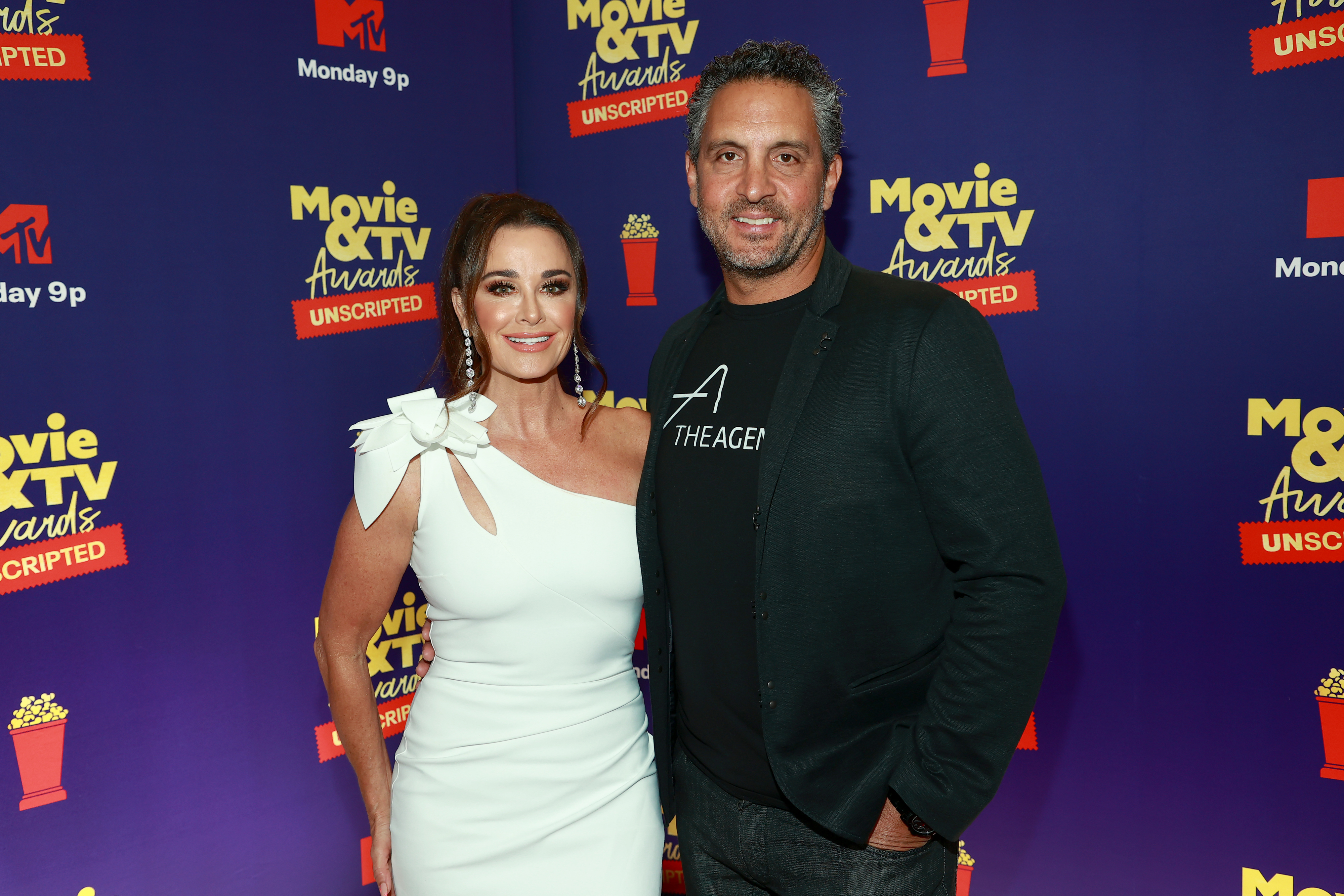 "We love each other very much, and we are family no matter what happens and have a very strong family unit," she said. "My three girls still live at home … He was busy doing DWTS, so he wasn't around as much, but we're trying to figure it out. We know we love each other."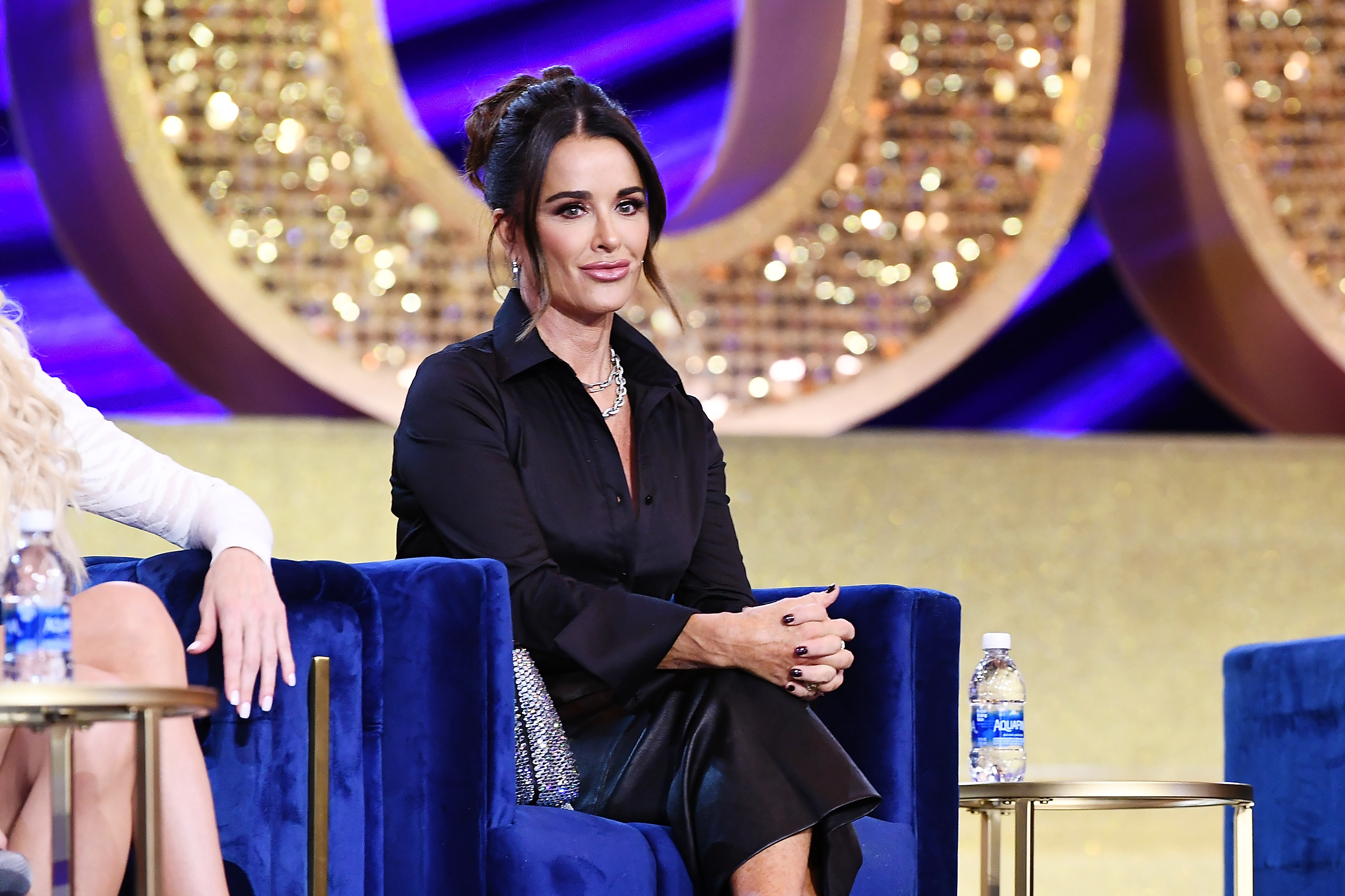 Fighting back tears, Kyle addressed fans asking her and Mauricio to "pull it together" and "fix" their marriage.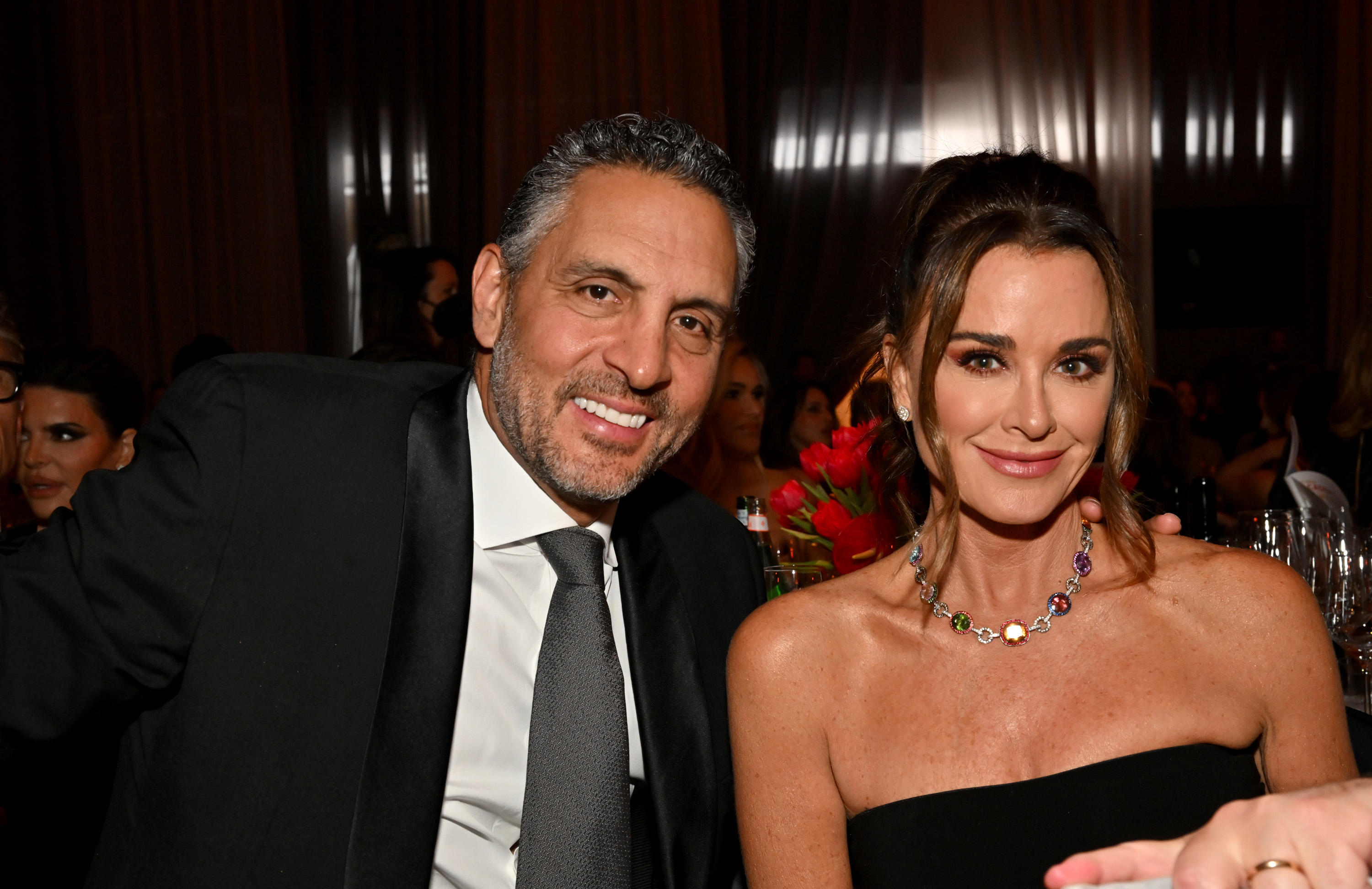 "Obviously, that's what I would want," she said. "This is not my idea of my fairy tale, clearly … Anyway, I do appreciate all your support."