In the 2014 movie adaptation of the bestselling novel, Ben starred as Nick Dunne, a man who is suspected of murdering his wife, Amy — played by Rosamund Pike — after she is reported missing on their fifth wedding anniversary.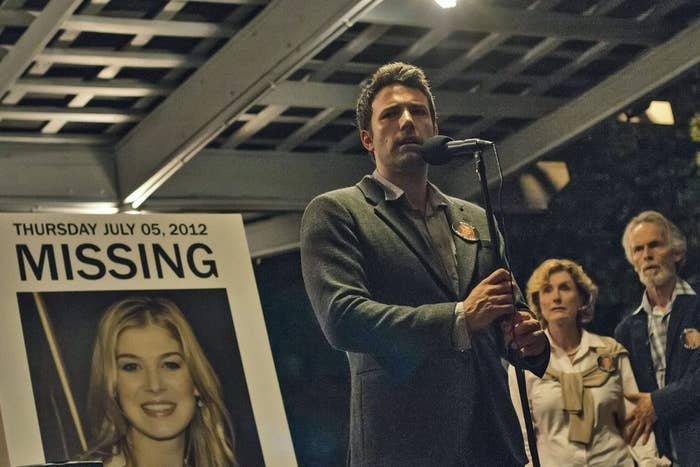 The acclaimed thriller earned Rosamund an Academy Award nod for Best Actress, and although Ben didn't get an Oscar nom himself, it's fair to say that his portrayal of the divisive protagonist is still one of his most memorable performances to date.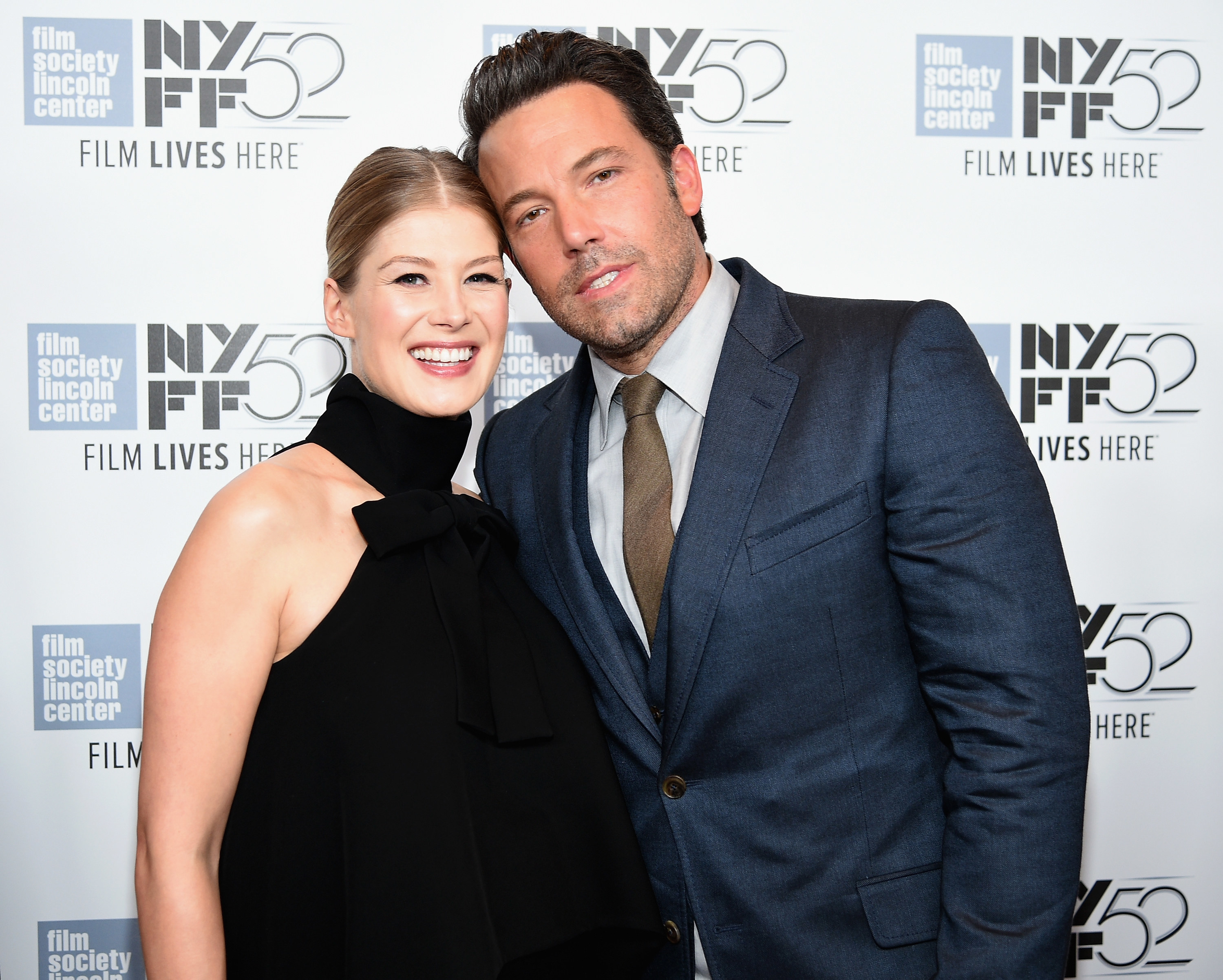 But now, thanks to a revelation from Jon Hamm, we've learned that things could have been completely different.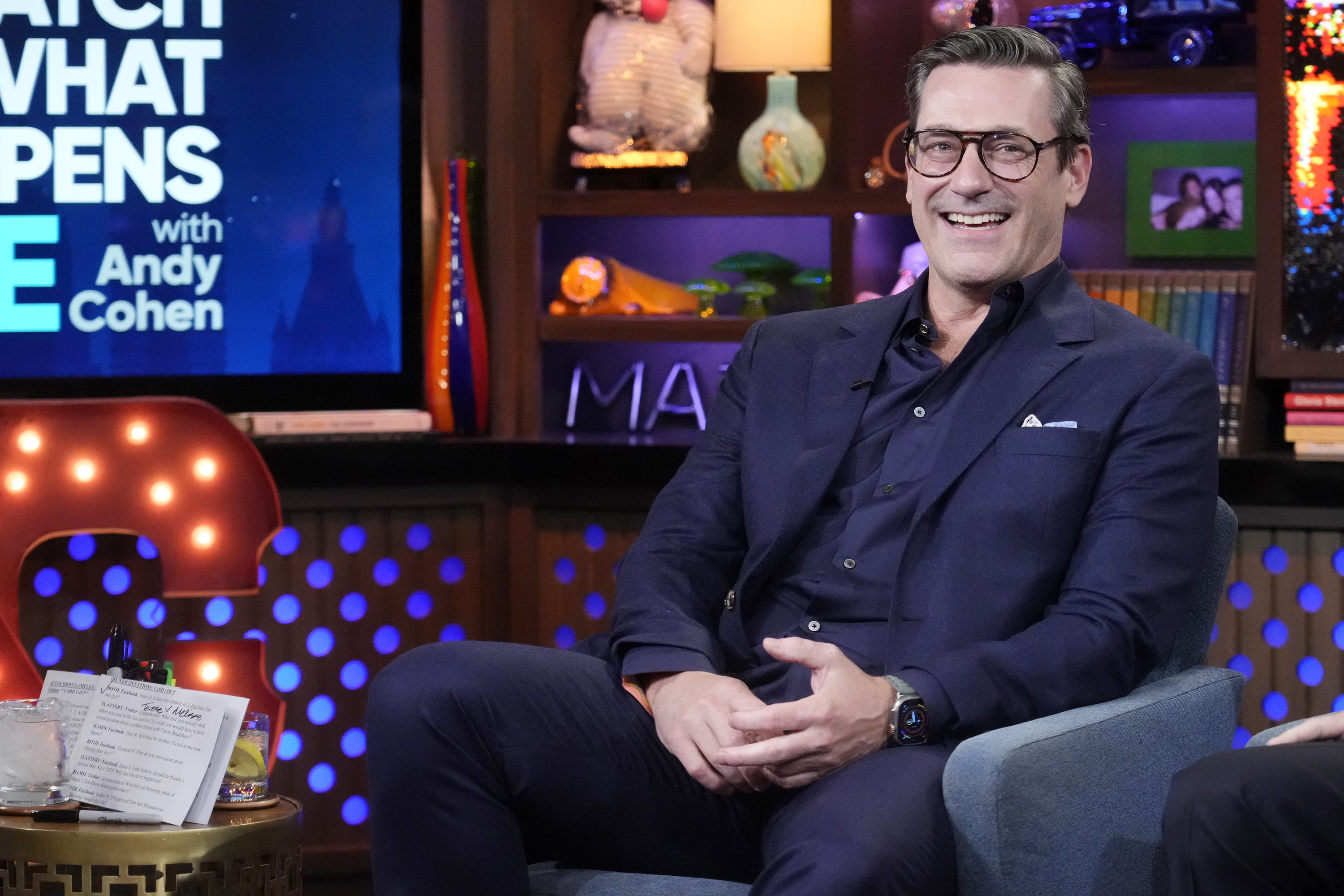 During an appearance on Watch What Happens Live With Andy Cohen last week, Jon was asked by a fan to address rumors that he had initially been set to star as the unlikable Nick.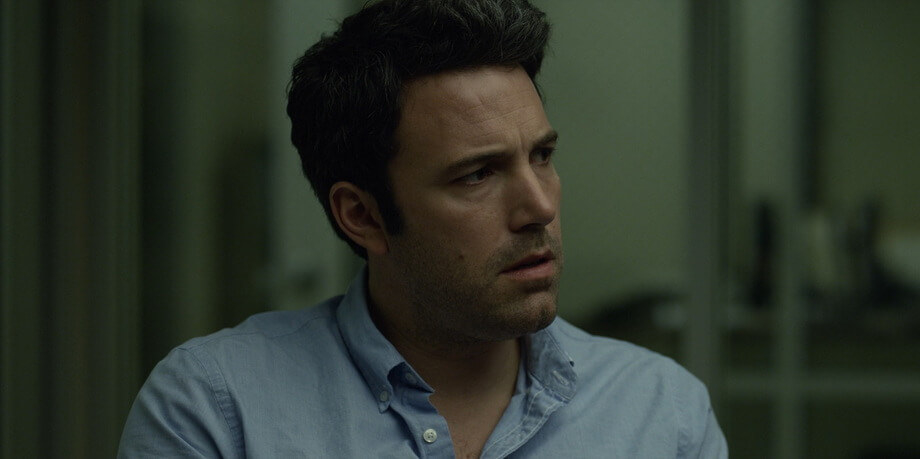 "Yeah," he responded. "I was down to the very end of that."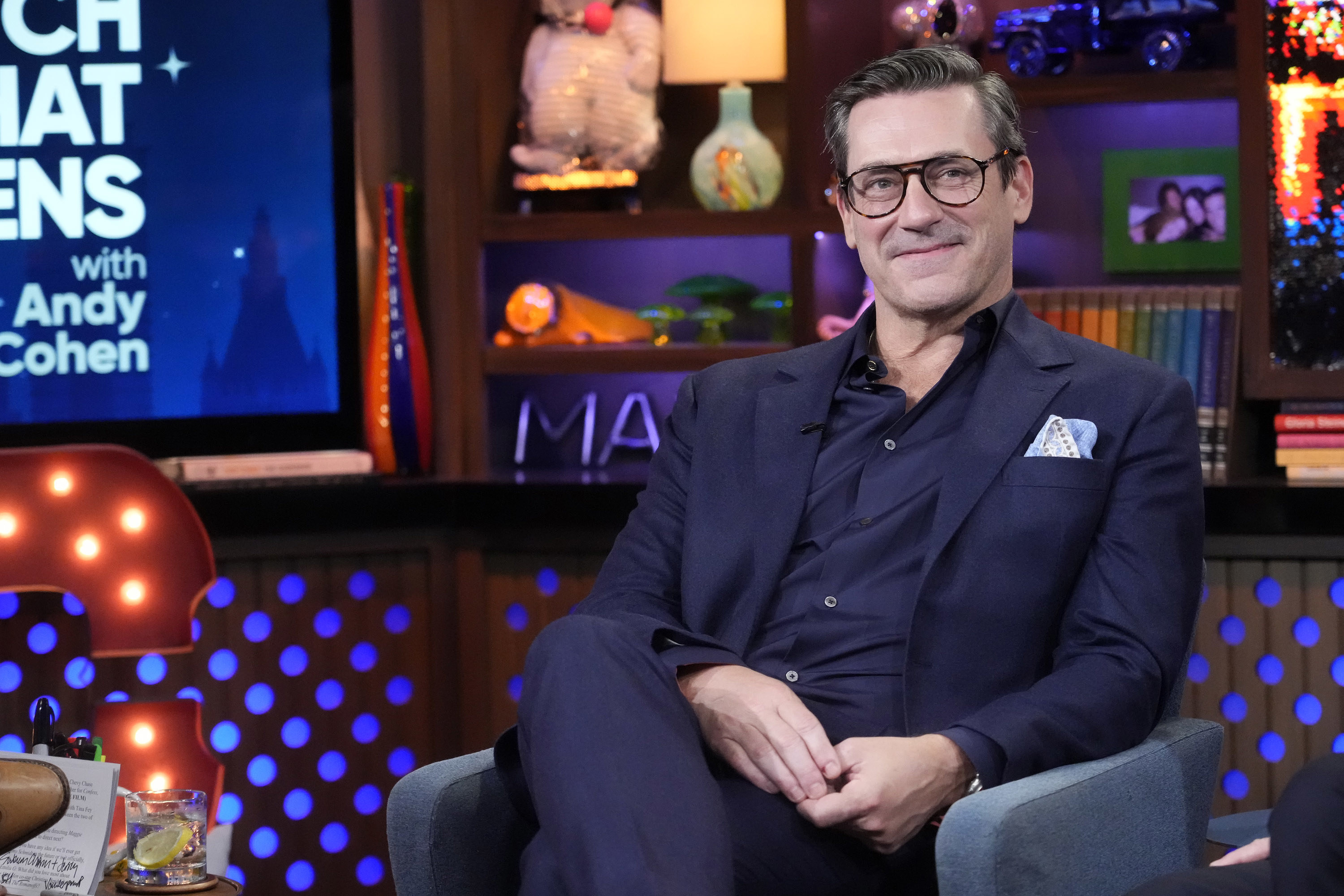 "It was meant to be me, but we had to film the continuing adventures of Mr. Draper," he added, referring to his Mad Men character, Don Draper, whom he played for seven seasons between 2007 and 2015.
It was reported by Page Six back in 2015 that Jon's contract on the long-running series "barred" him from taking the Gone Girl role because Mad Men creator Matt Weiner "wouldn't let him out of his contractual obligations."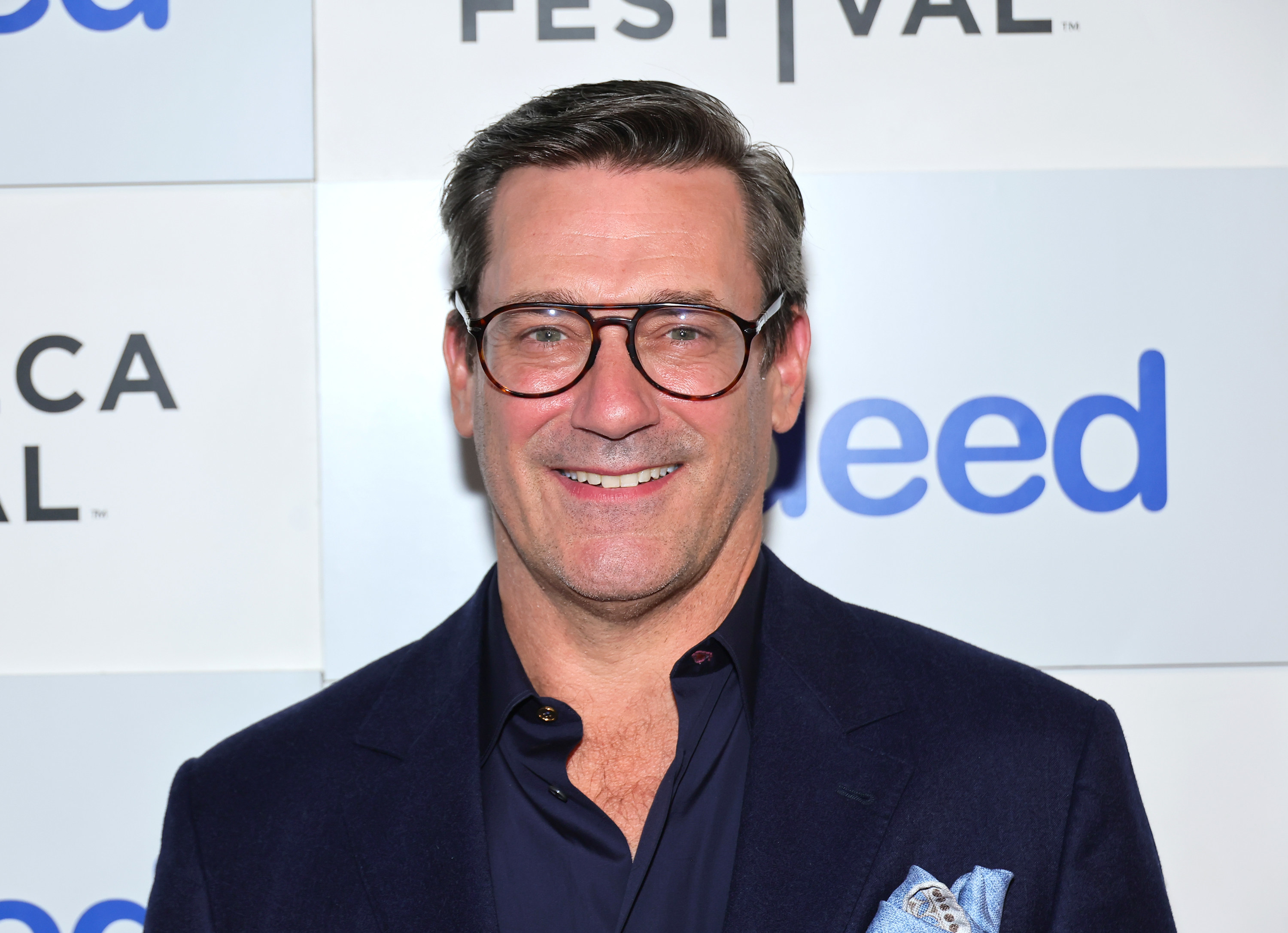 Given that the movie went on to be such a huge hit, the reports claimed at the time that Jon was "really upset" about having to pass up the leading part.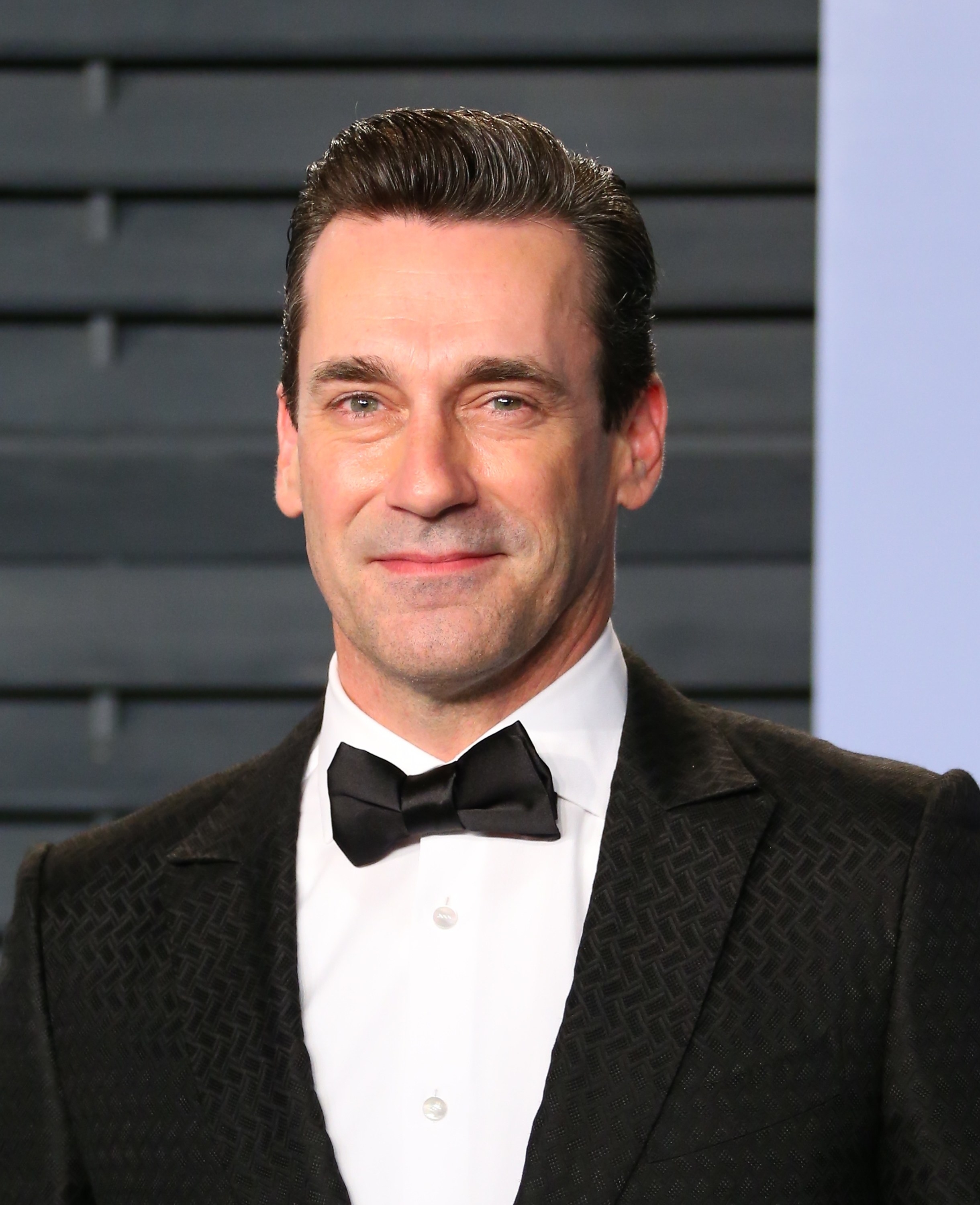 Reflecting on it now, Jon didn't go into a ton of detail, although he did joke that he would've been a better fit than Ben because he is actually from St. Louis, where the movie is set.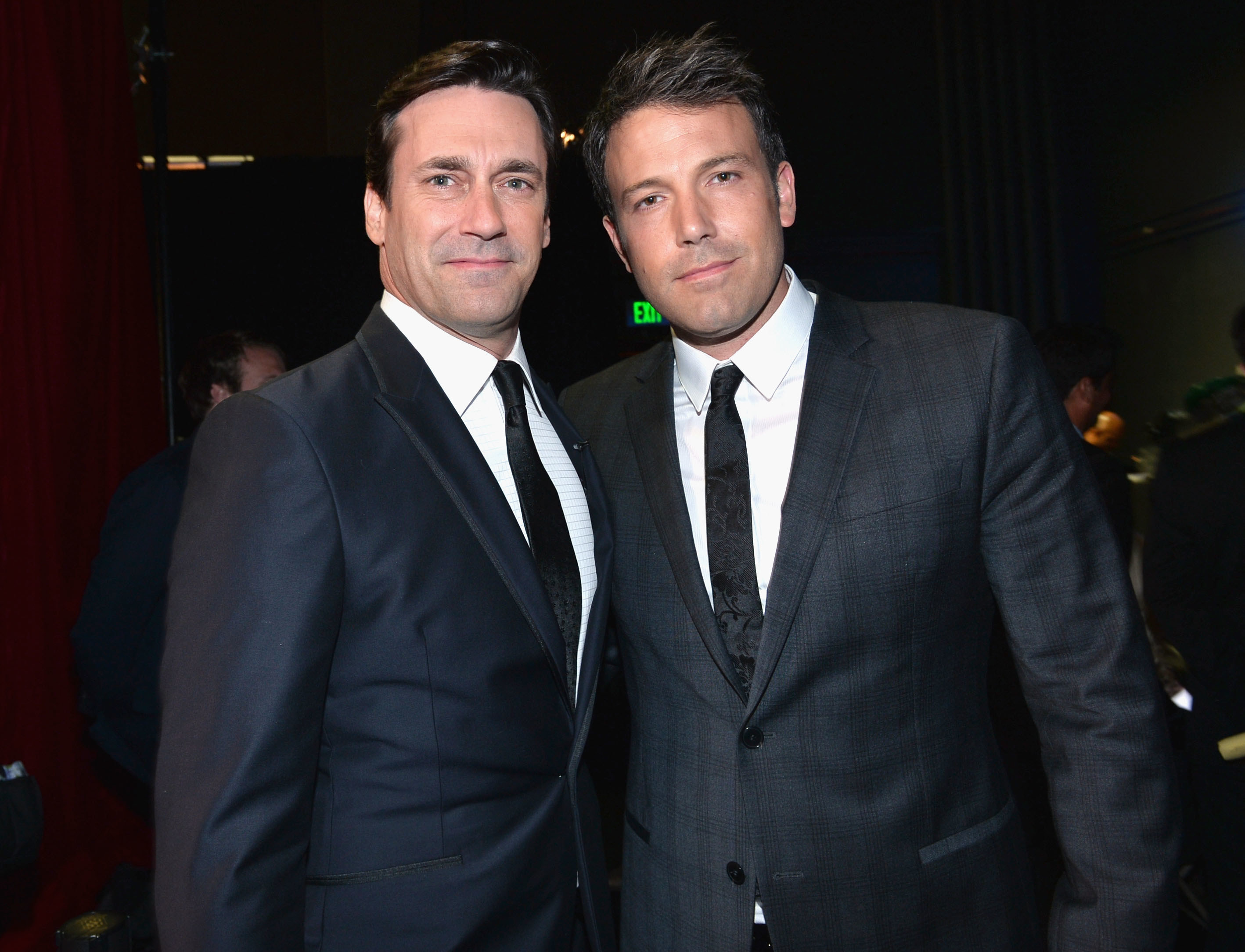 "Poor Ben, a Boston guy, had to wear a Cardinals hat," he quipped. "He was not very happy about it."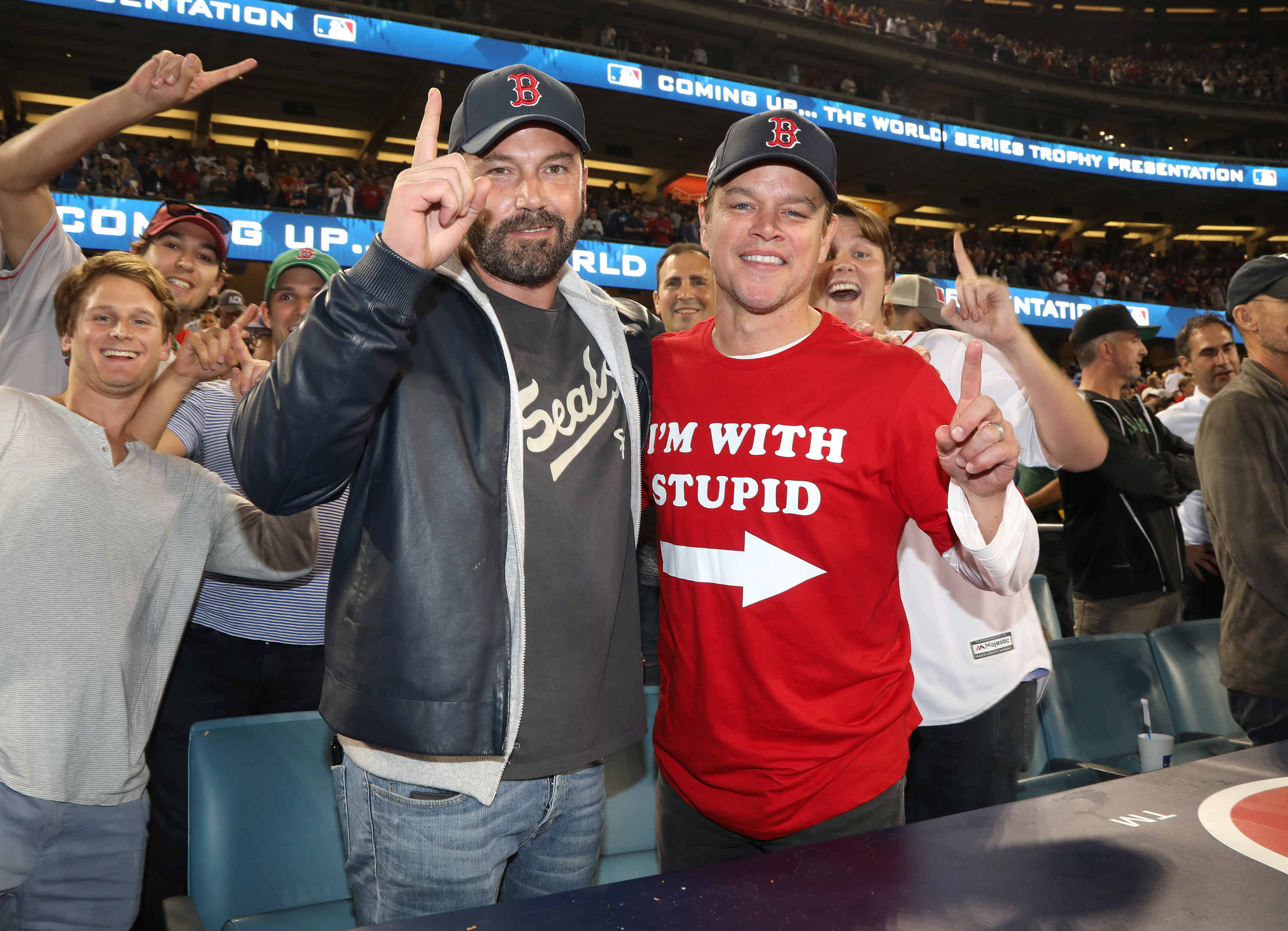 In spite of this, the movie was credited with rehabilitating Ben's acting career following a run of poorly received performances.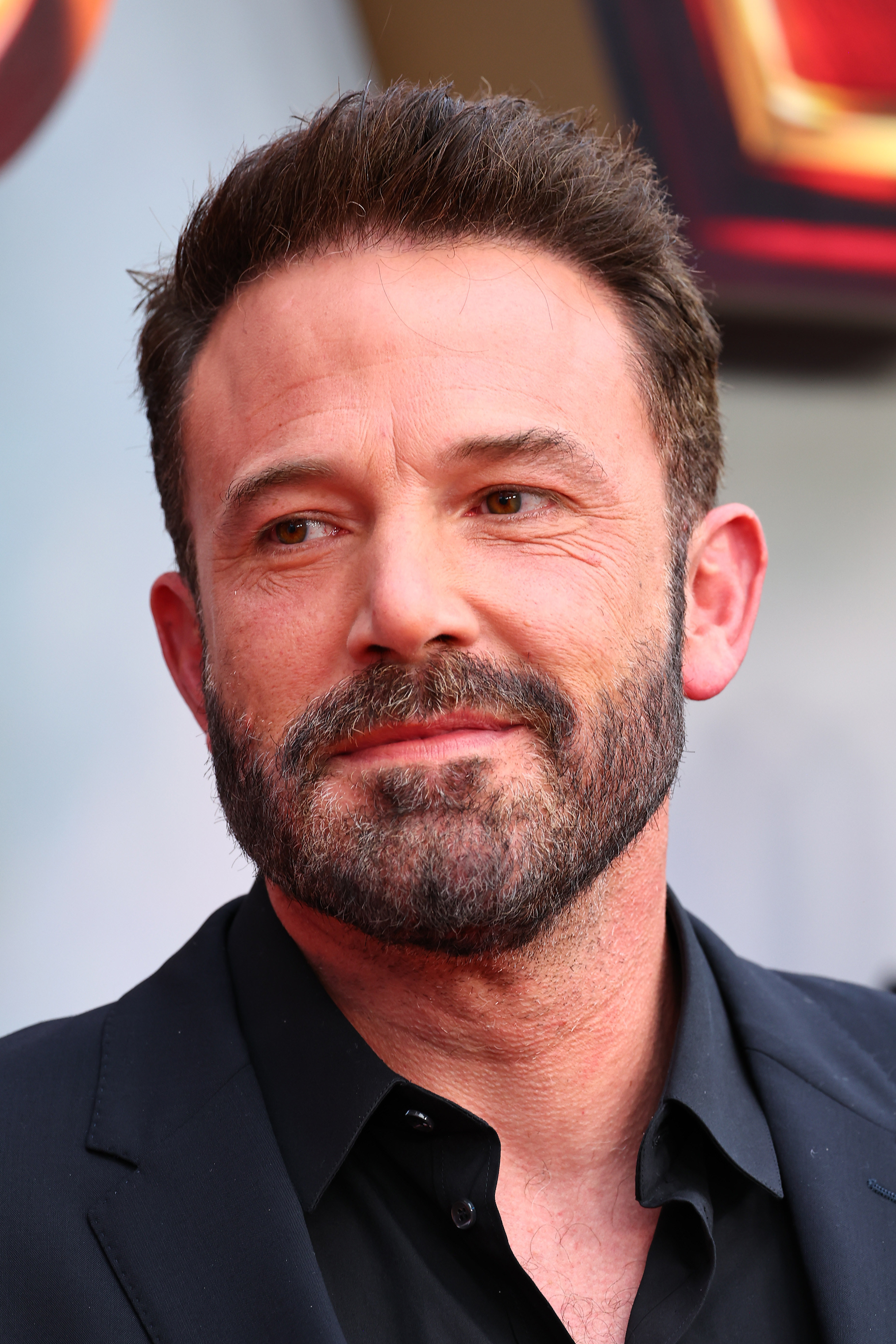 David Fincher, who directed Gone Girl, previously revealed that he decided to cast Ben as the film's protagonist after assessing his red carpet smile on Google Images.
"You cast movies based on critical scenes," David said, referring to the memorable moment when Nick smiles awkwardly next to a poster of his missing wife during a local press conference.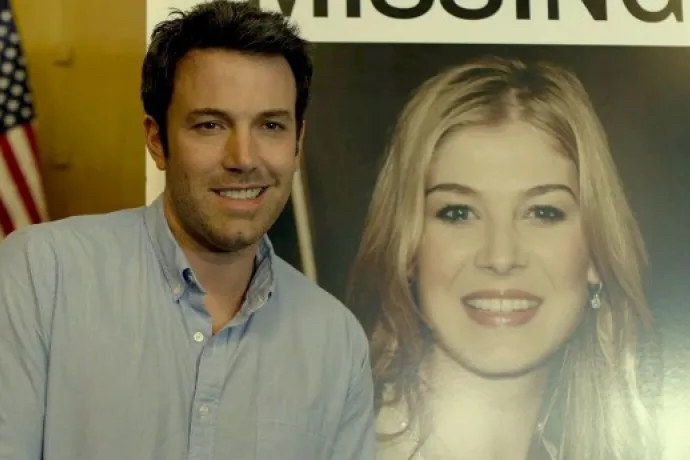 "I flipped through Google Images and found about 50 shots of Affleck giving that kind of smile in public situations," he said. "You look at them and know he's trying to make people comfortable in the moment, but by doing that, he's making himself vulnerable to people having other perceptions about him."