The new Addams Family spinoff may have only just been released, but it sounds like Jenna Ortega has been preparing for a lifetime.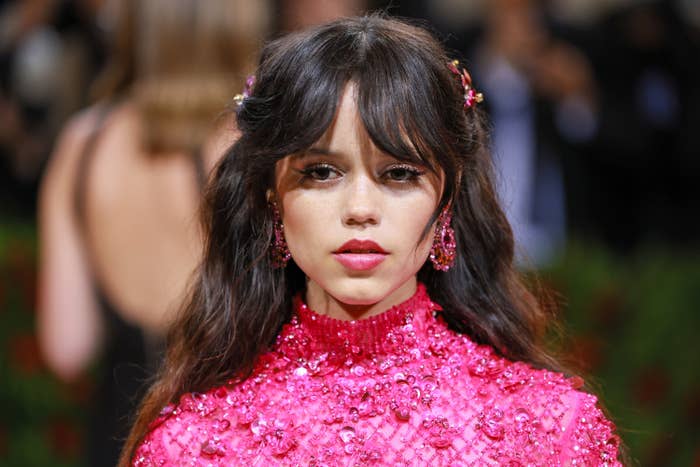 Following in the footsteps of Christina Ricci, Jenna is starring in Netflix's Wednesday as the show's titular character: the iconic Wednesday Addams.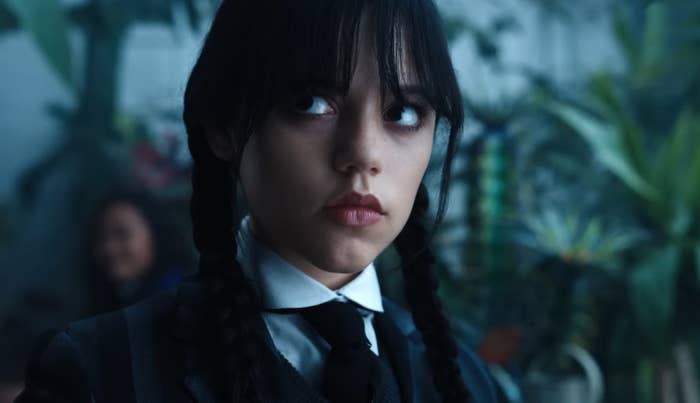 At long last, the Tim Burton series hit Netflix today — on a Wednesday, of course — and already, people can't help but praise Jenna's casting.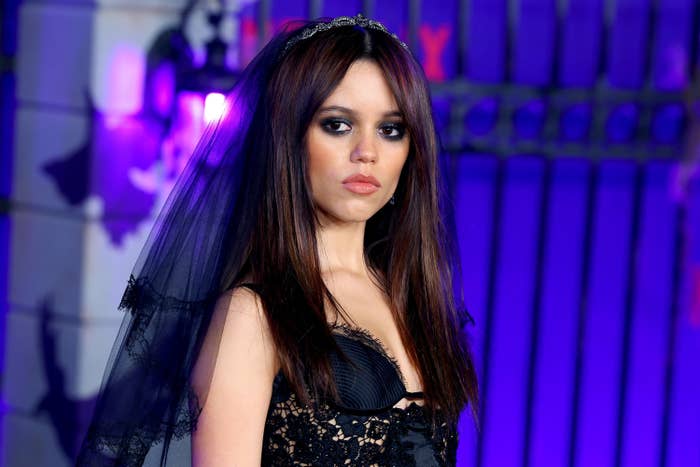 In case you aren't familiar with Jenna's work, she's firmly established herself as a pro when it comes to the horror genre. This year alone she's made waves with her performances in Scream and now Wednesday, with both shows centering on pretty dark themes.
Long before this, in 2013 when she was just 11, she also appeared in the supernatural thriller Insidious: Chapter 2.
And while the horror projects might be a little taxing for some, Jenna takes it in stride, describing herself as someone who's drawn to the spookier things in life.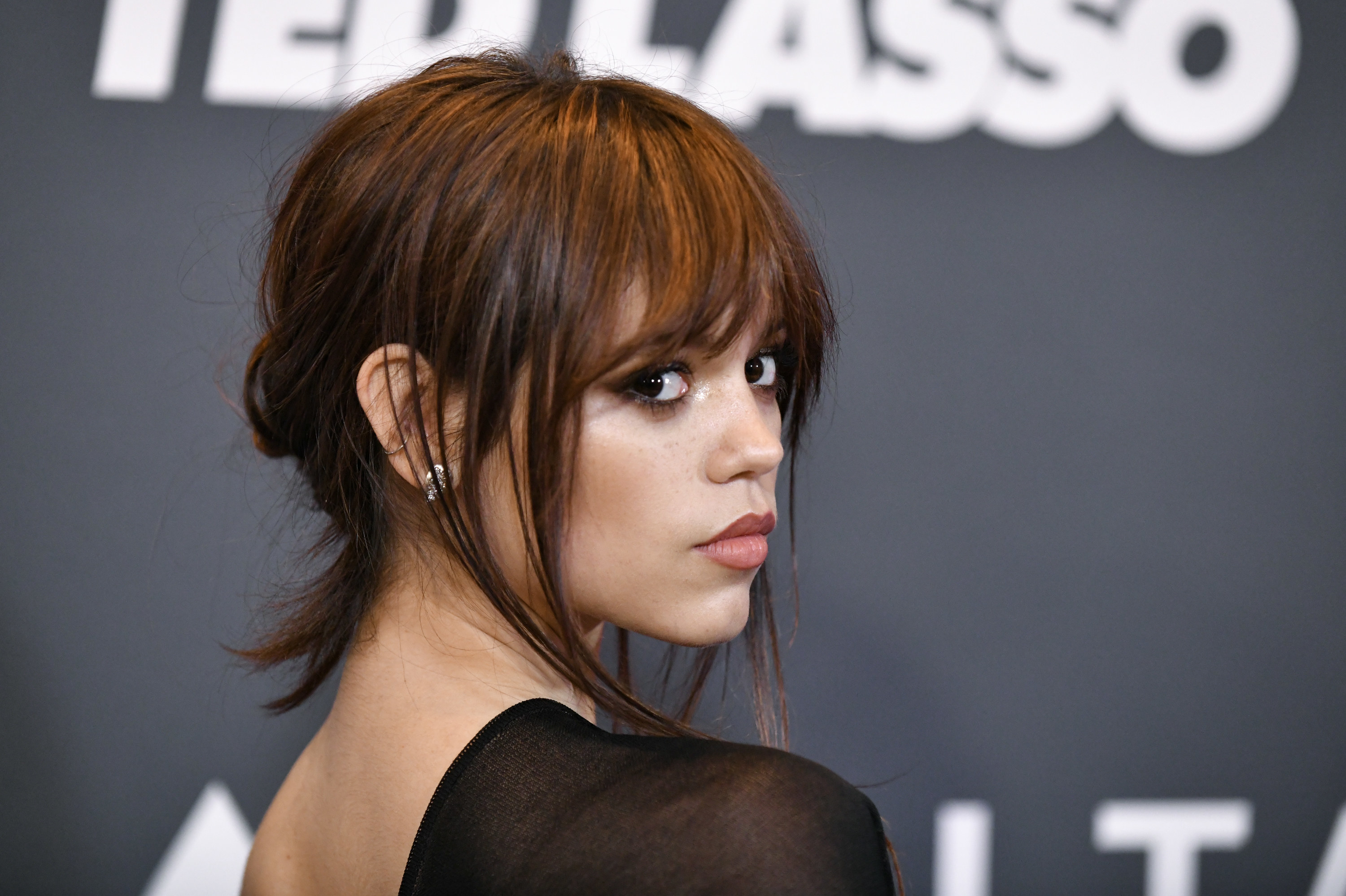 "I love things that are a bit off-putting, things when the closer you look, really aren't that pretty," she said during an interview with the Face this week. "I love things that are disturbing."
When asked why she tends to gravitate toward darker scripts, Jenna admitted that it's something that feels pretty natural to her.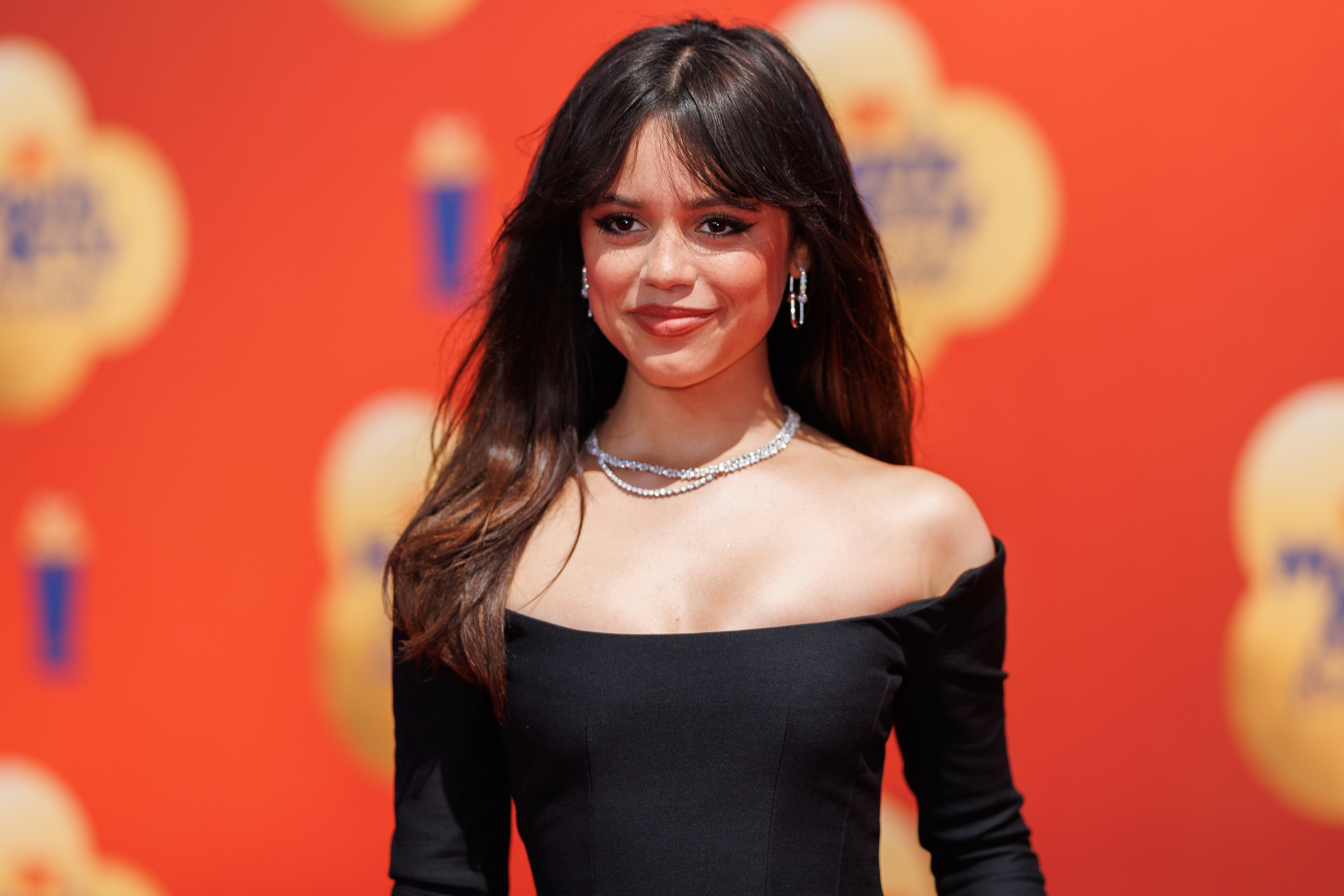 "I think we find each other," she began. "There's some invisible string that's connected to serial killers, monsters, creatures and myself. No matter where I go."
"I feel like it's something that's always been attractive to me since I was younger, something I was always into," she added.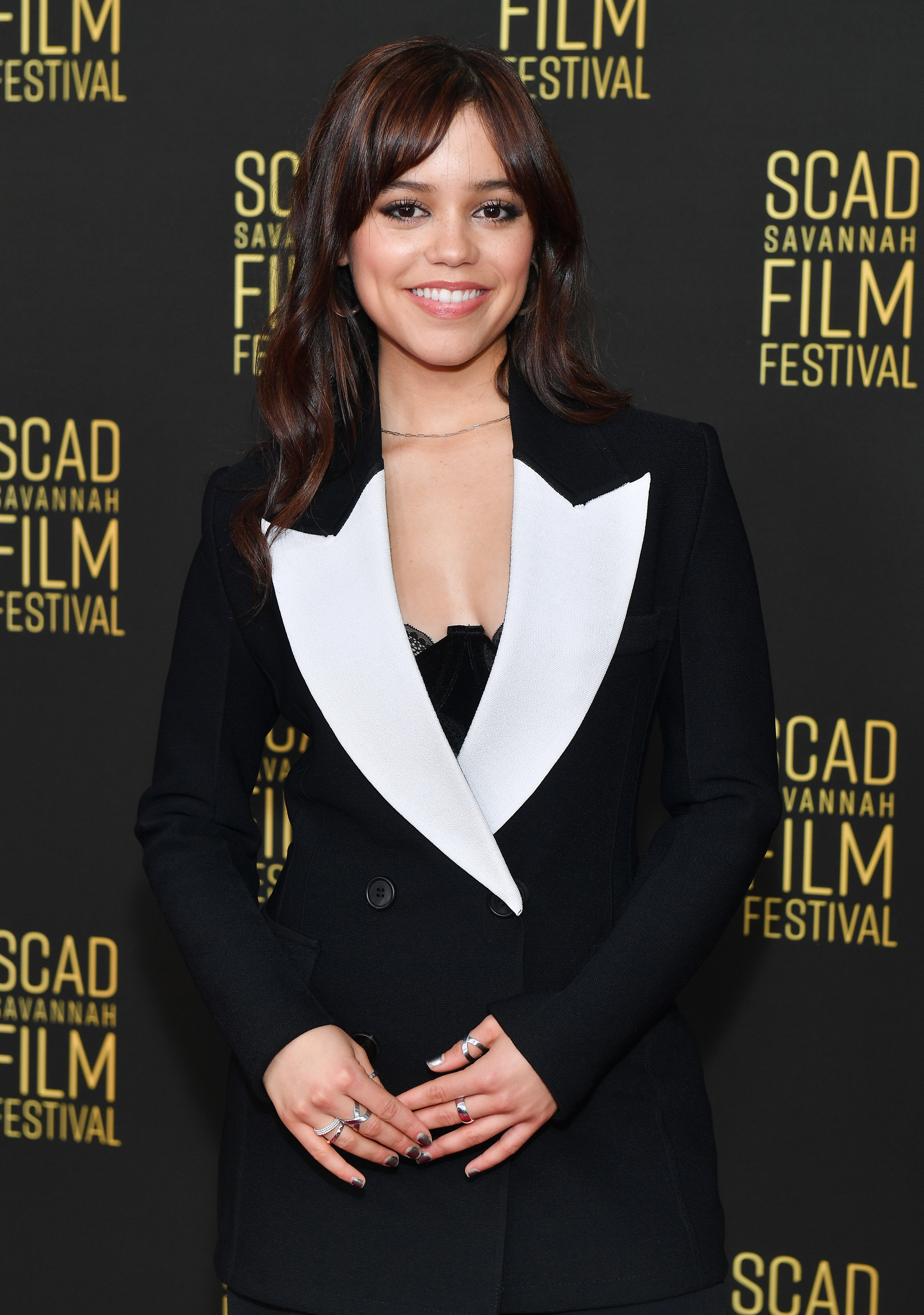 And now, thanks to another interview, we know that she certainly wasn't kidding when she said she's been into this for a while.
Taking part in the Wired "Autocomplete Interview" series last week, Jenna dropped a revelation that left fans a little...concerned.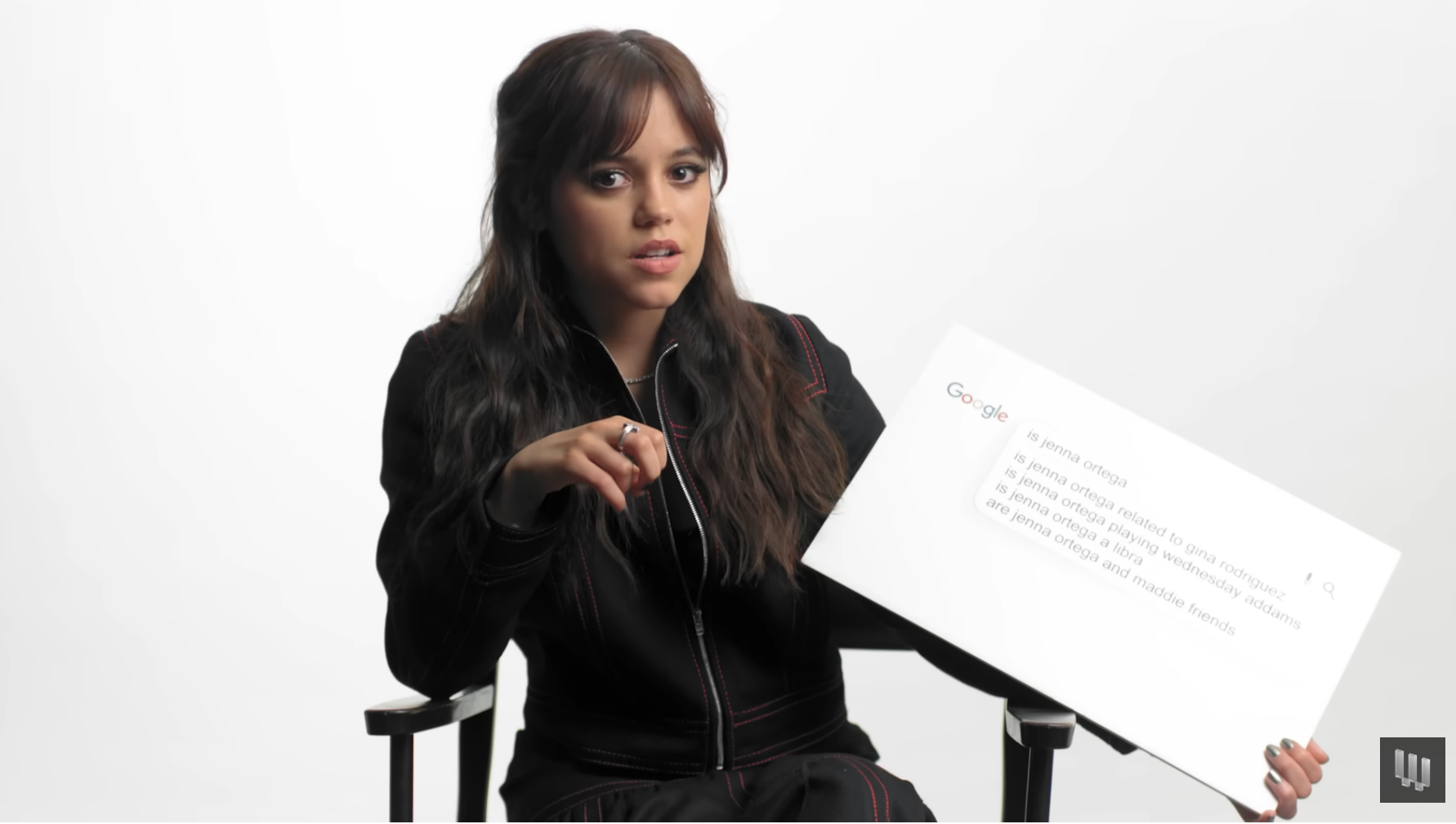 Early in the challenge — during which celebs answer questions that fans have googled about them — Jenna was questioned about her close friendship with Maddie Ziegler, whom she starred alongside in The Fallout.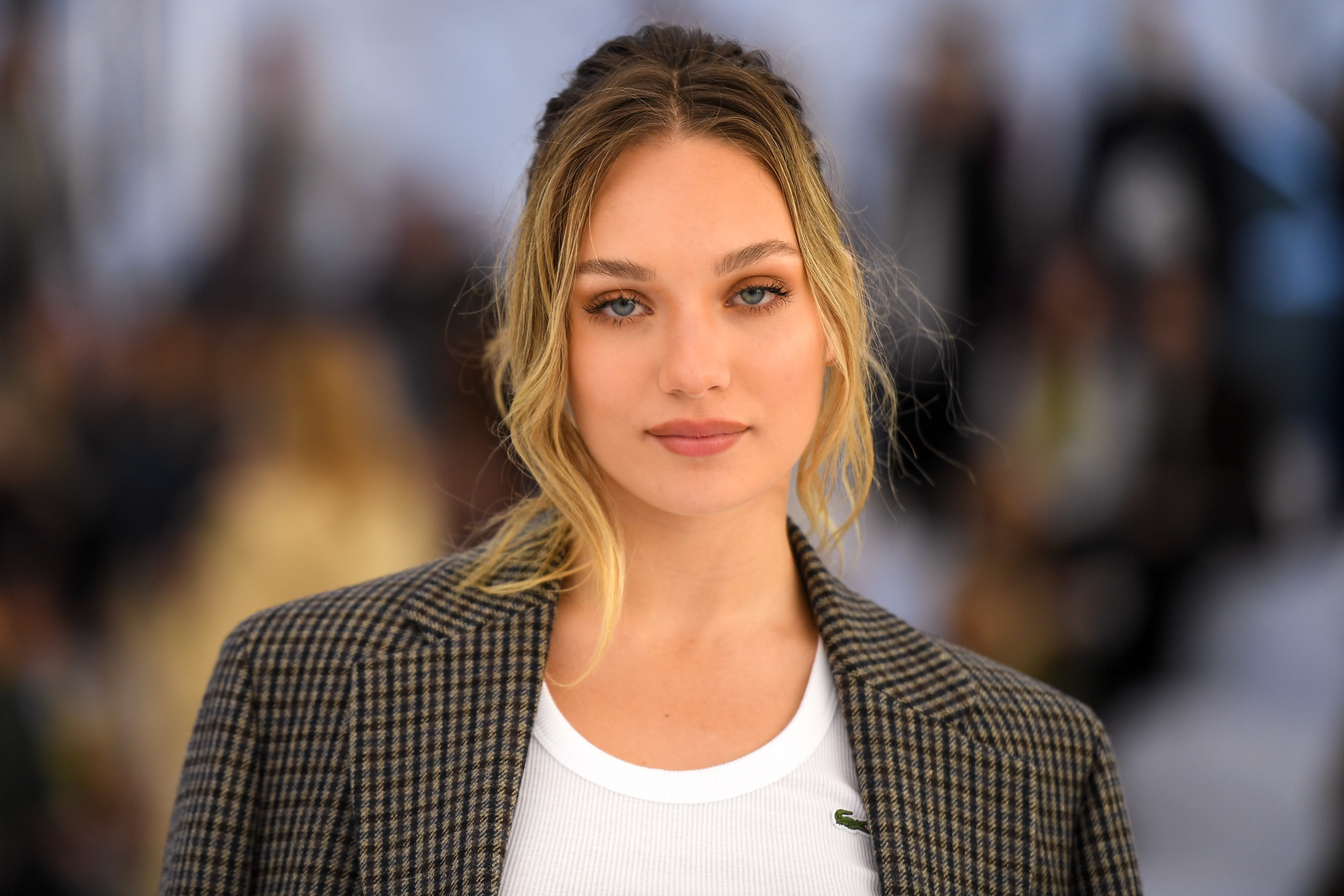 "I'm assuming they're talking about the beautiful wonderful baby angel face Maddie Ziegler," she said, reading a question that asked: "are jenna ortega and maddie friends."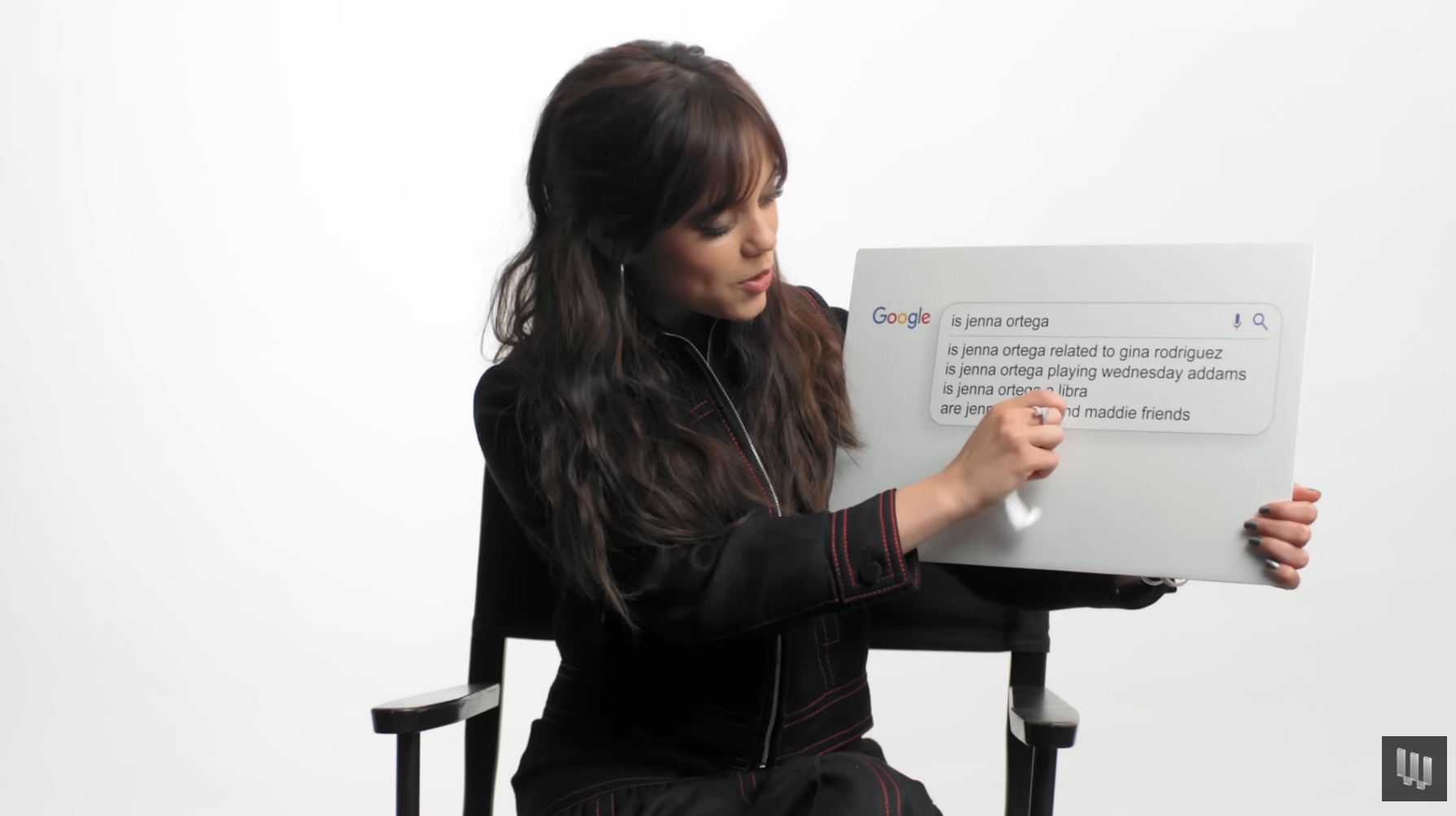 "The answer is yes," she added enthusiastically. "She's one of my greatest friends ever. She was somebody that I instantly clicked with."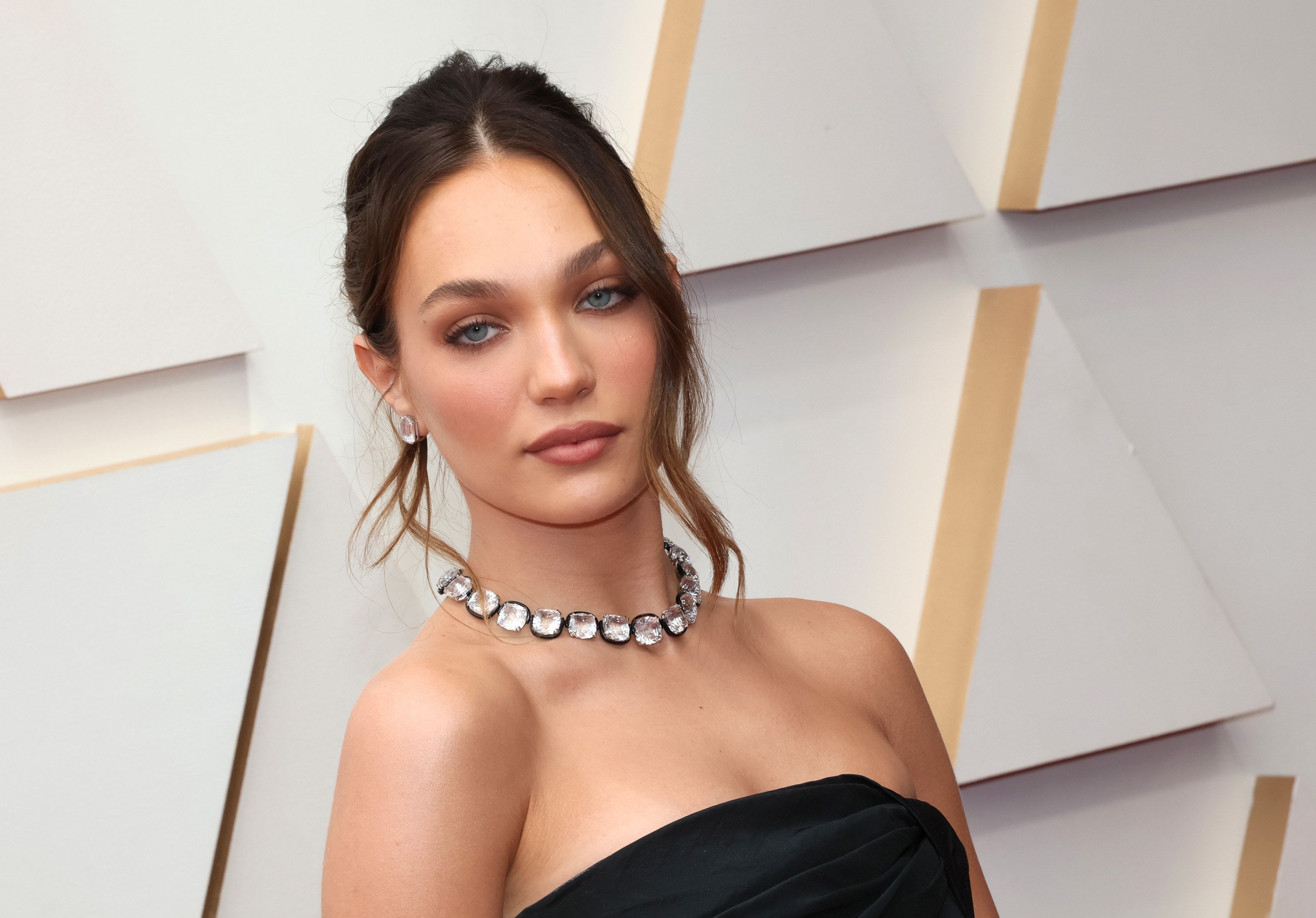 Jenna explained their bond by claiming that the reason she and Maddie get along so well is that they're both kind of weird. The response prompted her to casually reveal a pretty disturbing piece of information — that she "used to perform autopsies on little animals" when she was younger.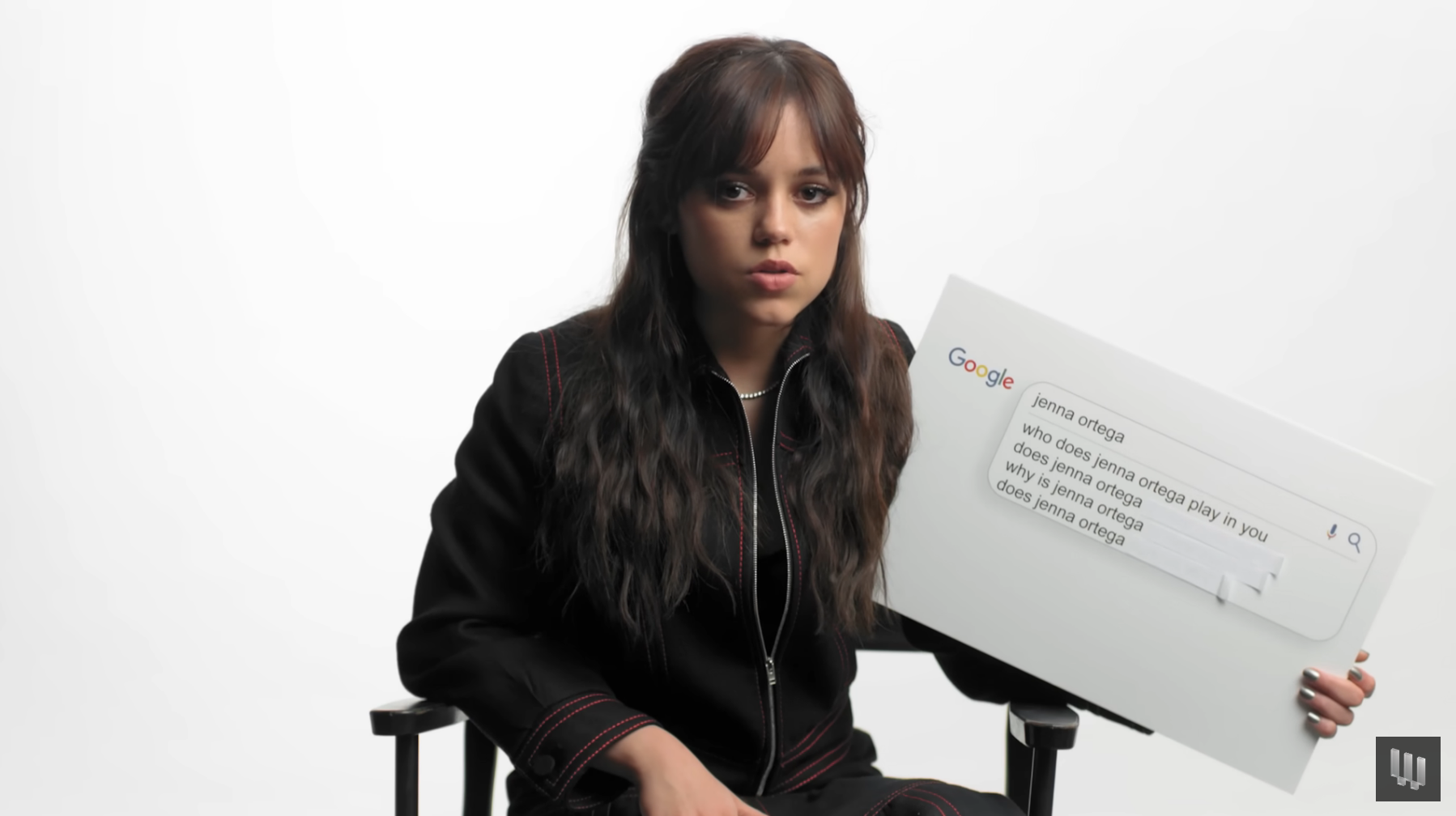 Concerningly — or perhaps thankfully — Jenna didn't divulge much more information about this childhood pastime, although she did clarify that the animals in question were already dead.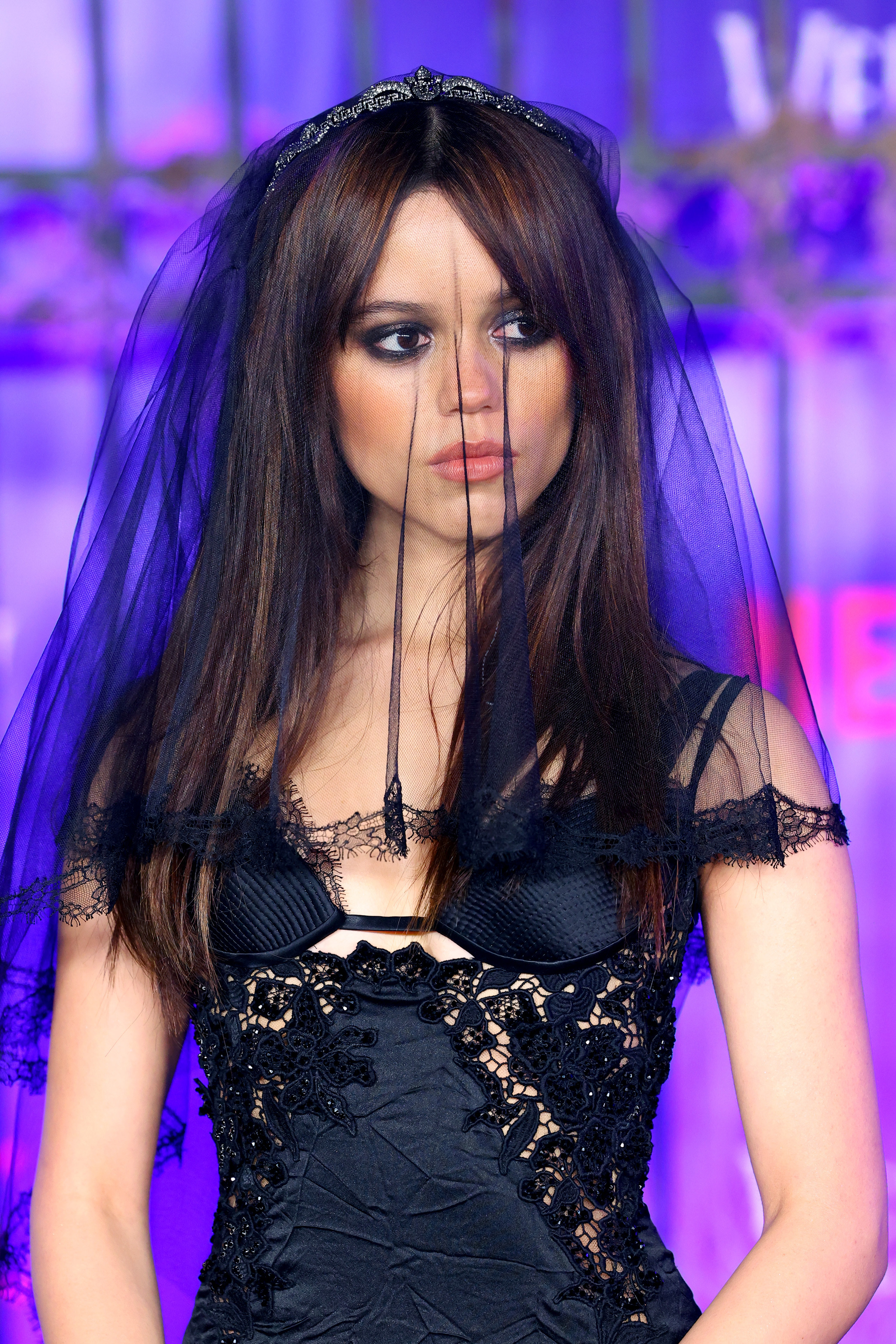 "Like, little lizards that I found that were dead in my backyard," she added, leaving fans scratching their heads.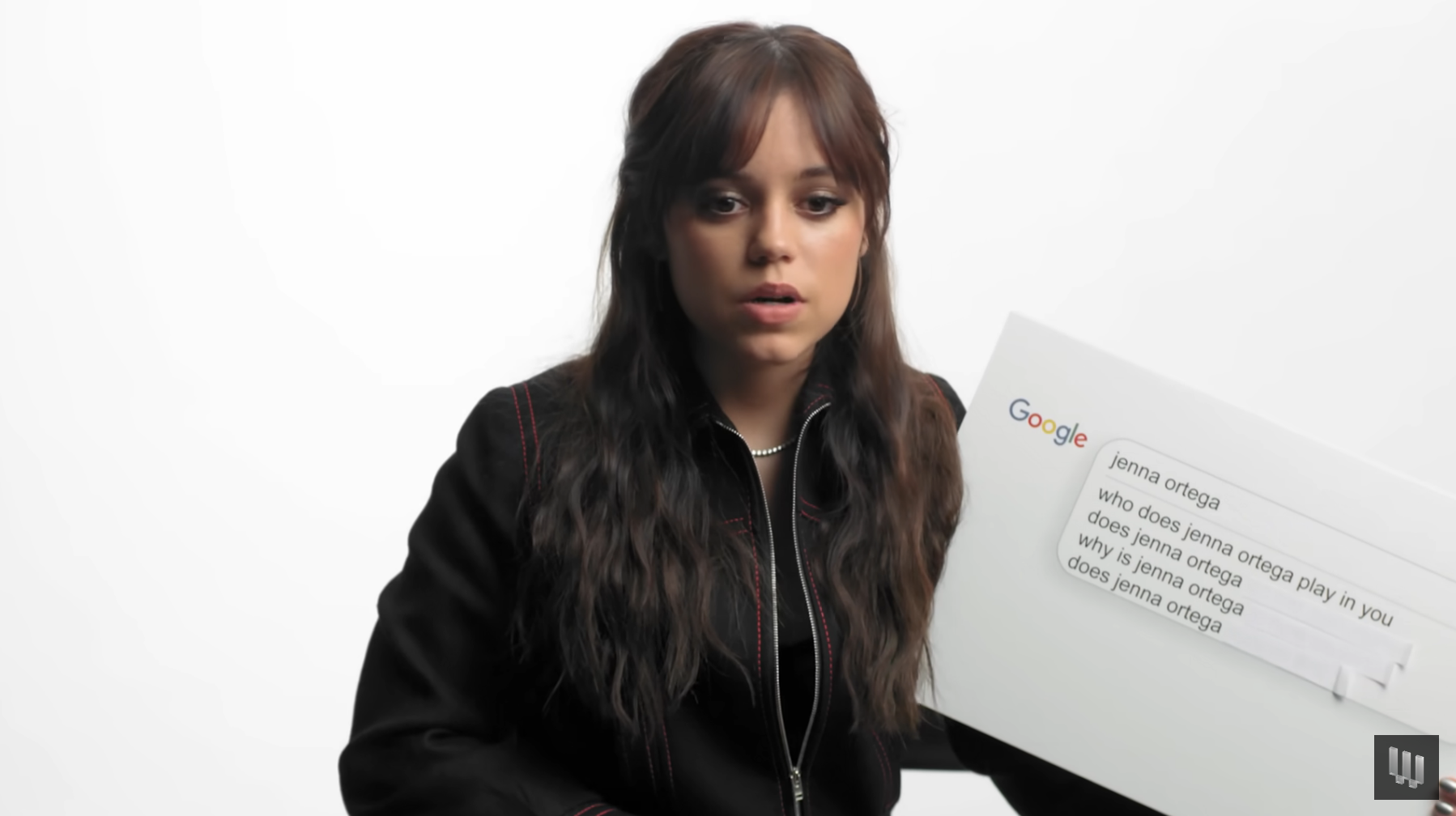 Suffice it to say, it sounds like Jenna couldn't have been more perfectly cast as the sadistic Wednesday, although we'd like to think her lizard postmortem days are firmly behind her.