Eddie was at the center of backlash back in 2015 after he portrayed a transgender woman in the film, which tells the real-life story of his character, Lili Elbe, who was one of the first people to undergo gender affirmation surgery.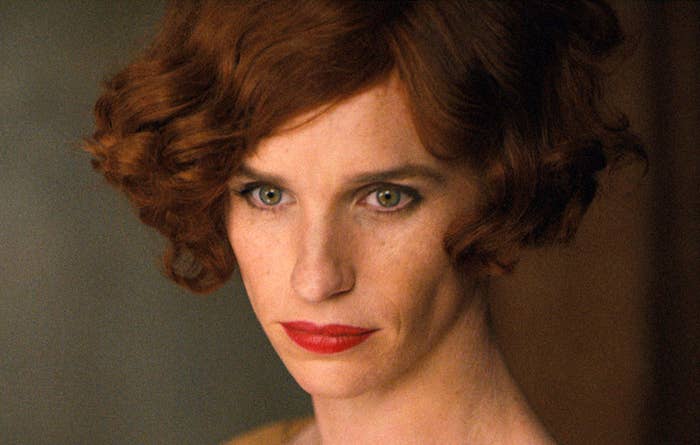 Both at the time and in retrospect, many people took issue with Eddie — who is a cisgender man — being cast in a role that could have been offered to a transgender woman.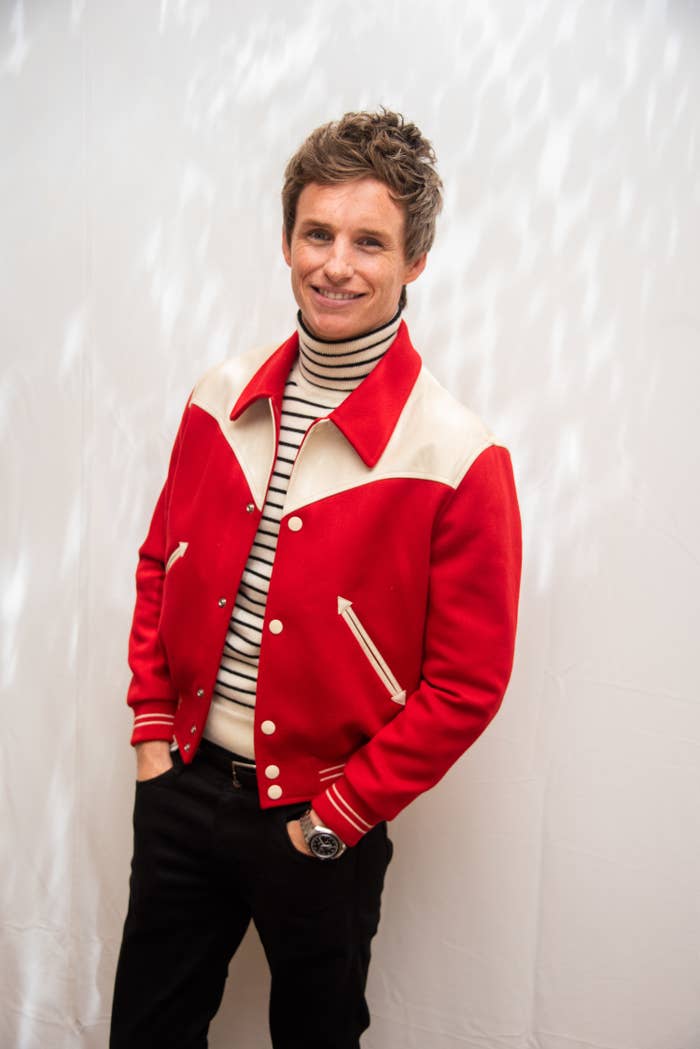 This weekend the actor was asked by the Sunday Times to reflect on the 2015 performance, which earned him an Academy Award nomination for Best Actor, and was questioned as to whether he would take on the role today.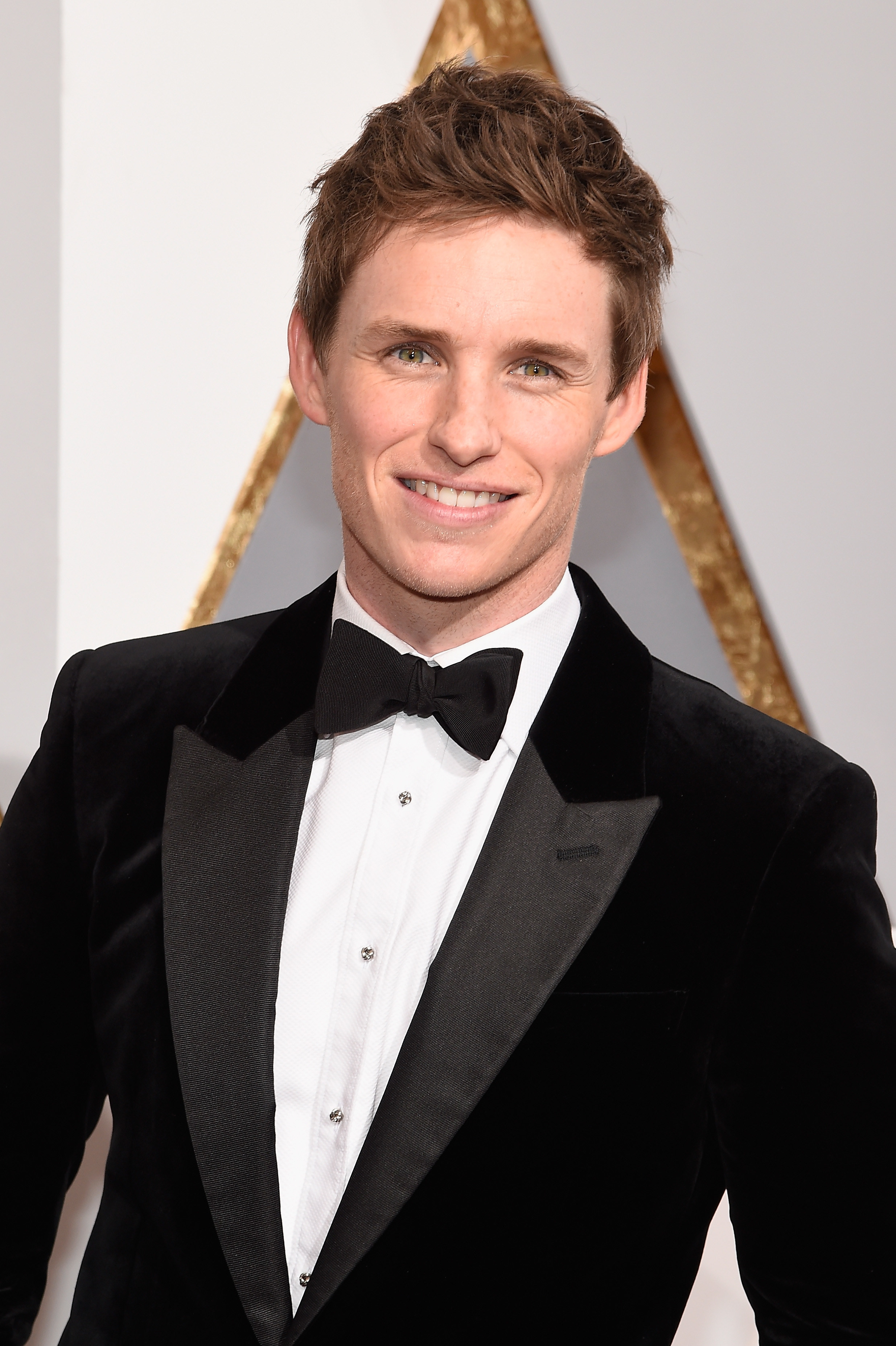 "No, I wouldn't take it on now," he responded, before acknowledging that his casting had been a "mistake."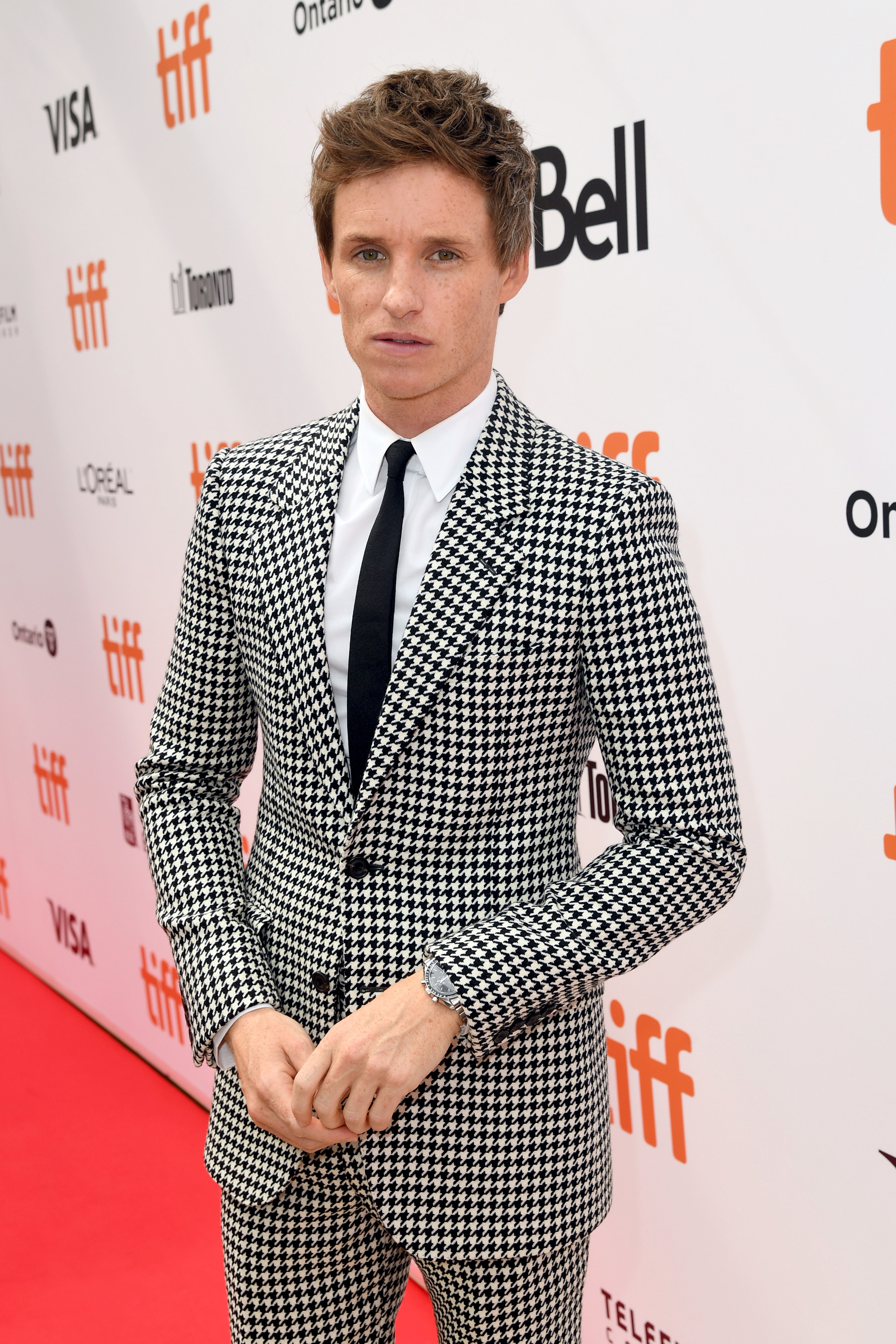 "I made that film with the best intentions, but I think it was a mistake," he said.
He went on to talk about the much wider issue of marginalized actors being underrepresented in Hollywood, and said that "there must be a leveling."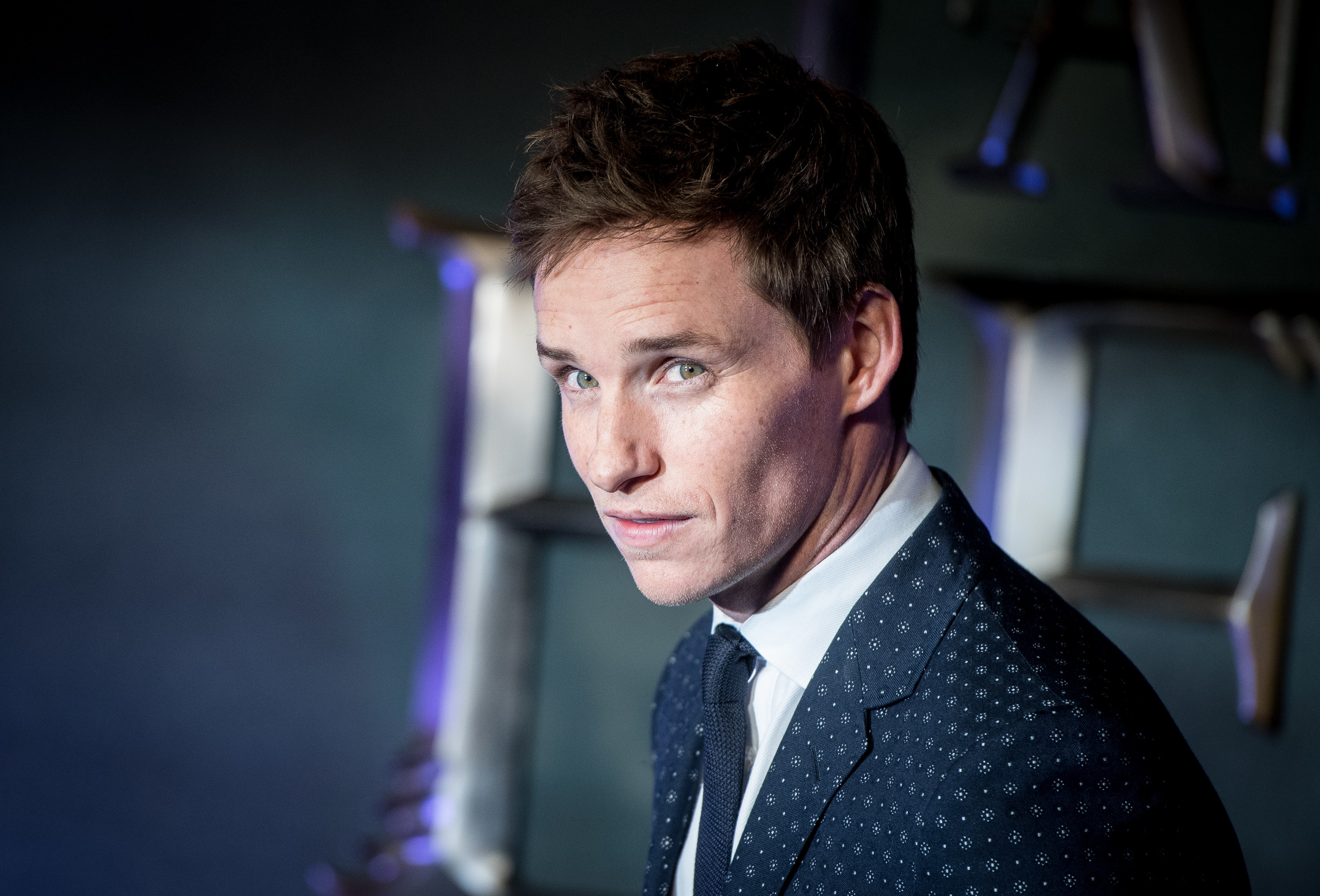 "The bigger discussion about the frustrations around casting is because many people don't have a chair at the table," he added. "There must be a leveling, otherwise we are going to carry on having these debates."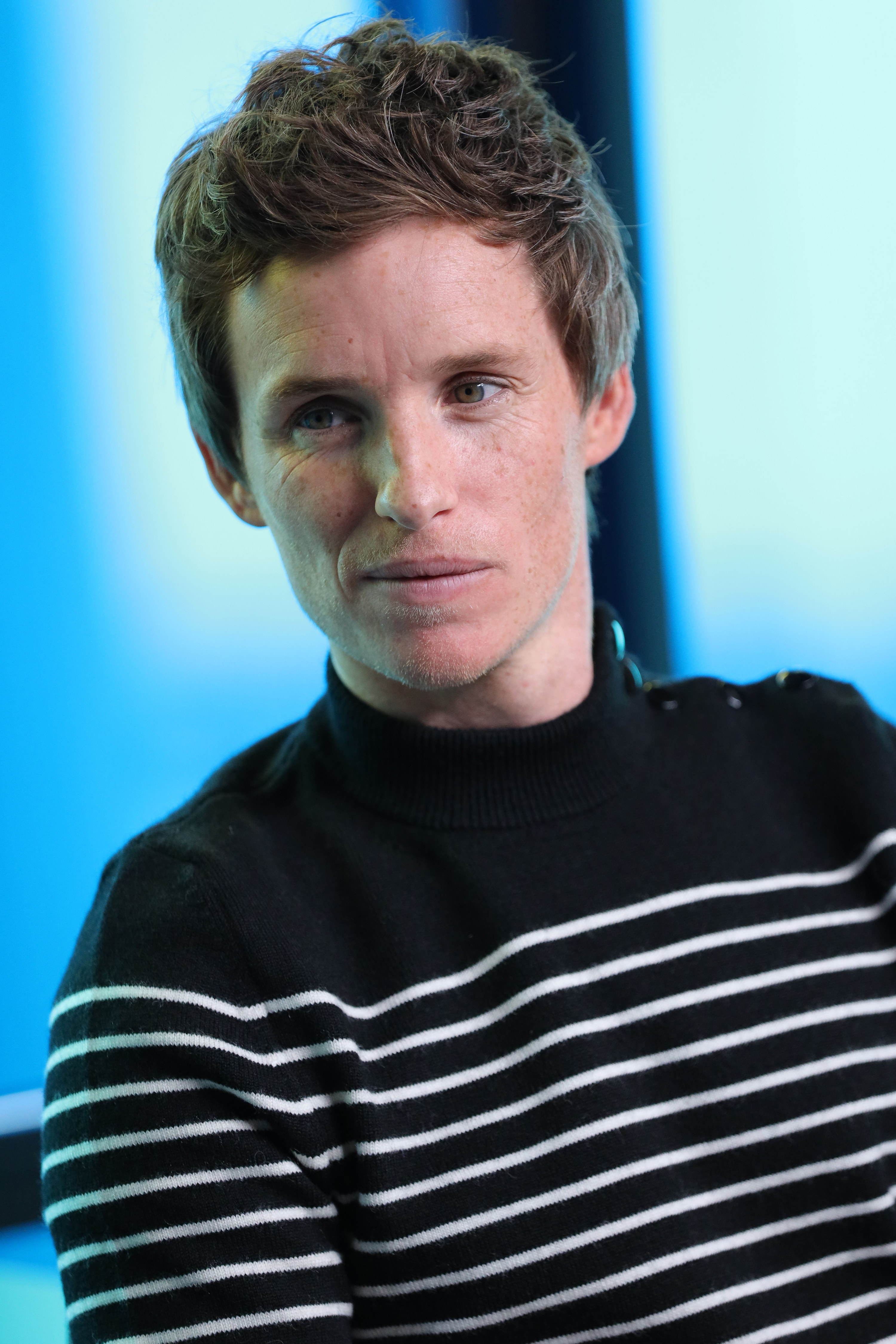 However, Eddie's casting wasn't just an issue of trans representation.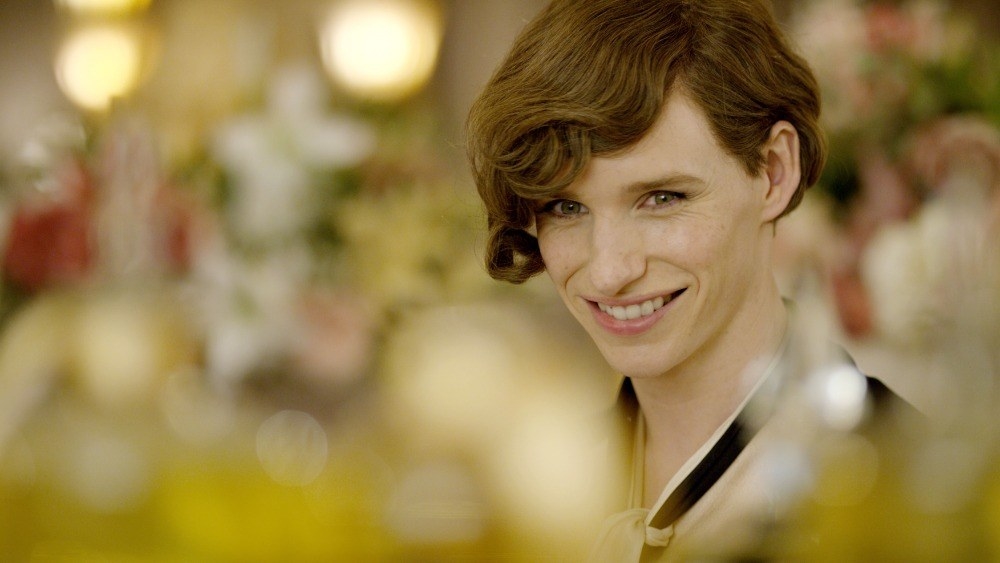 Eddie's portrayal of Lili Elbe was a talking point during the 2020 Netflix documentary, Disclosure, which sheds light on the way that Hollywood has treated trans lives.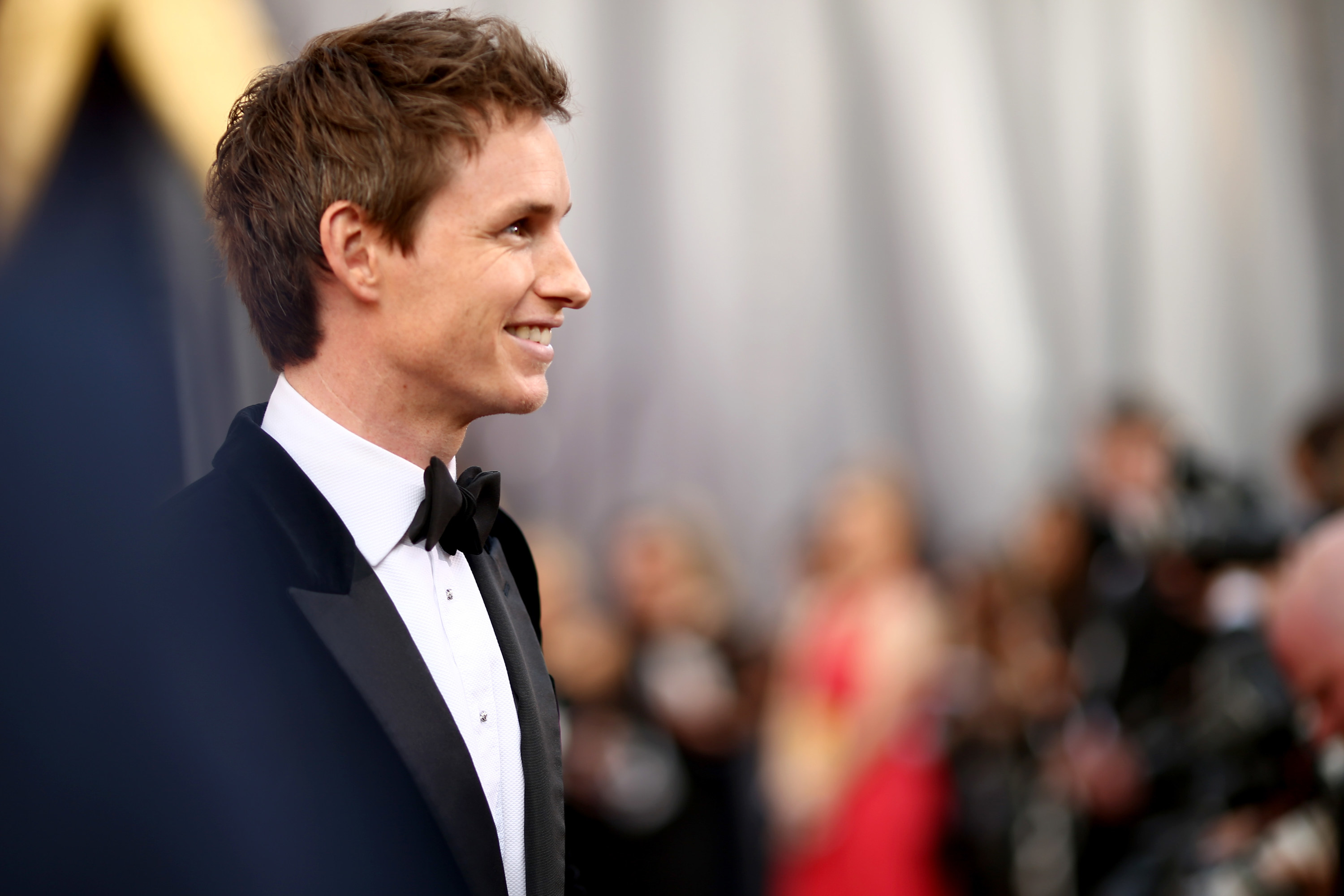 In the documentary, trans writer Jen Richards explains that casting a cisgender man to portray a trans woman not only deprives more deserving trans actors of roles, but also reinforces incredibly offensive stereotypes about trans women.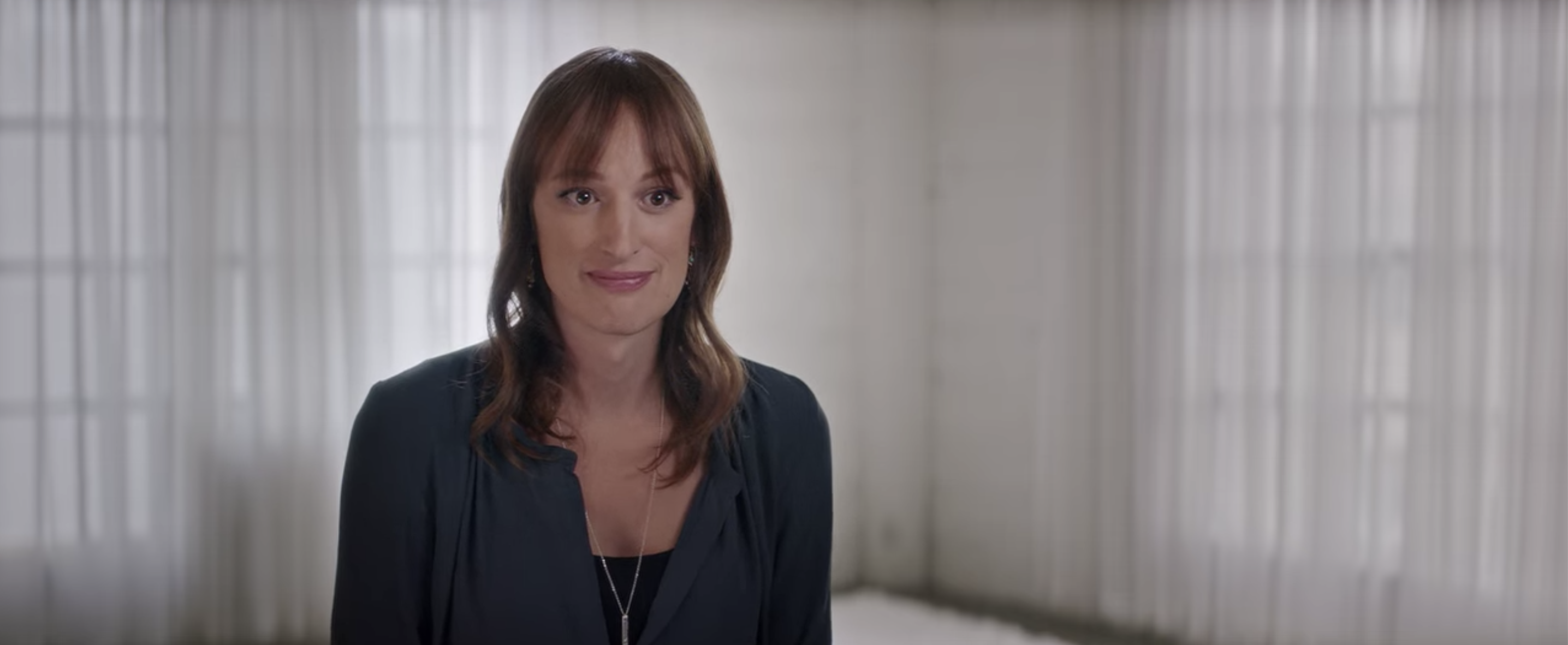 Jen states that cisgender men portraying trans women in film and TV reduces the characters "to a performance of transness," and in turn plays into harmful tropes that consider trans women's identities to be nothing more than a "man in a disguise."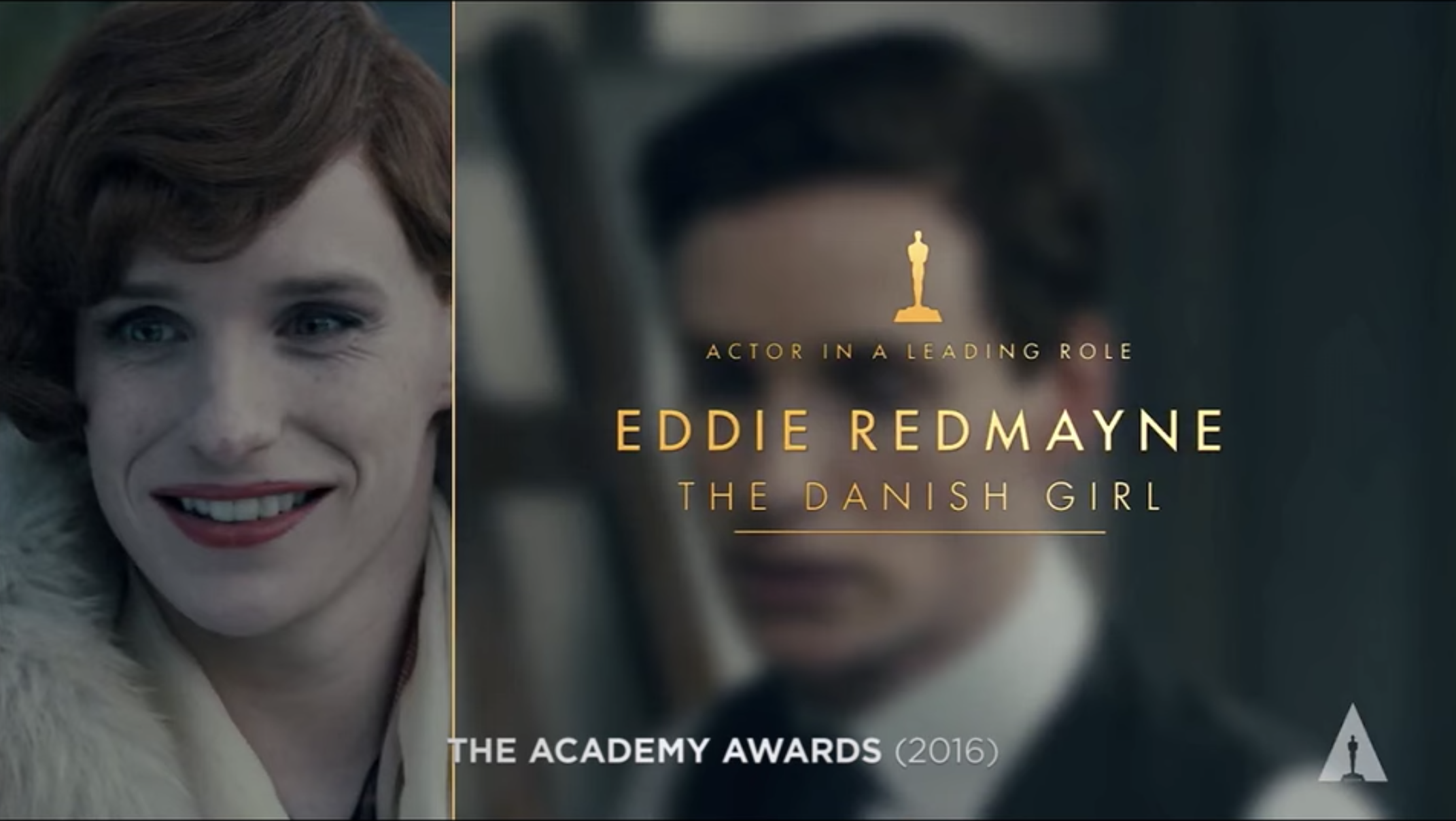 She also goes on to describe how the casting of cisgender men in trans roles has far wider and more dangerous implications with regards to the safety of the trans community as a whole.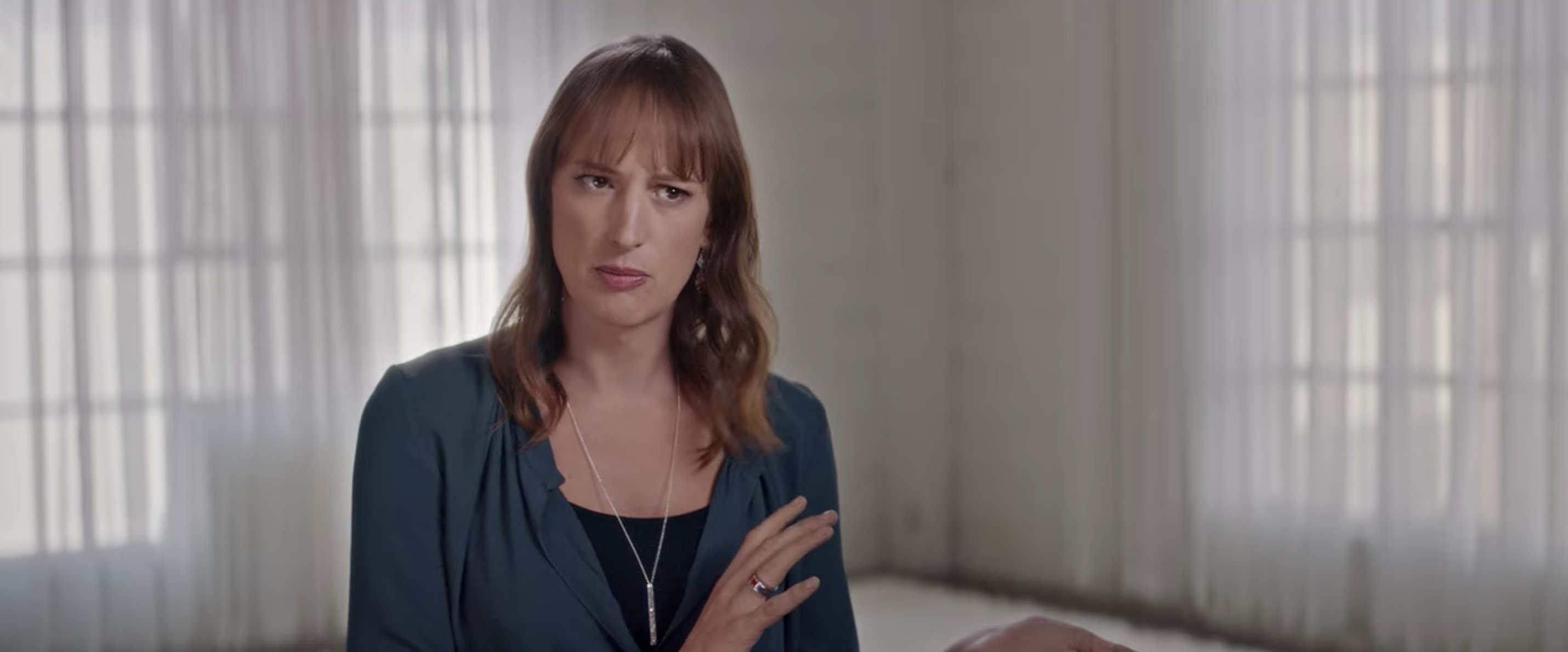 "Having cis men play trans women, in my mind, is a direct link to the violence against trans women," Jen explains.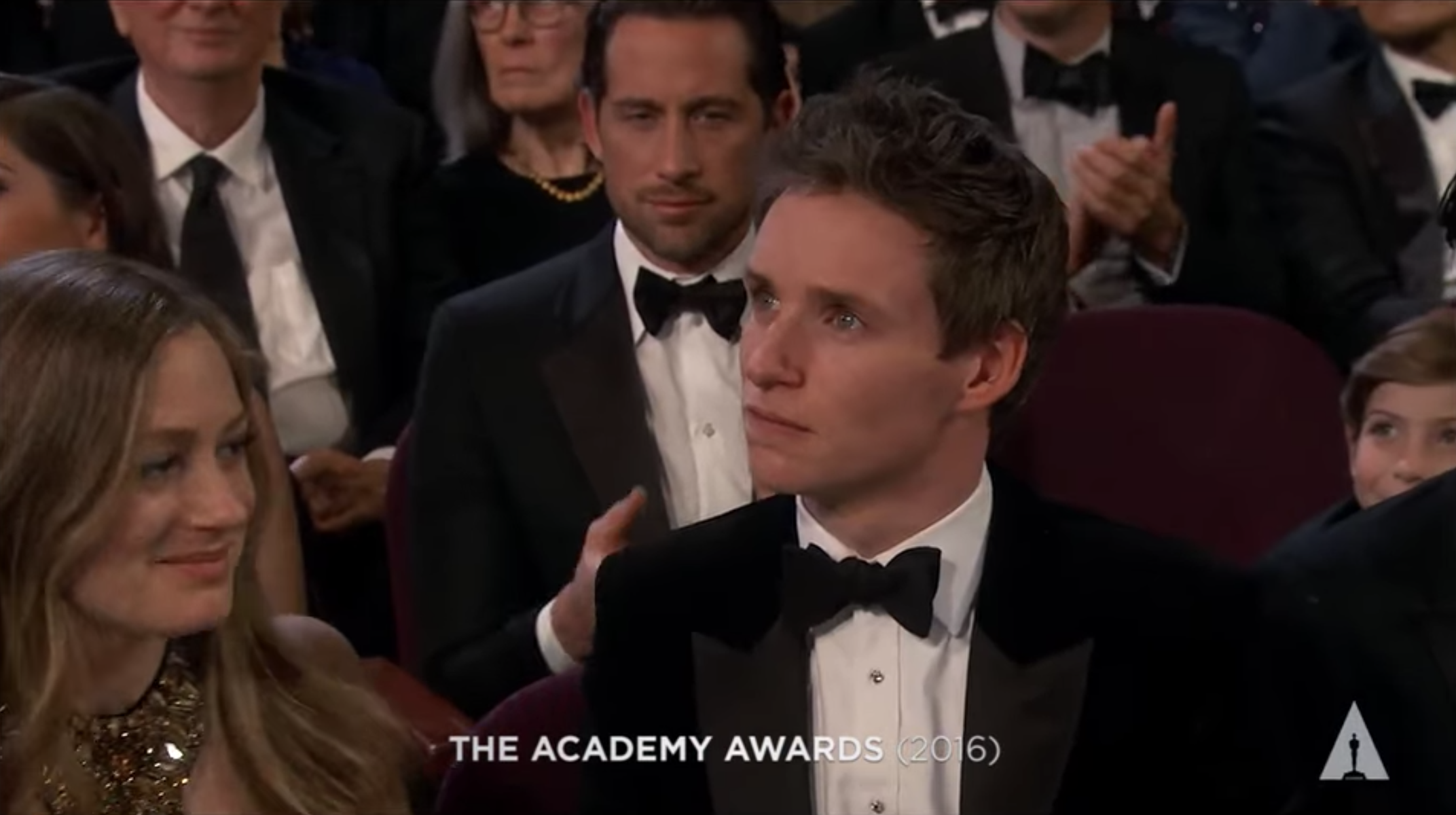 "Part of the reason that men end up killing trans women, out of fear that other men will think that they're gay for having been with trans women, is that their friends — the men whose judgment they fear of — only know trans women from media, and the people playing trans women are the men that they know," she continues. "This doesn't happen when a trans woman plays a trans woman."
Eddie's costar in The Danish Girl, Alicia Vikander, also addressed criticism of the casting earlier this year.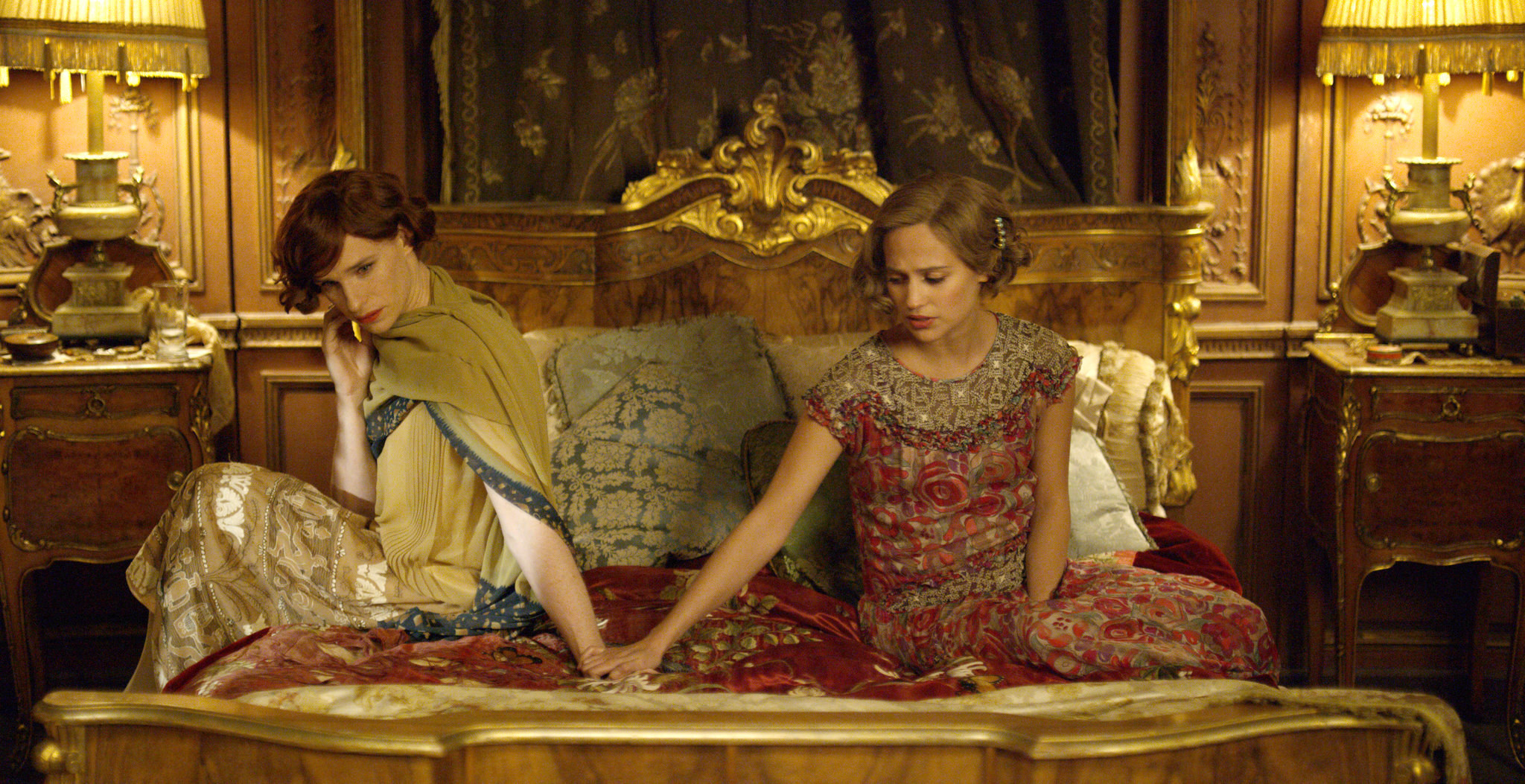 Alicia, who won an Academy Award for her role in the film, called Eddie's performance "wonderful," before going on to explain that she "understands" the backlash over his casting.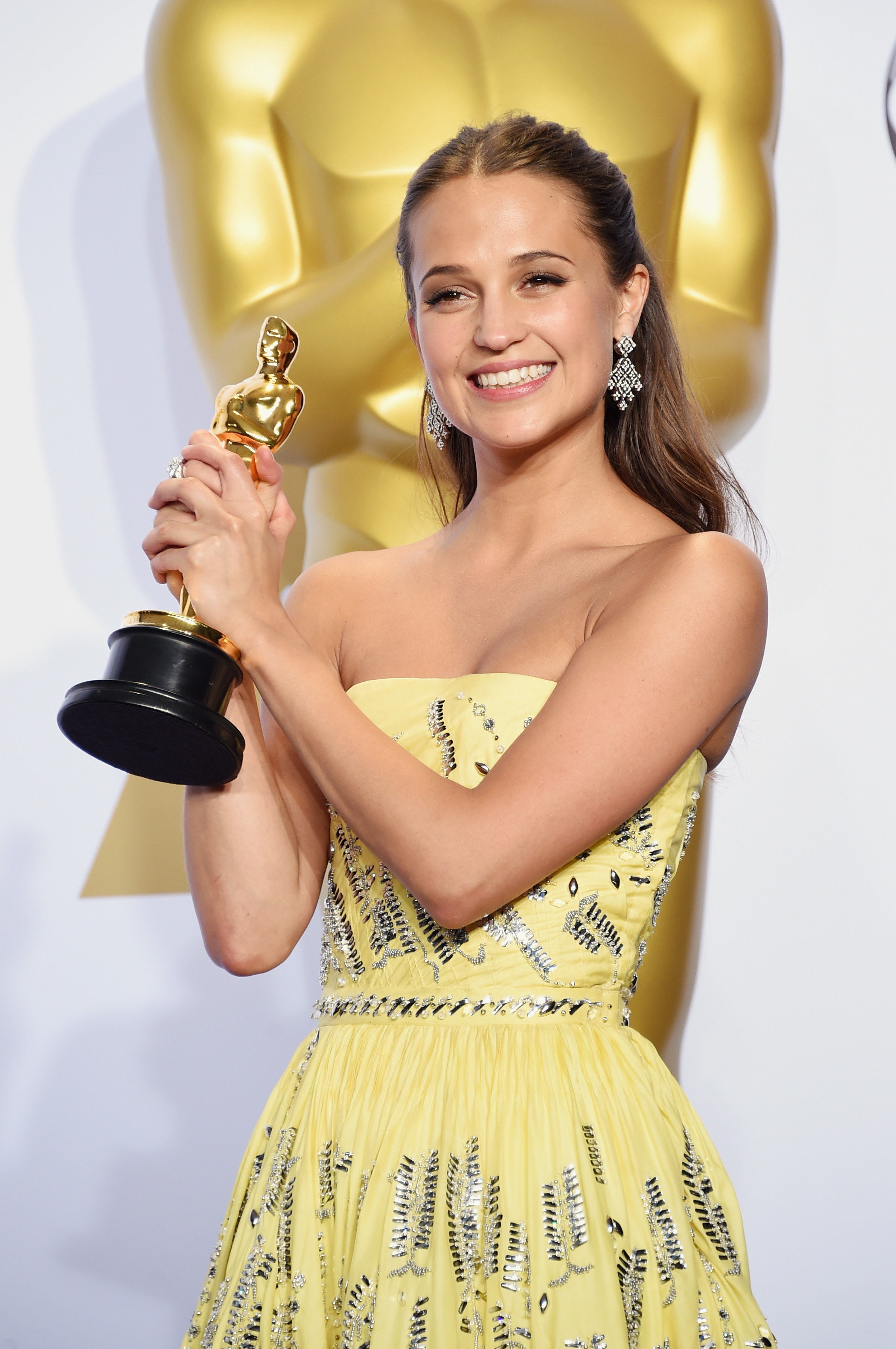 "I totally understand the criticism that has been out there, because we need to make change and we need to make sure that trans men and women actually get a foot in and get work," she said.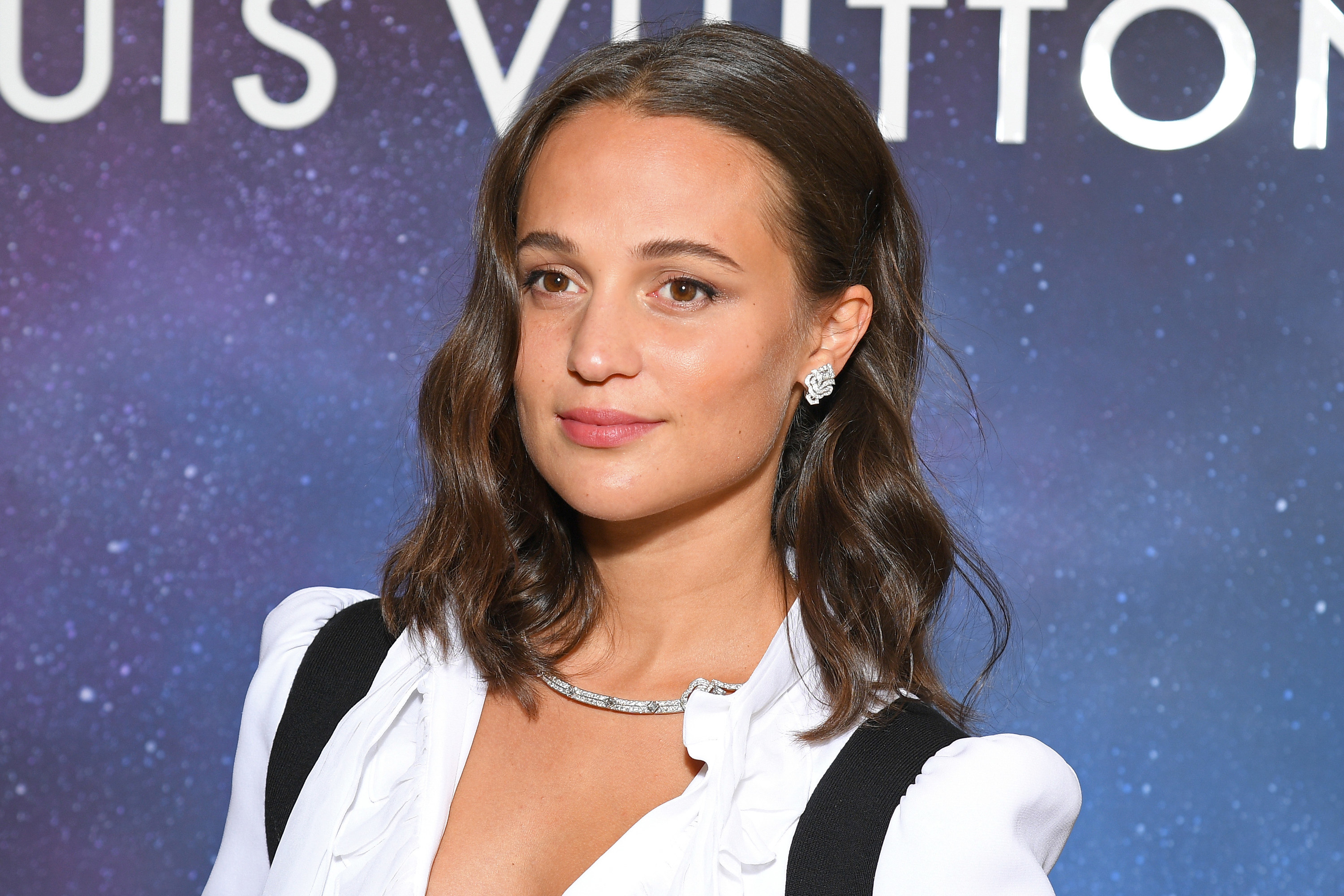 Eddie's casting in The Danish Girl came directly after his critically acclaimed portrayal of Stephen Hawking — an astrophysicist who had a paralyzing illness — in The Theory of Everything in 2014.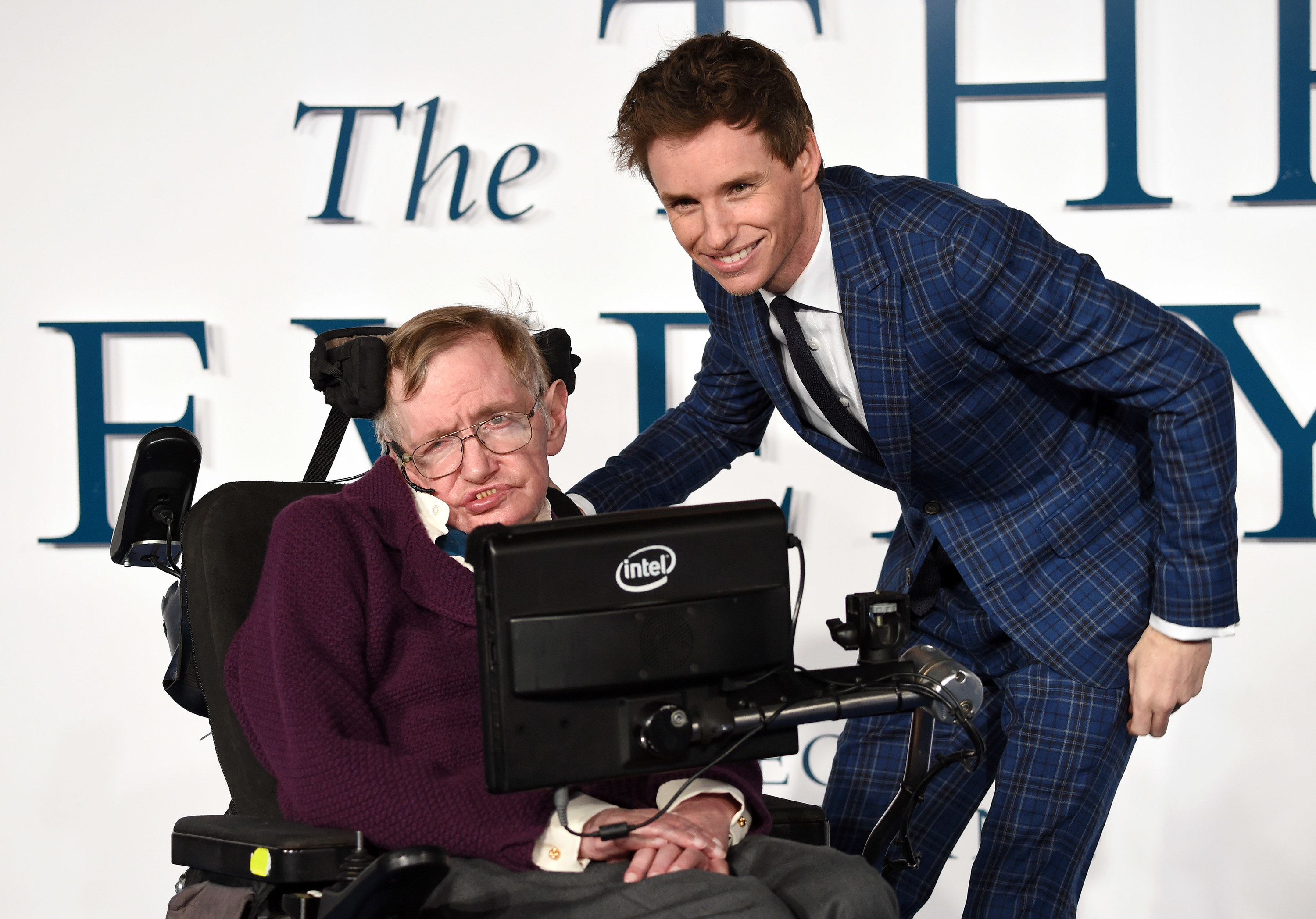 Eddie was awarded an Academy Award for Best Actor for his performance as the late physicist, who was diagnosed with motor neurone disease at 21 years old. His portrayal was met with a lot of praise, including acclaim from Stephen Hawking himself, who said that he mistook the actor for himself several times while he watched the film.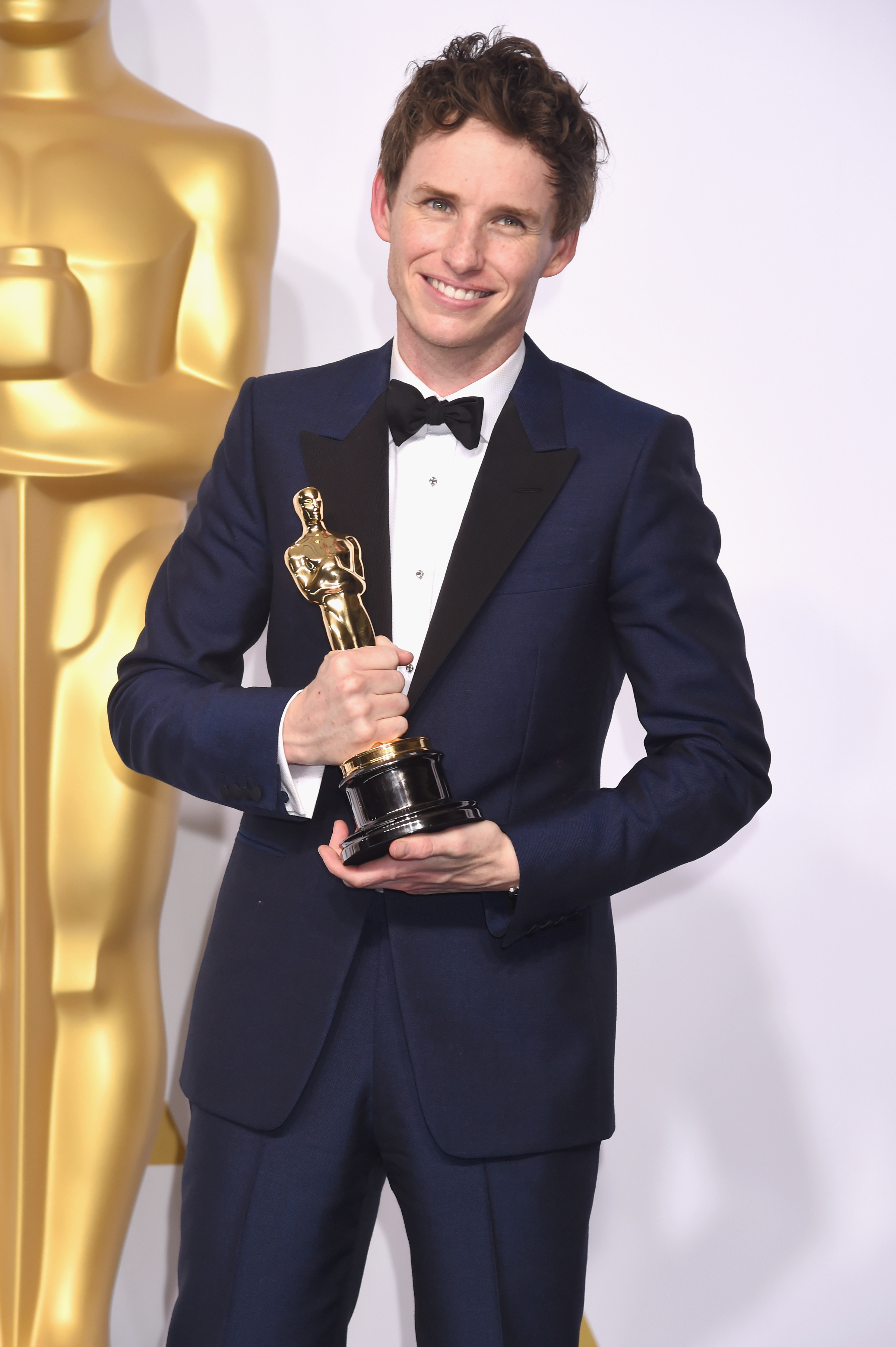 According to Out magazine, when Eddie was questioned about taking on the role of Lili Elbe in The Danish Girl back in 2014, he responded: "Look, I've just played a man in his 50s with motor neurone disease. I'm acting."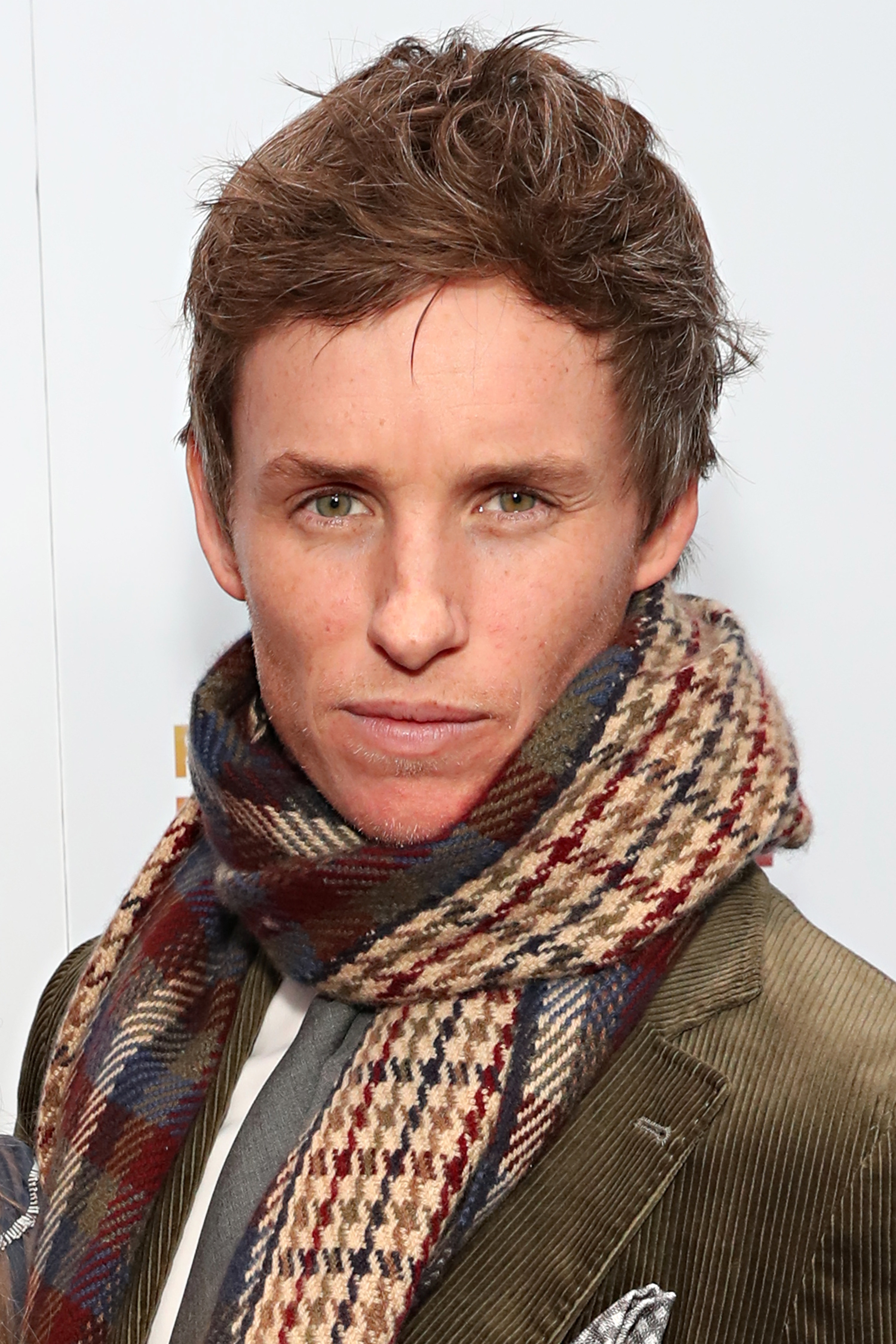 Speaking about his upcoming return to theater, Eddie told the Sunday Times this week about his next role as the Emcee in a new stage production of Cabaret in London.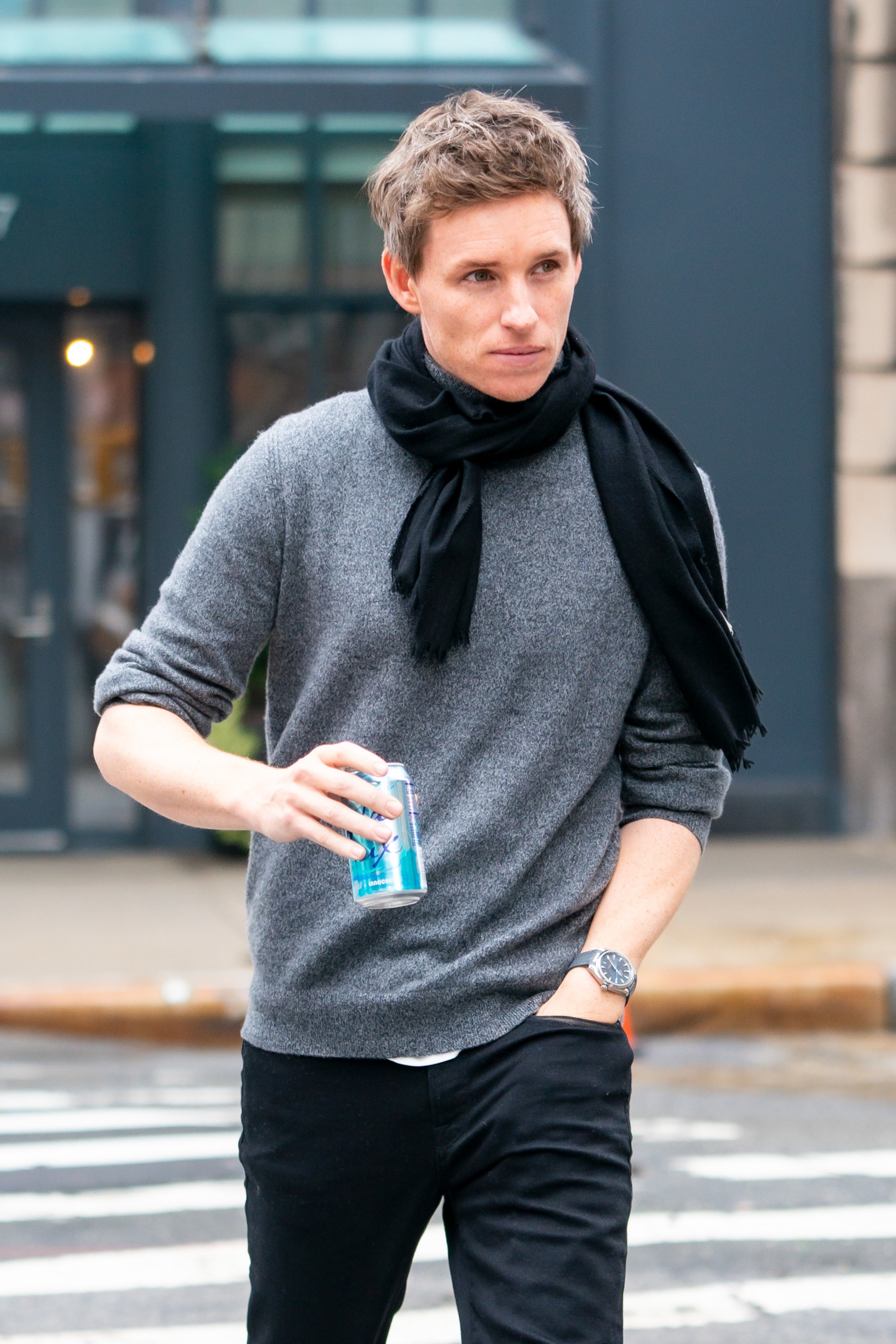 In case you weren't aware, the role of the Emcee has been made iconic by LGBTQ+ actors like Joel Grey and Alan Cumming who have taken on the role in the past.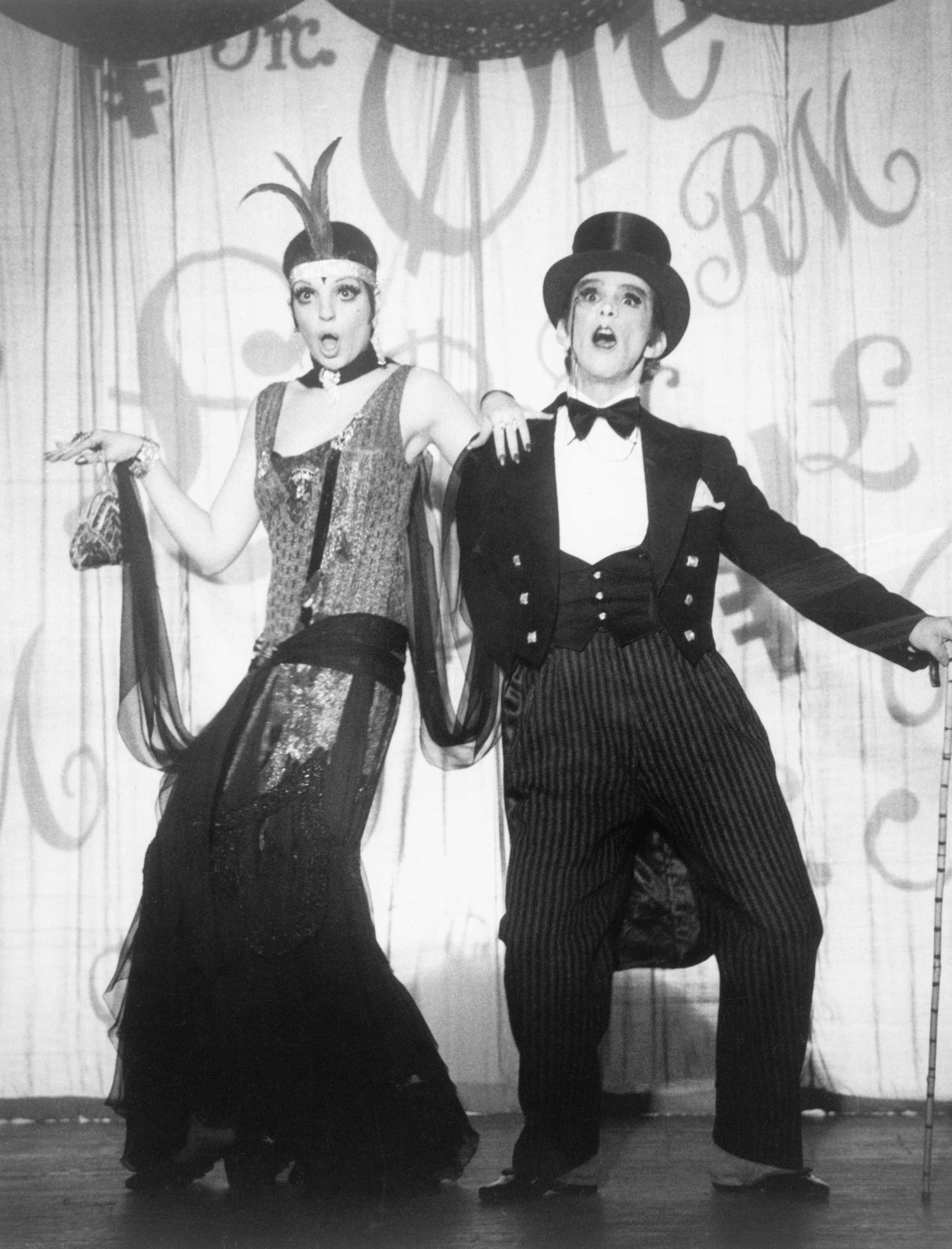 Perhaps preempting criticism of his casting, Eddie urged fans to see the show before making a judgment.
"Of all the characters I've ever read, this one defies pigeonholing," he said of taking on the part. "I would ask people to come and see it before casting judgment."