Dwyane Wade is looking back on how his daughter's coming out story made him completely rethink his role as a parent.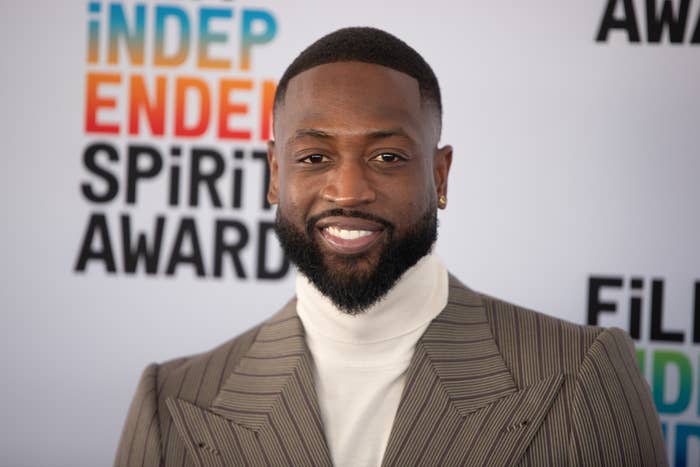 In case you don't know, Dwyane is father to four kids, including 16-year-old Zaya Wade, who he shares with his ex, Siohvaughn Funches.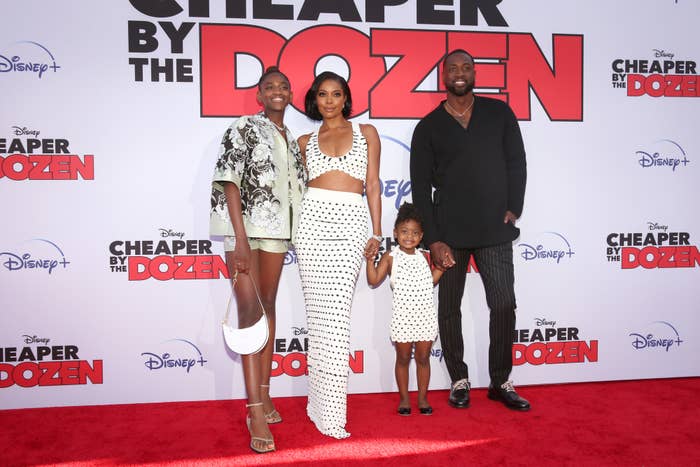 Zaya came out as trans in 2020 when she was 12 years old, and soon after, Dwyane spoke openly about the news with Ellen DeGeneres, telling her that Zaya came home one day and said: "'I think, going forward, I'm ready to live my truth, and I want to be referenced as 'she' and 'her.' I would love for you guys to call me Zaya.'"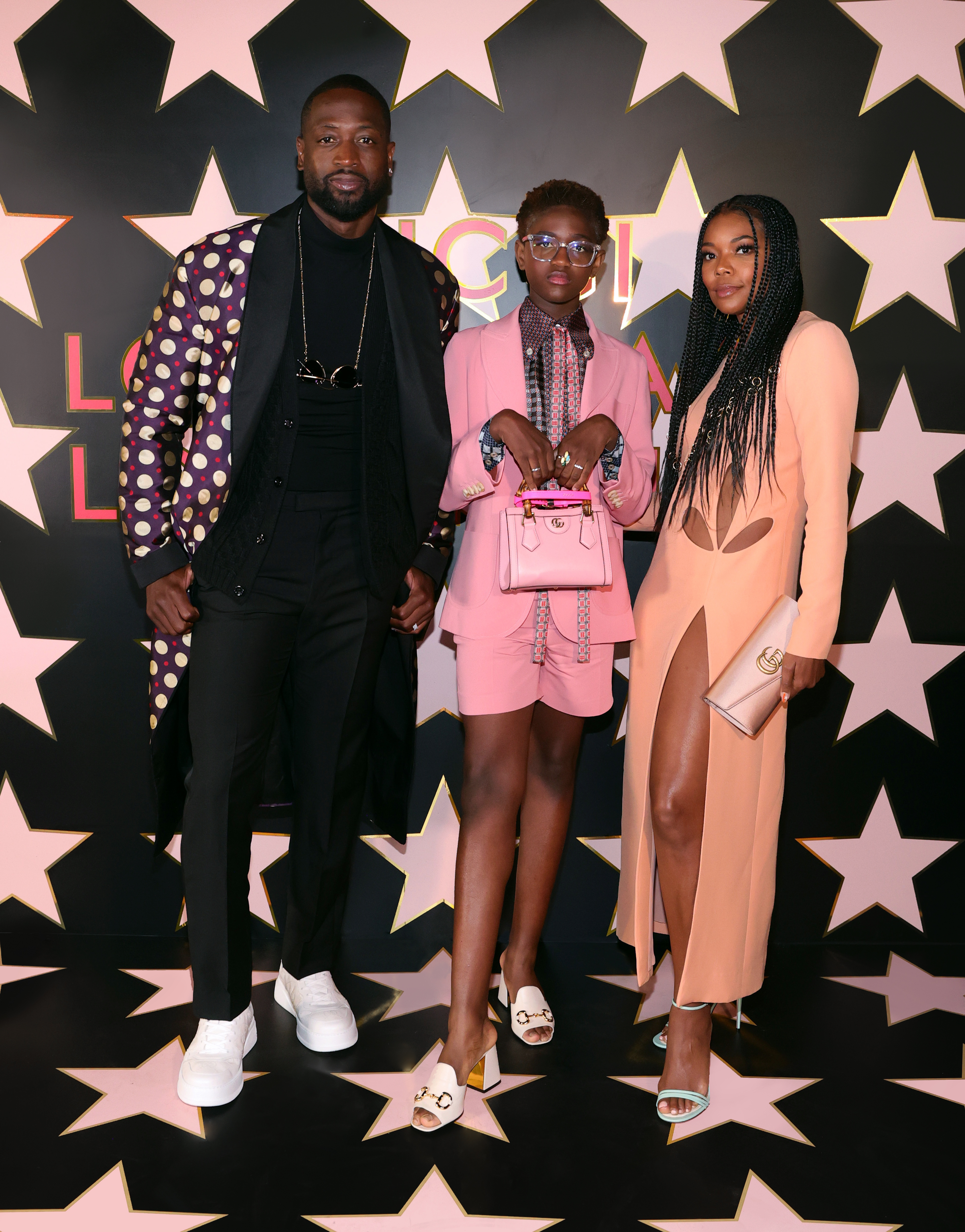 In the same interview, he expressed his dedication to supporting his daughter in her journey, telling Ellen that he and his wife, Gabrielle Union, were searching for "as much information" as possible to make sure they could give Zaya "the best opportunity to be her best self."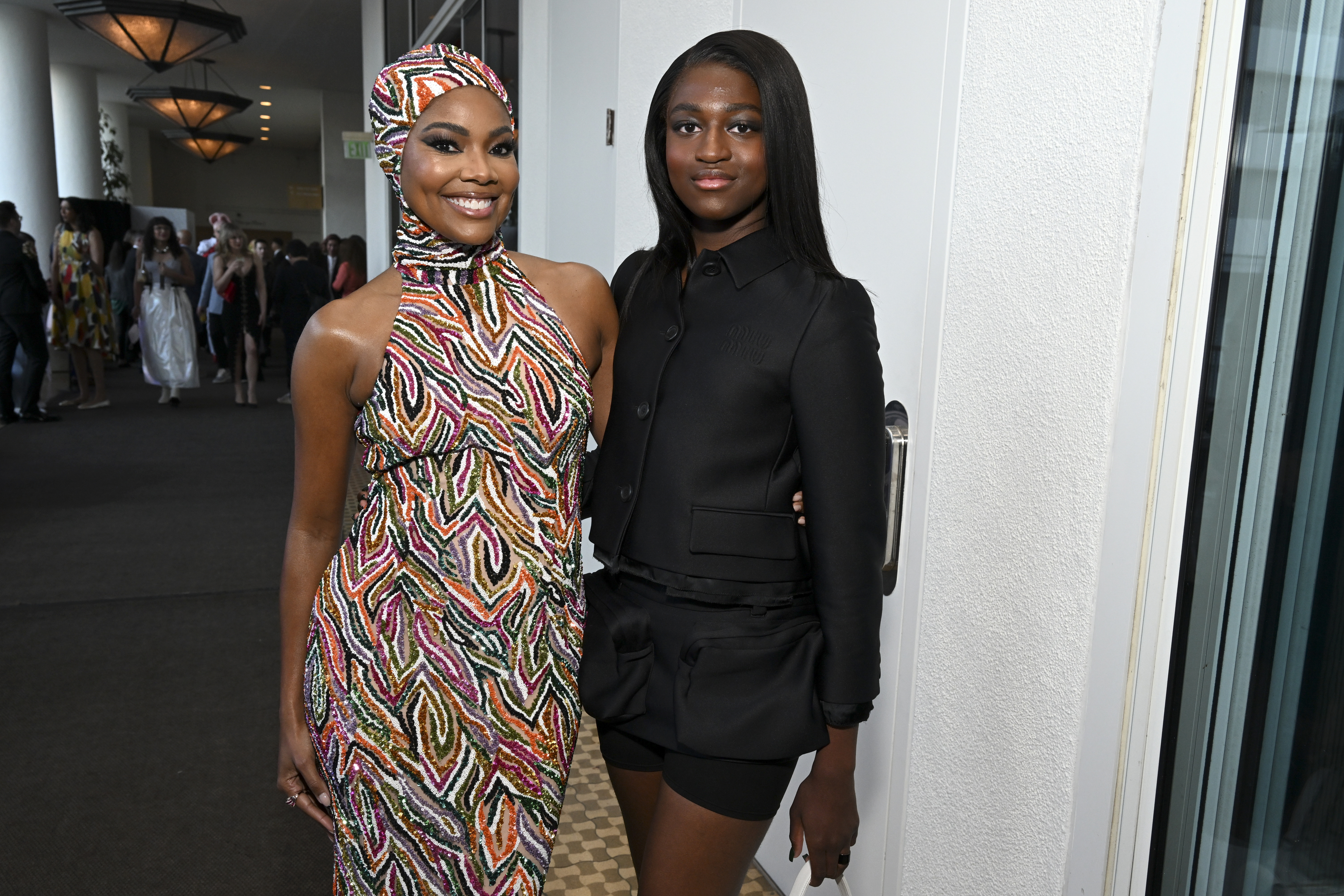 Since then, Dwyane and Gabrielle have set an excellent example for parents of trans kids, and have been praised for treating Zaya with "the respect every LGBT+ child deserves."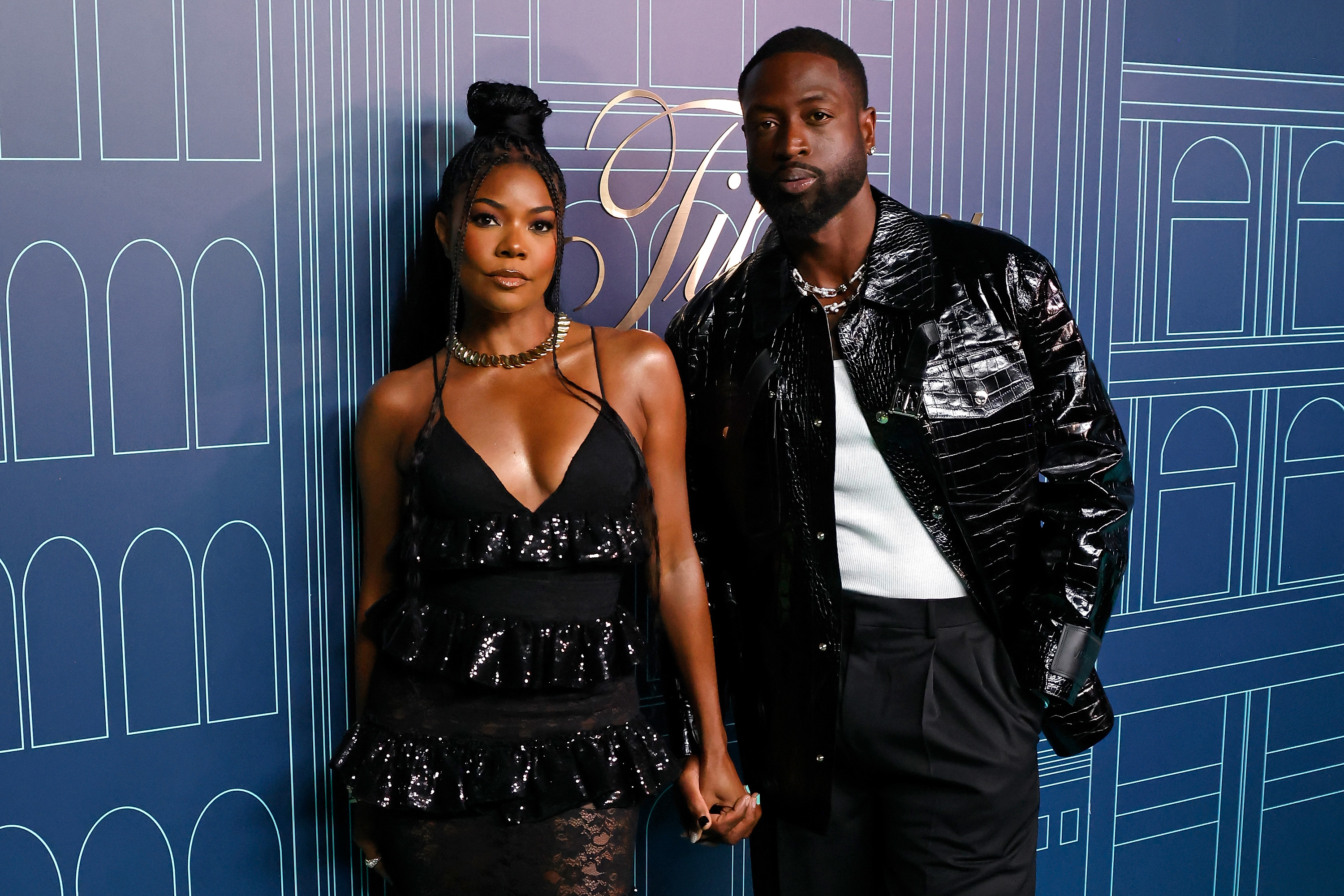 Earlier this week, Dwyane appeared in a discussion with Chris Paul and Lisa Metelus at a Creative Artists Agency Amplify event, during which he reflected on the "landmark moment" that Zaya came out to him.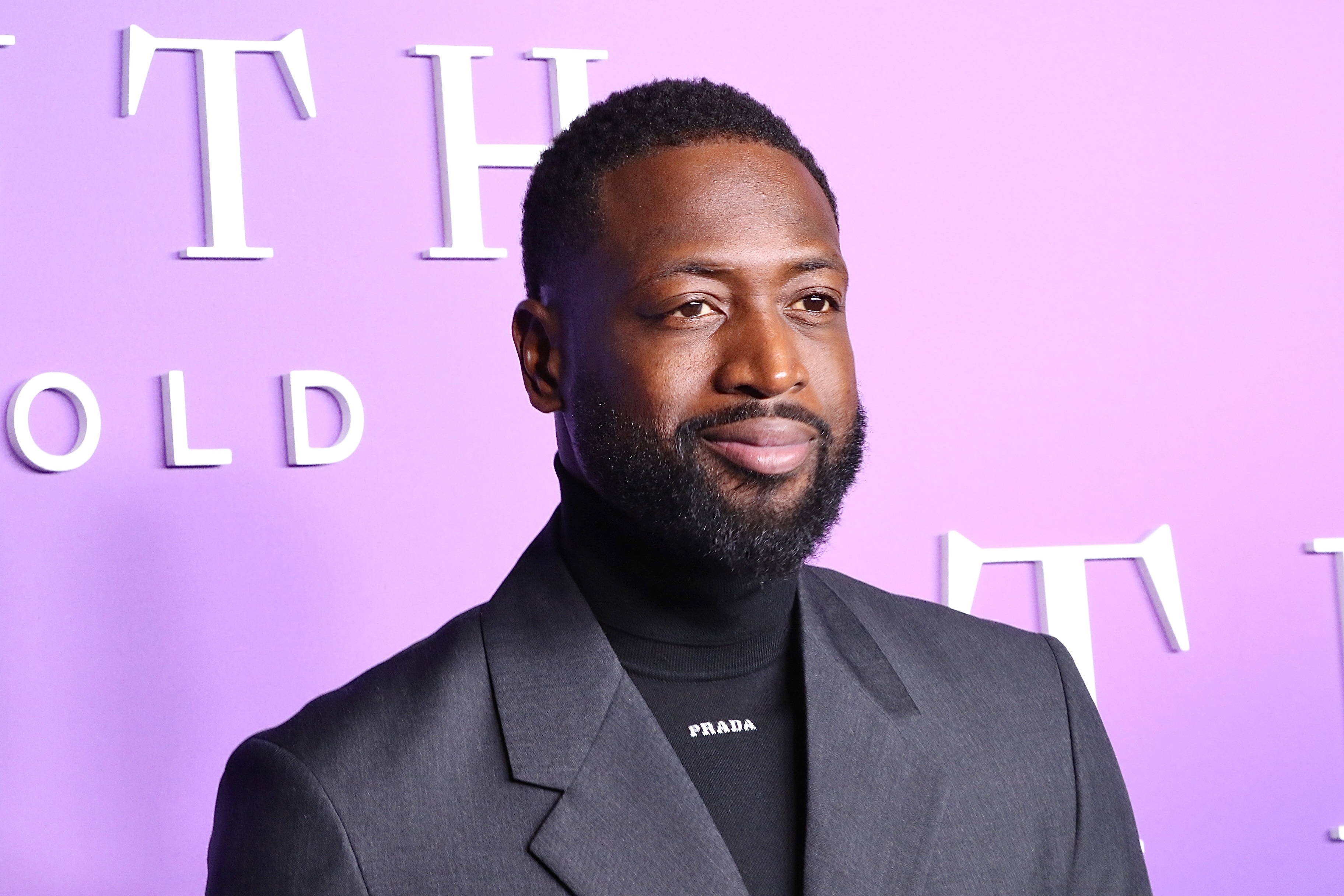 The retired NBA star started by explaining that he had been "prepared" for some kind of discussion about his daughter's sexuality due to the fact that a few years prior, Zaya described herself as gay in a school assignment when she was 8.
However, when it came time that Zaya was ready to come out as trans, Dwyane said she was visibly terrified to have the discussion with her family.
"I came home and I just remember my daughter — my child — being scared to talk to me, like hiding in my wife's arm in the chair," he recalled. "I think I'm just the dad that's like, 'Hey, come and tell me anything. I'm a cool dad.'"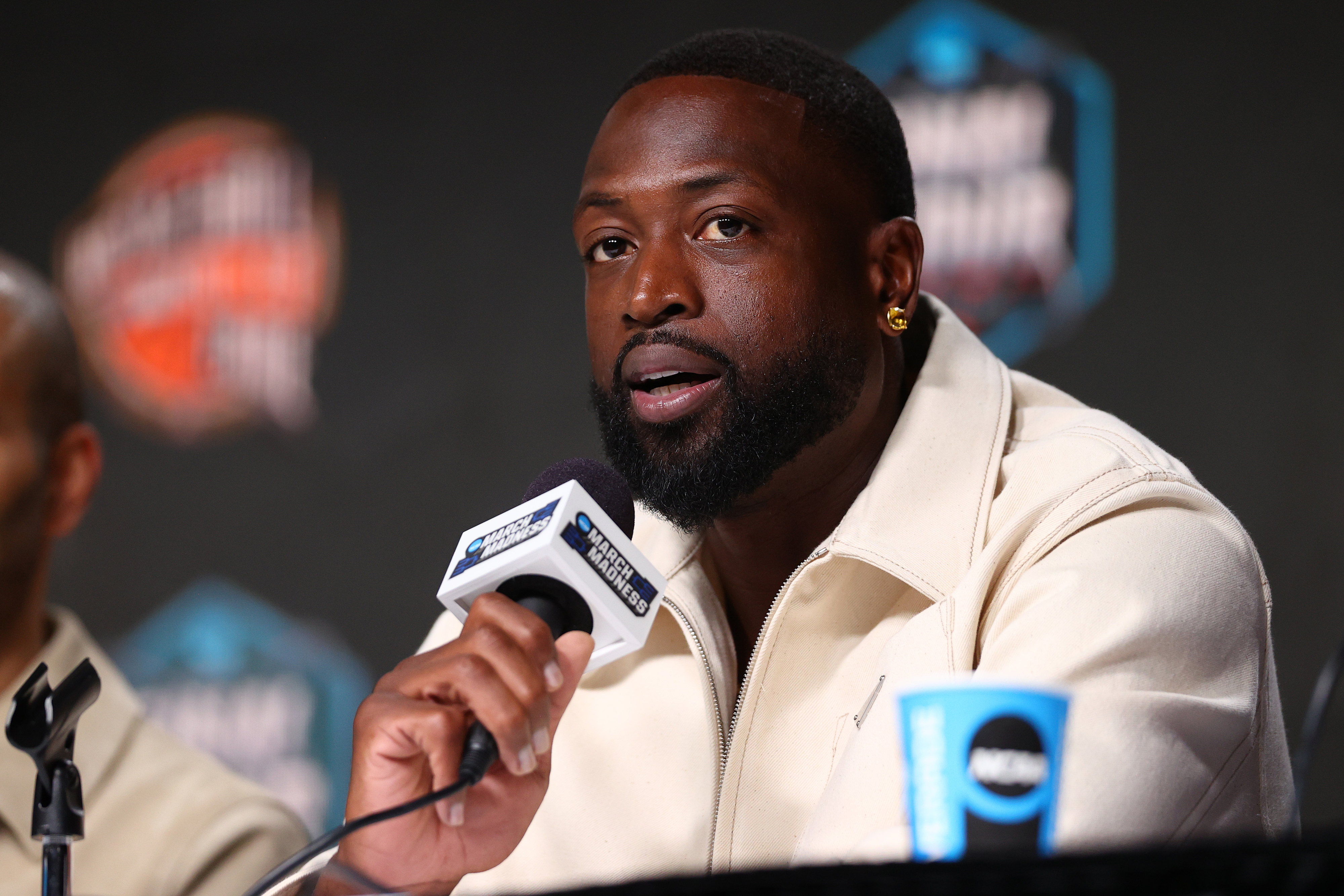 "It was fear in my child's face to tell me," he said, before going on to say that Zaya's apprehension to open up left him reevaluating who he was as a parent.
"And so I had to check myself… because maybe I ain't what I think I am. I haven't done what I think," he admitted. "I had to go look at myself in the mirror and ask myself: 'Why was my child scared? Scared to tell me something about herself?'"
The self reflection he did after this moment also led him to reconsider the ways his "masculinity" may have negatively impacted his children.
"In a lot of work as parents — and as people — what we do is we put our fears and everything on our kids. And I guess I was doing that," he said. "So I had to go look at myself in the mirror and ask myself... What is it about my masculinity that has my child afraid?"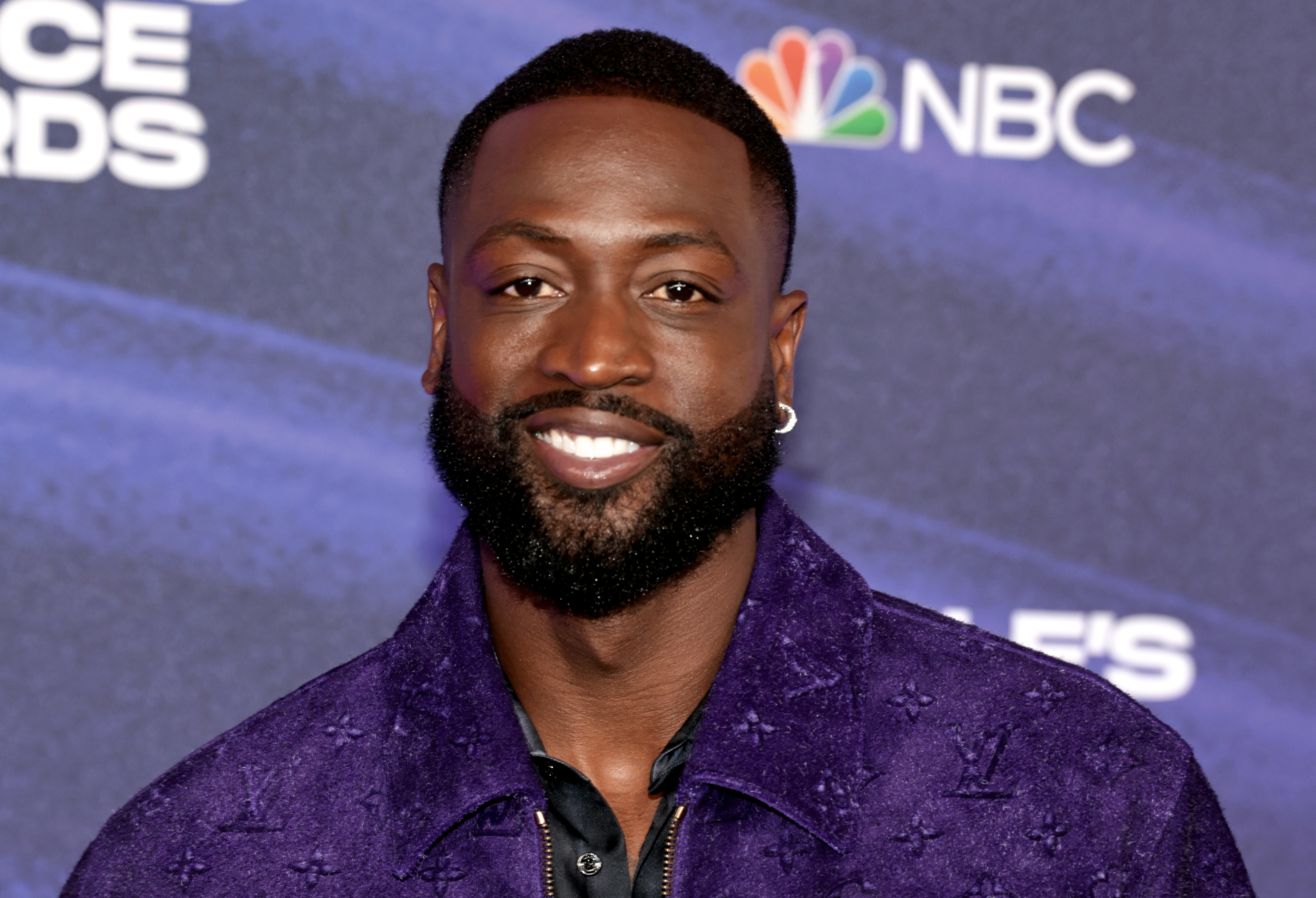 In the years since Zaya came out, Dwyane and Gabrielle have fiercely defended her from backlash and criticism — even from her own biological mother, who reportedly attempted to prevent Dwyane from helping Zaya legally change her name and gender.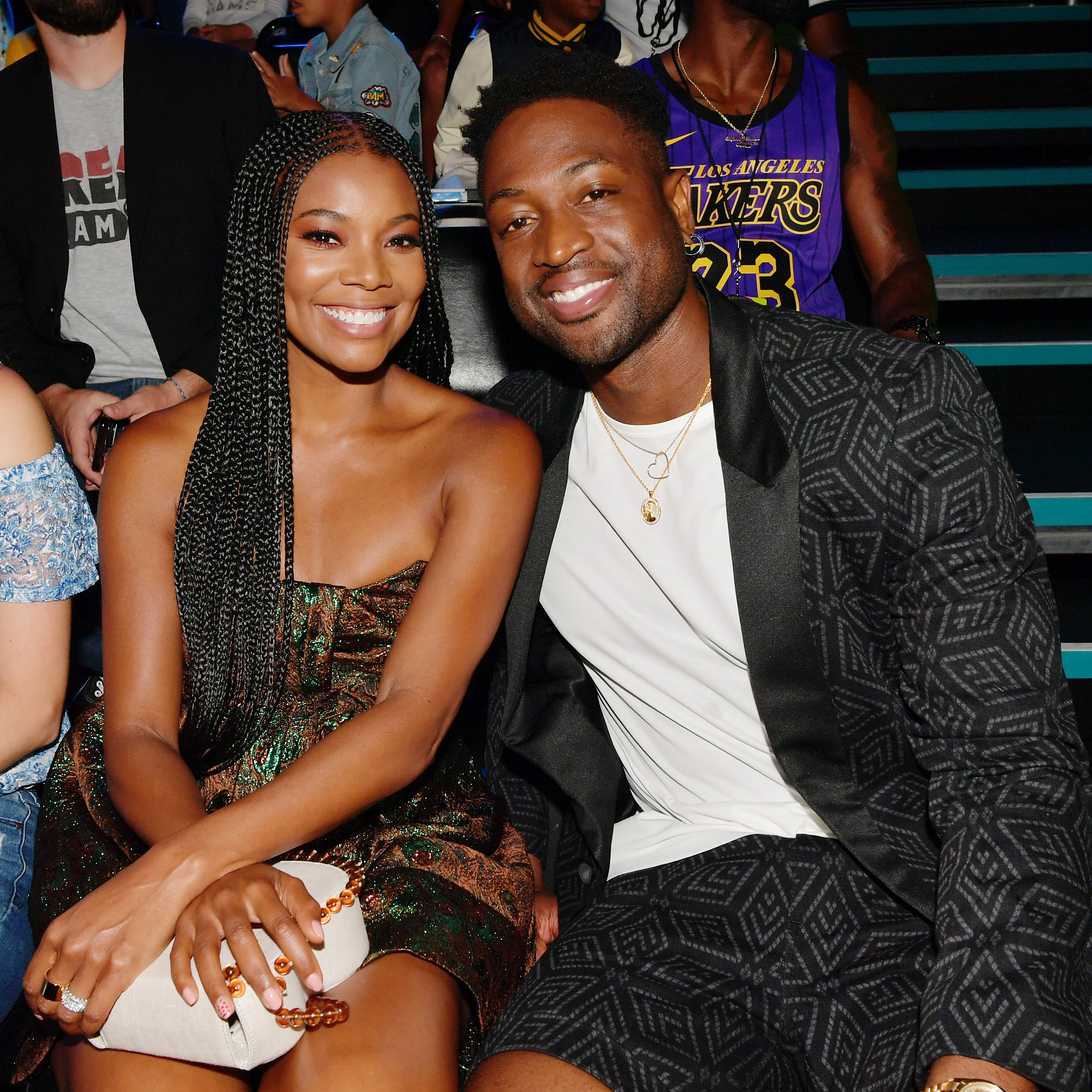 Despite this, Zaya was recently granted legal permission to change her name and gender marker, and in Dwyane's discussion this week, he reflected on the backlash he's endured in the years since she came out.
"I became all kinds of things because I support my child and being who she is," he said of the criticism, which comes down to a wider "miseducation" on what it means to be trans. "I think the hardest part about it is shutting out the world and shutting out the people that really are not in [our] circle, But they have opinions and we are a public-facing family."