For a reminder, Drake sparked intense backlash last year when he accused Meg of lying about being shot by Canadian rapper Tory Lanez.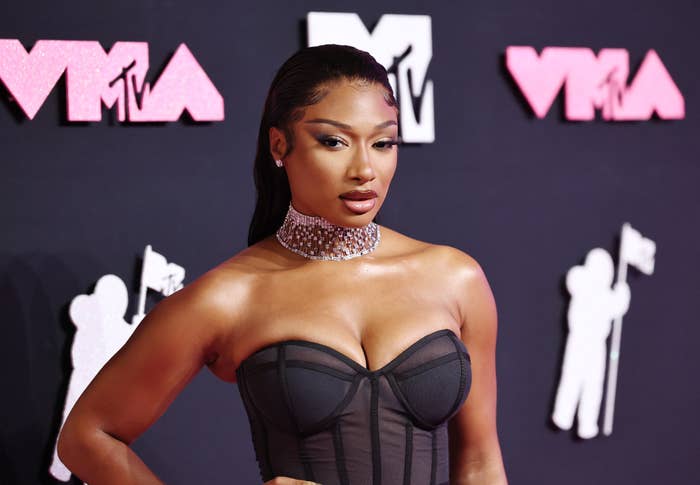 Back in July 2020, Meg was shot in the foot after a party at Kylie Jenner's house. She accused Tory of being the one to shoot her, which fueled speculation that she was lying about the incident.
At the time, Meg hit back against the cynics by posting a graphic photograph of the wound on her foot, asking: "Why would I lie abt being shot?"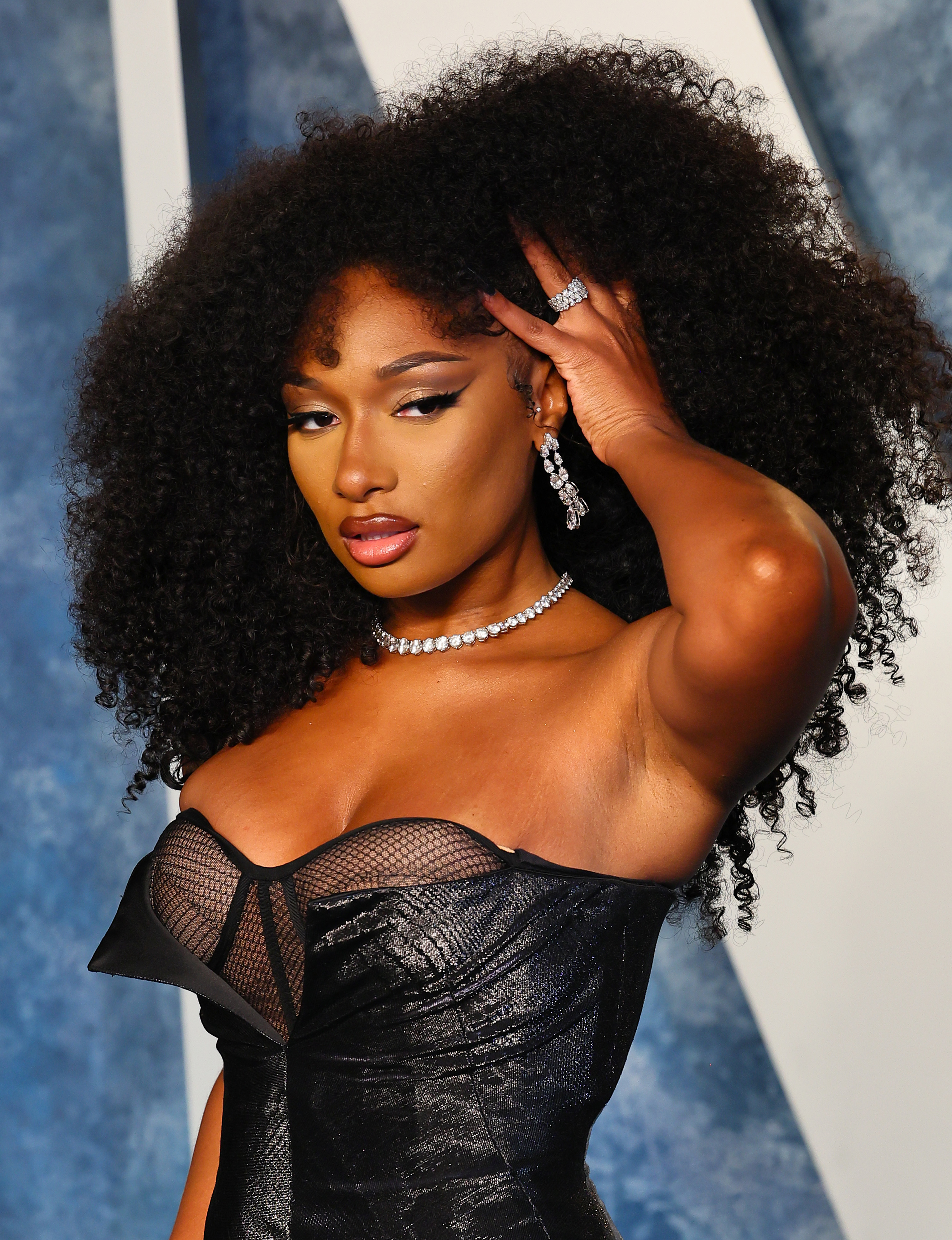 Tory was officially charged with felony assault against Megan in October 2020, and in December last year was convicted on three accounts: assault with a semiautomatic firearm; carrying a loaded, unregistered firearm in a vehicle; and discharging a firearm with gross negligence.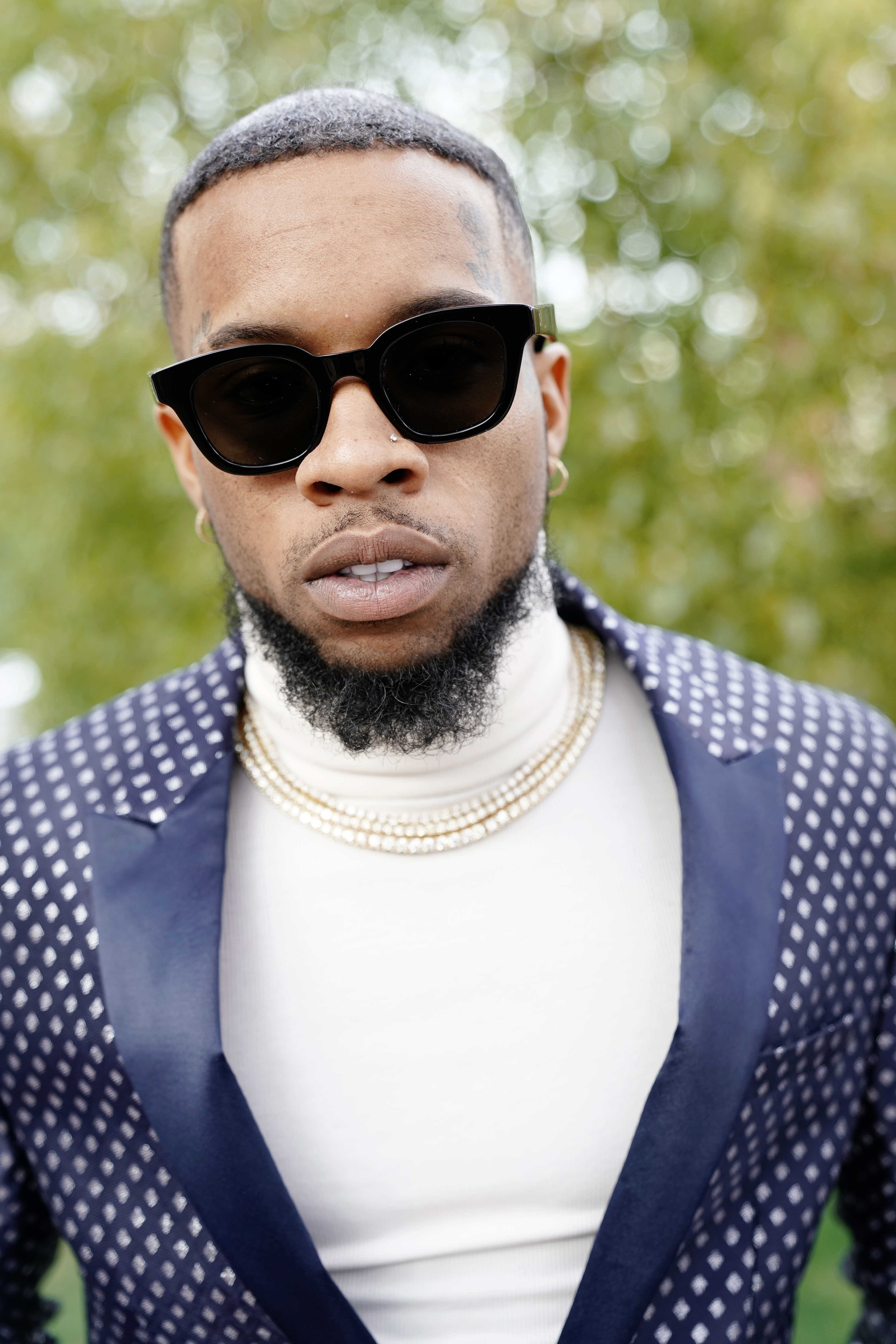 In the years since the incident took place, Meg has opened up about how the validity of her story was questioned by the public, telling Rolling Stone she felt as if she "became the villain."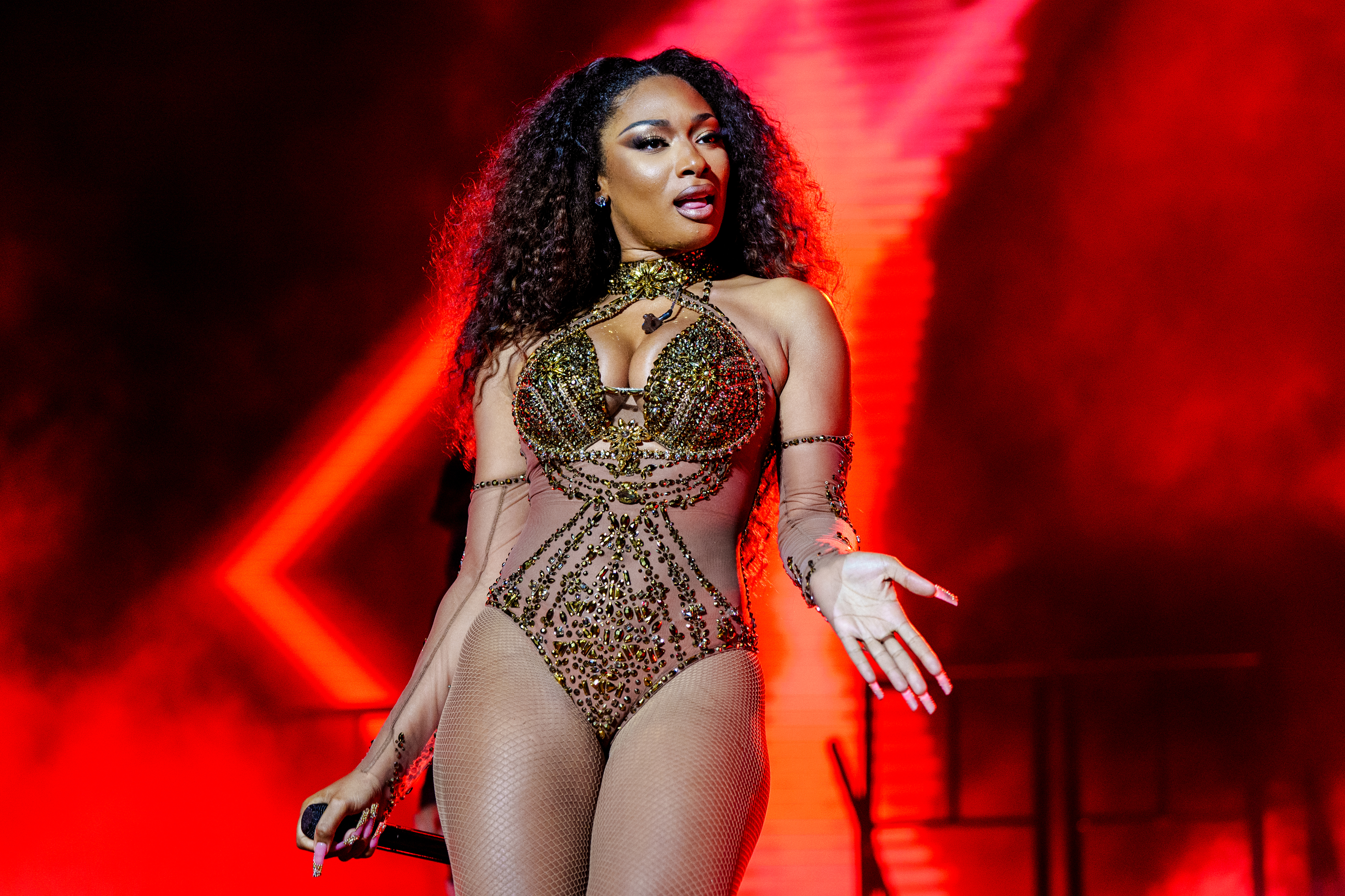 "I don't know if people don't take it seriously because I seem strong," she said in June last year. "I wonder if it's because of the way I look. Is it because I'm not light enough? Is it that I'm not white enough? Am I not the shape? The height? Because I'm not petite? Do I not seem like I'm worth being treated like a woman?"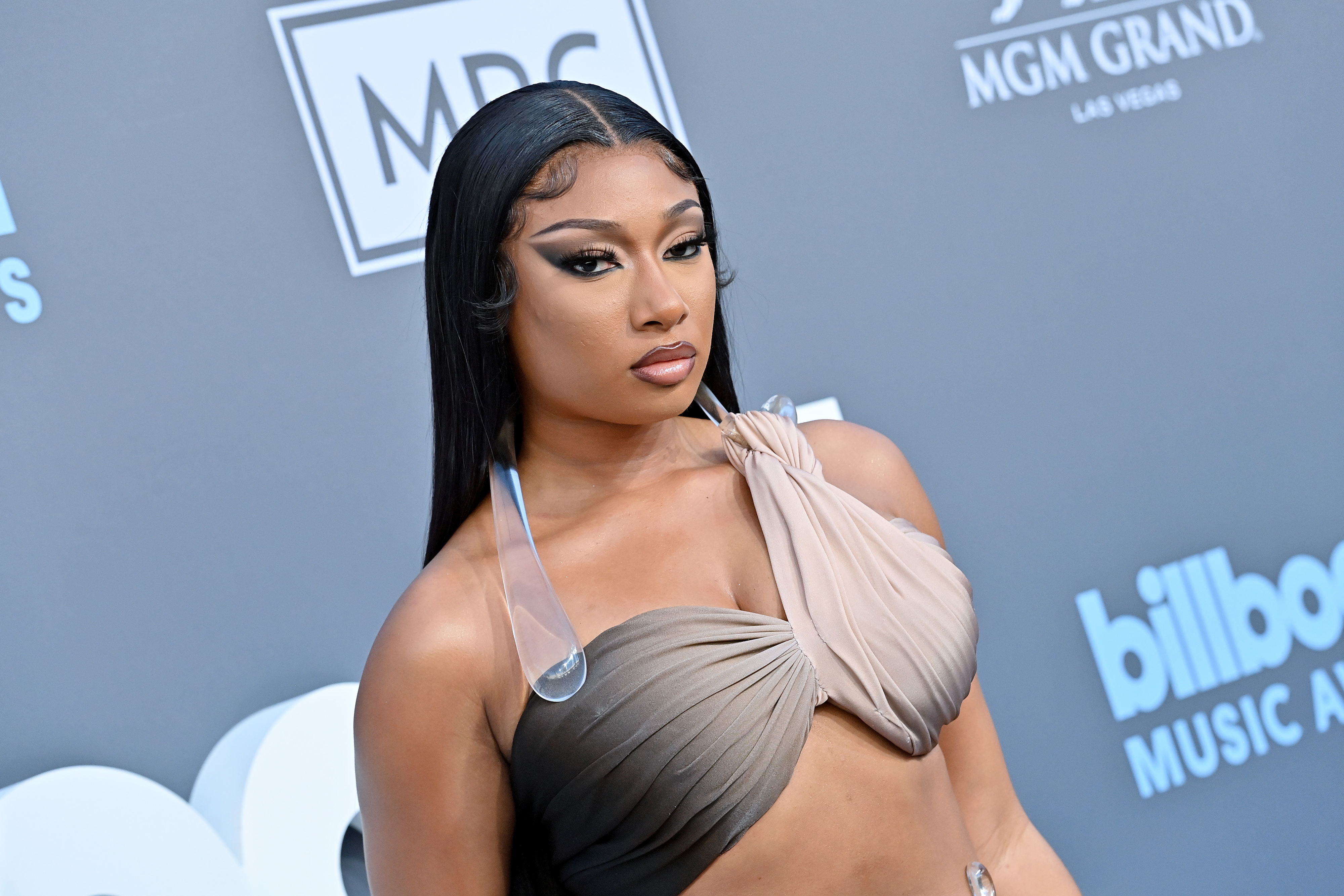 Prior to Tory's conviction, Drake appeared to make a pretty clear reference to the shooting on a song from his joint album with 21 Savage, Her Loss, which was released in November last year.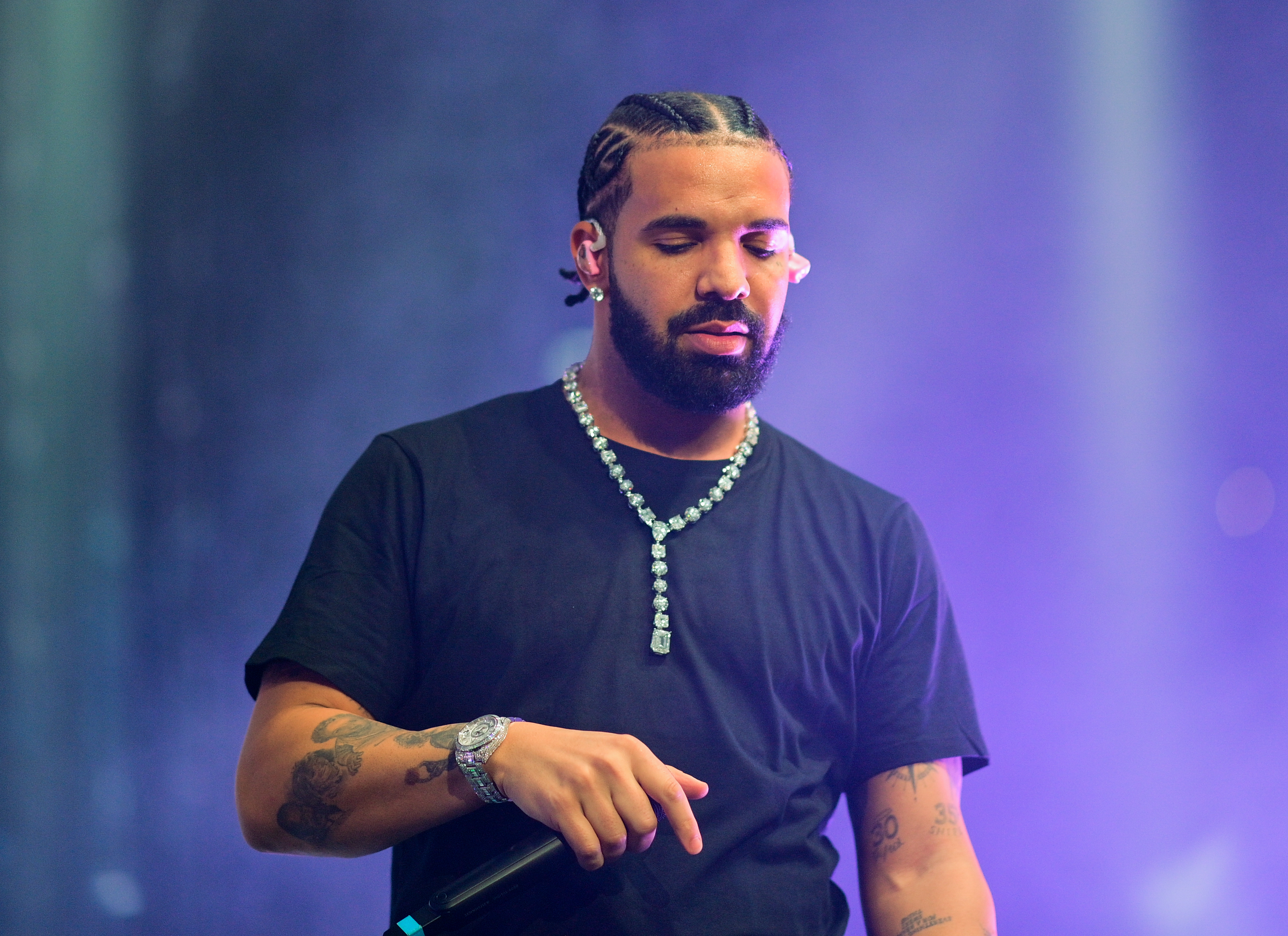 In the song "Circo Loco," Drake raps: "This bitch lie 'bout getting shot but she still a stallion / She don't even get the joke but she still smiling."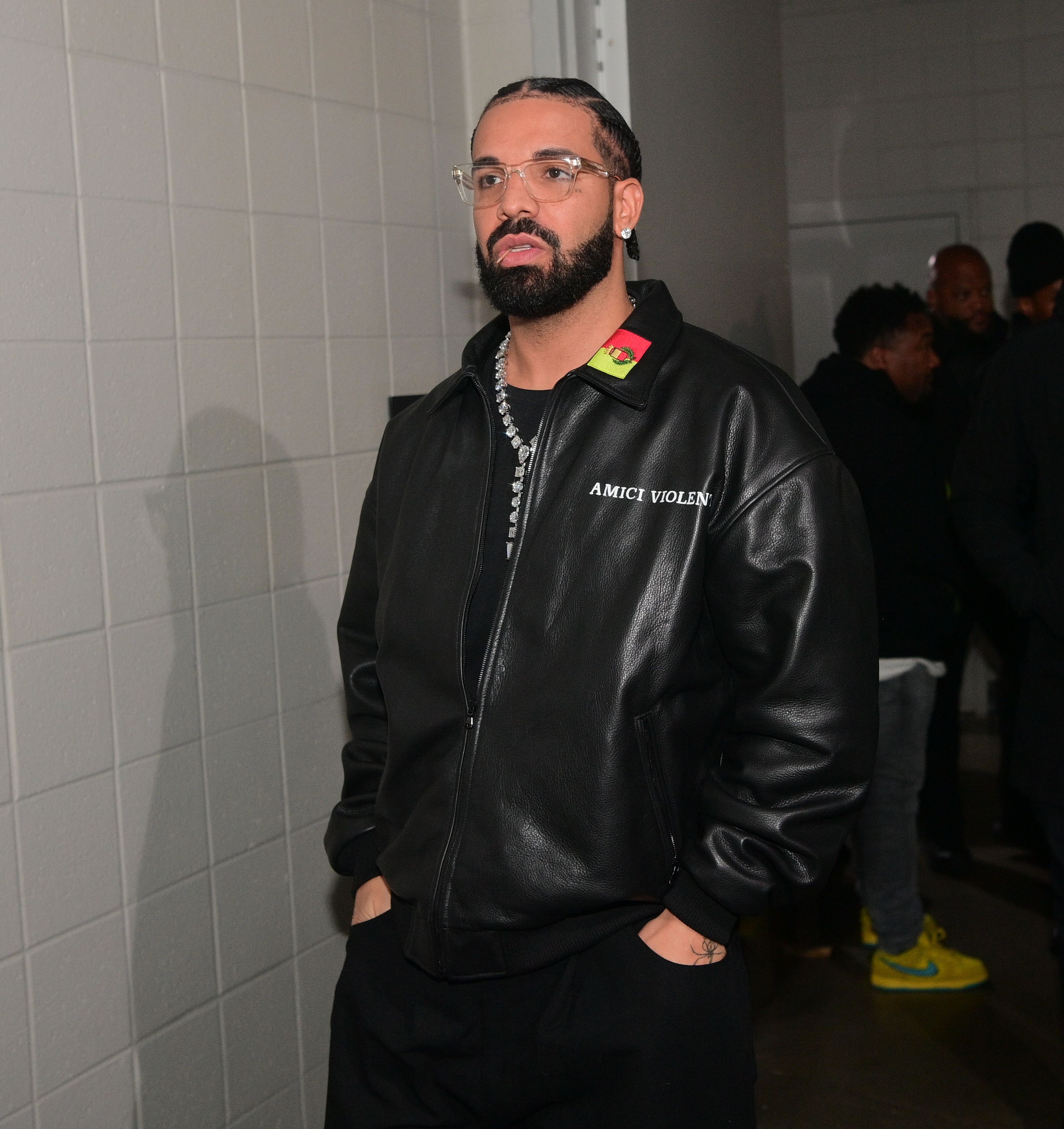 The line sparked intense backlash from listeners, with many calling out Drake for the obvious reference to Megan, which only served to fuel the speculation that she'd lied about the shooting.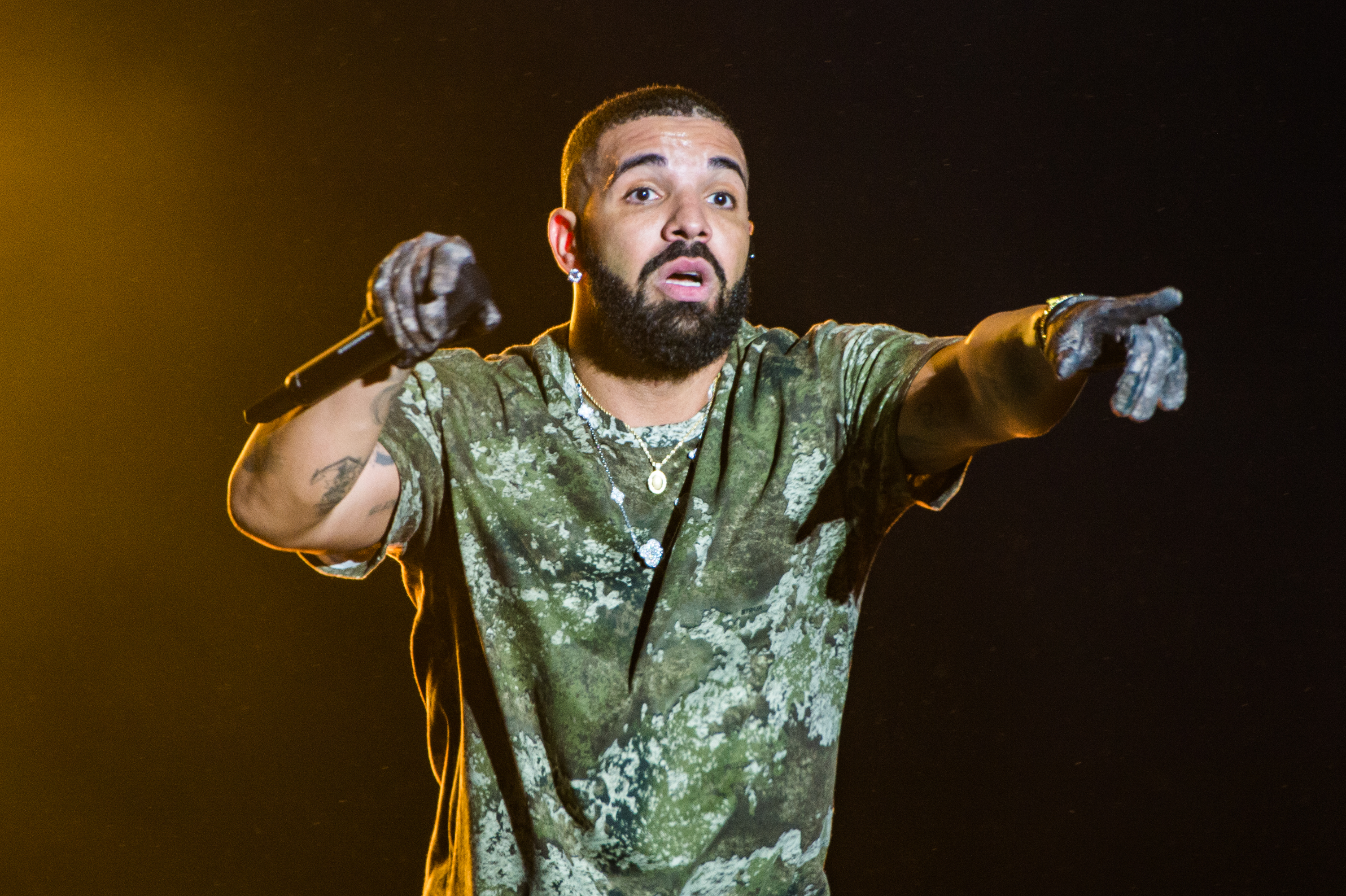 Which brings us to now, and while Tory is beginning his 10-year sentence in state prison, people think Drake might be continuing to throw shade at Meg.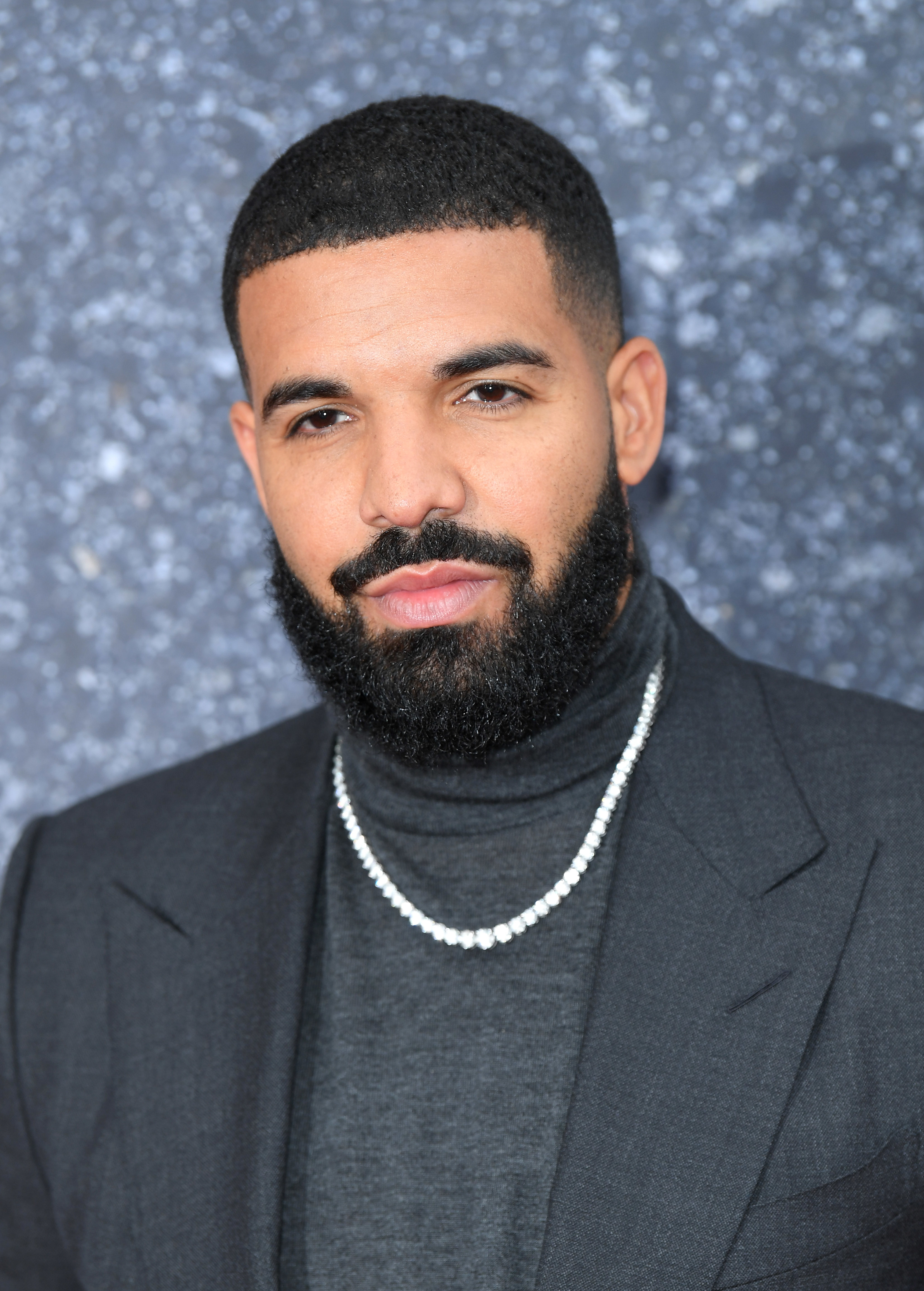 So, at a recent show in Houston, the Canadian rapper took a moment on stage to give a shoutout to a photographer called Megan, who is based in the city and is a longtime collaborator of his.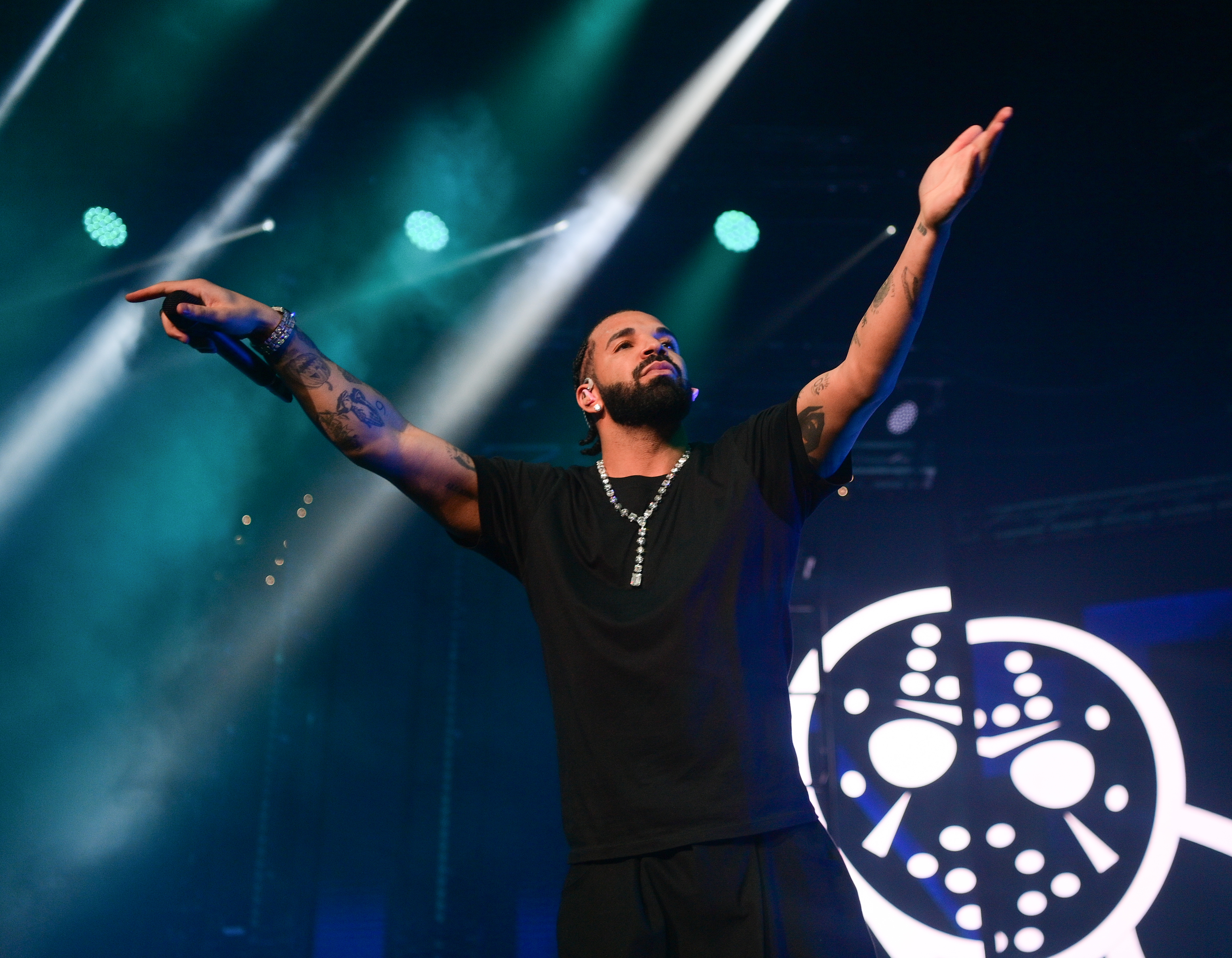 He continues: "She's been there with me since day one, like, real shit… Real H-Town legend. Shoutout to Meg."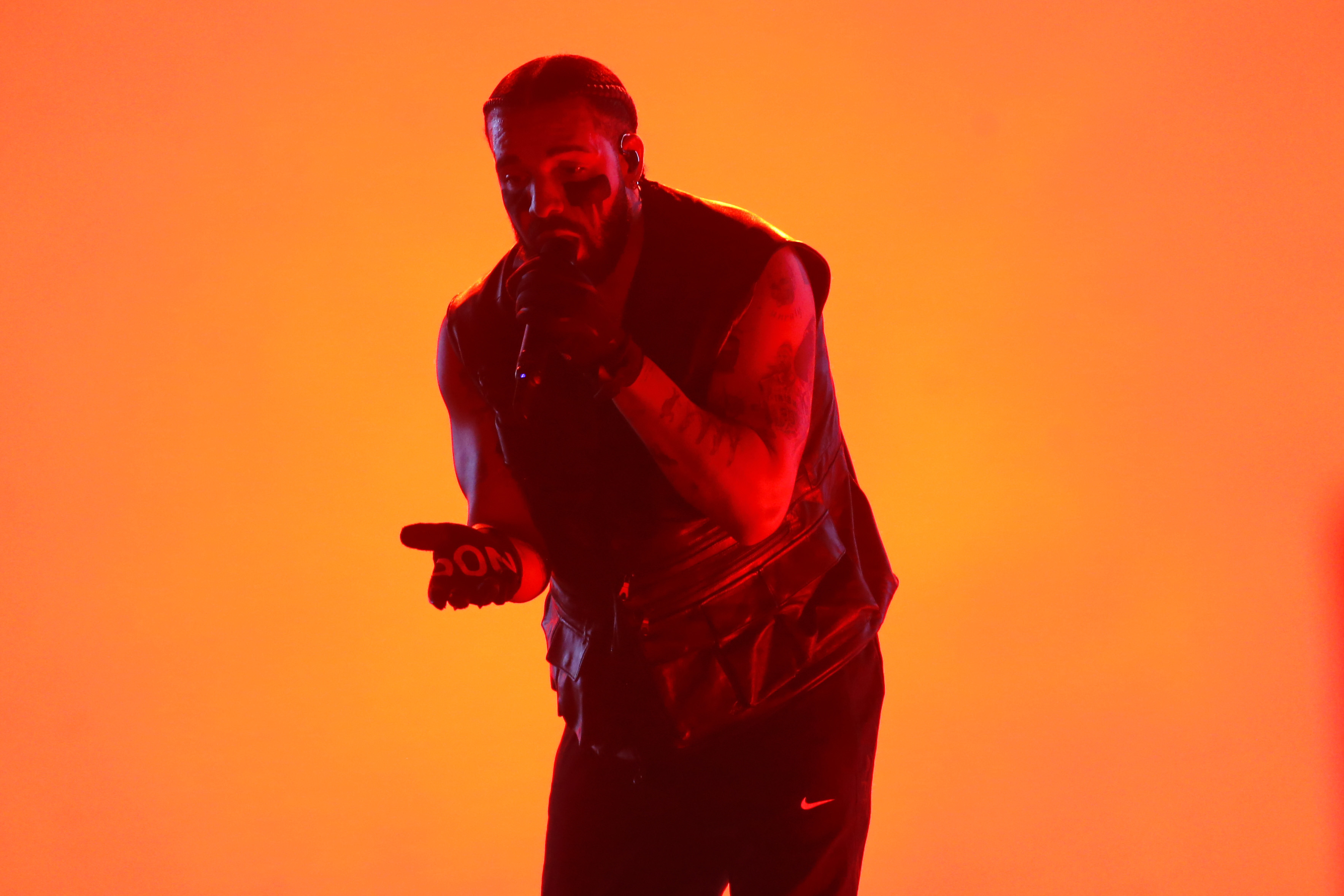 After this he begins to turn away, but quickly turns back to clarify: "Not that Meg, this Meg," shaking his hand.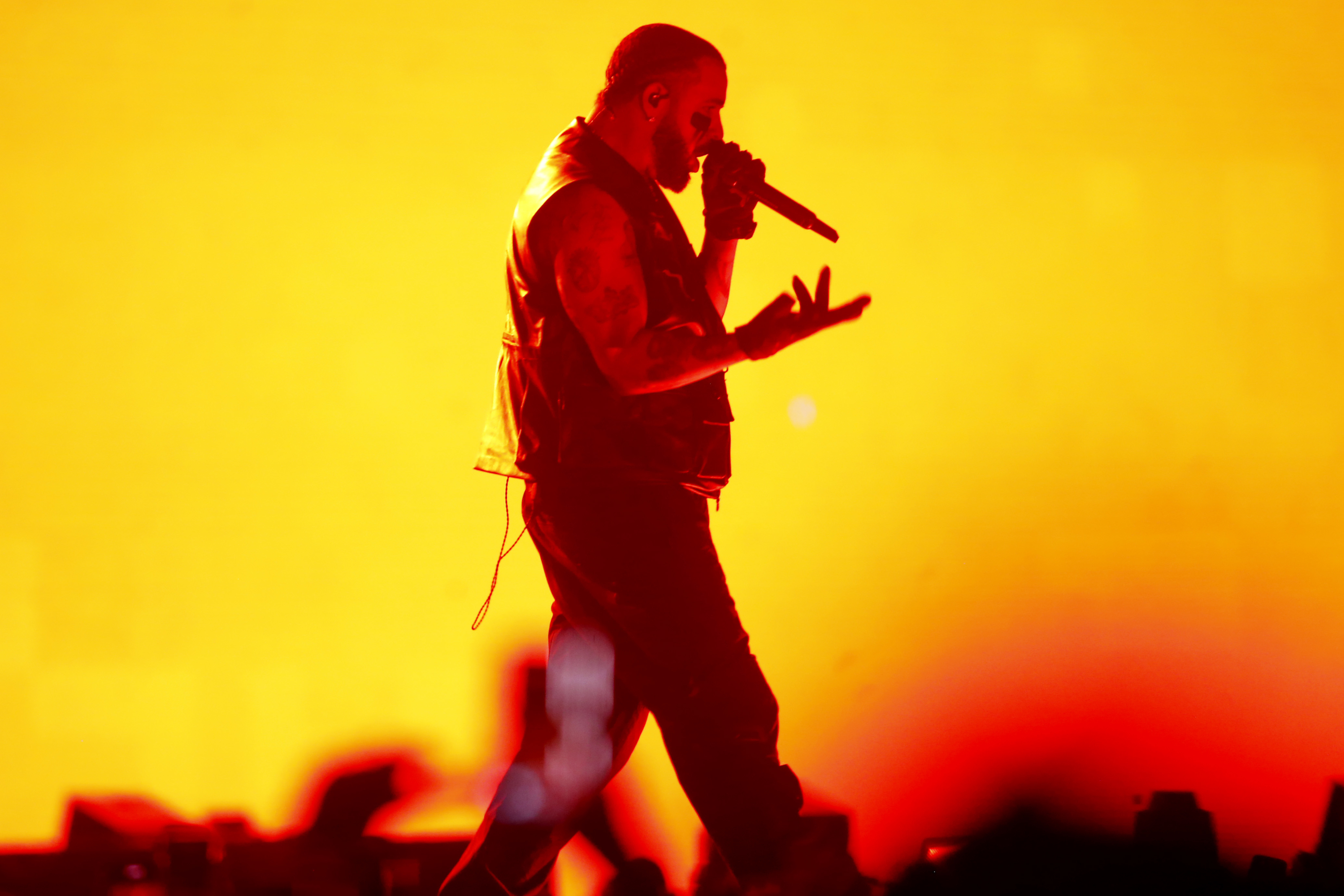 For context, Megan Thee Stallion is famously from Houston, too, so it's possible that members of the audience might have made the mistake that he was referring to her.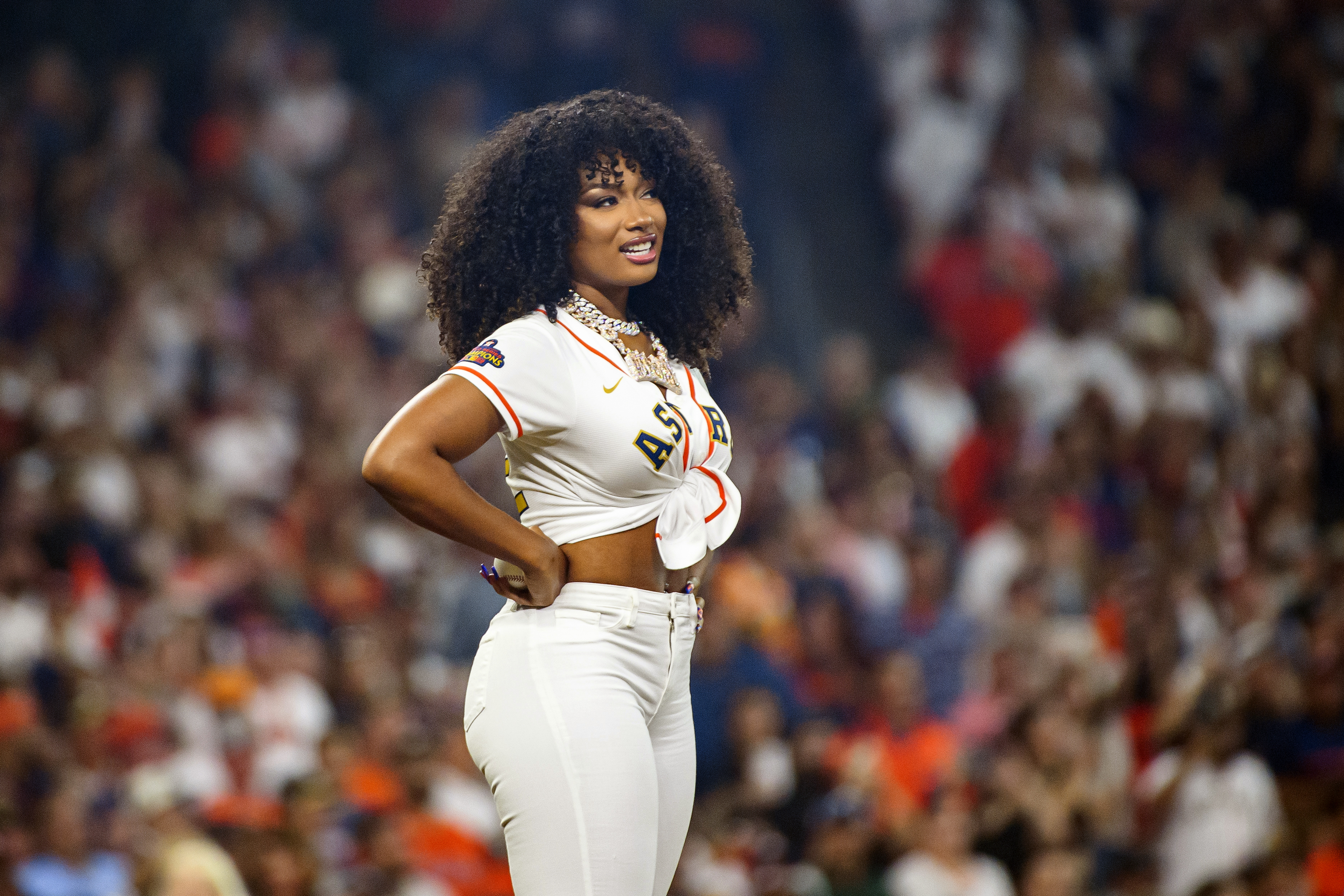 So, with the video making the rounds online, some fans are accusing Drake of using the opportunity to throw shade at Meg and reignite their feud.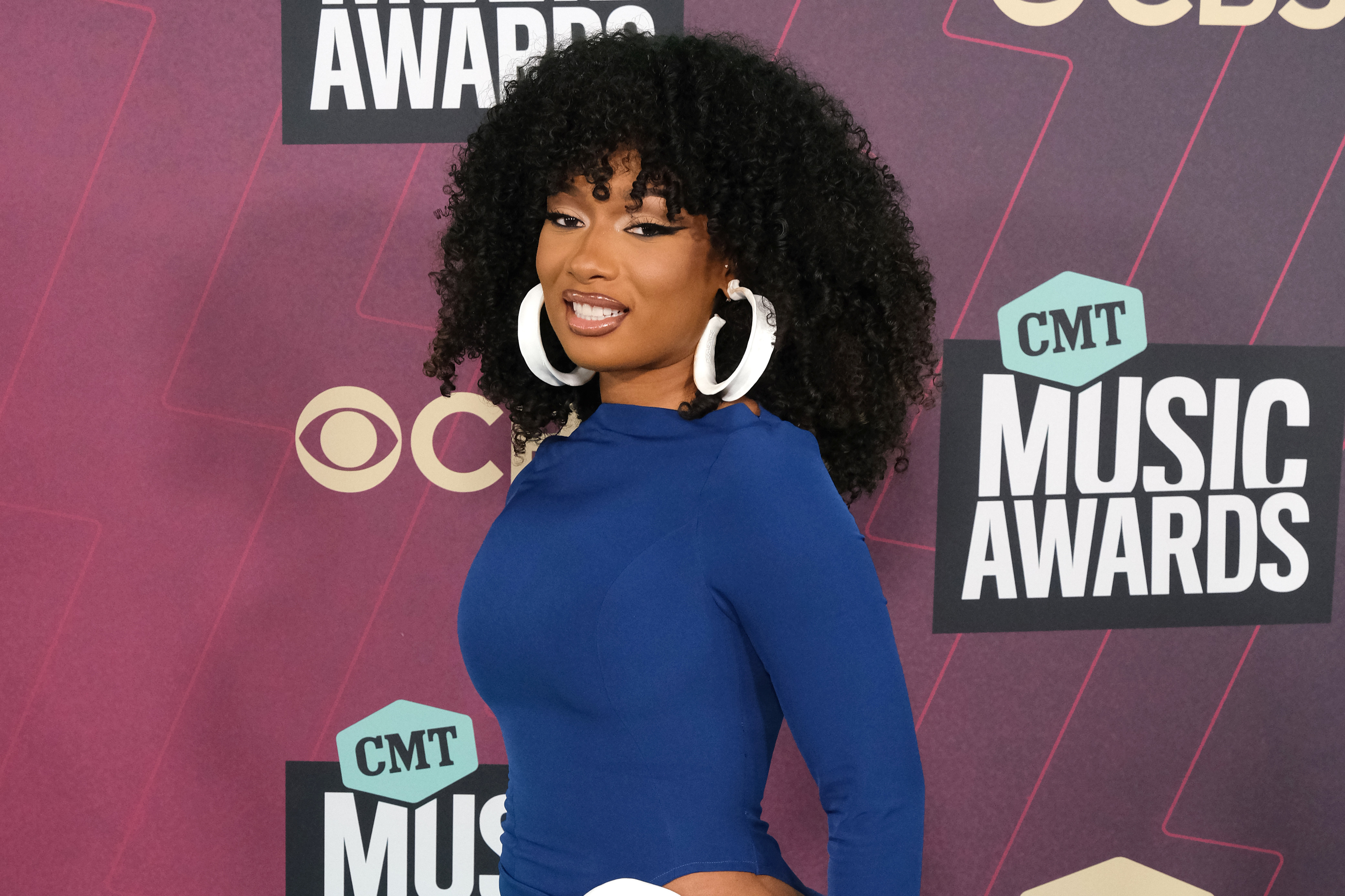 "Drake acts toward Meg the way men act when they've been rejected by a woman who doesn't remember meeting them," one person said.