Season 2 of And Just Like That is right around the corner, and Cynthia Nixon is weighing in on one of its biggest talking points.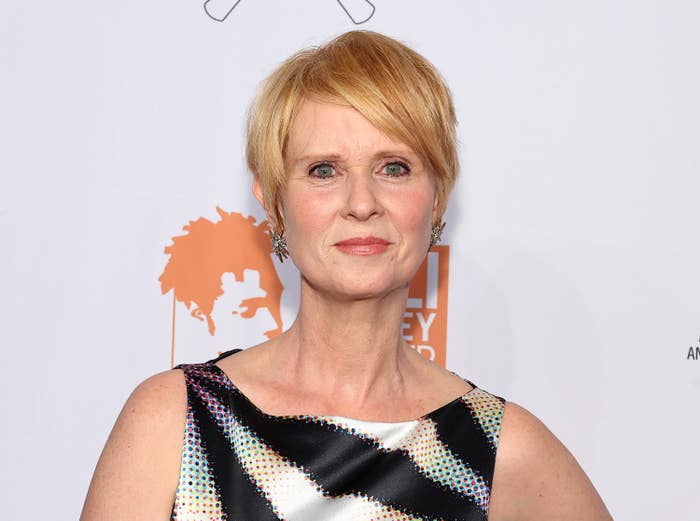 As I'm sure you know, Season 1 of AJLT was surrounded by chatter about the absence of Kim Cattrall, who played Samantha Jones in all six seasons of Sex and the City, as well as the two subsequent movies.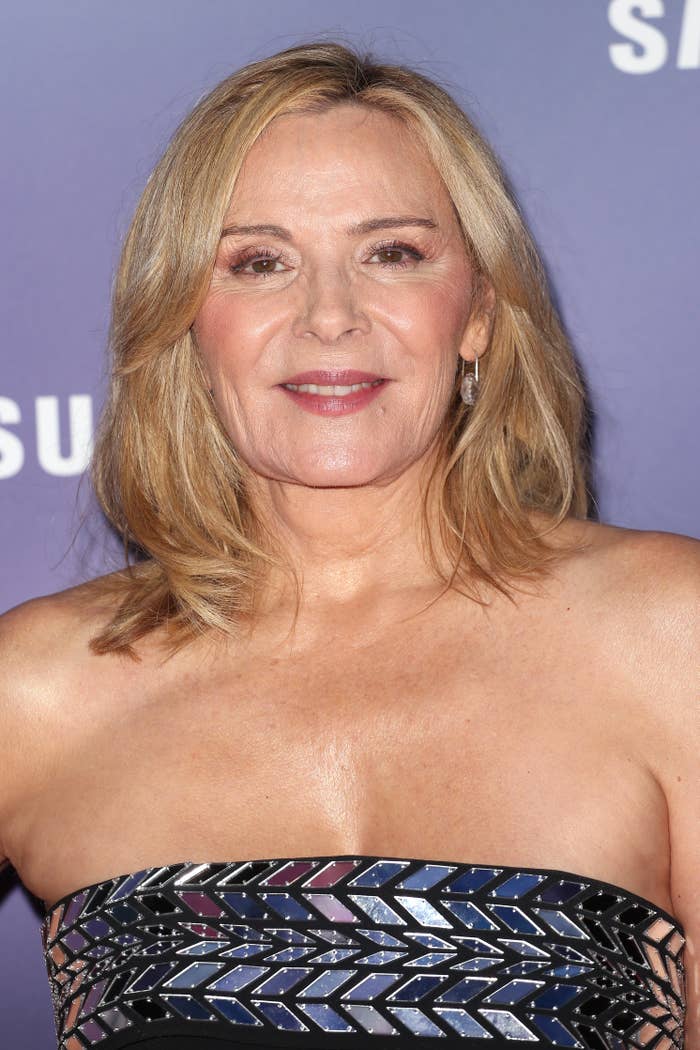 The feud between Kim, her costars, and the show's creators stems right back to the '90s, and it's long been reported that the tensions first arose from pay disparities among the actors.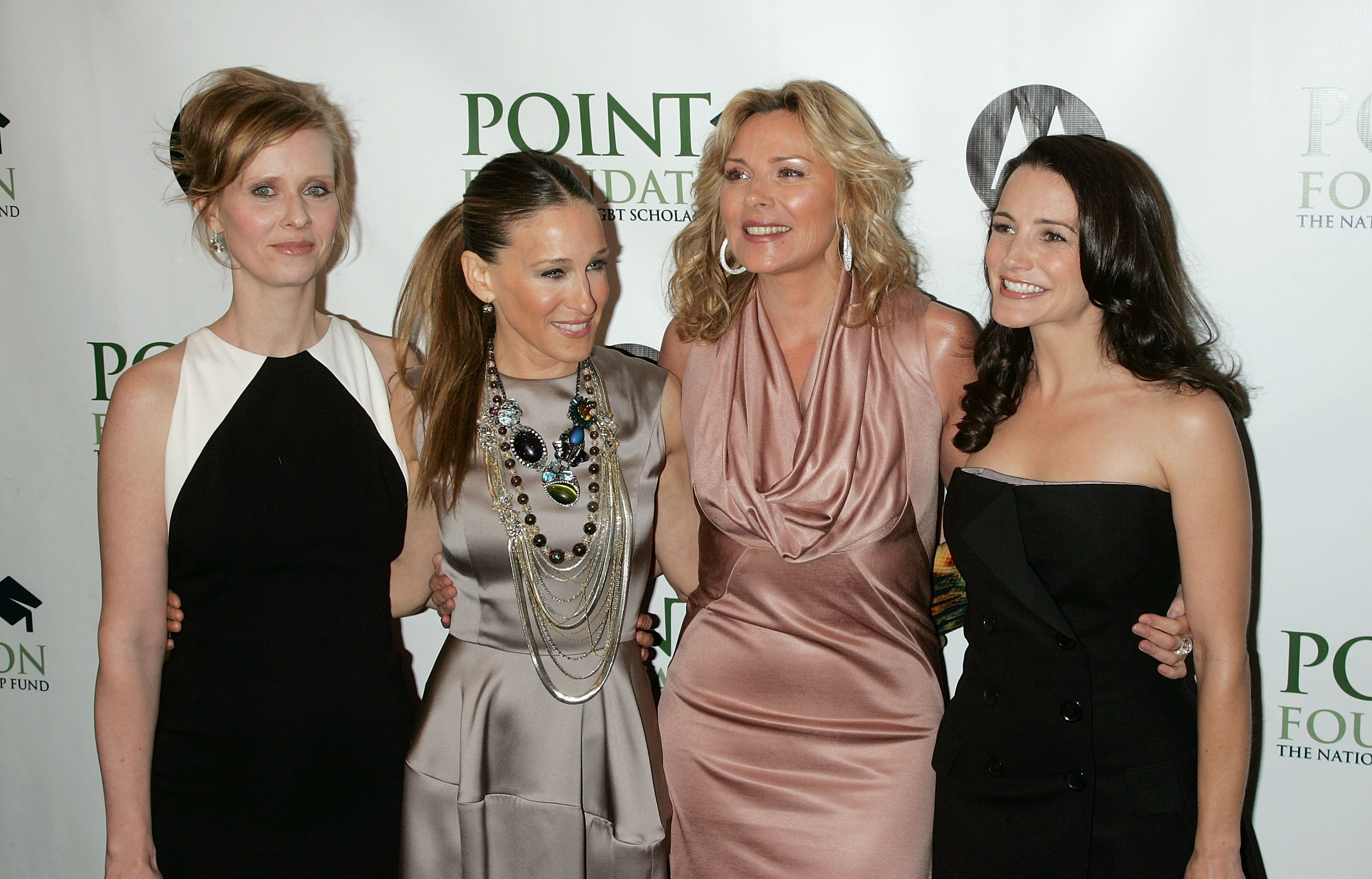 For her part, SJP has attempted to shut down rumors of a "catfight," insisting that she has "never uttered an unkind, unsupportive, unfriendly word."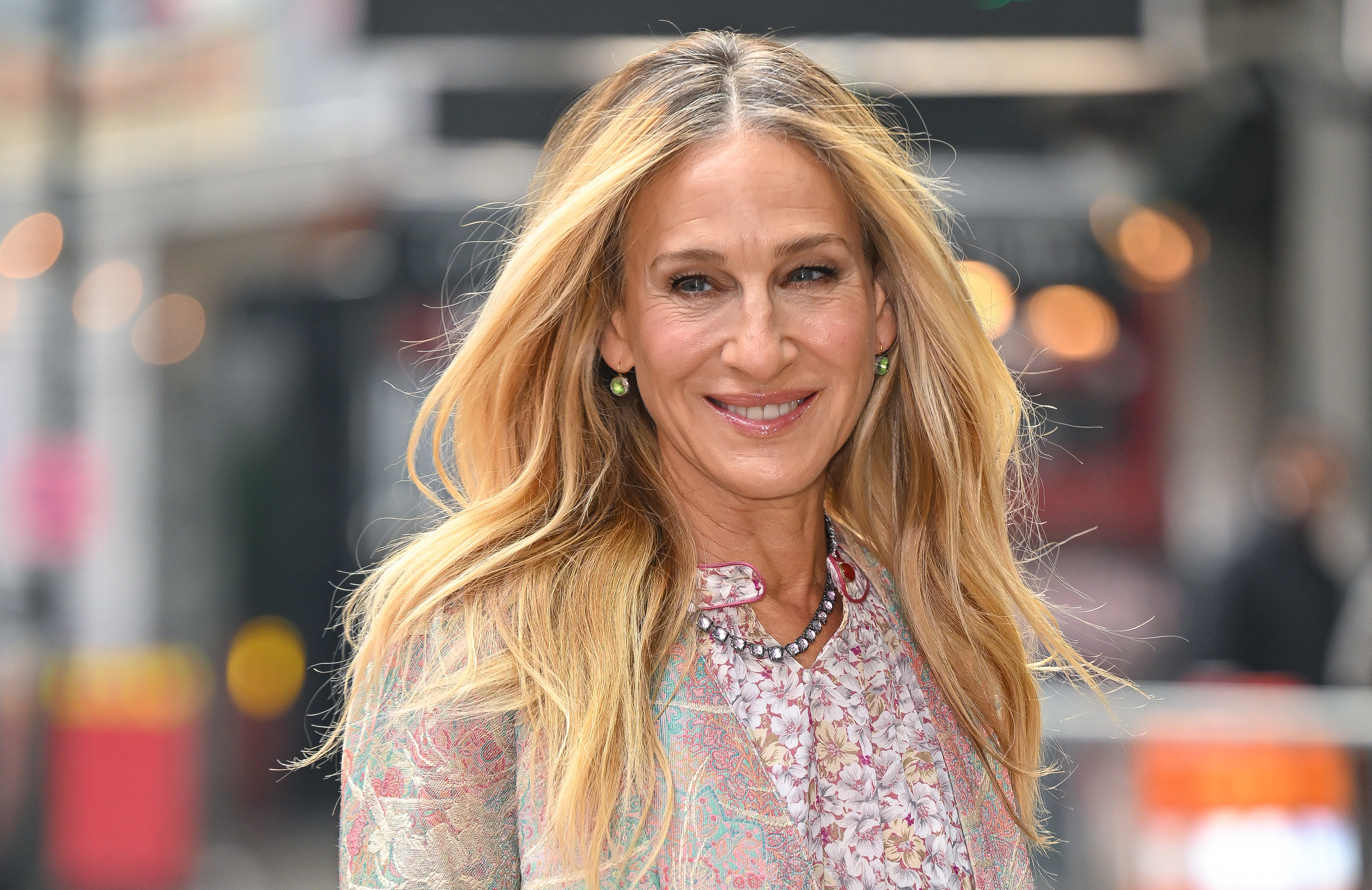 And so, with all this in mind, it came as no surprise to hear that Kim wasn't even asked to reprise her role in the revival, with SJP stating that there was simply "just too much public history" for her to be OK with Kim ever returning.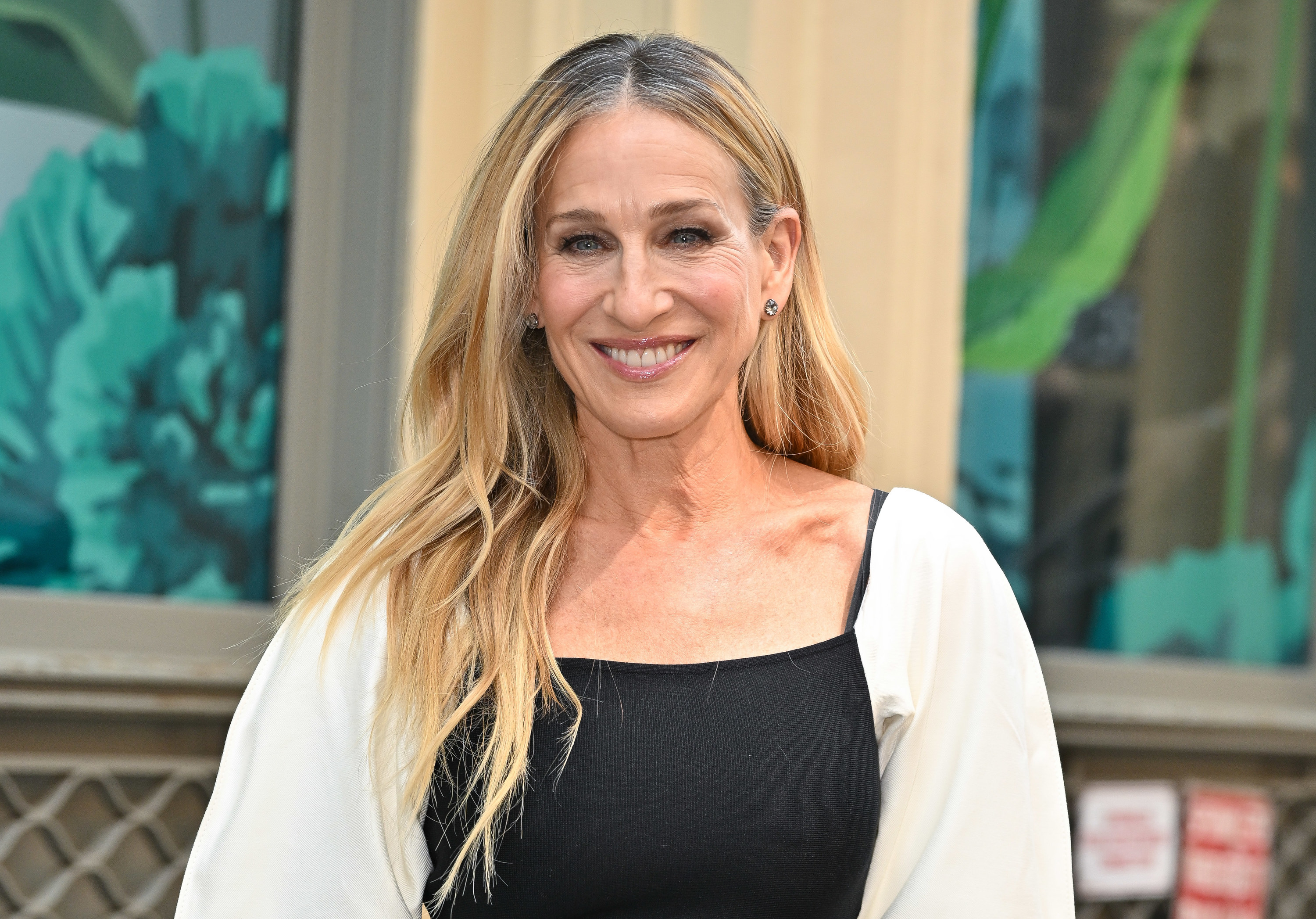 However, in a shocking turn of events, Kim is now set to appear in the Season 2 finale of And Just Like That later this summer.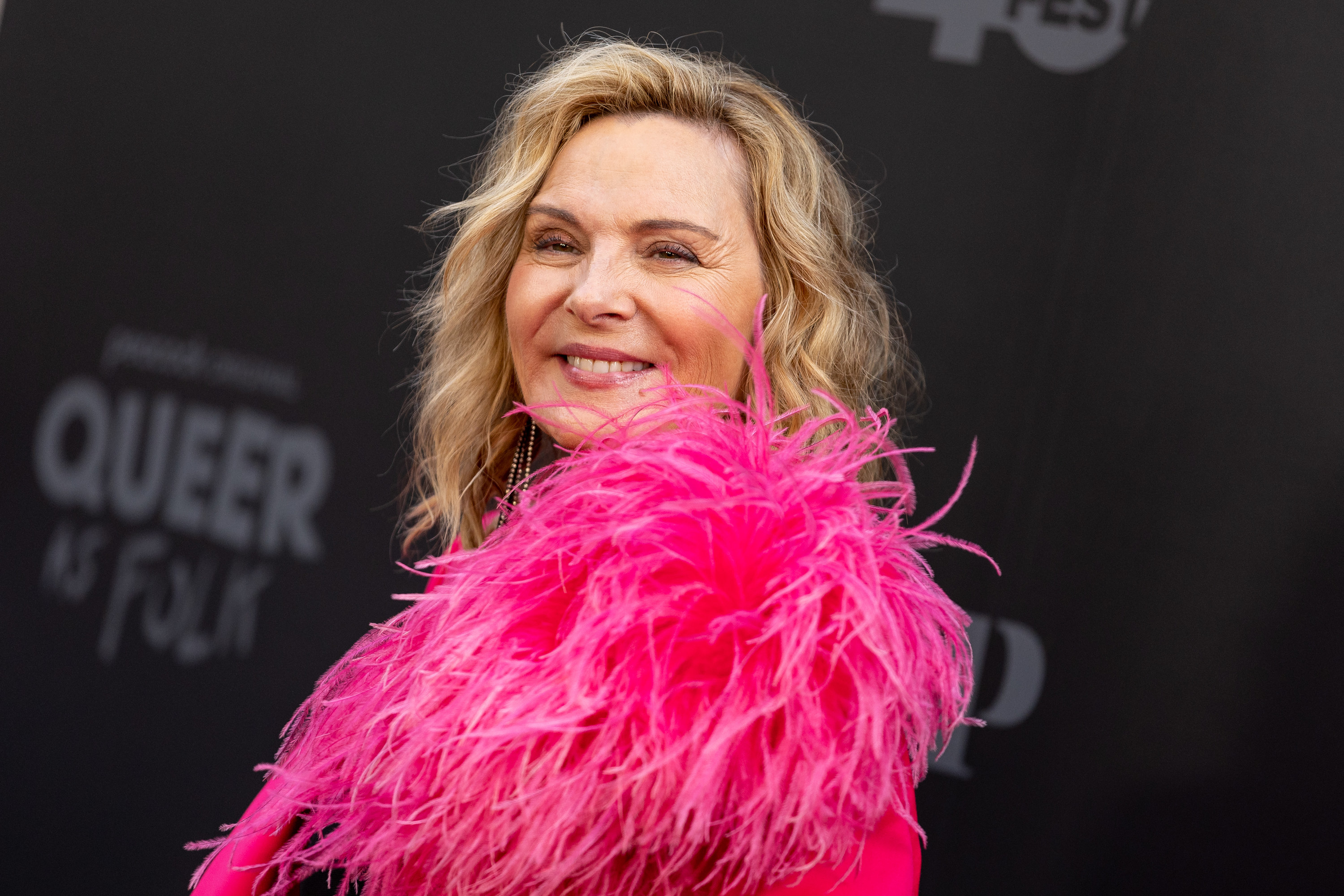 According to inside sources, Kim apparently filmed her scene on March 22 in New York City — making her comeback "without seeing or speaking with the stars of the series," including SJP, as well as Michael Patrick King, the show's creator.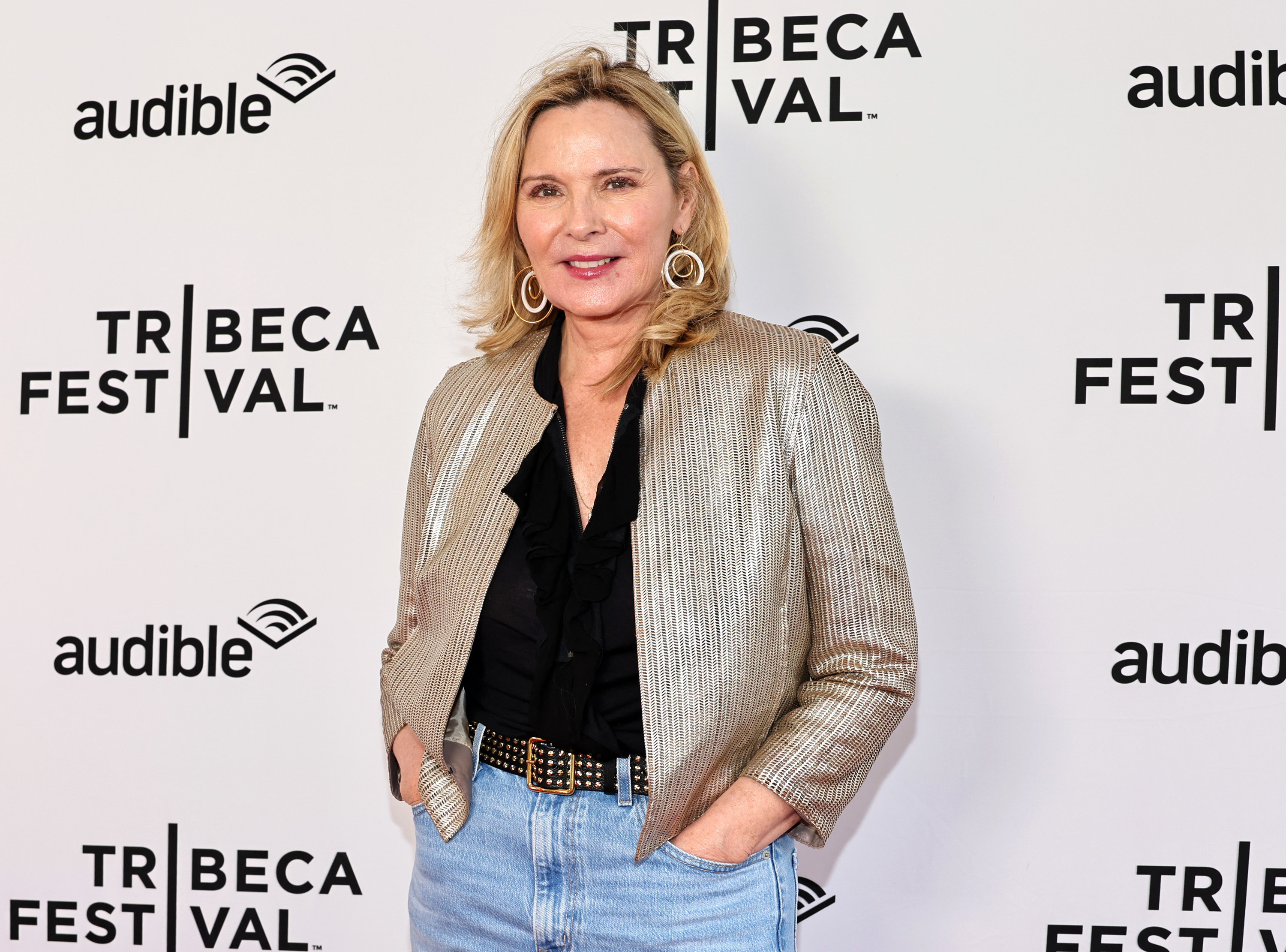 Needless to say, we don't know much about what Kim's cameo will entail, except that it's apparently limited to a phone call between Samantha and SJP's Carrie.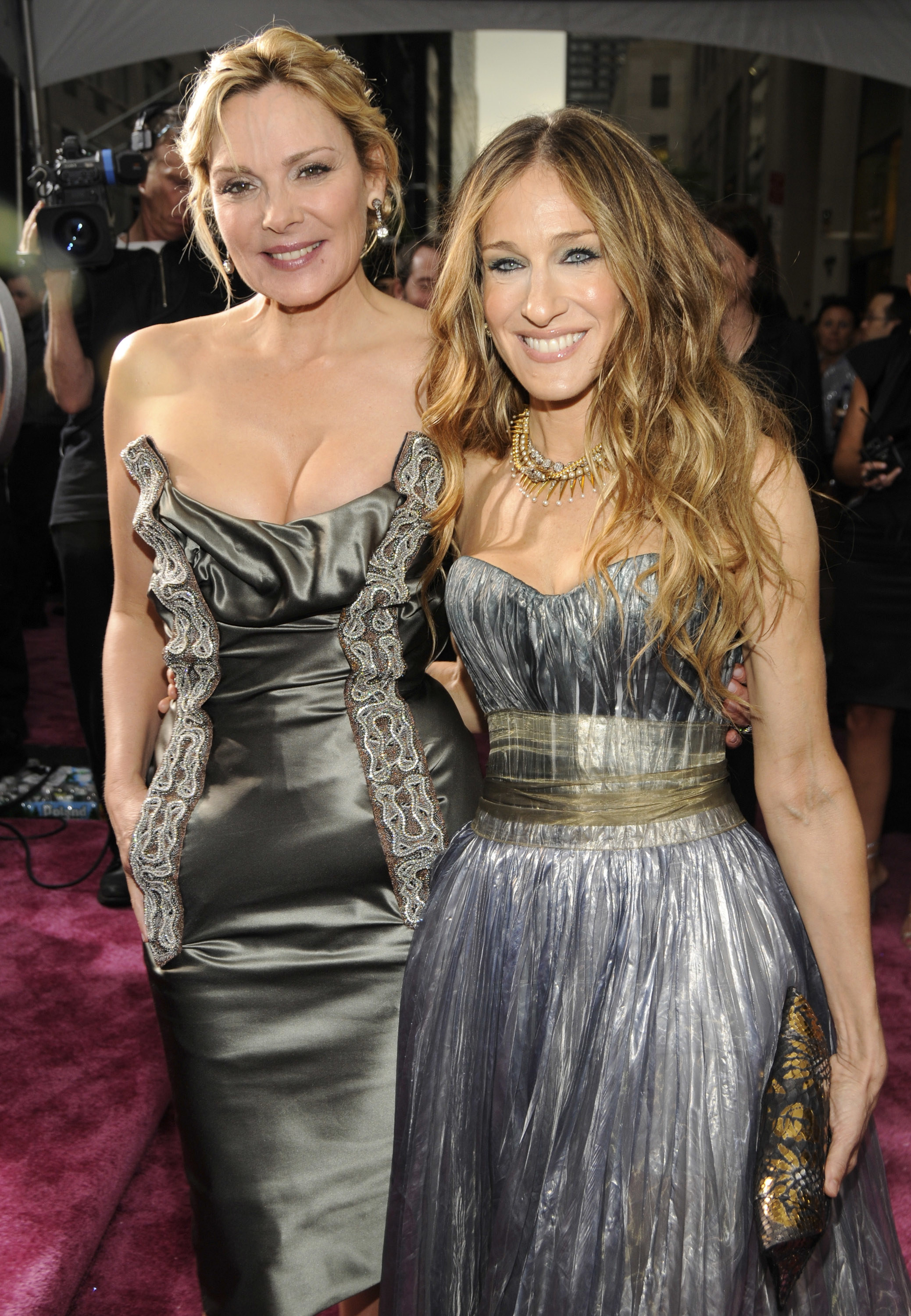 And while the cast and crew have kept tight-lipped on the subject, Cynthia Nixon just weighed in on the highly anticipated return during a new interview with Vanity Fair.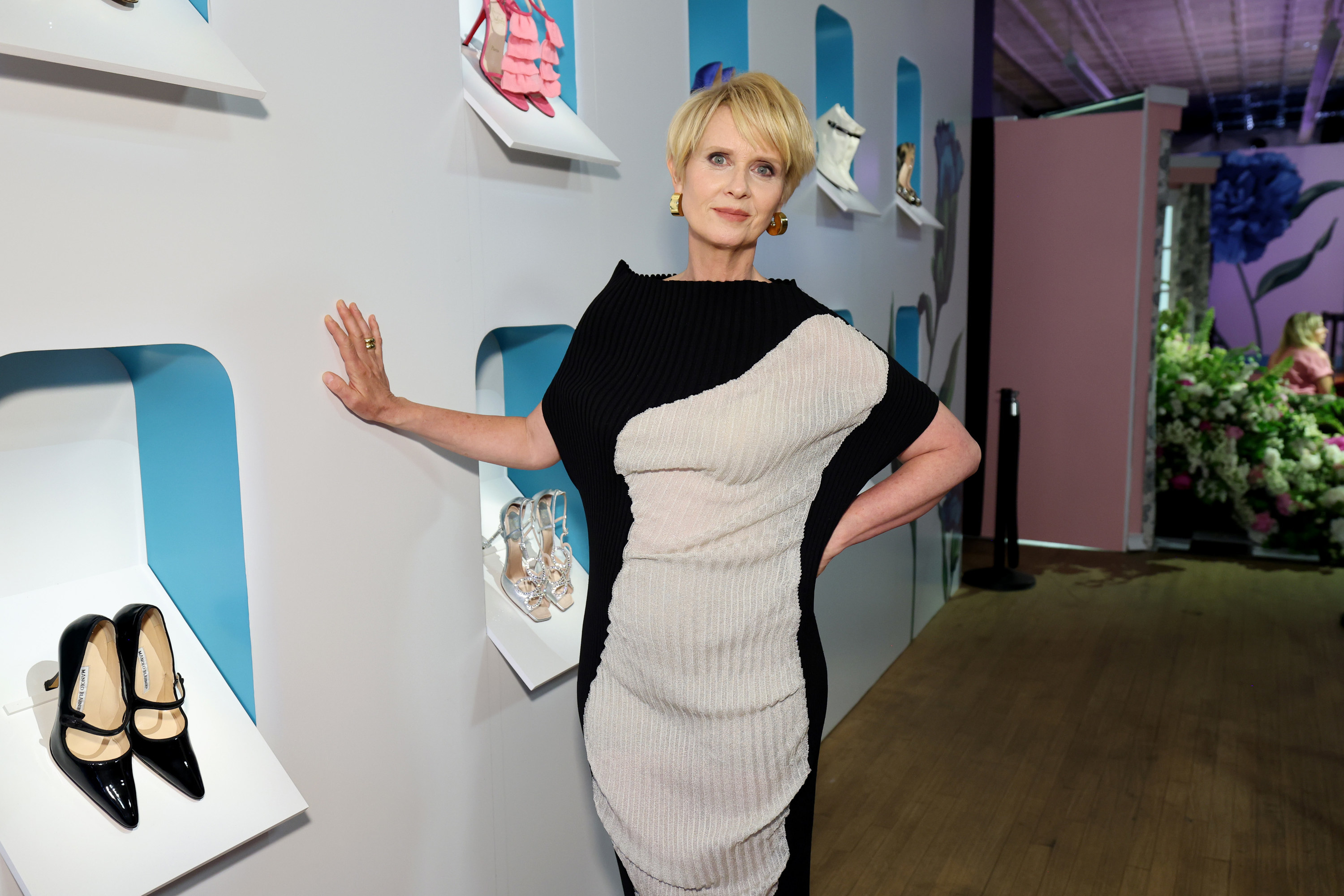 With less than a week to go before the Season 2 premiere, Cynthia — who has directed multiple episodes of AJLT — was asked whether or not she'd seen Kim's cameo yet.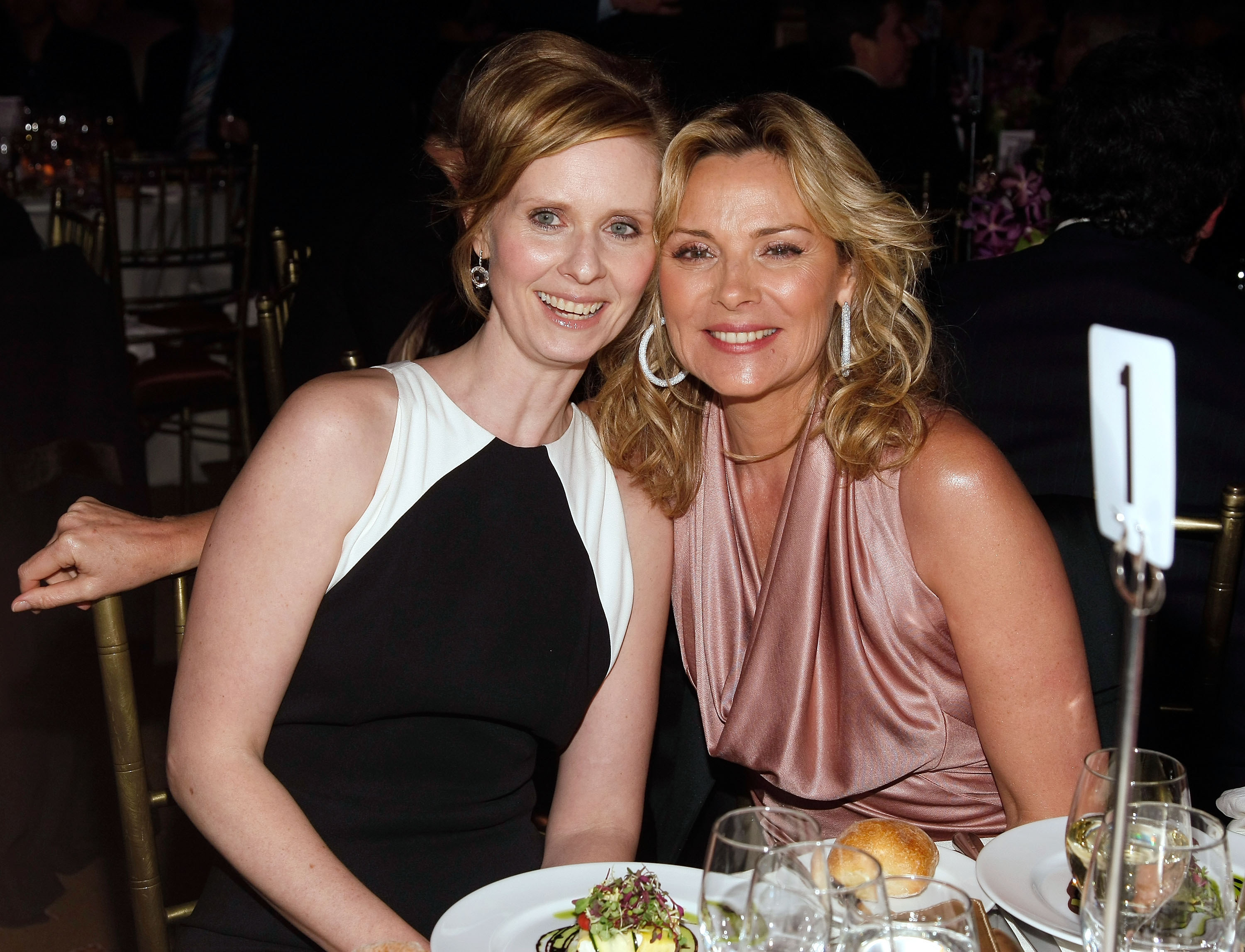 "I read it in the script," she said before clarifying that she hasn't watched any of the episodes in full.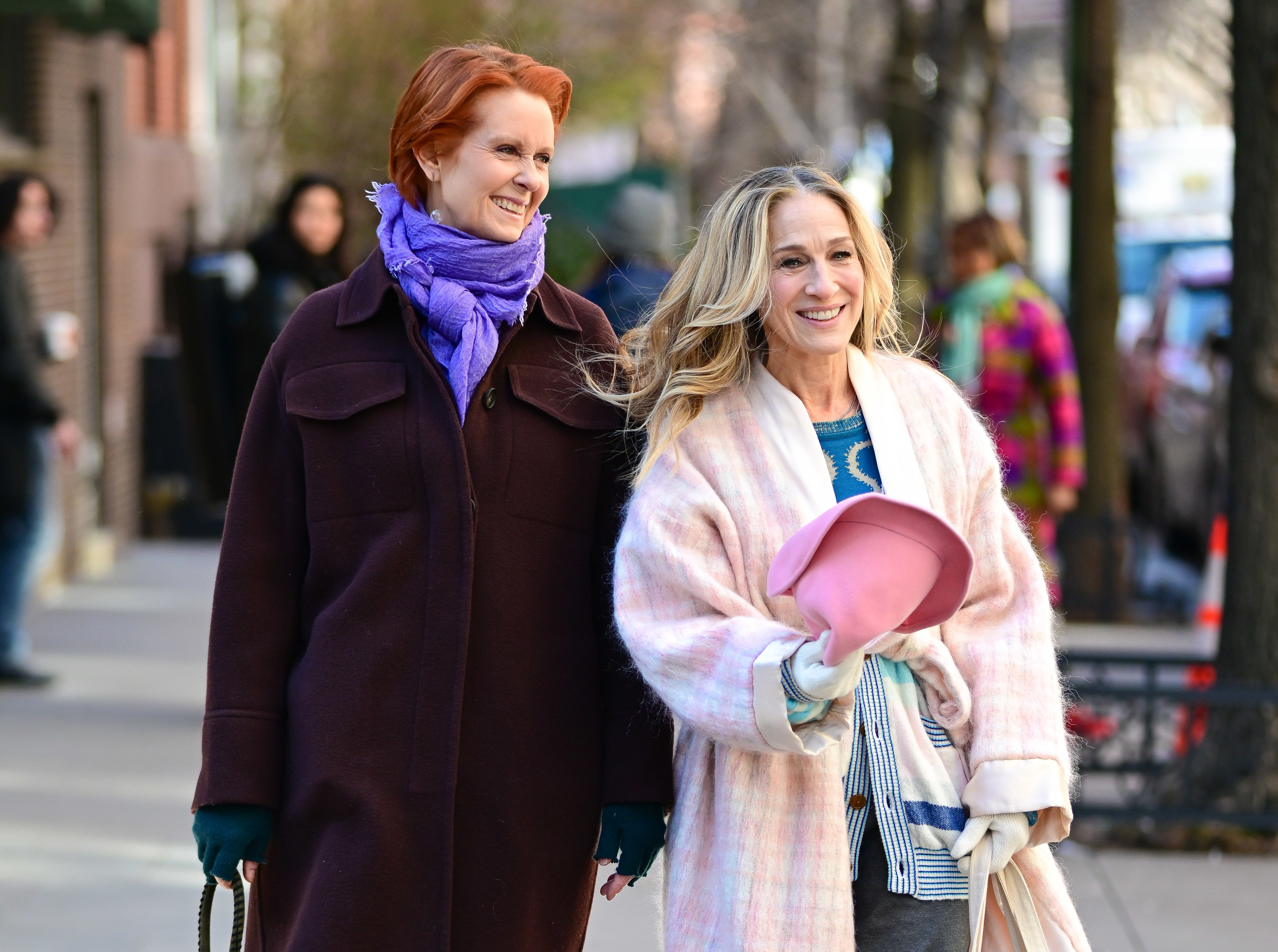 The reporter proceeded to ask what it was like to film with one member of the iconic foursome missing, prompting Cynthia to say it was "different," but not necessarily in a bad way.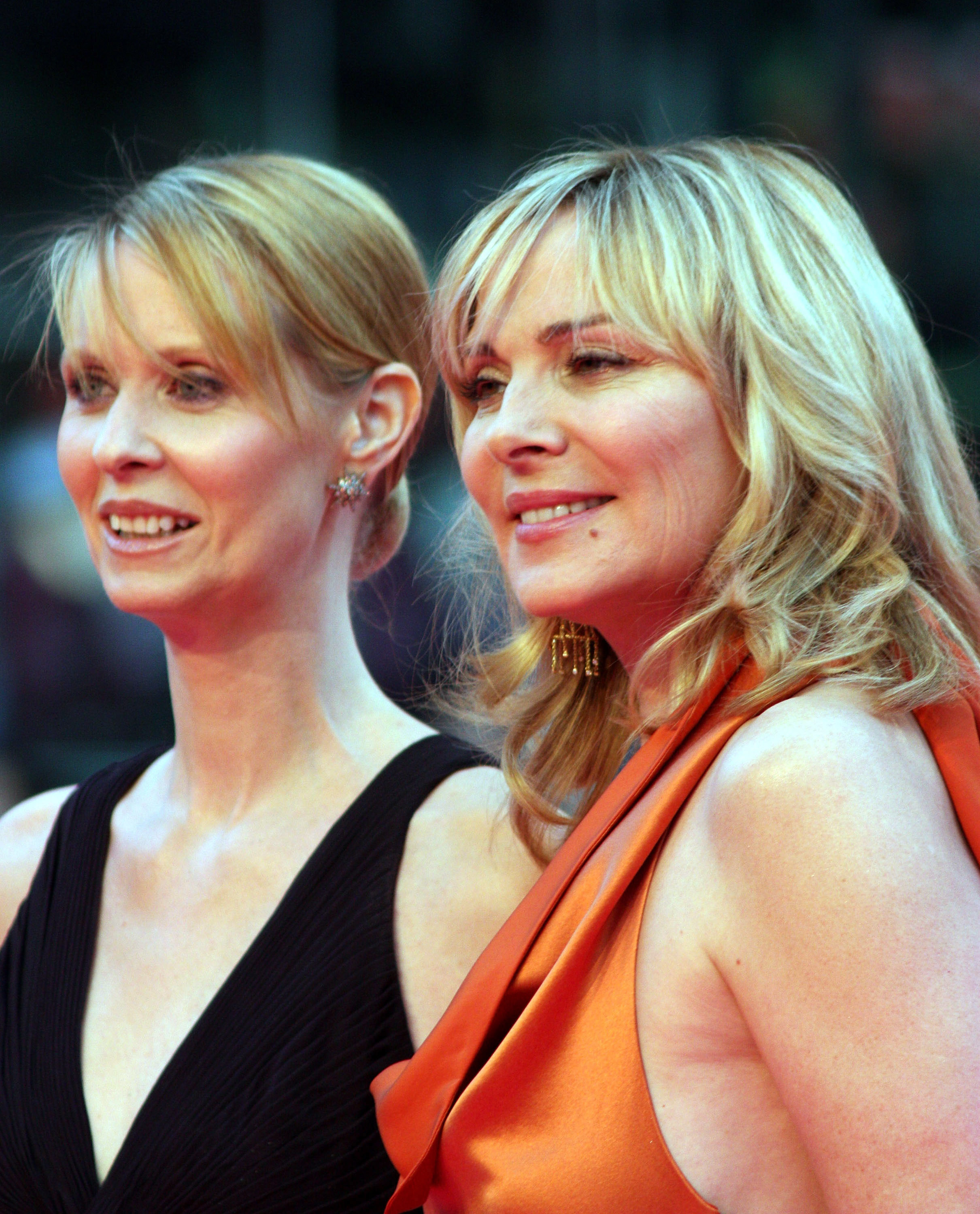 "This is not something that we speak about, really, but I will try and address it really briefly. Yes, it did feel very different," she began.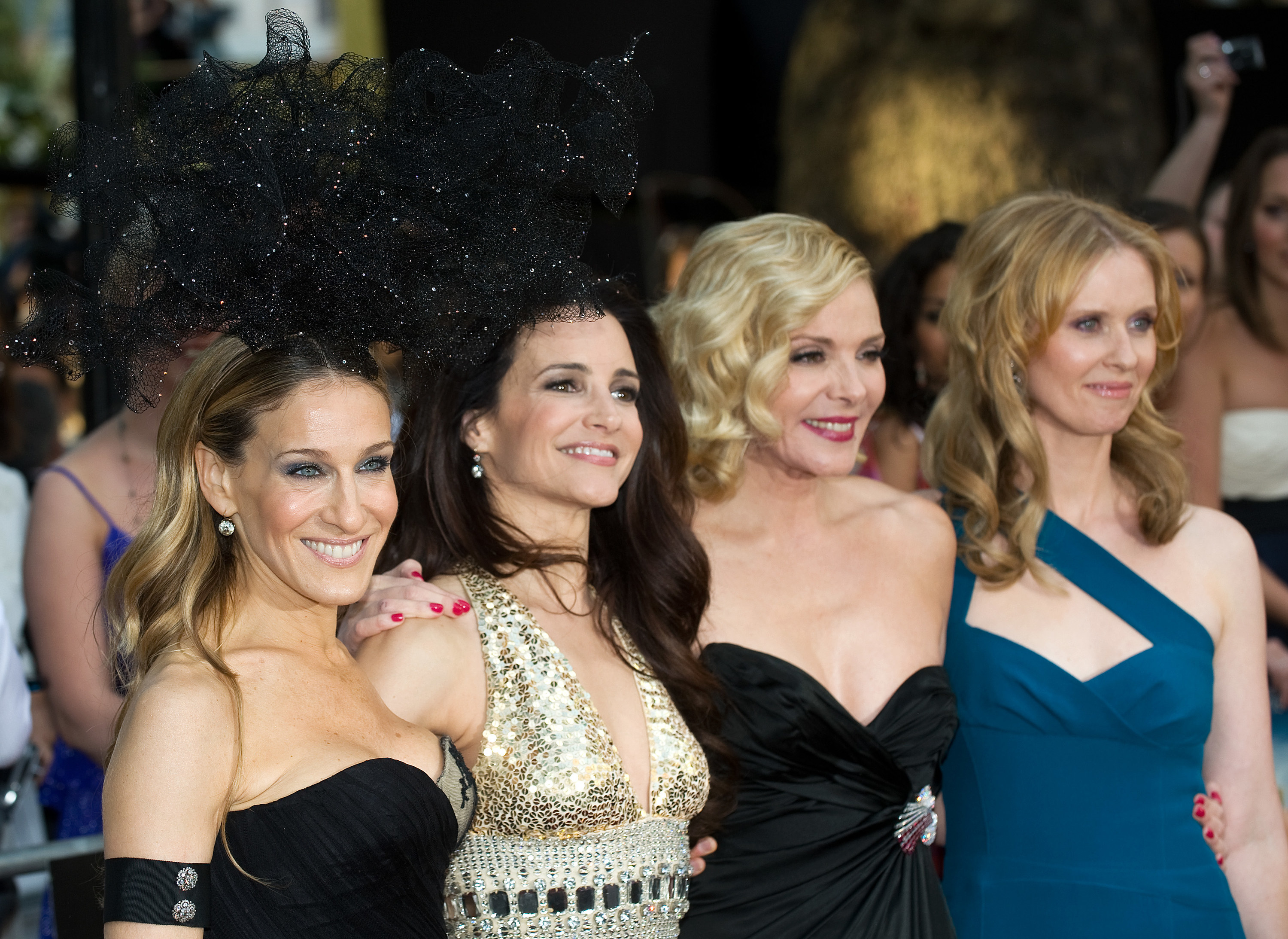 "Many things felt different. But the main thing that felt so great was that everybody who was there really wanted to be there," she said, seemingly hinting at Kim's disdain for the show. "That's just the bottom line."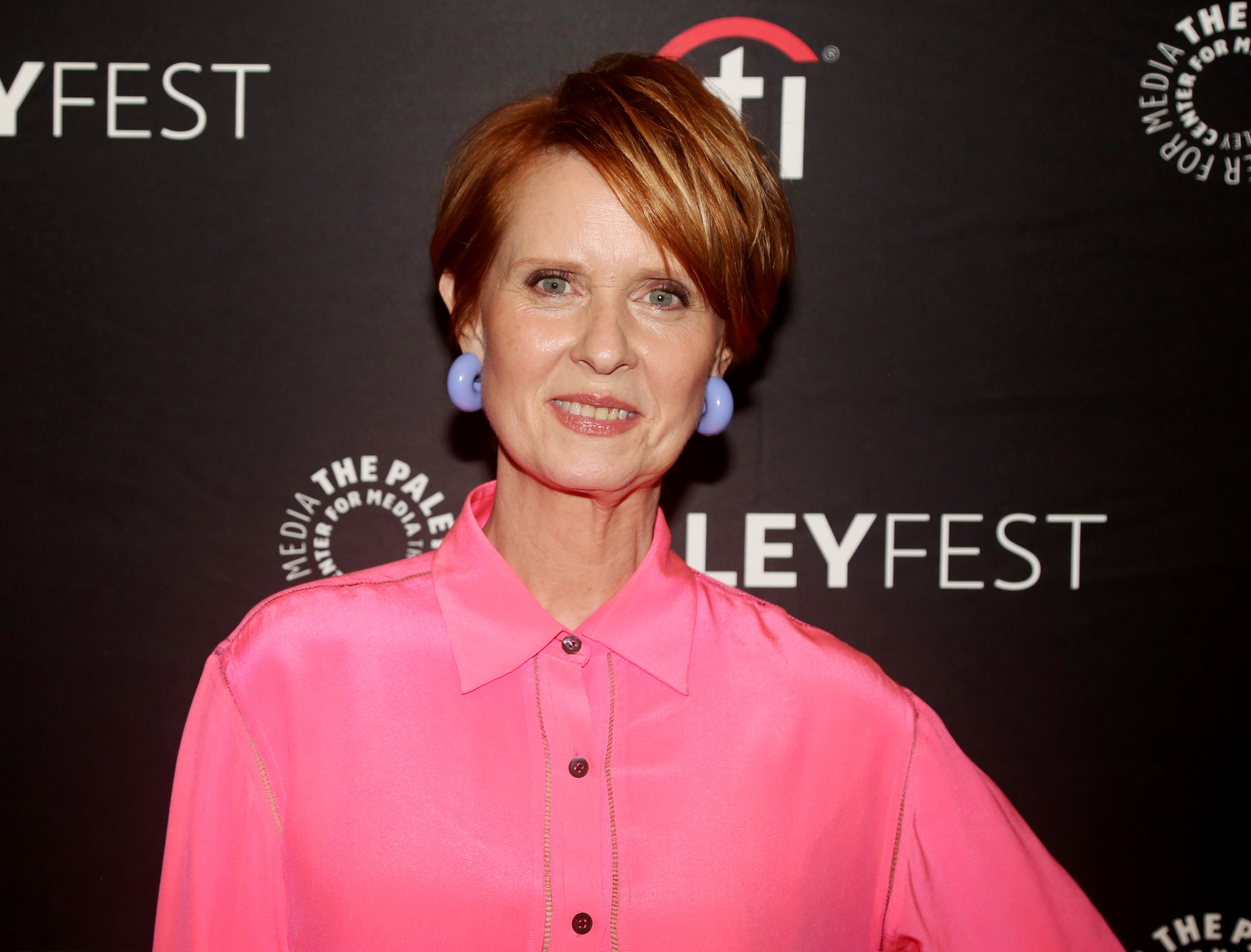 Referring to the current cast of AJLT, Cynthia said, "We all love each other, we love our show, we wanted to do more of it. And we all wanted to be there."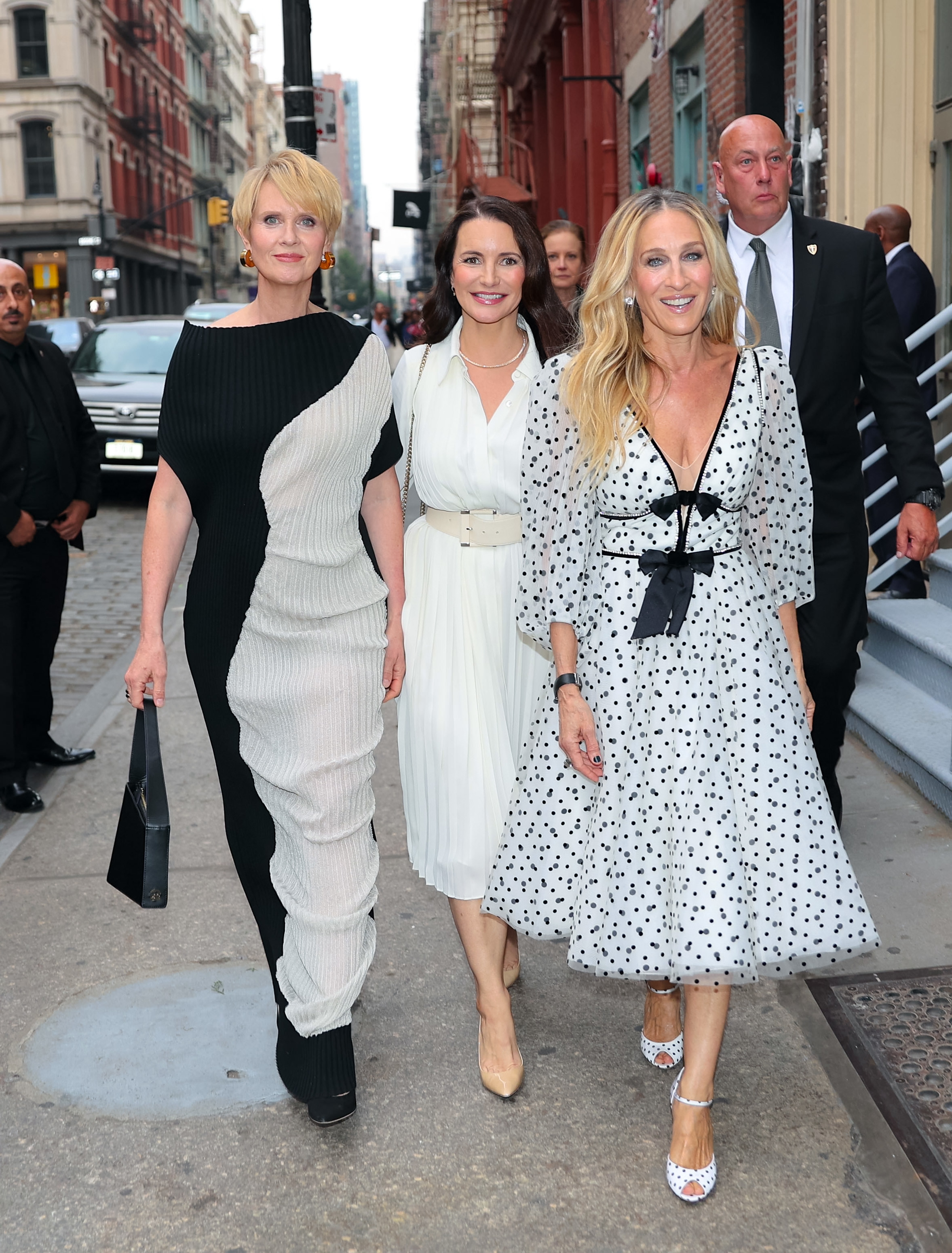 She went on: "So that makes an enormous difference, that you're not walking around on eggshells with someone who's unhappy for reasons that are hard to even understand what they are."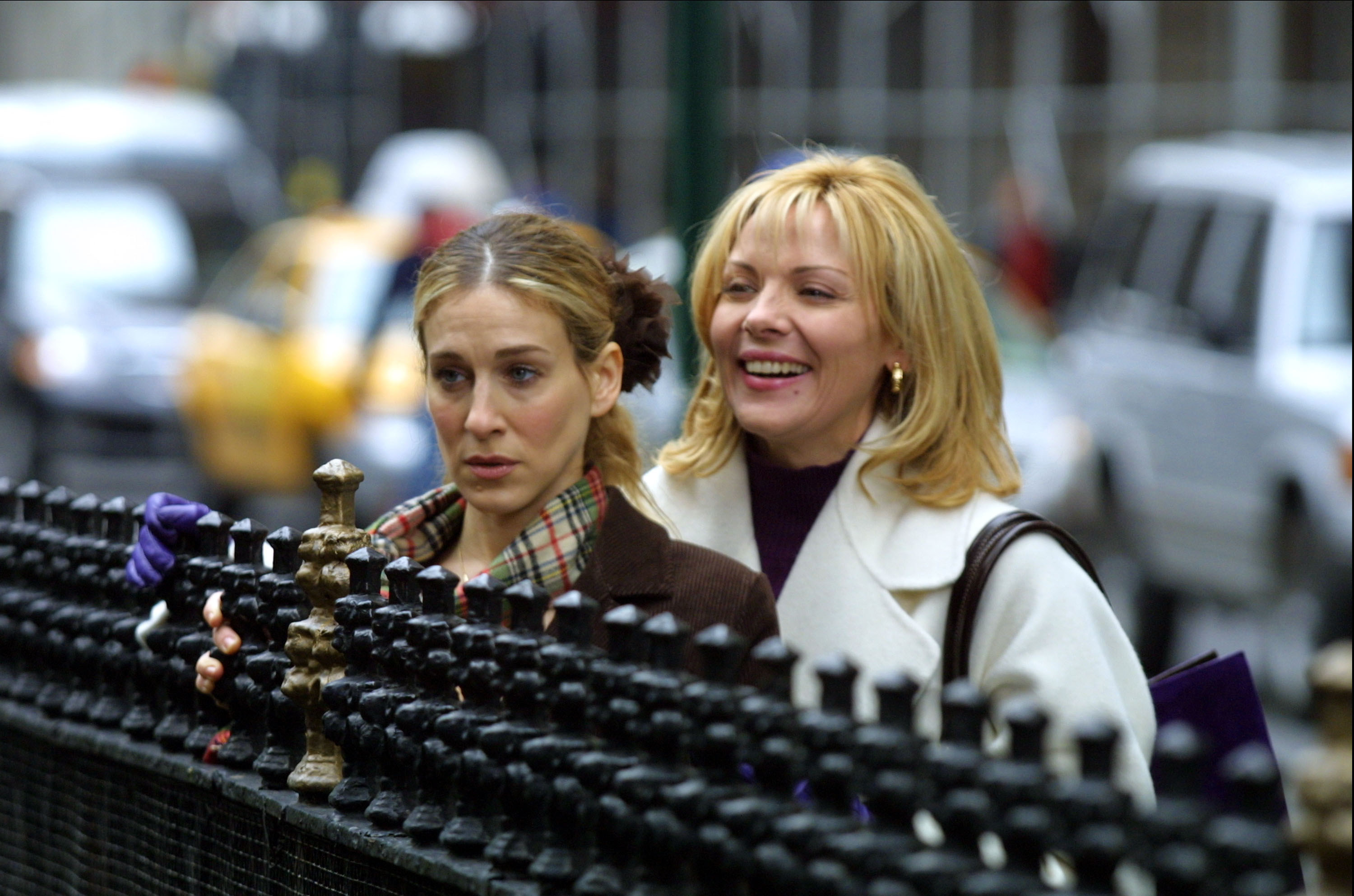 When asked if she'd been in touch with Kim at all, Cynthia drew the line, telling the reporter, "That is all I'm gonna say, I'm afraid. And that's much more than I've ever said to anybody."