For a quick reminder, Camila met her now-husband Matthew McConaughey in a nightclub in 2006. They tied the knot six years later and share three children: Levi, 15, Vida, 13, and Livingston, 10.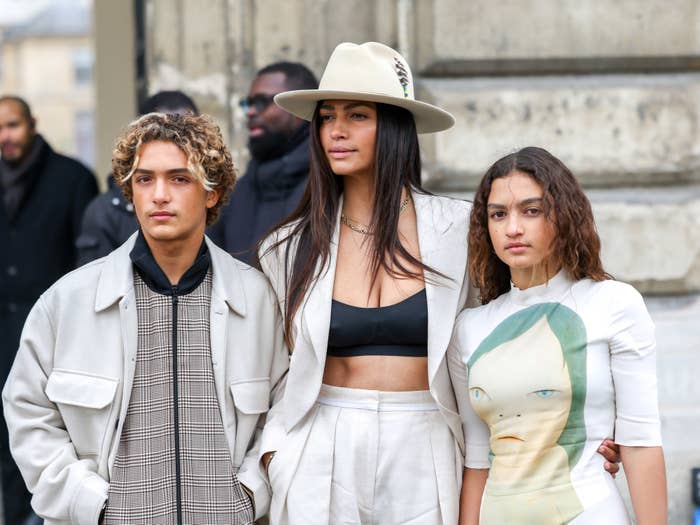 Of their first meeting, Matthew recalled that he was instantly enamored by Camila, telling People in 2020: "Since that evening, I have not wanted to spend time with any other woman."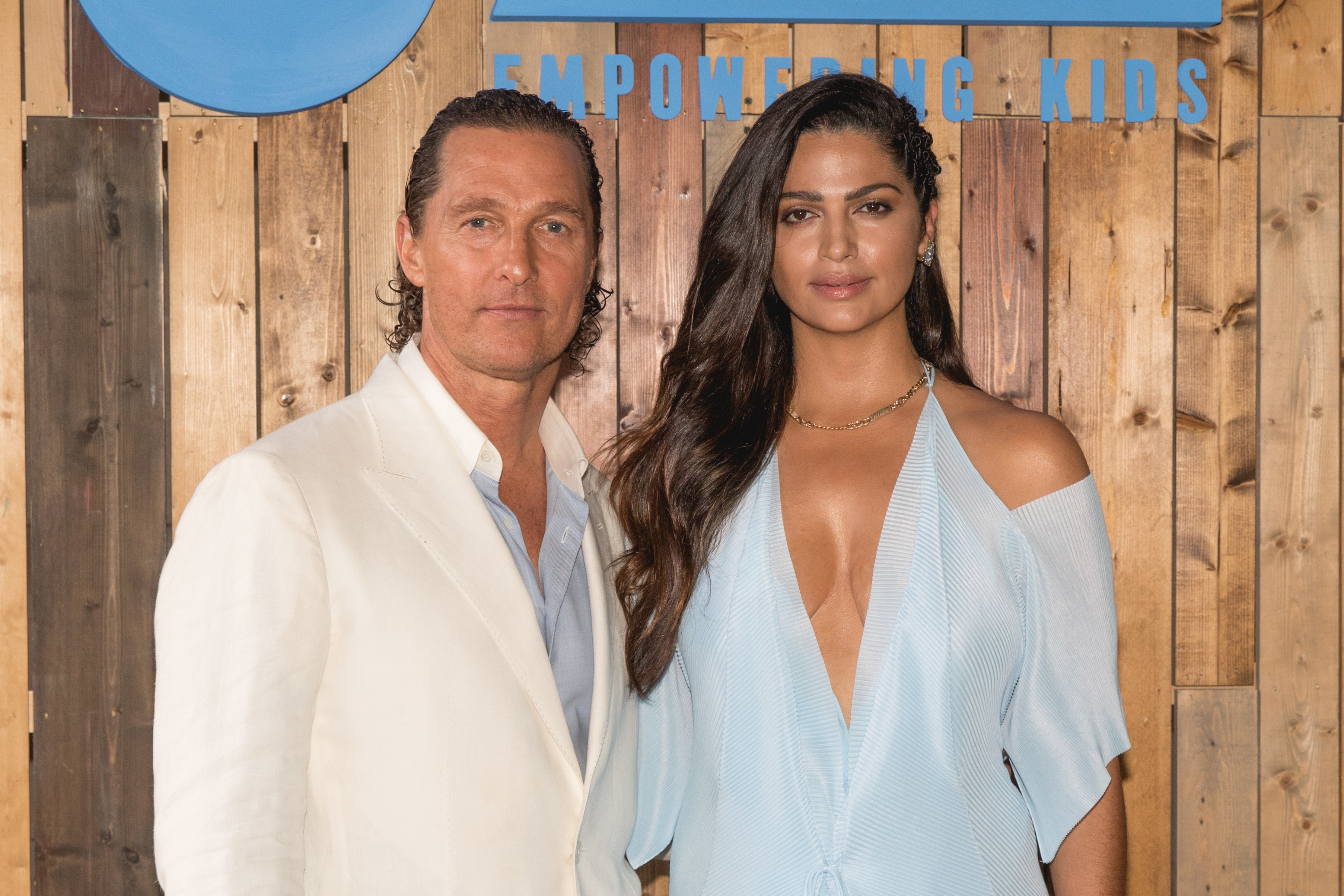 And while their meet-cute was certainly fairytale worthy, things weren't quite so simple when Camila was later introduced to Matthew's family.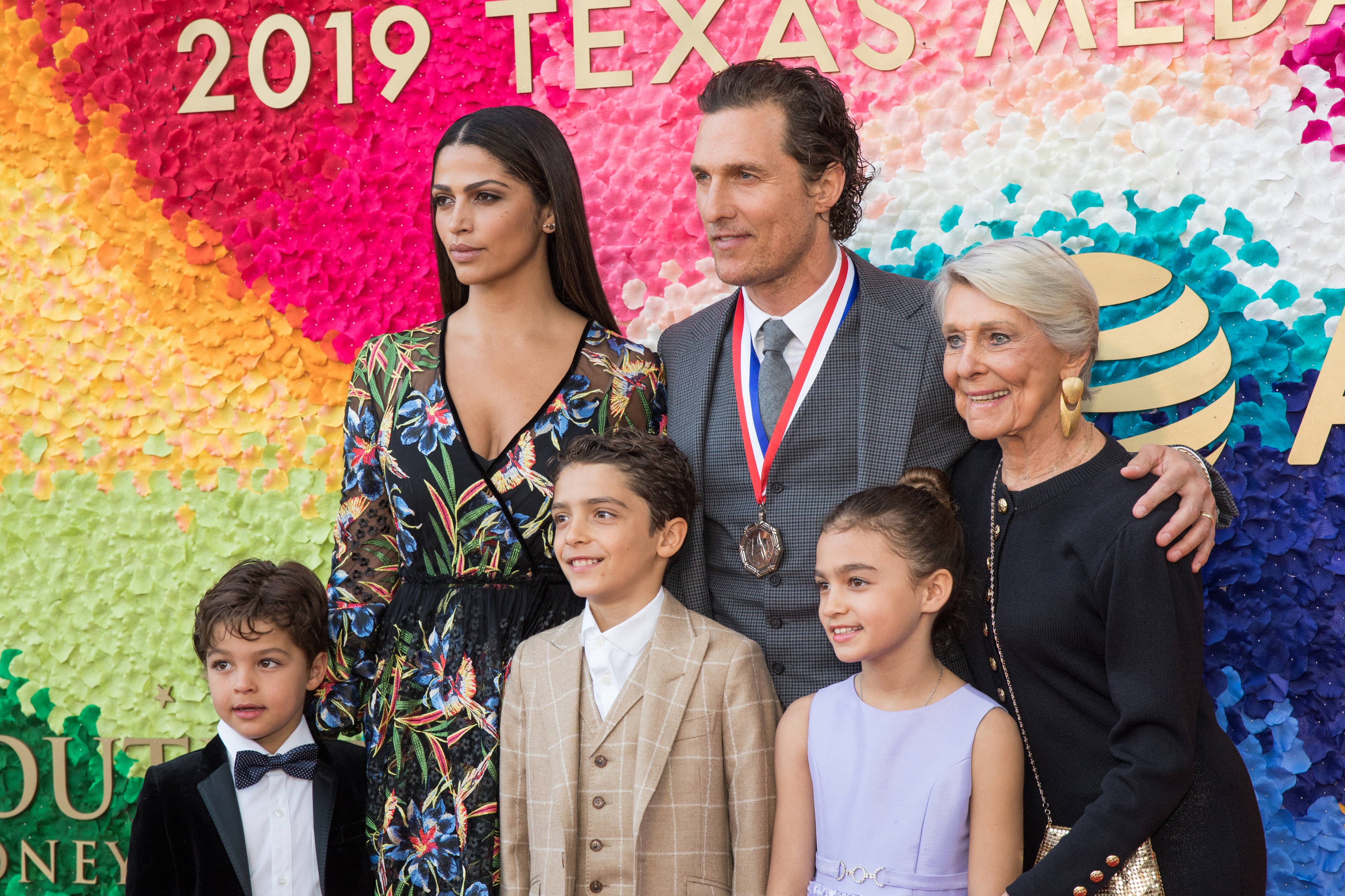 Speaking on a recent episode of Southern Living's Biscuits & Jam podcast, Camila revealed that Matthew's mother, Mary Kathlene McConaughey, wasn't exactly welcoming when they first crossed paths.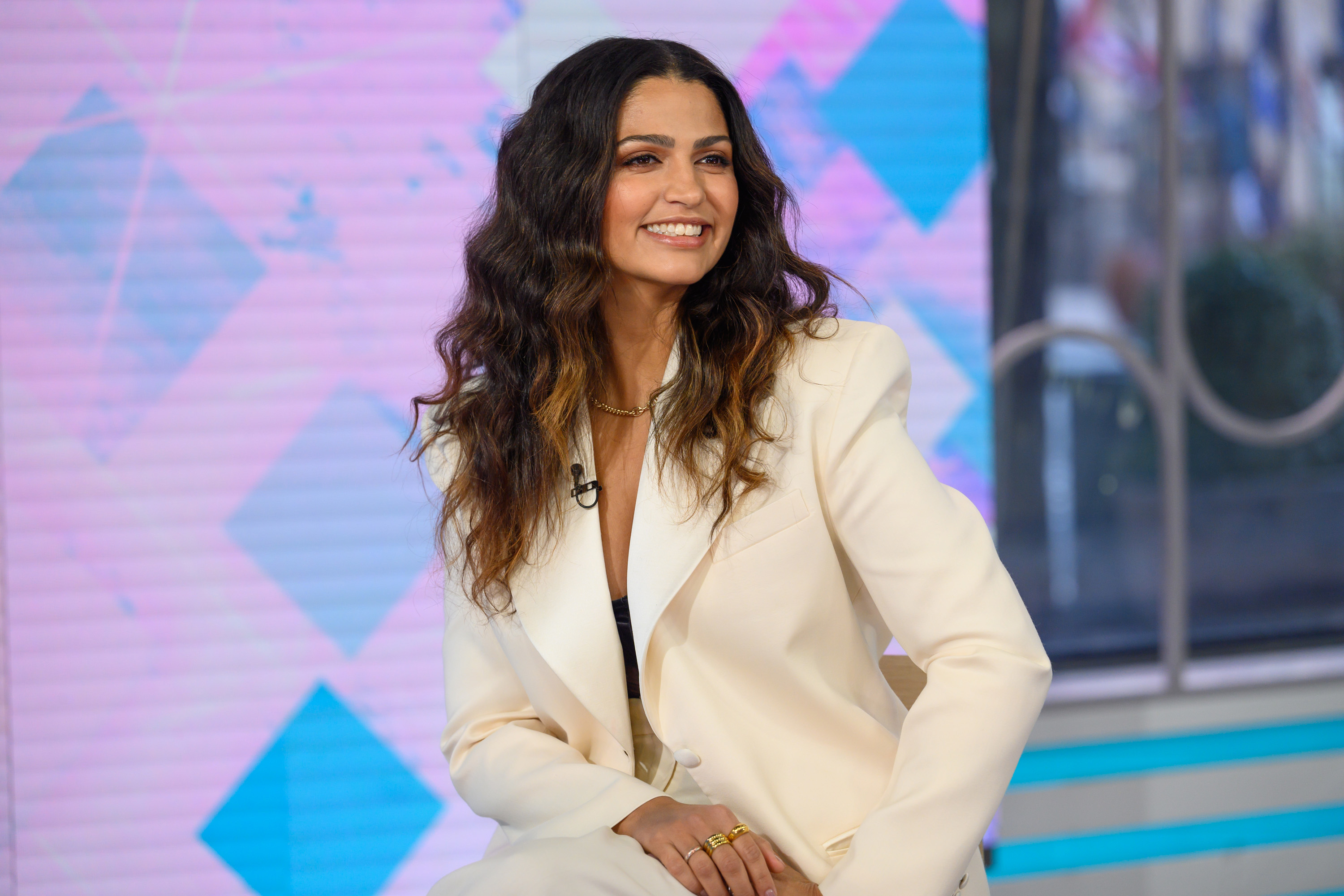 "She did all these things when I first came in the picture, right? And she was really testing me. I mean, really testing me," the Brazilian-born model remembered. "She would call me by all of Matthew's ex-girlfriends' names, she would start speaking Spanish with me in a very broken way, kind of putting down a bit. I mean, all kinds of stuff."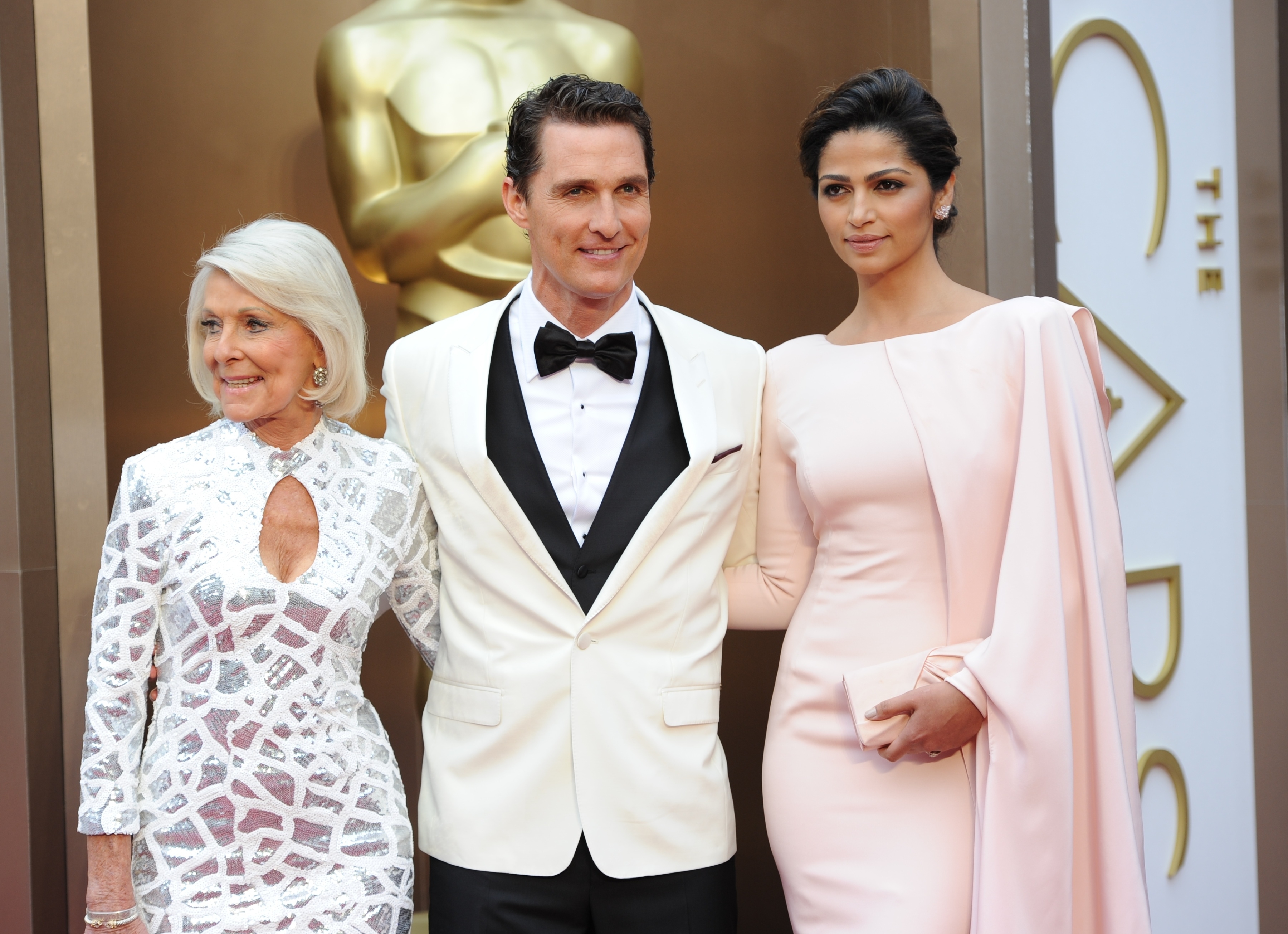 Despite their relationship starting off a little rocky, Camila revealed that their dynamic changed drastically after she invited her mother-in-law — who is known as Kay — to join her on a work trip to Istanbul.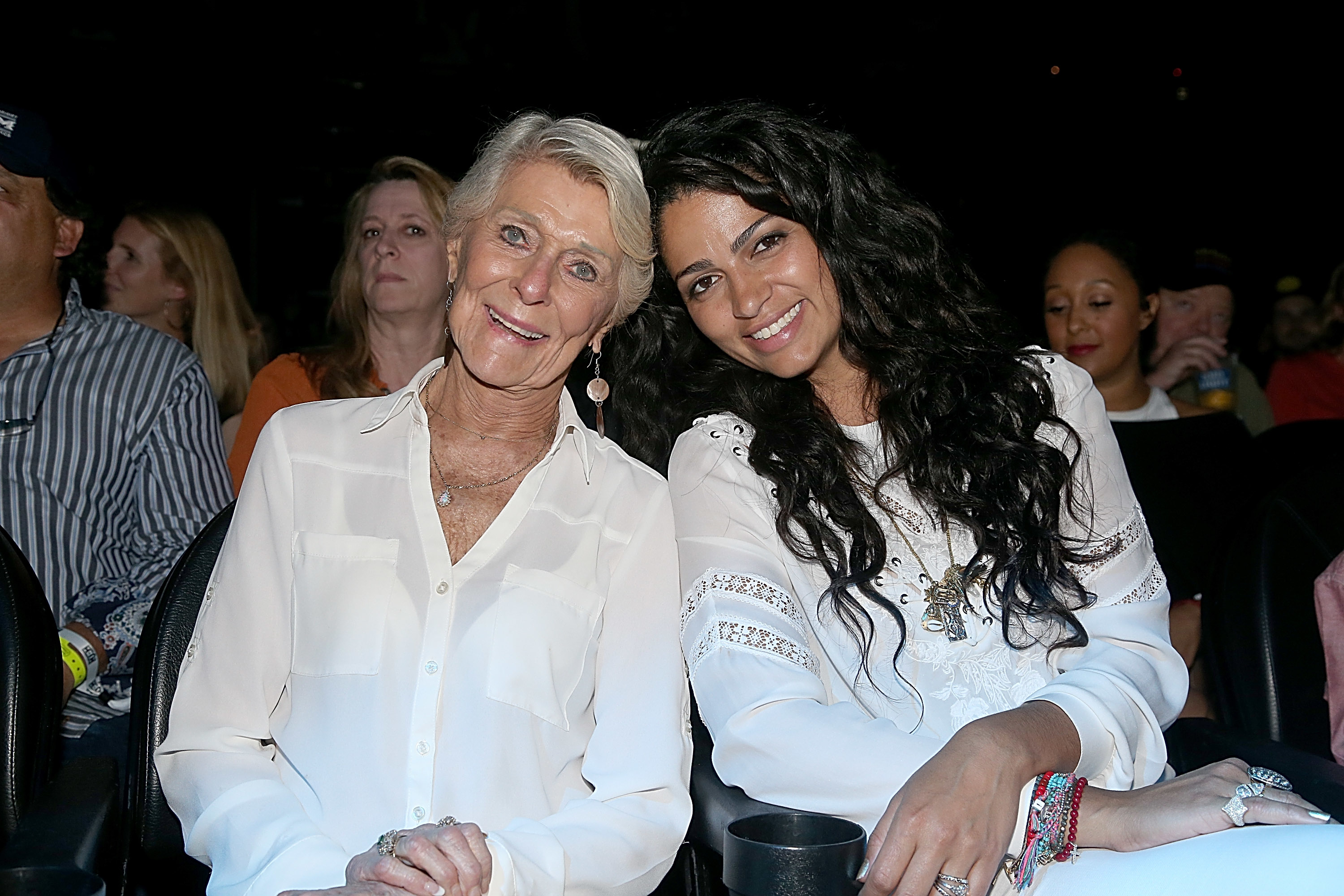 On the trip, the tensions escalated as Kay was apparently telling Camila "all these stories and putting all these things in [her] head," and ultimately, the two came to blows in an epic argument.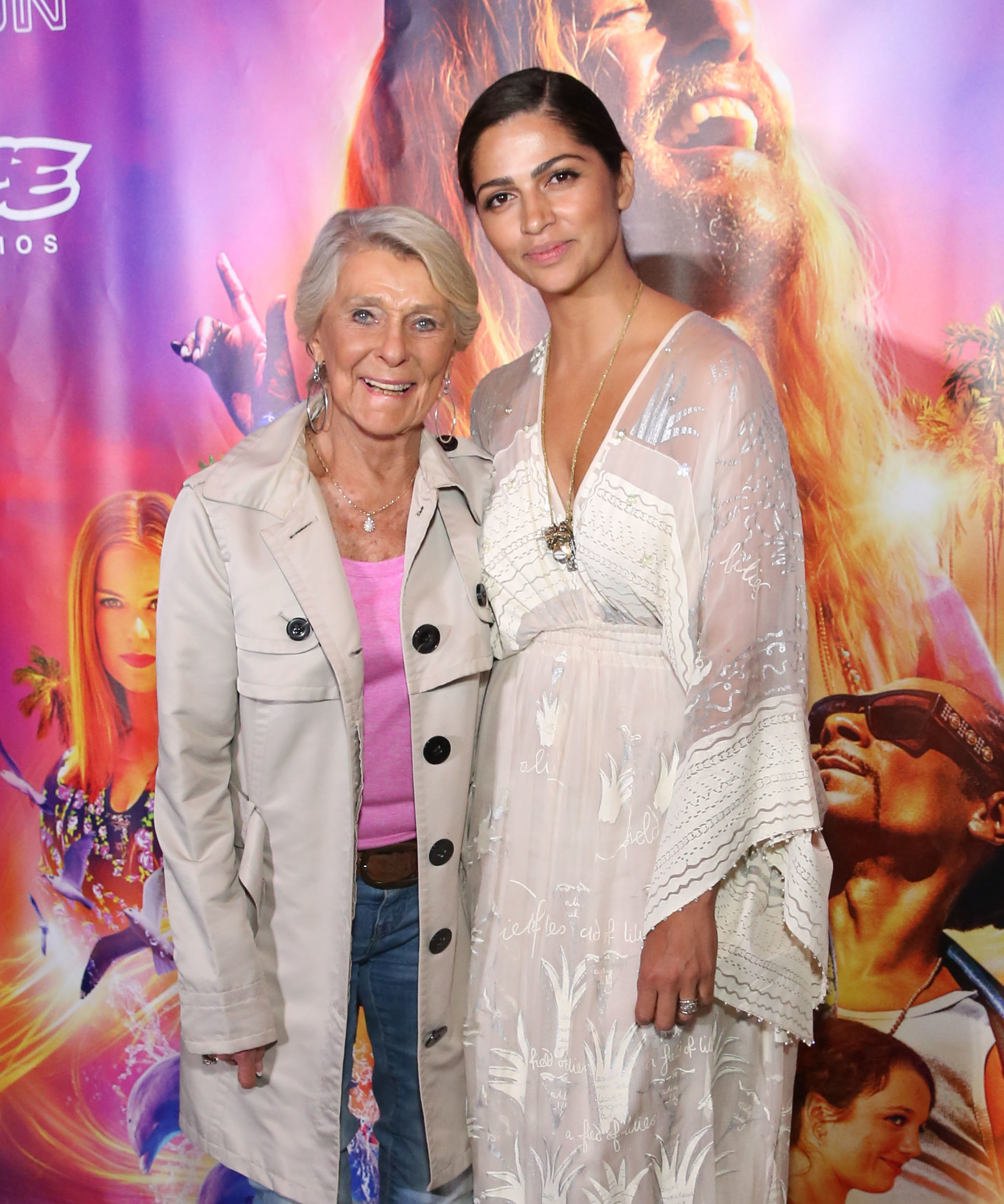 "So I just flip it on her and brought my spicy Brazilian, Latin side, and I let her have it," Camila said. "So I went back at her, and we had it back and forth, back and forth. And then at the end, she just looked at me and she was like, 'OK. Now you're in.'"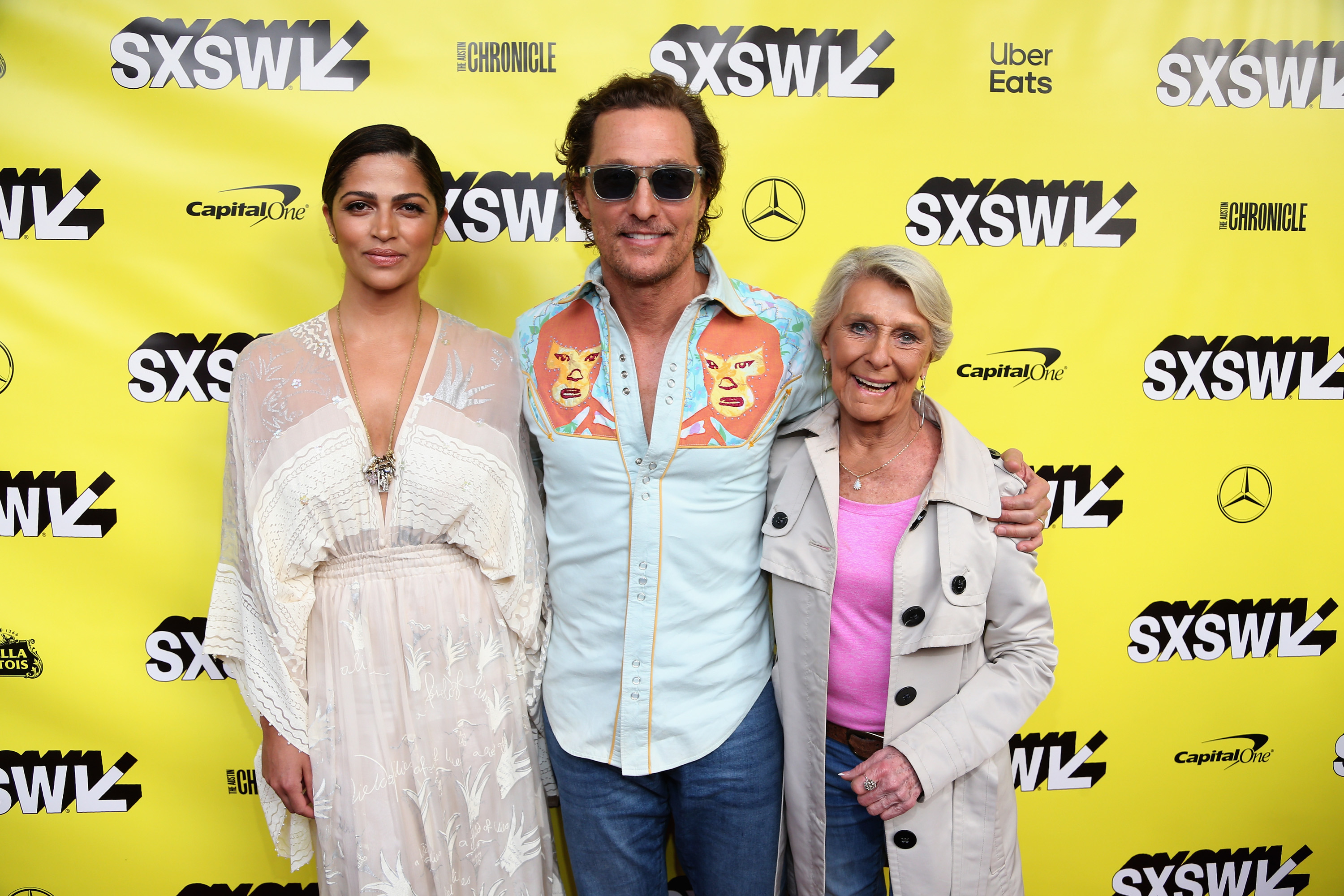 Looking back, Camila said that all her mother-in-law wanted was for her to "fight back."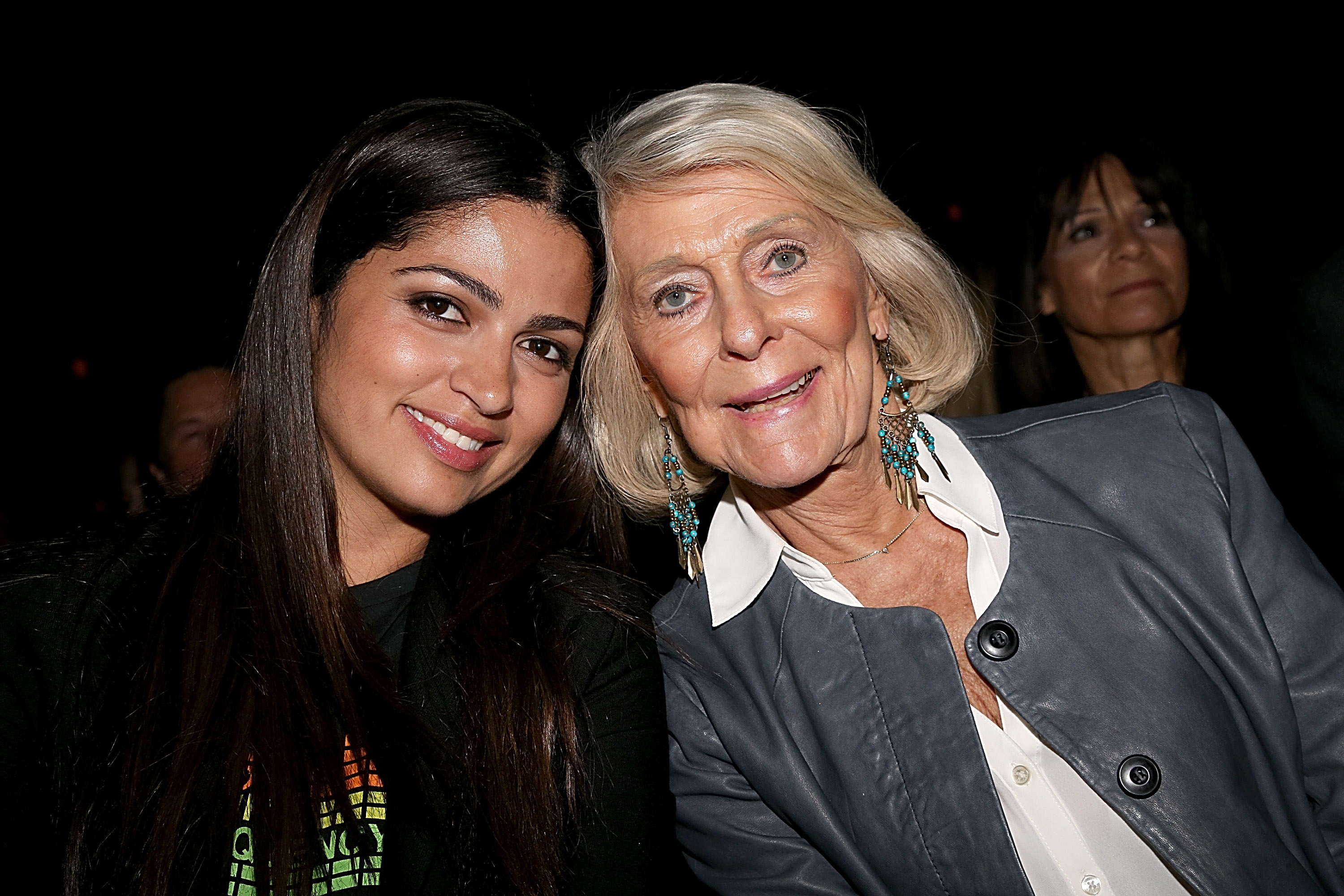 Fast-forward to today, and the duo are incredibly close and constantly can be seen hanging out on Camila's Instagram page.
"From that day on, that night on, we have the most amazing relationship, and I have so much respect for her," she said of the memorable turning point. "She has so much respect for me. I mean, it can get tricky sometimes, you know? But we always end with a good laugh and a joke."
Elsewhere in the podcast interview, the mom of three looked back on the start of her and Matthew's relationship, and the way he was perceived by the public at the time.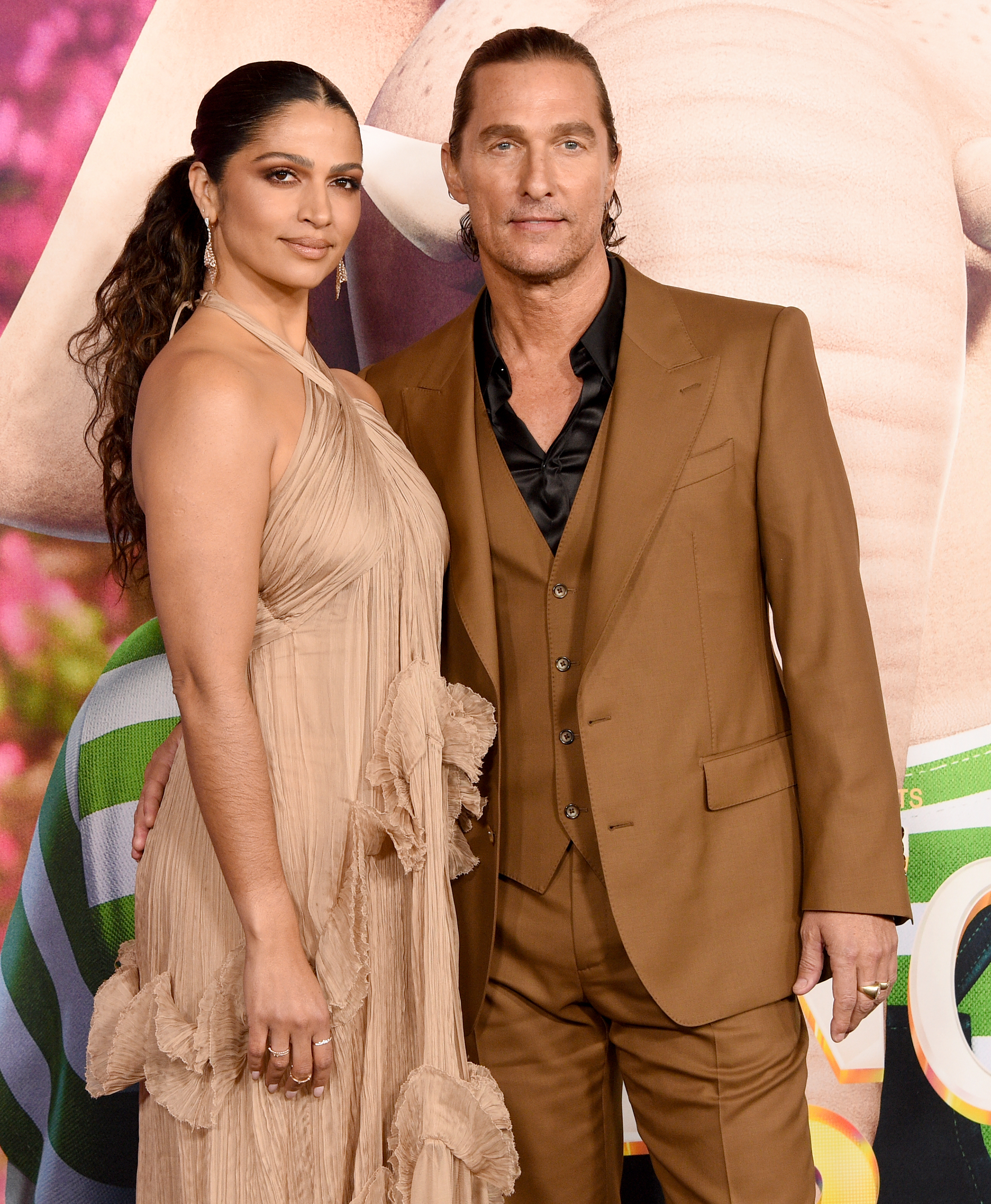 "When we first start dating, it was this image of Matthew of getting high, laid back, no shirt, whatever," Camila said of her husband, who memorably rose to fame after appearing in Dazed and Confused back in 1993.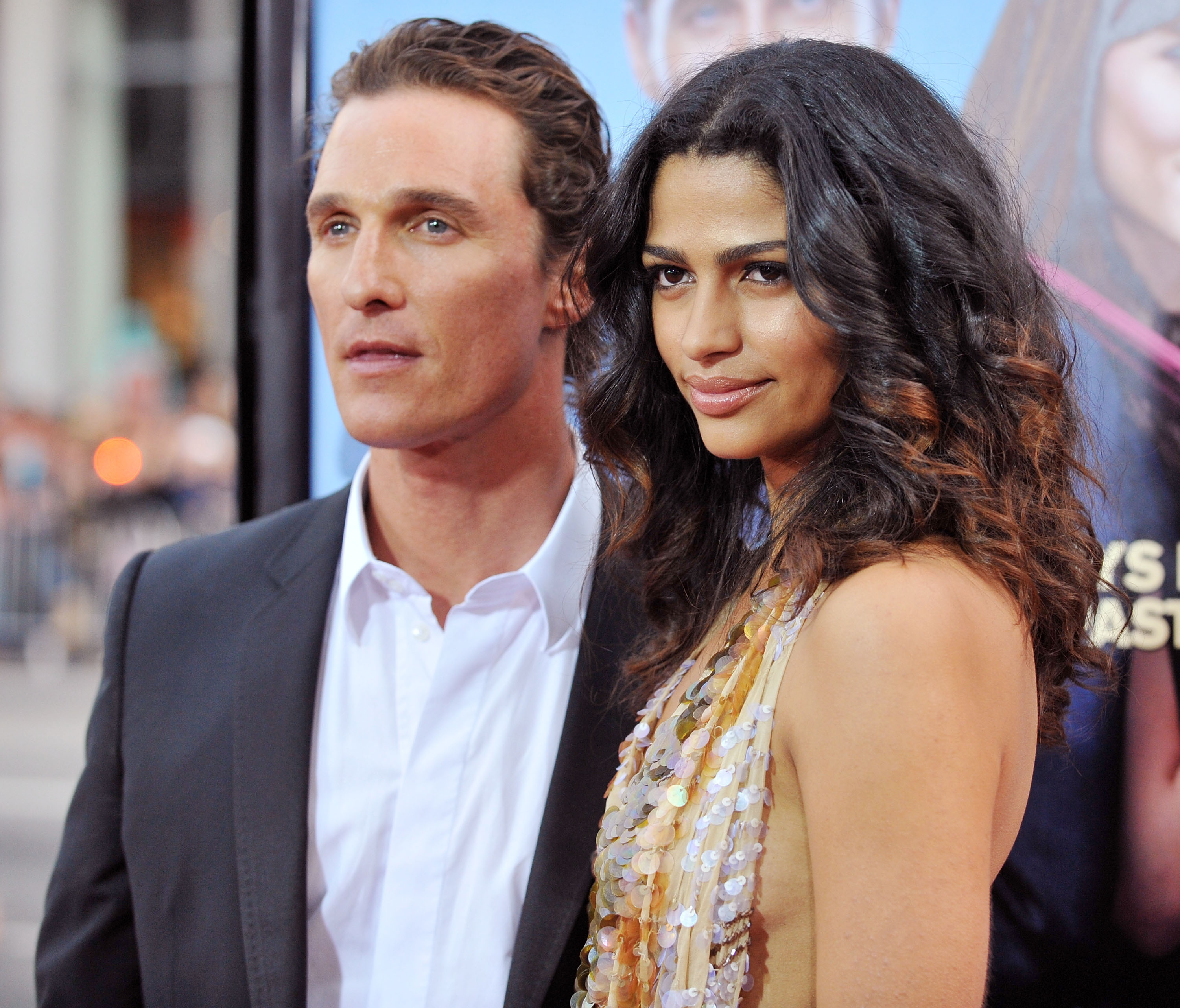 Camila hit back at the misconceptions about the Oscar-winner, saying: "The guy doesn't even smoke. What is this vision coming from?"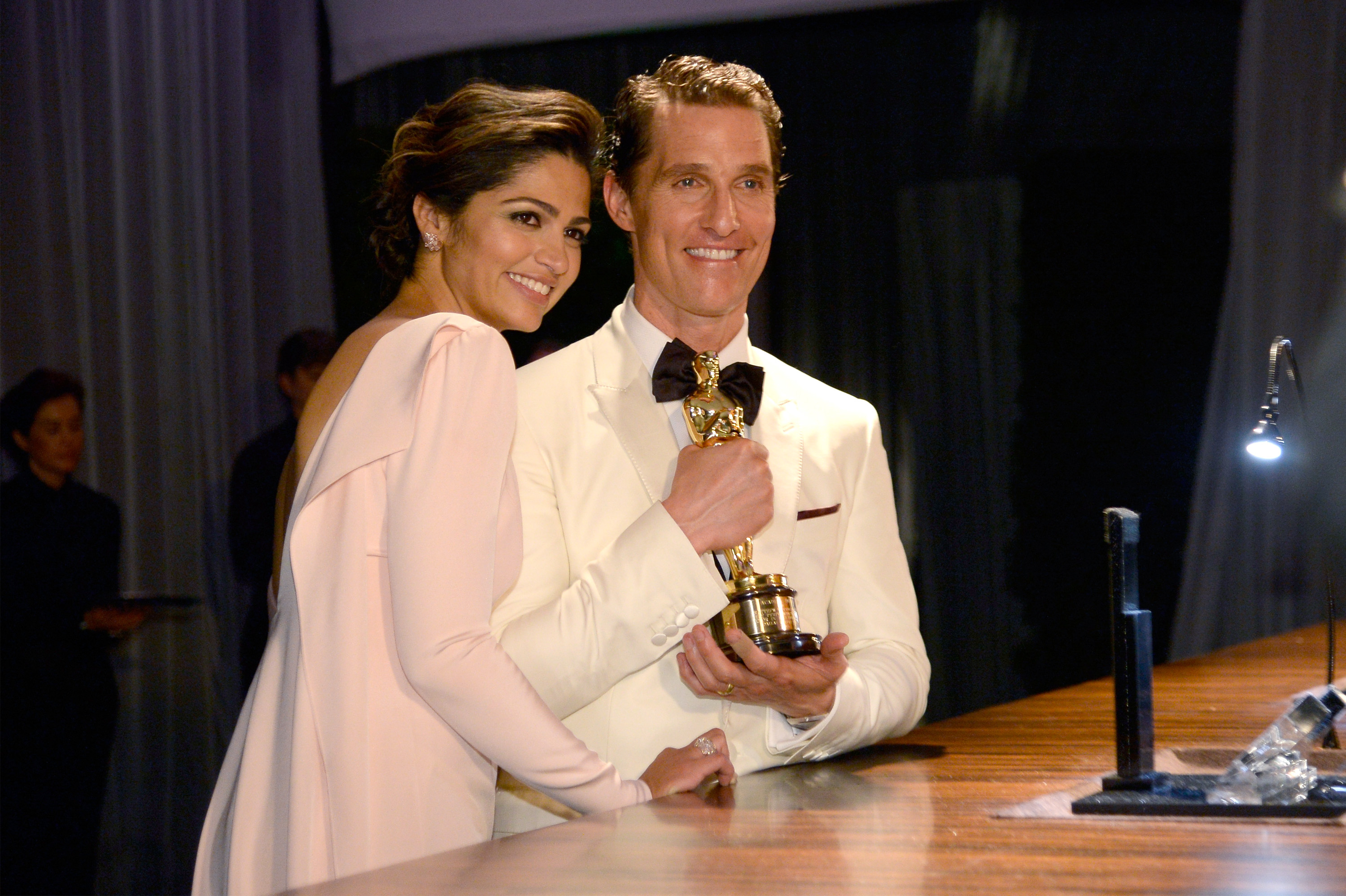 In fact, she said Matthew is "actually the opposite" of the stoner-guy stereotype, instead comparing him to Kay.
"He's like his mom," she said. "She's very organized, very minimalistic, very on time, very prepared, and he gets a lot of those traits from her."