After becoming a dad for the first time, Brody Jenner is getting real about his rocky relationship with Caitlyn Jenner.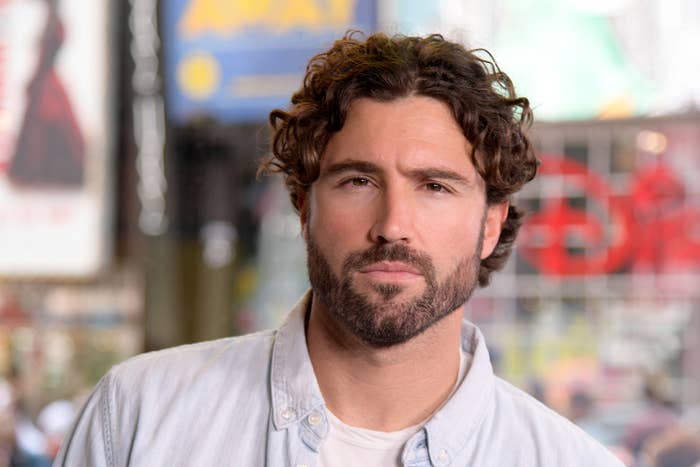 As you probably know, Brody is the youngest of Caitlyn's children with Linda Thompson, along with his brother Brandon Jenner.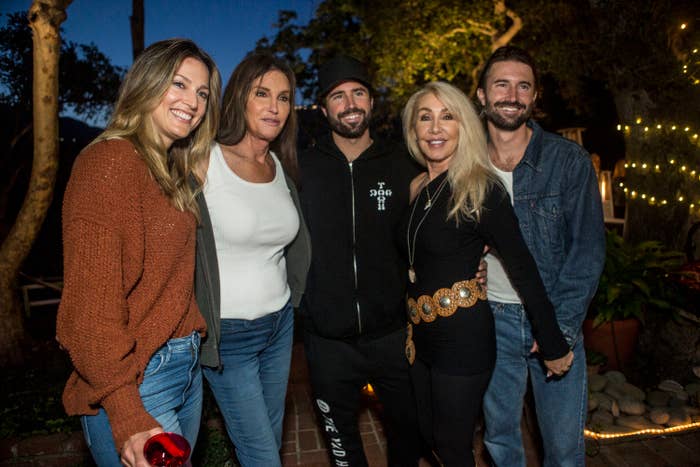 Caitlyn has six children in total, starting with Burt Jenner and Casey Marino, from her marriage to Chrystie Scott, and, of course, Kylie and Kendall, whom she shares with her ex-wife Kris Jenner.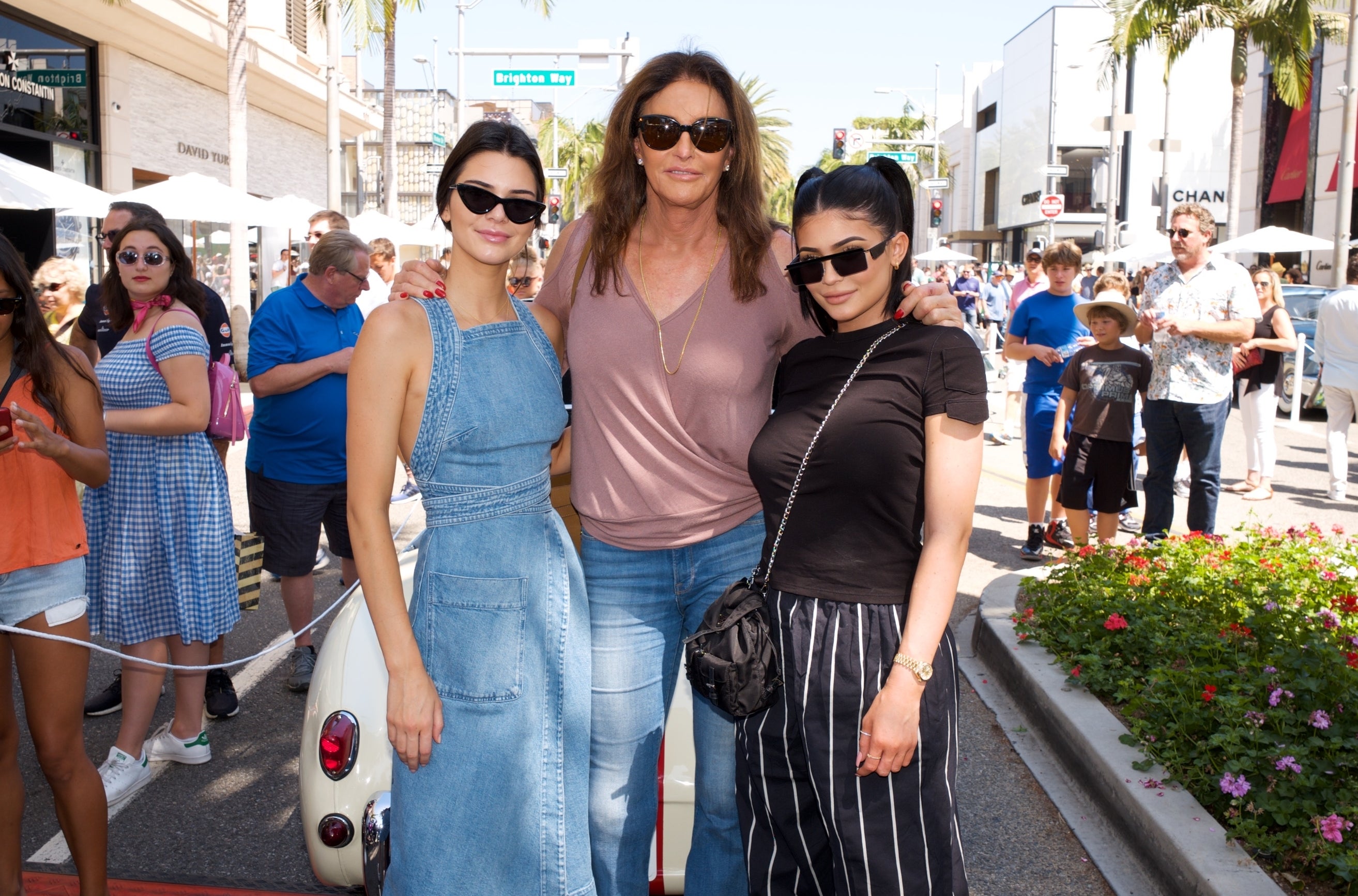 Being that she's also a stepparent to the four Kardashian siblings, Caitlyn has more than 20 grandchildren. And now the family has welcomed its newest addition with the arrival of Brody's first child.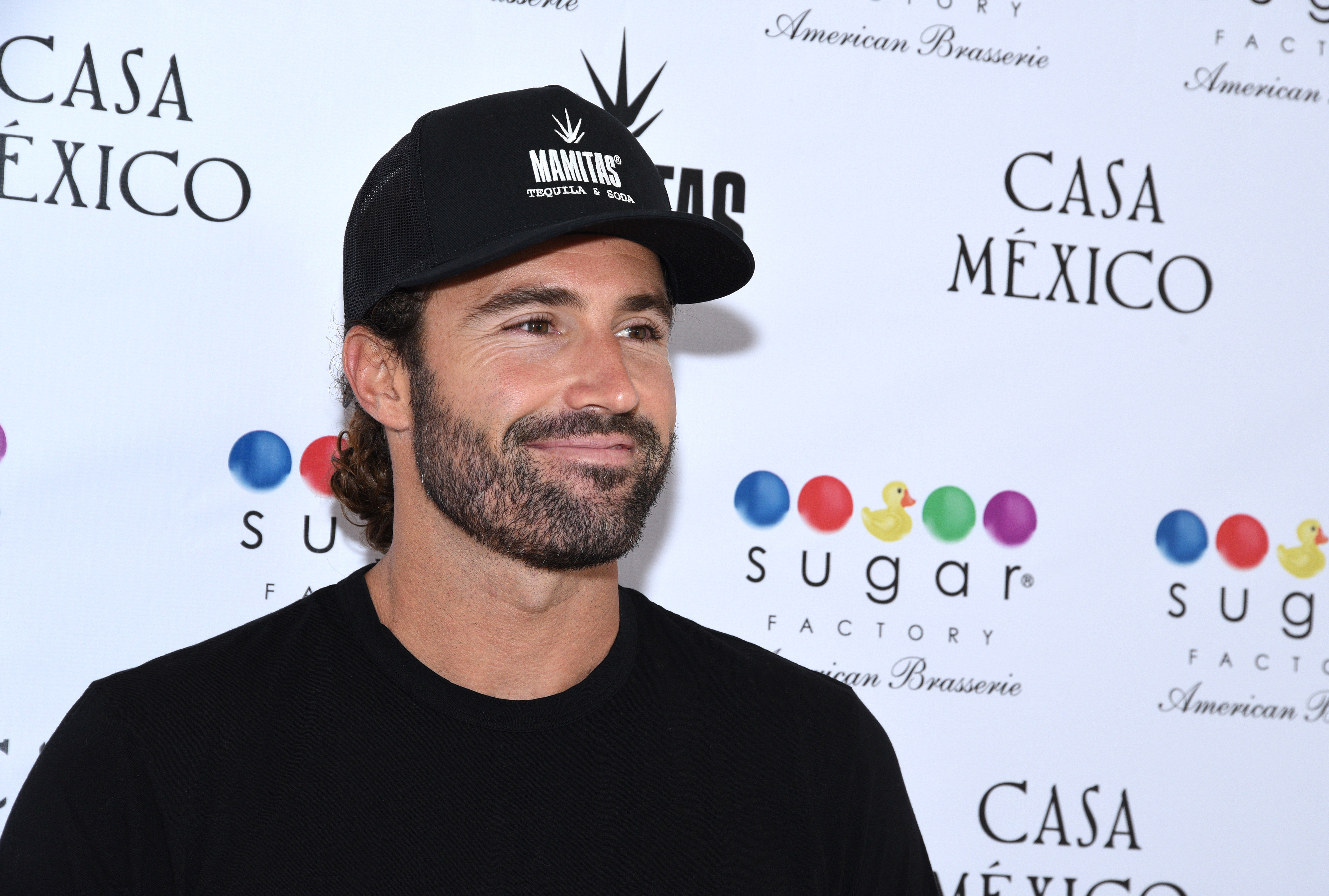 Last week, the 39-year-old announced that his fiancé, Tia Blanco, gave birth to a baby daughter named Honey Raye Jenner on July 29.
"Momma and baby are in perfect health. We are so incredibly in love and have been cherishing this precious time together as a family. We want to thank everyone for all the love and support," he wrote on Instagram before directing his followers toward a new YouTube video documenting Tia's pregnancy journey.
In the video, which was uploaded to the couple's joint channel, Brody opened up about becoming a father, vowing to approach parenthood totally "differently" from Caitlyn.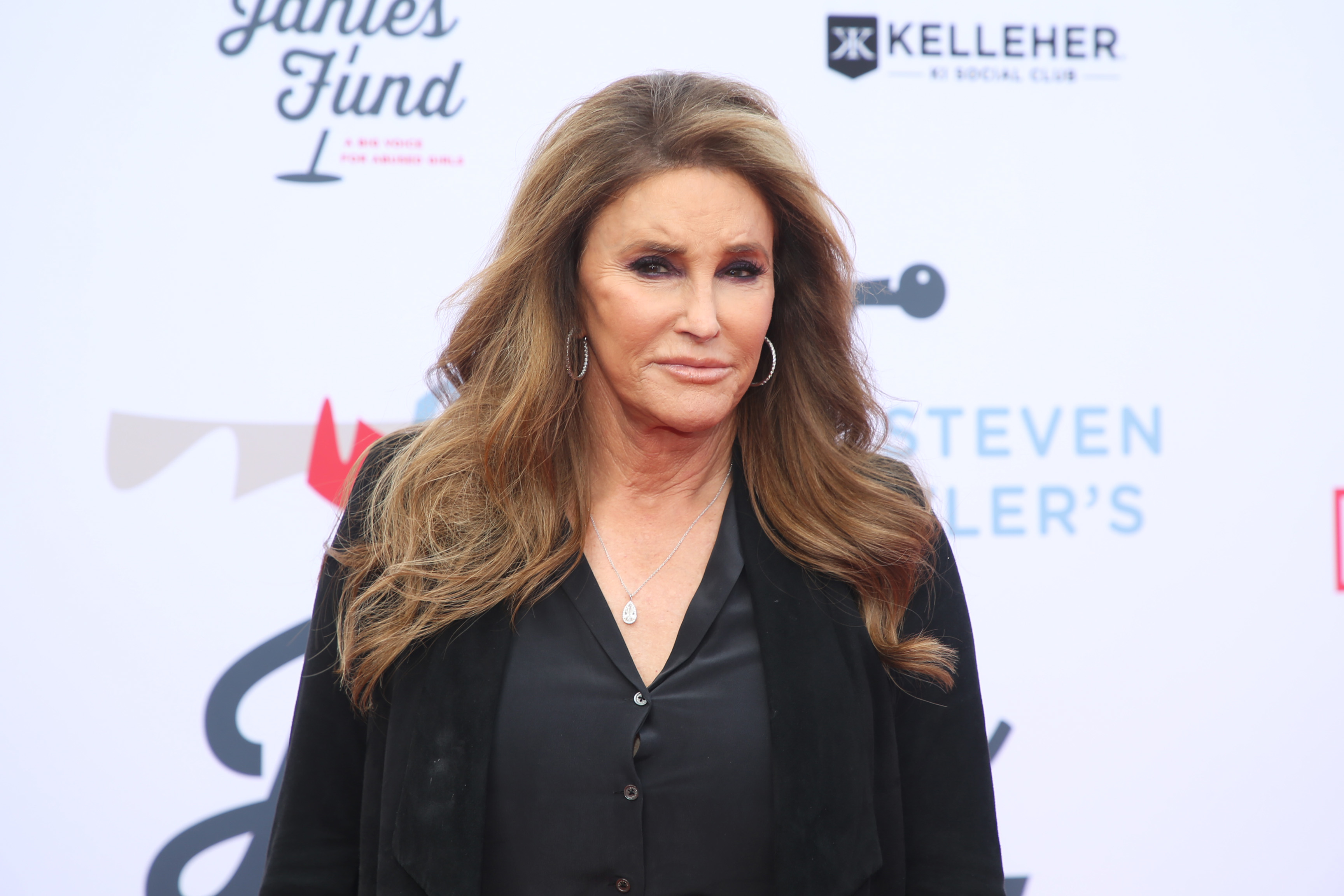 "I think that what I'm most excited about is doing things differently than my father did," he said, admitting that he didn't always "have the greatest relationship" with Caitlyn.
"[Caitlyn] wasn't really around for me growing up. So I think that … just doing the exact opposite, being the absolute best father I can possibly be and getting ready for the journey, [is what I want]," he went on.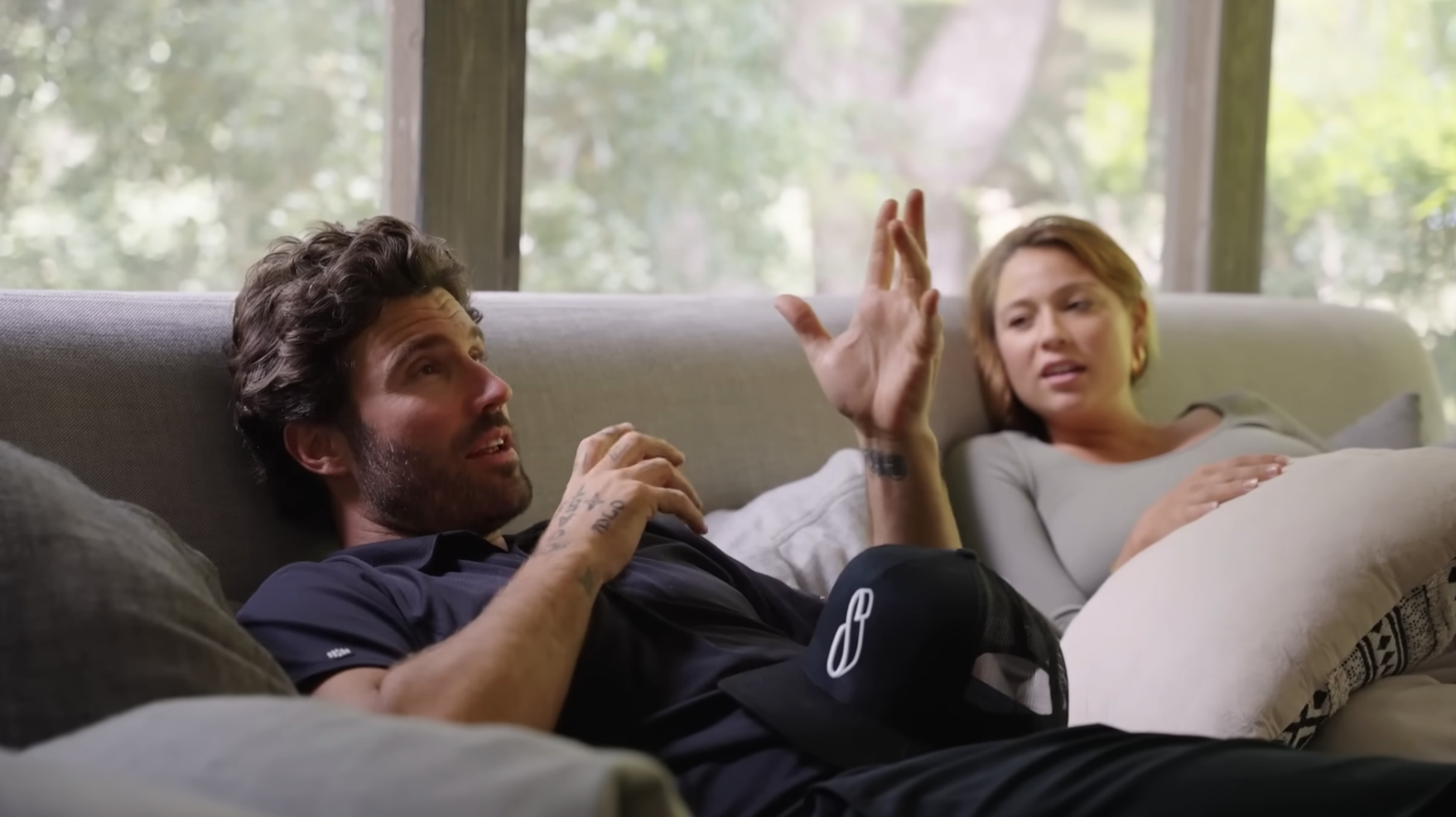 In the past, Brody and his older siblings have opened up about Caitlyn's absence as a parent, recalling that she essentially "disappeared" from their lives in the 1980s before she eventually married Kris in 1991.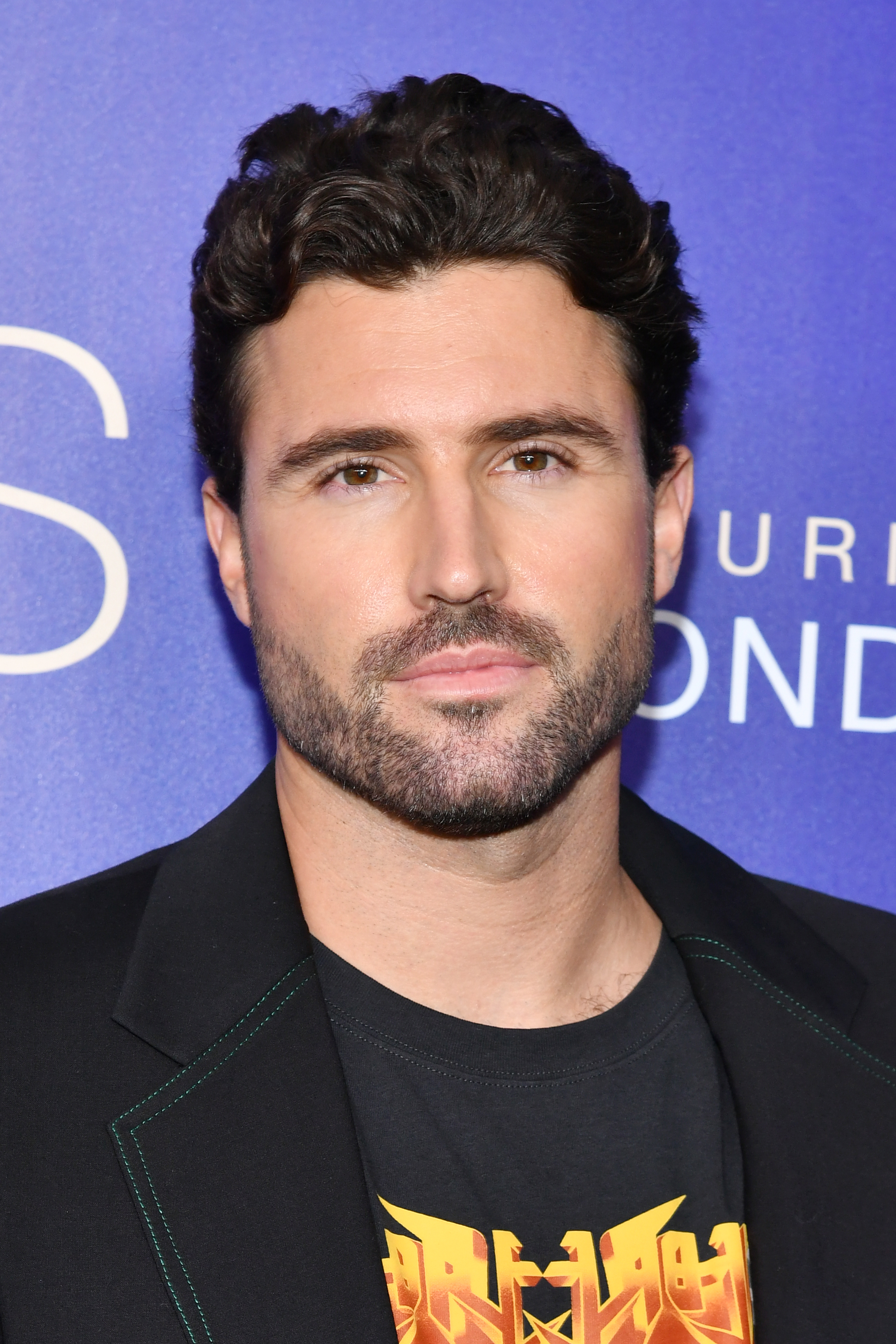 Brody and Caitlyn's relationship continued to be problematic throughout the 2010s, particularly after Brody witnessed how "loving" Caitlyn was toward Kendall and Kylie.
Their troubles played out on camera during a 2013 episode of Keeping Up With the Kardashians, in which Brody called Caitlyn out while on a family vacation, admitting that he wasn't "used to" seeing her being so "attentive" as a parent.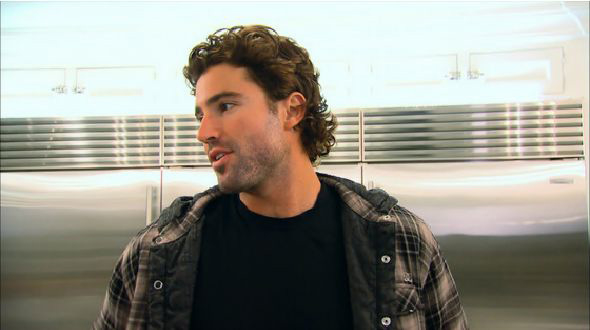 Five years later, Caitlyn, Kylie, and Kendall were noticeably absent from Brody's wedding to Kaitlynn Carter, with Brody later saying it "really hurt" not to have them there.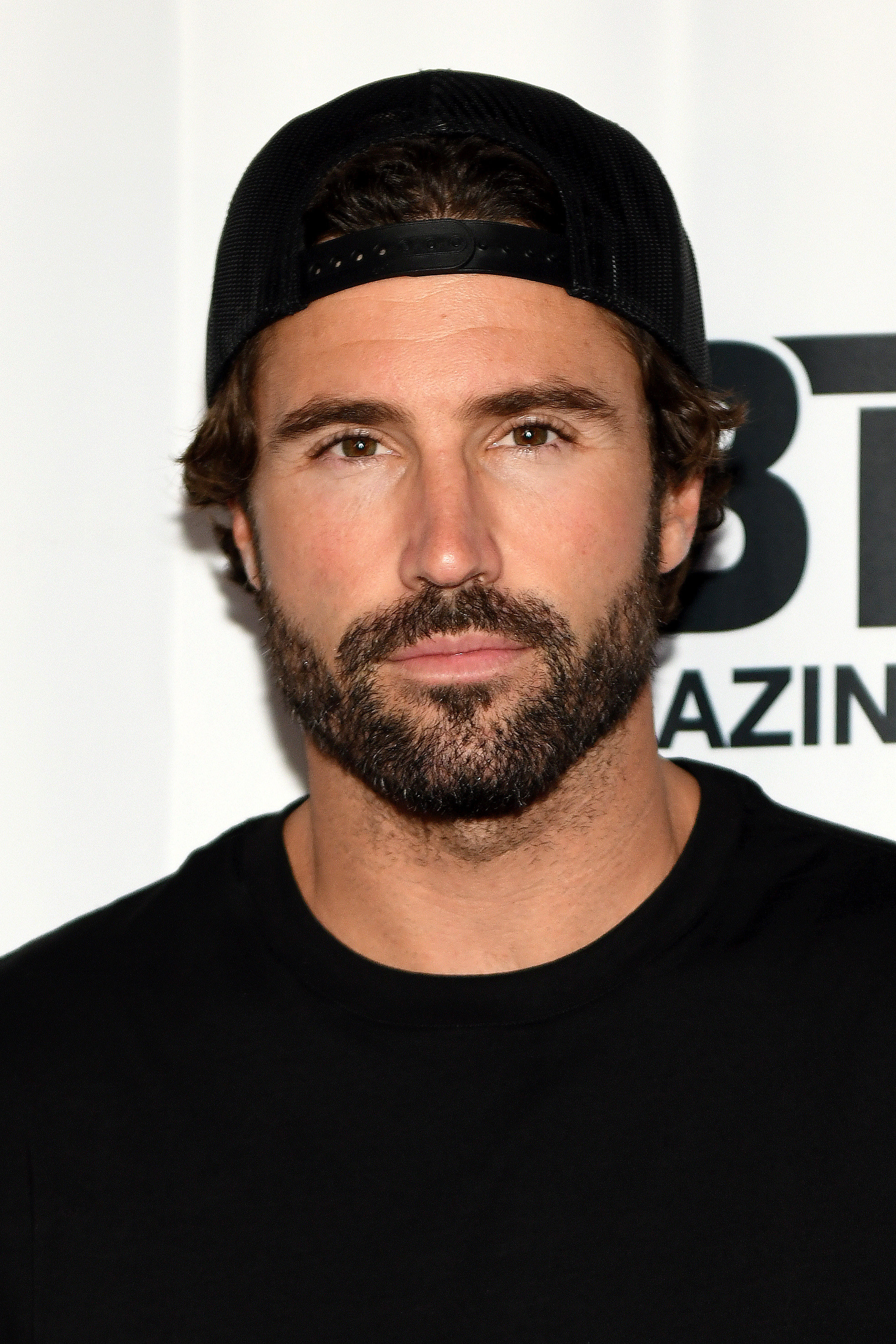 In the past, Caitlyn has taken accountability for the fact that she was absent during her older kids' upbringings, confessing that her private struggles with her gender identity made it difficult for her to be her best self.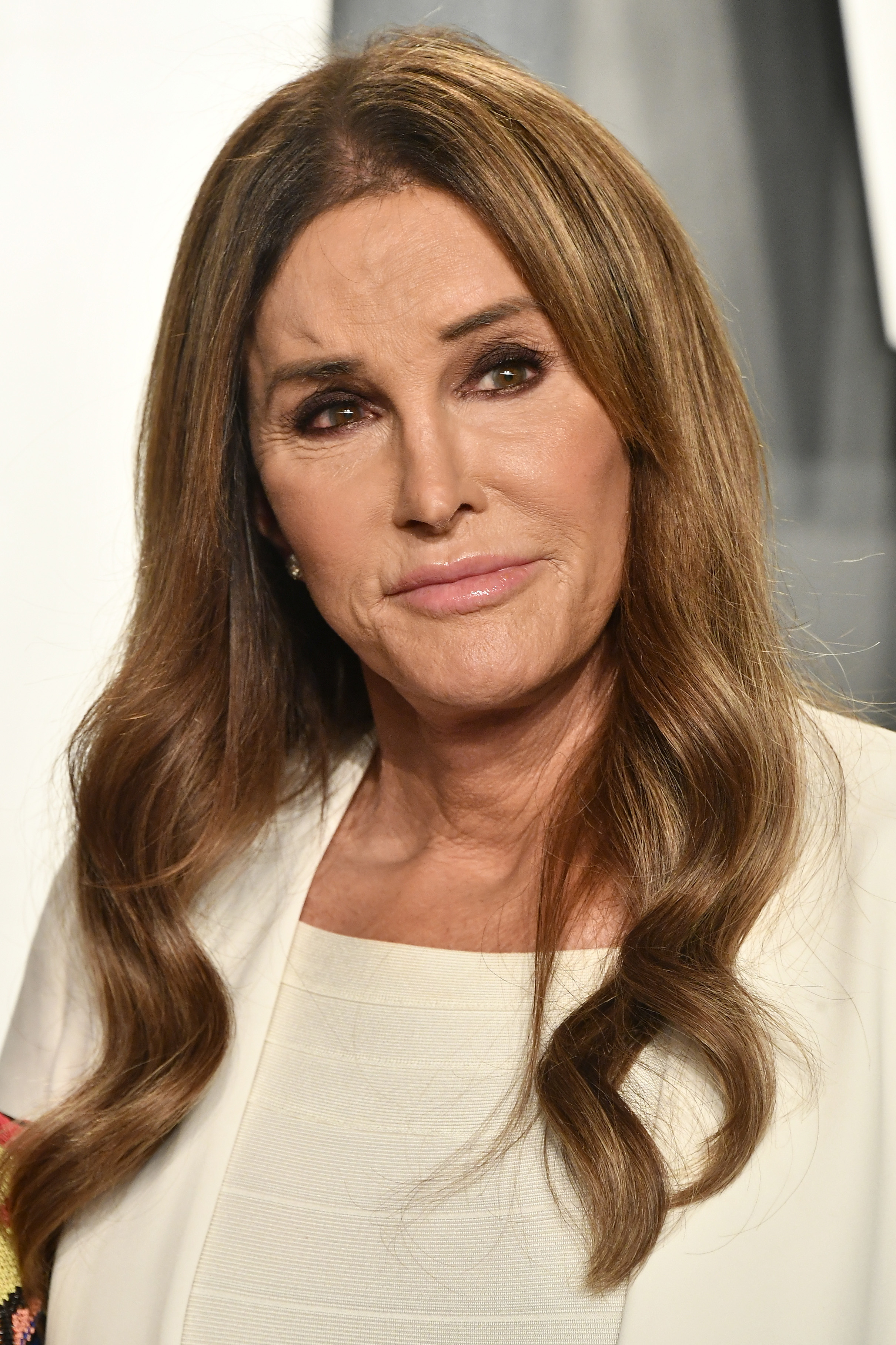 "The big formative years for them, I was really struggling with these issues," Caitlyn said in a 2015 interview. "I talked to all the boys about this after the fact, that, yeah, I didn't do a good job. And I apologized to my kids for that."