It's common knowledge that the mid-2000s were an incredibly challenging time for Spears. After finalizing her divorce from Kevin Federline, the pop star began exhibiting unusual behavior, and as a result, 2007 has since come to be remembered as the year that Spears unraveled in a public breakdown.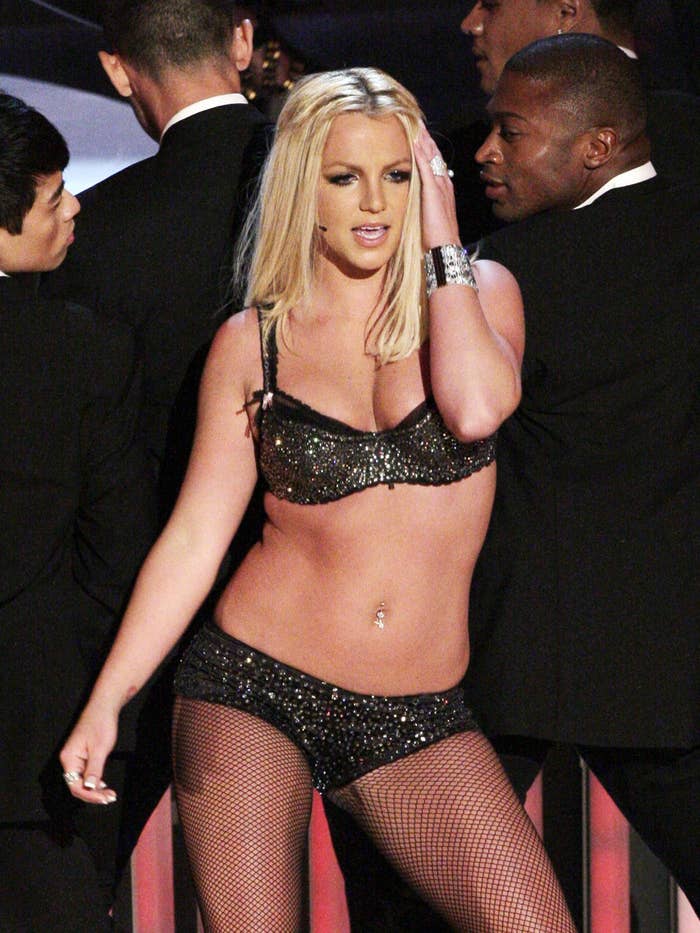 Around this time, the singer famously shaved off her long hair while standing in a public hair salon, had her parenting called into question after being seen driving with her infant son seated on her lap, and hit a paparazzo's car with an umbrella.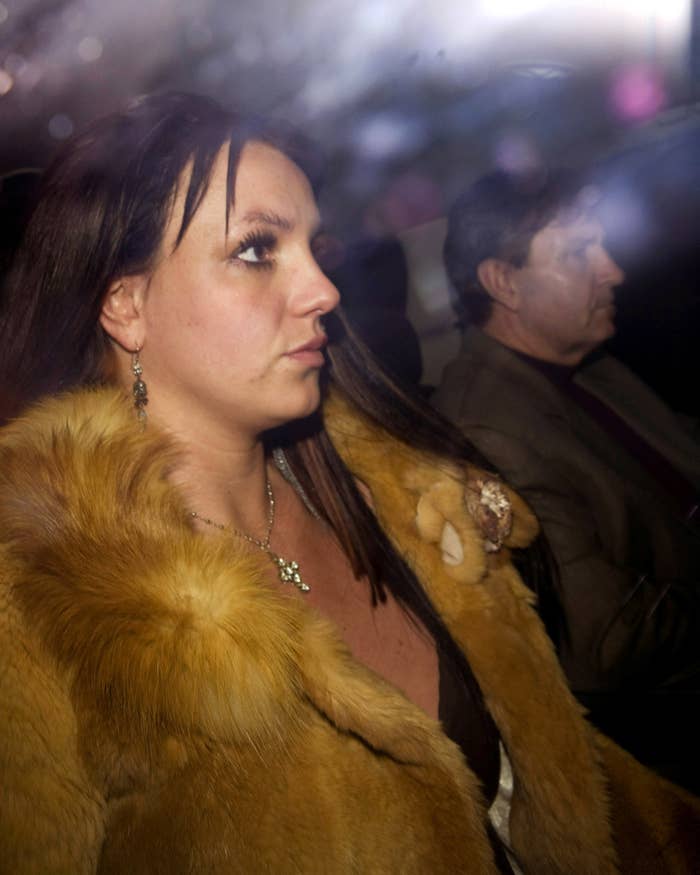 Despite her personal struggles, Spears continued to release new music in this year, dropping her critically acclaimed album Blackout in October 2007.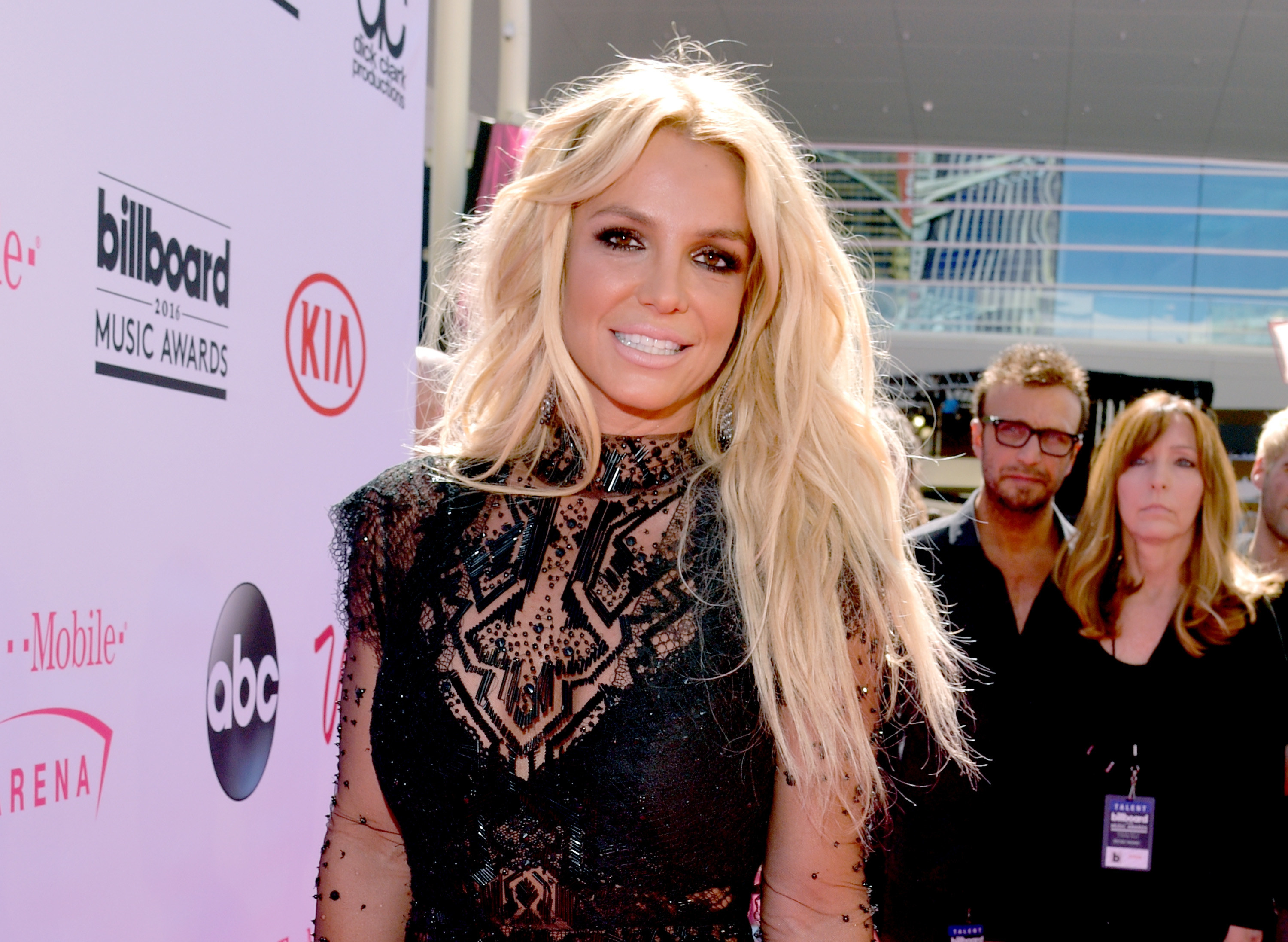 By early 2008, Spears was hospitalized under a temporary psychiatric assessment ruling on two occasions. This ultimately led to the implementation of her conservatorship, which meant that her personal and financial decisions were overseen by her family until she was eventually released from the court order in November 2021.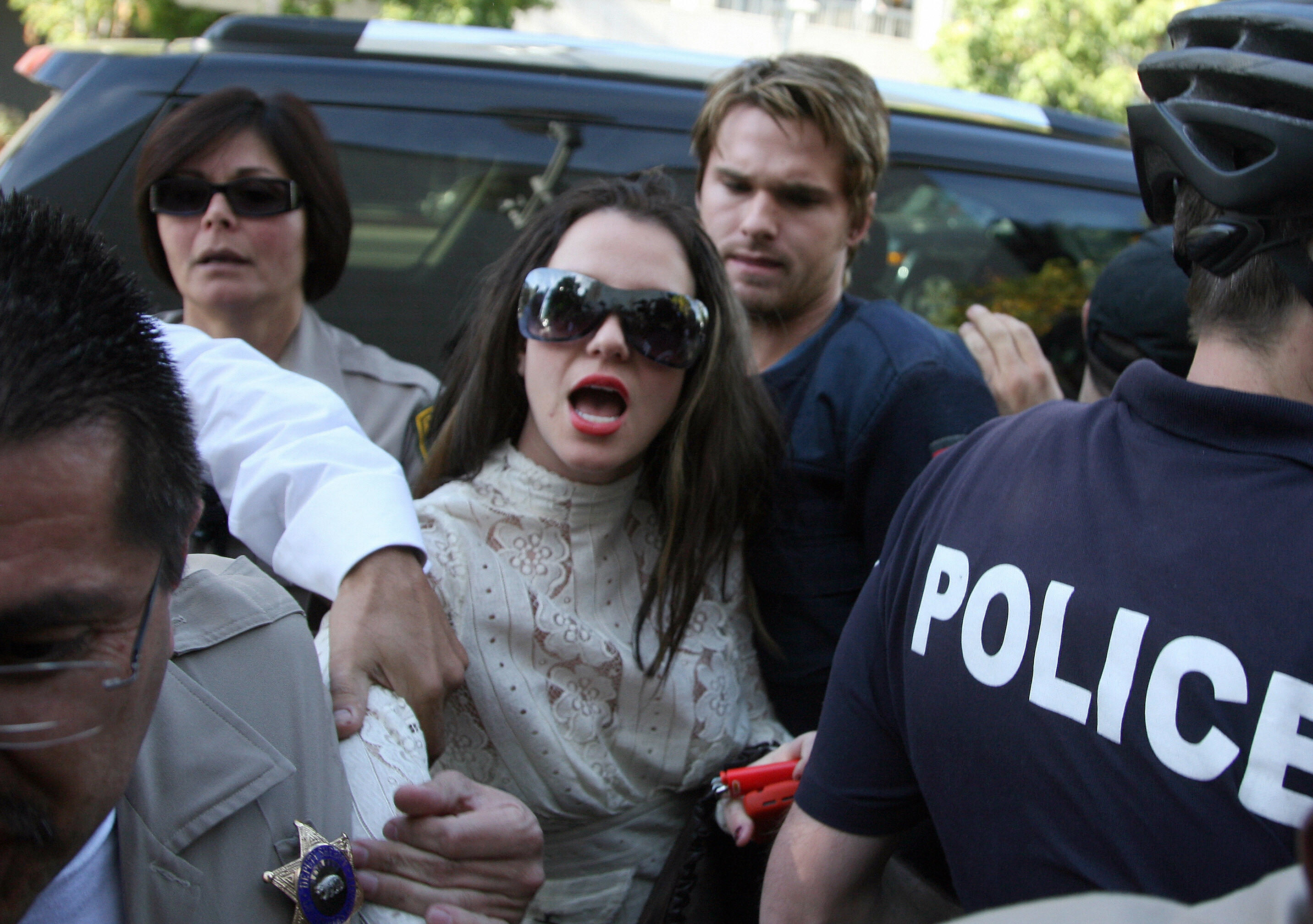 So, just a matter of weeks before Spears entered her conservatorship in February 2008, Kelly Clarkson was questioned about the behavior of her fellow musician during an appearance on The Bert Show on Q100 Atlanta on Jan. 30.
In response to being asked whether she had been "following" Spears' "craziness" in the media, Kelly answered in the negative, instead telling the hosts that she doesn't "really watch TV" or read magazines.
The hosts then proceeded to play an audio clip of Spears "talking trash" to the paparazzi in a British accent. Kelly suggested that the accent might have been inspired by Madonna before going on to theorize that Spears' behavior could be a hoax in pursuit of publicity.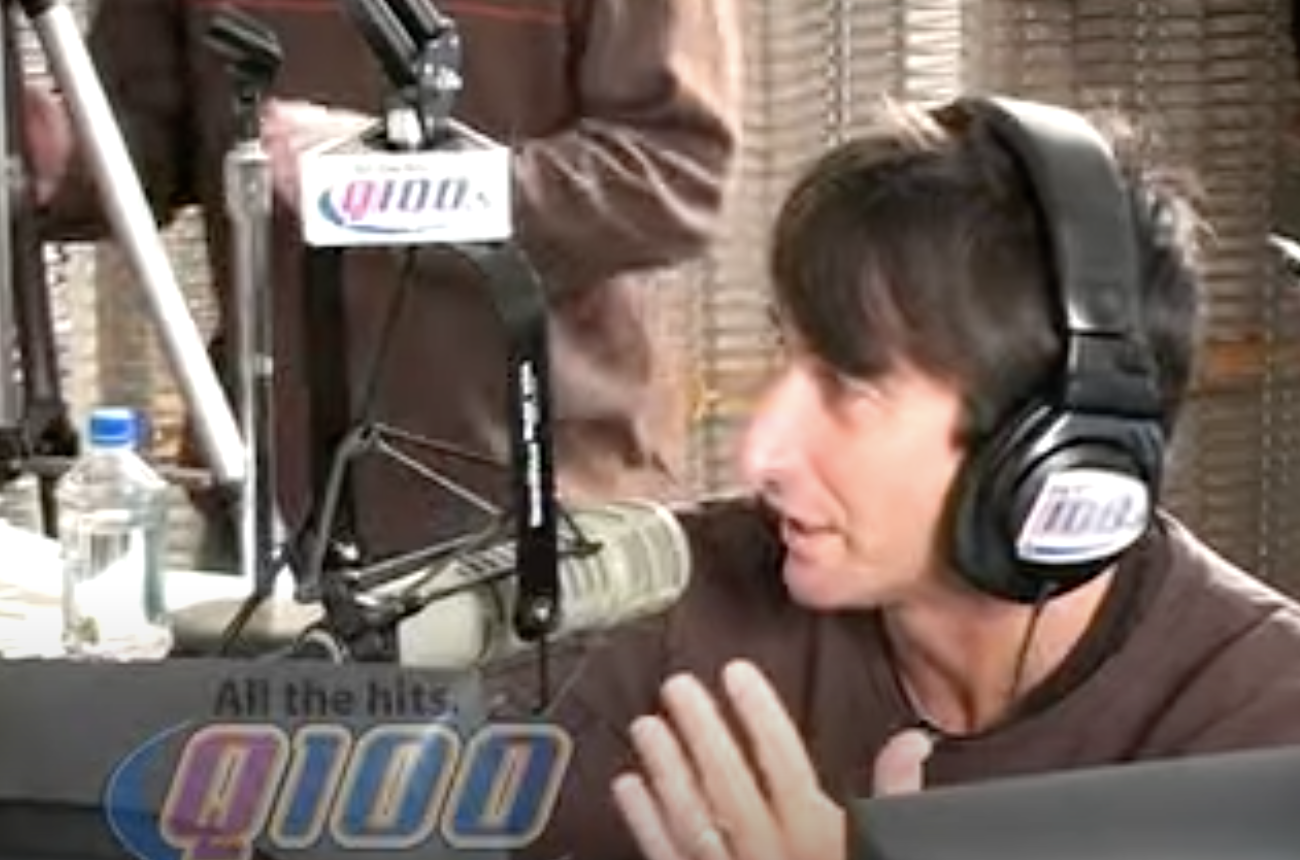 "Man, but wouldn't it be funny if she's just totally screwing with everyone?" she asked the hosts. "Because it'd be real funny if she were like, 'Just kidding!'"
Kelly then went on to mention the timing of Spears' Blackout album, which was released four months prior to this, highlighting that the singer hadn't done much promo for the record.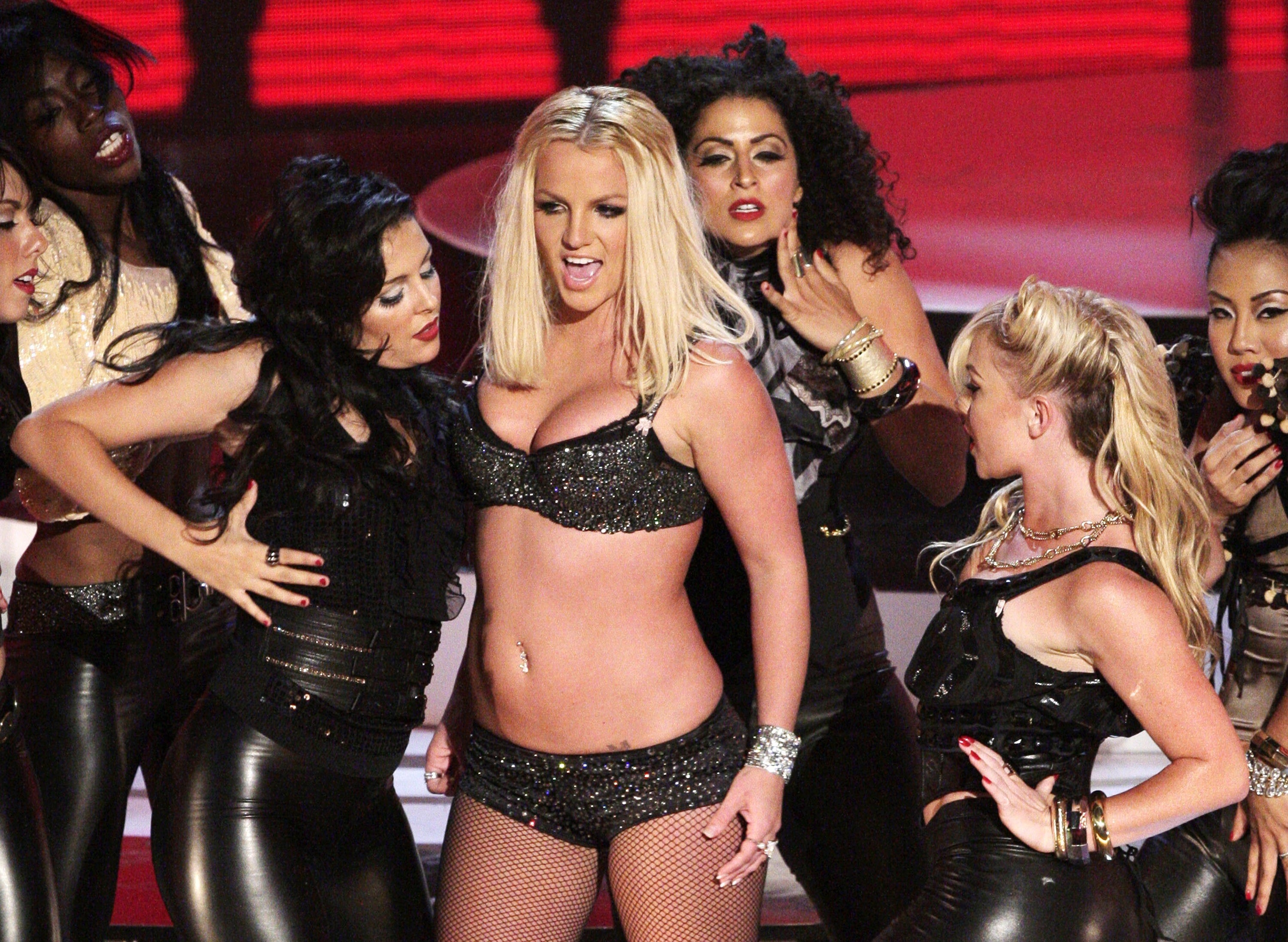 "I mean, think about it. She's done no press for her album — which I love, by the way," Kelly said. "She's done no press, just gets so much press off all this other stuff."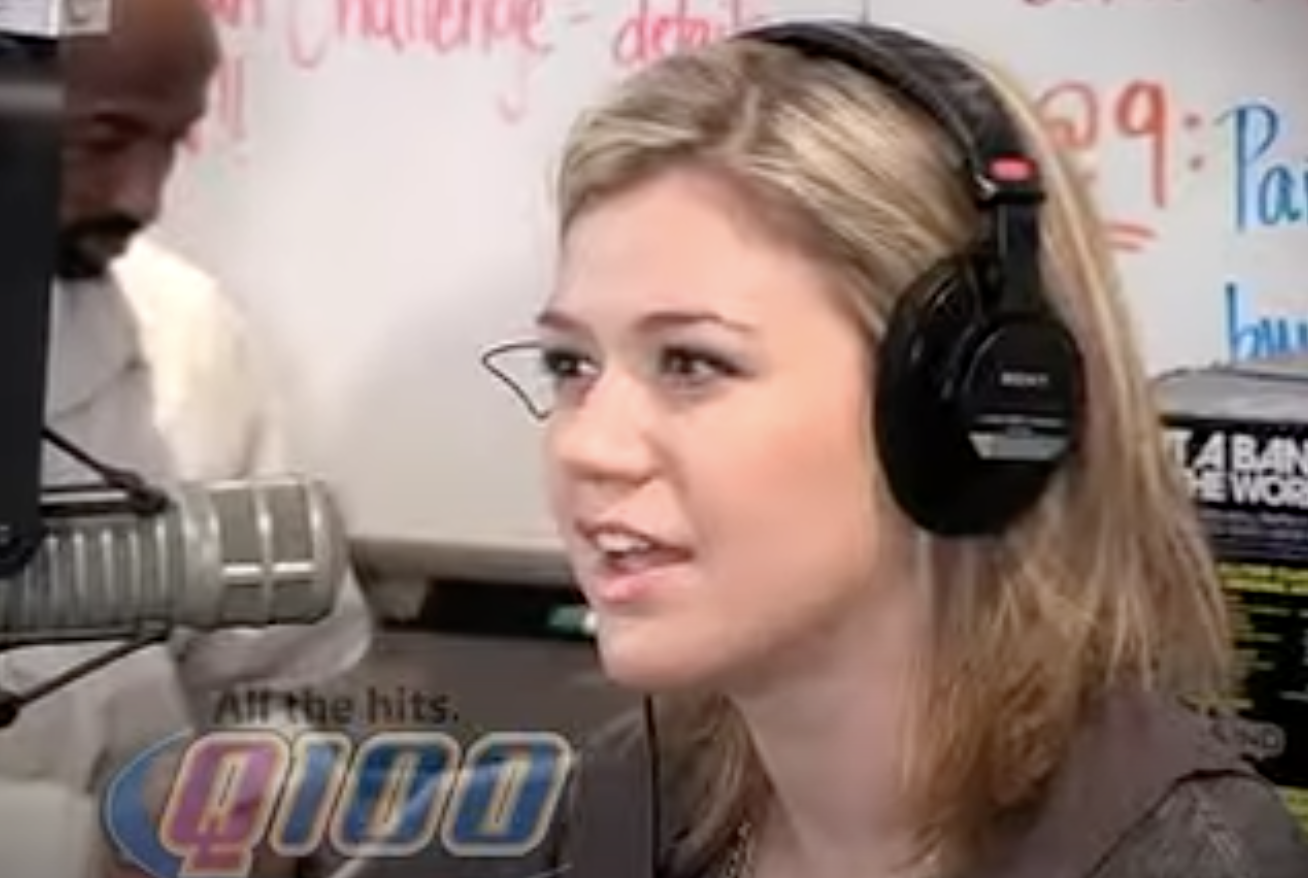 And now, fast-forward 14 years, and Spears is finally having her say on the matter.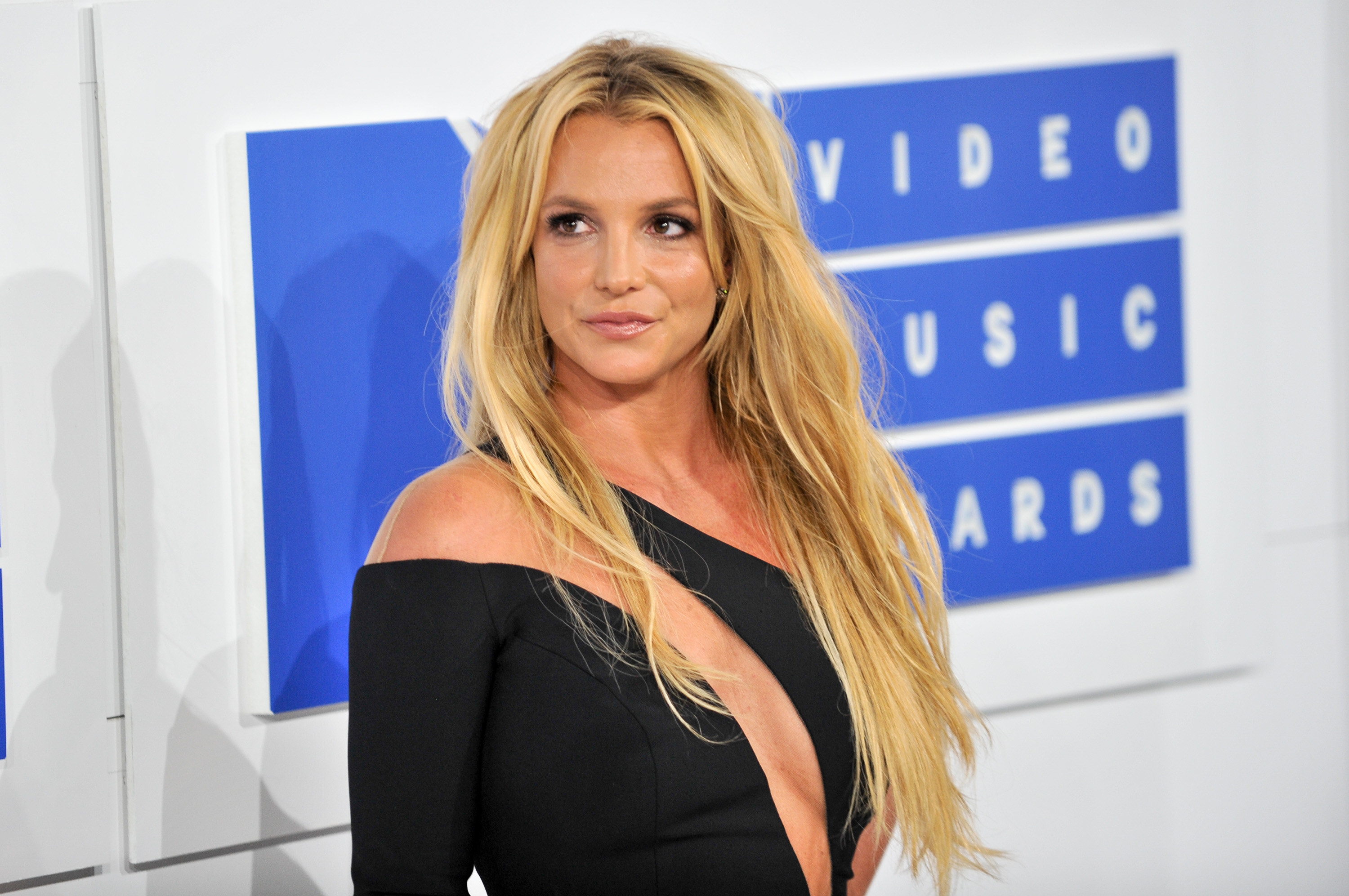 On Instagram, the mom of two shared a brief statement, seemingly in reference to the old interview.
"'I don't forget' … don't you just wish she would say she's kidding ???" Spears wrote. "Clarkson … in a world where bullying has been heartbreaking, I've had my share … Can we get an AWW ??? Psss … I'm not kidding … play on friends, play on !!!"
The cryptic post prompted fans to do a little digging, later theorizing that Spears' use of "Aww" was a reference to a Twitter interaction she'd had with Kelly back in 2012.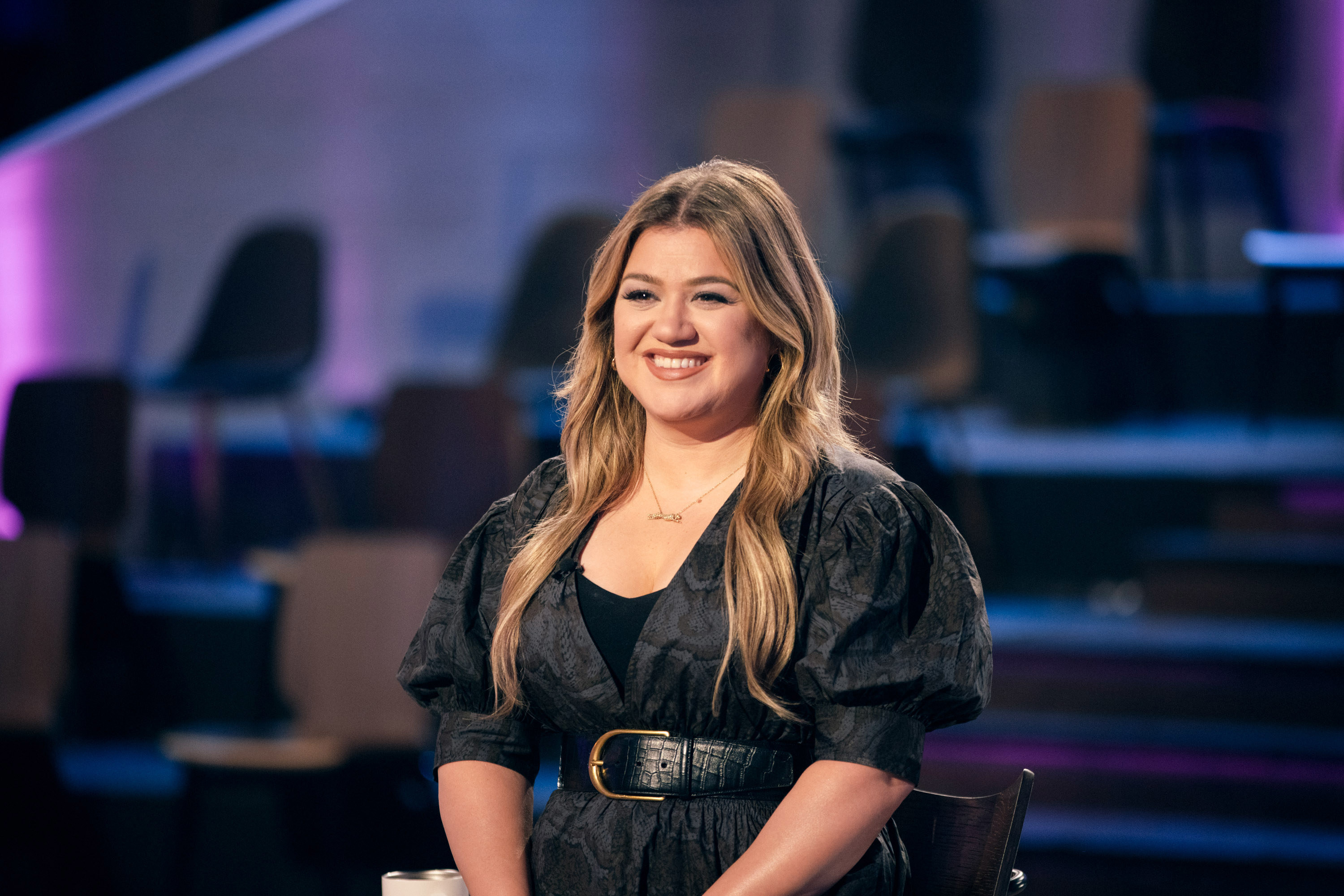 "Awww @Kelly_Clarkson this is beautiful girl!" Spears wrote on Twitter in response to a video of Kelly covering her 2004 hit "Everytime."
Kelly has yet to respond to Spears' recent comments, but we'll let you know if she does.