Amanda Seyfried is speaking candidly about the intense process of auditioning for the upcoming Wicked movie.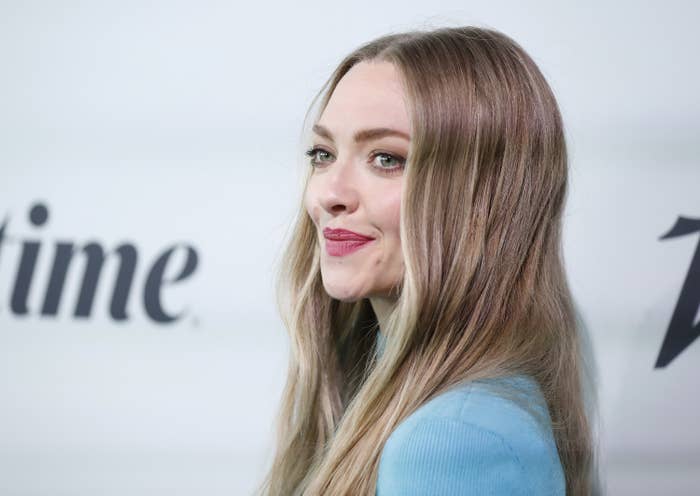 In case you need some context, Wicked is a Broadway stage musical based on a novel by Gregory Maguire and serves as a prequel to The Wizard of Oz. The story follows the relationship between Glinda, the Good Witch, and Elphaba, the Wicked Witch of the West.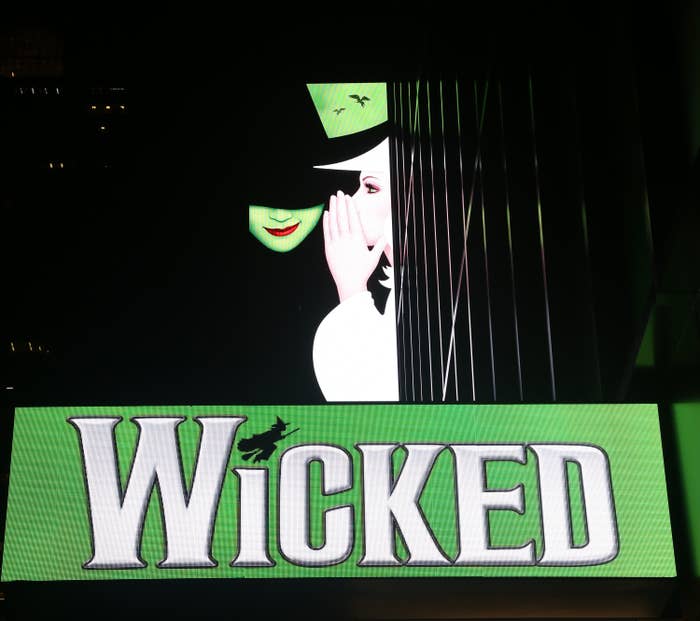 A film adaptation of the Broadway hit has been in the works since 2004. However, due to a few bumps in the road, it wasn't until more than 10 years later that its creators confirmed that production was finally underway.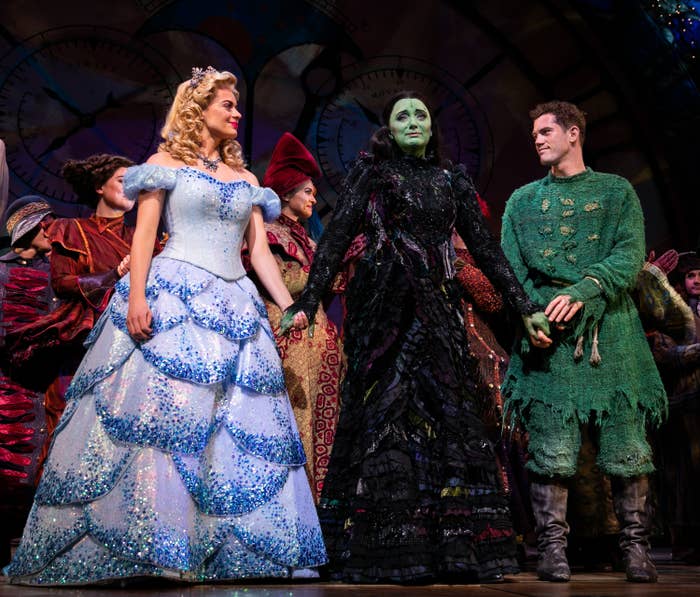 Of course, before Ariana and Cynthia were officially cast, plenty of other actors had expressed great interest in taking on the converted parts. And among them was Amanda Seyfried, who — having starred in the 2012 Les Misérables film adaptation and the Mamma Mia movies — is no stranger to musicals.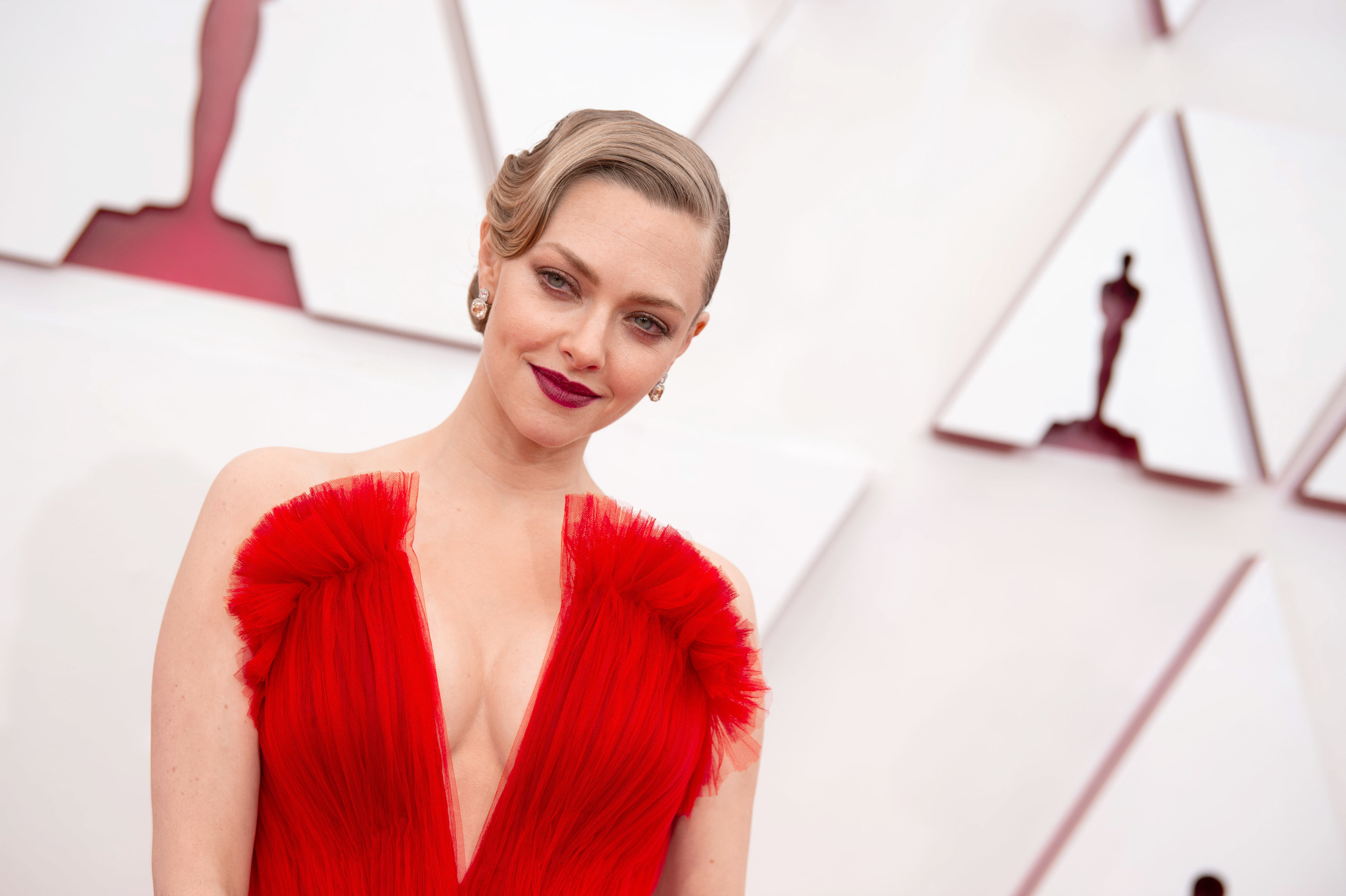 In 2015, after reports that development on the long-awaited adaptation was in its early stages, Amanda spoke passionately about her lifelong dream of playing Glinda during an interview with Entertainment Tonight.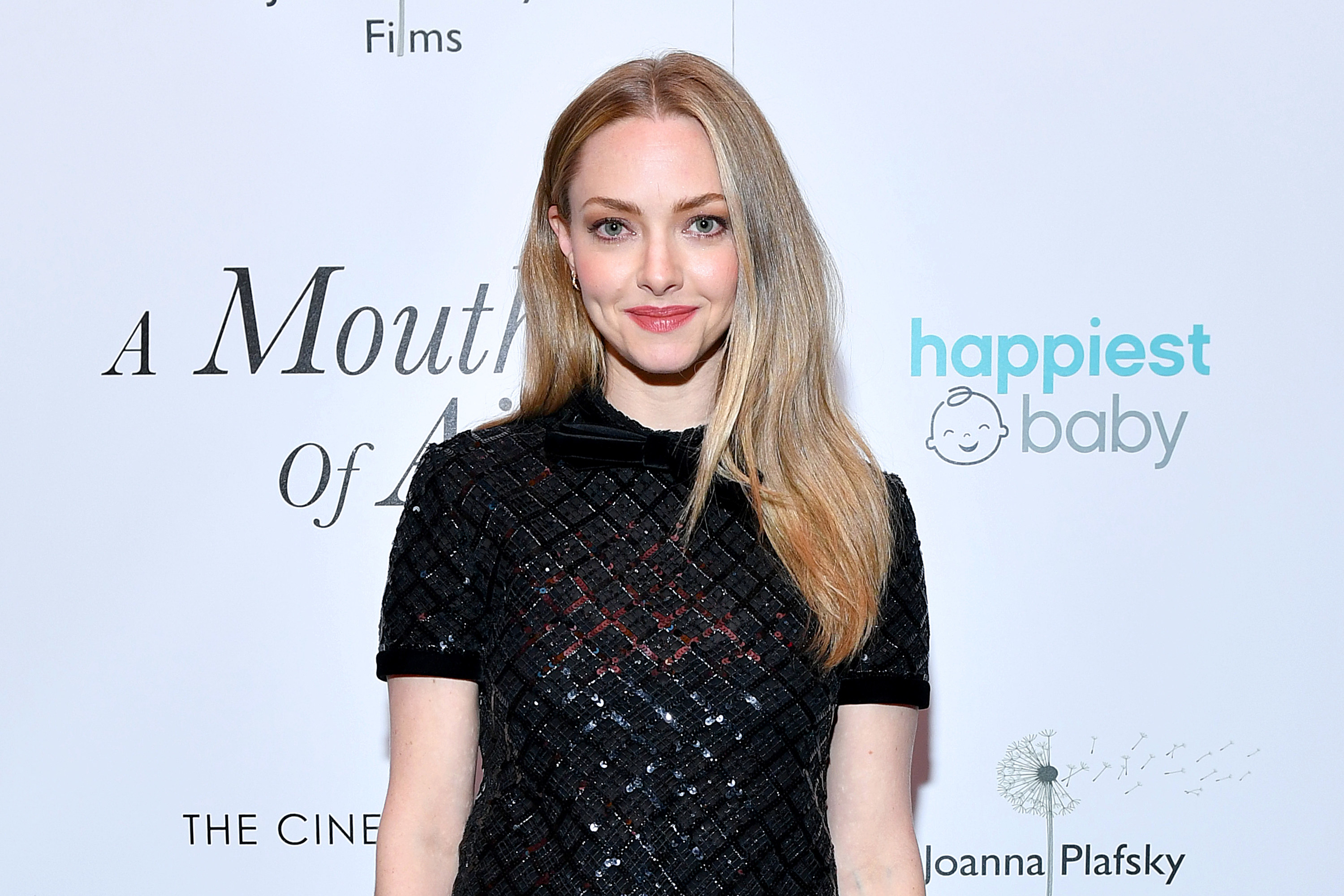 "I might be too old when they make it. Or if they make it sooner than later, maybe I'm not the right person," she said at the time. "I just still — I want it. I want to present myself and be a good candidate."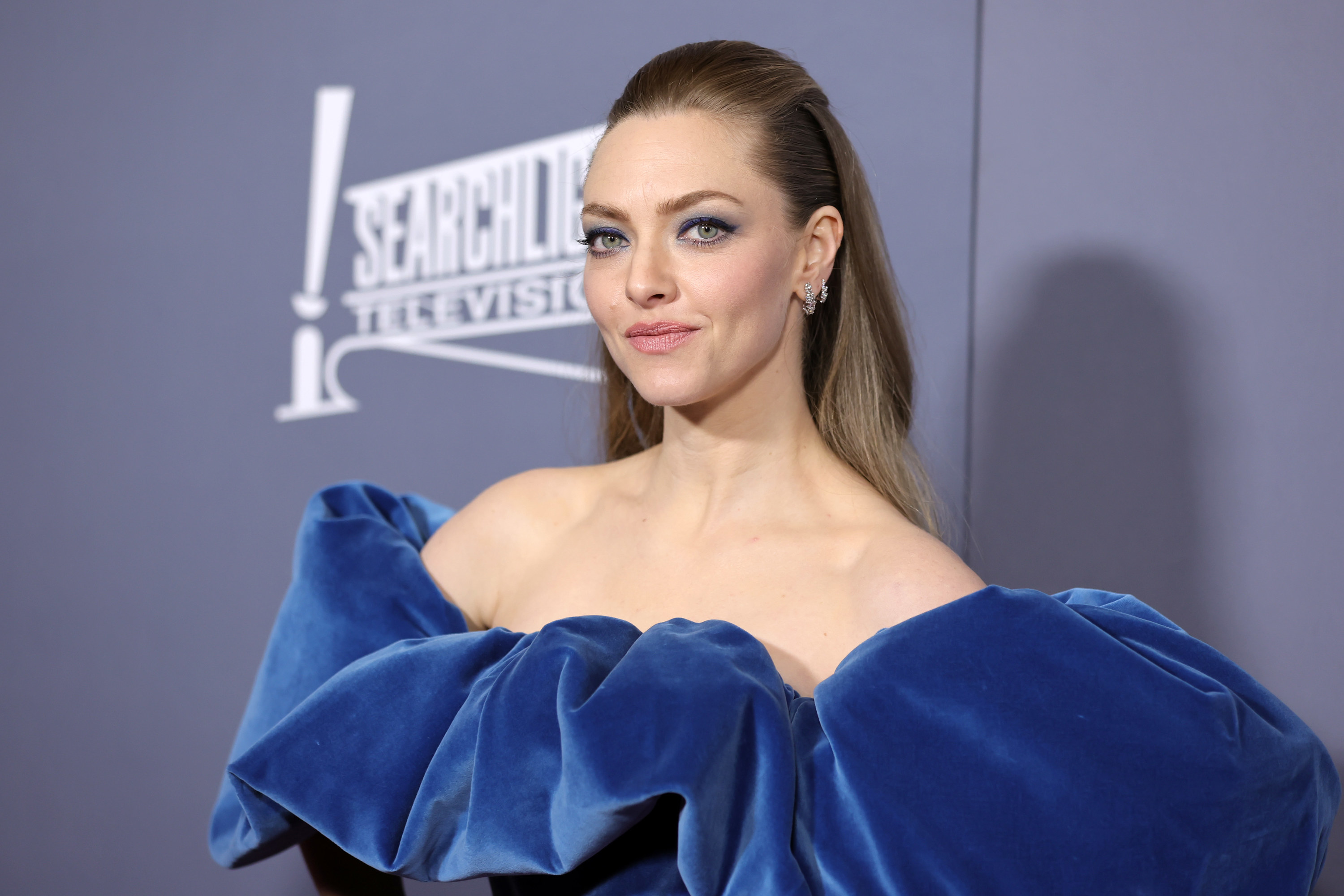 Again in 2021, Amanda doubled down on her desire to play the part, and even admitted that she sent in a recording of herself singing one of the show's hit songs, "Popular," to the movie's producers.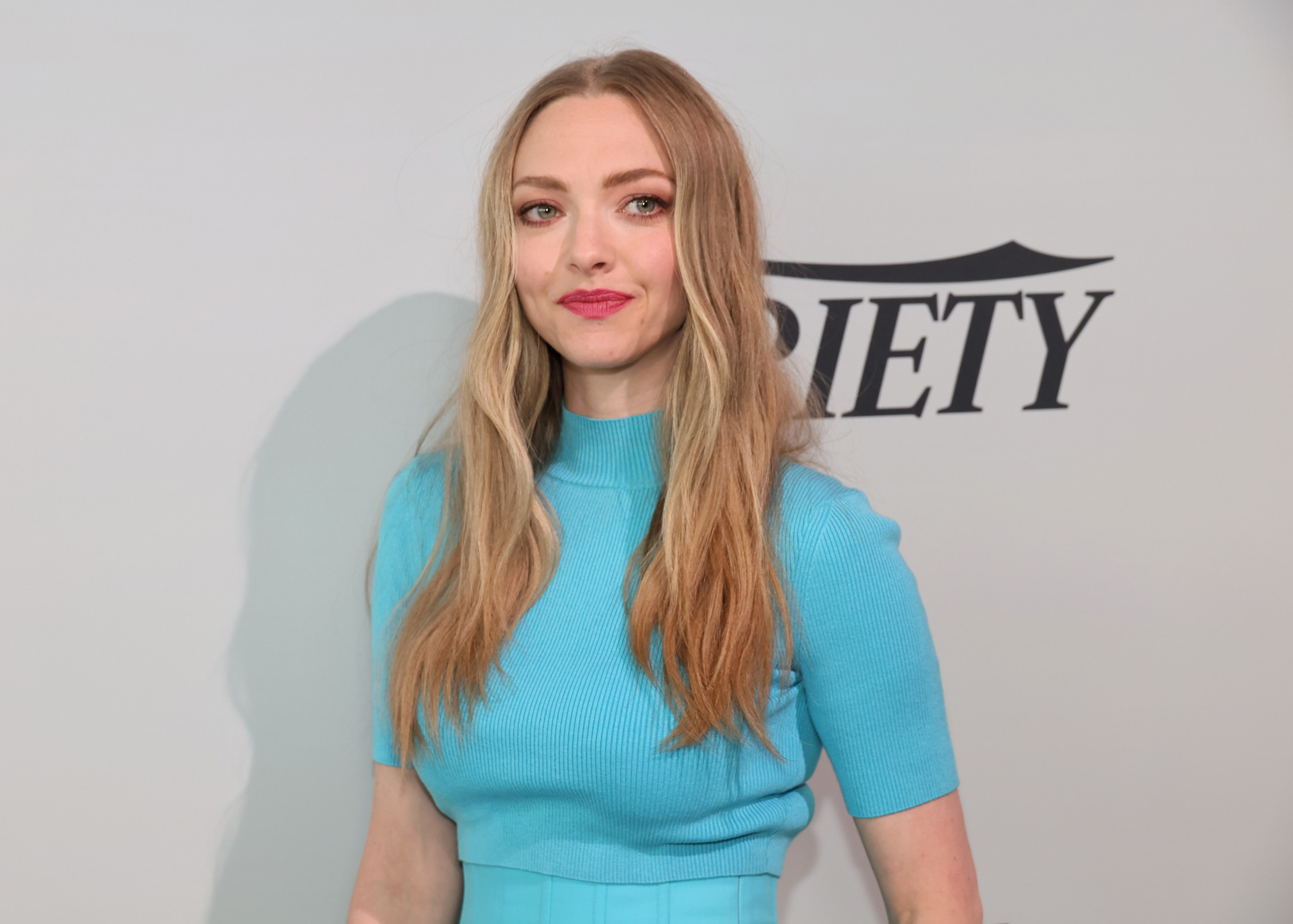 "I've never been more ready to hit those notes," she revealed, going on to add that she had been "campaigning" for the last "five years."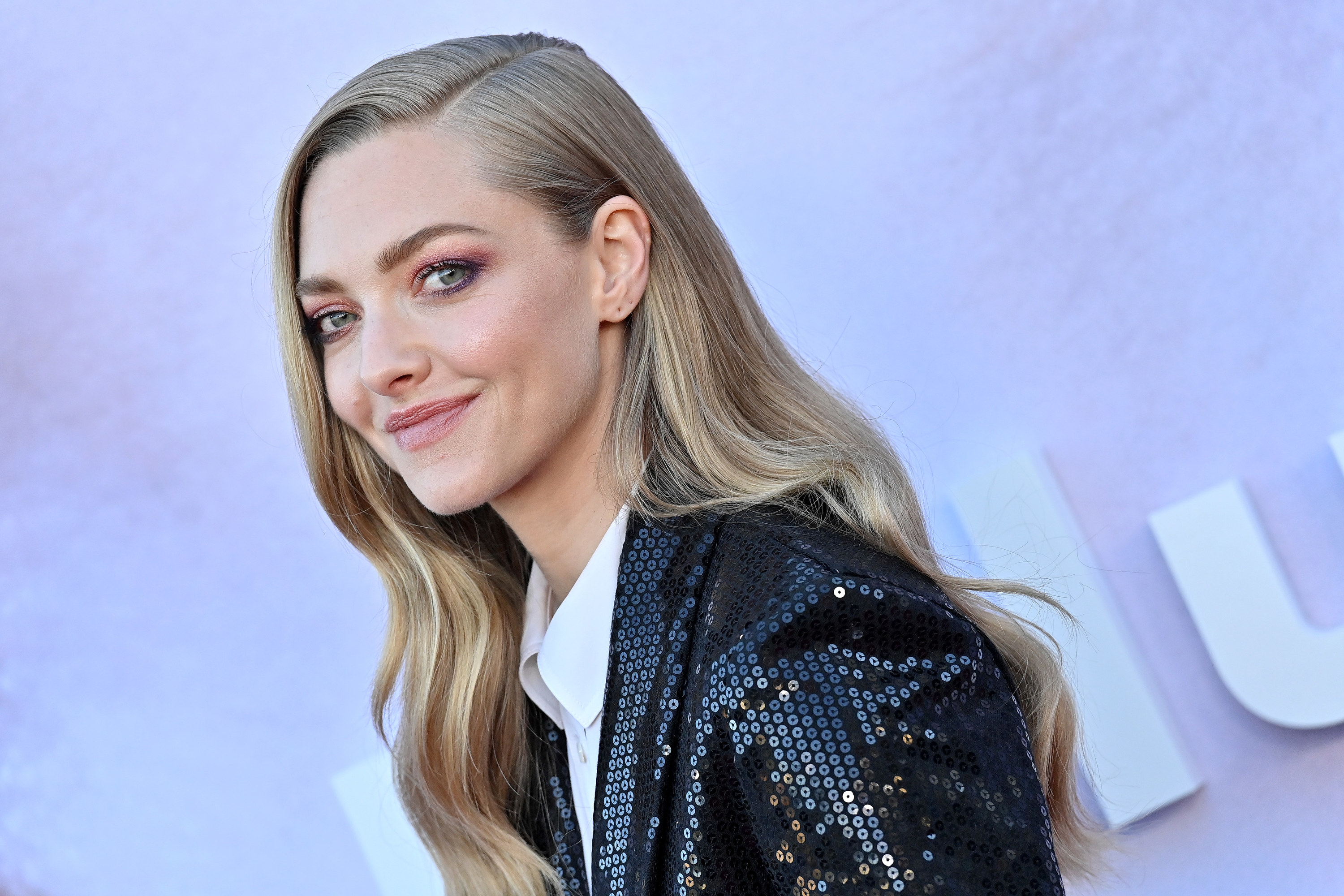 So, when the opportunity to audition for the part finally came around during the summer of 2021, Amanda was prepared to drop everything in order to be in the room.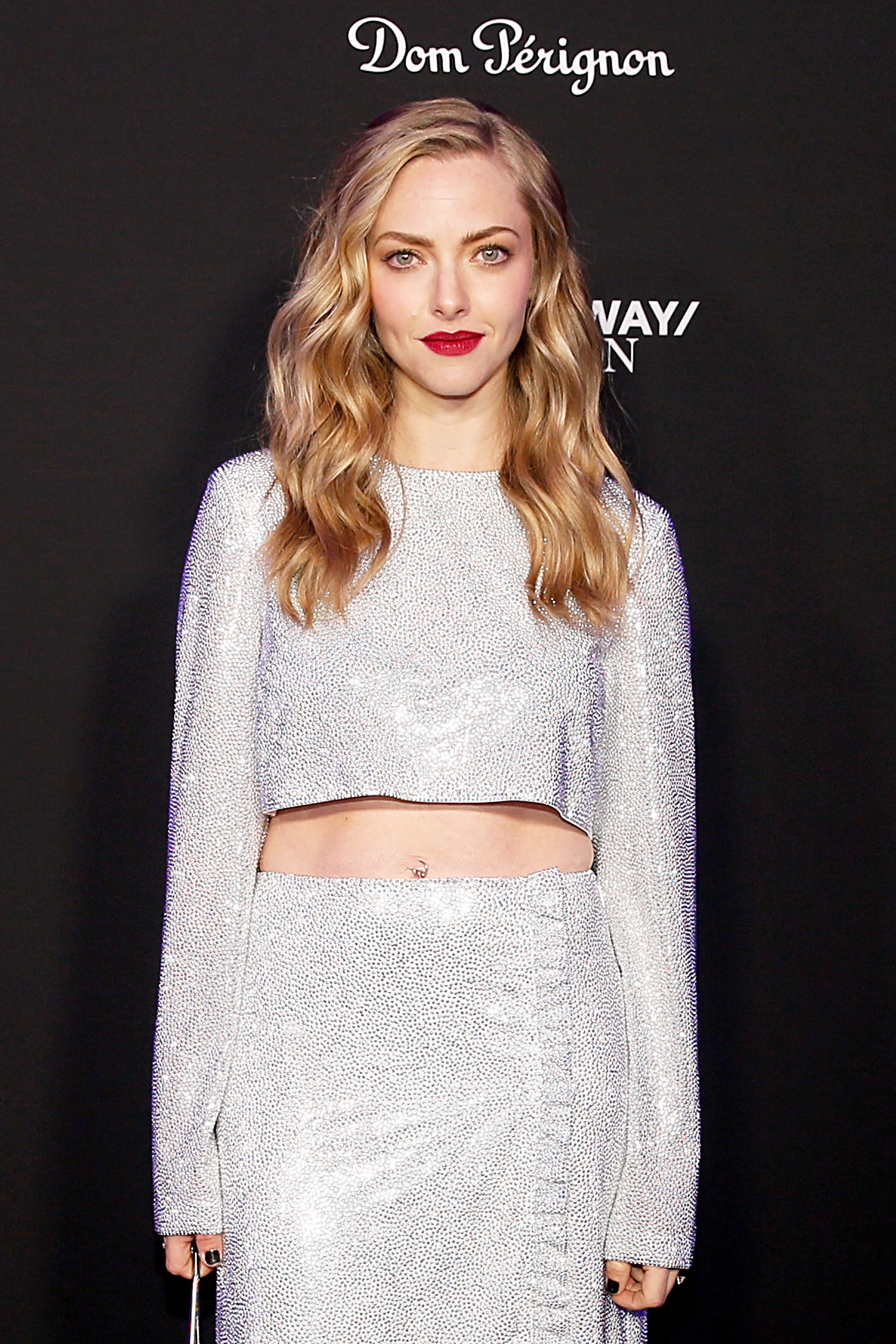 In a brand-new interview with Backstage, Amanda revealed that she made the grueling decision to audition for Wicked while simultaneously shooting Hulu's The Dropout — a project for which she received widespread acclaim (and an Emmy nomination) after her transformative portrayal of Theranos founder Elizabeth Holmes.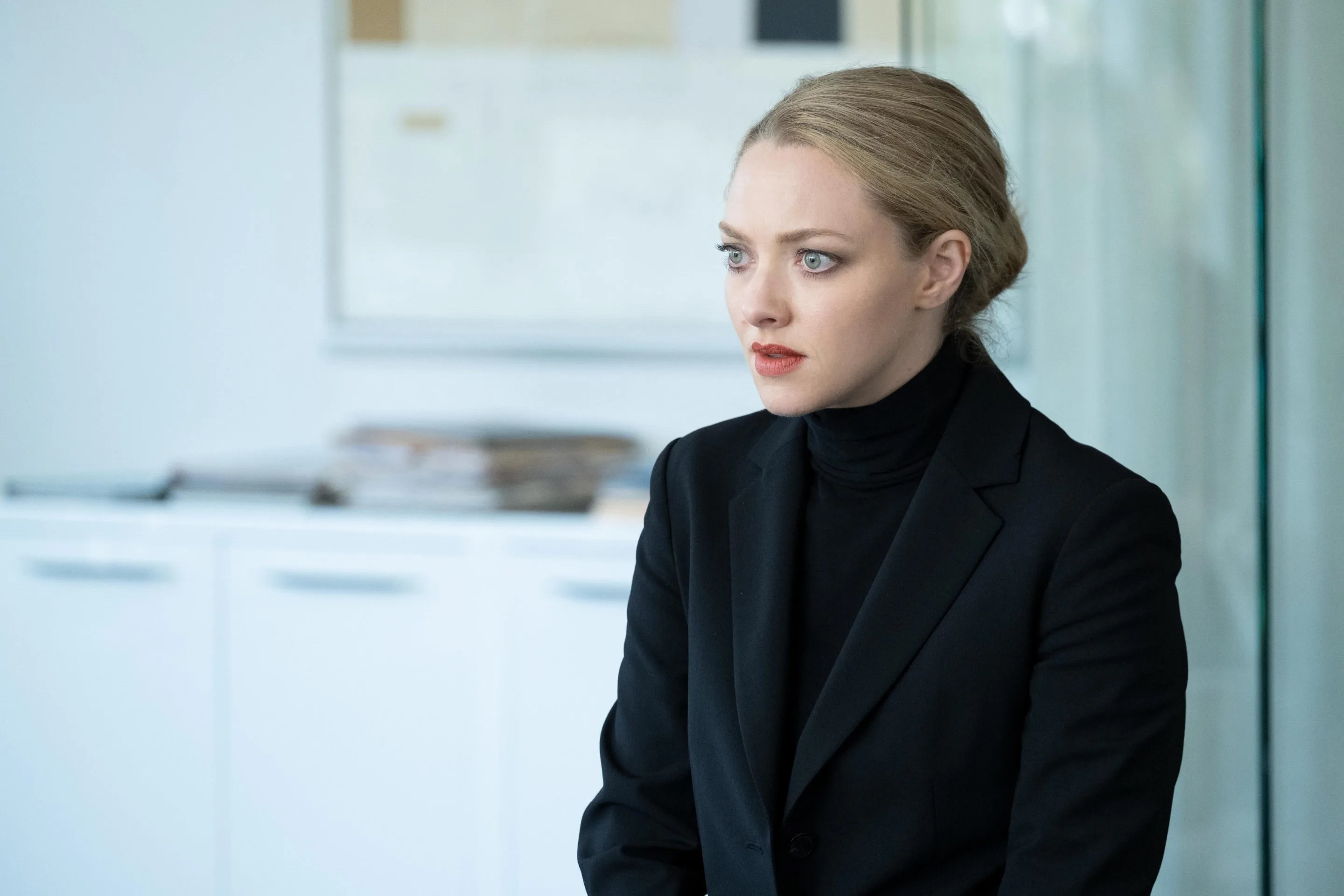 "Last summer while I was playing Elizabeth [on The Dropout], on the weekends I was auditioning in person to play Glinda in the movie version of Wicked," she began, lifting the lid on what it was like to balance the conflicting endeavors.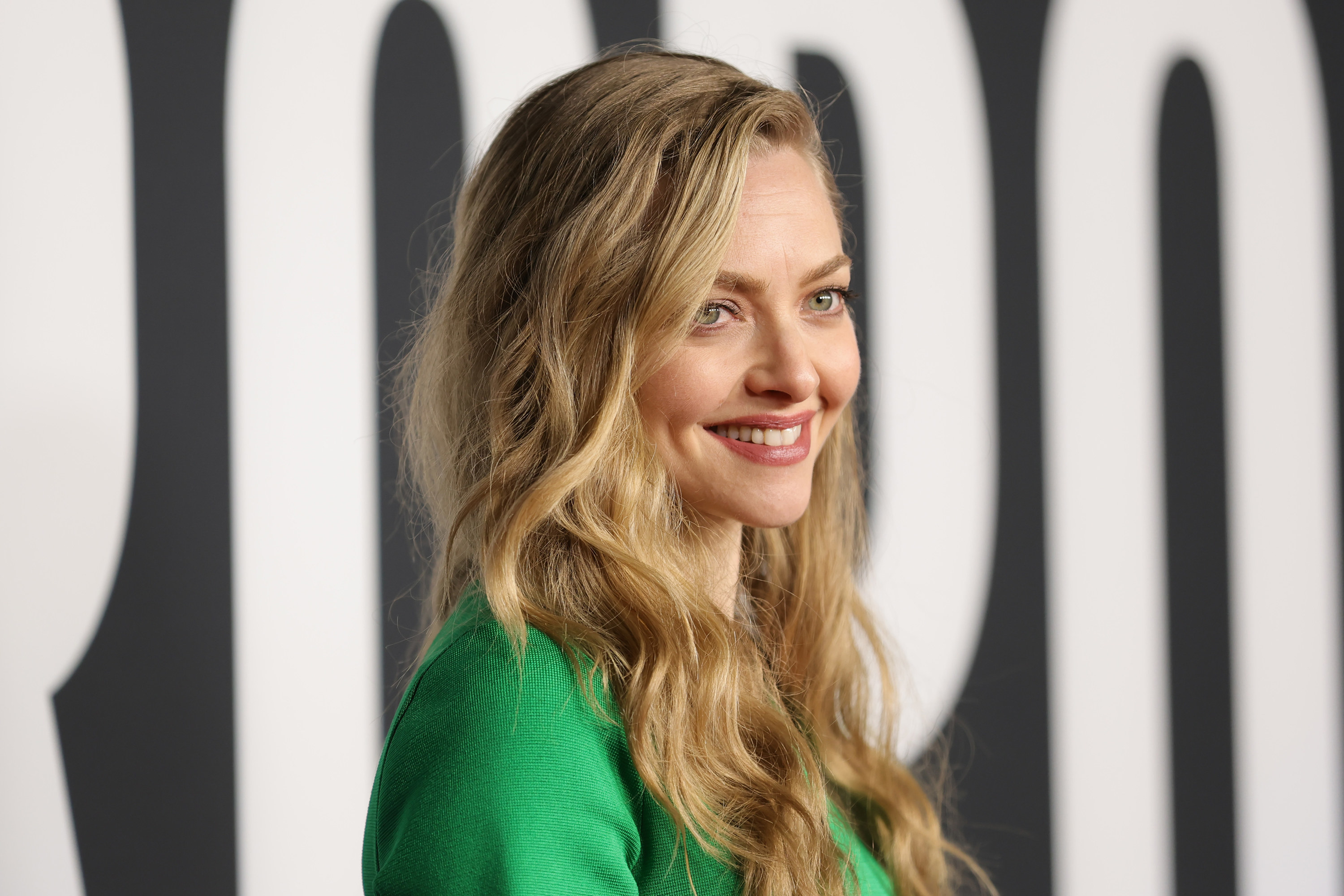 "I wanted it that much that I was like, 'You know what? Yeah, I have to play the last scene of The Dropout on Tuesday. I'll give my Sunday to you,'" she went on. "I literally bent over backwards while playing the hardest role of my life."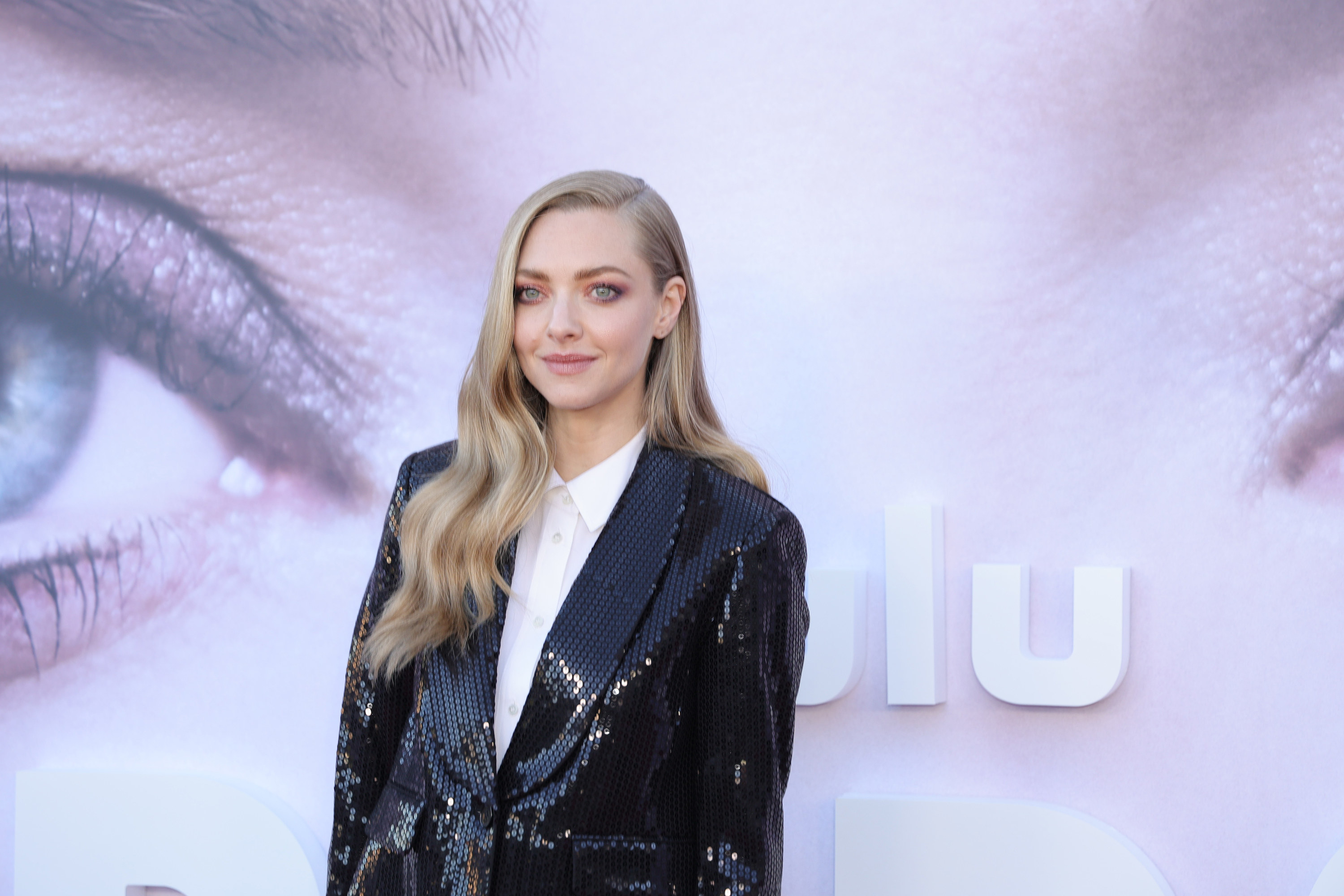 In fact, this period of her career was so chaotic that it left a lasting impression. "I have dreams that I'm still auditioning for Wicked," she admitted.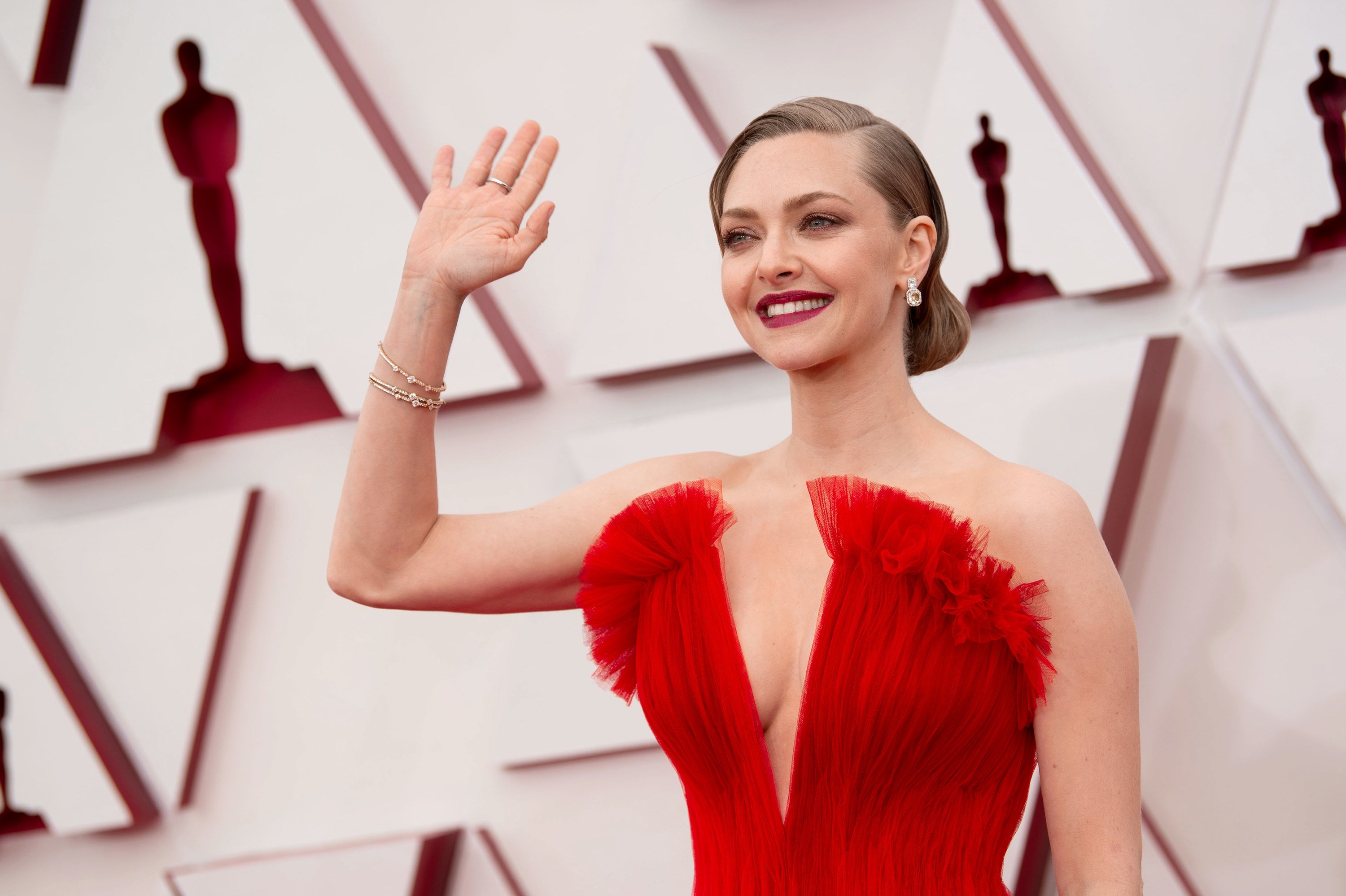 As we now know, Amanda ended up losing out on the role to Ariana. But she revealed that she still learned a lot from the process.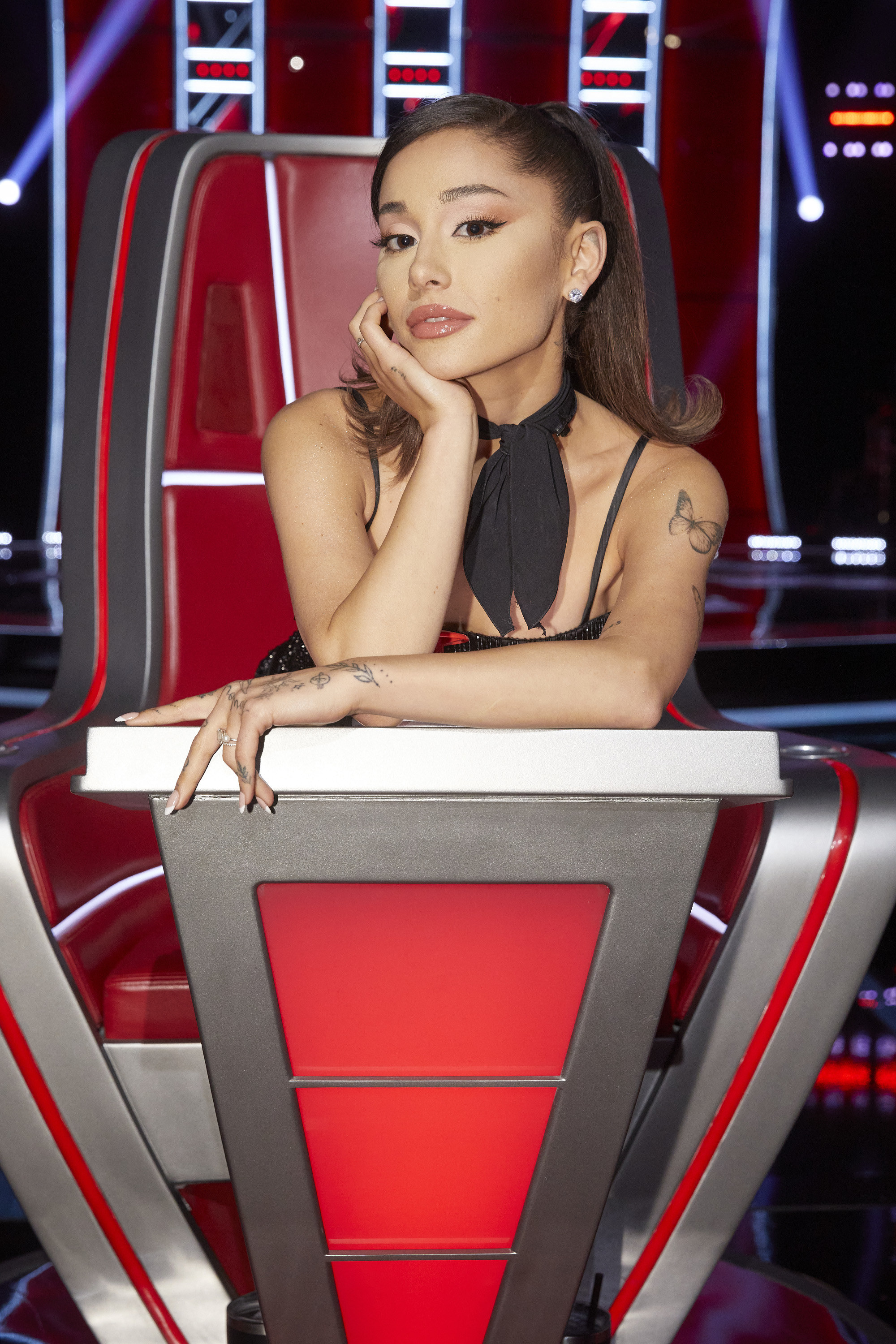 "I think it also taught me how far I've come as a singer, which I really wanted to prove," she said, before reflecting on her performance in the Les Misérables adaptation, in which she and her costars famously sang live on camera.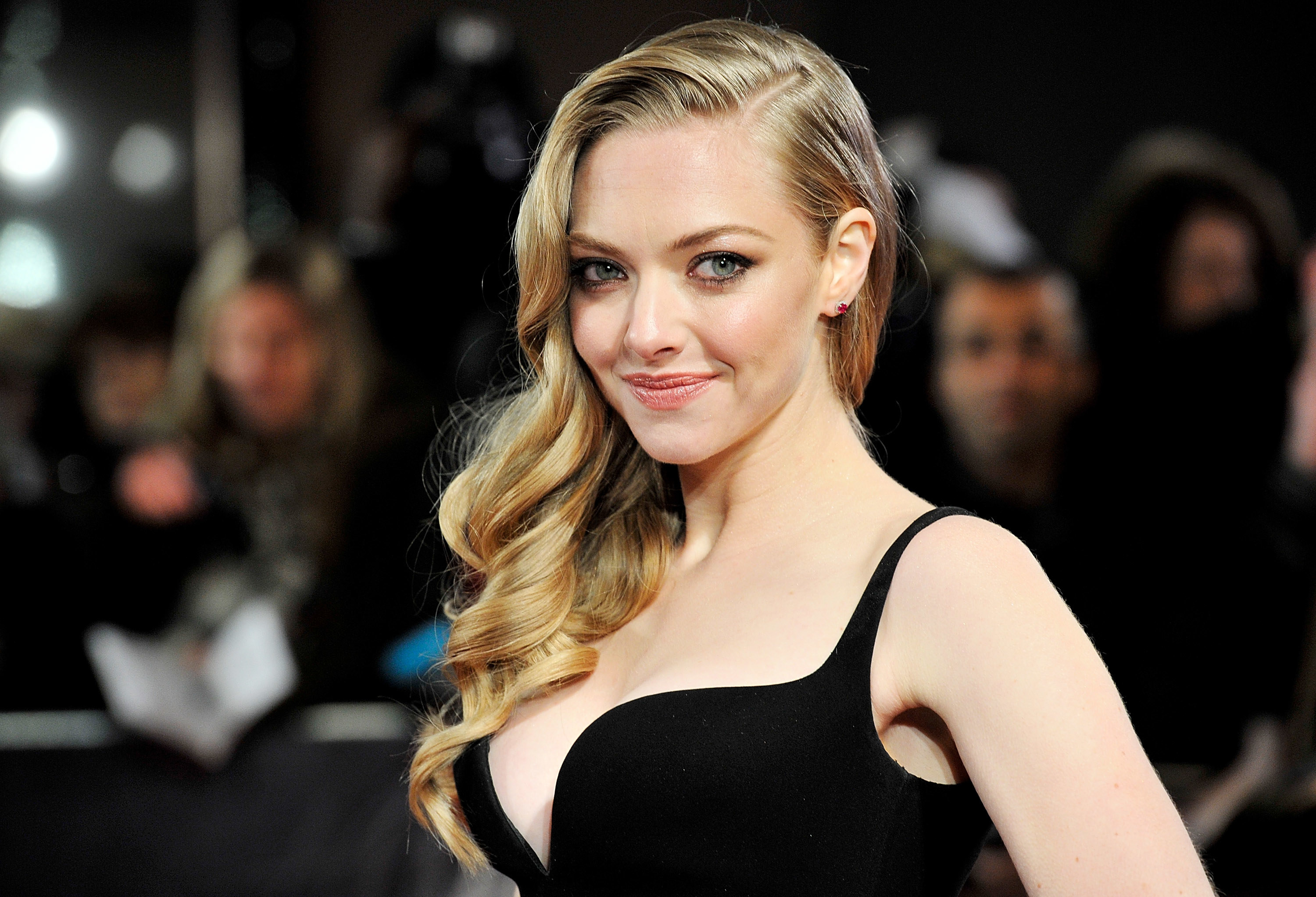 "Ever since Les Miz, I was like, 'I need to be better. I need to do better.' So whatever comes next in terms of musicals, I'm finally prepared," she said, looking toward the future.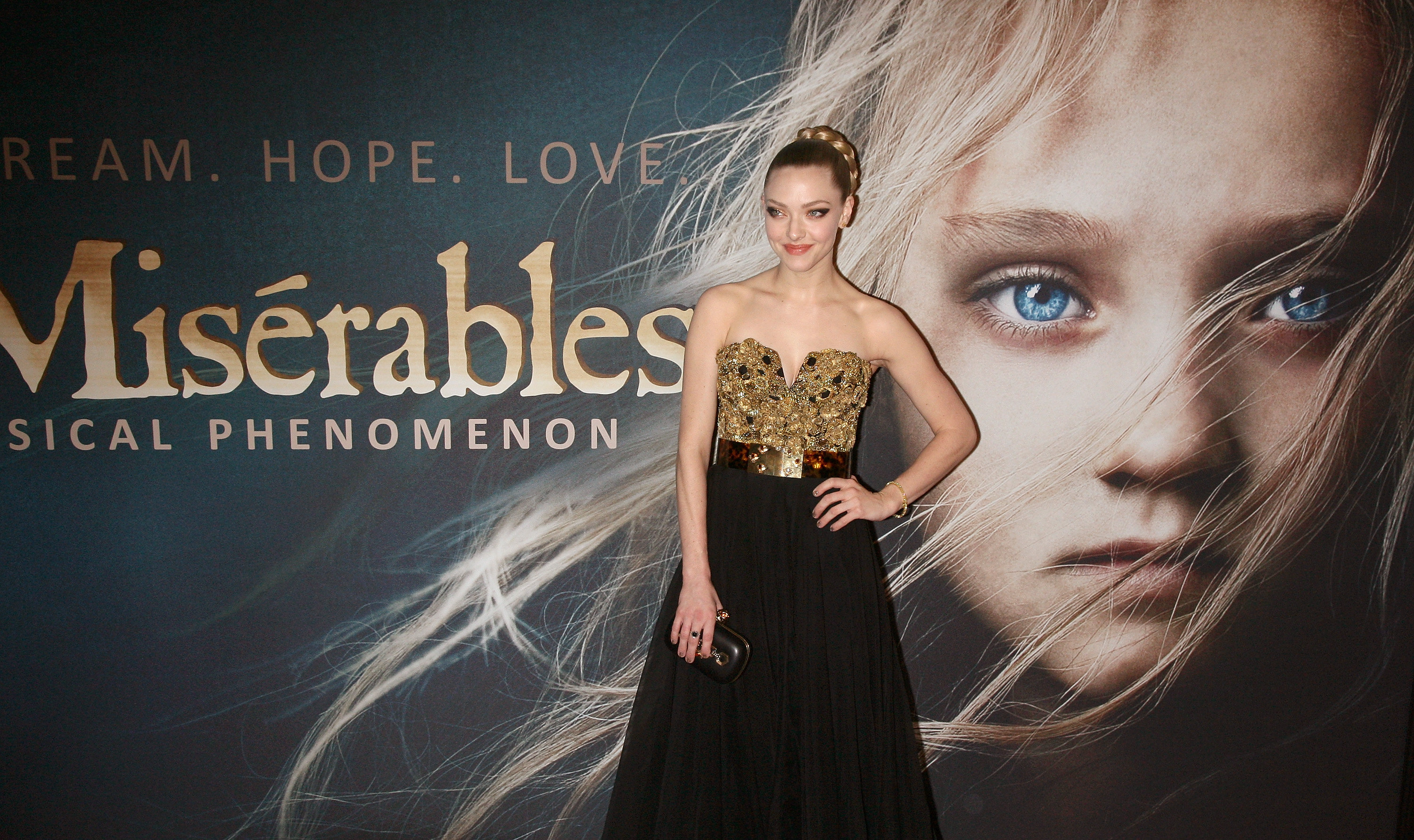 As it stands, wider details on the Wicked movie are scarce, and castings outside of the two leads have yet to be announced.
In April, director Jon M. Chu released a statement announcing that the movie would be split into two separate films, with the first set to arrive in theaters in December 2024.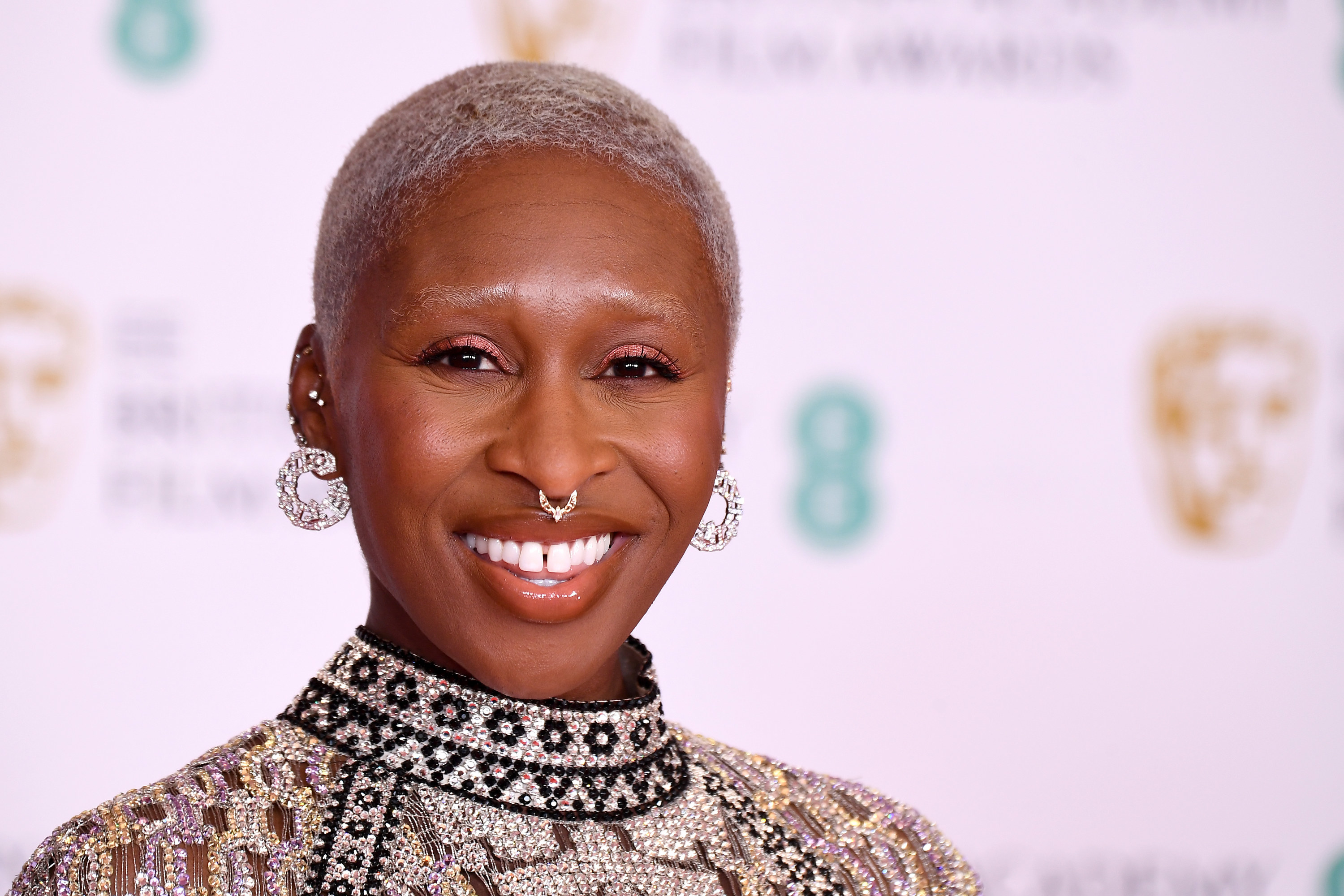 "As we prepared the production over the past year, it became increasingly clear that it would be impossible to wrestle the story of Wicked into a single film without doing some real damage to it," the director wrote. "As we tried to cut songs or trim characters, those decisions felt like fatal compromises to the source material that has entertained us all for so many years."