Adam Driver is being praised for his blunt response to an audience member who criticized his new film during an in-person Q&A session on Sunday.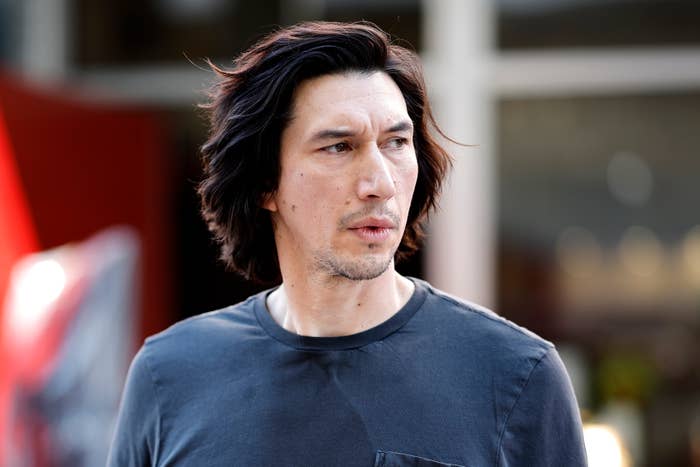 For context, Adam is currently promoting the new Michael Mann-directed biopic, Ferrari, in which he stars as the Italian motor racing driver and innovator, Enzo Ferrari.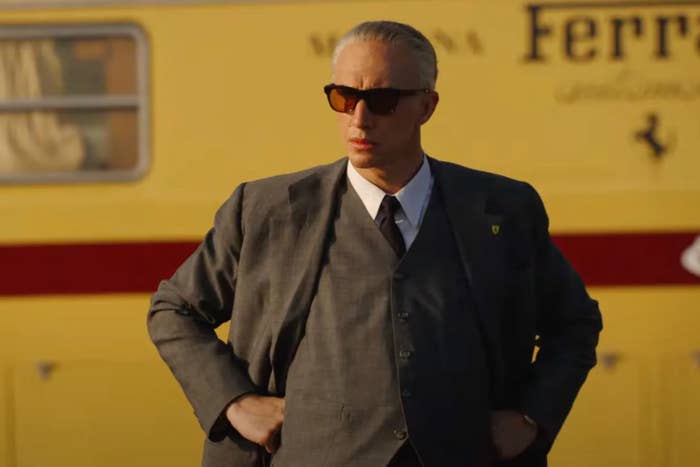 Appearing alongside Penélope Cruz, Shailene Woodley, and Patrick Dempsey, Adam also serves as a producer on the movie, which follows Ferrari's financial struggles throughout the summer of 1957.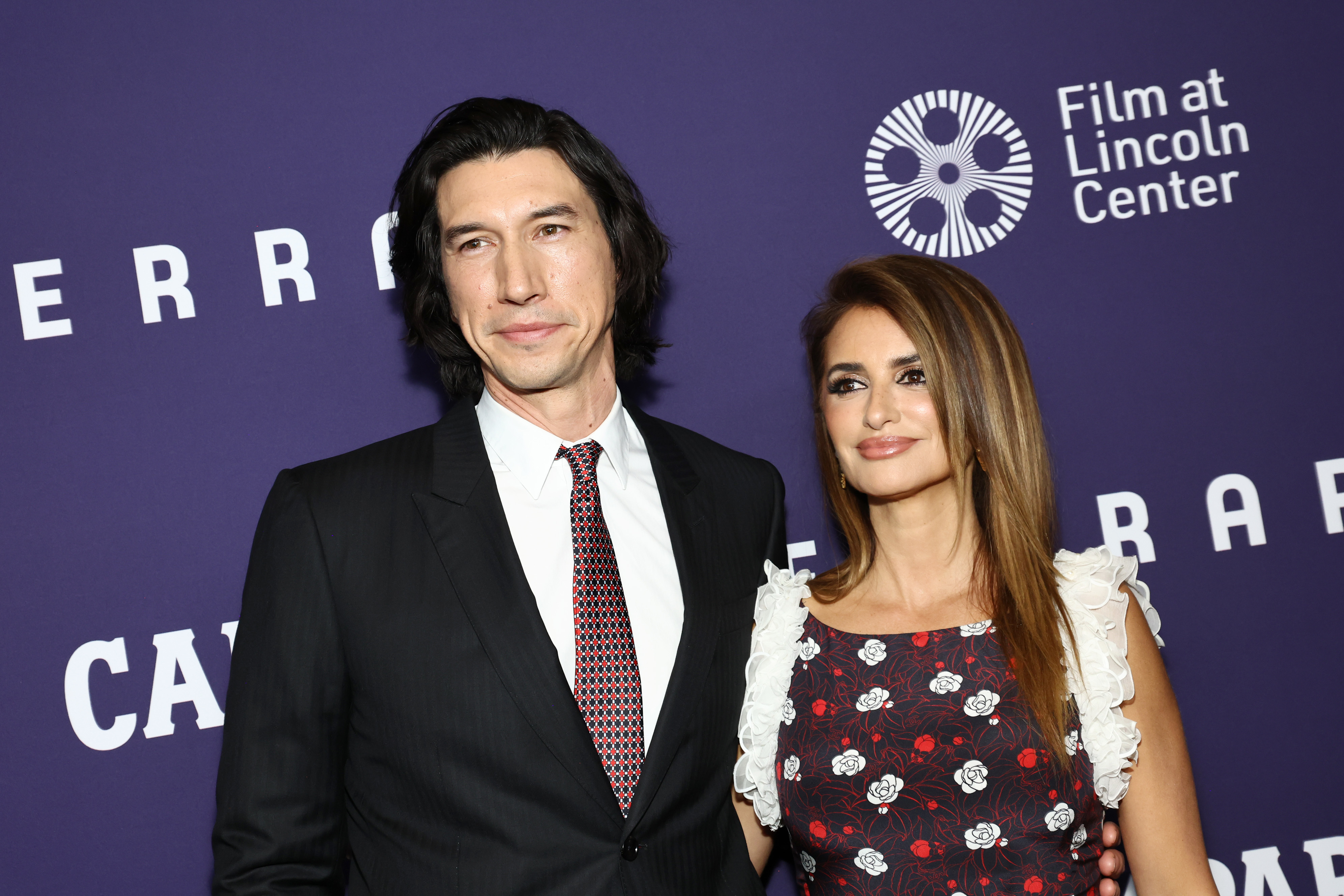 Ahead of its December release date, the film was screened at the Camerimage Film Festival in Poland over the weekend, followed by a Q&A session with the leading actor.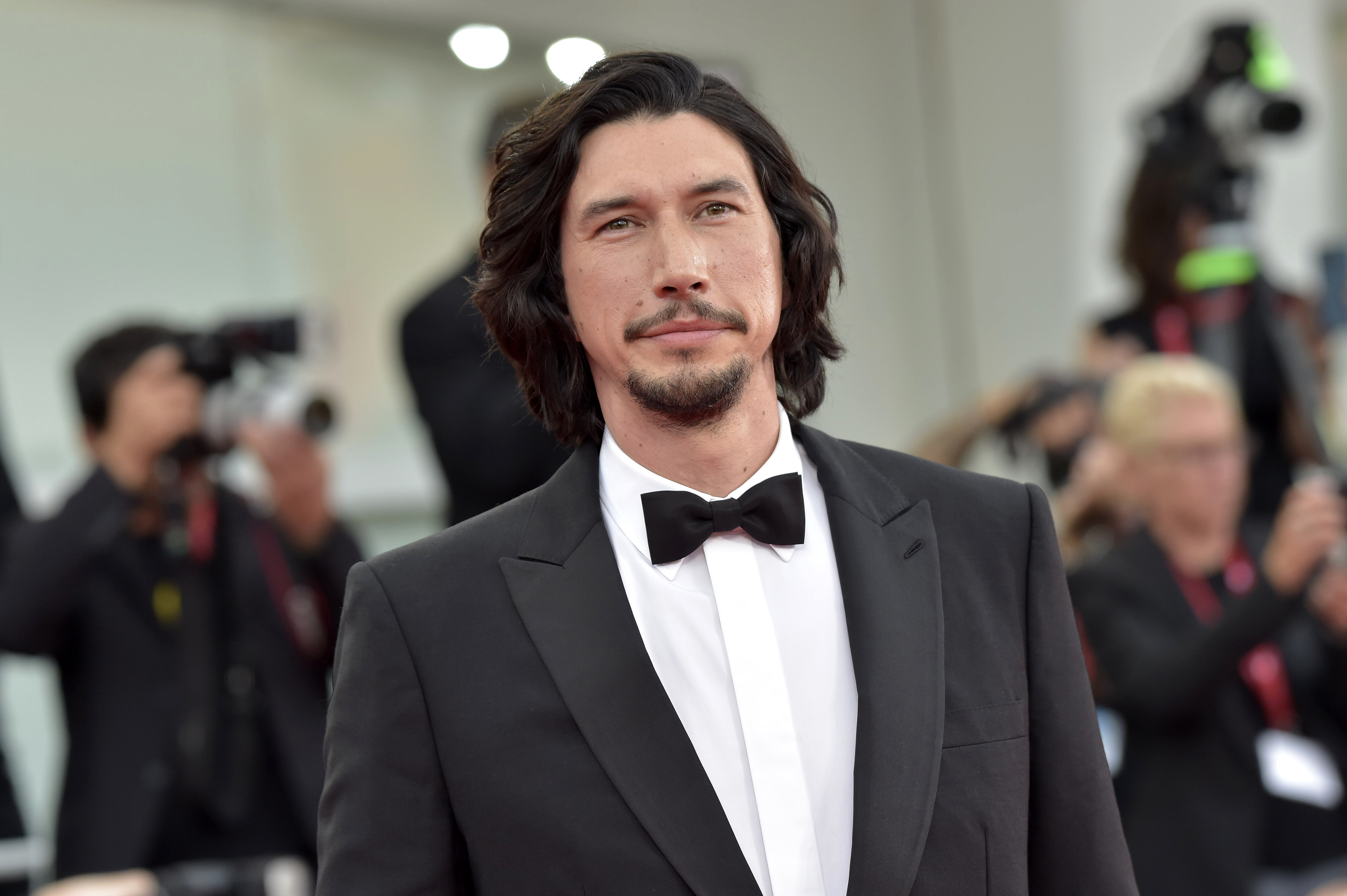 At one point during the intimate panel, someone in attendance voiced a concern about the car "crash scenes" in the movie looking "pretty harsh" and "cheesy."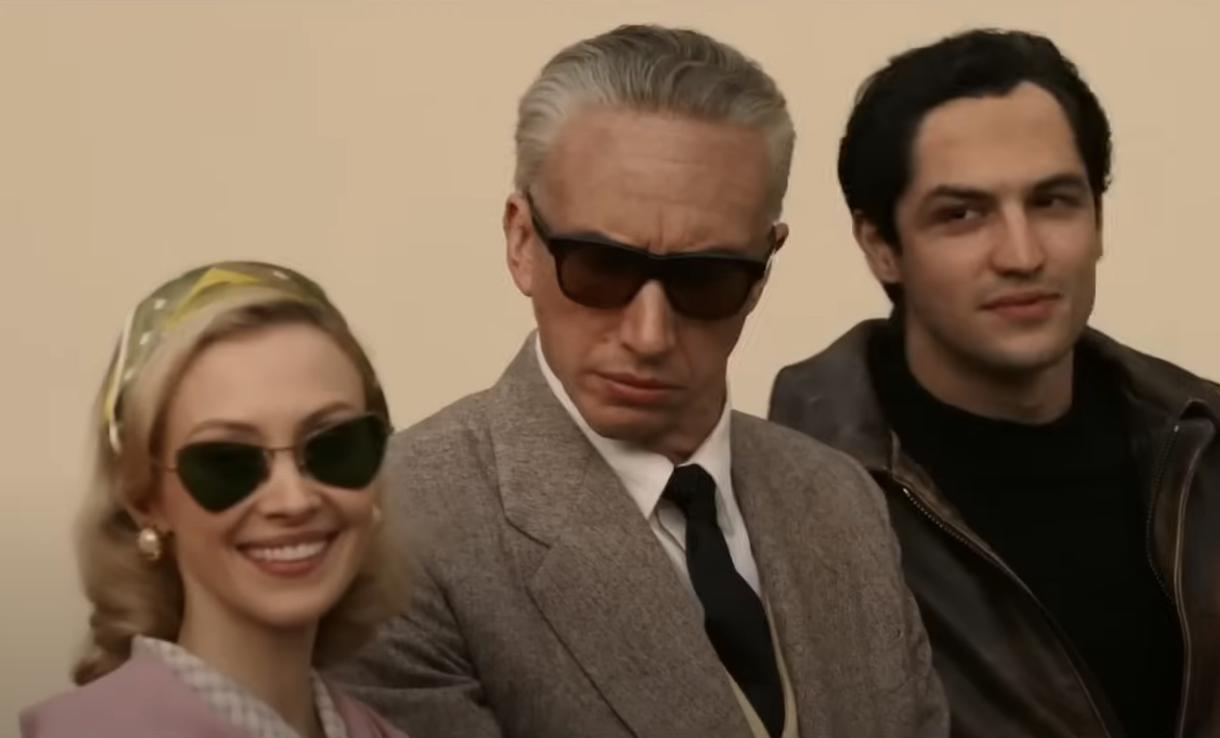 "What do you think about [the] crash scenes?" the audience member asked the star. "They looked pretty harsh, drastic, and, I must say, cheesy for me. What do you think?"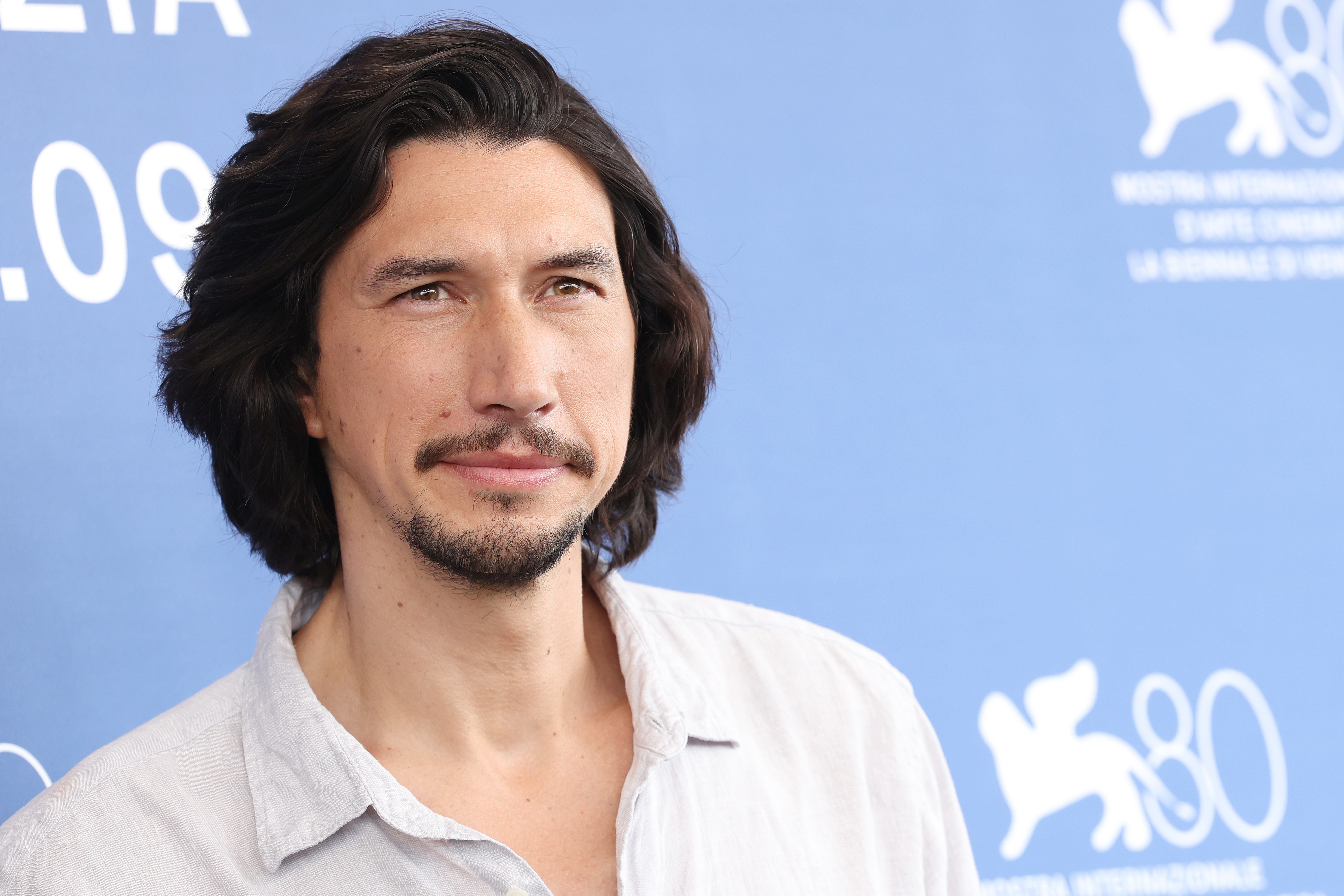 After calmly taking a sip of his water, Adam responded to the question by telling the audience member: "Fuck you, I don't know. Next question."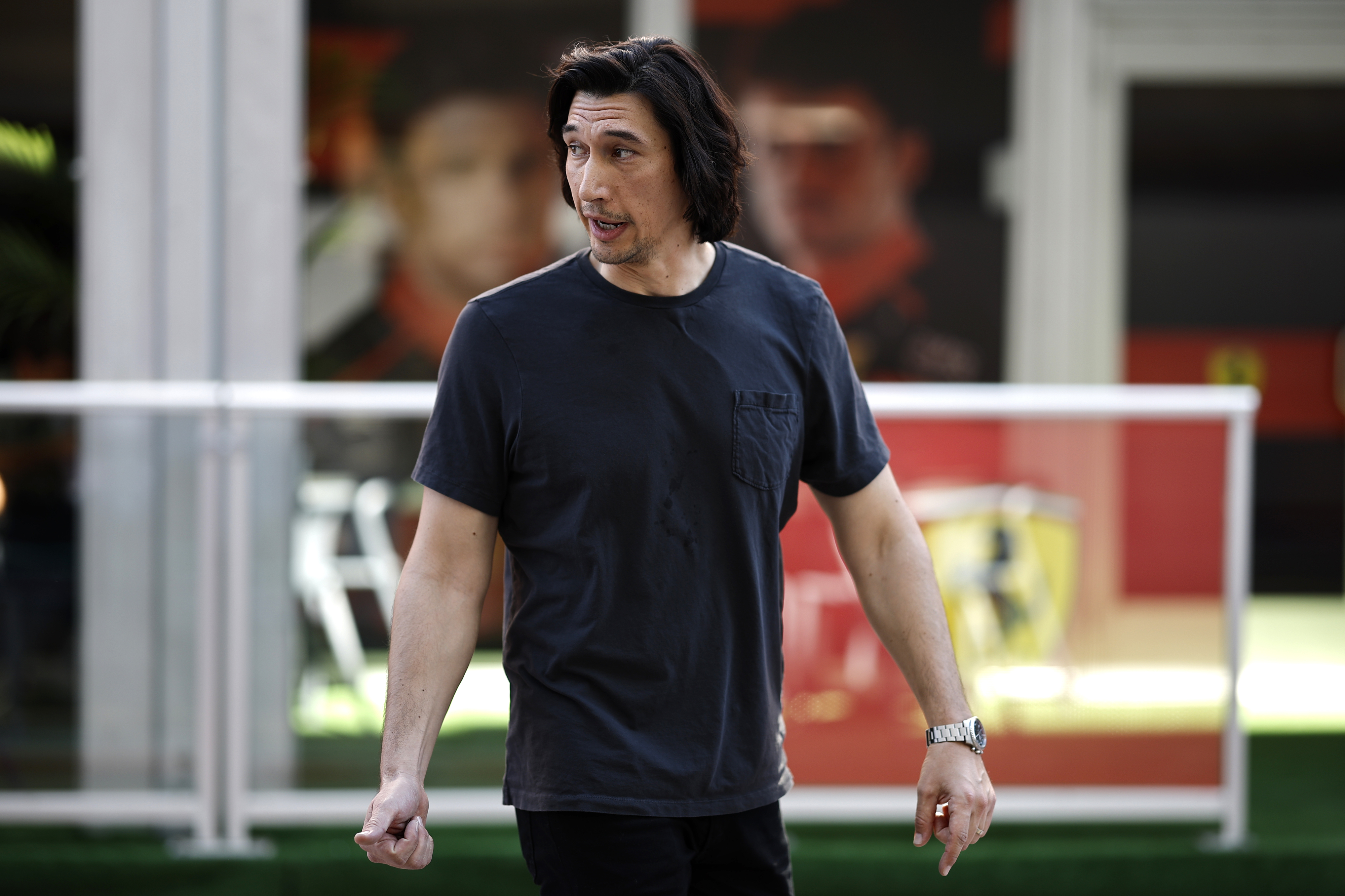 His direct reply prompted a few audible gasps and awkward laughs in the room. However, there's been an overwhelming amount of praise for his handling of the situation on X, where a video of the interaction has gained more than 7.8 million views since it was posted.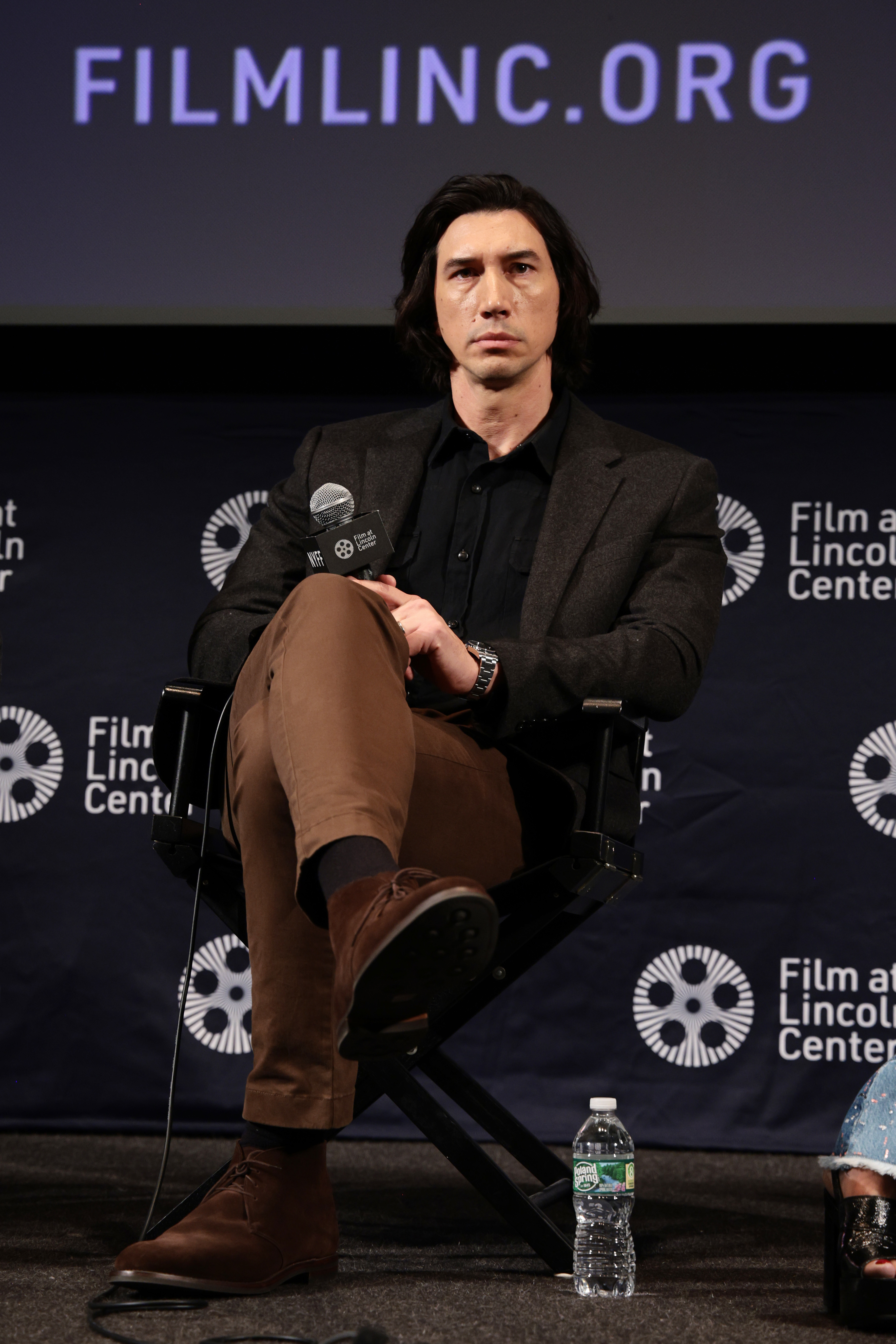 Among the responses, many fans noted that the audience member's concern was leveled in a "rude" way to begin with, giving Adam little choice but to offer a blunt response.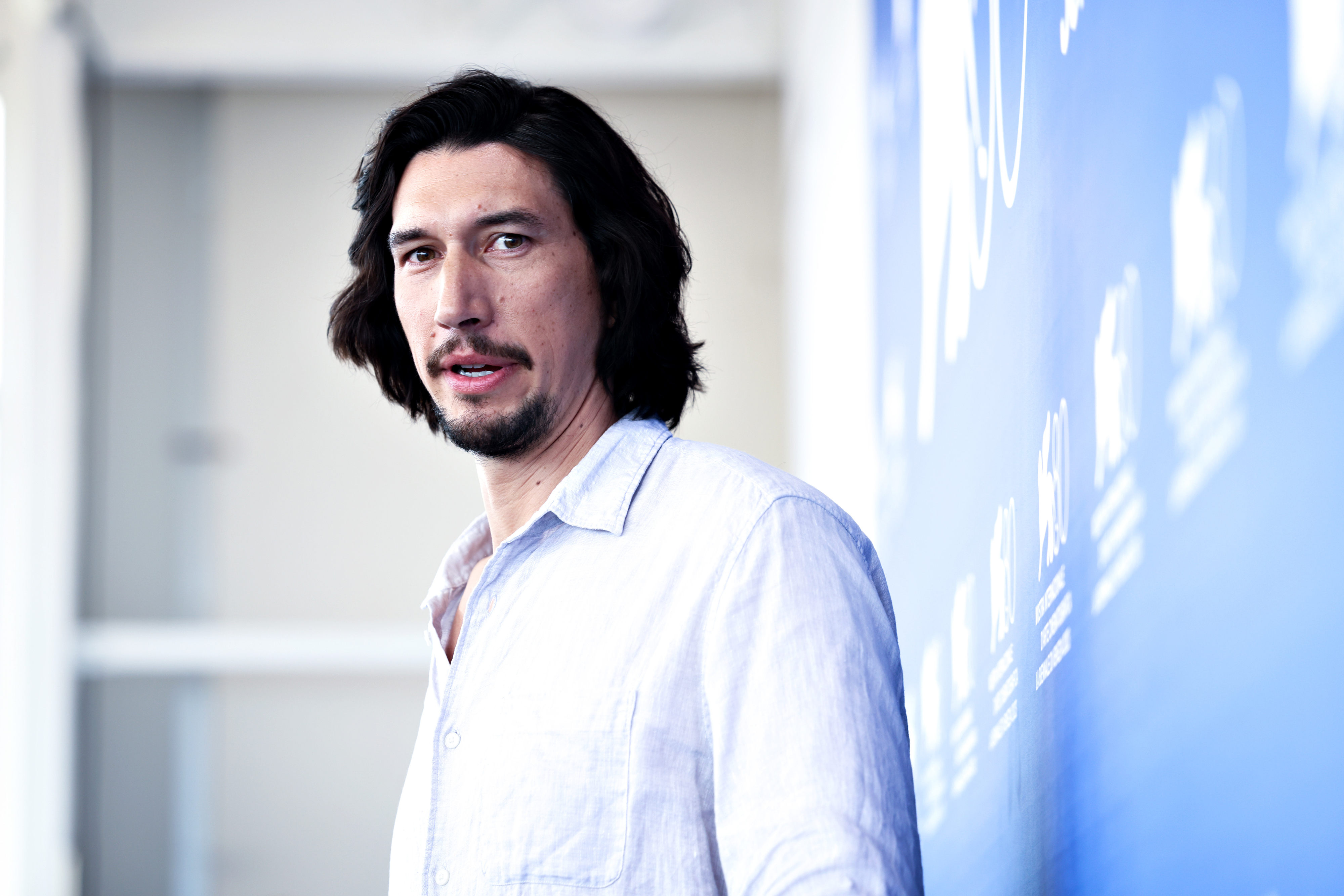 Others highlighted that as an actor and producer, Adam is hardly the right person to offer detailed insight into the visual effects, with one person writing: "His job is acting, not CGI."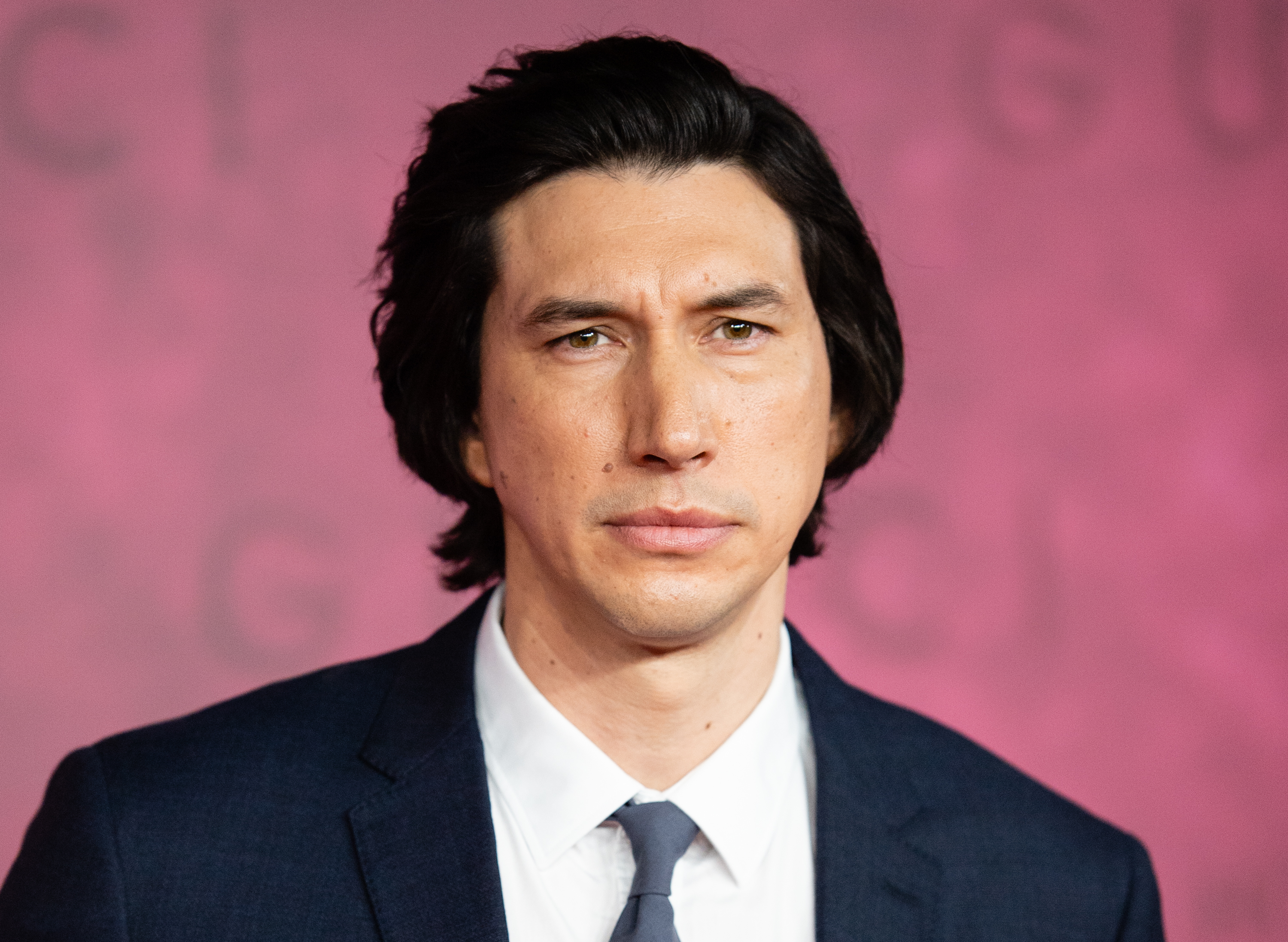 On a lighter note, people joked that Adam seems to be following in the footsteps of his Star Wars dad, Harrison Ford, who's become widely known for his no-fucks-given approach to promo tours and Hollywood in general.