Olivia Newton-John has responded to accusations that her classic 1978 movie Grease is problematic, saying the conversation surrounding it is "kind of silly."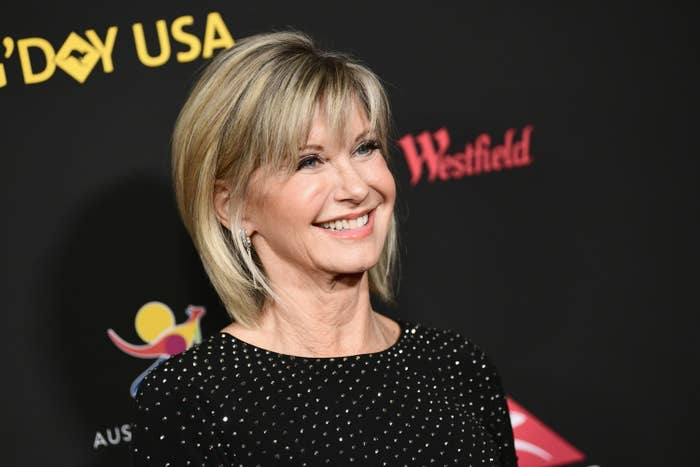 Most of us are familiar with the iconic movie musical, which sees Olivia and John Travolta play Sandy Olsson and Danny Zuko, but the movie caused a stir recently after it aired on UK TV during the holidays.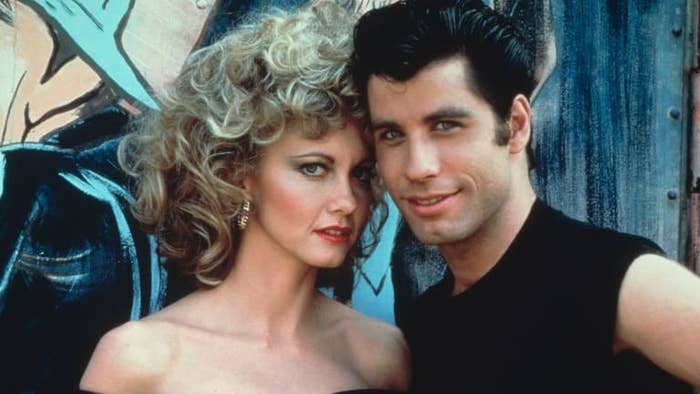 Despite the criticism, however, most people seemed to conclude that the movie was a product of its time — and star Olivia Newton-John apparently agrees with them.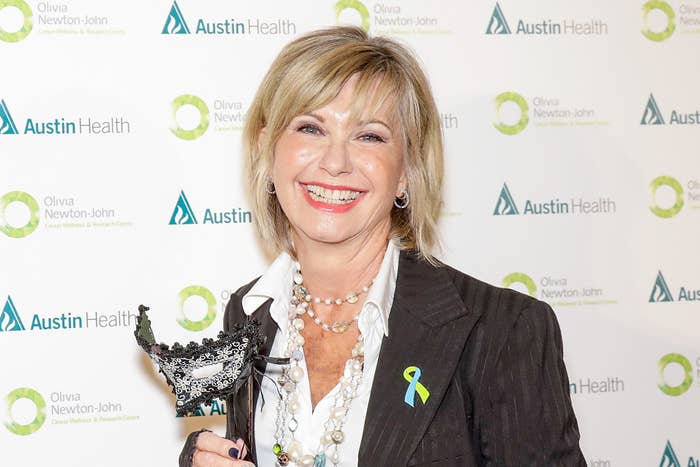 When asked about the backlash during a recent appearance on the A Life of Greatness podcast, Olivia said the movie is "not [meant] to be taken so seriously."
"I think in this particular instance, I think it's kind of silly, because the movie was made in the '70s about the '50s," the 72-year-old said. "It was a stage play. It's a musical. It's fun."
"It's a fun movie musical and not to be taken so seriously," she added.
"We need to relax a little bit and just enjoy things for what they are," Olivia went on. "I think it's just a fun movie that entertains people. That's all."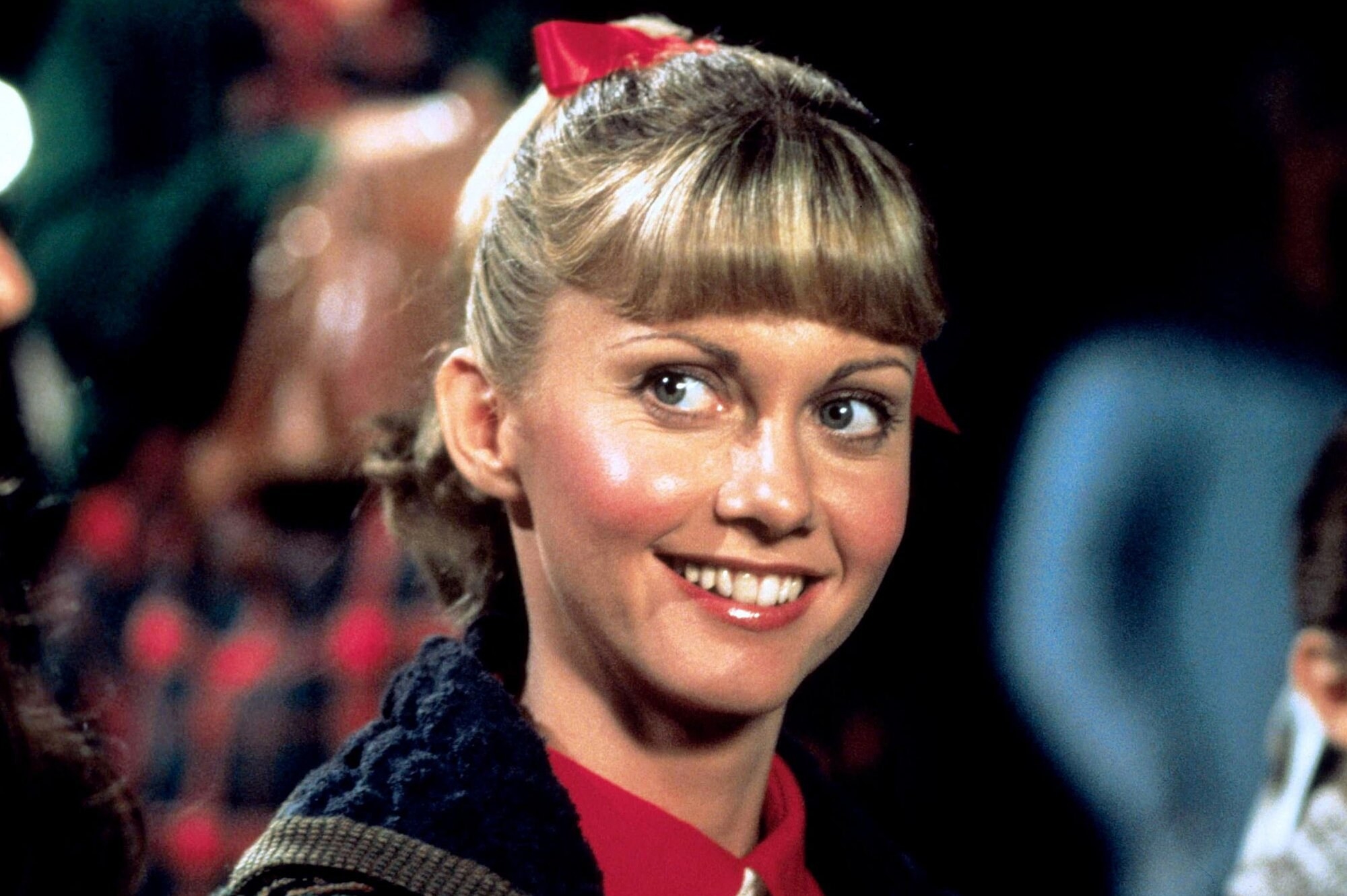 As for her relationship with costar John Travolta, Olivia said they are still "really great friends" and "always will be."