Halsey is reflecting on her experience growing up mixed-race, admitting she has "for sure" benefited from the fact that she "presents white."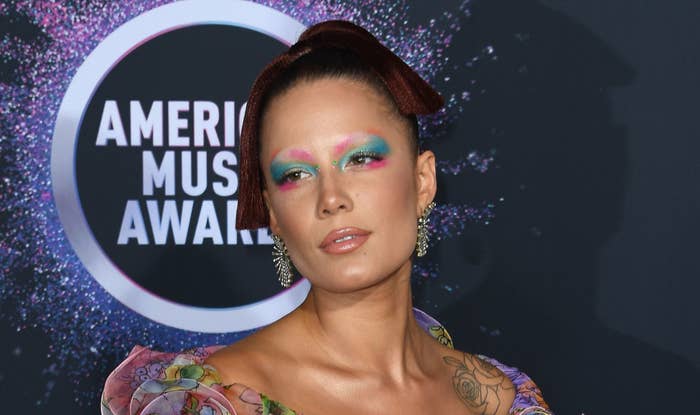 Speaking to Allure for its August cover, the 26-year-old — whose mother is white, and father is Black — said she has dealt with people trying to "write off" her experiences because of the way she looks.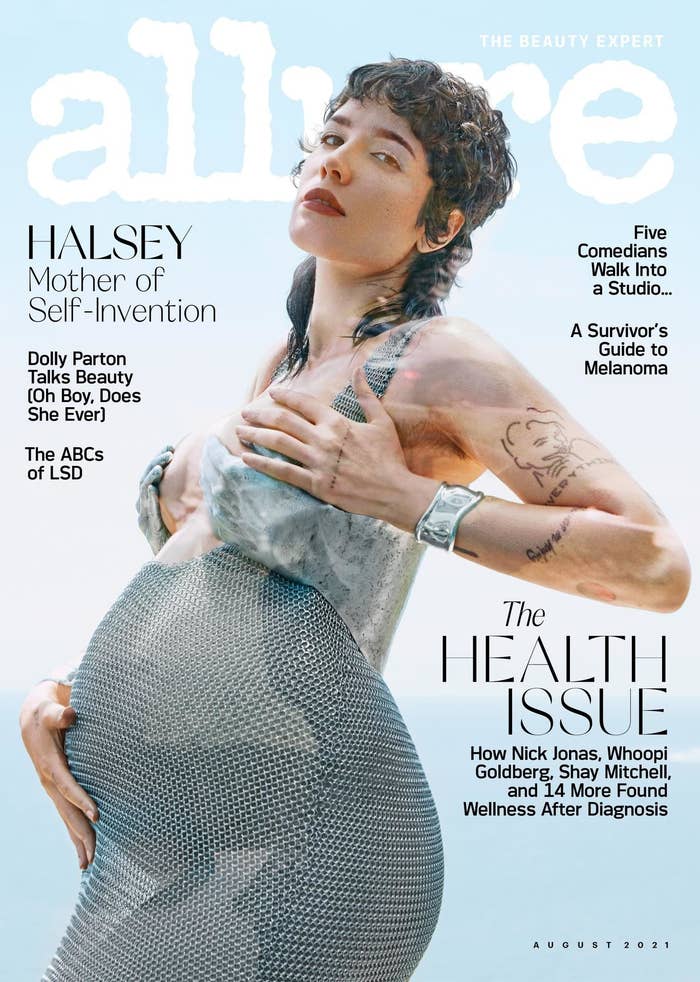 But, they added, they are aware of the "disadvantages and violence" they would face if they did not pass as white.
They elaborated: "No matter how many tears I've shed because I'm not connecting with my family or my culture in a way that I would like to, or because the waitress thinks I'm the babysitter when I go out with my family — none of that would compare to the tears that I would shed for presenting phenotypically Black and the disadvantages and the violence that I would face because of that."
In the midst of last summer's Black Lives Matter protests, Halsey responded to accusations on Twitter that she did not "claim her Black side."
"I am in pain for my family, but nobody is gonna kill me based on my skin color," she wrote at the time. "I've always been proud of who I am but it'd be an absolute disservice to say 'we' when I'm not susceptible to the same violence."
She went on to admit some of her family members have "a lot of guilt" about the fact that she passes as white, saying: "I think this is really common for mixed families."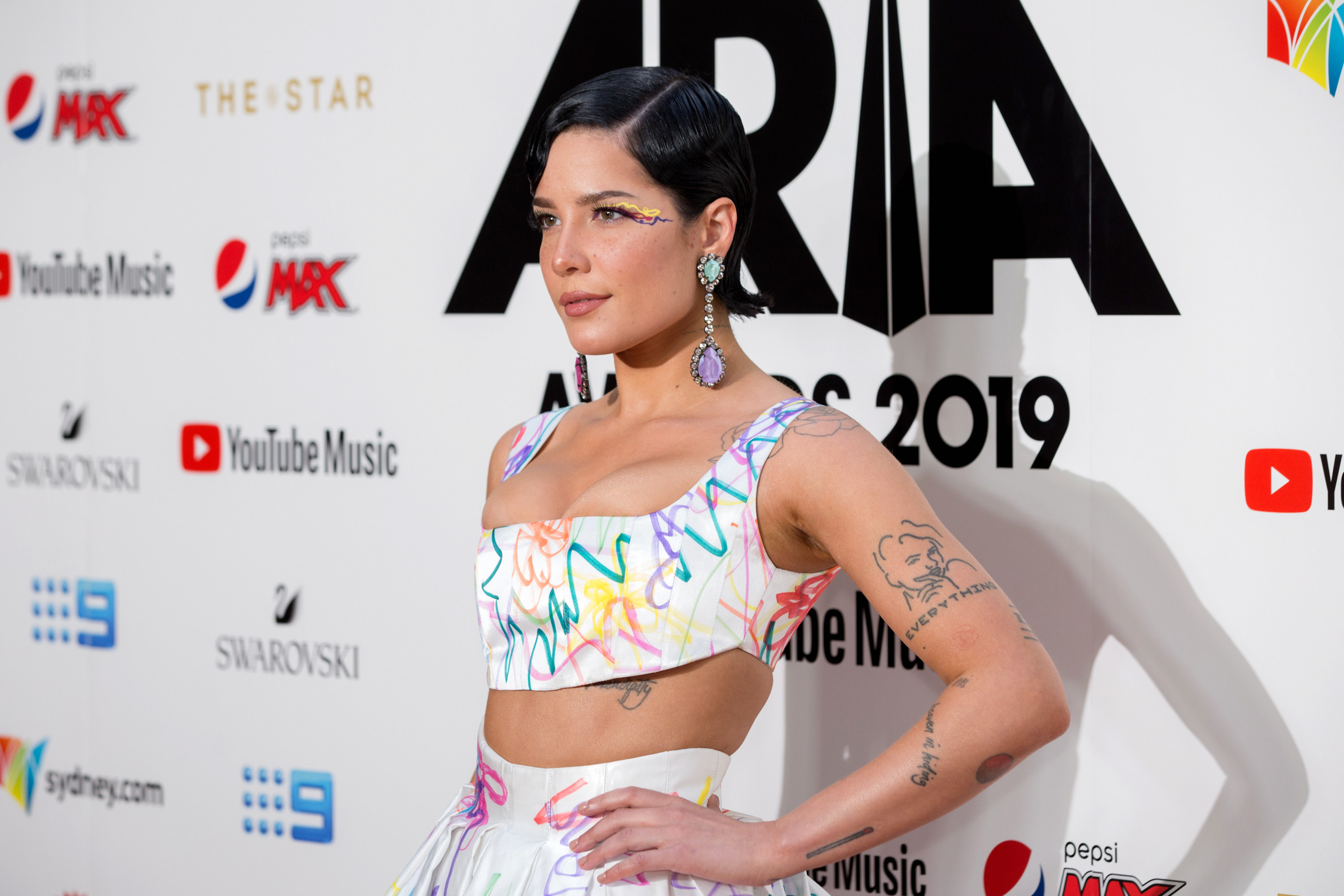 "You want your kids to have an advantage in life," Halsey explained. "That unfortunately puts them in a position of denying their heritage."
"Then you get older, you get woke, and you go to a liberal arts college and you go, 'Oh, my God,'" Halsey went on. "And you start having flashbacks of all the microaggressions you faced through your life."

When asked for an example of the microaggressions she's dealt with, Halsey told Allure about the bullying her little brother had experienced at school.
"My little brother's name is Sevian," they explained. "He's brown, not phenotypically Black; he just looks like a light-skin, mixed guy. He and I were having a conversation about microaggressions, and he was like, 'In high school they used to call me Slavian.'"
"It puts people in a position of comfort," they said. "Because he's not Black enough that they recognize the wrong, but he's also not white, so the joke exists."
As for her own child with boyfriend Alev Aydin, Halsey acknowledged that raising them in a multicultural household will be "a new challenge."
"I'm biracial, Alev is Middle Eastern, and our child is going to have a Black grandfather and a Turkish grandfather," Halsey said. "There's Christmas and there's Ramadan."
"They're going to grow up in this kind of multicultural home," she added. "And I have new challenges because of that."