Halsey has announced she will no longer do press after Allure magazine failed to use their correct pronouns in its August cover story and promoted the interview by taking quotes out of context.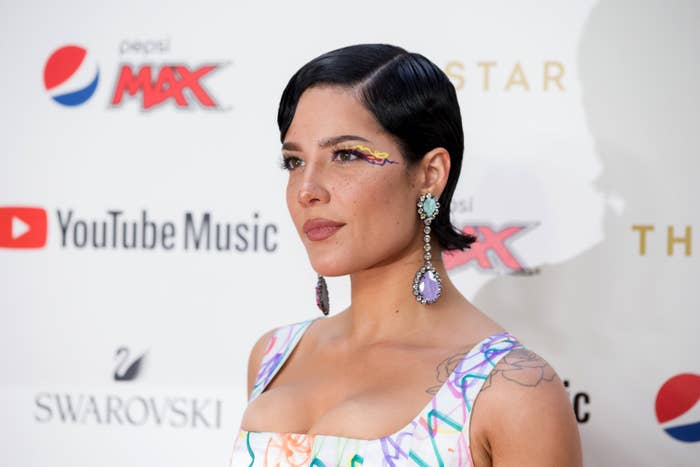 In a series of tweets early Wednesday morning, the 26-year-old called out the magazine directly and demanded that they "do fucking better."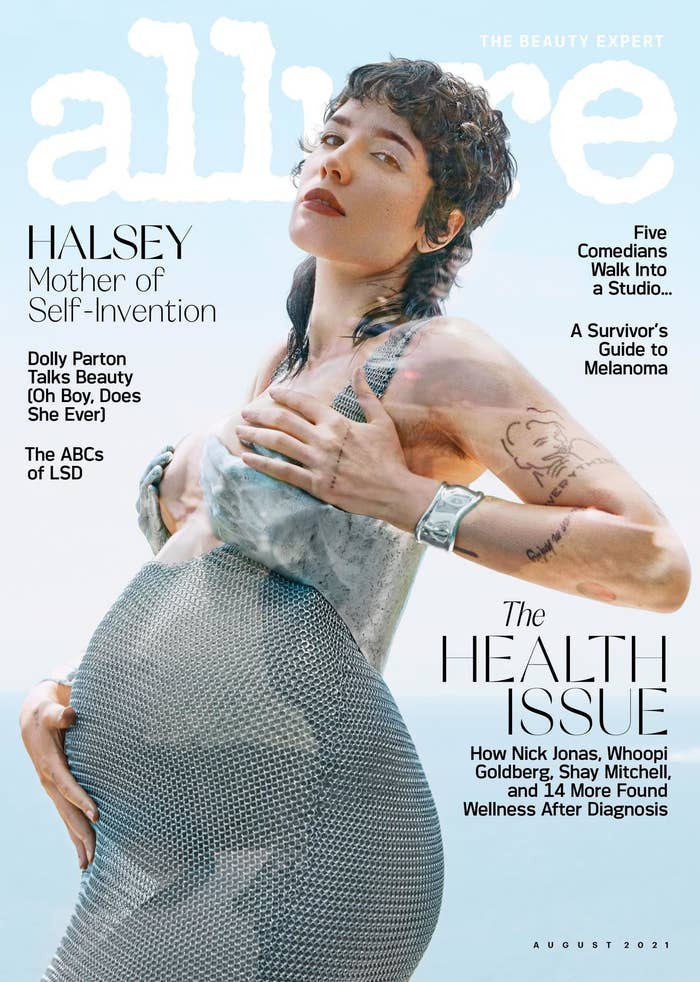 The "Without You" singer went on to raise issues with how the article has been promoted, calling attention to one tweet in particular that was posted on Tuesday.
"Your admin bastardized a quote where I discuss the privilege of being the white child of a Black parent and intentionally used a portion that was the antithesis of the point I was trying to make," she tweeted.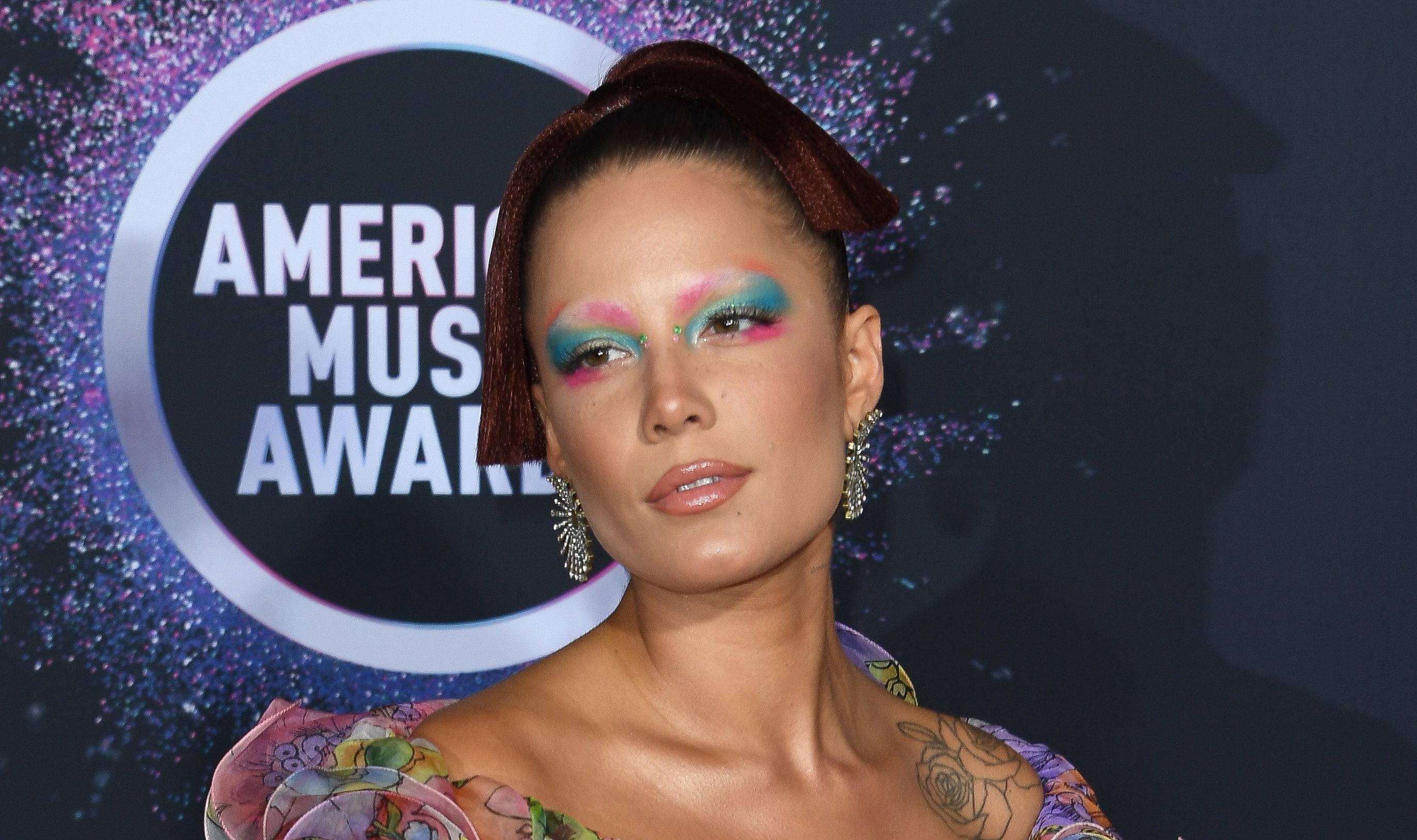 Halsey concluded her tweets to Allure by pointing out that, within the interview, they told the author they don't like doing press because they often get "exploited and misquoted."
"I don't do press anymore," Halsey told the magazine. "I just don't translate very well in print. Even saying this is going to get me in trouble. I already know that it is."

"I think sometimes [with] women who are articulate, people read it as pretentious," she added.
They concluded their tweets on Wednesday with a simple message: They will no longer be doing press.