FKA Twigs is opening up about the racist abuse she experienced during her relationship with and engagement to Robert Pattinson, calling it "deeply horrific."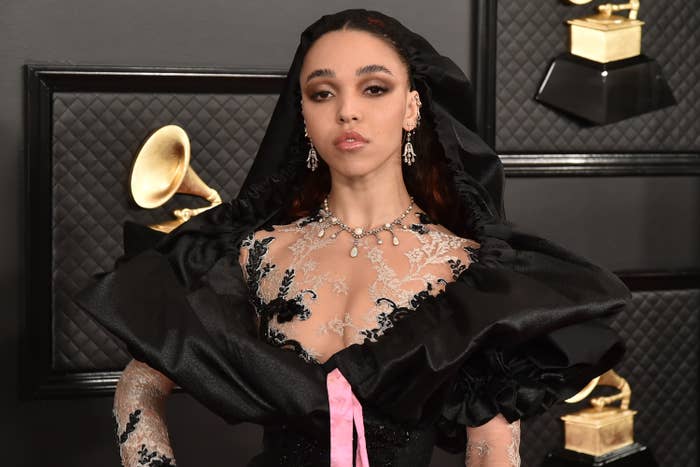 The couple were together for three years before ultimately ending their engagement in 2017, and kept their relationship relatively private, though Robert said in an interview in 2019 that they remain on good terms.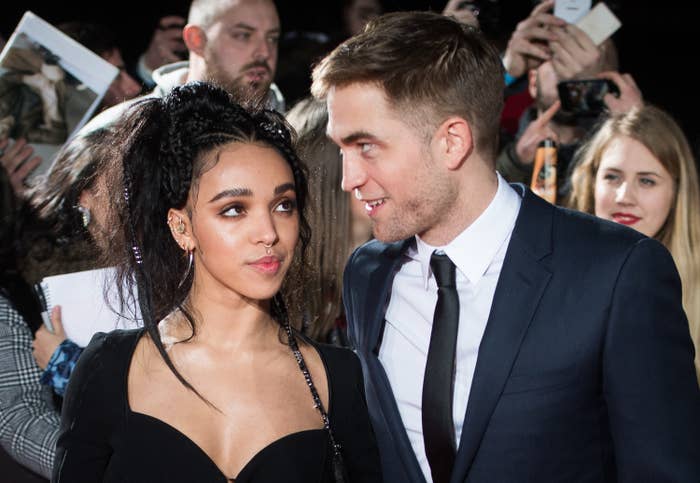 But now Twigs is sharing some of the more negative elements of that time in her life, admitting during an appearance on Louis Theroux's Grounded podcast that the racism she endured from Robert's fans had a "massive dysmorphic effect" on her.
"People just called me the most hurtful and ignorant and horrible names on the planet," Twigs explained, recalling how people would compare her appearance to a monkey.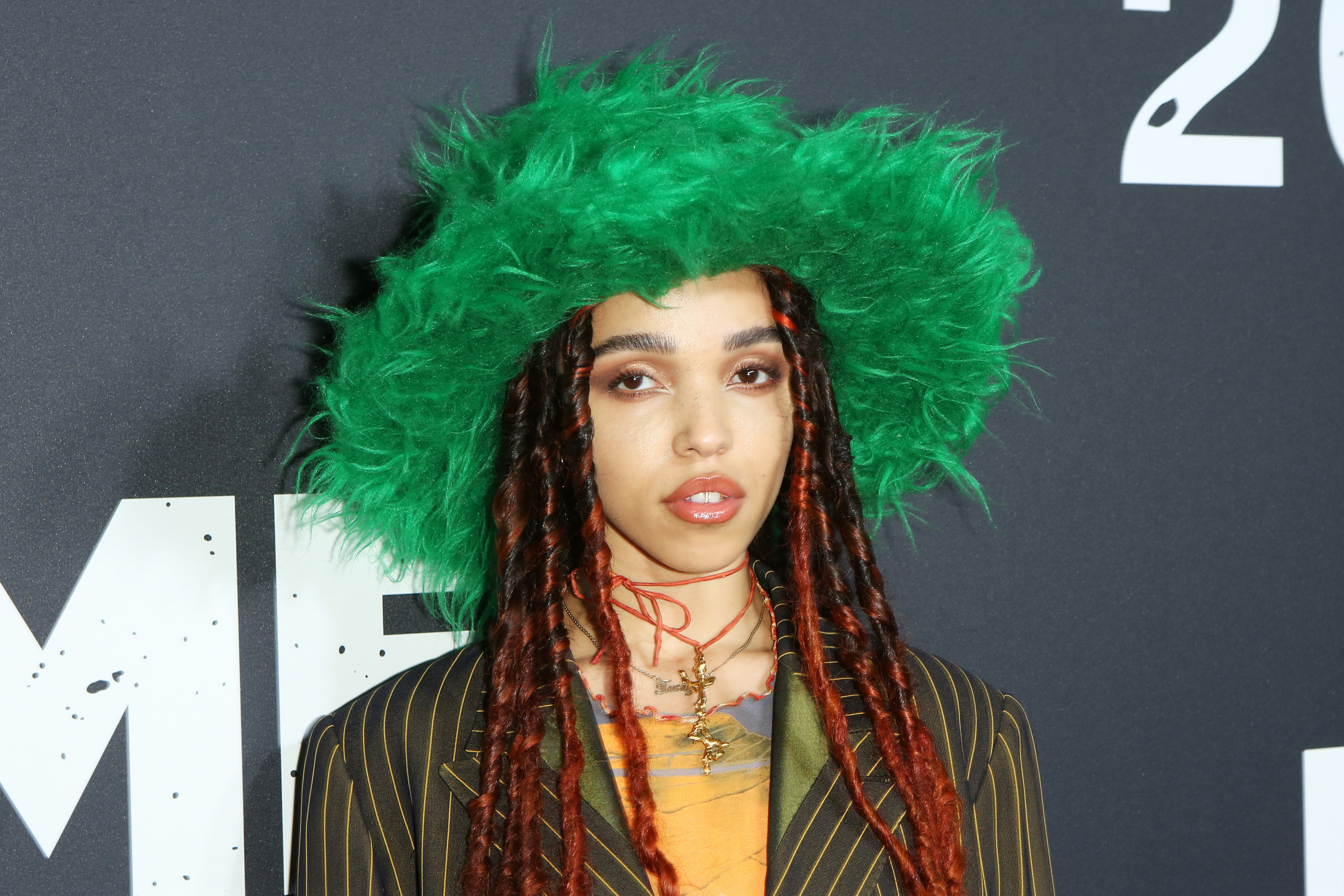 "It had this massive dysmorphic effect on me for about six months to a year," Twigs admitted. "Every time I saw my pictures, I would think, 'Gosh, I look like a monkey and people are going to say that I look like a monkey."
She went on to say that while she's become more confident in recent years, the abuse she experienced at the time was "deeply unfair."
"It's essentially bullying and it does affect you psychologically," Twigs said.
"Just for everyone to know, I now love how I look and I'm very confident and I feel really good," she added. "But it was deeply unfair at the time that I was made to feel so self-conscious and so ugly. It was a lot. That period was a lot."
It was something she acknowledged around the time she started dating Robert, tweeting that she was "genuinely shocked and disgusted" by the response to their relationship.