Channing Tatum is opening up about life as a single father, revealing he actually felt "a lot of fear" about parenting after his divorce from ex-wife Jenna Dewan.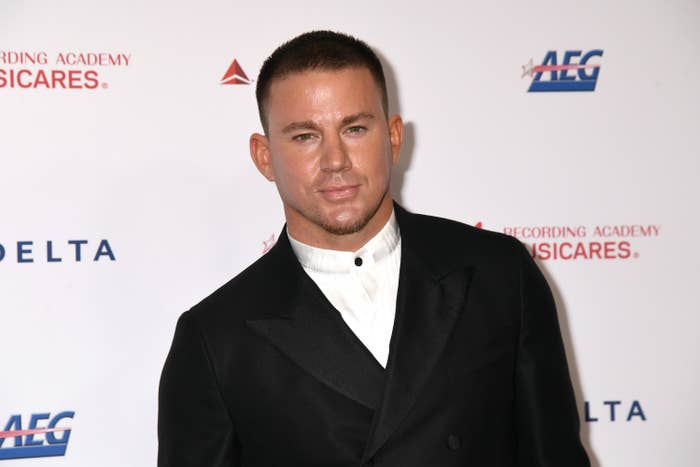 The pair — who are parents to 7-year-old daughter Everly — announced they were separating in 2018 after almost nine years of marriage.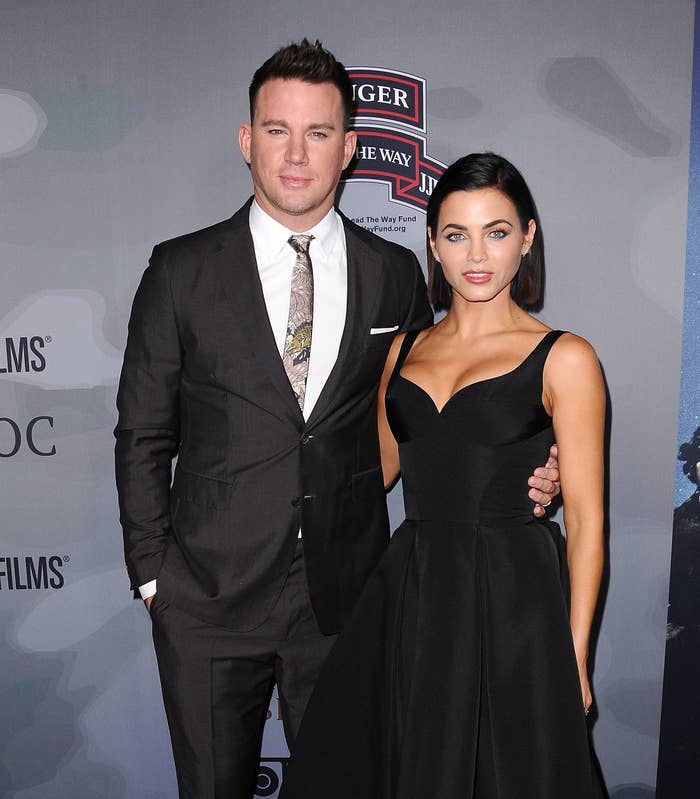 Now, in an interview with Parents magazine three years after announcing his split from Jenna, Channing is speaking publicly for the first time about the fears he had about becoming a single dad.
When asked what message he has for fathers, Channing said he wants dads "not to be afraid to go into their daughter's world and discover who they are."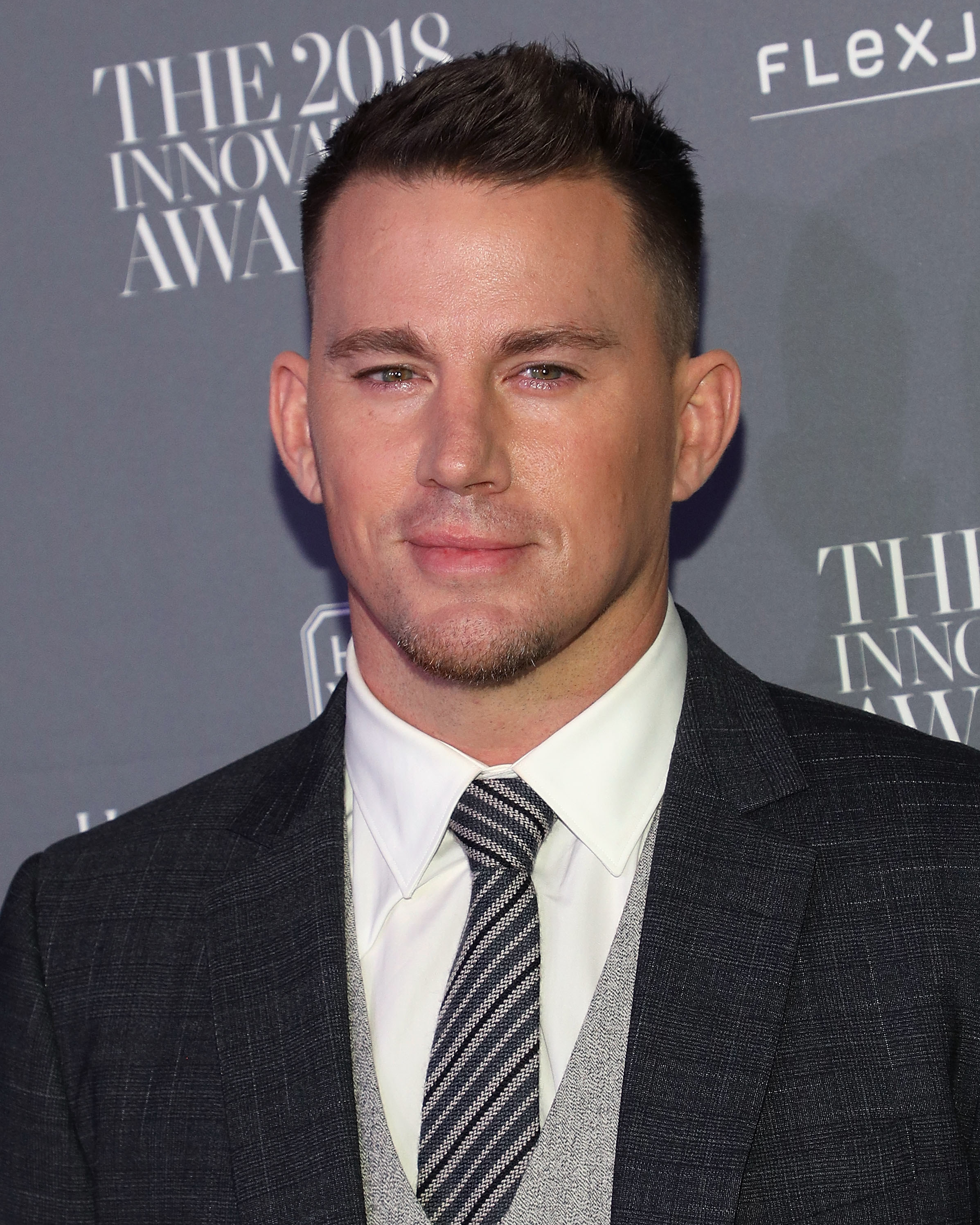 "I paint my face, I wear tutus," Channing admitted. "Rarely am I around the house without some sort of costume on."
In August, Channing revealed on Instagram that he had written a picture book, Sparkella, inspired by and dedicated to his daughter.
"To Everly, the most brilliant magical being that I have ever known," he writes in the book's dedication, according to People. "You are my greatest teacher."
"My only wish is for more time in this life to play in all of the magical realms we have created," Channing continues. "This is also for all Dads that might have a little girl… Wear whatever, dance however, and be as magical as you can. Because I promise they will return the love."