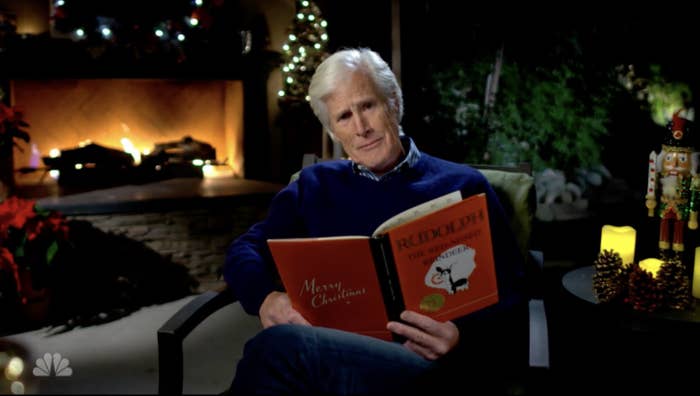 Five years after two young girls were killed in Delphi, Indiana, police just arrested and charged a man with their murders. Tell me about the longest case you've covered.

Keith Morrison: Several cases have gone on for a long, long time. We've followed the story behind Murder & Magnolias, my newest podcast, for going on seven years, but that is by no means the longest. Several have been in production for over a decade. In one case a character in junior elementary school when we started was a college student when we conducted our last interview.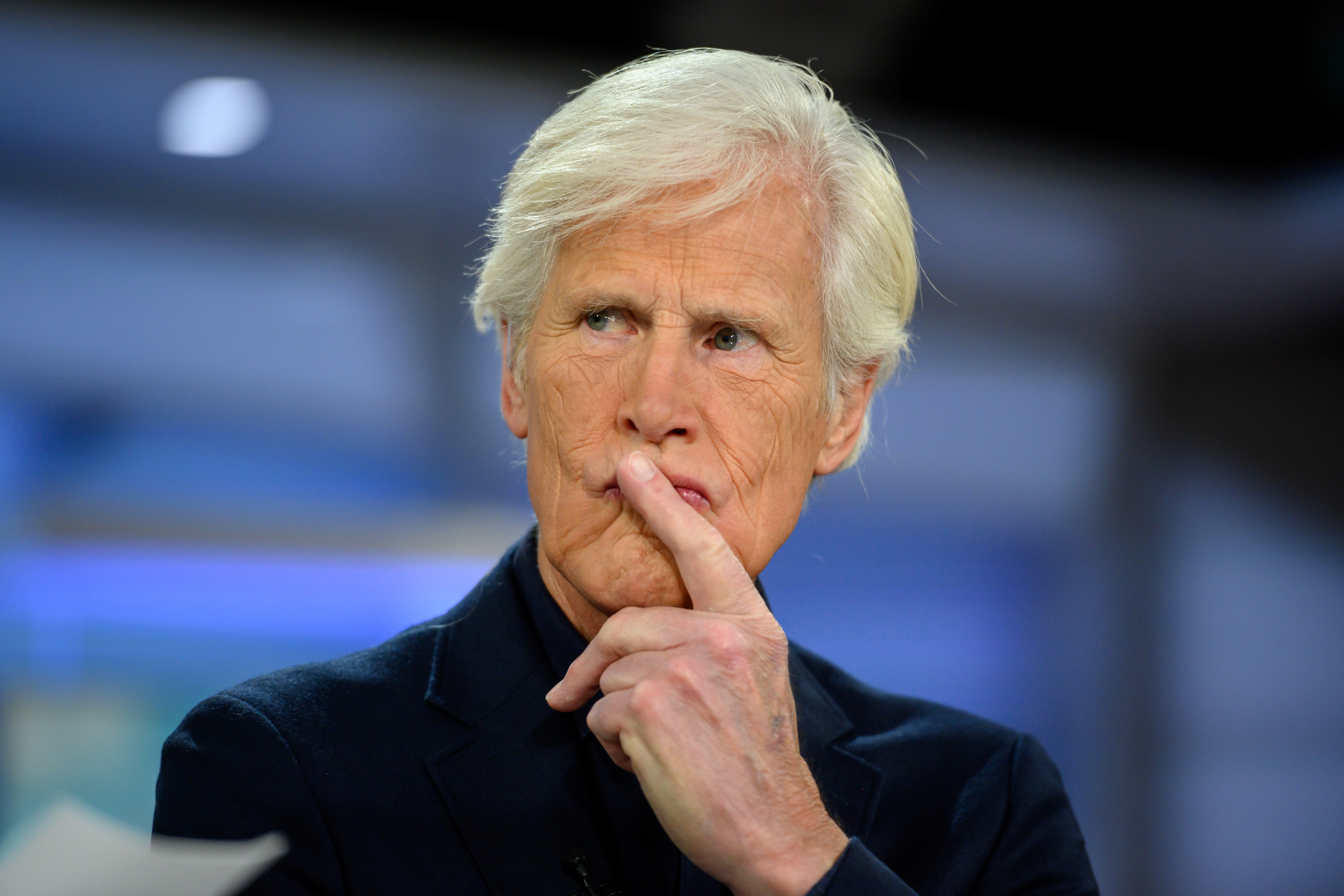 Is there an interview you wish you could do over or revisit?
KM: Wouldn't we all love do-overs? I could use hundreds of those.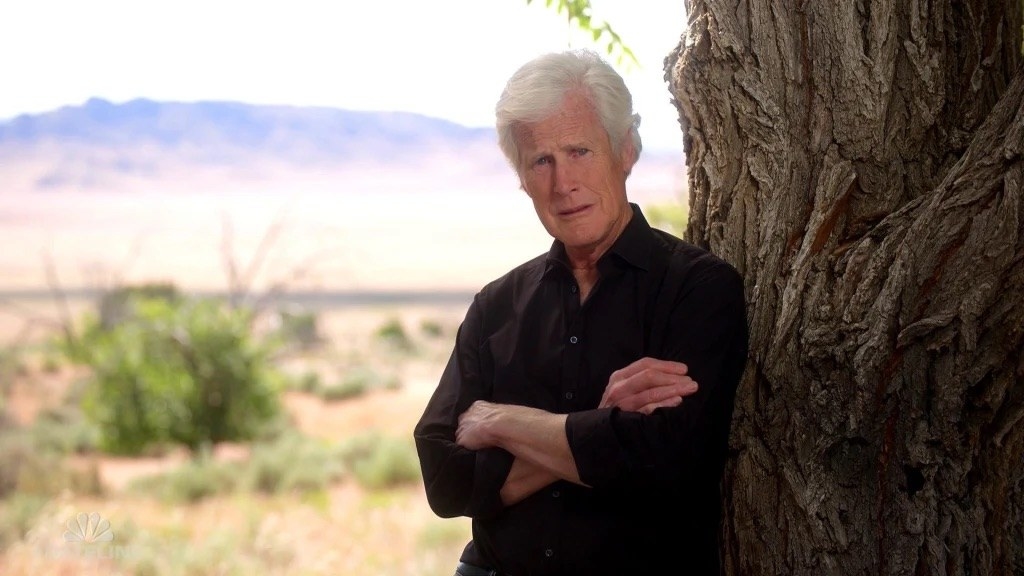 What do you do to unwind after a particularly distressing interview?

KM: The only way an interview is distressing is when I make a poor job of it. There's no unwinding from the second-guessing.
Selfies abound with your fellow correspondent Josh Mankiewicz, but you generally manage to fly under the radar. Where's the strangest place you've been recognized?
That time I was mowing Josh's lawn.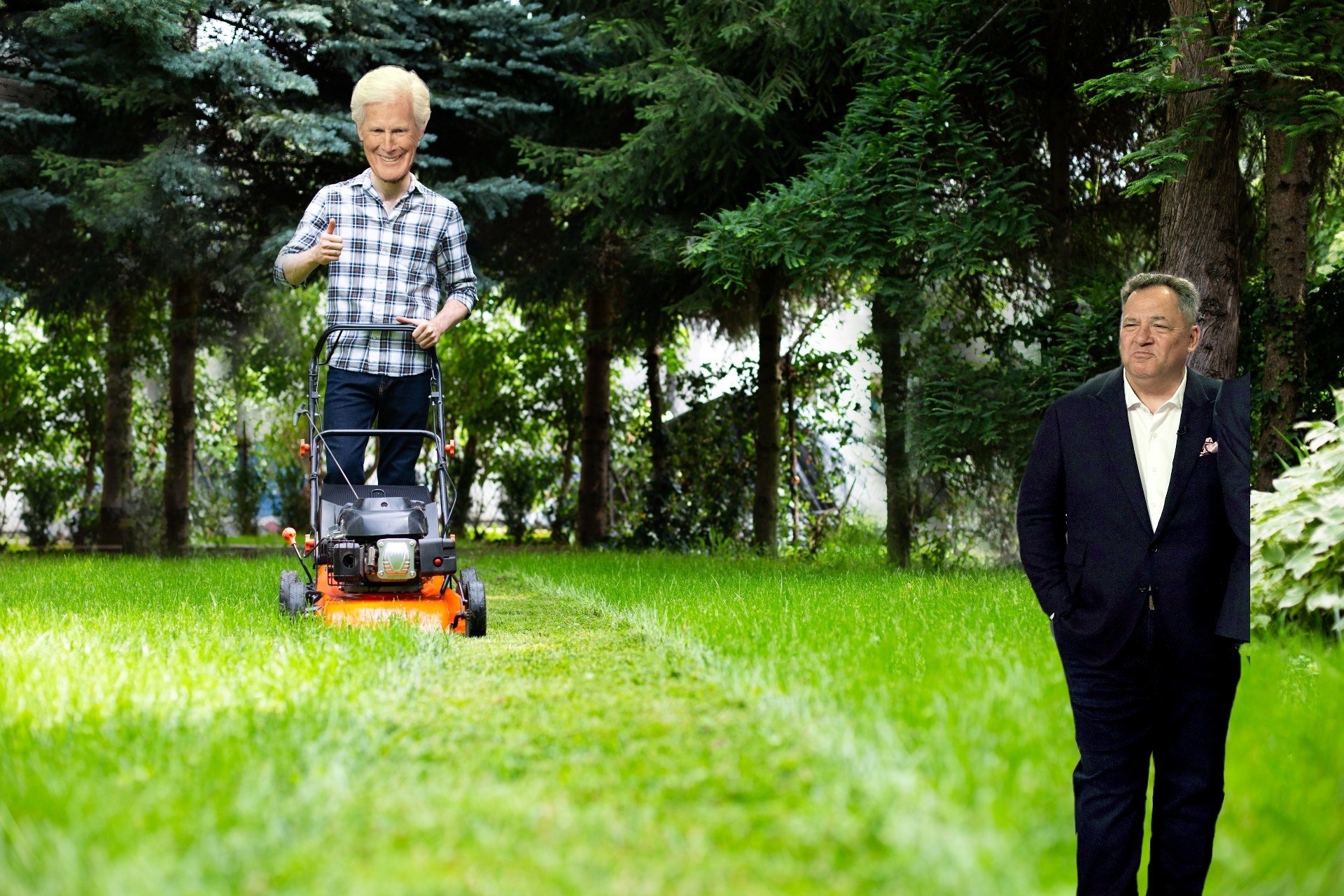 Speaking of Mank, what would you get him as a white elephant present for the holidays?

KM: Photo album for his selfies.
I reached out to Josh himself to ask what gift he'd give Keith in return. His answer:
Josh Mankiewicz: I mean, the guy's always whining how he's out of Luminol.