The 5 Most Interesting Things About Al Jazeera America's First Night On The Air
Yes, there were only 5 really interesting things about the Al Jazeera empire's opening salvo in America's cable news war.
1.
They called out Fox News and MSNBC in the first five minutes.
2.
Unlike their American cable news rivals, AJA unveiled a set that looked like it was imported from the future.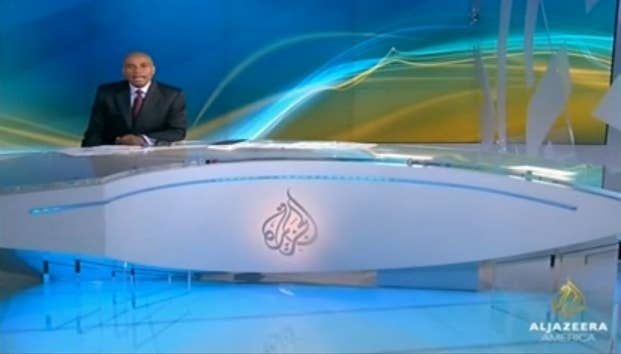 Free of ugly and distracting chyron clutter, AJA's look made watching their debut a visually pleasing experience.
How great would this look on a 42-incher?!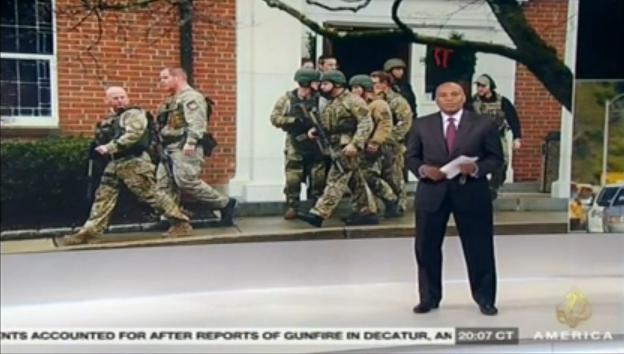 3.
CNN dedicated 50% less programming time to the day's violence in Egypt than AJA did during the network's first 8 hours on-the-air.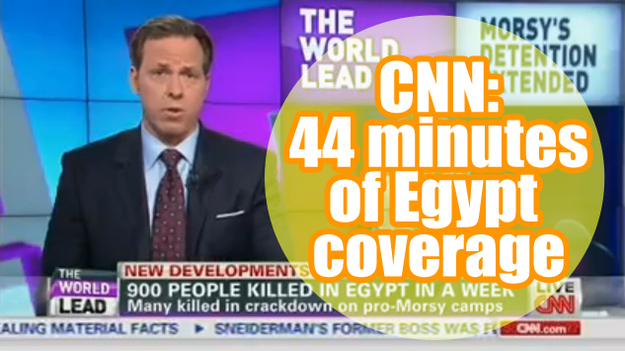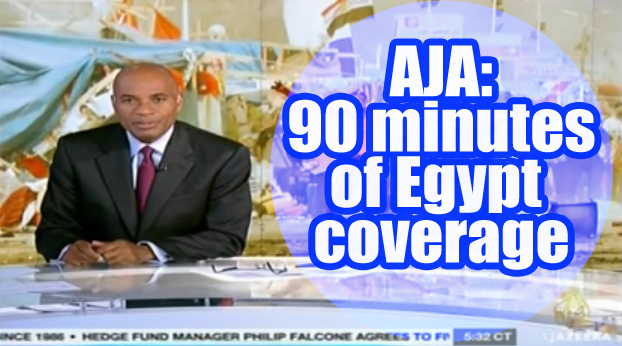 4.
As AJA made its debut, it was airing ads during Fox News commercial breaks on one cable news provider. Ironically, one AJA ad aired right before Special Report's Howard Kurtz segment about... Al Jazeera America!
5.
And despite Glenn Beck's warnings that AJA would be "the voice of the enemy," there were no dispatches from Al Qaeda during the debut. They probably got bumped for this interview with former All Star baseball player, Gary Sheffield.