MSNBC Host Raves About Republican "Superhero" Congressman
"He is the Republican Cory Booker, of sorts."
Lawrence O'Donnell, self-described European socialist and host of MSNBC's The Last Word, was so impressed with Illinois Rep. Adam Kinzinger's performance at the Benghazi hearings, he predicted the Iraq War vet will give fellow Republican Marco Rubio all kinds of troubles on the road to the White House in 2016.
"He is part politician, part super hero," O'Donnell said. "Marco Rubio should be very, very worried about Adam Kinzinger."
1. He's an Iraq War vet.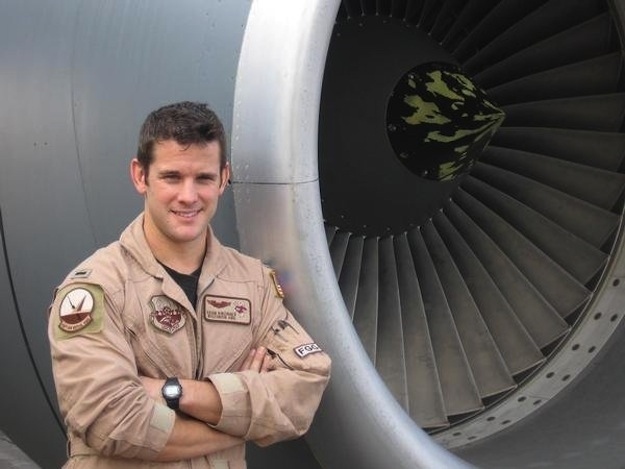 2. He won his first election while still a student at Illinois State.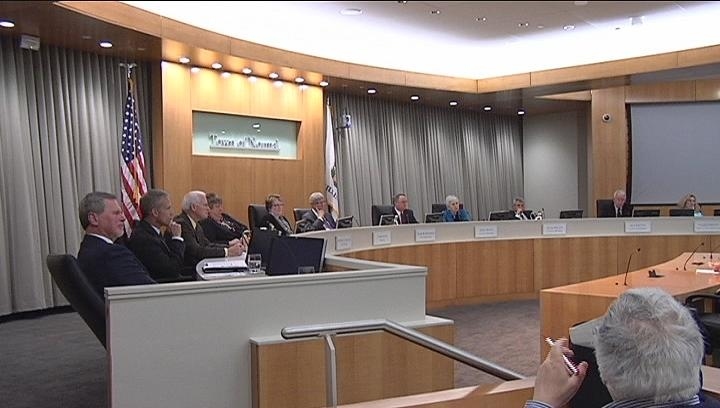 3. He won his house seat in a swing district where he had to appeal to Independents and Democrats.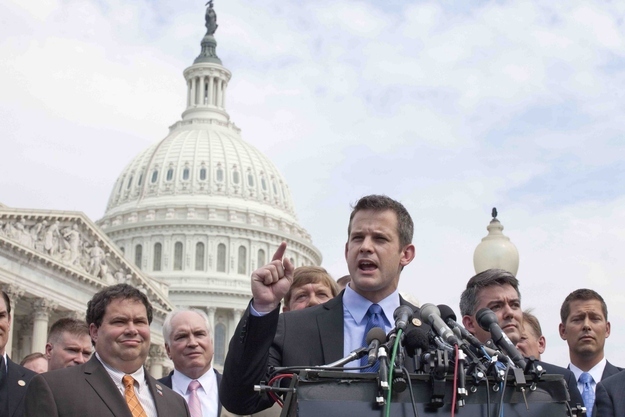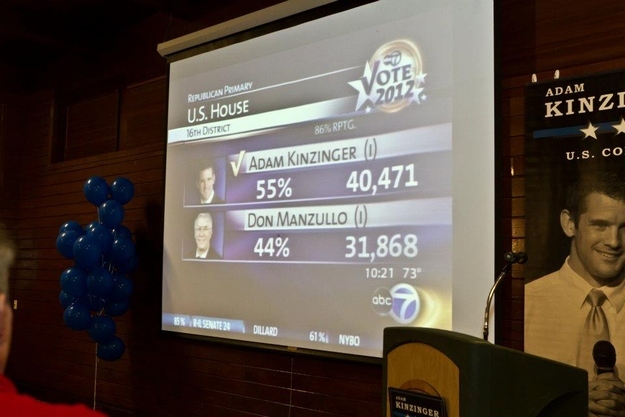 5. In 2006 he was named "Hero of the Year" by the Wisconsin Red Cross.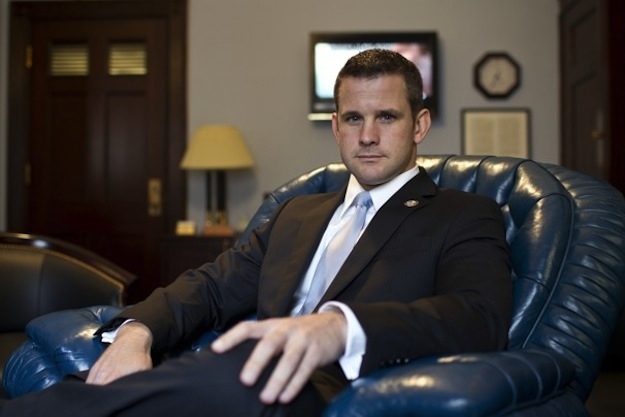 Kinzinger received the title for tackling and disarming a man who slashed a woman's throat.

The attacker was arrested and the woman survived.