Here's What MSNBC Should Do With Its Weekends Now That Chris Hayes Is Moving
Recent programming changes have given the network a chance to play "moneyball" with its deep bench of contributors.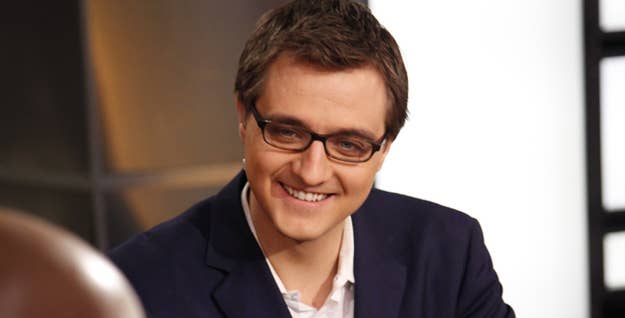 MSNBC's announcement Thursday that rising star Chris Hayes is moving to a weekday prime-time slot leaves a gaping hole in the liberal network's weekend programming — and a big opportunity for the channel's deep bench of contributors who are doing their best to navigate MSNBC's farm system into their own time slots.
Along with the 8 a.m. to 10 a.m. weekend slot vacated by Hayes, there's a lot of space to fill between the end of MPH at noon and the start of Schultz's new show at 5 p.m. And if MSNBC is willing to break out of its current weekend formula — smart morning shows followed by tabloidy documentaries and Meet the Press reruns — it could give its roster of contributors and regular guest hosts a chance to prove they belong in the bigs.
Here are a few of the network's burgeoning stars who should get a chance to become the next Chris Hayes.
Ezra Klein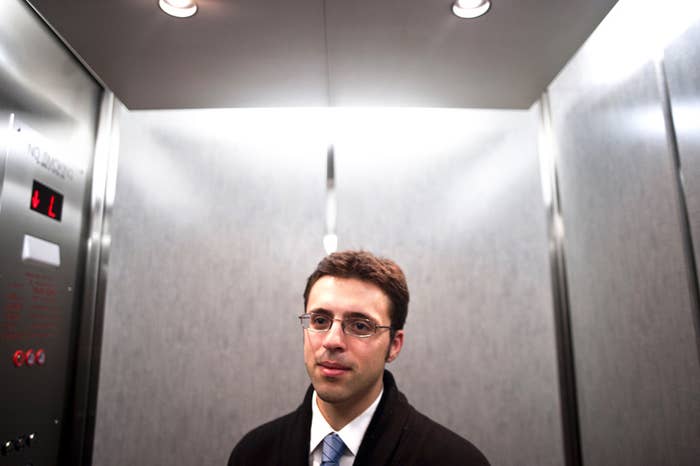 At just 28 years old, Ezra Klein has filled in for every one of MSNBC's prime-time hosts and has a knack for pulling off unconventional segments, like explaining the European financial crisis to cable news viewers in less than two minutes. Klein's relationship with conservatives on Twitter means those refreshing panels of right-leaning guests on Up will live on, should the network decide to install him in the weekend time slot that was once occupied by Hayes.
Steve Kornacki and Krystal Ball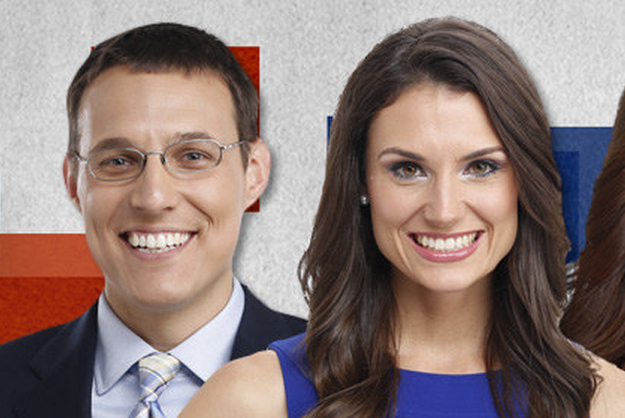 Steve Kornacki is too smart and has way too much to add to the conversation to be just a cog in The Cycle's hour-long broadcast. His style of analysis deserves a format that will allow him to stretch his legs and really dive into subjects of his liking. However, Kornacki's lack of experience moderating a panel show coupled with his very wonky on-air delivery does not bode well for a potential solo show, so pairing him with someone like Cycle cohost Krystal Ball for a two-hour show on the weekends would be intriguing. It would also free up Touré and S.E. Cupp to go head-to-head in a liberal vs. conservative format that cable news has been missing since Hannity and Colmes.
Joy Reid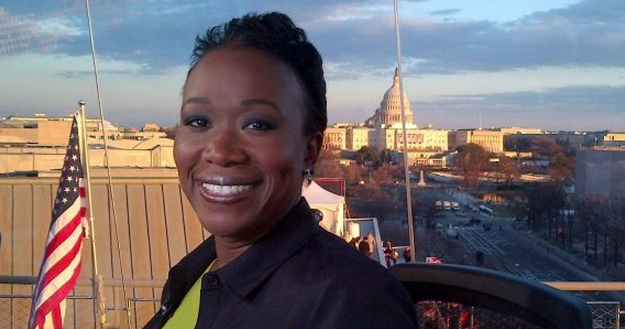 Joy Reid's rise at MSNBC has been rapid since becoming an on-air contributor less than two years ago. She often appears on the network multiple times a day, and her successful stints guest hosting for shows like MHP and Now with Alex Wagner, coupled with MSNBC's growing African-American audience, are a sign that Reid is probably being groomed for some kind of moderator-driven show of her own.
Ari Melber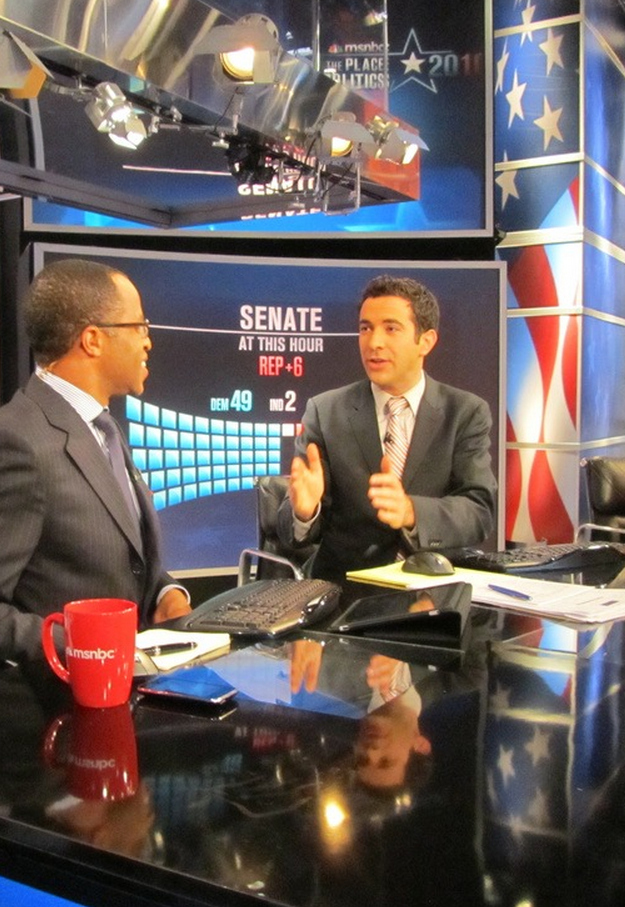 The Nation's Ari Melber has been making appearances on MSNBC for years, but the former Democratic strategist really started to stand out when he became a frequent guest on conservative host Dylan Ratigan's panel show. Standing out on that show was difficult, with Ratigan regularly taking up most of the oxygen in the room during the hour, but Melber's voice impressed the network and he survived TDRS's passing to become a paid contributor.
Whether filling in as a panel moderator for Alex Wagner, or for over-the-top liberal fire-breather Martin Bashir, Melber's guest hosting assignments have been smooth and prove that he's got the chops and the versatility to host his own show no matter what style of programming MSNBC decides to go with for the rest of the weekend.
Chris Cillizza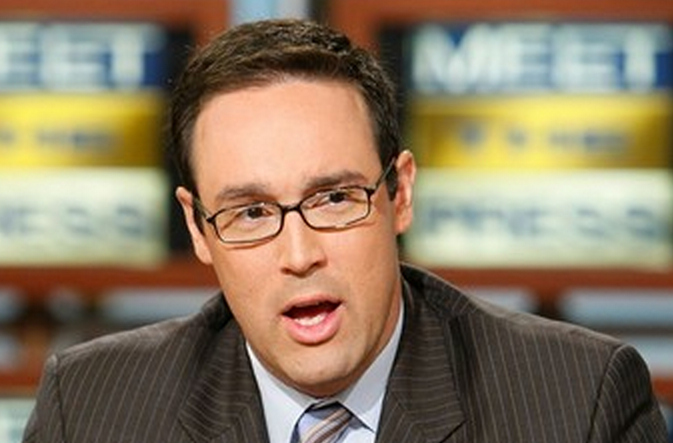 While it would be great to see the Washington Post's Chris Cilliza take over one of MSNBC's weekday "news show" hours, a cable news version of Meet the Press hosted by the WaPo reporter would be a nice addition to a Sunday lineup that will be laden with opinion shows. Cilliza's fill-ins for Andrea Mitchell and Chuck Todd, and his reputation for balanced reporting, means the network could book big elected names from both sides of the aisle, something that is sorely missing from their current weekend programming.
Karen Finney
With 20 years in Democratic politics under her belt, Karen Finney provides MSNBC with an opinionated partisan voice, as someone who has actually experienced the inner workings of party politics firsthand. Her days in the Clinton White House and at the DNC mean a show helmed by Finney would never be short on interesting guests from the left, but the chances of seeing her take on a panel of conservatives à la Up are probably nil.
Robert Gibbs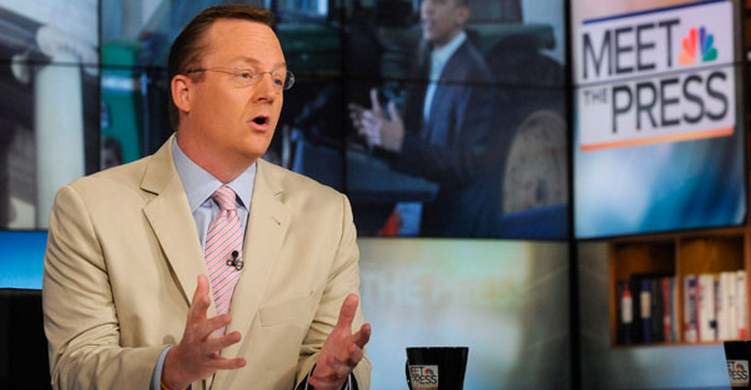 Wouldn't it be fun to watch former White House press secretary and current MSNBC employee Robert Gibbs host a show critiquing the media in the same Sunday time slot occupied by CNN's Reliable Sources? Yes, it would.
Jose Diaz-Balart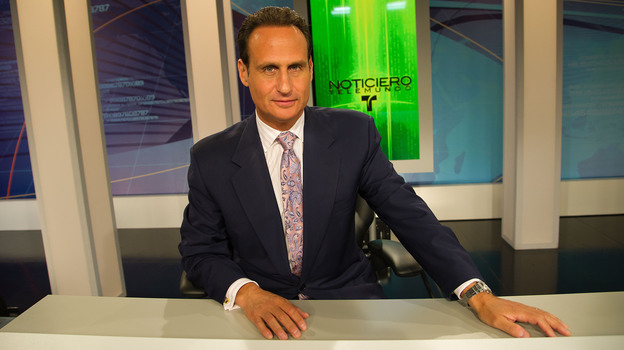 The "Brian Williams of Telemundo" made a splash during the 2012 election when he was asked to grill the Republican candidates about immigration during a controversial MSNBC/Politico debate held at the Reagan Library.
Diaz-Balart's background in Spanish-speaking media will be a huge asset to MSNBC as well, as cable news outlets battle for the attention of the growing pool of politically active Latinos. With his experience as the anchor for Telemundo's network news program as well as the its Sunday morning program Enfoque, Diaz-Balart is a strong candidate for hosting his own show as MNSBC continues to expand its weekend programming.