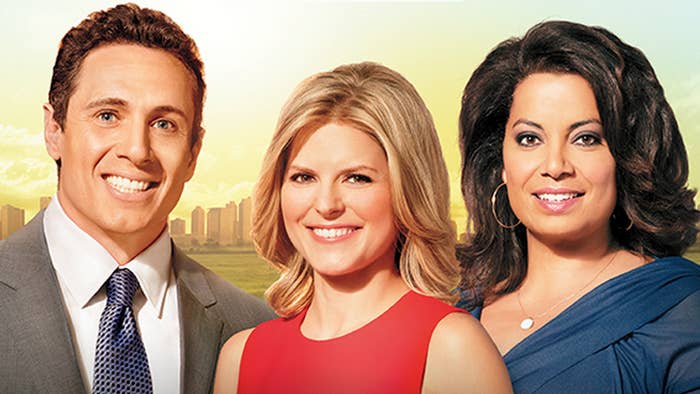 How bad of a week was State of the Union week for CNN's struggling morning show, New Day?
When measured against the "Big Three" cable news networks' morning shows and prime time programming, New Day was last or second-to-last in the prized ratings demographic of viewers aged 25-54 all week long. It also finished last in total viewers every day except one.
Those numbers don't fare well against the viewership of CNN's daytime programming either. New Day was below the network's daily average in demo and total viewers every single day of the week.
To make matters worse, Morning Express—the morning show for CNN's sister network, HLN—beat or tied New Day in demo every day but one.
An awful week like that will only add to the rumored behind-the-scenes disarray at the show. If you believe the blogs, co-anchor Chris Cuomo wants co-anchor Kate Bolduan replaced, while other co-anchor Michaela Pereira wants to move back to Los Angeles. Rumors or not, the fact remains that New Day is a mess.
What can be done to fix the problem? CNN could do plenty if they decided to cut the losses, take a wrecking ball to the show, and start from scratch. However, based on the network's seeming determination to build CNN mornings around Cuomo, replacing Bolduan with strong presence who will counteract his semi-stiff, alpha maleness is essential.
Option #1: Brooke Baldwin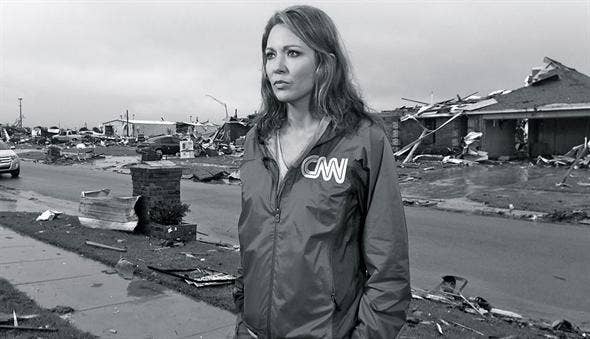 Option #2: Robin Meade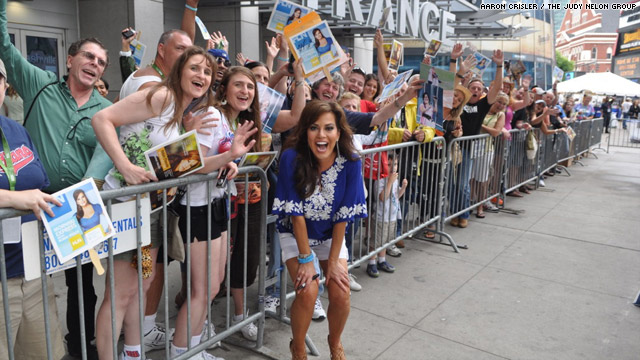 And what about Kate Bolduan?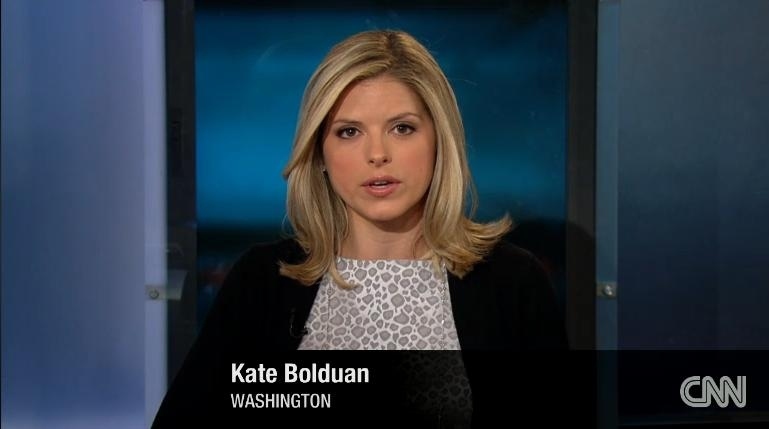 What else could be done to get New Day on track? All hands on deck.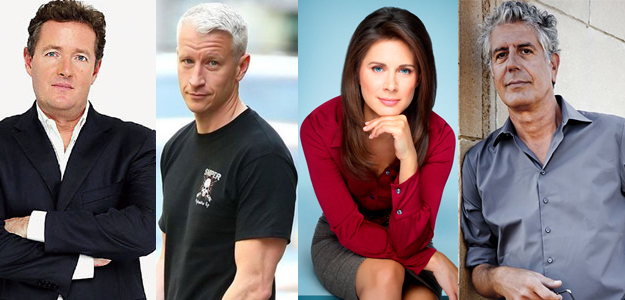 And finally, a wild card solution: Dennis Rodman.