CNN Lawyers Go Hard In $1 Million 'Drunken Rage' Lawsuit
The network's legal team says the reporter named in the lawsuit doesn't technically work for CNN.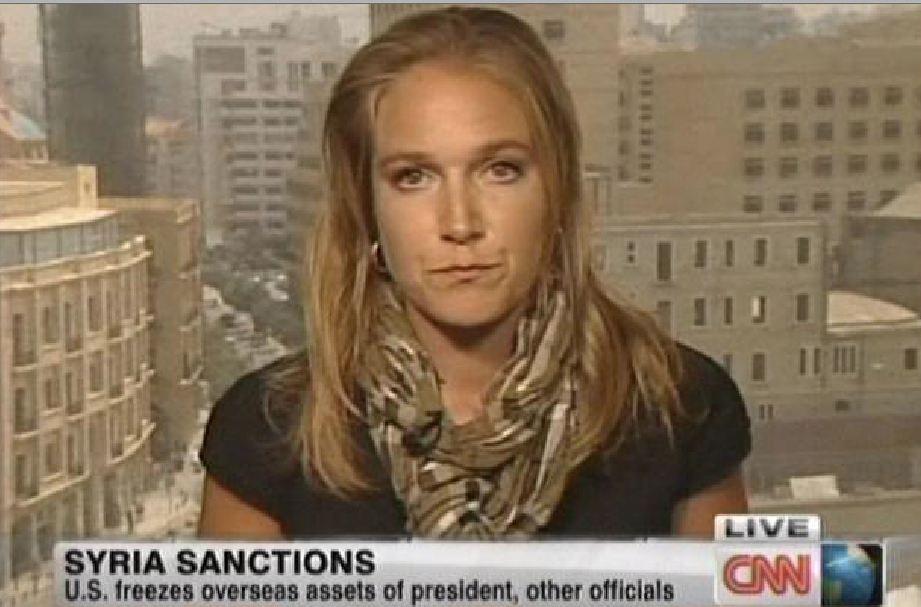 CNN has responded to the two Baghdad-based EMTs who claim a "seriously intoxicated" Arwa Damon bit them in a violent rage, asking the New York Supreme Court to dismiss the case, which seeks $1 million in damages.
Other than being perceived deep pockets, the only reason these defendants are named in this lawsuit is because of plaintiffs' allegation that they employed the reporter. But this allegation is demonstrably false. As documentary evidence proves, non-party Cable News International, Inc. ("CNI"), employs the reporter, Arwa Damon.
Plaintiffs, who claim to be EMTs stationed in Baghdad, Iraq, allege that a reporter resisted and possibly bit them when they were providing medical assistance to her near the U.S. Embassy in Baghdad. Despite their casual disregard for the medical privacy of their patient, they notably omit the fact that the U.S. Embassy summoned the EMTs only after the reporter (Ms. Damon) had fallen, hit her head, lost consciousness and began bleeding. They also omit that Damon's head injury was significant enough that U.S. Embassy personnel required her to be transported by helicopter to have a CT scan.
The plaintiffs have sued the wrong defendants in the wrong jurisdiction, almost certainly because had they sued the right defendants in the right jurisdiction, the settlement value of their case would be reduced to near nothing.
Plaintiffs' plan is evident: omit material information from their Complaint, name the wrong parties in the wrong jurisdiction, try to embarrass a widely-honored journalist and claim that they are each entitled to a million-dollar payday because of an alleged bite they sustained while treating a reporter in a war zone who had a serious head injury. This is apparently done in the hopes that CNN America and CNN Productions settle for a large sum instead of litigating.
Read the motion:
Download PDF