5 Things We Learned From The "All In With Chris Hayes" Premiere On MSNBC
Not a bad "opening day" for MSNBC.
1. You can successfully transform a 2-hour weekend morning show into lean, nightly 1-hour primetime program without changing much.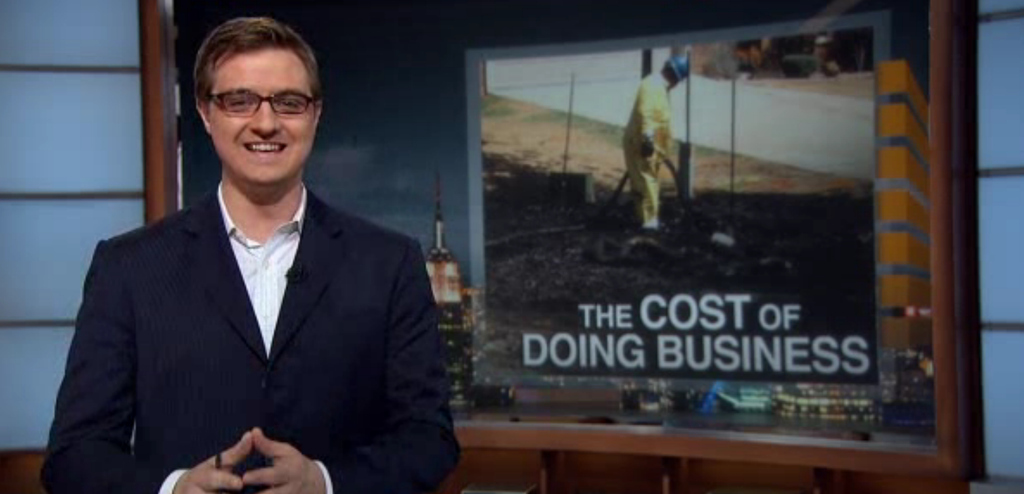 The first All In with Chris Hayes featured two different panel segments separated by a solo commentary segment. Not much of a change from the Up with Chris Hayes formula, and not much of a loss of that show's in-depth discussions — something that was a concern for fans of Hayes's weekend show. Also impressive is the production team. The show went off without a major hitch, a rare thing for a hastily assembled cable news debut.
2. Yes, Hayes's quota system for booking guests is in effect and it's a good thing.

Hayes's commitment to booking regularly diverse panels was on full display during the premiere and thank goodness. Take a quick scan of what the faces of cable news looked like on CNN and Fox News at the same time: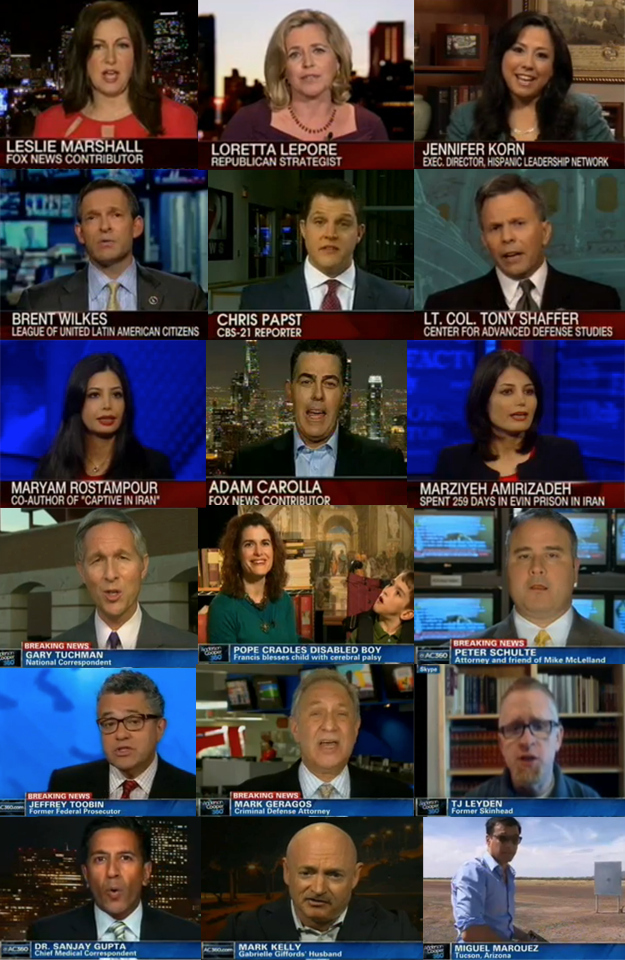 3. #Click3 will be the funnest cable news segment since "Worst Persons In The World."
Remember the next-day chatter about who made the cut on the previous evening's Countdown with Keith Olbermann's "Worst Persons In The World" segment? You might not have remembered what happened during the rest of the show, but you sure knew who made that list. People on the list wore it like a badge of honor!
That's probably how MSNBC fans will treat Hayes's Twitter-sourced segment that delivers some of the best stories floating around the Internet that day in less than 5 minutes. It's interactive, informative, and fun — and an enormous upgrade from texting in a yes/no opinion for a laughably predictable poll...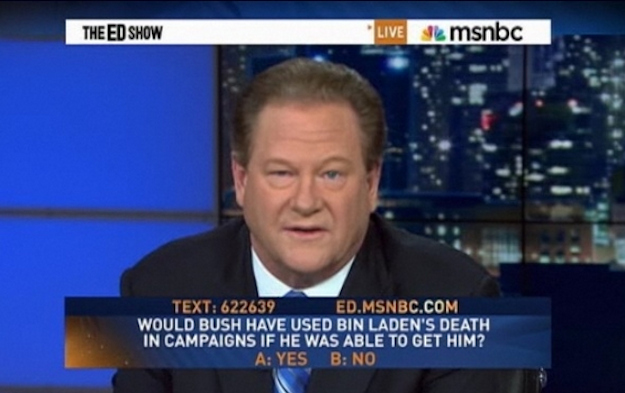 4. The show made Fox News and CNN look stale by comparison.
Former Senator Scott Brown did a fine job of reading the "Talking Points" for Bill O'Reilly and rolling previously taped interviews conducted by O'Reilly himself.
And poor Wolf Blitzer, in for Anderson Cooper, rehashed the same stories CNN pushed all day long, adding nothing of real value to any of them.
5. Rachel Maddow is very happy.