11 Excellent Moments From "Morning Joe's" Christmas-Themed Pajama Party Episode
Meet The Press will never be the same.
2.
When Joe and Mika learned about swants from Dylan Dreyer.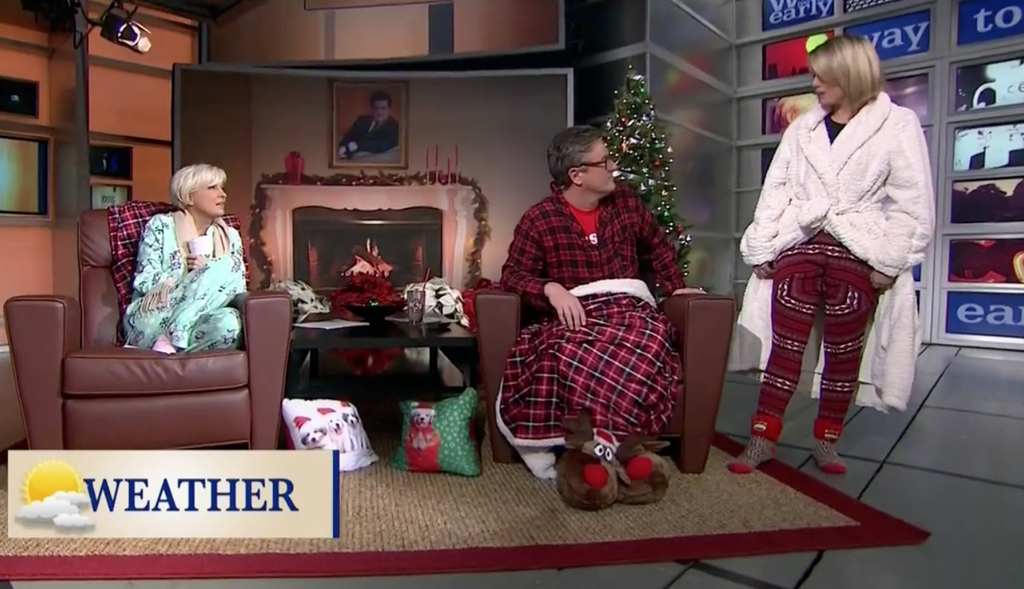 3.
The portrait of Joe over the digital fireplace.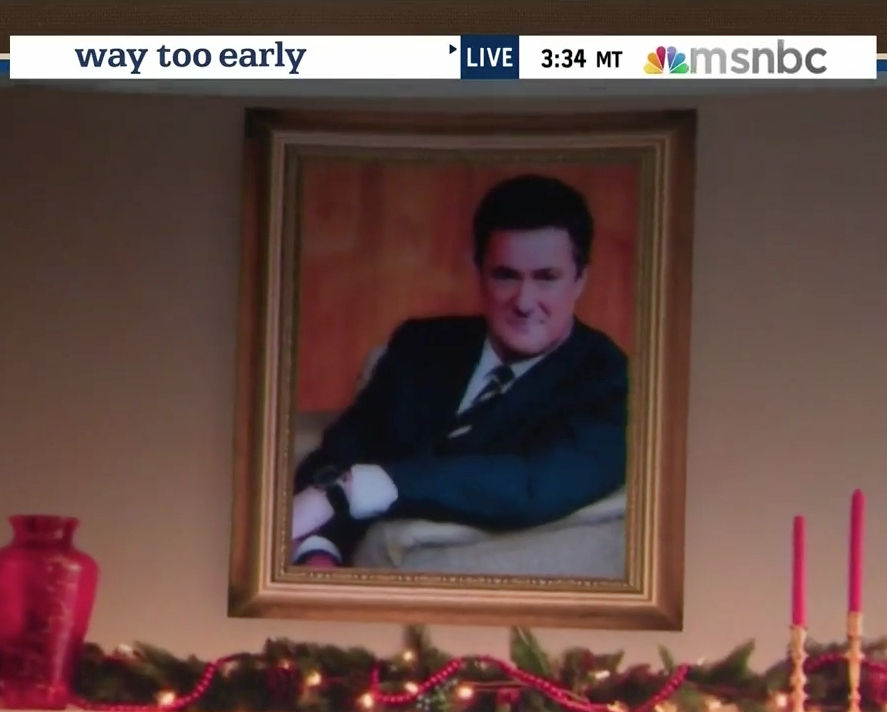 4.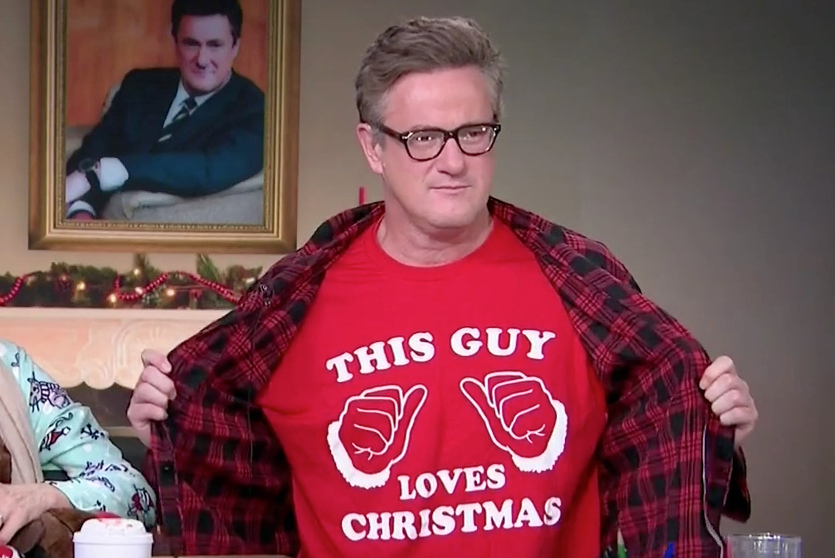 6.
Frequent contributor Steve Rattner's gift to Joe—and America: a framed photo of Joe and fans for Christmas.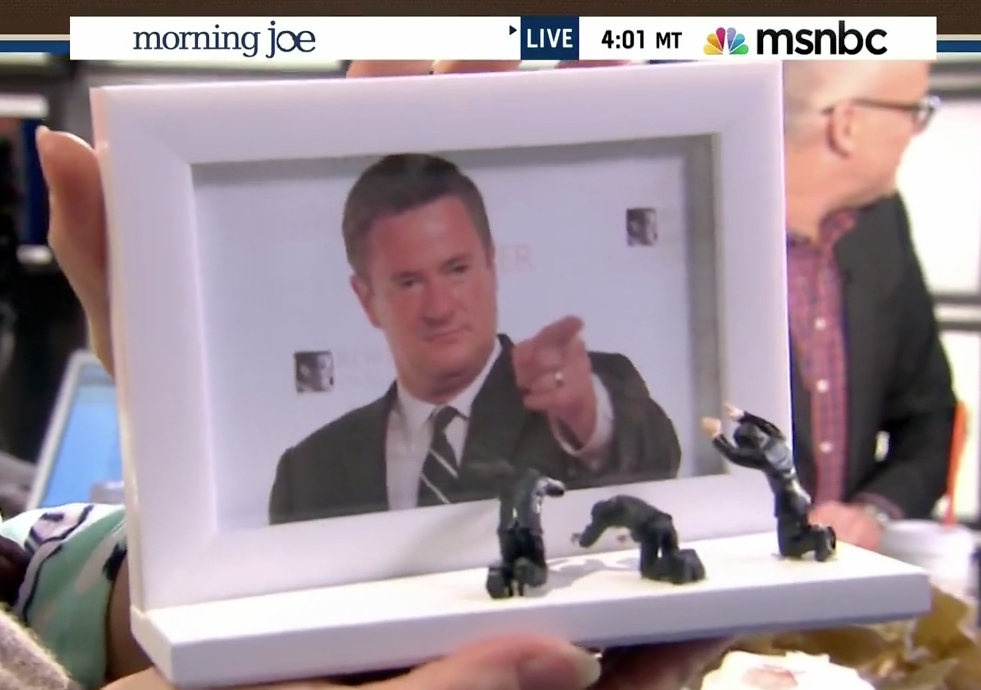 8.
"It only took us an hour and 12 minutes to figure it out."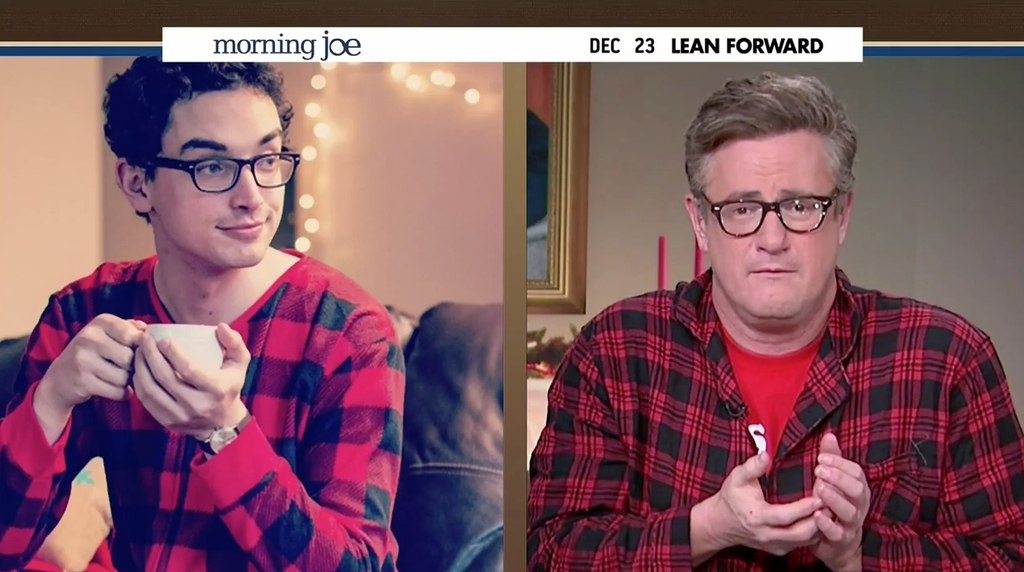 11.
And this.