Meme Alert! Geek Squad Gus
Hiring a bunch of high schoolers with minimal training can't possibly go wrong. Right? Who hasn't had a run in with a suspiciously ill-informed technician?
7.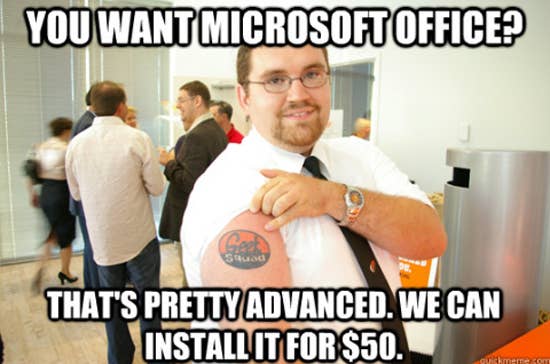 6.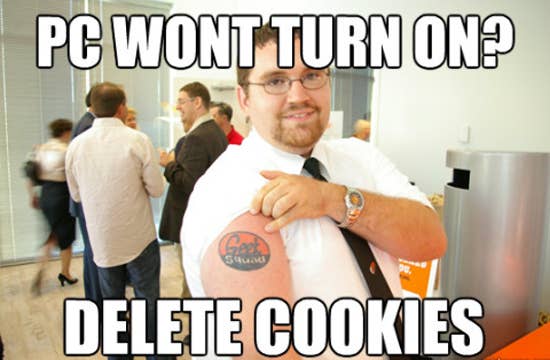 5.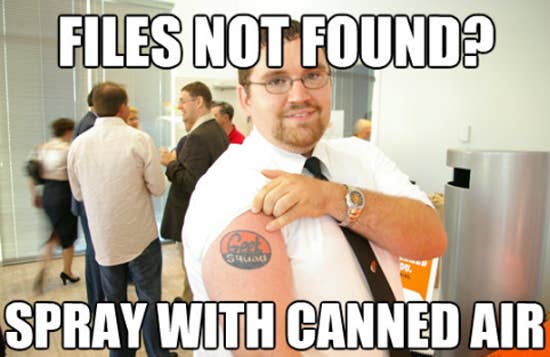 4.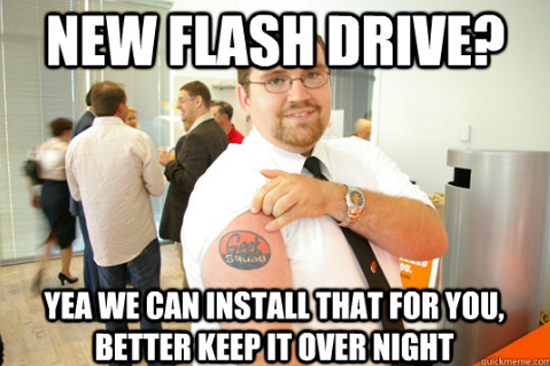 3.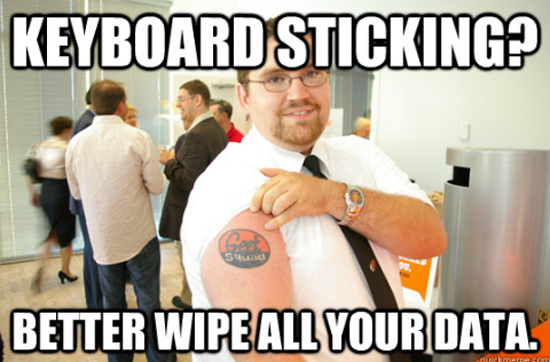 2.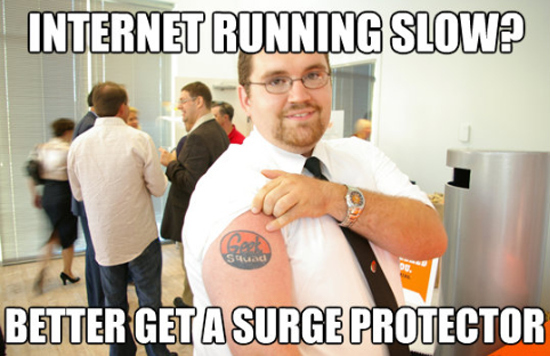 1.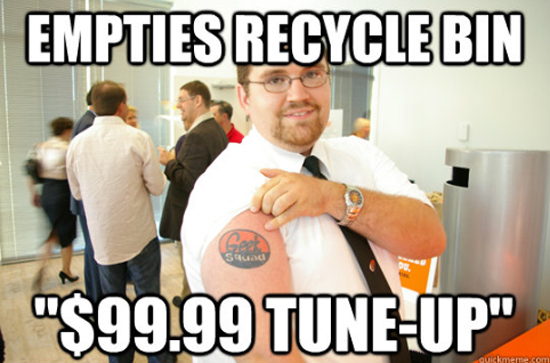 Mom. Wife. Geek. Internet Addict. Succinct.

Got a confidential tip? Submit it here.