What happens after you come to the United States if you're a refugee? How do you assimilate?
Photographer Brandon Hill attempts to answer those questions through his new photo series titled "The Displaced." Working with World Relief Seattle, he photographed refugees from various countries who are participating in a class in Seattle that helps people adjust to life in the United States.

"Each refugee story is entirely unique. And they all feel varied degrees of gratefulness for being in a safe country, while many still miss their family members terribly," says Hill. "Despite seeing some horrors of humanity, their hope for their future, and belief in peace, is incredibly inspiring."
Azeb, 29, from Eritrea, 10 months in the US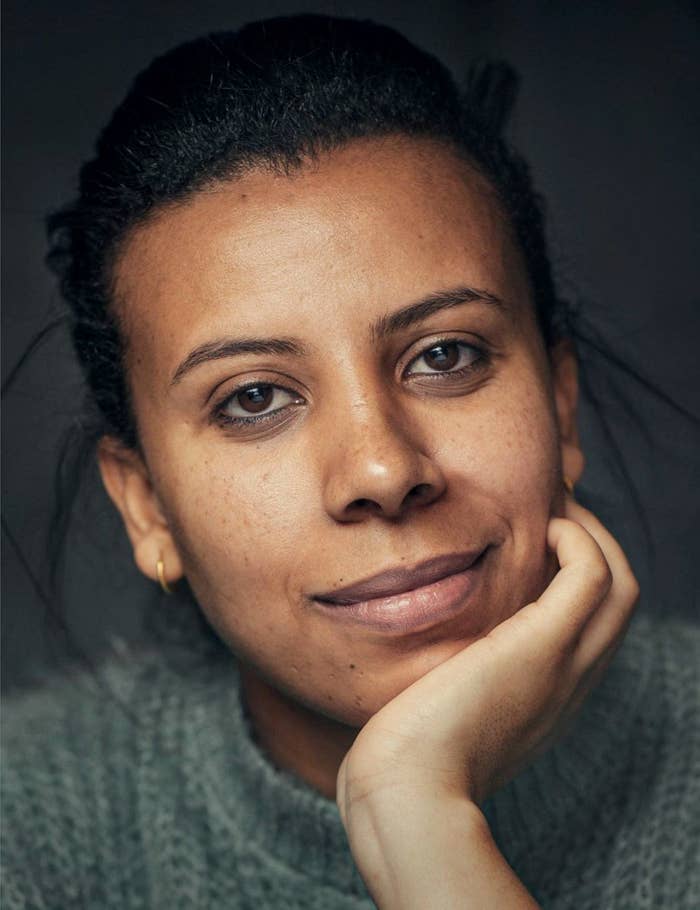 Sami, from Afghanistan, seven months in the US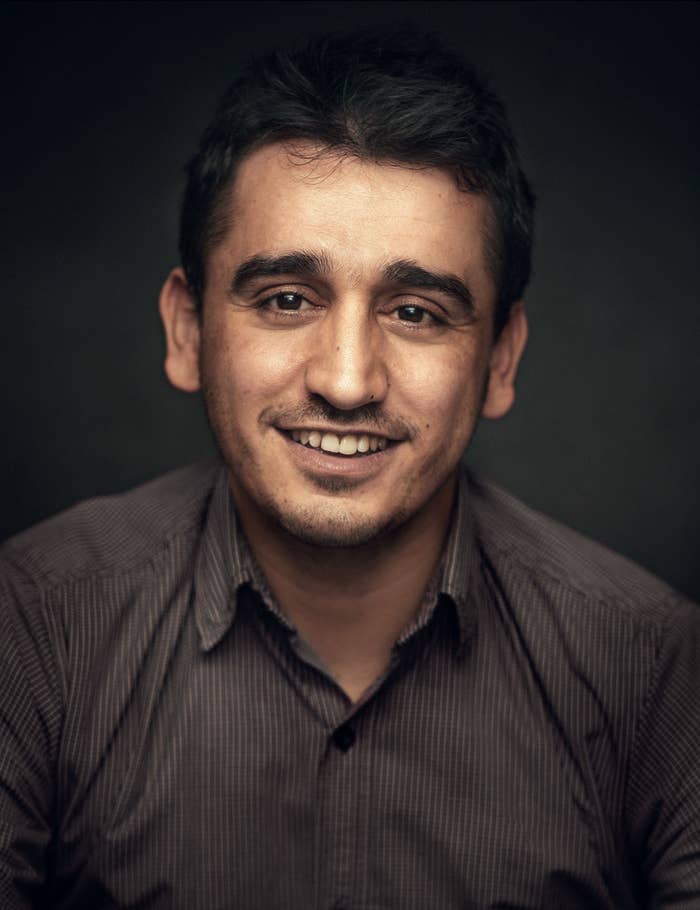 Tahmina, 50, from Bangladesh, 32 years in the US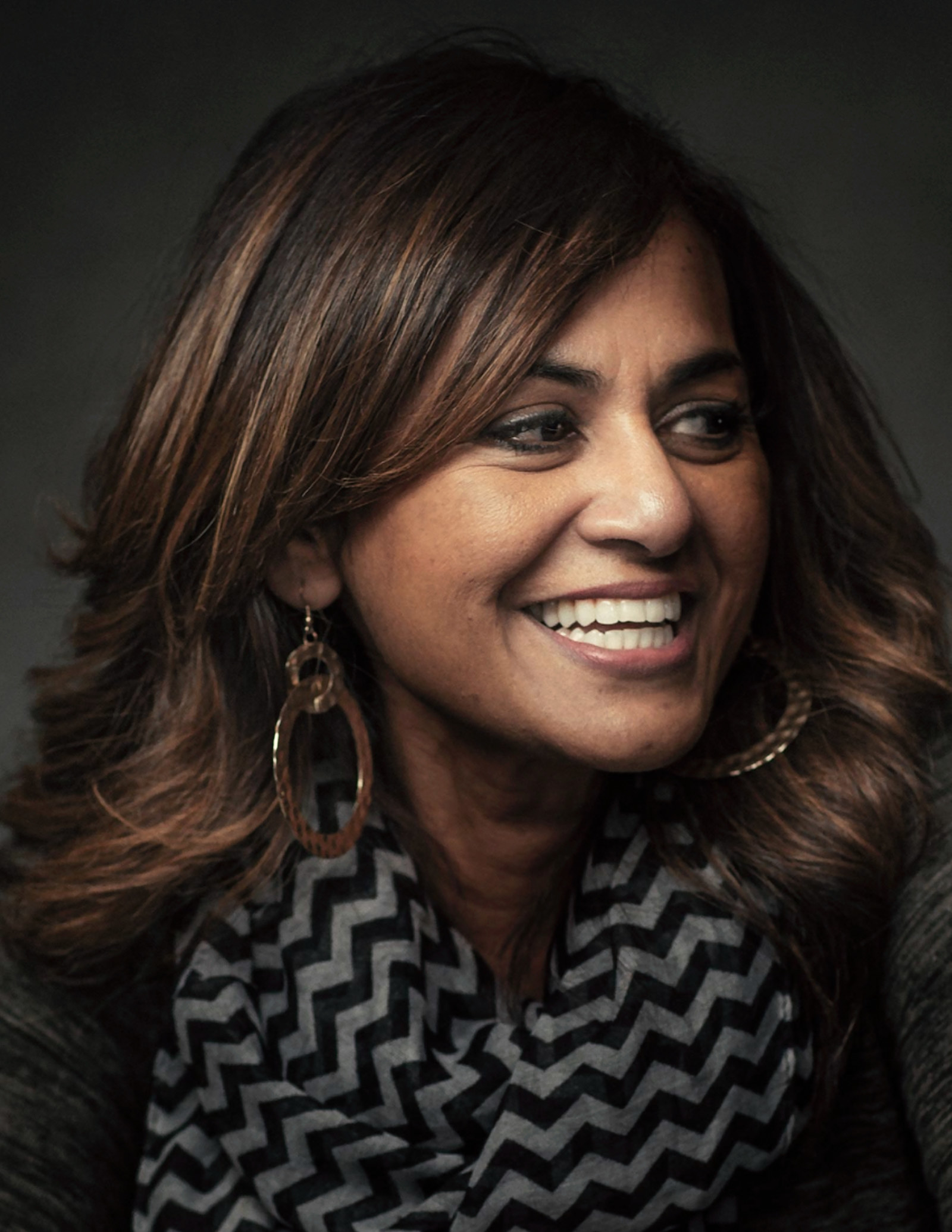 Fazal, 23, from Afghanistan, three months in the US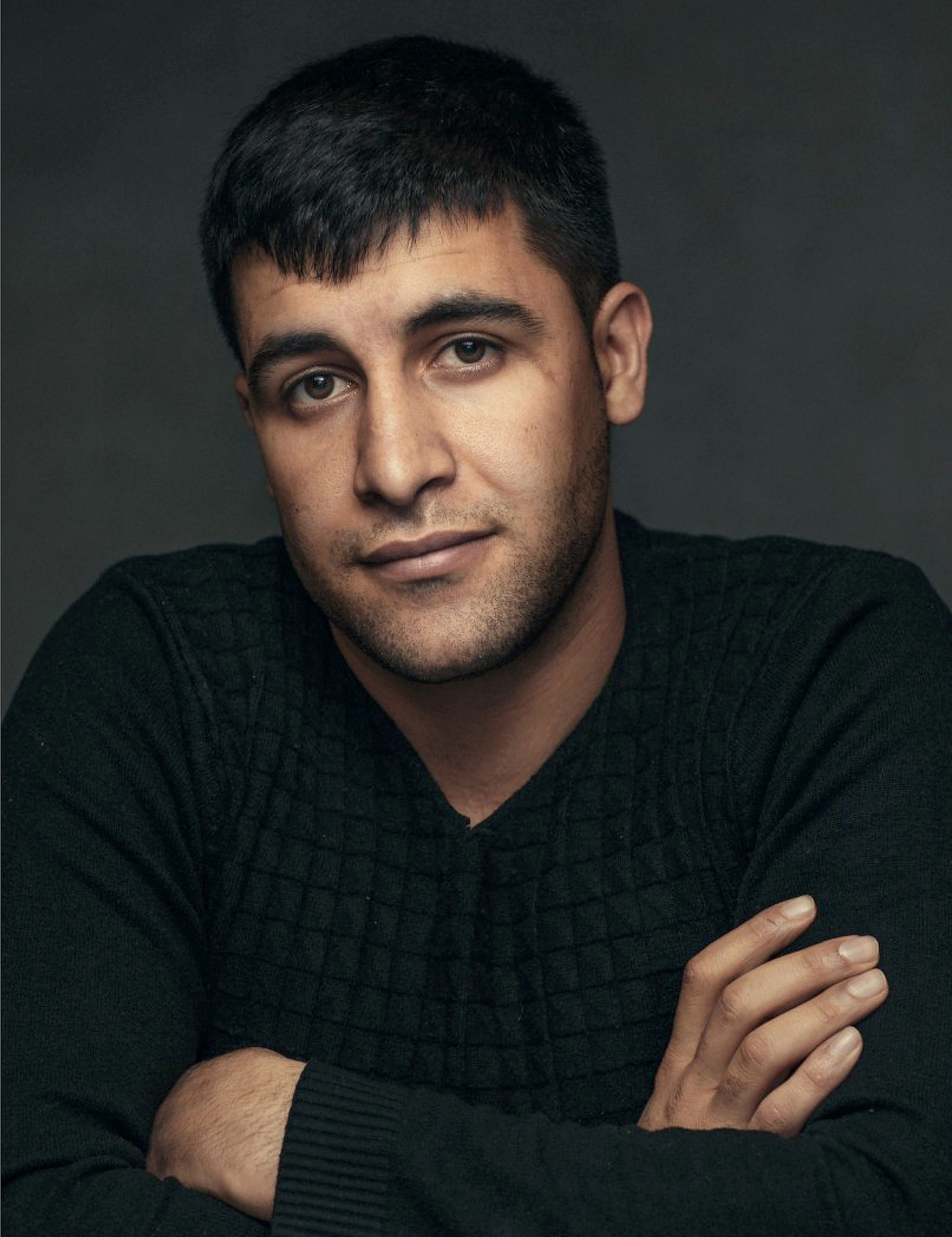 Joseph, 42, from Liberia, 13 years in the US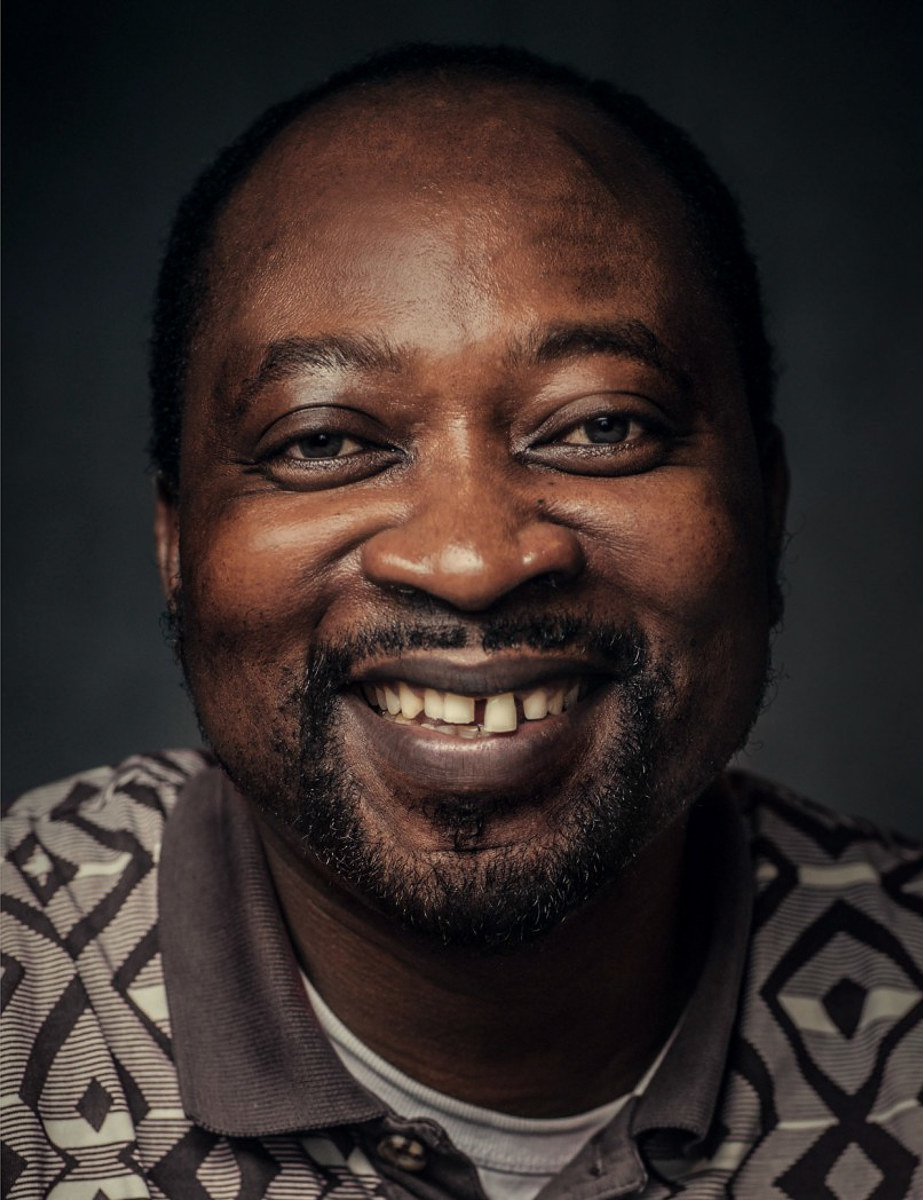 Kamala, 29, from Nepal, four months in the US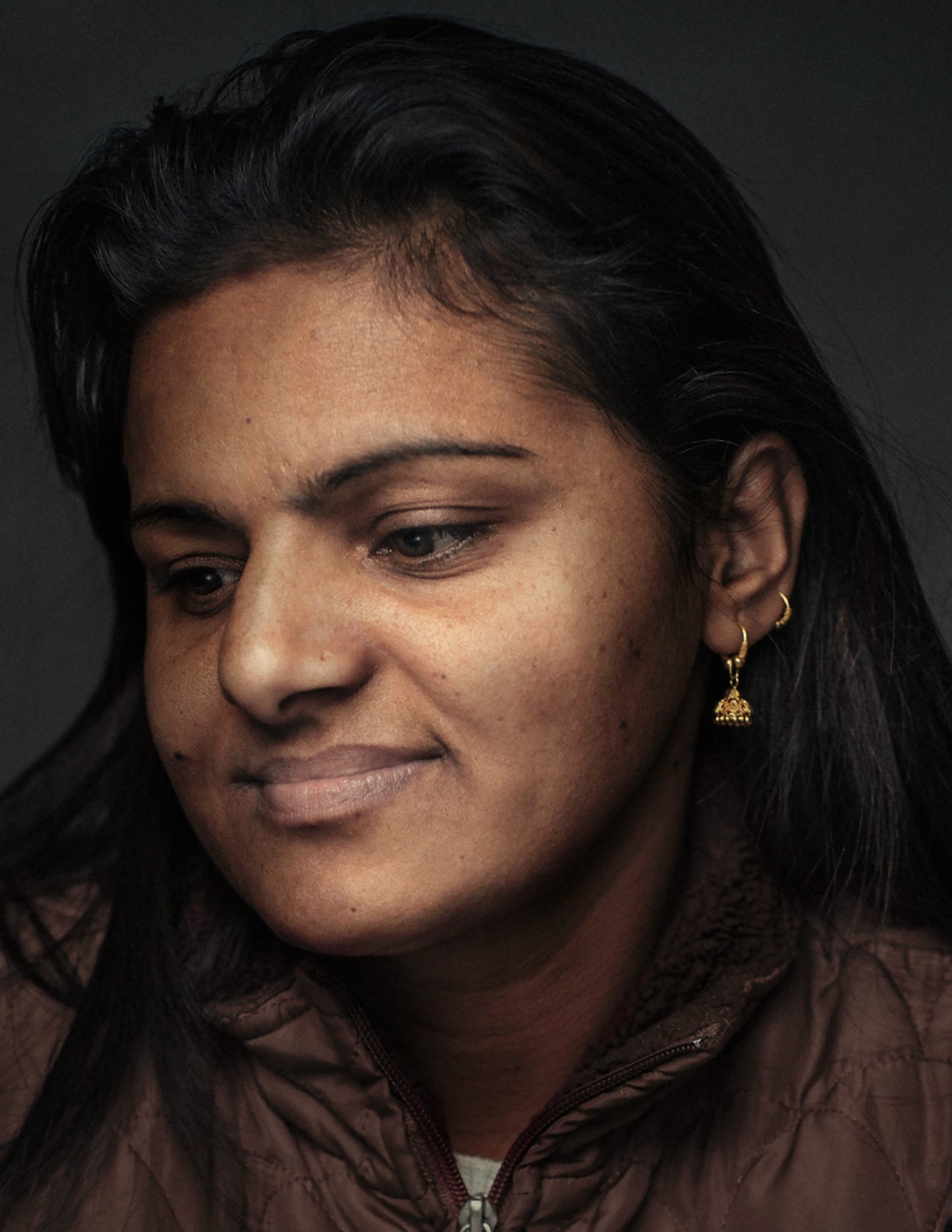 Ajmal, 36, from Afghanistan, one year, four months in the US
Safi, 26, from Afghanistan, 1 year in the US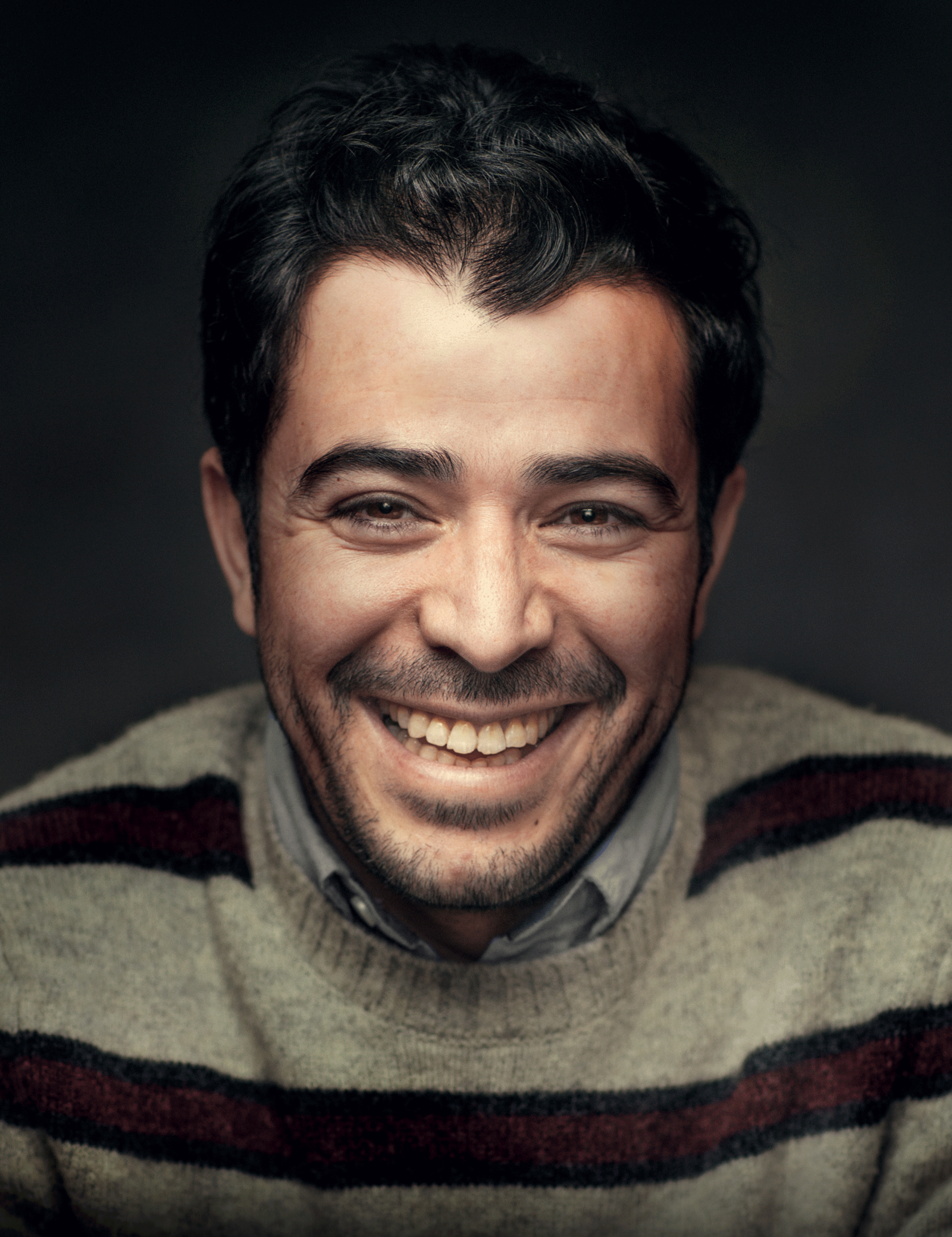 UPDATE
A source has been removed after BuzzFeed News learned she did not escape persecution.