It's the most famous bedroom in art history — and soon you'll be able to step inside the painting and sleep in it yourself.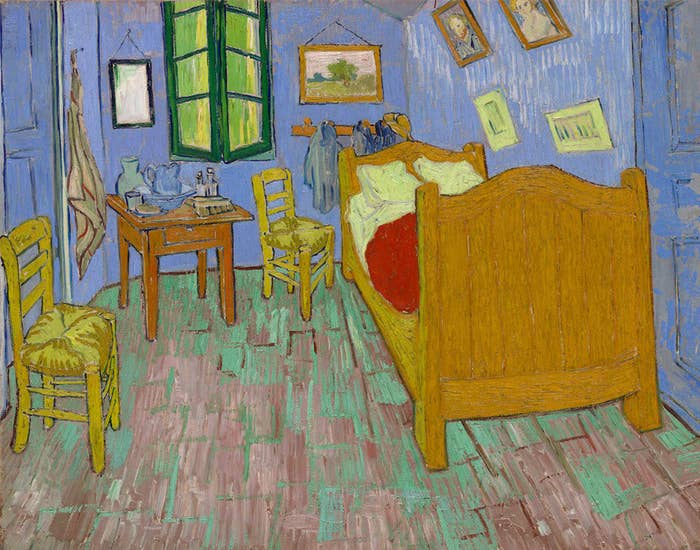 To celebrate an upcoming Vincent van Gogh exhibition, the Art Institute of Chicago has re-created the iconic "Bedroom in Arles" in a modern apartment building and is renting it out on Airbnb.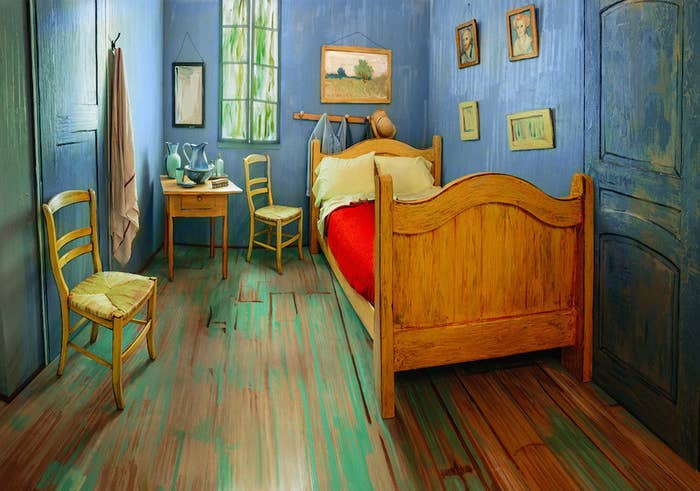 Van Gogh actually made three versions of the painting — all of which will be on display at the Chicago museum for the first time in North America — while he was staying in the southern French city in 1889.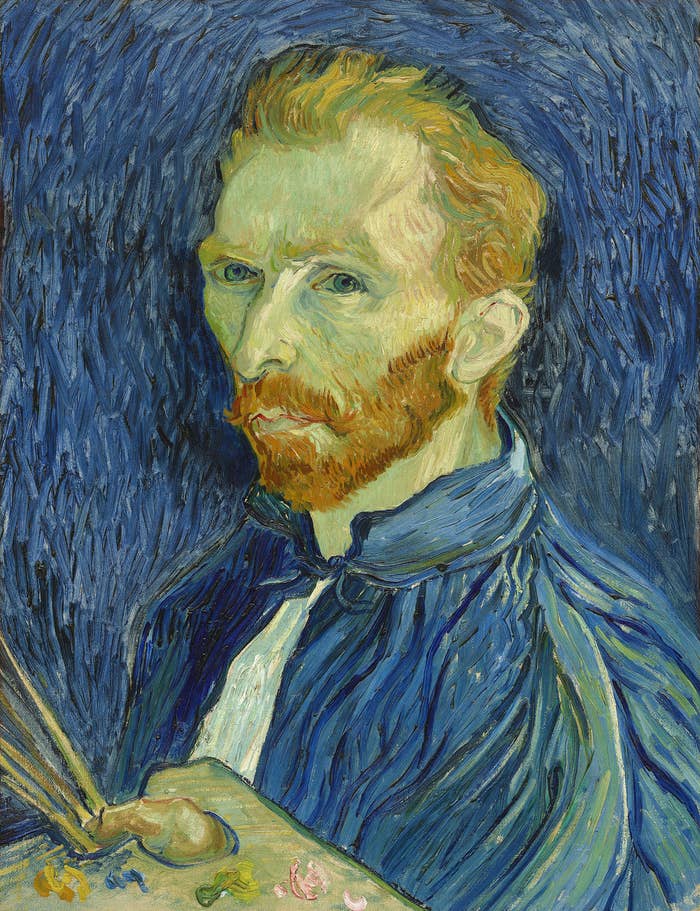 The Art Institute's re-creation is scarily accurate: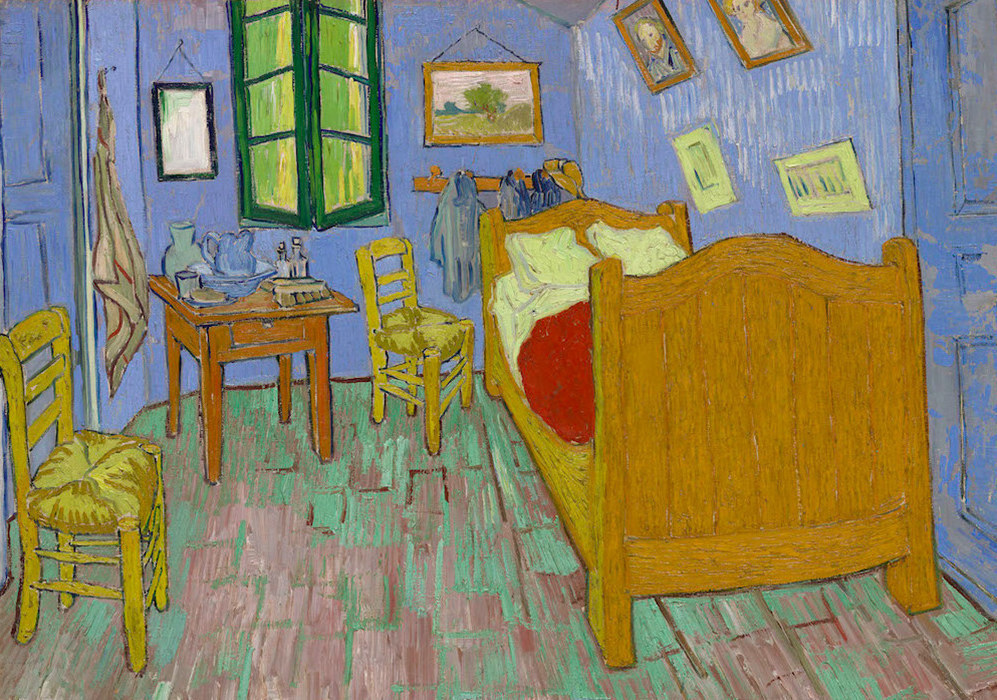 "This room will make you feel like you're living in a painting. It's decorated in post-impressionist style, reminiscent of Southern France and times gone by," the Airbnb listing reads.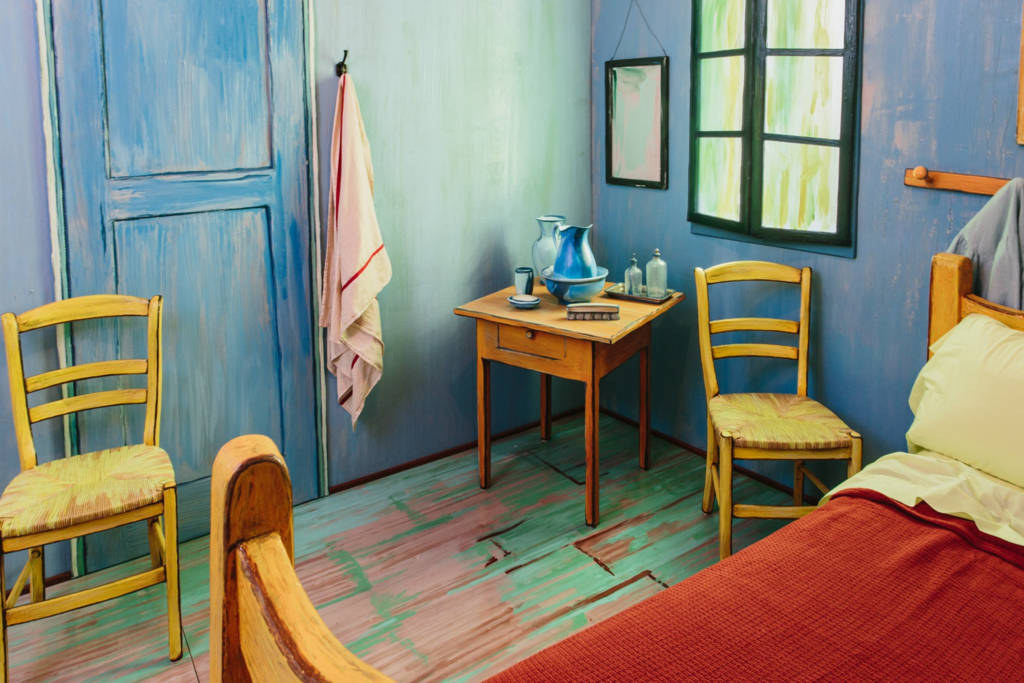 "Its furniture, bright colors, and artwork will give you the experience of a lifetime."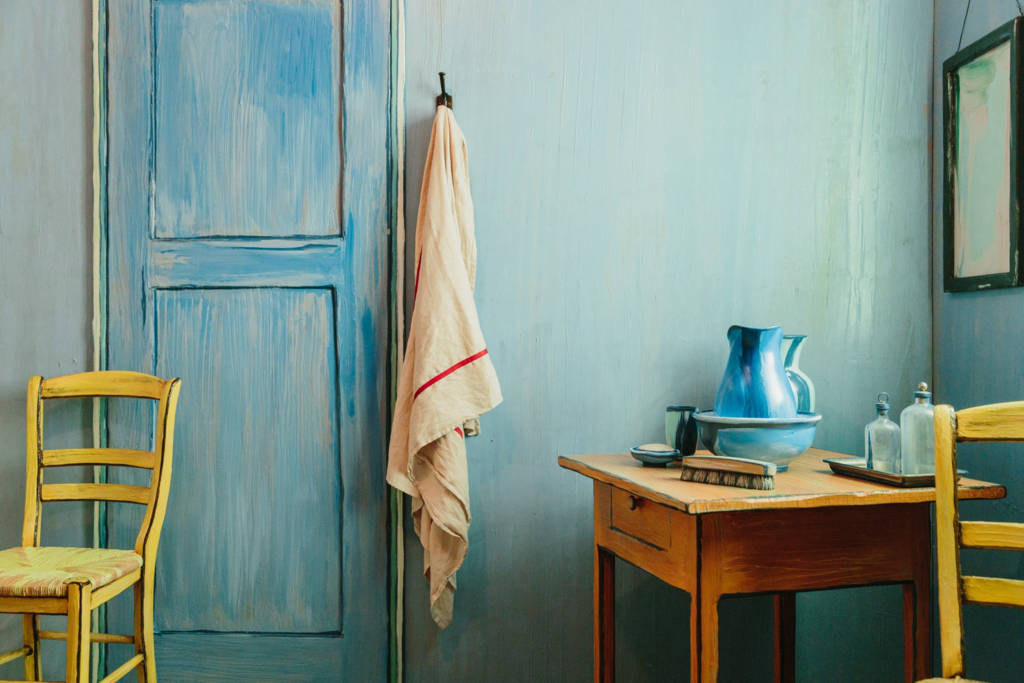 The level of detail is phenomenal. Just look at the little painting that hangs above the bed.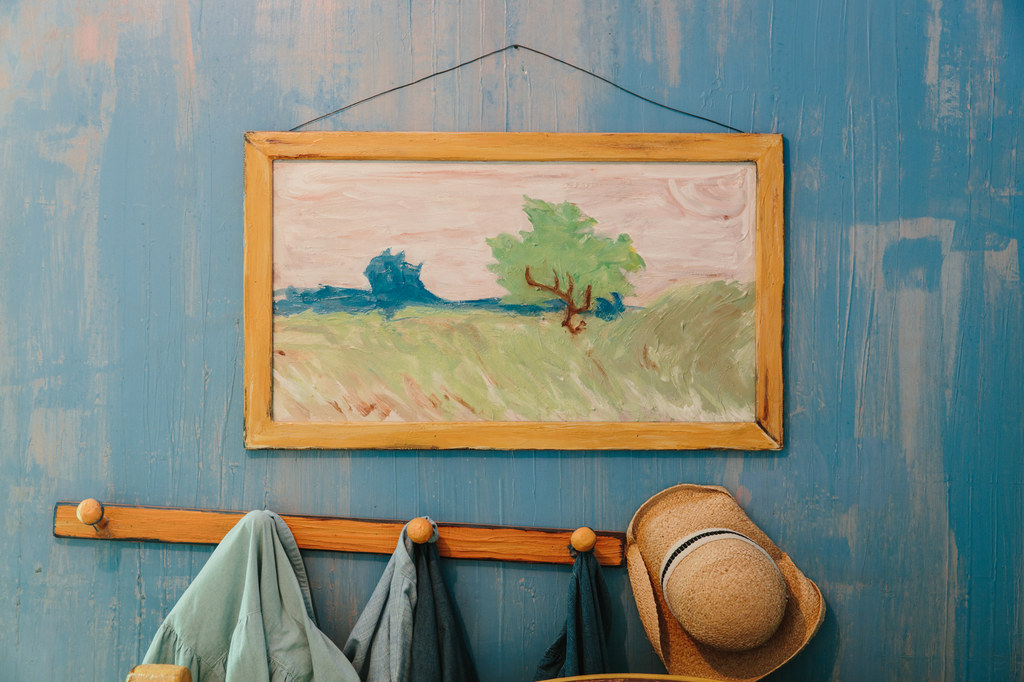 The wicker chairs have even been outlined in black paint to help them pop — just like they do in the Dutch artist's original.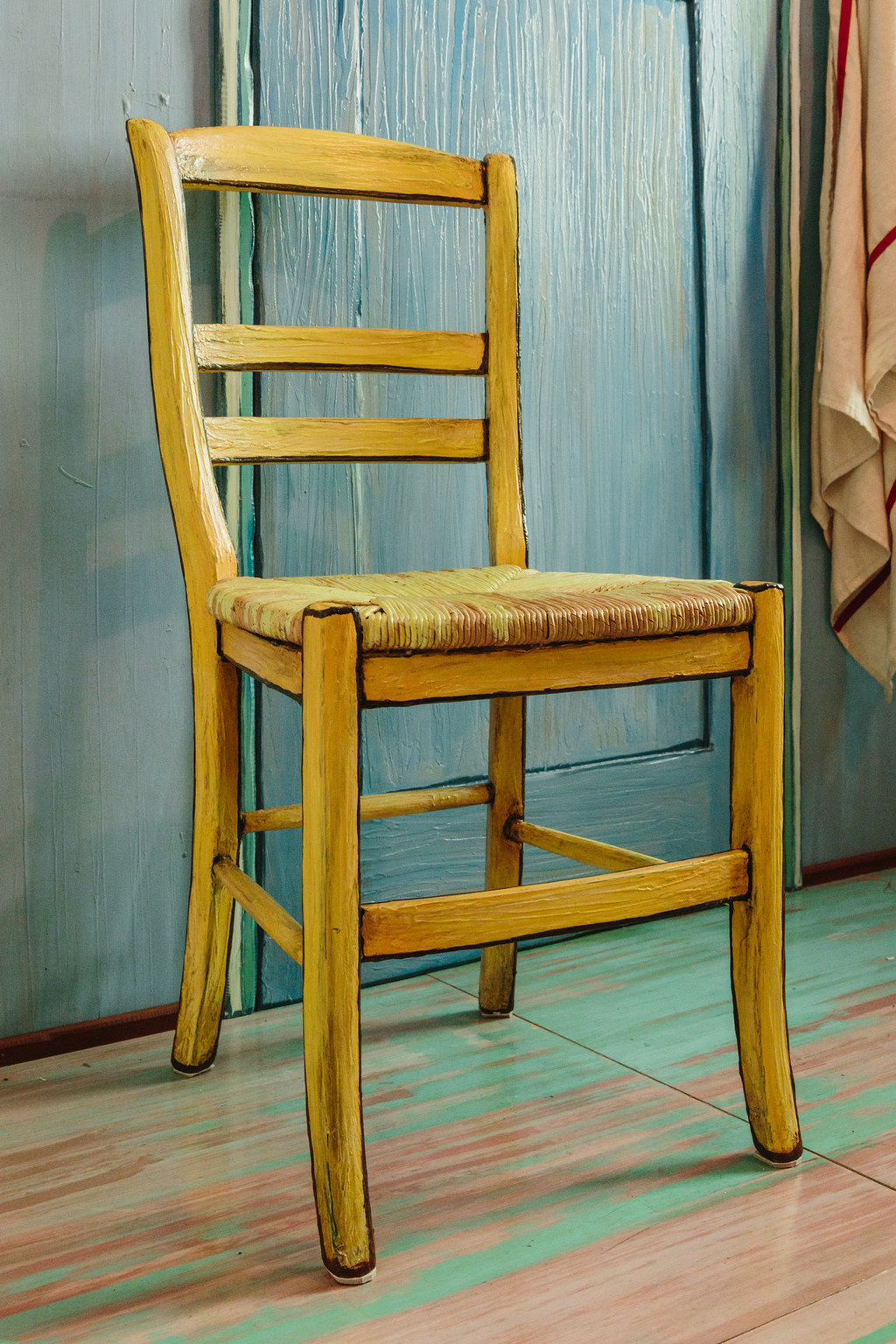 Even the jugs and vases have been colorfully painted in thick brushstrokes to help re-create the impressionist style.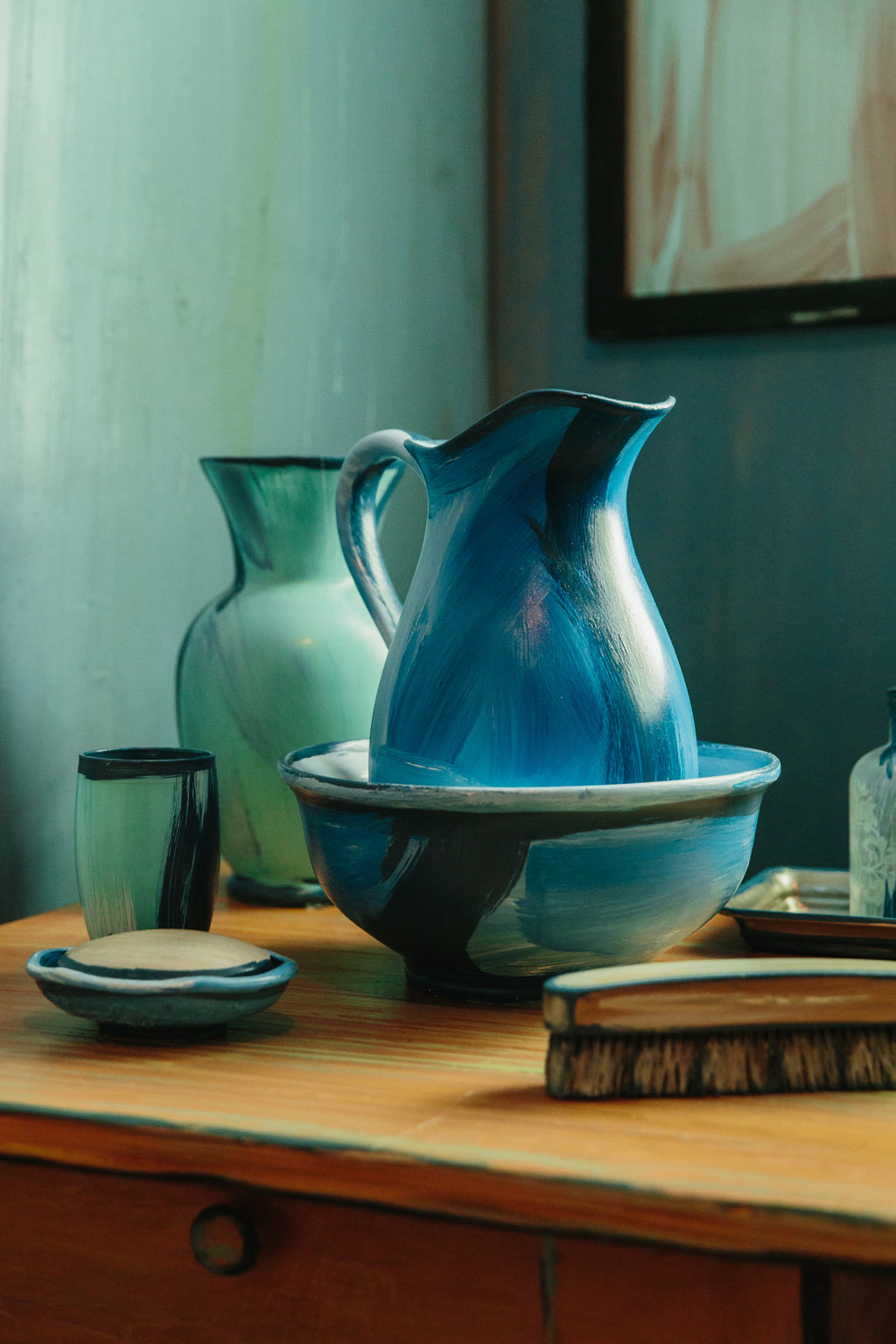 It only costs $10 a night to stay in the room, so you can bet people are going to sell their left ears to secure it. (Sorry.)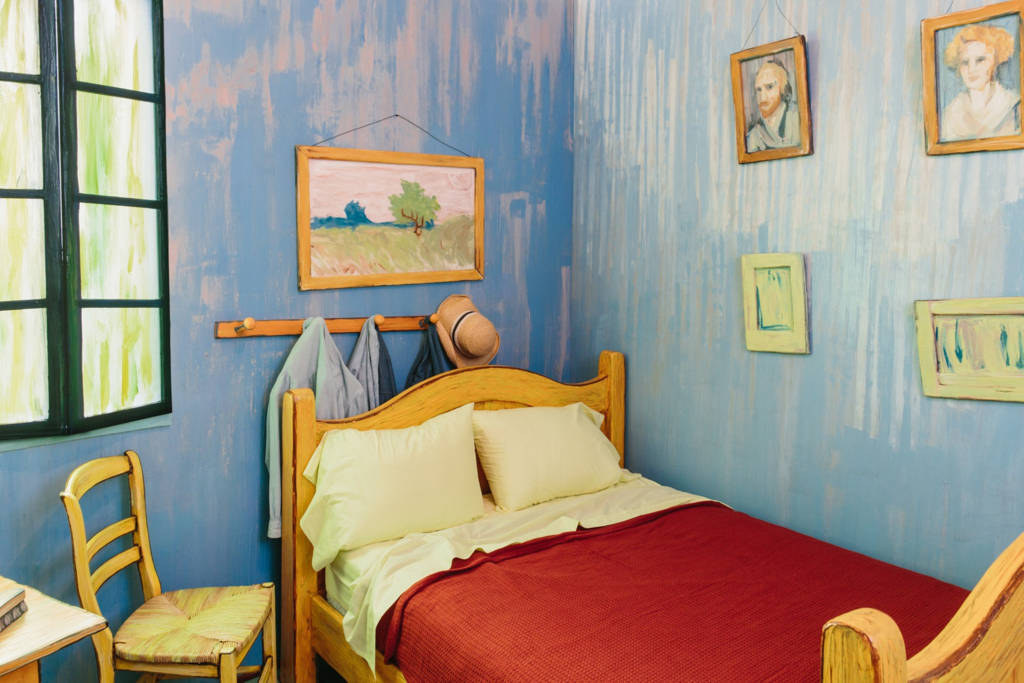 The room can be booked here for the duration of the Van Gogh exhibition, which runs from Feb. 14 to May 10.
"We hope it's a way to bring fresh eyes and fresh perspective to the painting — which has long been an icon of our permanent collection," Art Institute spokeswoman Amanda Hicks told BuzzFeed News vial email. "And it's an innovative way to bring the painting to life."