Yellowstone Park rangers on Wednesday ended their search for the body of a man who fell into a hot spring, stating that due to the pool's temperature and acidity, "there was really nothing to recover."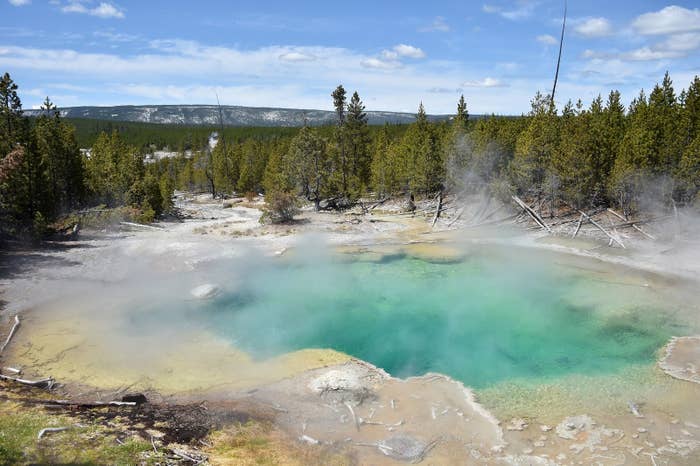 Colin Nathaniel Scott, 23, of Portland, was walking about 225 yards off the boardwalk Tuesday when he fell into the boiling waters of the Norris Geyser Basin, according to a statement from park officials.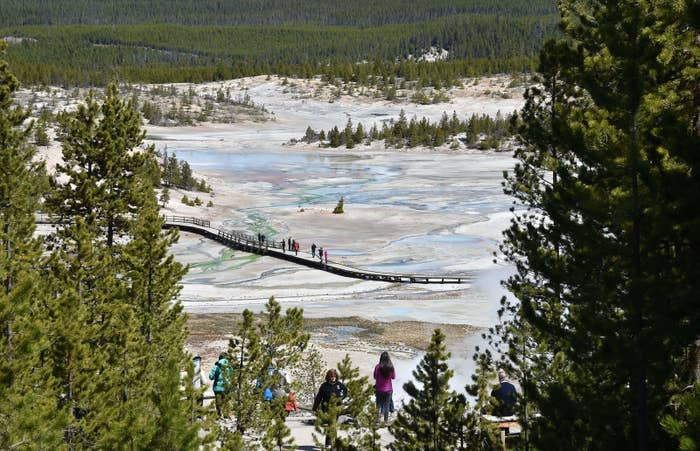 Rangers were able to retrieve some items, but the high temperatures and acidity, similar to that of battery acid, likely destroyed the body, park spokeswoman Charissa Reid told BuzzFeed News.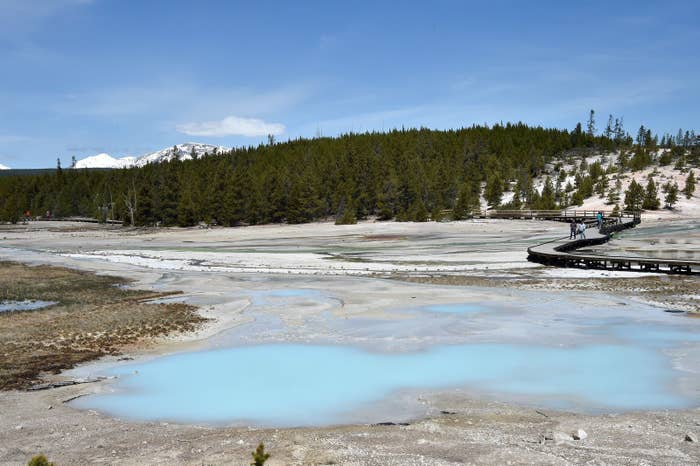 "The water was boiling," Reid said. "It was an unsafe situation for our rangers as well."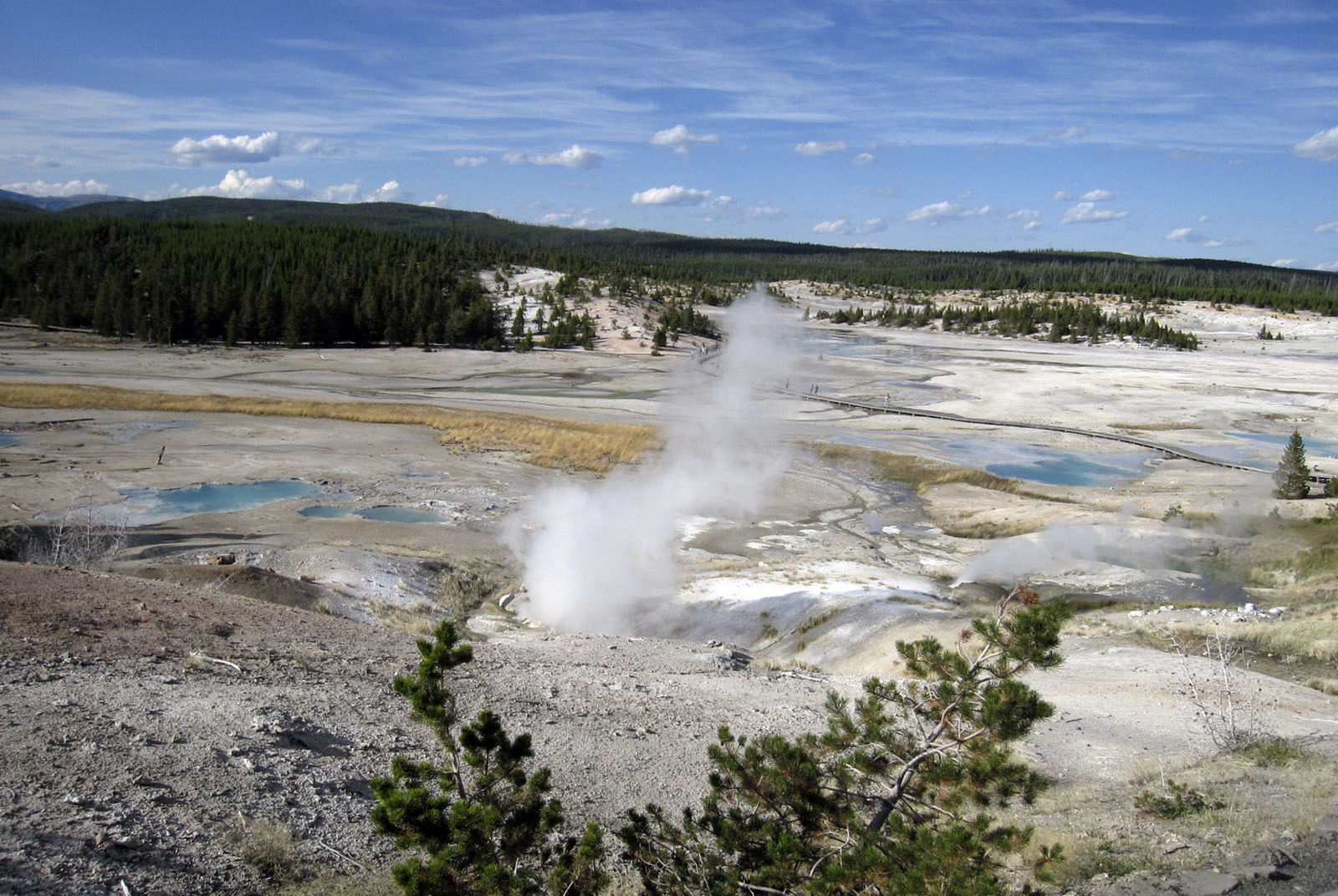 Last month, three Canadians and a New Zealander were charged with violating Yellowstone rules after they filmed themselves walking off the trail at the Grand Prismatic Spring for their YouTube channel.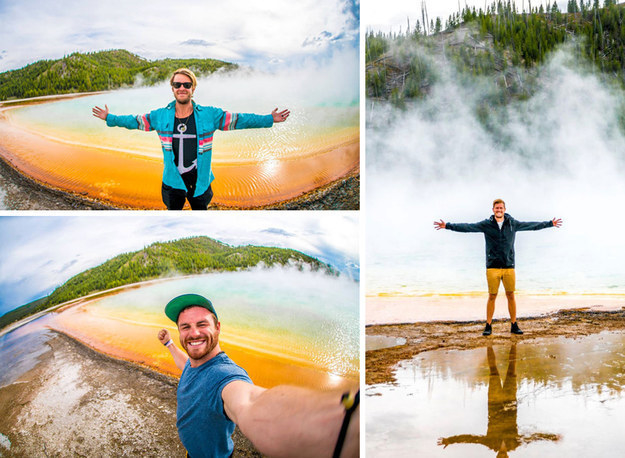 Park officials say hot springs have killed or injured more visitors than any other natural feature at Yellowstone.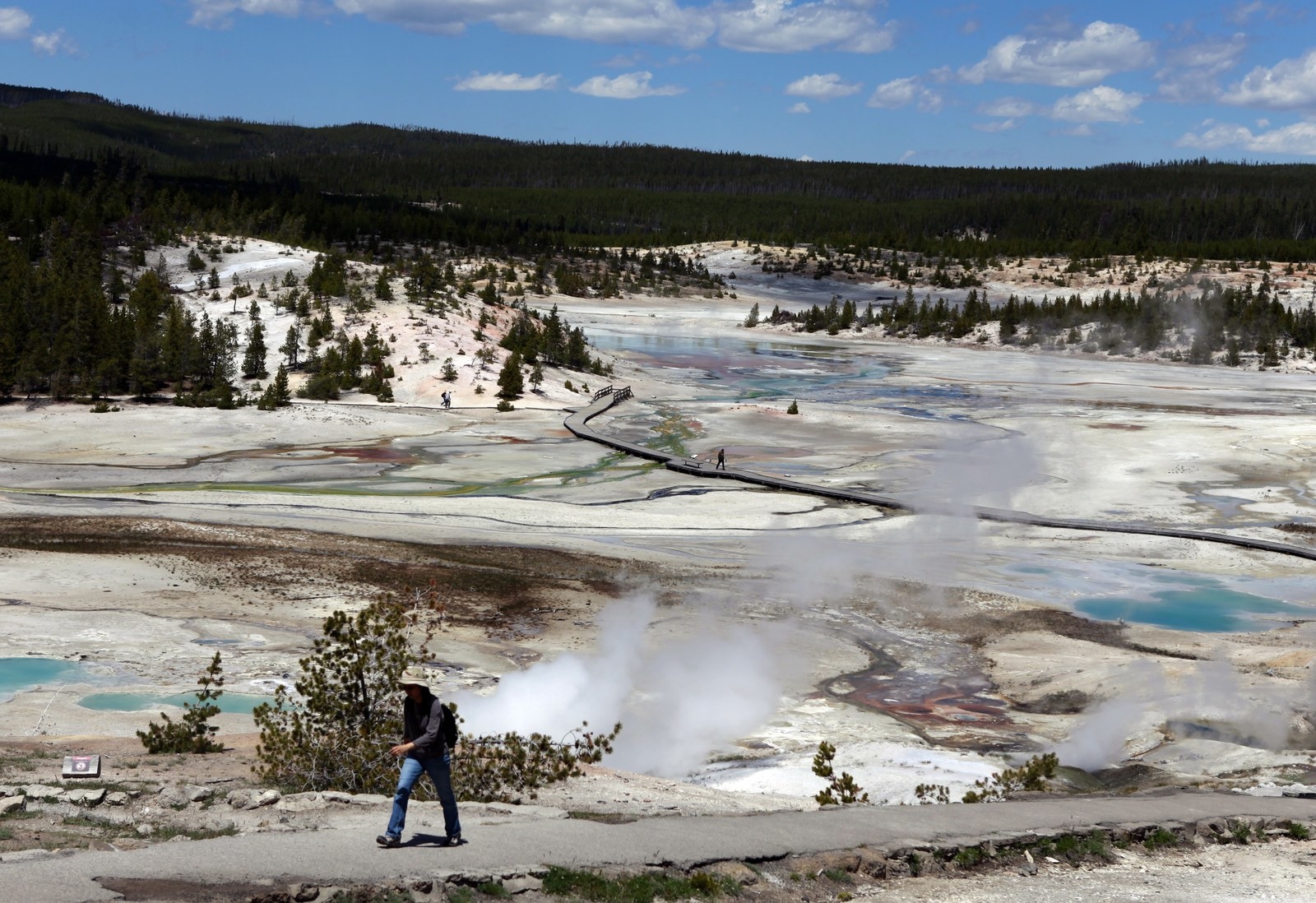 "Boardwalks and trails protect you and preserve delicate thermal formations," reads a warning on Yellowstone's website. "Scalding water underlies most of the thin, breakable crust in thermal areas. Pools may be near or above the boiling point of water and can cause severe or fatal burns."