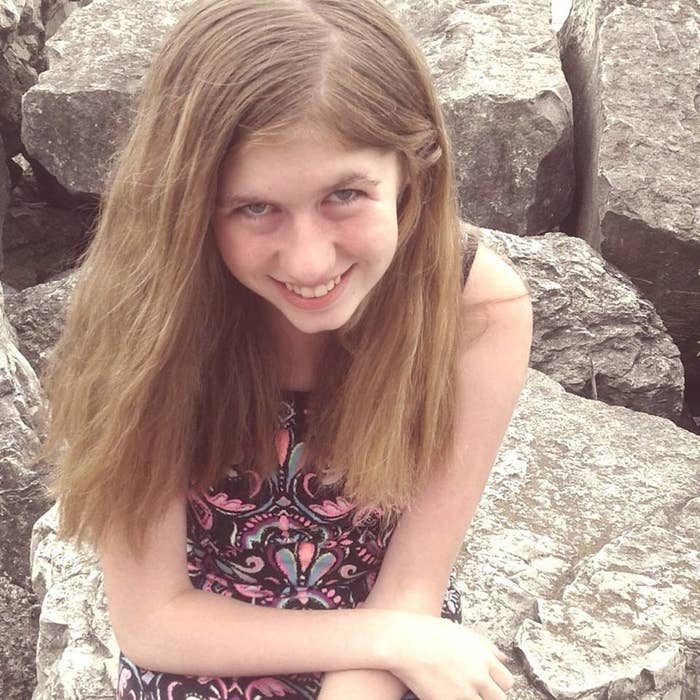 Authorities in Wisconsin are hunting for a 13-year-old girl who went missing after her parents were found shot dead in their home.
Jayme Closs has not been seen since the bodies of her parents, James and Denise Closs, were discovered in their rural home outside Barron, in northwest Wisconsin, early on Monday morning.
"We're six or eight hours into this," Barron County Sheriff Chris Fitzgerald told reporters Monday, "so we don't know how far she could have gone or if someone took her. We don't know the answer to that. We just know we have a violent crime scene and we're missing a 13-year-old girl."
Fitzgerald stressed that Jayme is not listed as a suspect "as of now."

"Our focus is just on finding a 13-year-old, scared girl," he said.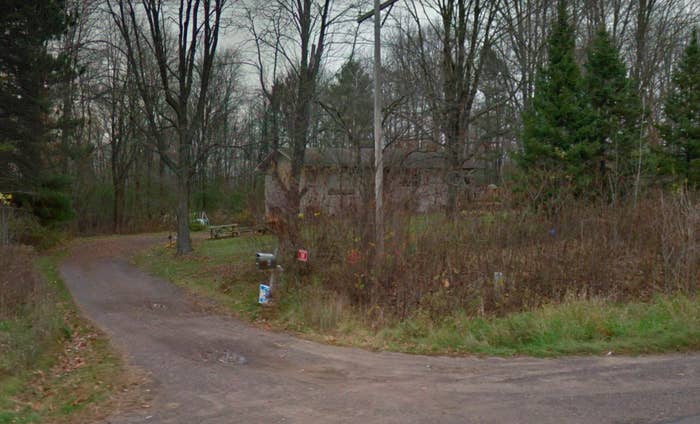 Authorities received a 911 call from the house just before 1 a.m. local time, but the caller never communicated with the dispatcher. Fitzgerald said it's not clear who placed the call and that investigators were analyzing background noise to try to determine more information.
When deputies arrived, they found the bodies of James, 56, and Denise, 46, as well as evidence of gunshots. But Jayme was nowhere to be found.
Fitzgerald said his deputies searched the area around the home using drones and infrared technology to see if the girl was hiding, but they found no trace of her. They've also met with her friends and searched her school, he said.
The sheriff said deputies were frustrated by the case.
"This is a tough scene, and they're frustrated," he said. "I don't know how to explain it except it's just a different scene for us. We don't have a suspect. We don't have any leads right now."
Authorities have issued an Amber Alert. The FBI is also involved in the search.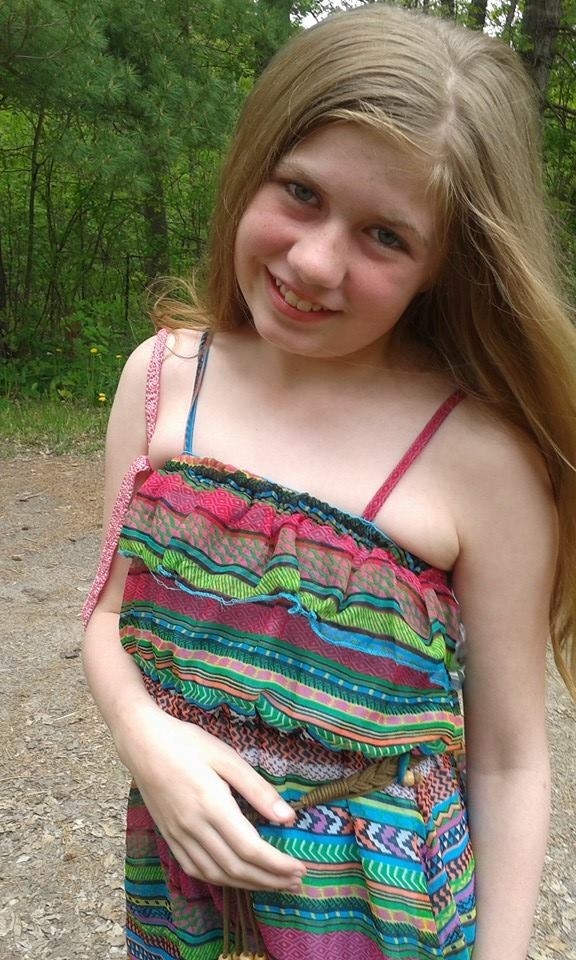 Shortly after midnight on Tuesday, police in Miami tweeted that Jayme may have been spotted in the area.
"If it was her, she was in a black Ford Explorer with a possible WI plate of I60WER," Miami police said. "If you have any information, please call 911 immediately."
The girl's remaining family is also doing what they can to get her safely back home.
"She is sweet and shy and we need to get her back!" her cousin Tina Sabin wrote on Facebook.