Hackers Claim Attacks On State Government Websites
The hackers, claiming to be from Russia, have targeted a number of state websites in recent days.
State government websites across the U.S. have come under attack in recent days by a purported group of hackers claiming to be from Russia.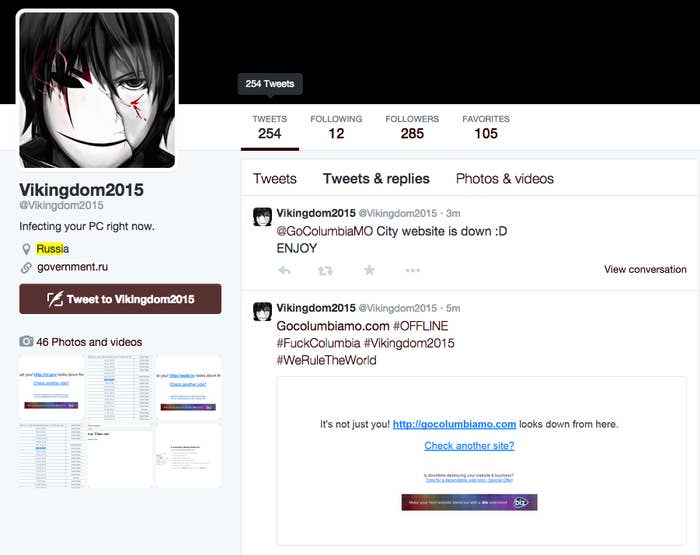 The @Vikingdom2015 Twitter account began tweeting on March 16, and has since claimed to have launched distributed denial of service attacks against websites in Maine, Connecticut, and New Jersey.
Such attacks flood websites with large amounts of manufactured traffic requests until the servers temporarily disable the site.
On Monday and Tuesday, @Vikingdom2015 claimed to have brought down the Maine.gov website, preventing state residents for several hours from obtaining hunting and fishing licenses and registering snowmobiles, among other services.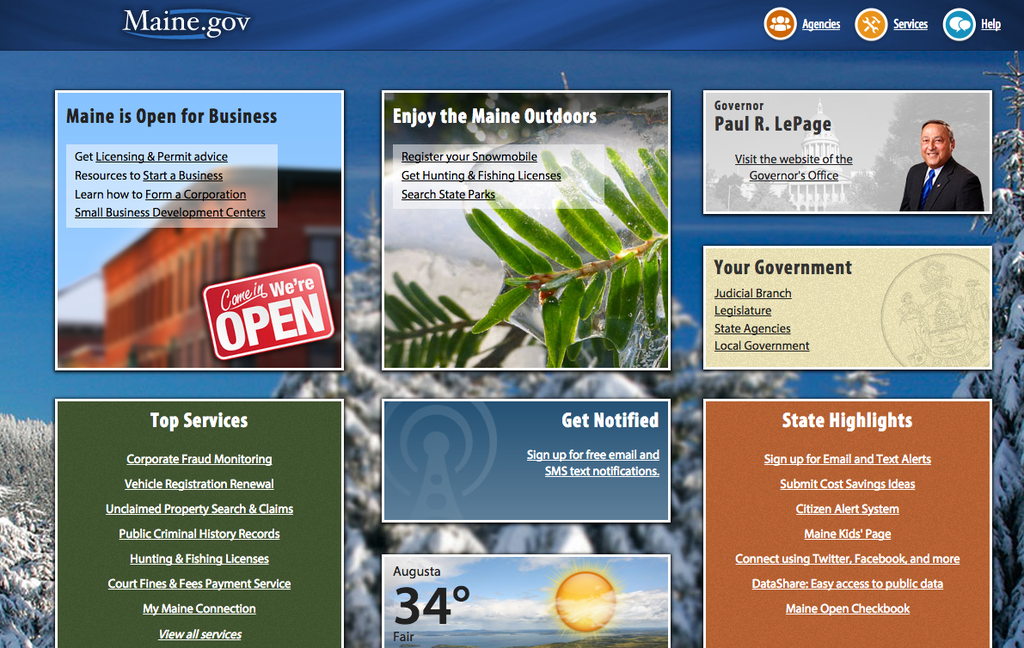 "Maine cannot stop us," read one tweet.
When questioned by Mashable journalist Brian Ries as to why they had targeted Maine, @Vikingdom2015 responded simply, "We don't like Maine."
A Weebly website was also created purporting to explain the reason for the attack, but the site only contained this message: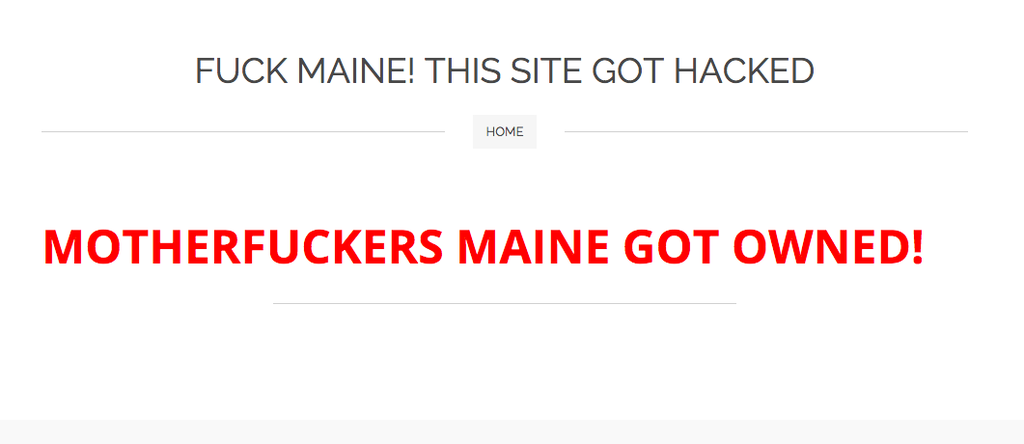 @Vikingdom2015 also warned of "more damage" should any of its "team" be arrested.
However, despite the grandstanding, the attacks don't seem to have worried state officials.
"We had a little bit of trouble with CT.gov this morning but that was quickly fixed," John McKay, communications spokesperson for the state's Department of Administrative Services, told BuzzFeed News on Monday.
"It only lasted about a half hour," he said.
A spokesperson for Maine's Department of Administrative and Financial Services, Alexander Willette, said the Maine.gov site came under attack for a third day on Wednesday.
"It's unfortunate that an individual or a handful of individuals would choose to disrupt public services for no other reason than their own amusement," he said.
"While some in the online community consider DoS attacks a form of protest, they are a crime," he said, noting law enforcement officers have been notified.
"Despite online claims to the contrary, we currently have no evidence to suggest that any personal information connected with the Maine.gov portal has been compromised."
@Vikingdom2015 has also tweeted a list of other state websites it has threatened to attack.
The twitter account lists Russia as its location and links to that country's official website, however many of the tweets indicate an in-depth knowledge of U.S. news events, including the arrest of University of Virgnia student Martese Johnnson.
@Vikingdom2015 also tweets against animal cruelty, sharing crude photos protesting against places like Sea World.