Germans are mourning the death of young student Tugce Albayrak, who died after confronting a group of men harassing two teenage girls in the city of Offenbach.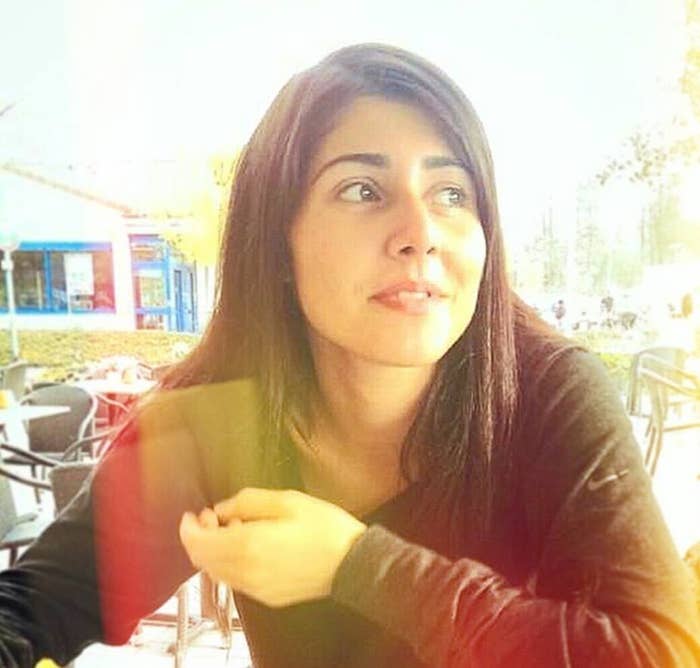 Albayrak came to the aid of the girls on Nov. 15 after she heard their cries in the toilets of a McDonald's, the BBC reported.
Soon after, she was attacked in a car park by one of the men. Some reports suggest she was struck in the head with a stone or bat, while others say she was punched and hit her head on the pavement.
She sustained a serious head injury and was in a coma until Nov. 28, when her parents decided to turn off her life support after doctors told them she was brain-dead. She died on her 23rd birthday.
An 18-year-old Serbian man is in police custody and has reportedly confessed to the attack, according to German public radio station Deutsche Welle.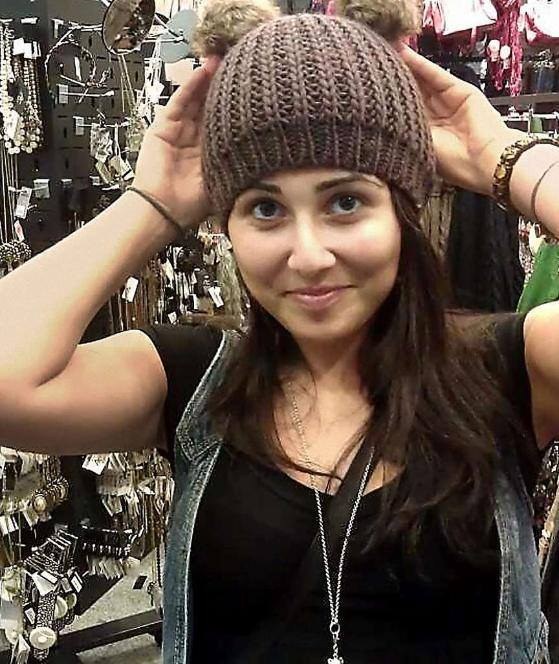 Germans have been holding candlelight vigils to honor Albayrak, whose death ignited a national debate about acts of civil courage.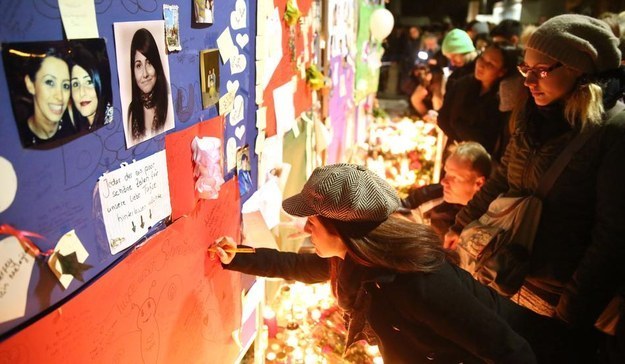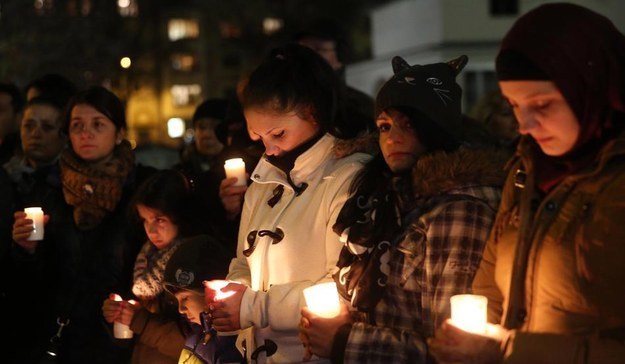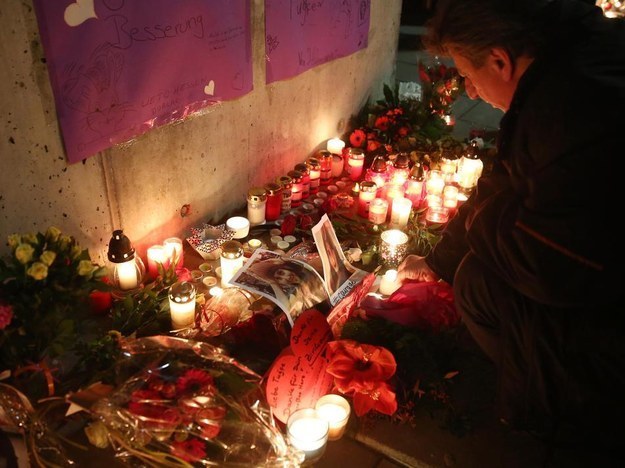 More than 100,000 people have signed an online petition to award Albayrak Germany's national order of merit.
President Joachim Gauck said he would check her eligibility, and described Albayrak as a "role model".
In a letter to the Albayrak family, Guack wrote:
Like countless citizens, I am shocked and appalled by this terrible act. Tugce has earned gratitude and respect from us all. She will always remain a role model to us, our entire country mourns with you. Where other people looked the other way, Tugce showed exemplary courage and moral fortitude.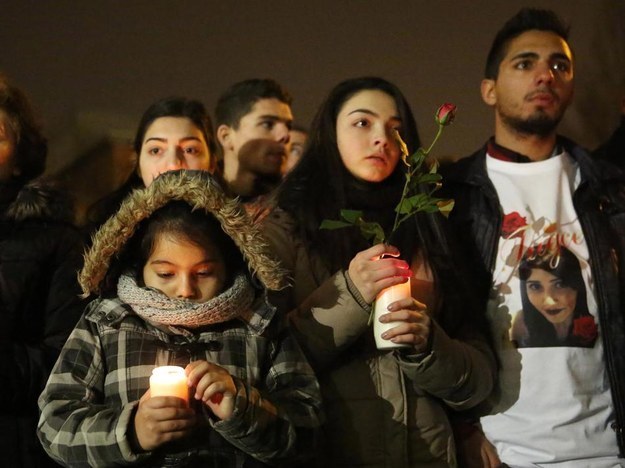 Deutsche Welle reported that police are still searching for the two girls Albayrak intervened to help.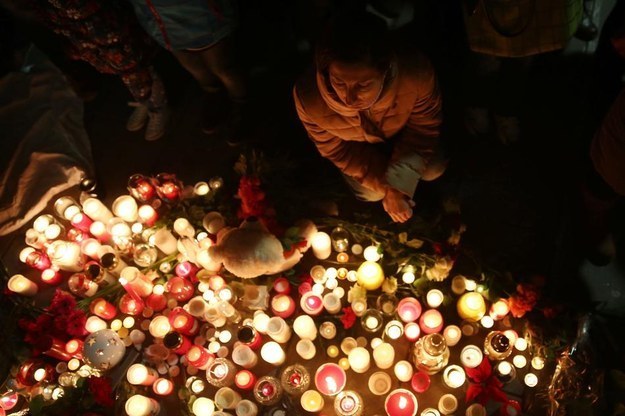 The German broadcaster also reported that McDonald's reviewed videotapes of the incident and defended the original non-intervention of its employees after criticism from the Albayrak family.