Seventeen people have died after fire destroyed a makeshift nursing home near Ukraine's capital, Kiev, in the early hours of Sunday morning.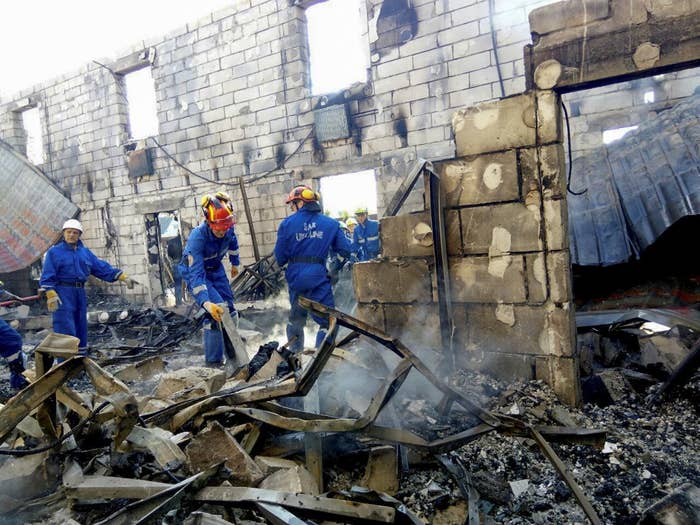 Ukraine's government said the blaze occurred in the village of Litochky, about 30 miles northeast of the capital, at a private residence that was serving as an unauthorized home for the elderly.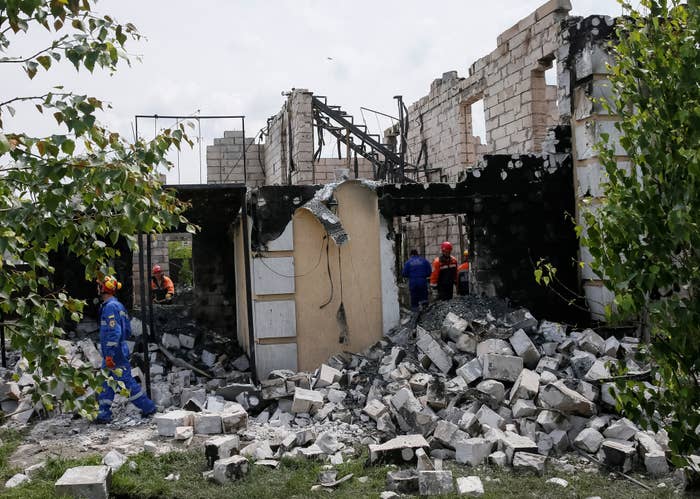 In a statement, police said some 35 people were inside the hostel when the fire started shortly before 4 a.m. local time. Eighteen people were rescued, five of whom were being treated for burns, before the blaze was extinguished several hours later.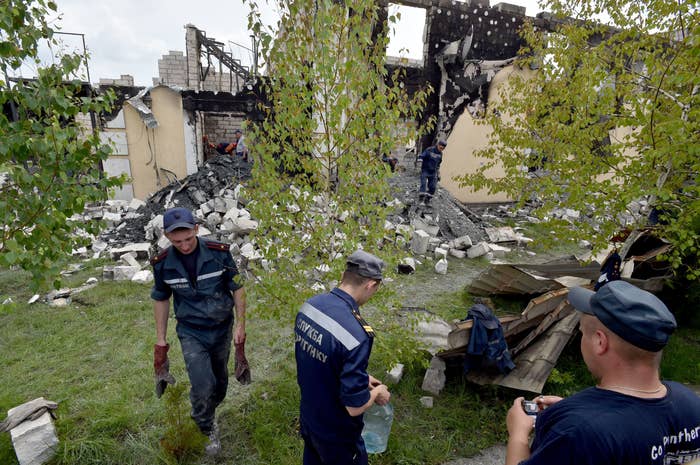 Authorities said the owner of the building has been detained and may face charges for violating fire safety codes. If convicted, he could be jailed for up to eight years.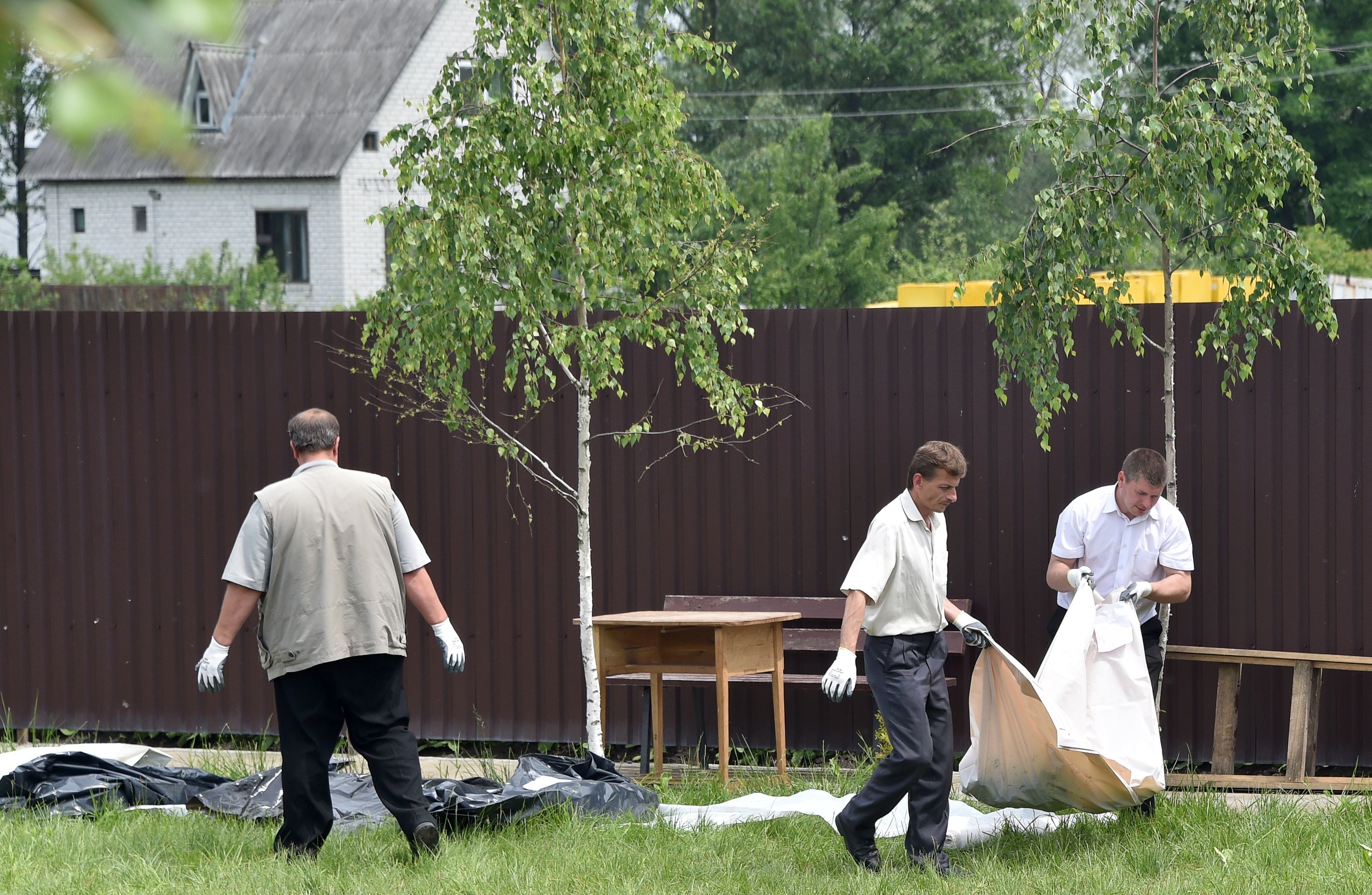 Ukraine's prime minister has ordered an inquiry into the fire and all the country's elderly residences will now be inspected. "On behalf of the government, please accept my sincere condolences on the terrible tragedy that has caused this irreparable loss," Prime Minister Volodymyr Groysman said in a statement.