14 Important Things About The Trump Admin You May Have Missed Amid All This Insanity
Here's what else the president has been up to.
1.
More than 41,000 suspected undocumented immigrants have been arrested in the 100 days since Trump signed an executive order expanding the mandate of federal immigration authorities, reflecting a 38% increase compared to the same period last year.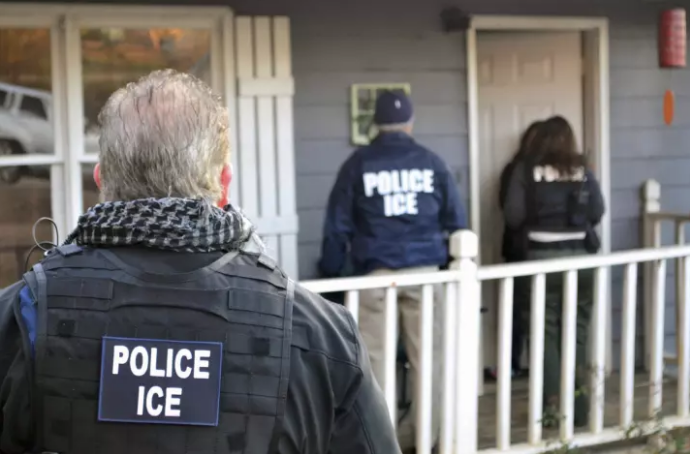 2.
Stock markets had their biggest fall since before the presidential election on Wednesday, as investors became uncertain over Trump's policy agenda — and perhaps even his future in the White House.
3.
Trump's plan to blacklist Egypt's Muslim Brotherhood – and, by extension, target US Islamic groups – no longer seems imminent, but civil rights groups are warning that it's no time for celebration.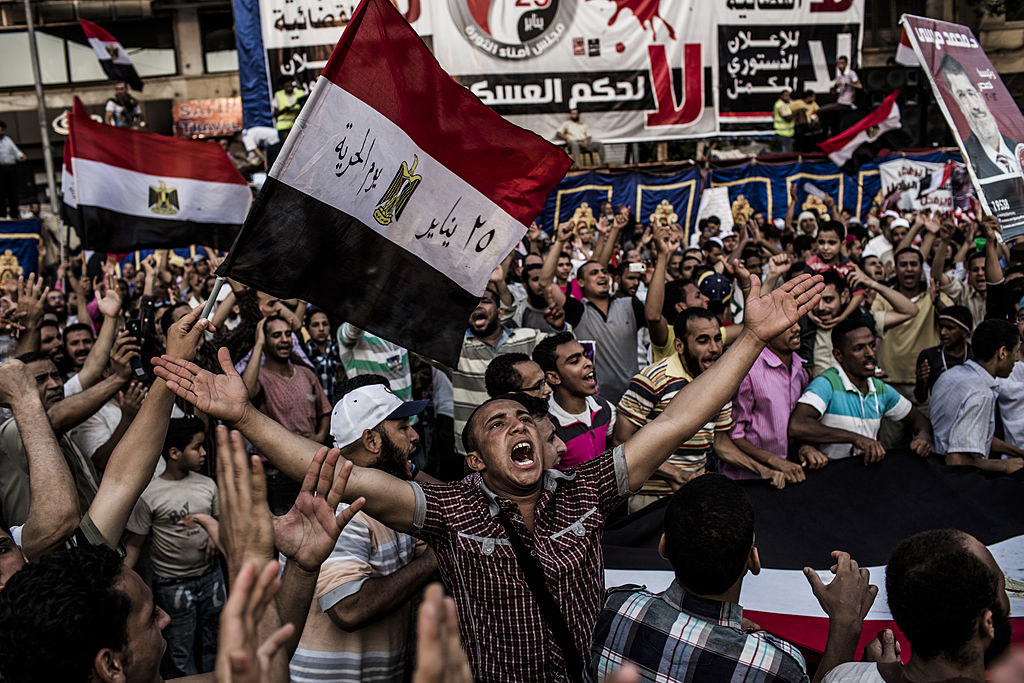 4.
Months after he claimed, with zero evidence, that millions of people voted illegally in the 2016 election, Trump is setting up a commission to investigate voter fraud to be headed by Vice President Mike Pence and Kansas Secretary of State Kris Kobach.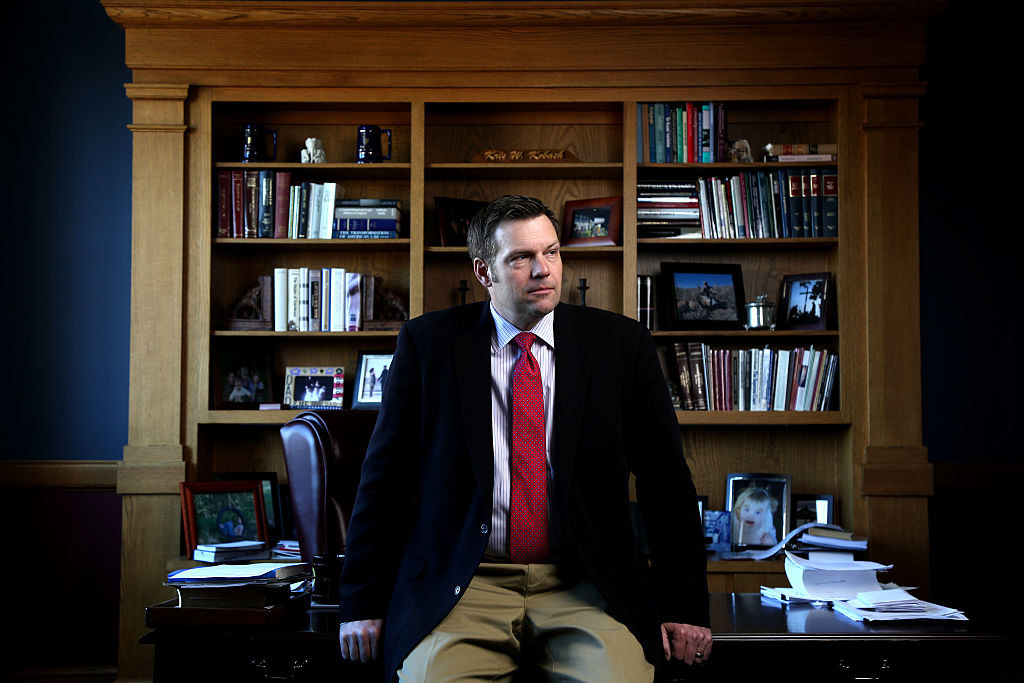 5.
Trump has asked aide Stephen Miller, an outspoken NATO critic and anti-globalist, to write the speech he will deliver at the military alliance in Brussels next week.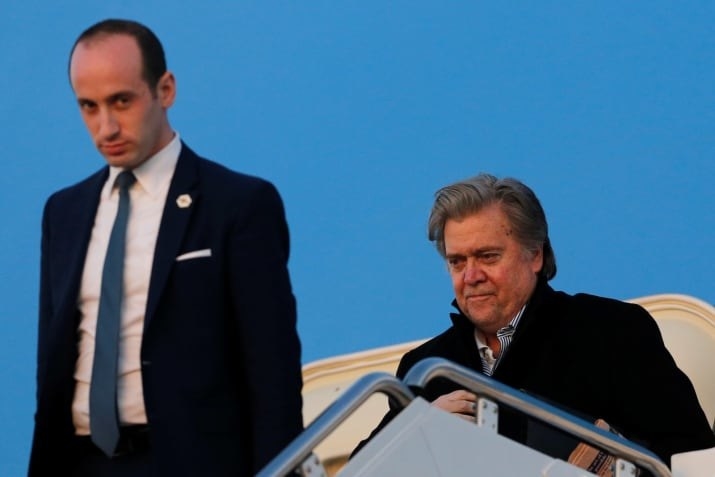 6.
Gay Russians are trying to flee a brutal crackdown in Chechnya, but they believe the State Department will deny them a safe haven.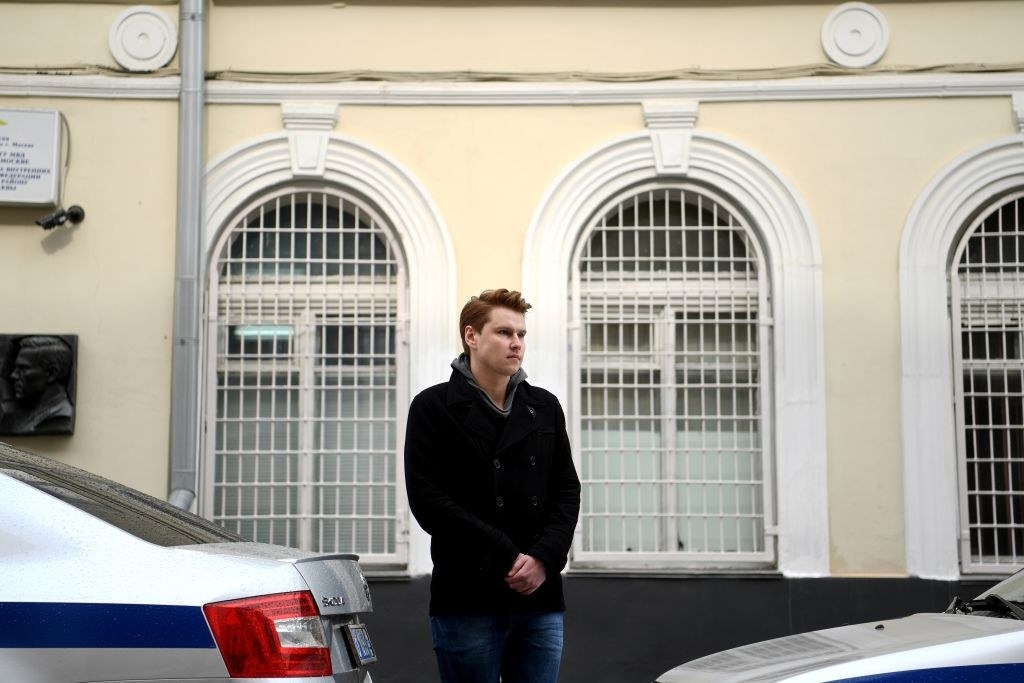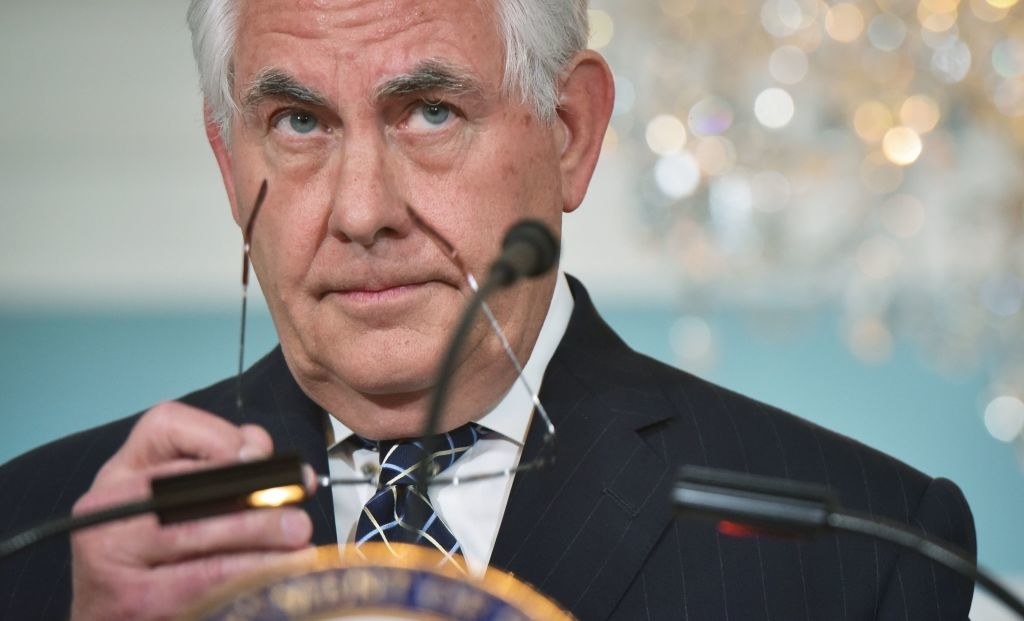 8.
Under Trump's tax proposal, the richest 0.1% of households would get a $638,000 cut each year, according to a new analysis.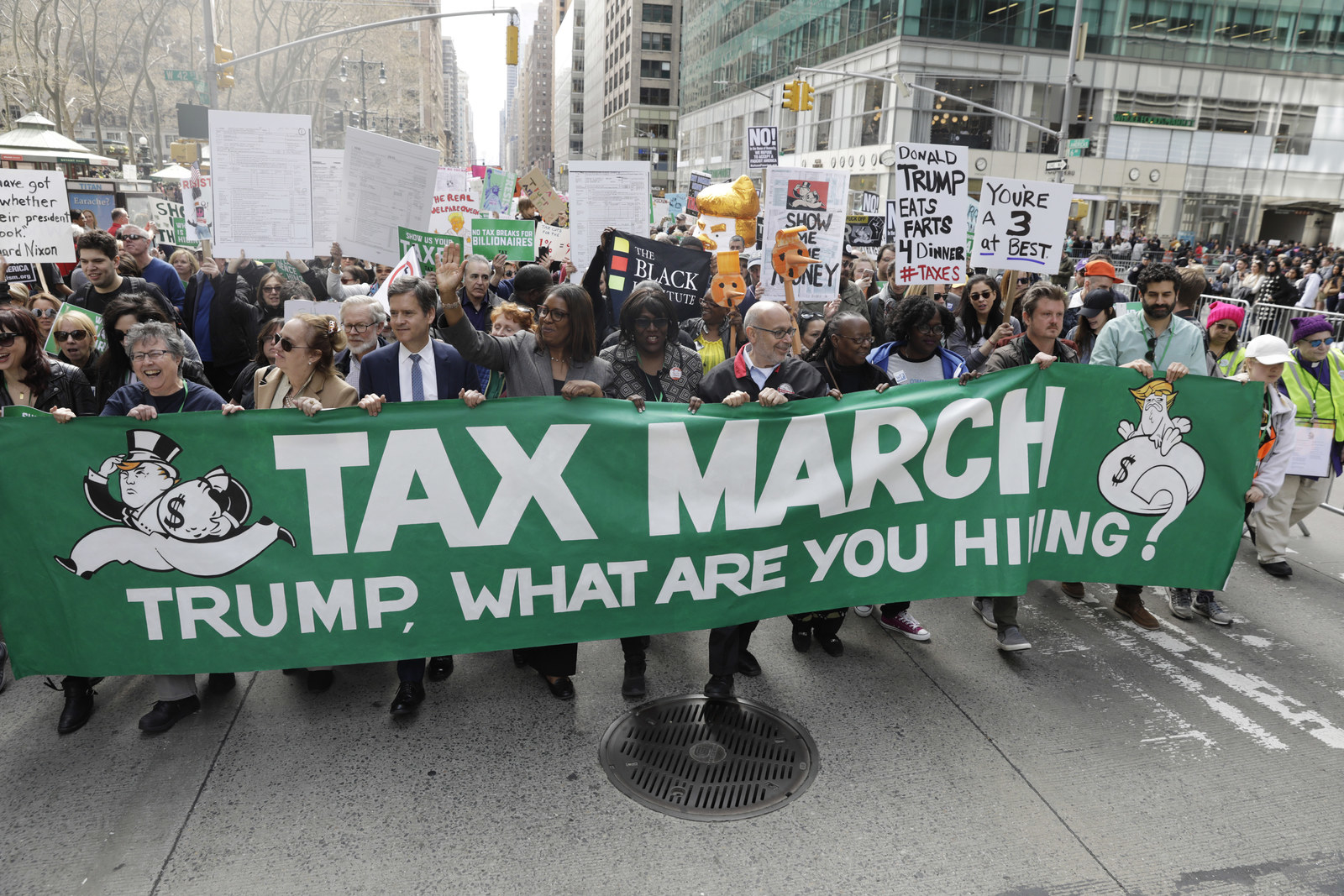 9.
Trump has praised Ford for its plans to expand factories in Michigan, but the automaker just announced it is axing 1,400 office jobs in the US and Asia as part of a cost-cutting effort.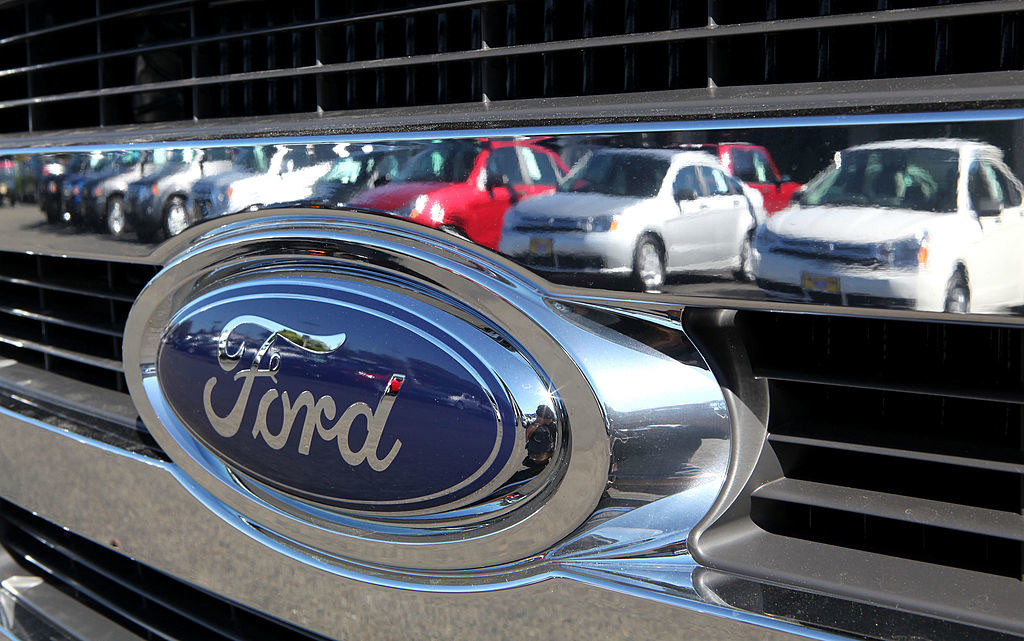 10.
Trump's administration released new anti-abortion rules that will apply to almost $9 billion in global health funding, including a massive HIV/AIDS prevention program, which critics say is motivated by ideology and not medical concerns.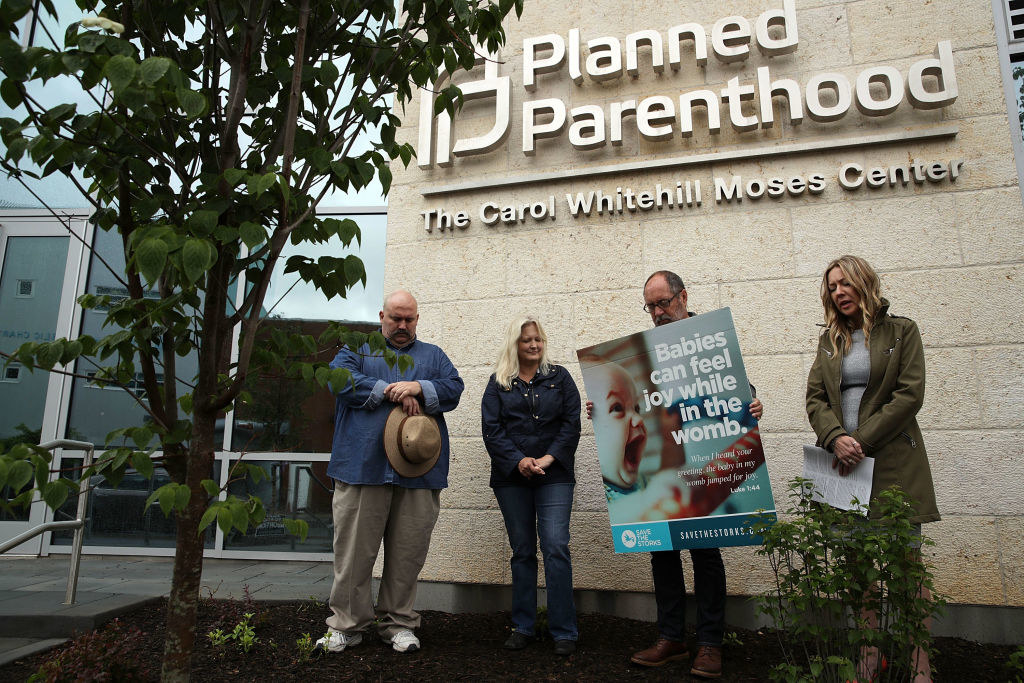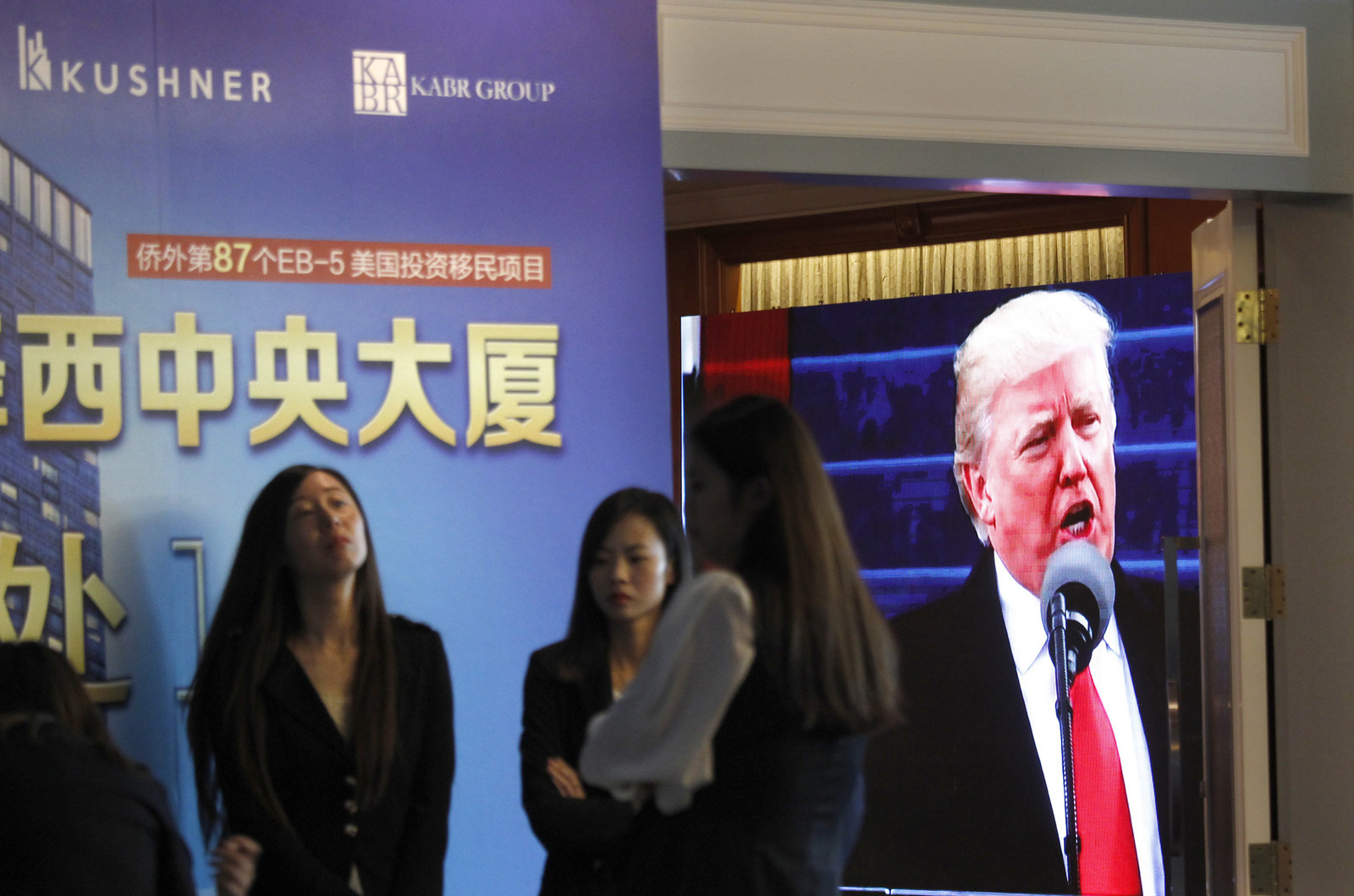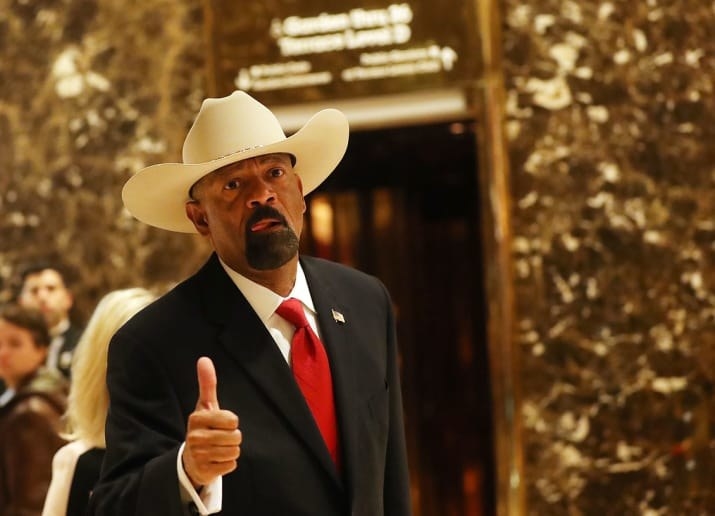 13.
Fox News host Kimberly Guilfoyle says she's in talks with the Trump administration to replace press secretary Sean Spicer.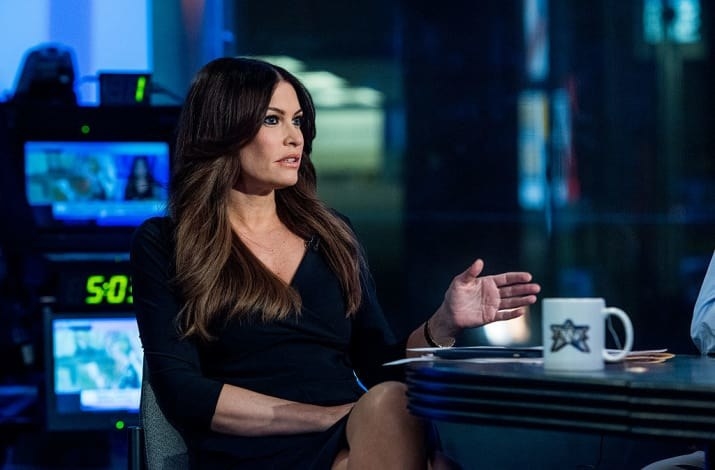 14.
Attorney General Jeff Sessions has ordered federal prosecutors pursue "the most serious, readily provable" offense against those suspected of crime — a move denounced by both Republicans and Democrats.
UPDATE
This post has been updated to reflect a correction made in a separate article that LGBT people in Chechnya believe the State Department will deny them visas. A previous version of the post incorrectly said they had been denied visas.