President Donald Trump used his first UN address on Tuesday to sharply criticize "rogue regimes," including North Korea and Iran.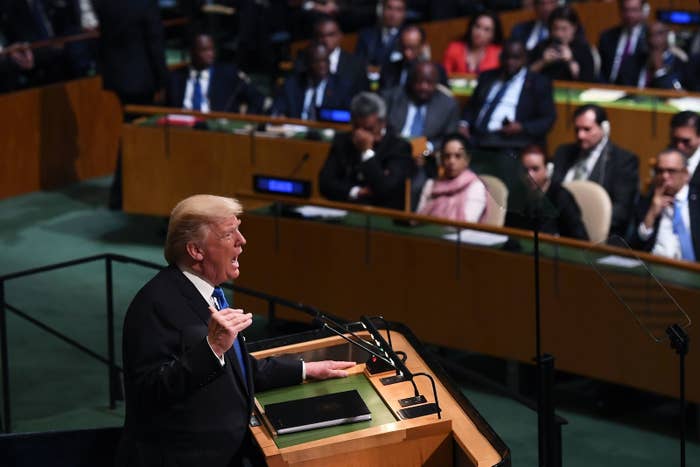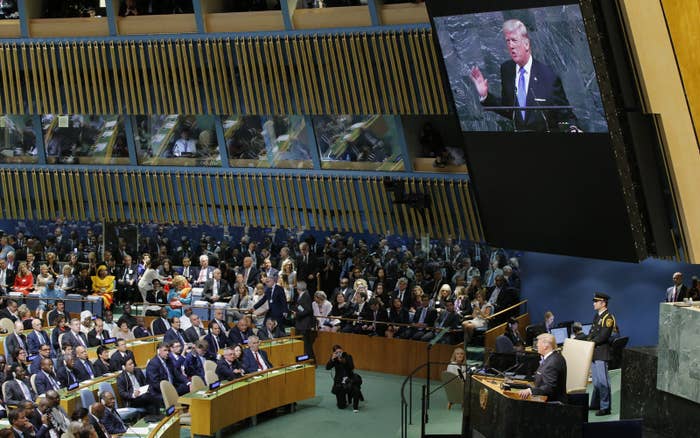 "The Venezuelan people are starving and their country is collapsing. Their democratic institutions are being destroyed. The situation is completely unacceptable, and we cannot stand by and watch," Trump said of his decision to impose sanctions on the government of President Nicolás Maduro.
"We call for the full restoration of democracy and political freedoms in Venezuela," the president said to applause.
But the very next line received, err, a different response.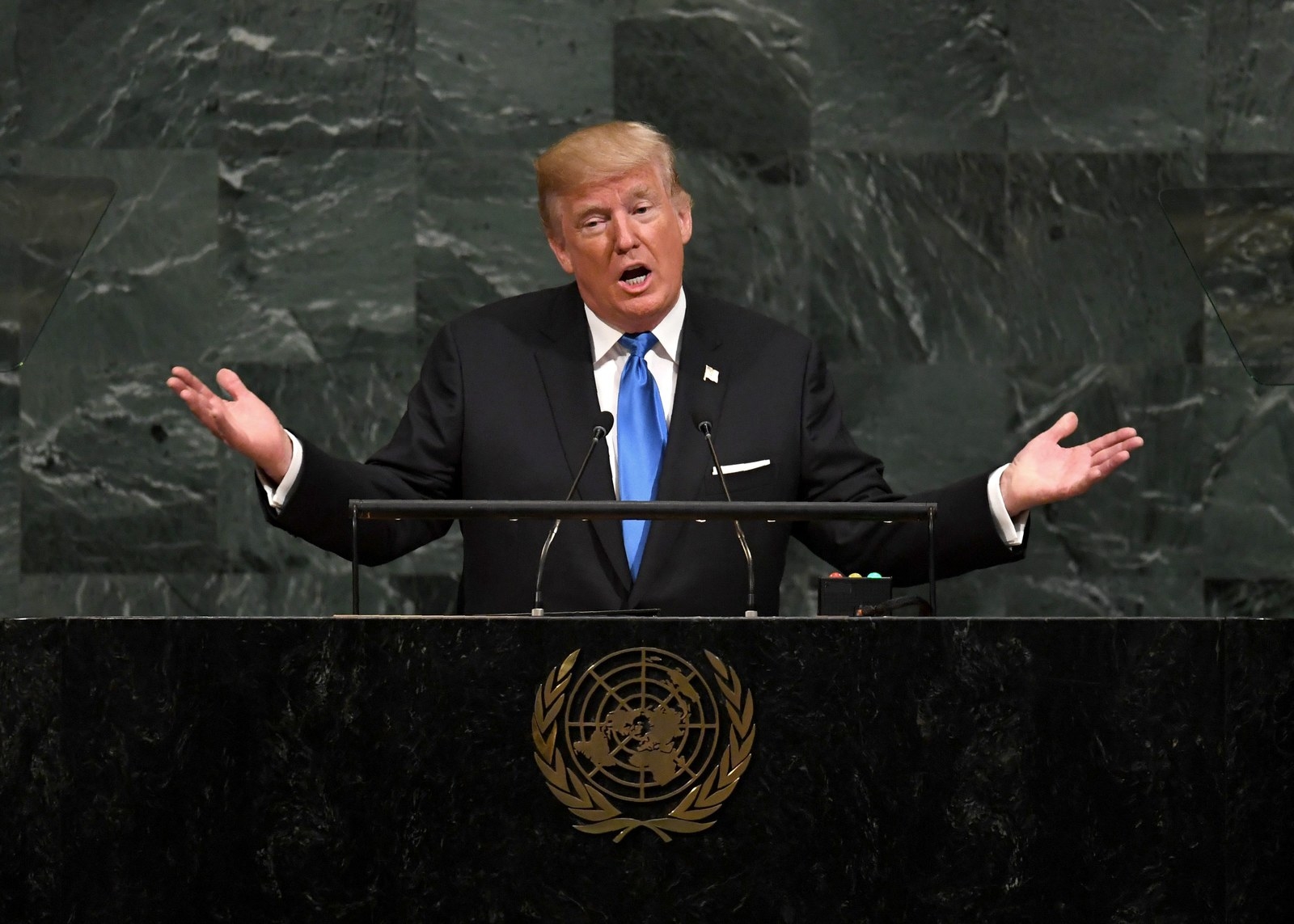 "The problem in Venezuela is not that socialism has been poorly implemented, but that socialism has been faithfully implemented," Trump said to prolonged silence from those in the General Assembly.
People were pretty obsessed with the awkwardness.
Some thought they could even hear laughter in the crowd, many of whom hail from socialist countries.
But others wondered how left-leaning leaders might be feeling.
But others got more of a Larry David vibe...
Or even The Simpsons...
Many people on Twitter agreed with the president's line, however, blaming socialism for Venezuela's many ills.
Although his speech on Tuesday argued countries should put their own citizens first, Trump has previously said the US would consider military options to end the suffering in Venezuela.